20 Ways to Try Tons of Nutella
Someone say that girls won't need a boyfriend if they use Nutella for their desserts. Though it sounds funny, Nutella is sweet and drive everyone crazy. Yes. We are crazy for Nutella as well. It's the best choice to put Nutella to your desserts or cakes. Today we are going to offer 20 different ways to use the versatile Nutella!
Thanks to the bloggers' creative imagination, we can gain many a useful recipes to make good use of Nutella. Since Valentines' Day is near and near, why not make some desserts with Nutella on your own at home? Whether you prepare Nutella for your loved ones or just yourself, you should have something sweet and good on such a day.
Here are some useful Nutella recipes for everyone to follow. Check them out now and pick up your Nutella in order to make your favorite food.
Nutella Stuffed Cinnamon Sugar Muffins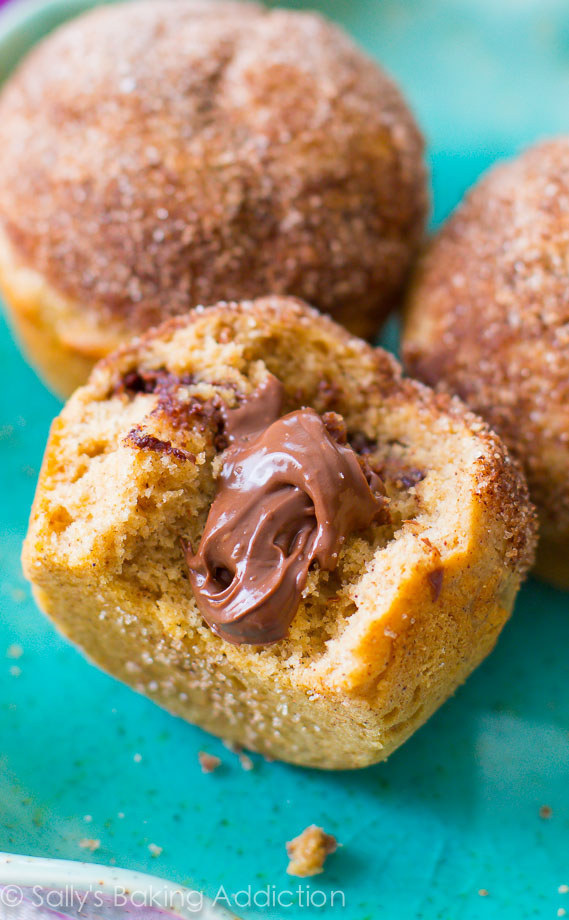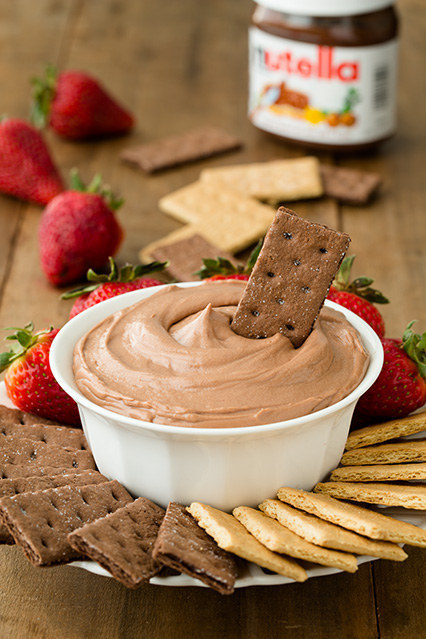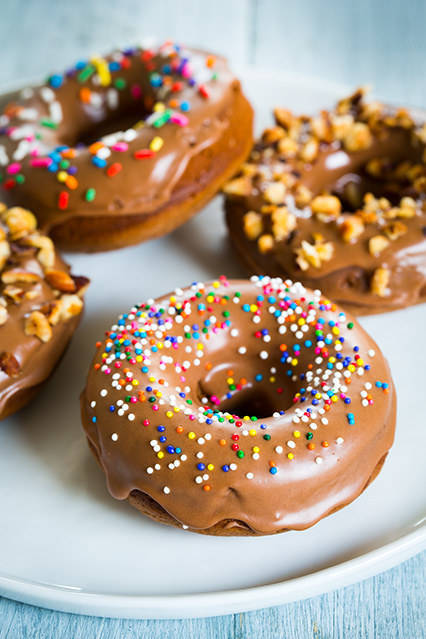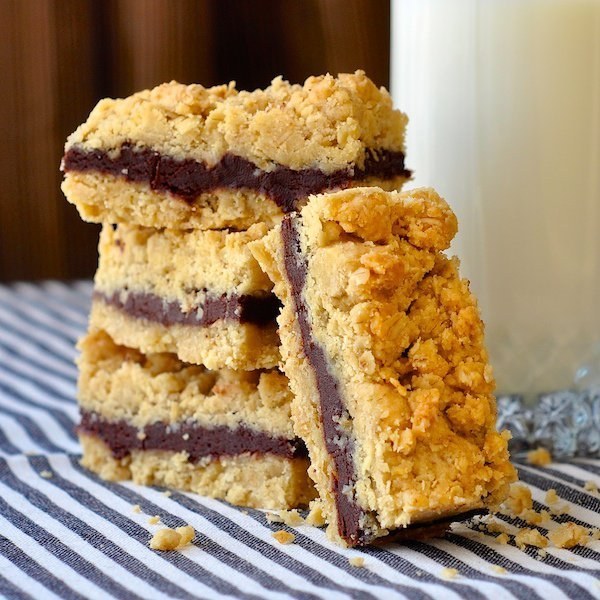 Nutella Cream Cheese Turnovers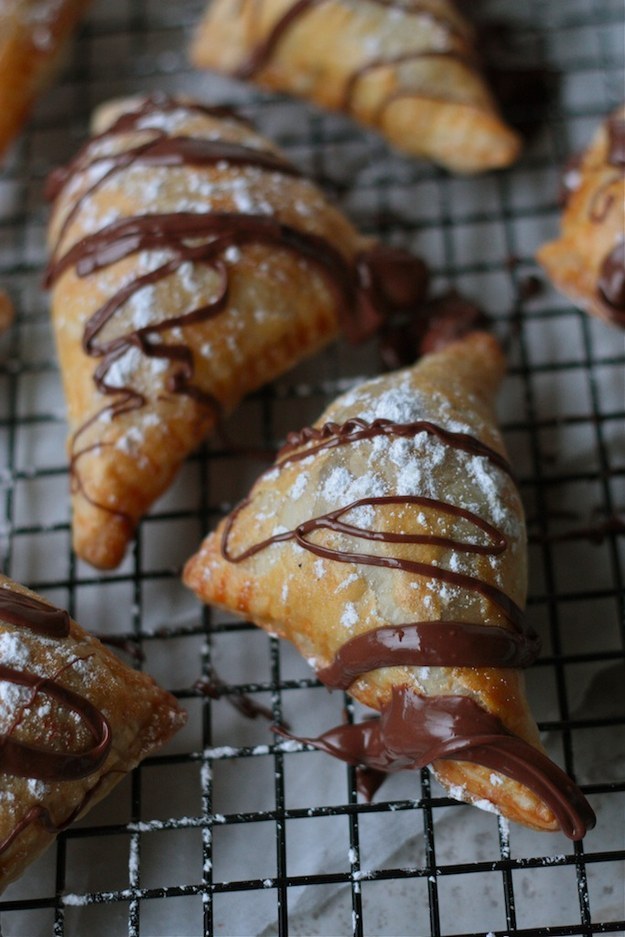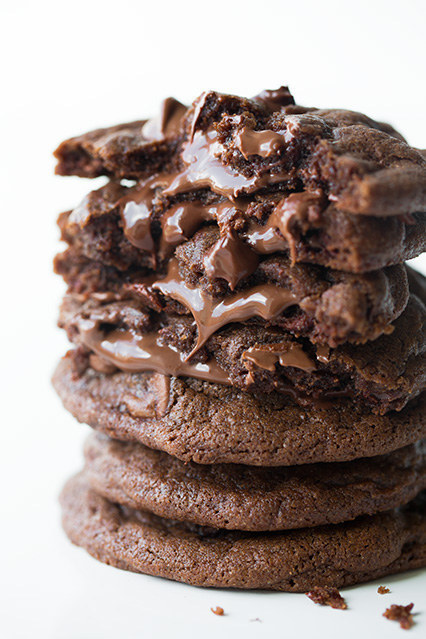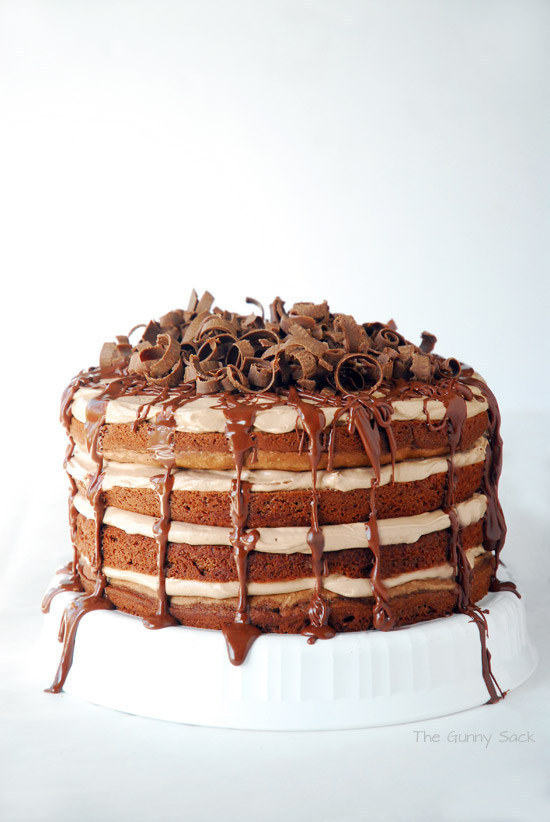 Nutella Chocolate Chip Cookies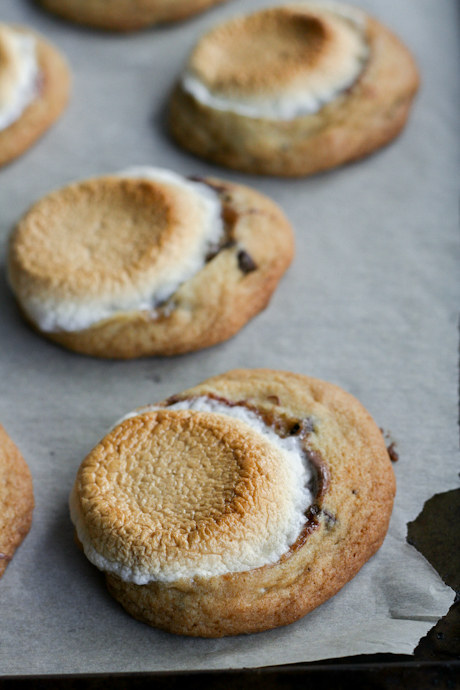 Nutella, Banana Stuffed Waffles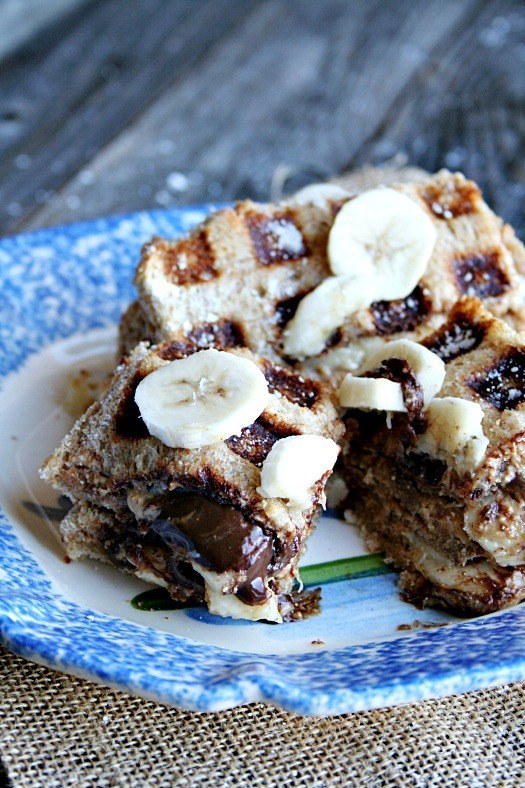 Salted Pistachio Nutella Cookies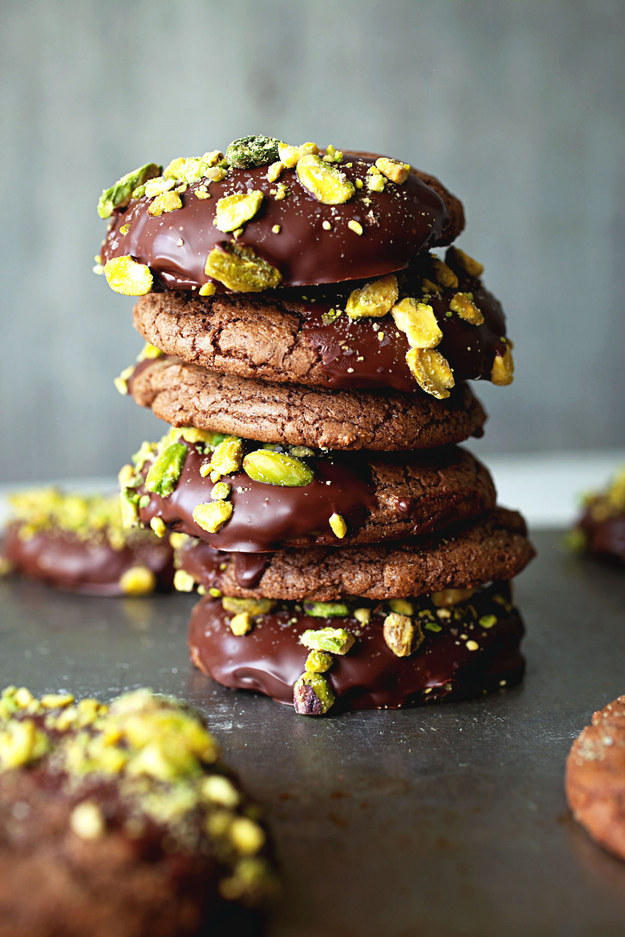 Nutella Peanut Butter and Banana Stuffed Breakfast Braid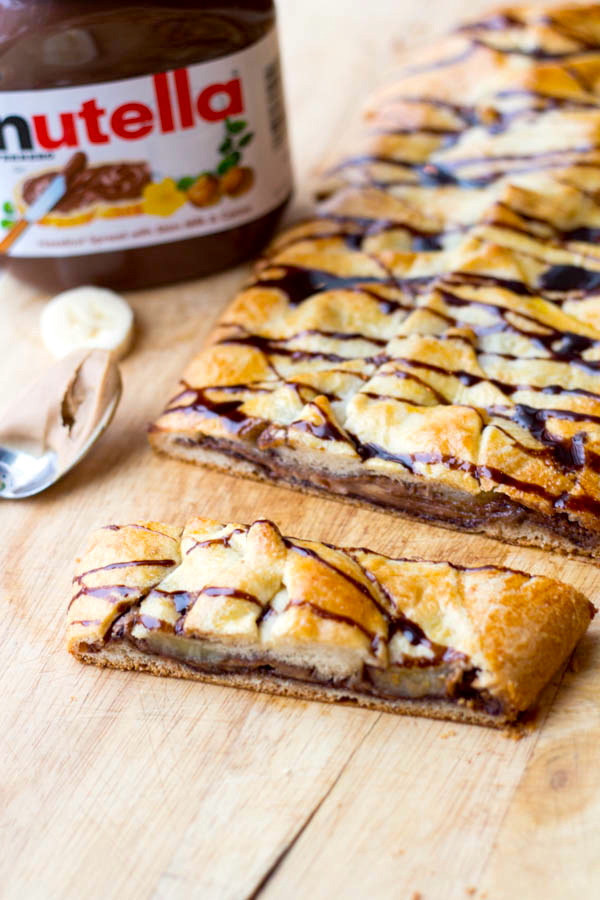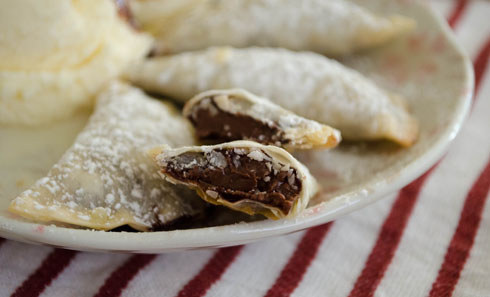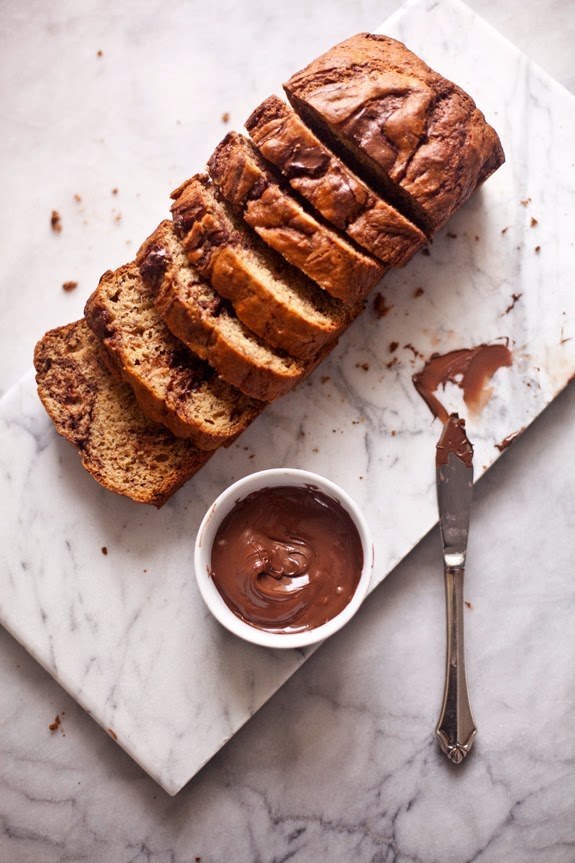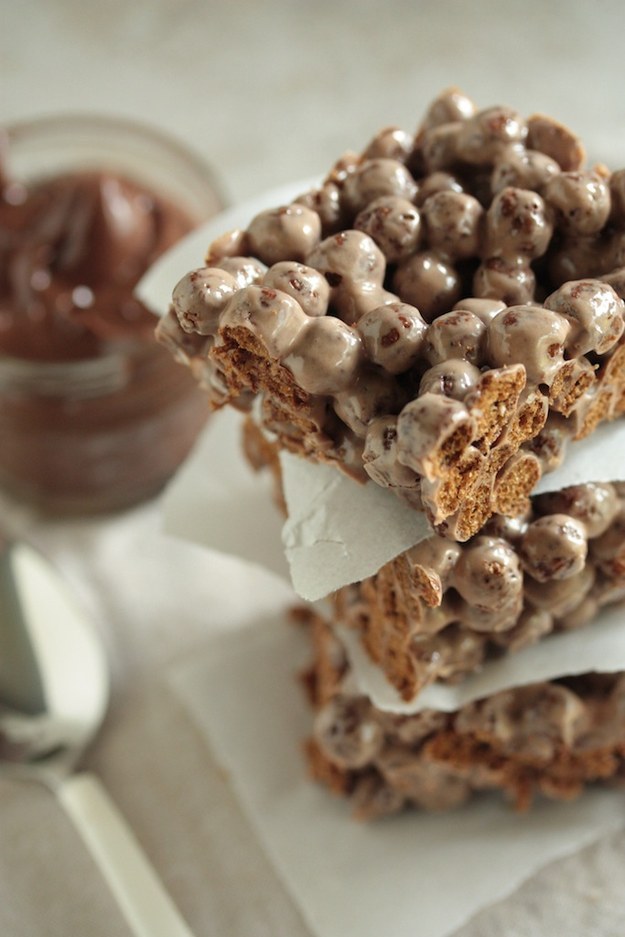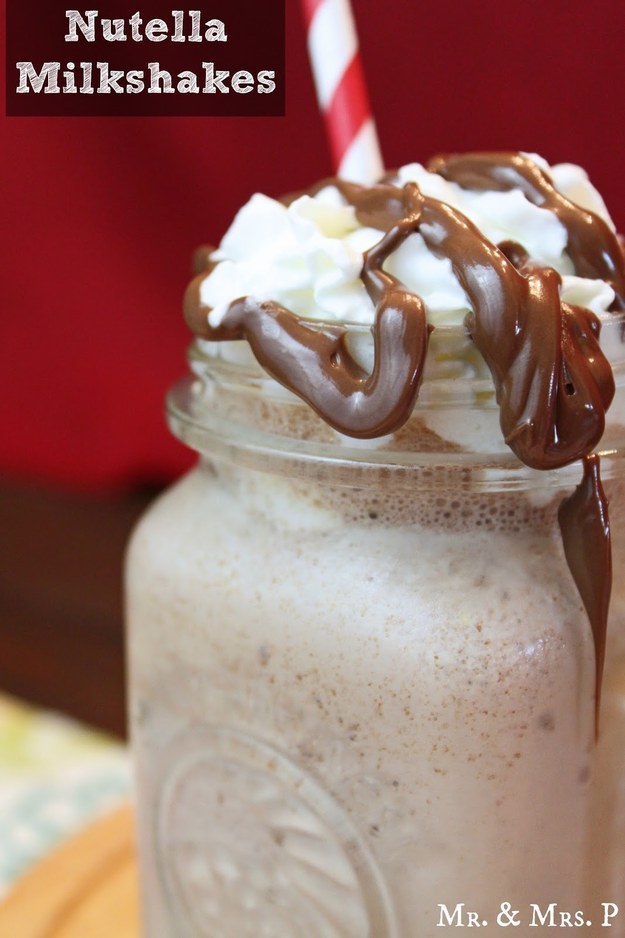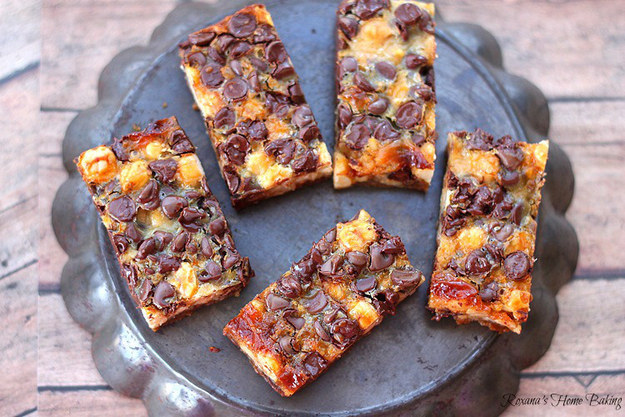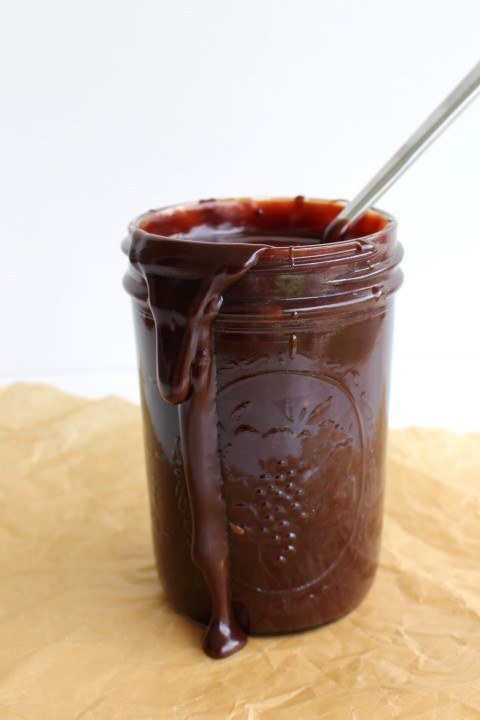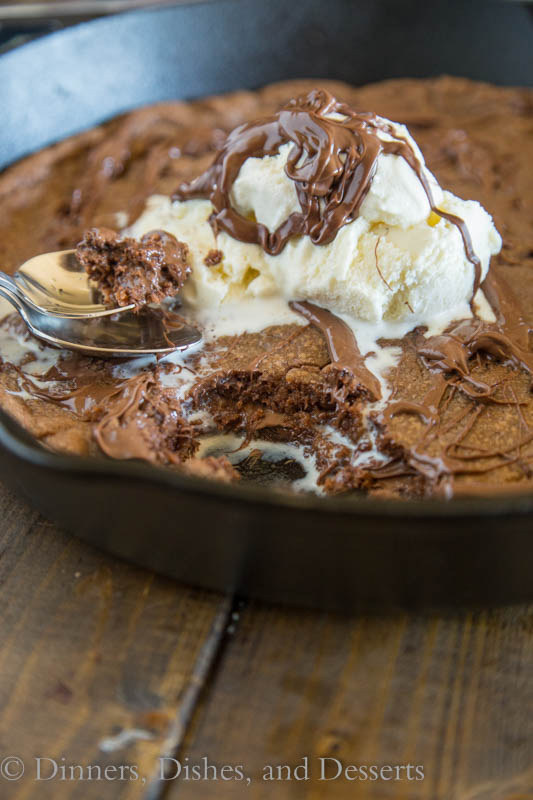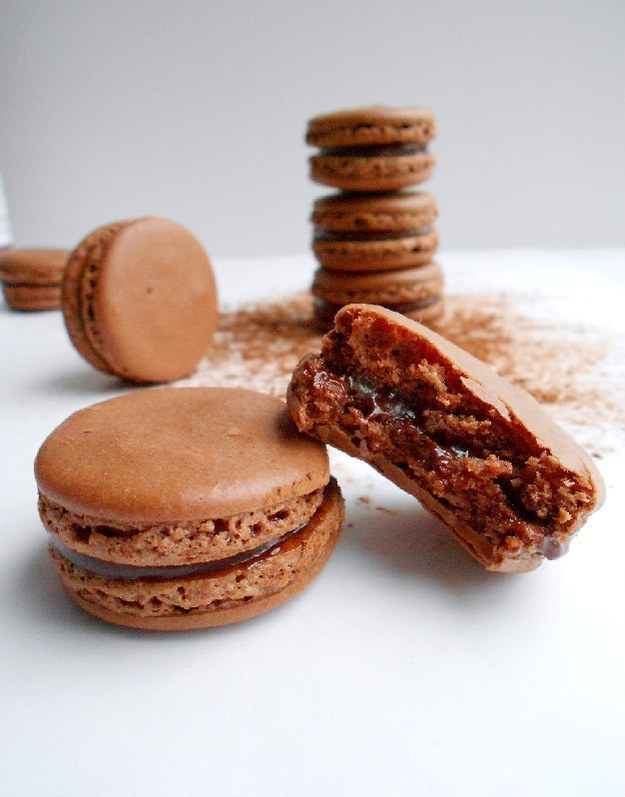 Brown Butter Fried Nutella Banana Croissant Sandwiches