15 Boozy and Delicious Recipes You Must Love
Not everyone is a good chef, but everyone wants a day which is filled with plenty of good food with family and friends. Everyone try to find out ways to make better food and desserts. Adding alcohol to the dishes is one of the effective ways to spice up the taste.
Yes. Alcohol can be not only drunk for holidays, but also used to enhance the aroma for every meal. From meats to desserts, you can add appropriate amount of alcohol to the dishes and make everything boozy as well.
Today you are lucky to find our post because you can see many boozy as well as delicious recipes picked up from the Internet. If you love cooking, have no hesitation to check the post out.
Margarita Chicken Quesadilla with Margarita Guacamole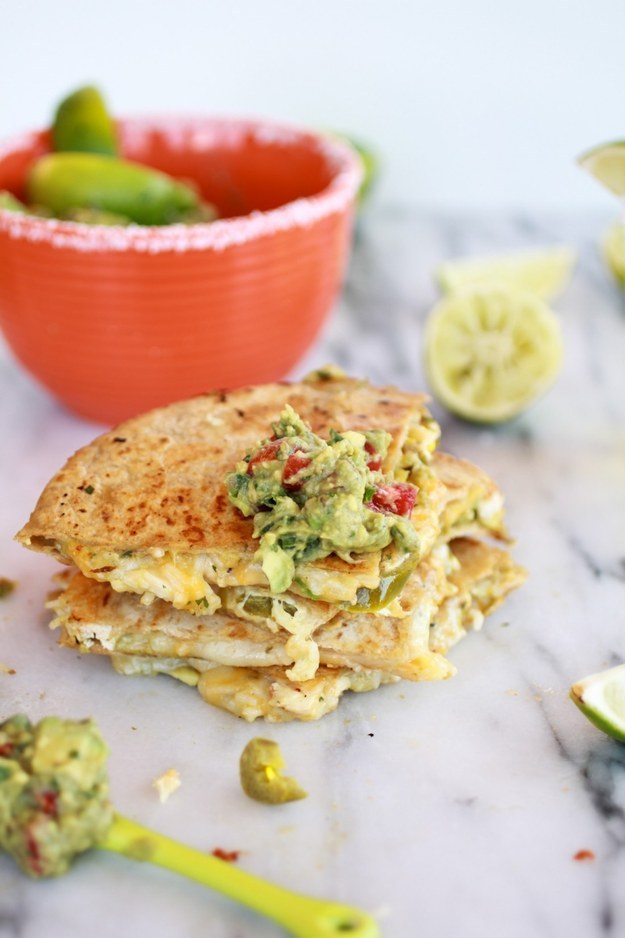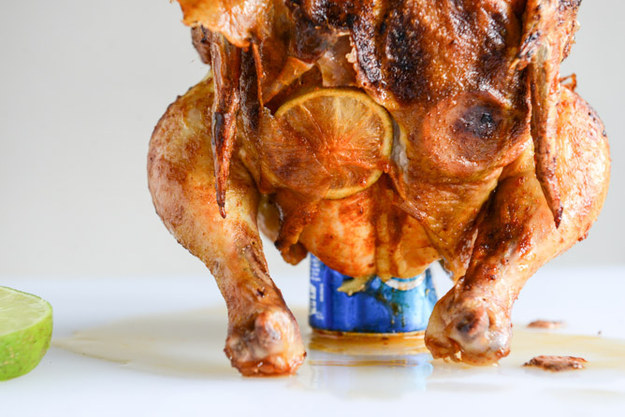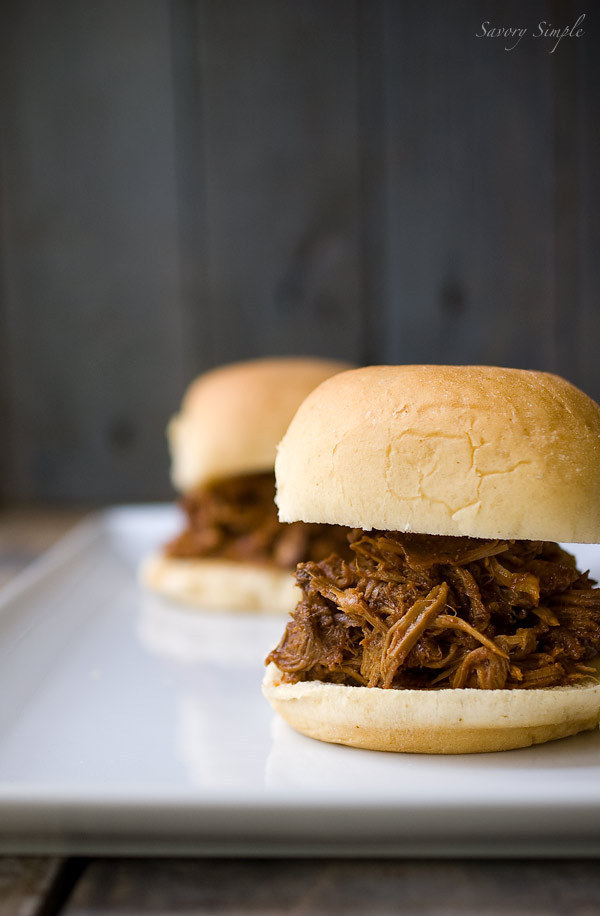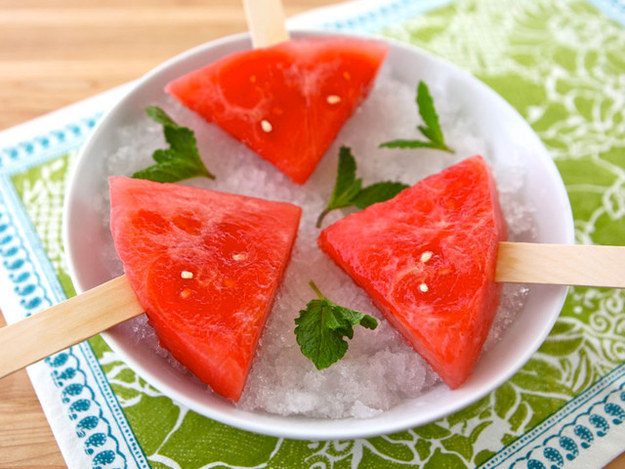 Bourbon and Brown Butter Brownies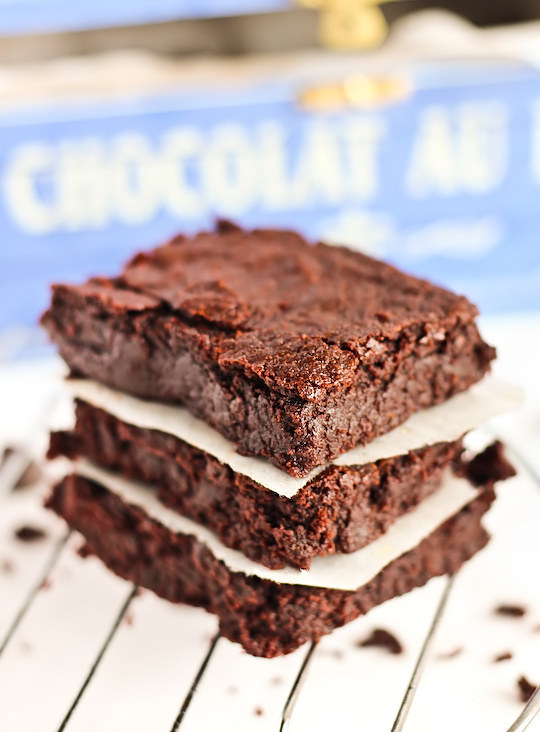 Tequila-Glazed Grilled Chicken Thigh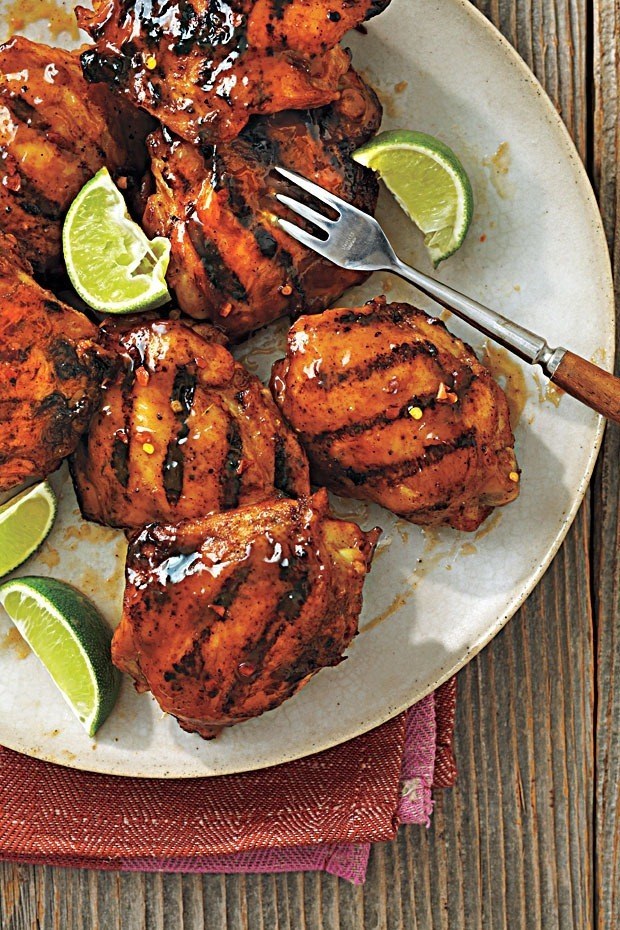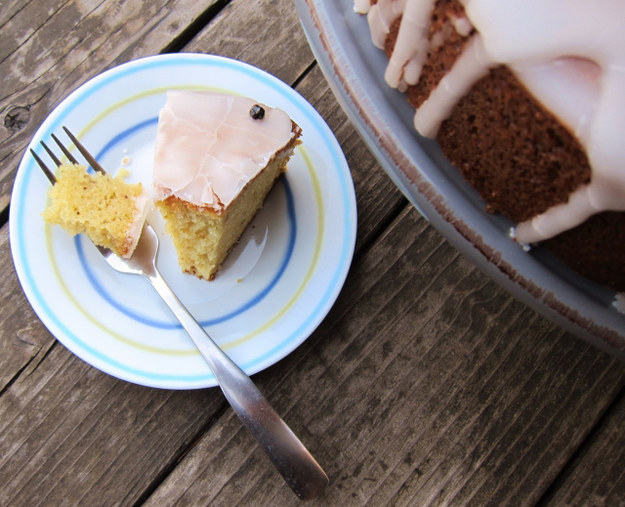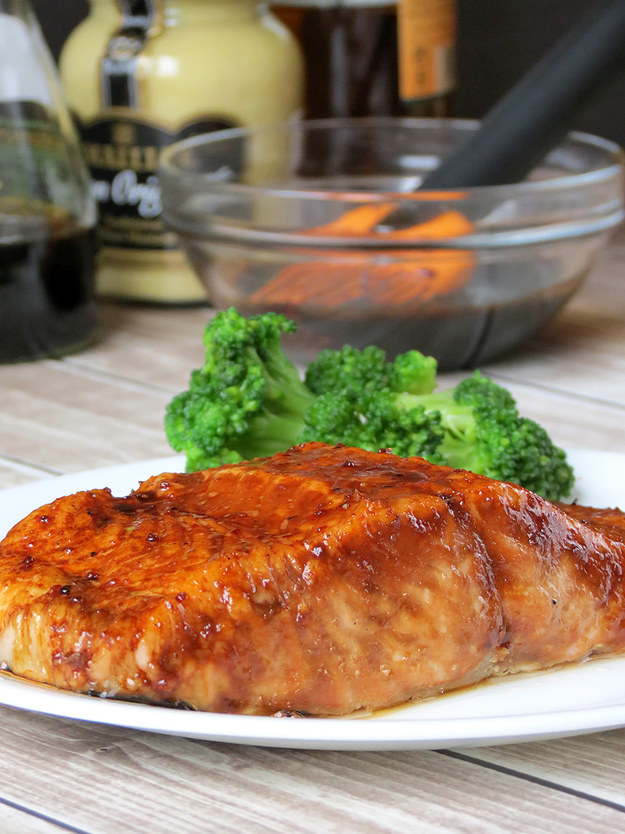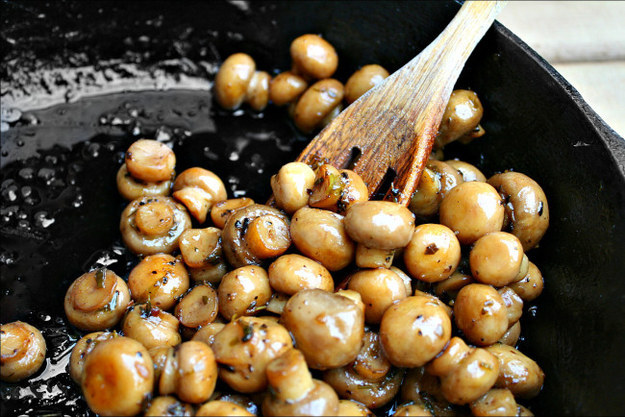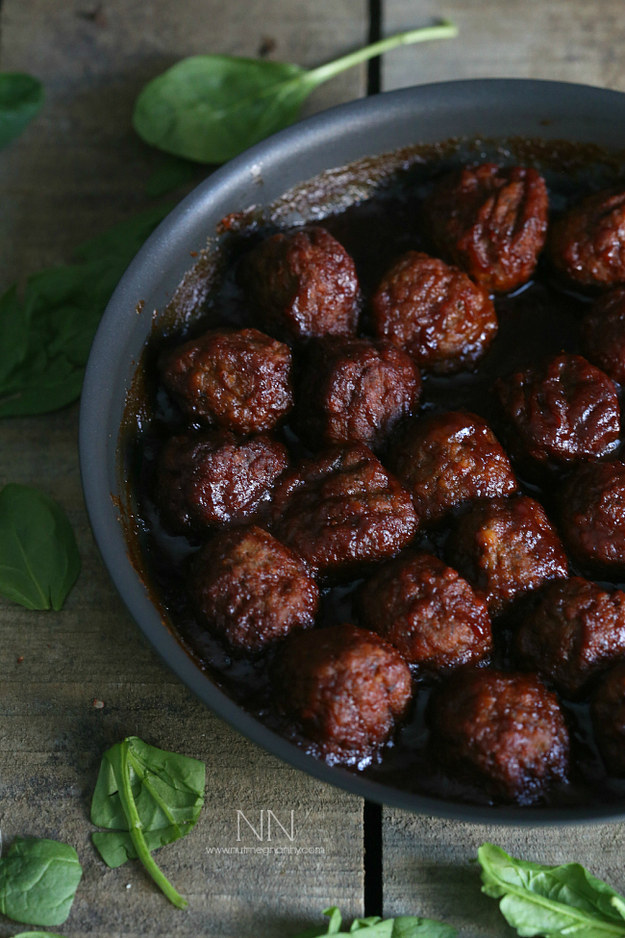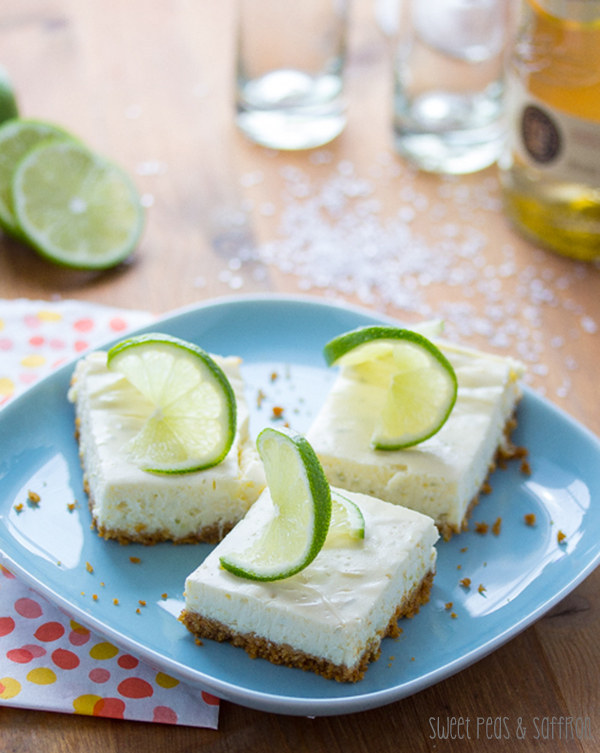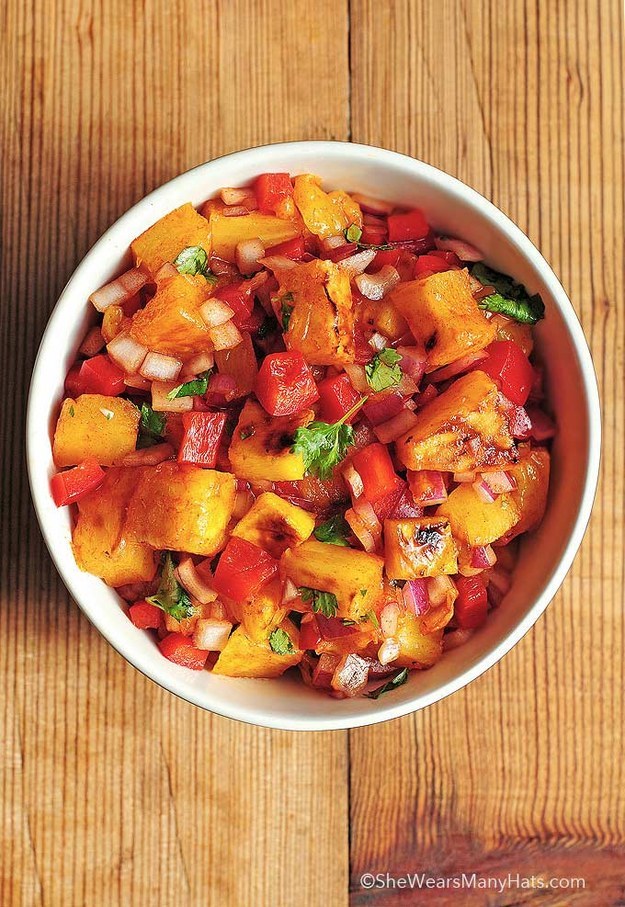 Jack Daniel's Honey Barbecue Baked Chicken Wings