2023 Cute Easy Hairstyles for Long Hair
You can never image a suitable hairstyle can bring to you. A proper hairstyle can add more charm and grace to your look. However, a bad hairstyle may make you look terrible and ugly all day long. It is quite wise to evaluate different hairstyles. Long hair is always regarded as popular, feminine, sexy and graceful. Whether it is straight one, or wavy or curly, one, the long hairstyle always symbolize charm and grace.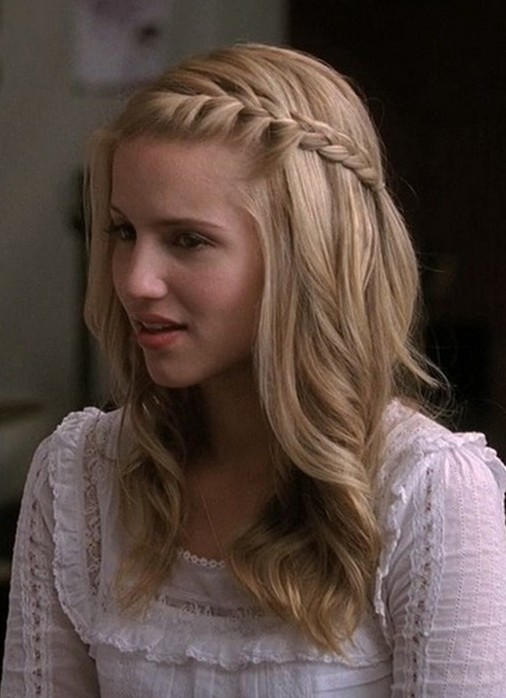 There are a great number of hairstyles available for long hair. You can just let your long hair loose, and you can also choose to create it into ponytail, create it into wonderful braids and layered hairstyles. You can accessorize your long hair with proper jeweled accessories or hair bands to add more wow factors to it. To add more charm to the long hairstyle, you can also try out the suitable lowlights and highlights ideas to make hair more attractive. Now, we will recommend some cute hairstyles for long hair.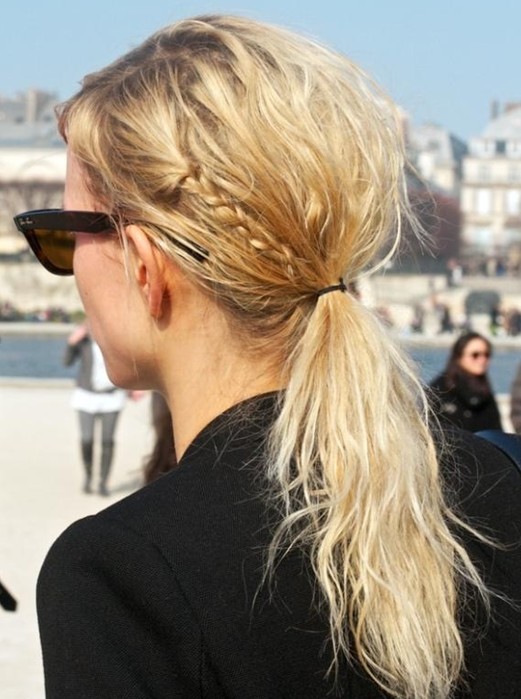 The simplest, yet most fun hairstyle for long hair is perhaps the long ponytail which works wonderfully on straight and curly hair. You can comb your long hair into a pony and then place it high at the back of your head or at the back of the neck. To make the long ponytail lovelier, you can fix the pony at the crown with some loose locks left on the front and sides. You can use a cool ponytail holder to fix your hair excellently and style your long hair with ease. Elastic bands can also maintain your ponytail in place. Besides, to gain more special factors, you can wrap a wide section of hair around the tail to fix it well.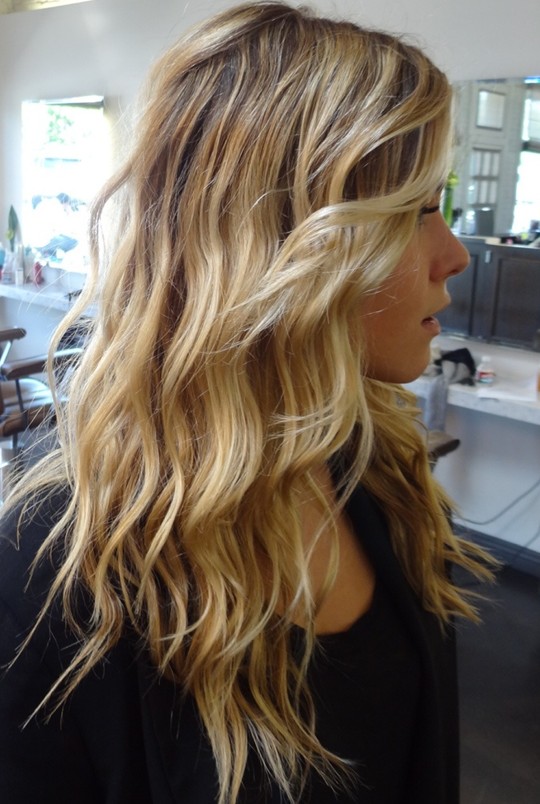 Long layered hairstyle is very trendy and stunning. Creating layers is a great way to help repair the damaged long hair because it requires cutting off the split ends frequently. Besides, proper layers can create much volume which can make your face tender and softer and can balance out your face shape.The cute long layered hair always put more layers to the front and not to the back. The long layered hairstyle works better on straight smooth long hair and curls may disrupt the layers thus you'd better not create layers on curly hair.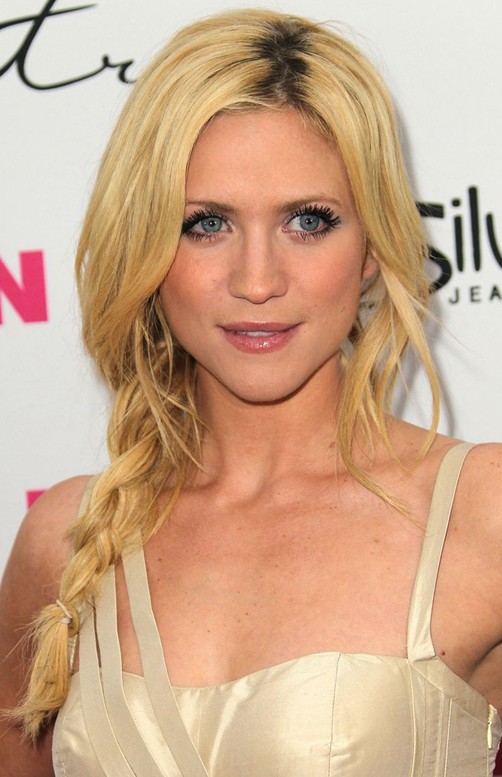 Long braided hairstyles may enjoy a long history yet they are still quite popular and luscious. There are a huge number of braiding styles that have evolved a lot to bring you a fun and cool look. Braid is lovely hairstyles for long wavy hair, because it can help control the bouncy curls and soft waves wonderfully. Long French braids are stylish sign of femininity and charm and they always offer people a classic and trendy look and feel. It may take you a period of time to get a French braid since you need to brain it part by part. The French braid begins with a thin ponytail scooped from your crown. You can choose the French braids according to your hair texture thickness and occasion.
The long hair always requires more hair care. You can get it trimmed regularly to minimize the harm such as hair damage and split ends. In addition, it is important to choose the proper kind of hair care products such as shampoos, conditioners and hairsprays. It is better not use hair straighteners overmuch to get your long hair sleek, since the excessive use of straighteners can cause hair breakage and make hair shafts thinner. Some proper hairspray can keep your long hair healthy and shine.
When you choose a long hairstyle, you'd better take some factors like face shape, hair density and your personality into consideration. To make the long hairstyle more fashionable, you can try out the hair coloring ideas and add some dainty hair accessories.
If you want the cute long hairstyle to keep in style longer, you can apply it a bit good-quality hairspray. So do not wait any more just choose one and enjoy the lovely and stunning long hairstyles.