2024 Stylish Collections in Blue: Makeups, Hairstyles,Weddings and Outfits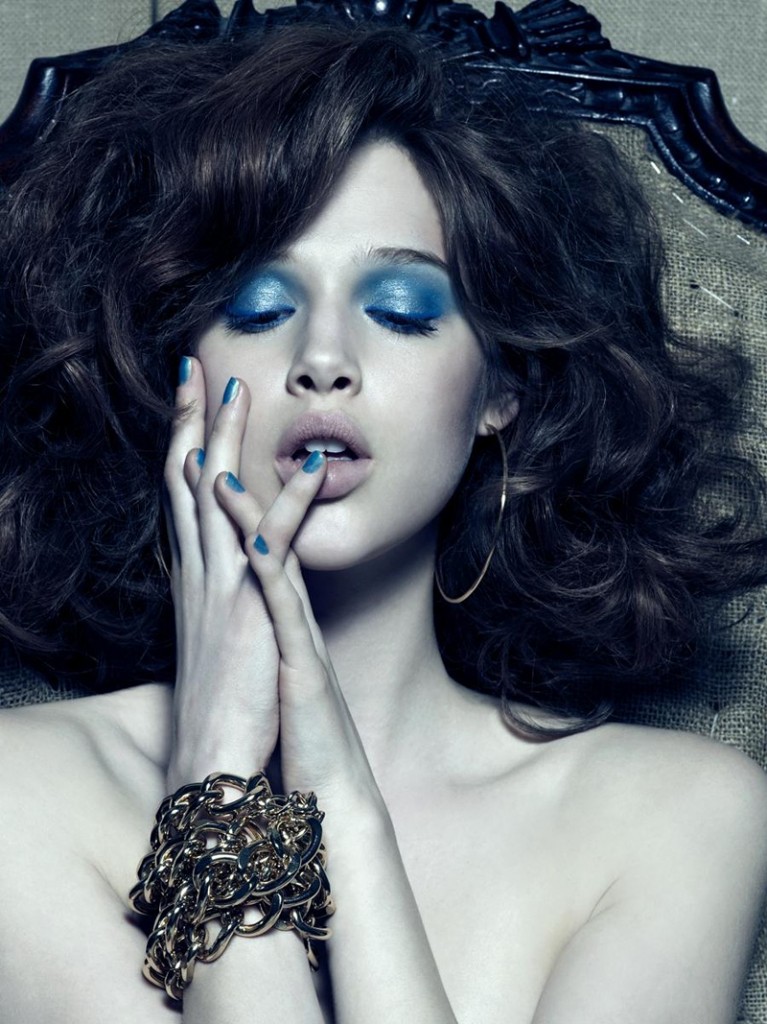 In our daily life, women sometimes become blue, which is not such a good mood. But, just in the sense of color, blue is such a gorgeous shade for women. Blue is magical, charming and seductive. They upgrade women's style and bring them a sophisticated look with its unique enchantment. In this post, I'm going to take you to the blue paradise to experience the breathtaking beauty of blue. You will see a collection of blue eye makeup tutorials, blue hairstyles, blue outfits and even blue weddings.  After you see this gallery of pictures, you will love them! Now, let's enjoy the stunning blue collection and style ourselves into a blue enchantress!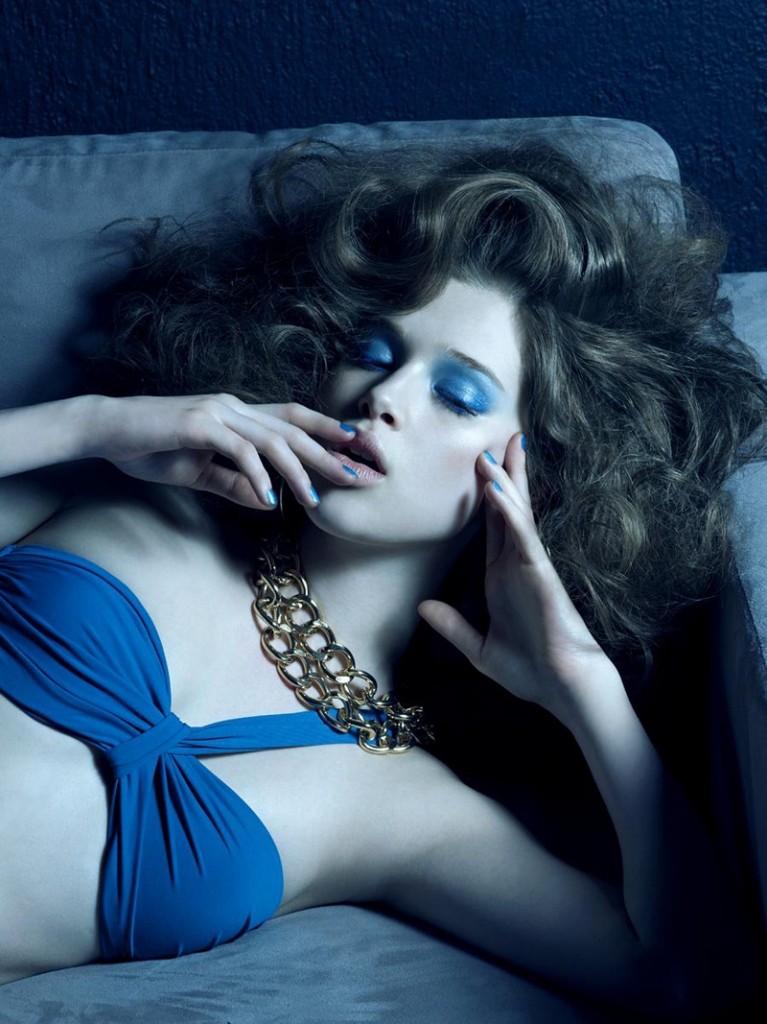 Blue Makeup Tutorials
Makeup is the most important thing for women to get a cool look. The color of eye shadow is always the theme of the makeup look. In order to get a blue enchantress look, the first thing we should do is to do a perfect blue eye makeup. Here, we show you three makeup tutorials in blue. One is gold and blue eye makeup which is quite pretty for a fairy look. One is a original blue eye makeup, and you can copy this one for your everyday look. The last one is a smoky eye makeup tutorial. It's your best choice for a trendy night out look!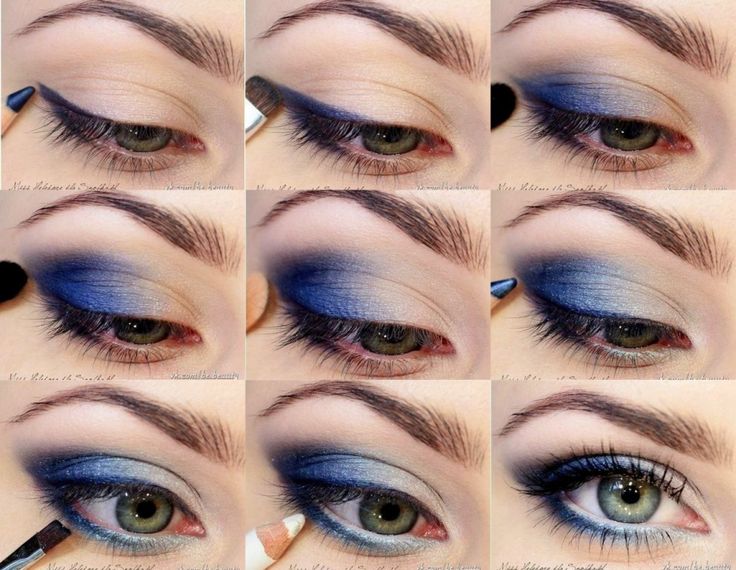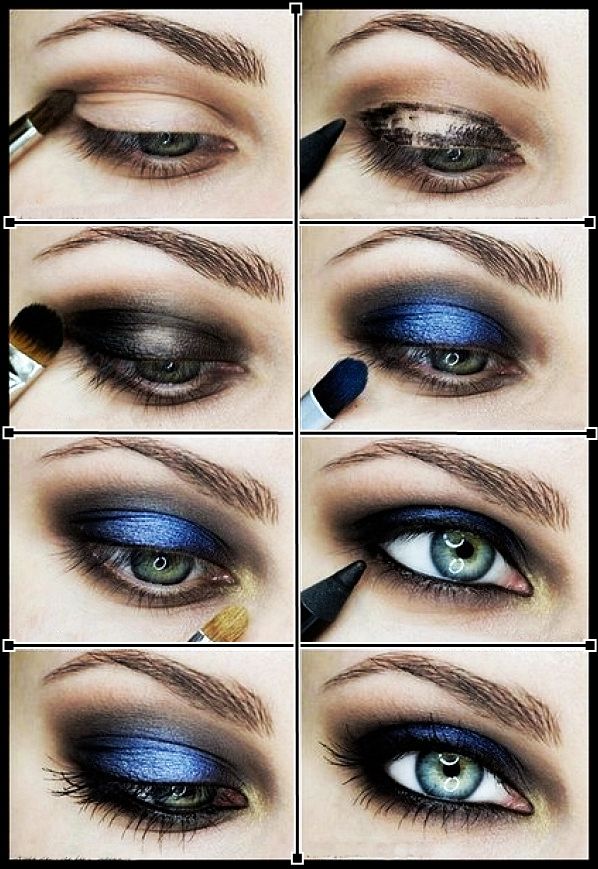 Blue Hairstyles
Apart from the makeup, hairstyles are essential elements for a successful look. Blue hair remind people of the fairies and the pixies in the woods. You could dye your hair into a navy blue hue or make an ombre hair. A stylish hair color make any hairstyles stand out.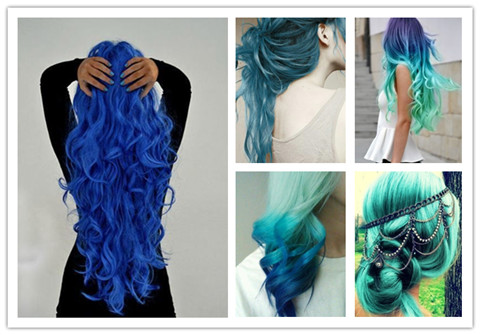 Blue Outfits
Finally, let's have a look at the beautiful blue outfits. Doing a blue makeup, wearing blue tresses, polishing blue nails,wearing blue accessories, shoes and dresses are all fabulous ideas to make a wonderful blue outfit. Just brows those amazing blue outfits and get inspired.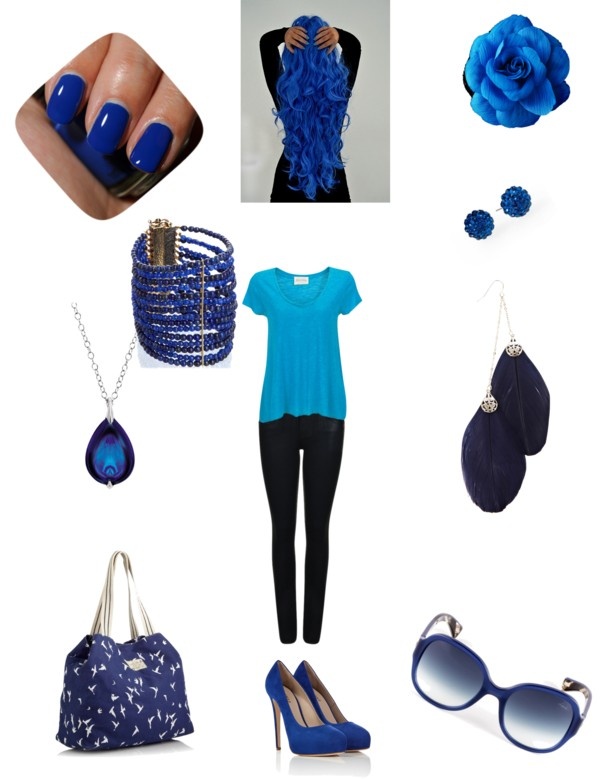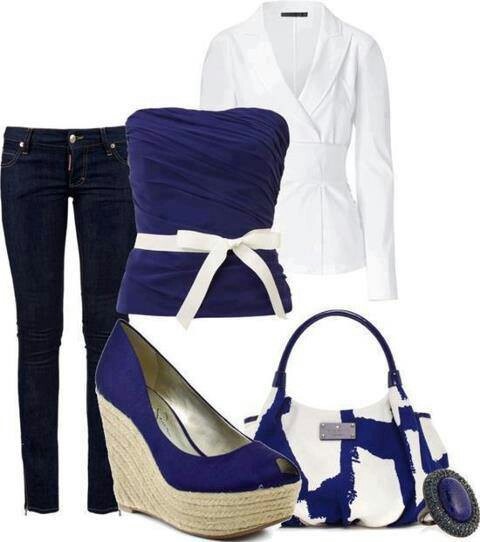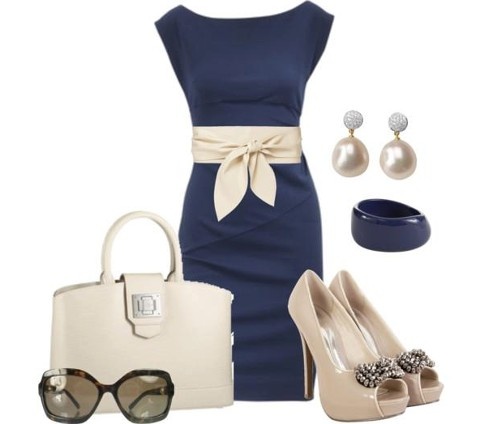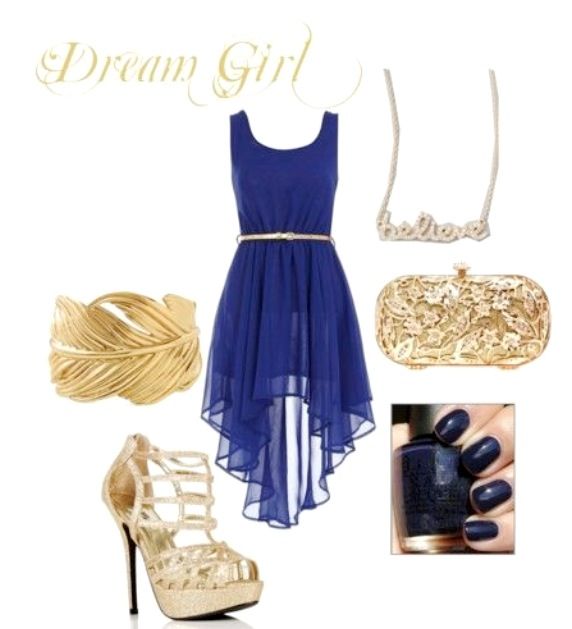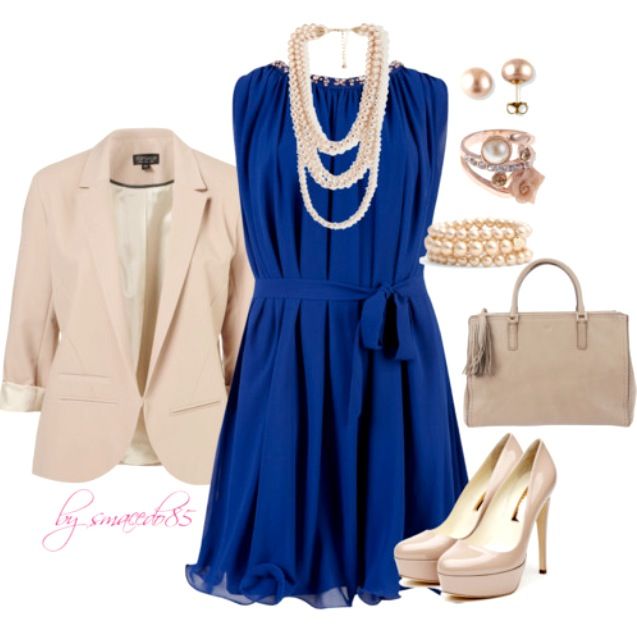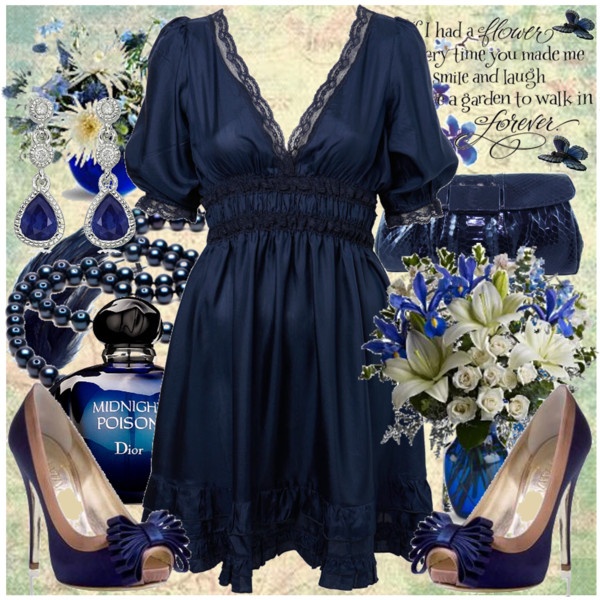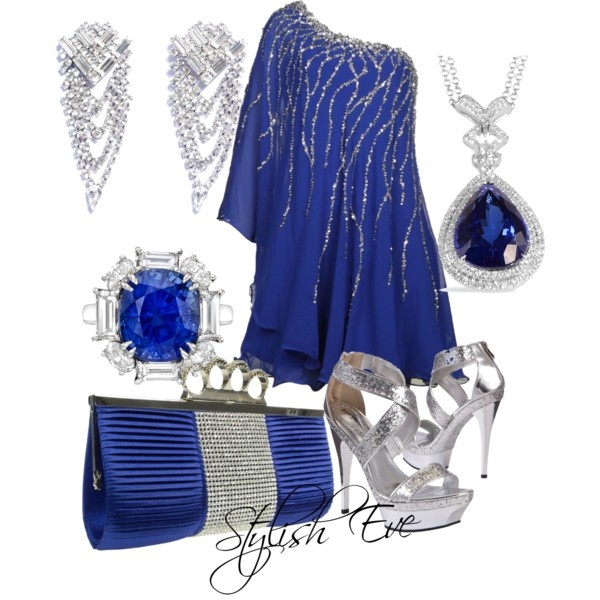 Blue Wedding
Have you ever heard of the blue wedding? What color would your prefer for your wedding? Here are some pictures of blue wedding. I prefer the pastel blue wedding, for it's more dreamy and romantic. Which blue is your favorite?