15 Voguish Voluminous Curls for Women
Want to add some character and uniqueness to your hairstyle? Try the perfect voluminous curls. They are the best hairstyles for you to impress others, such as your clients or the man you love. Voluminous curls are sexy and stylish for all women. In this post, you will see 15 different kinds of hairstyles with voluminous curls.
They are great on any hair length. Honestly speaking, no one will resist the charm of voluminous curls. They add texture and volume to the hair and create a healthy and trendy look effortlessly. For a long time, they have been the favorite hairstyle looks on the red carpet. Check out the gorgeous voluminous curly hairstyles and recreate them. Enjoy!
15 Voguish Voluminous Curls for Women
If you are born with a proud face shape, try this one and show off your beautiful face. That's really charming.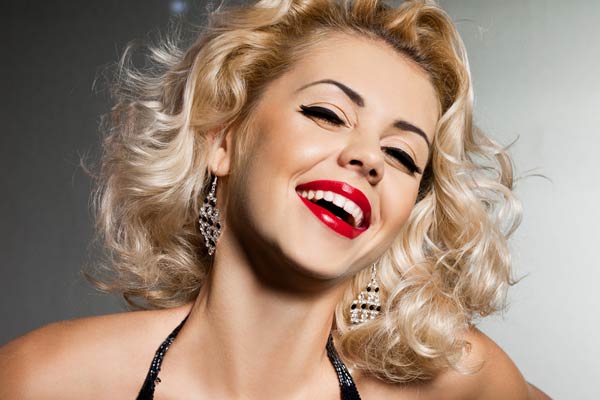 Side-parted Voluminous Curls
This side-parted voluminous curs look best on women with a broad forehead and a shorter face. The side-parted fringe will frame your forehead and make your face silhouette look longer. It's also quite feminine.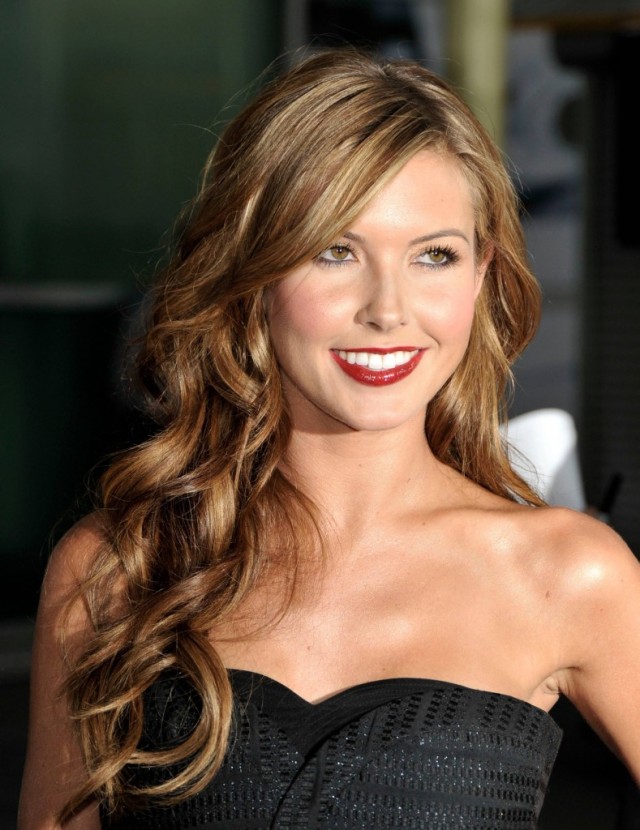 Shoulder-length Voluminous Curls
If you want to go for a sophisticated look, chop off your long tresses into the shoulder-length and turn them into voluminous curls. It will make you you look mature and cheerful.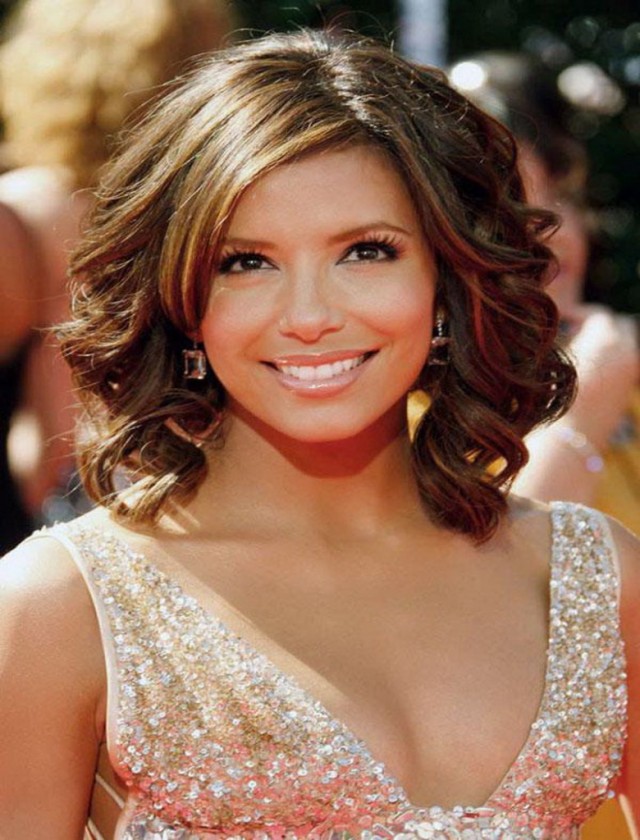 Messy-chic Voluminous Curls
For younger women, these loose and puffy waves are really stylish for your sexy look. A deep side part, a half-covered face and a head of glossy hair. That is gorgeous!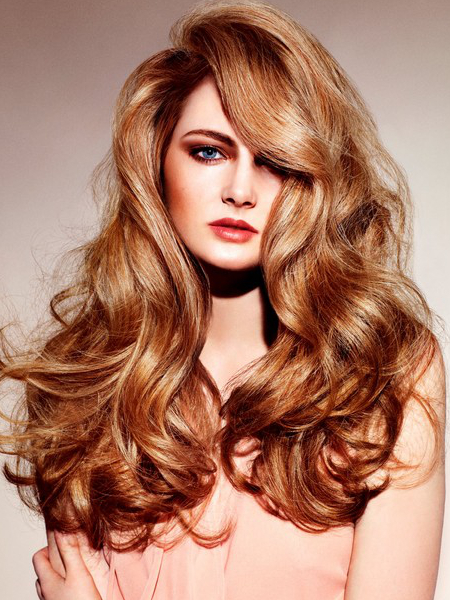 Golden Highlighted Voluminous Curls
Highlights are not going to fade away. So, make a statement with you hair by applying some highlights to it. Golden and pastel are great choices for you to try.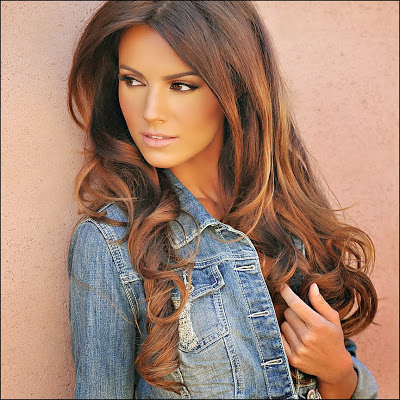 Center-parted Voluminous Curls
Do you like this one? I do. All the hair have been seperated into two big strands. So pretty and girlish. The center-parted curls work so well to frame the face into its best shape. Round or square faces are suitable for this chic hairstyle.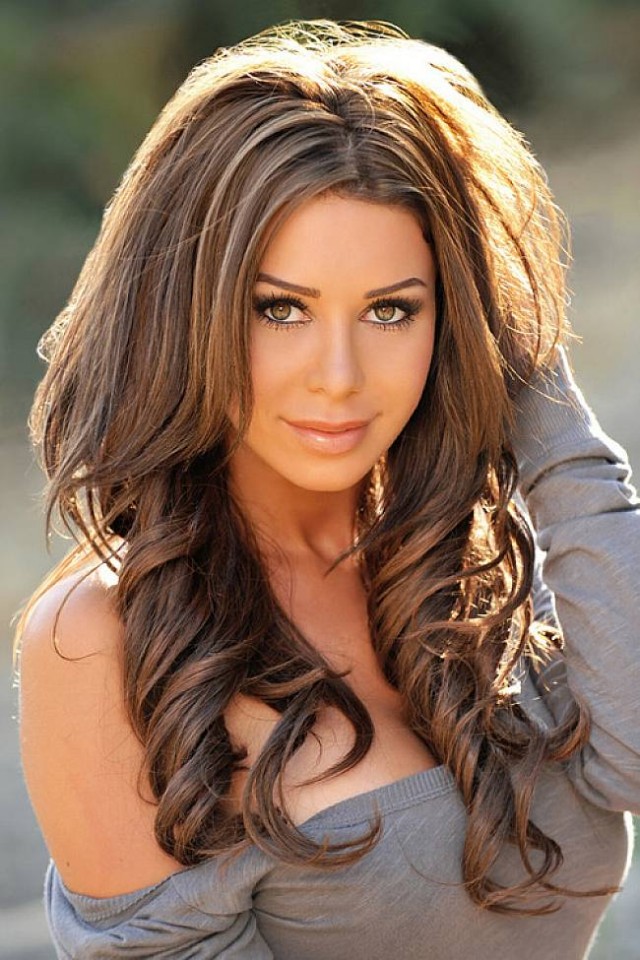 Retro-chic Voluminous Curls
Retro-chic voluminous add voluminous charm and temptation to your hair, especially the blonde ones.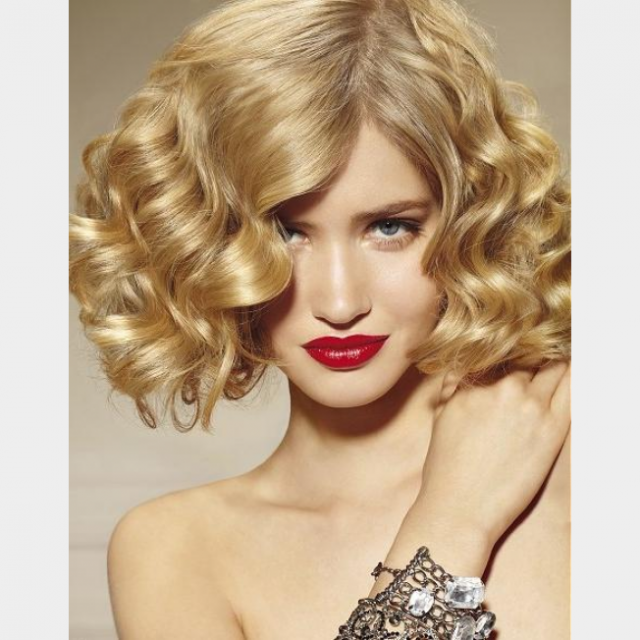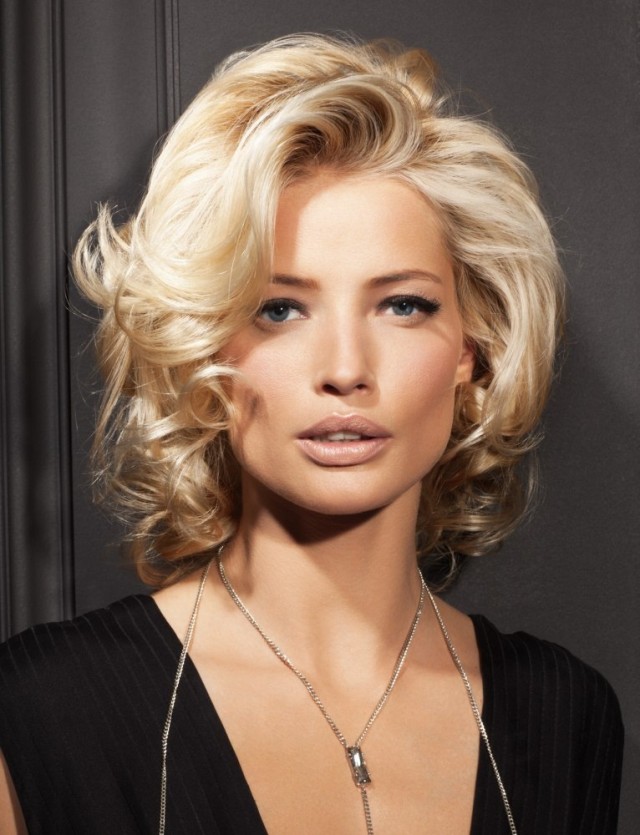 Textured Voluminous Curls
Drastic, isn't it?
 The 90's Voluminous Curls
The 90's voluminous curls are casual-chic yet really fantastic. They seem to have the power to make women so independent and cool!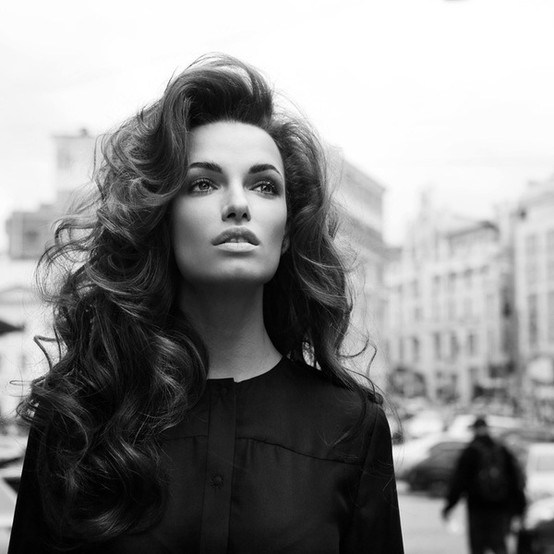 Short Voluminous Curls
Voluminous curls also look great on short hair! Try this one and add movement to your short locks.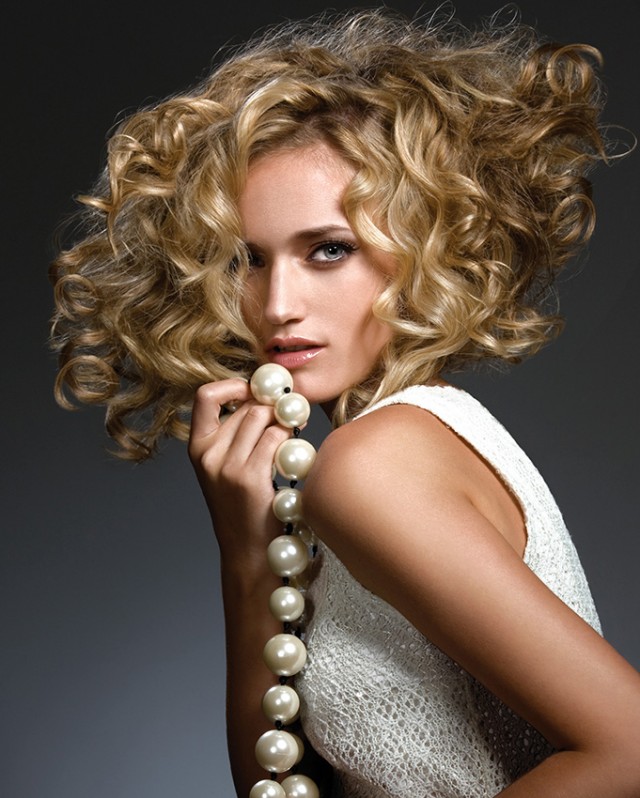 Voluminous Curls with Winged Fringe
The winged fringe is perfect to create a sweet appearance. Round faces should avoid this one. Women whose forehead is broad or who have wide faces will look great with this hairstyle.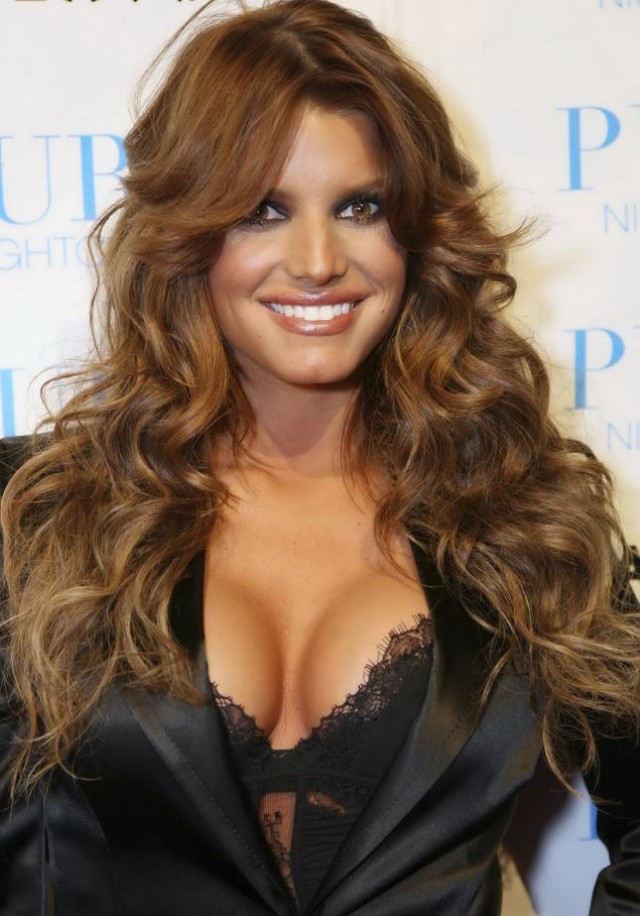 Retro Voluminous Curls for Long Hair
Do Retro curls with long hair!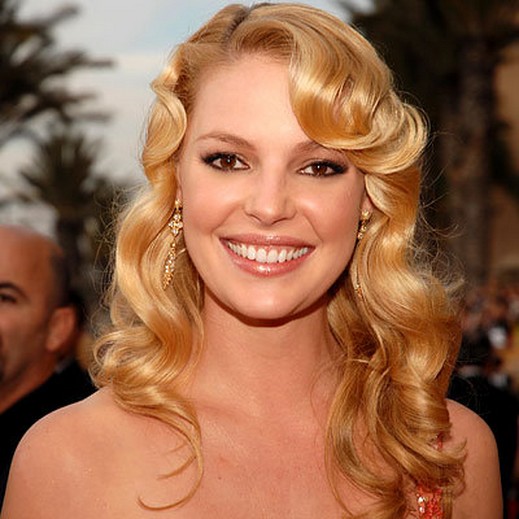 Sweet Loose Voluminous Curls
Sweeties are the best wearers for this pretty hairstyle.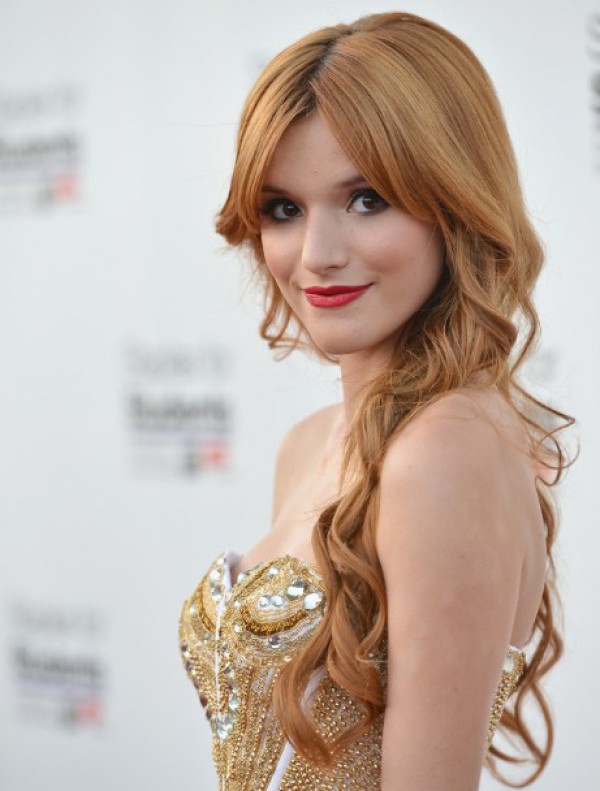 Flirty Voluminous Curls
A little loose, a little puffy, a lot of classy attractions.