2024 Fashionable Celebrity Hair Color Ideas & Hairstyle Looks for Red Hair Lovers
Hey,divas! Want to get a new hair color? Why not try the red ones? The red hair is effortless chic and it won't be too weird for our daily occasions. We can see many chic ladies wearing red hair here and there.Yet, do you know that there are many versions and variations of the red hair. You can mix red with other colors so that you can create a new chic red hair color. That's why we see some one with red hair but we finally can't get the same hue on our locks.
In this post, I have found some faddish celebrity red hair looks for you to get inspired. You can copy their hair colors if you like them and if you have already dyed some color with your hair, then you can try their hairstyles which are really fantastic! Well, just scroll down and check them out. Get a red hair for the brand new 2015! Enjoy!
Wine Red Long Bob Hairstyle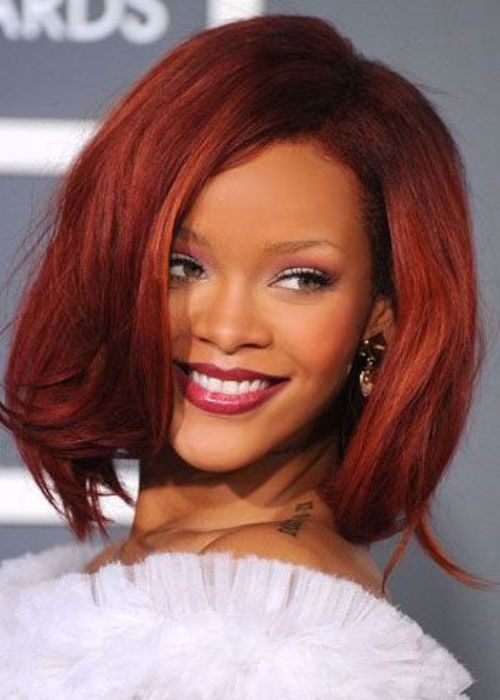 Plum Red Straight Hairstyle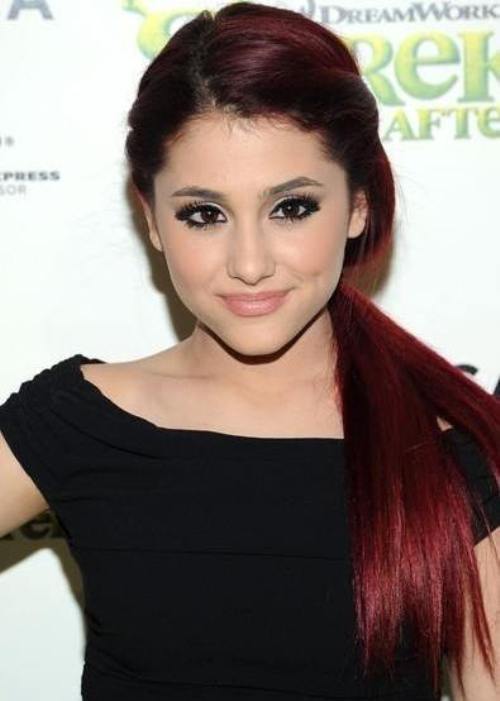 Orange Red Long Wavy Hairstyle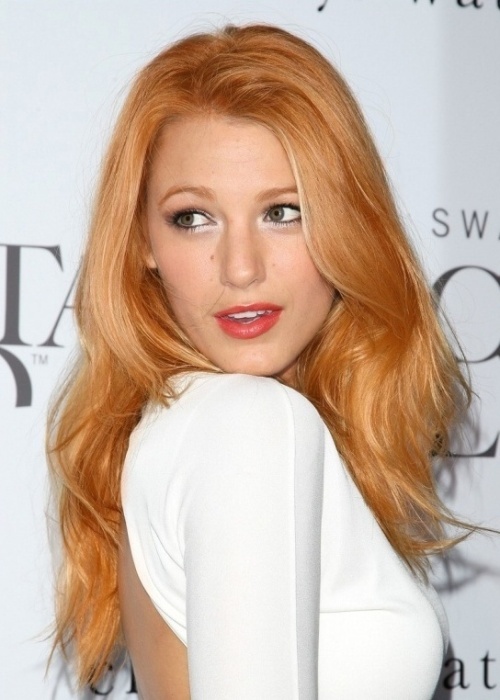 Medium Orange Red Hairstyle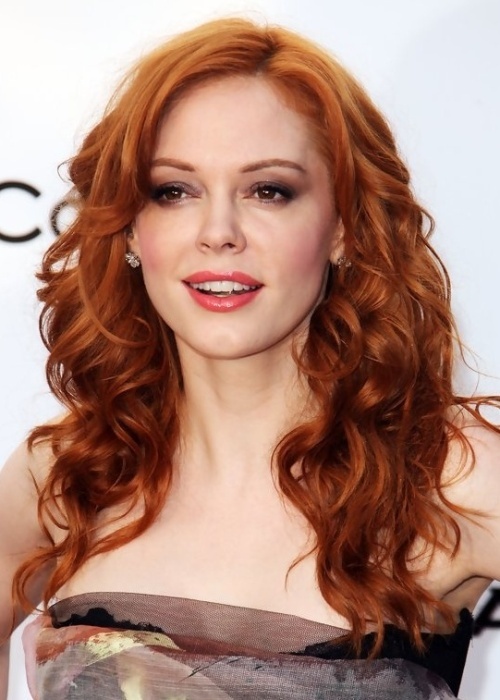 Gold Red Long Curls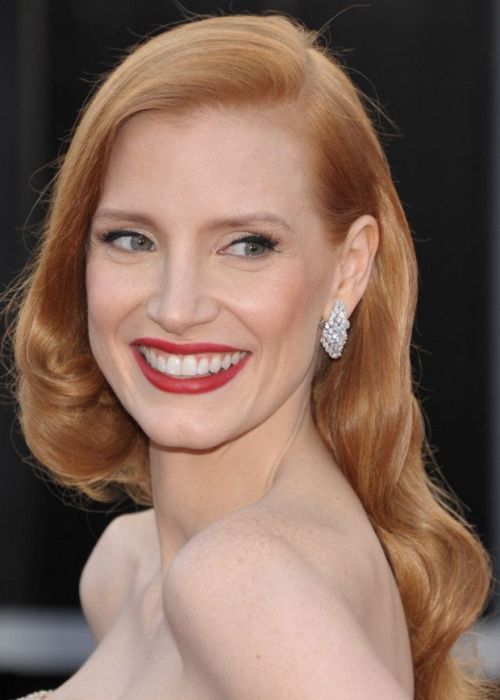 Feria Red Curly Hair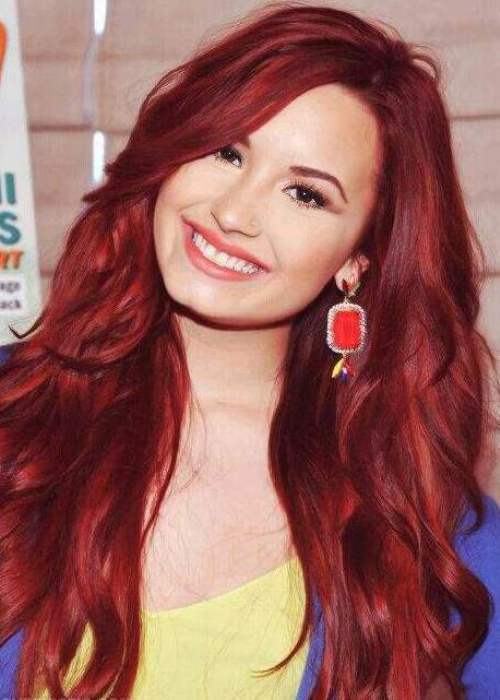 Dark Red Long Curls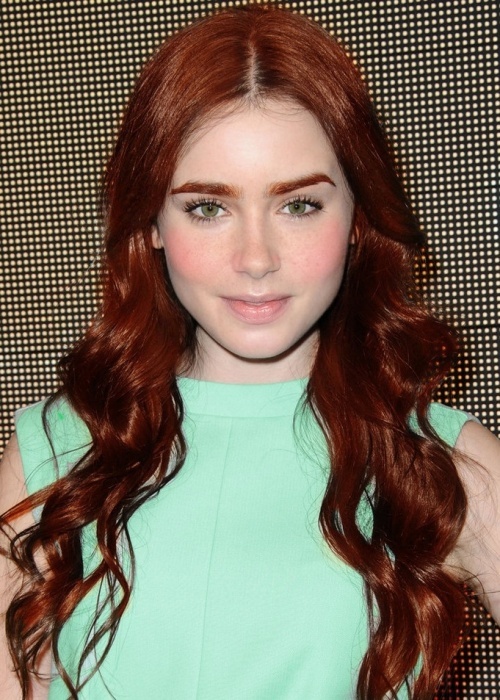 Copper Red Short Wavy Haircut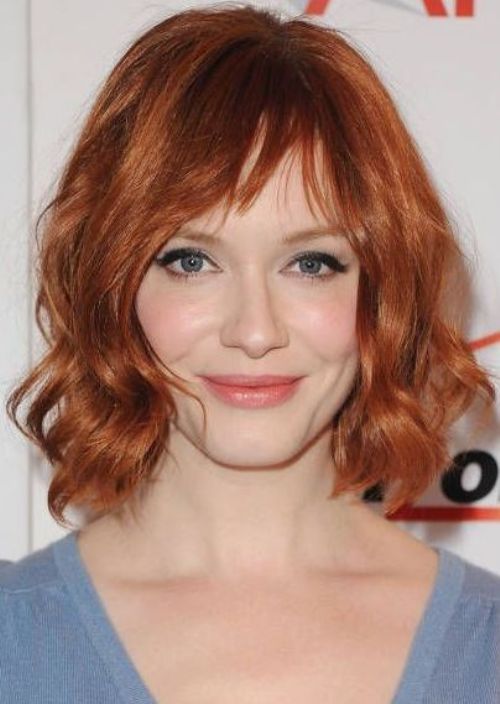 Copper Red Hair with Subtle Waves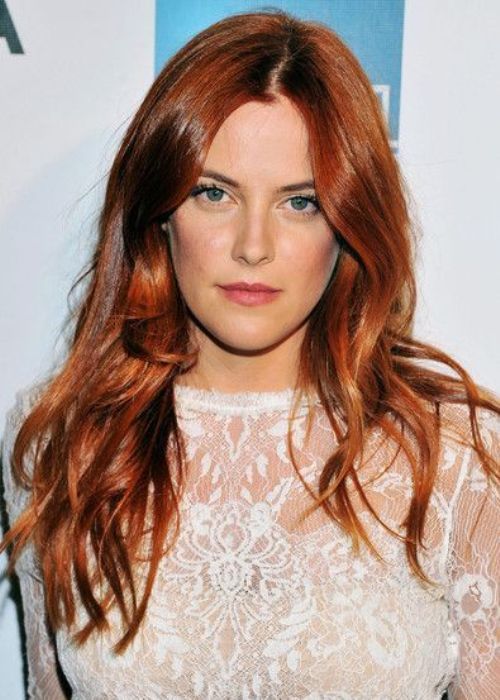 Chocolate Red Hairstyle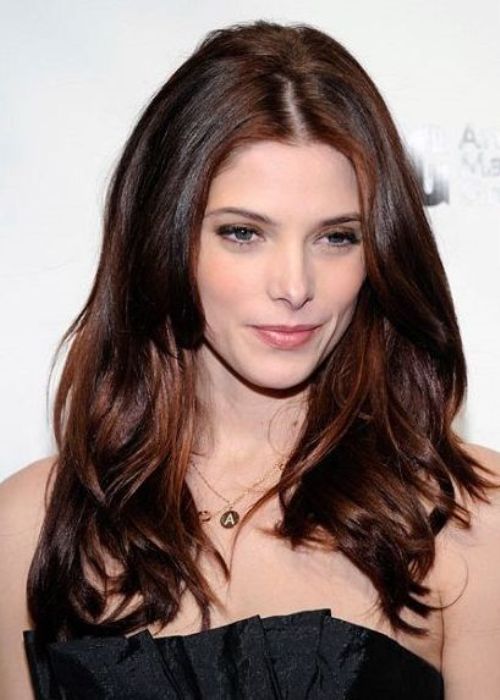 Burgundy Red Hairstyle with Curls at Ends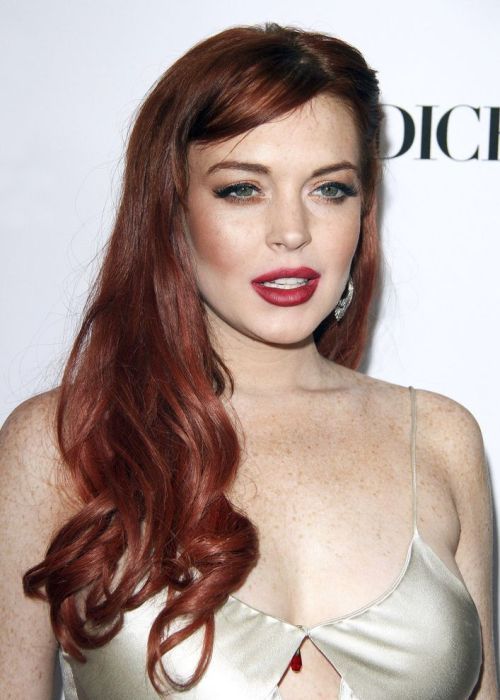 Bright Red Short Hair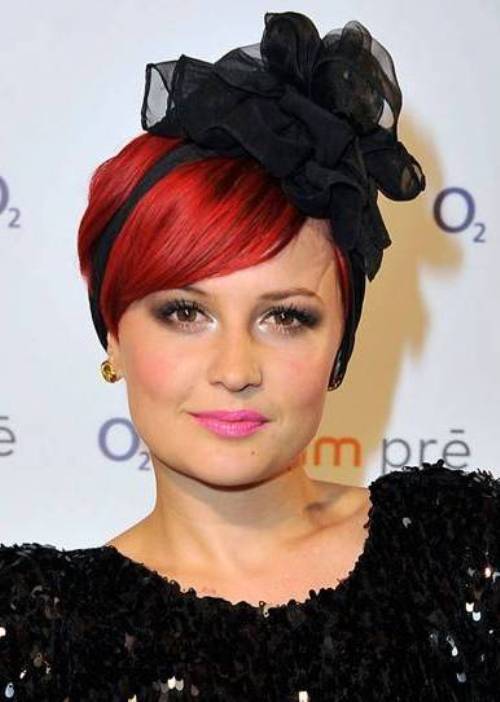 Bright Fire Red Short Haircut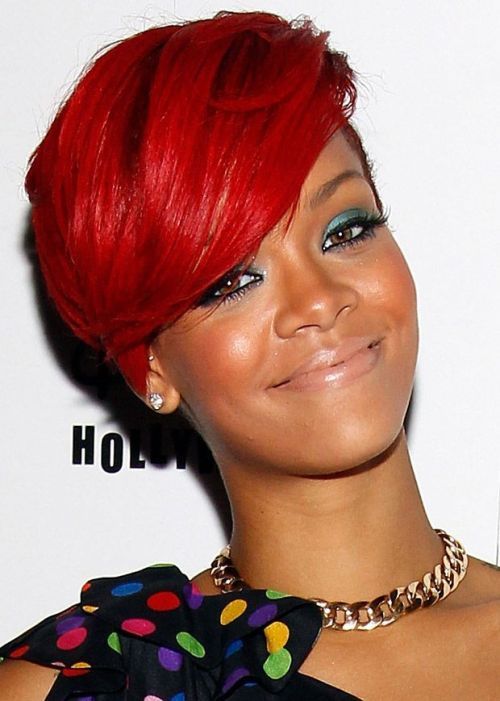 Apricot Red Loose Curly Hairstyle