21 Home Decorating Ideas with Removable Wall Paper
Have you ever decorated your home with pretty removable wall paper? If you say no, you will find something useful and amazed to decorate your home. Removable wall paper can be used to decorate the small space of your home. Here are ideas for you to check out.
Prettydesigns continues to offer you home decorating ideas. You can pick them out and give some makeovers to your home. You can upgrade the shelves or your stairs with your favorite removable wall paper. Also, if you want to make some changes to your wall, you can choose the material. It's easy for everyone to DIY removable wall paper art for home.
More information about the removable wall paper can be found in the below post. Browse through and find what you want.
Removable Wallpaper Ideas 1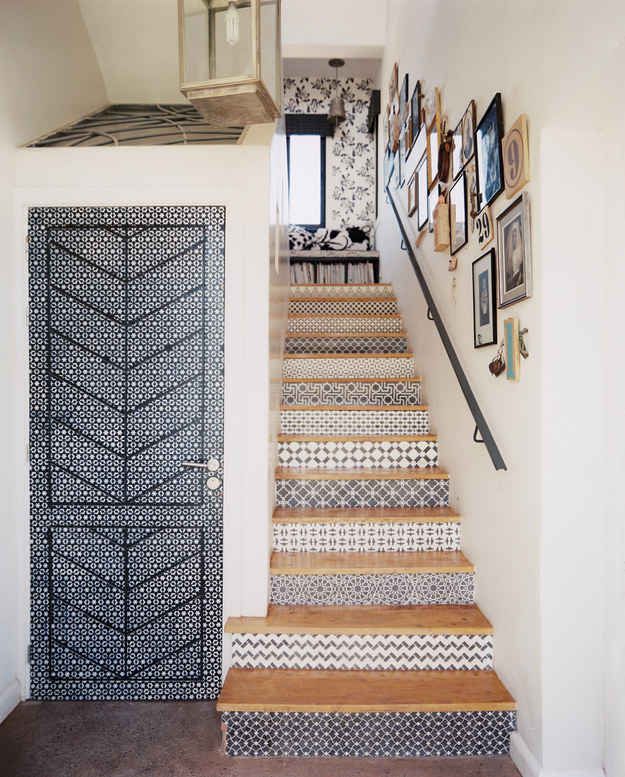 Removable Wallpaper Ideas 2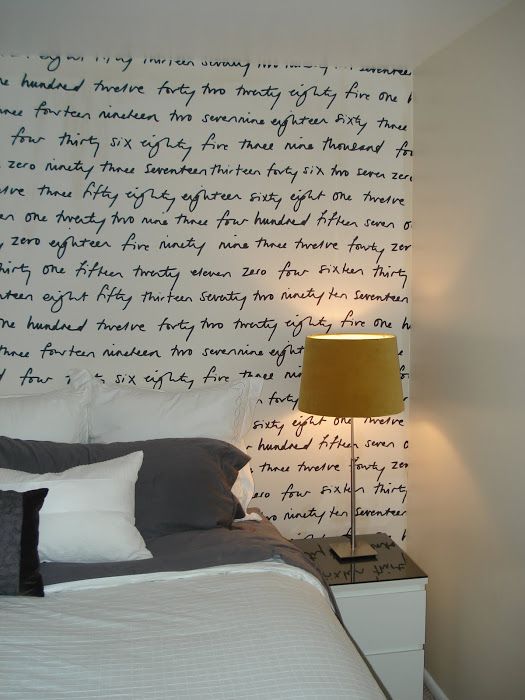 Removable Wallpaper Ideas 3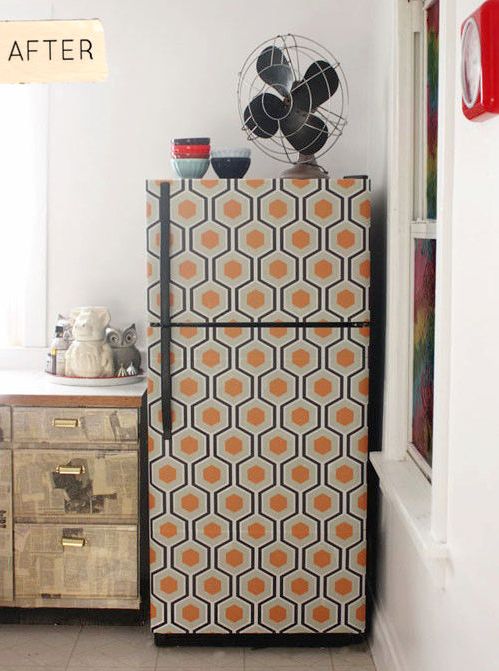 Removable Wallpaper Ideas 4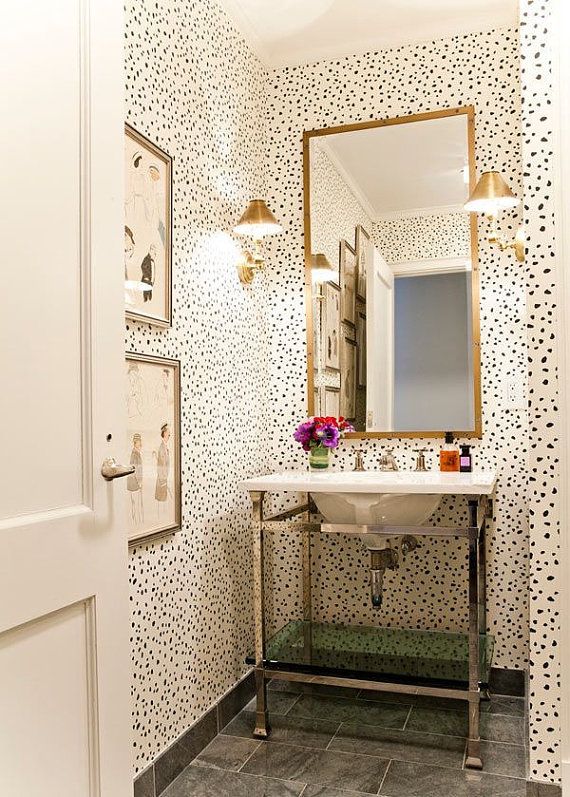 Removable Wallpaper Ideas 5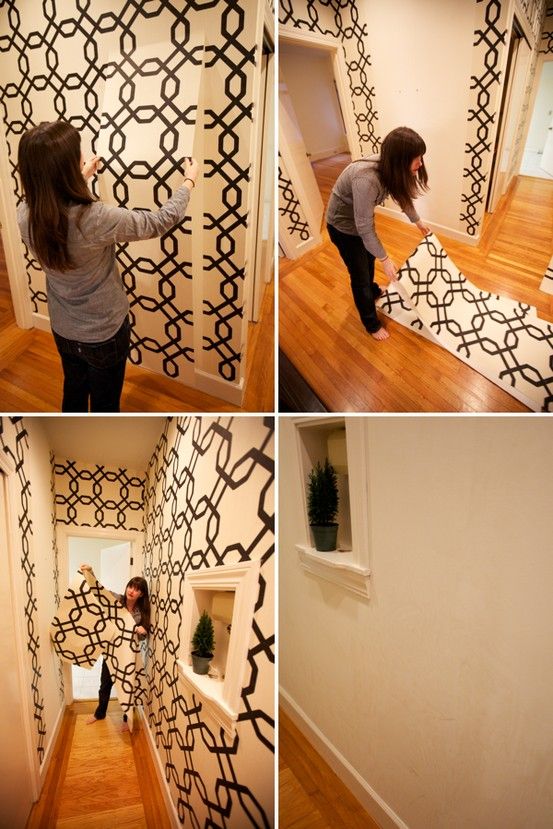 Removable Wallpaper Ideas 6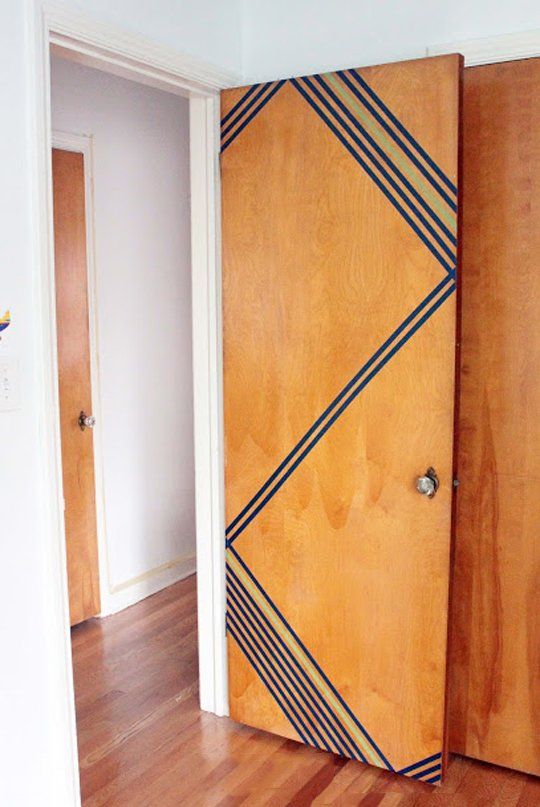 Removable Wallpaper Ideas 7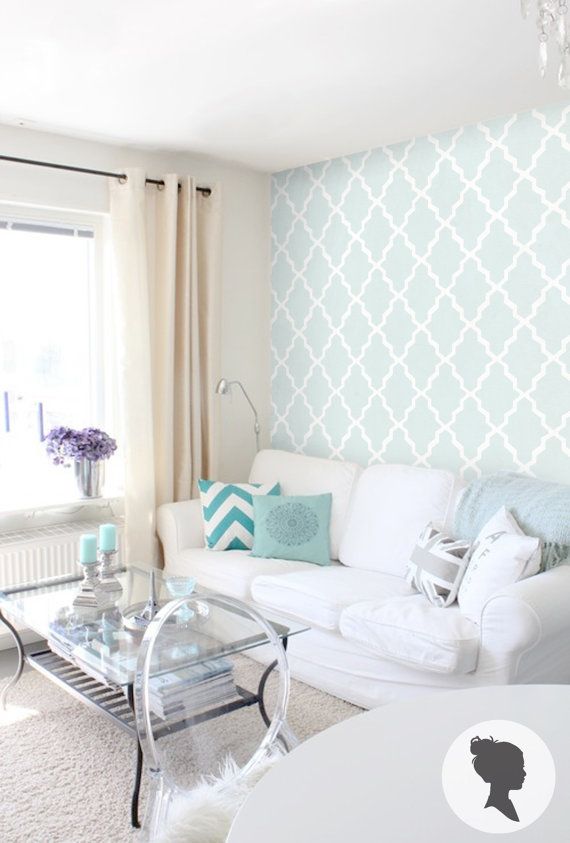 Removable Wallpaper Ideas 8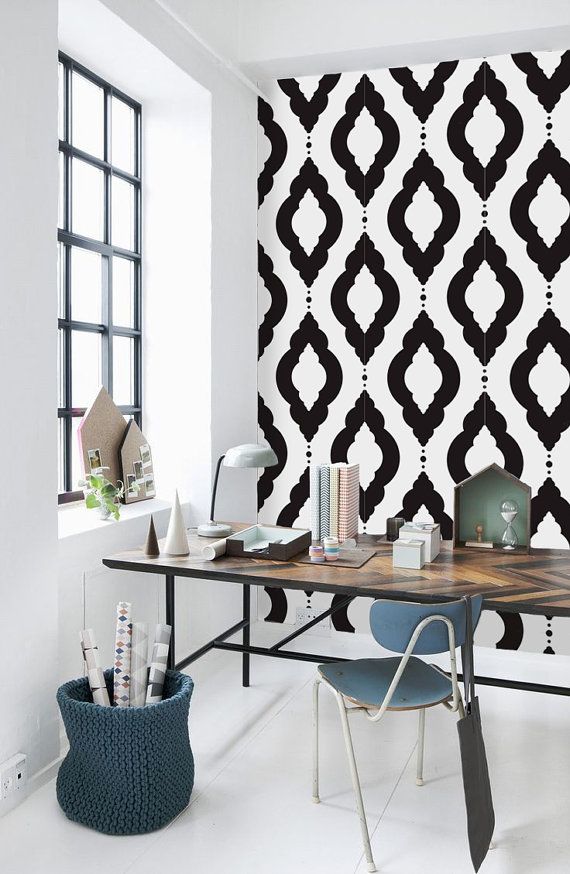 Removable Wallpaper Ideas 9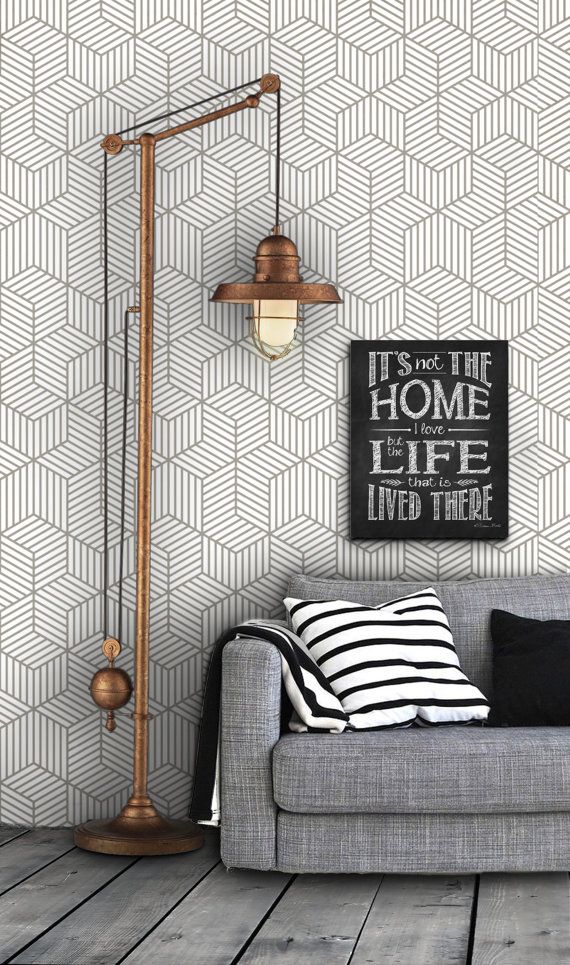 Removable Wallpaper Ideas 10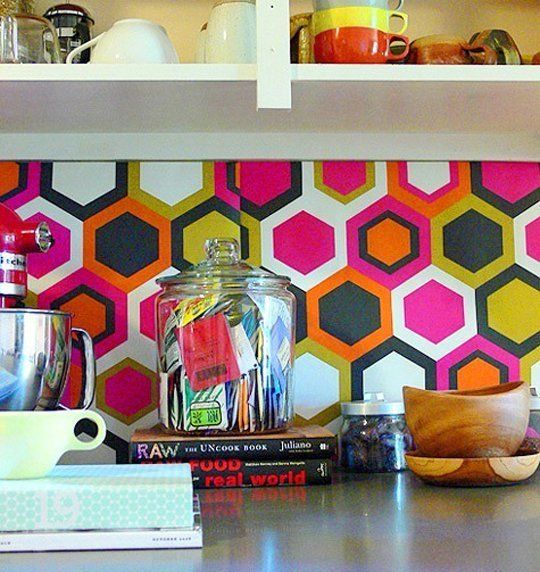 Removable Wallpaper Ideas 11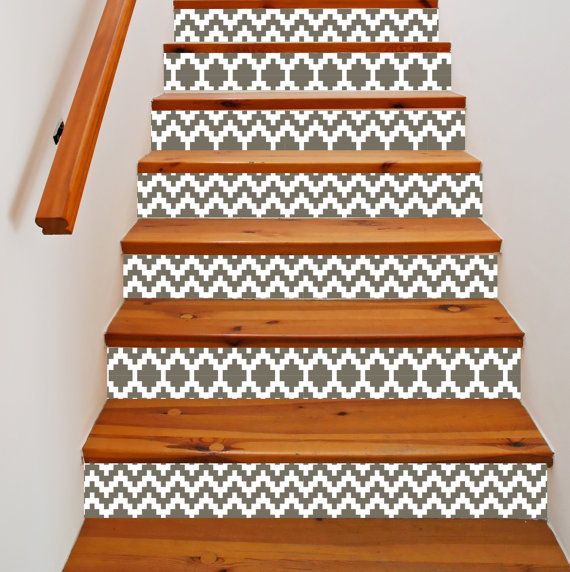 Removable Wallpaper Ideas 12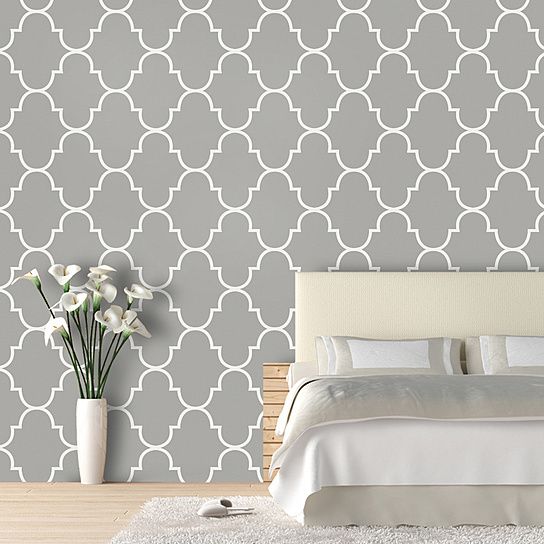 Removable Wallpaper Ideas 13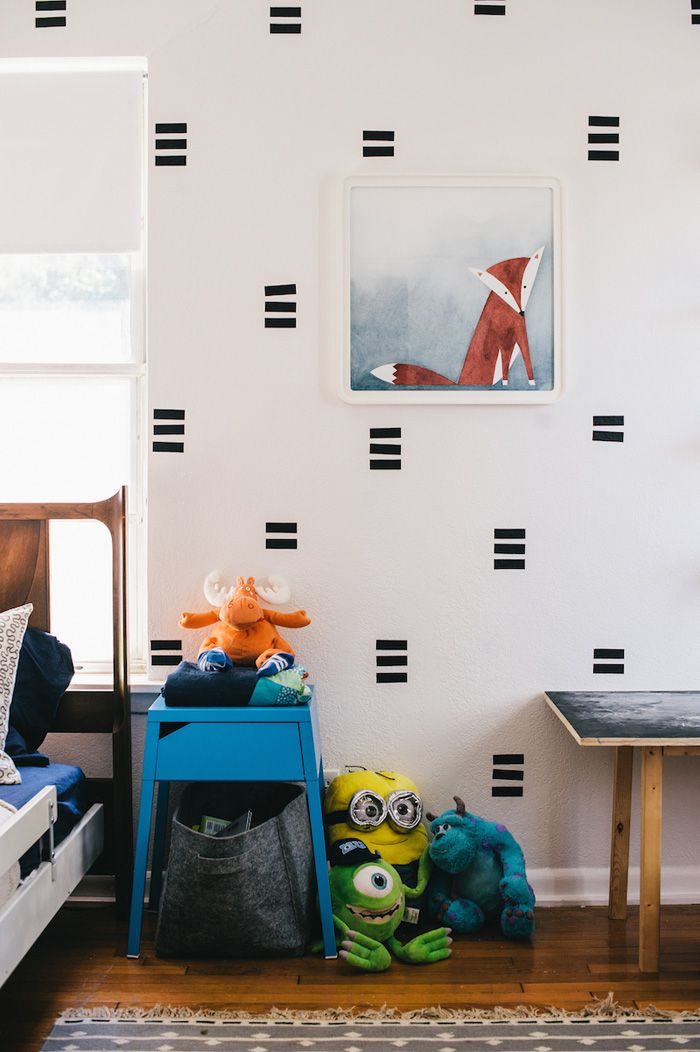 Removable Wallpaper Ideas 14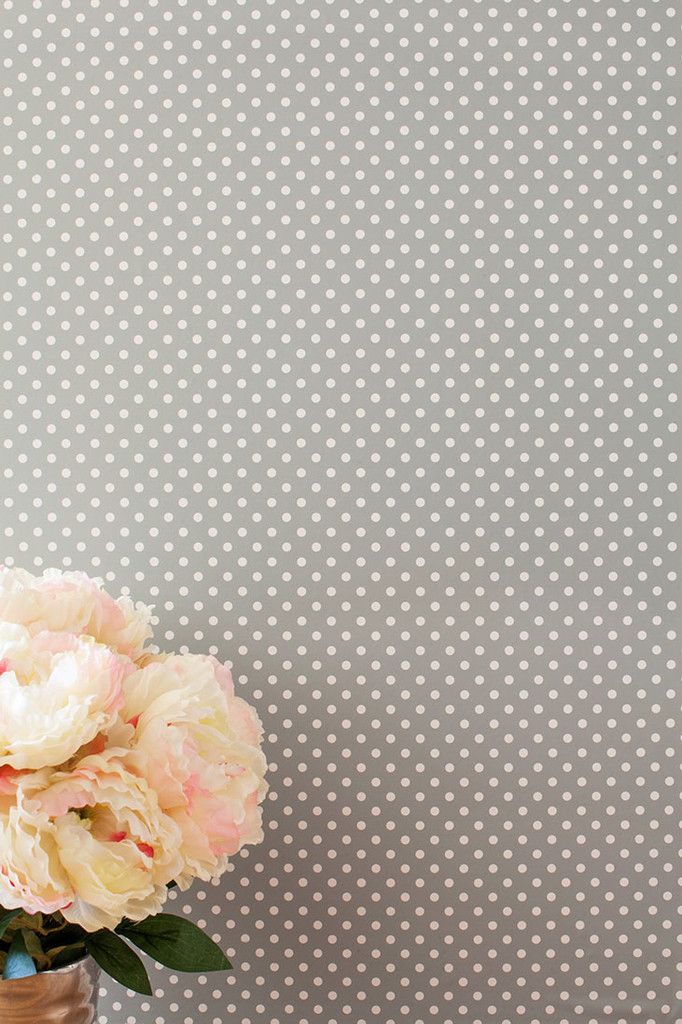 Removable Wallpaper Ideas 15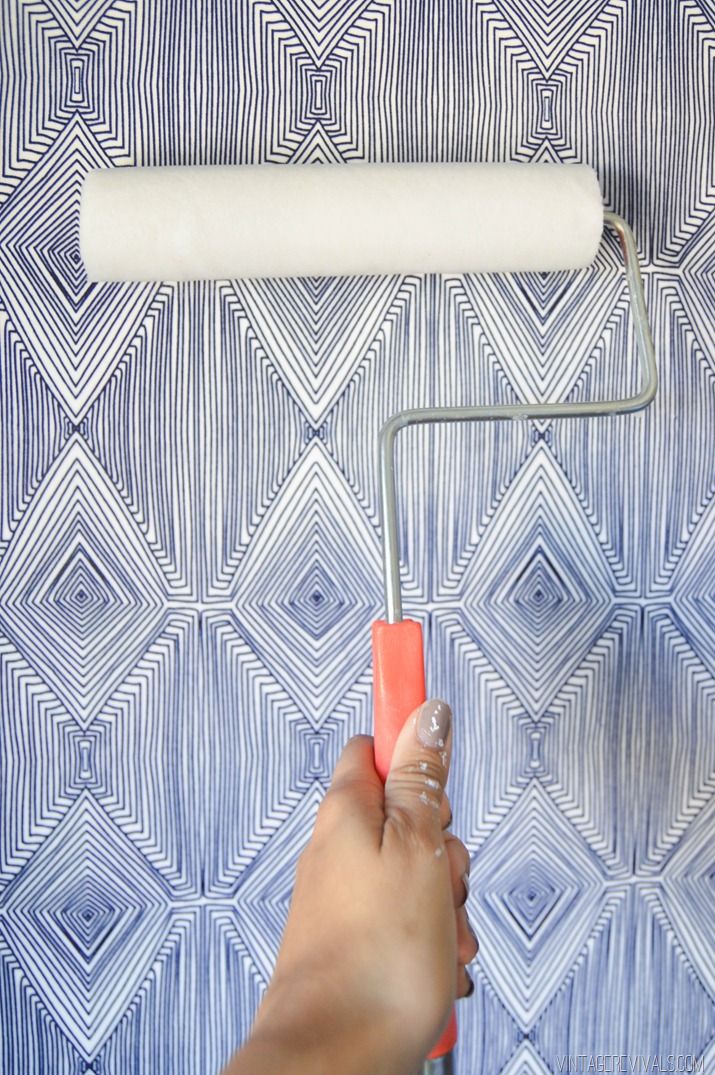 Removable Wallpaper Ideas 16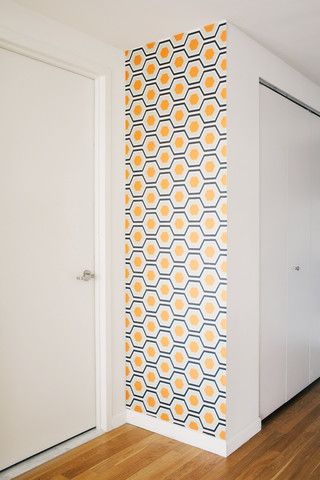 Removable Wallpaper Ideas 17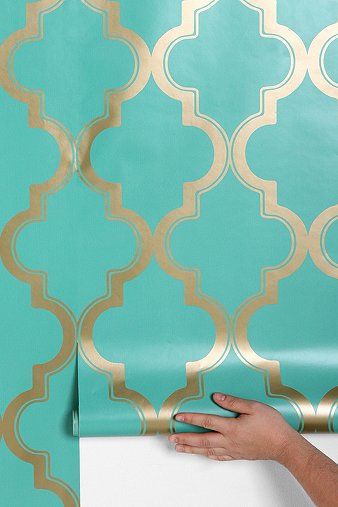 Removable Wallpaper Ideas 18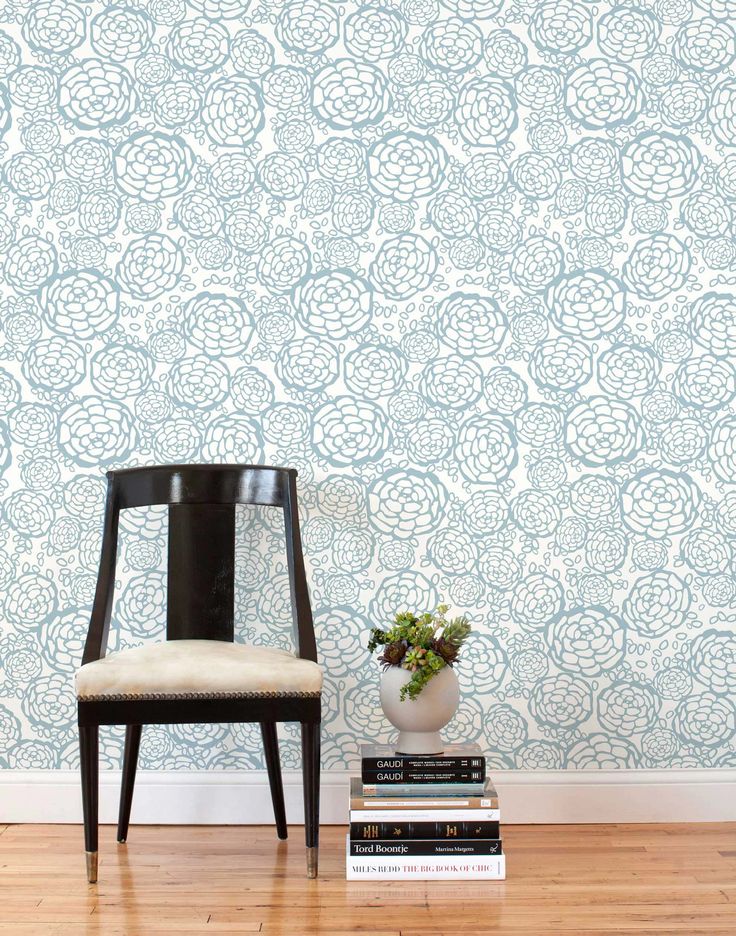 Removable Wallpaper Ideas 19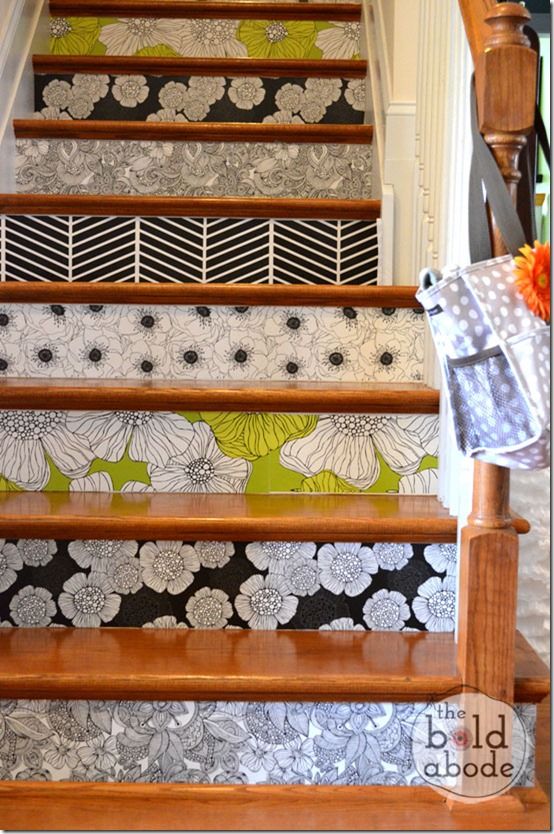 Removable Wallpaper Ideas 20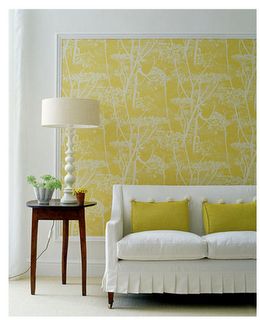 Removable Wallpaper Ideas 21