21 Ideas to Make Boozy Cakes
Have you ever thought of making cakes with alcohol? If you are a cooking lover, you will not miss today's post. Prettydesigns is here to offer you some useful ideas for baking again. You can find recipes to make boozy cakes. Why not try to make soft cakes melt in your mouth and let alcohol refresh your day?
It's a good idea to have some boozy cake for your afternoon tea. Get a fresh afternoon and begin to work with passion having such delicious cakes. You can bake the cakes with your favorite taste.
Nothing would be better than a DIY boozy cake to begin a nice day or a nice afternoon. Have no hesitation to check them out. Get your hands busy and a good appetite.
Guinness Chocolate Cake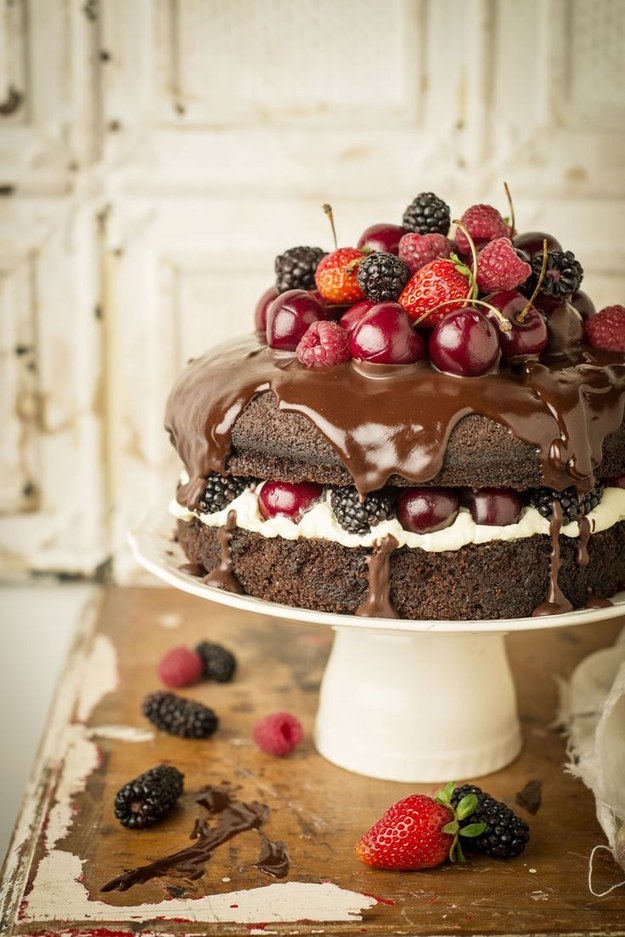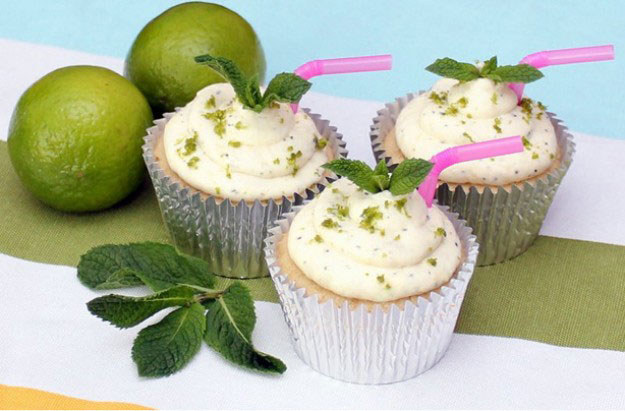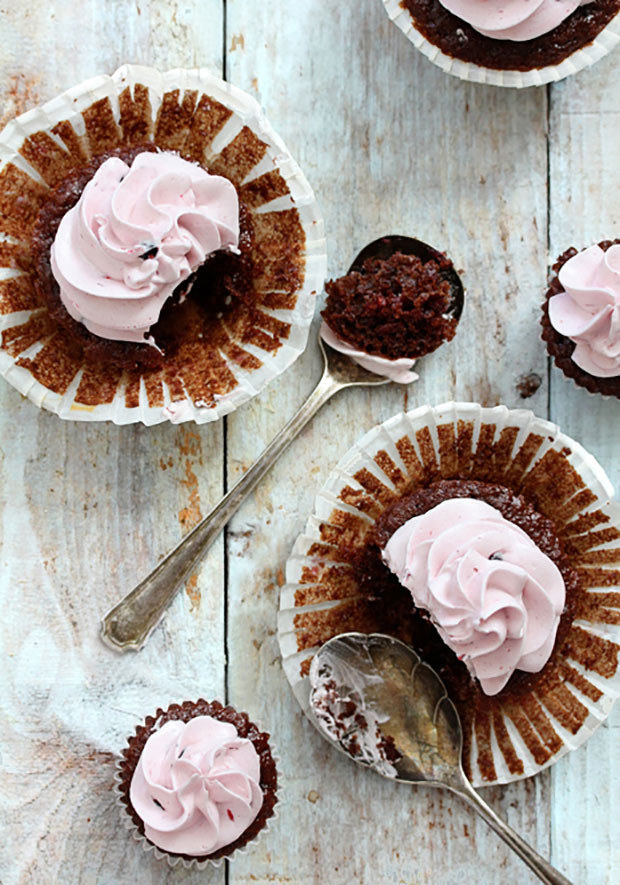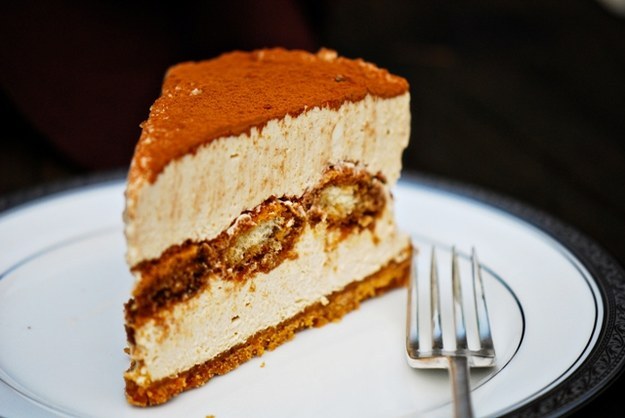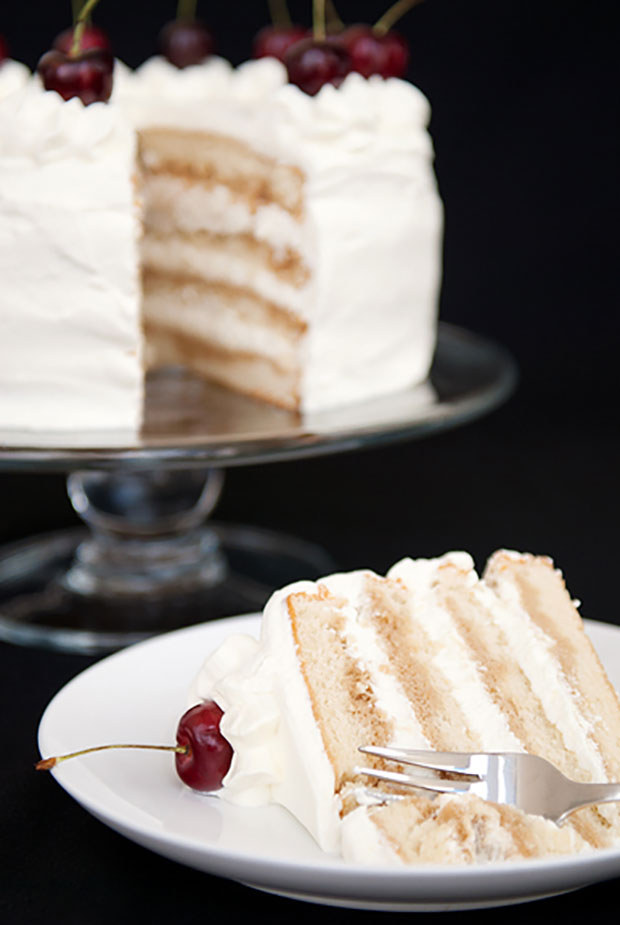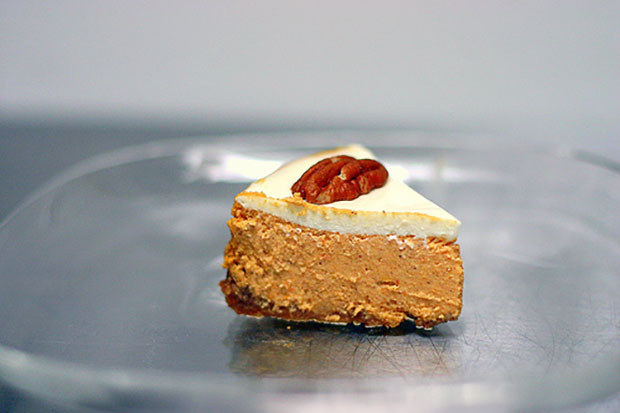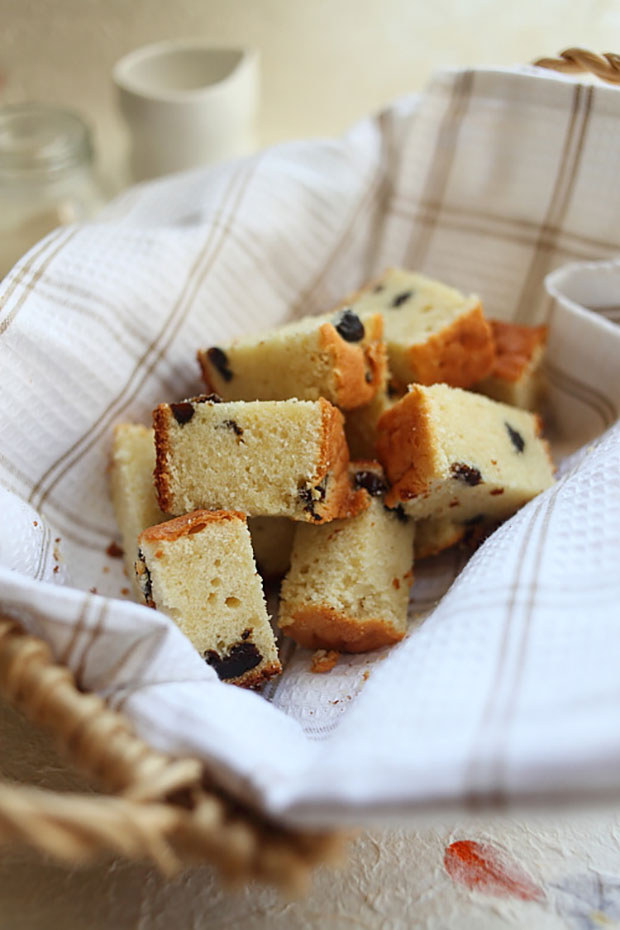 Spiked Peach Cupcakes with Bourbon Buttercream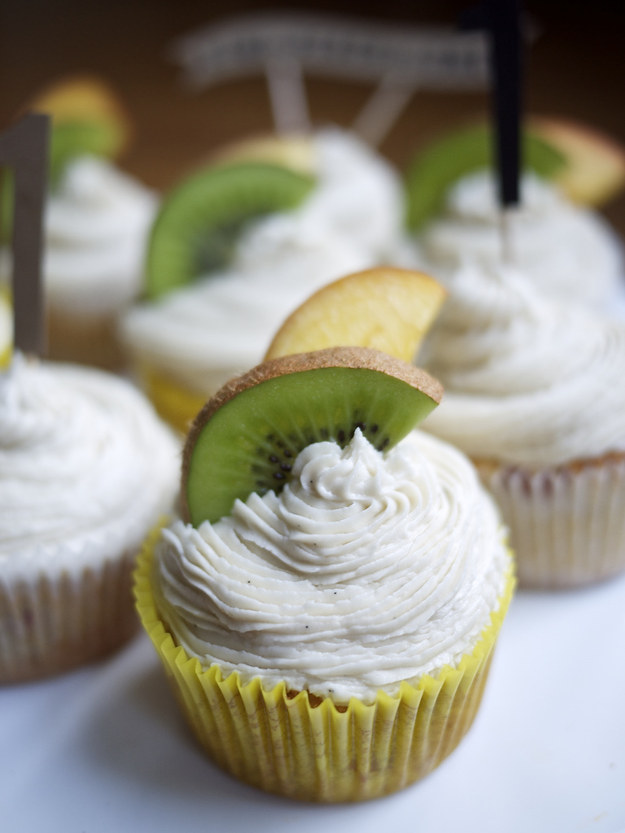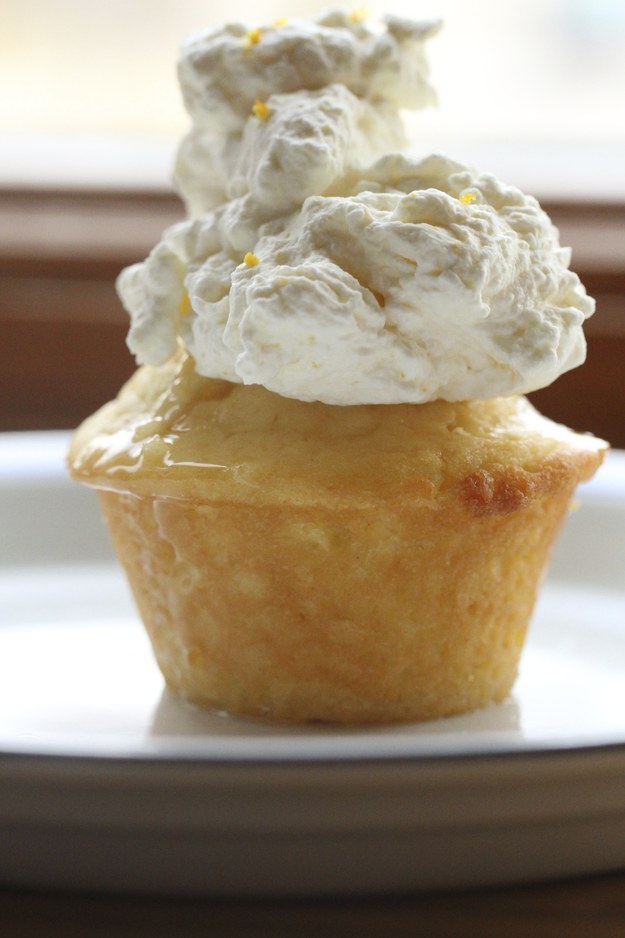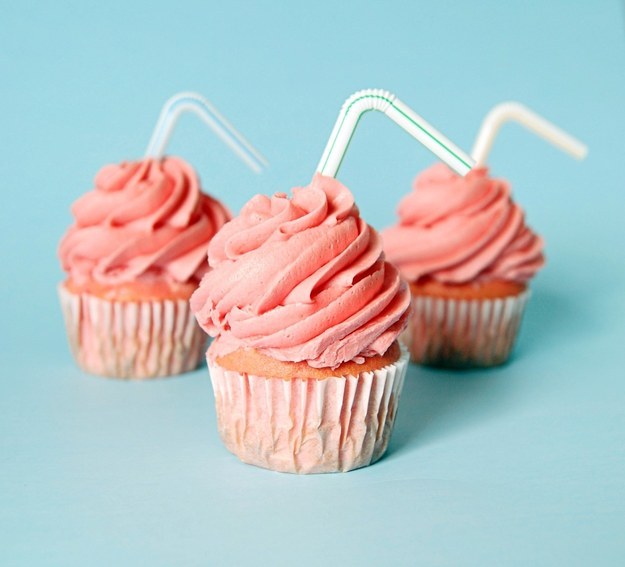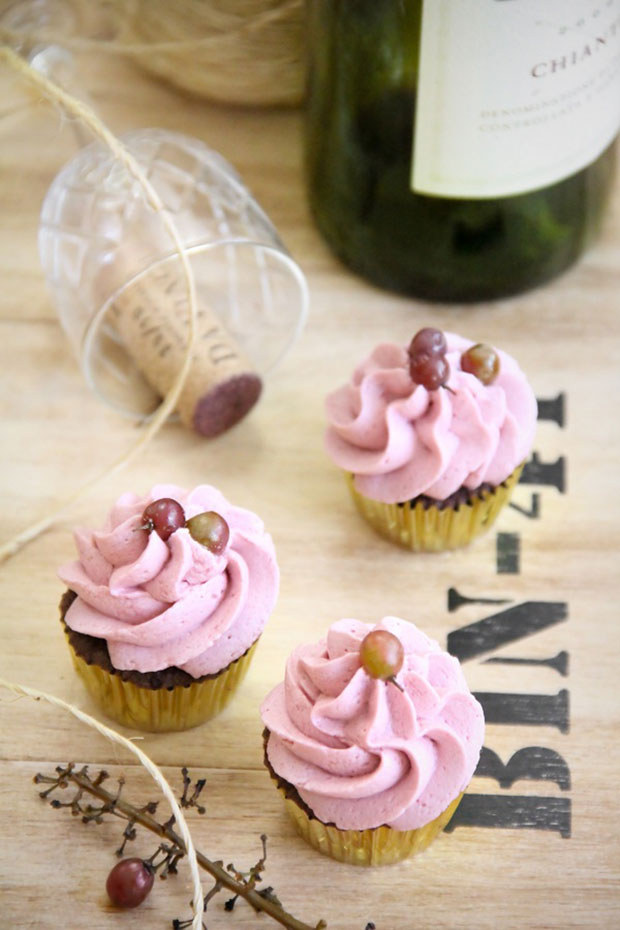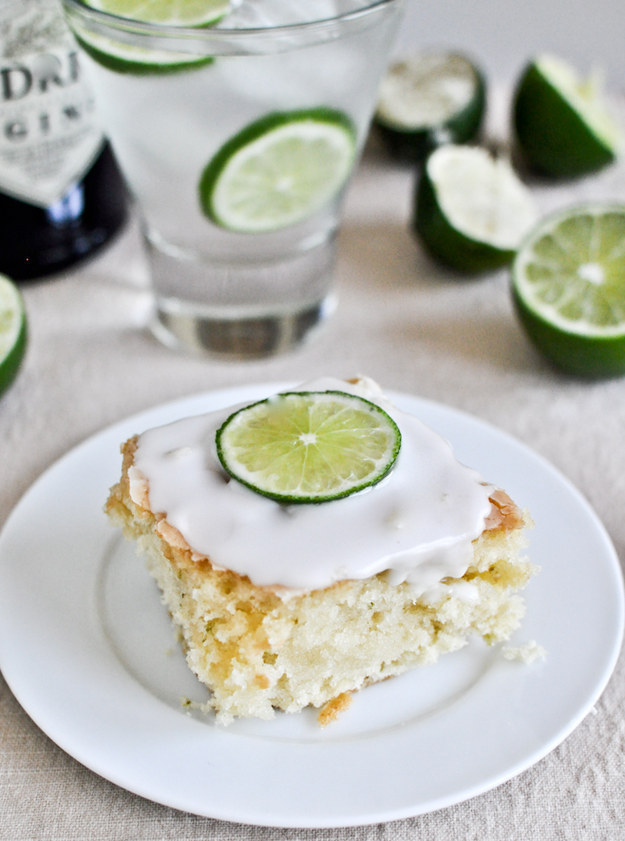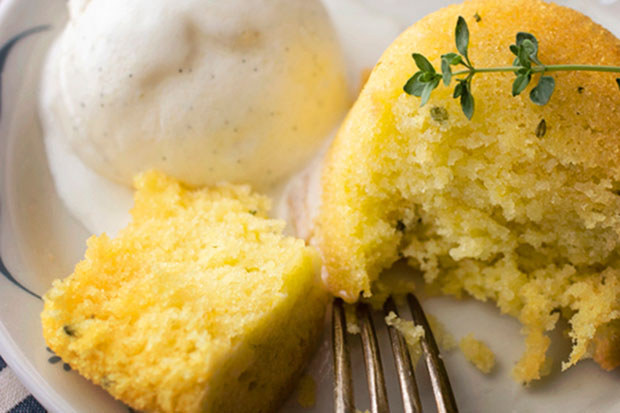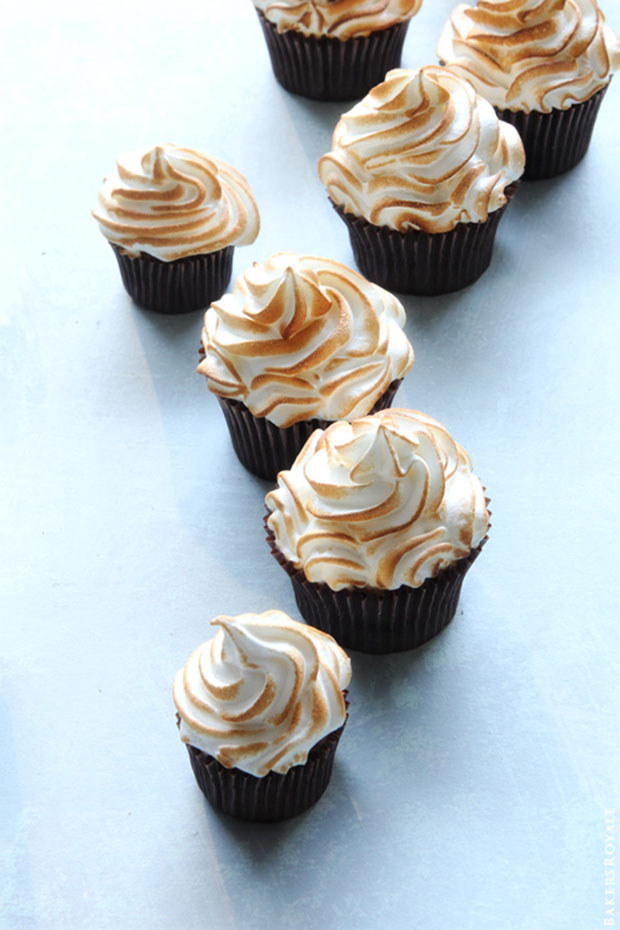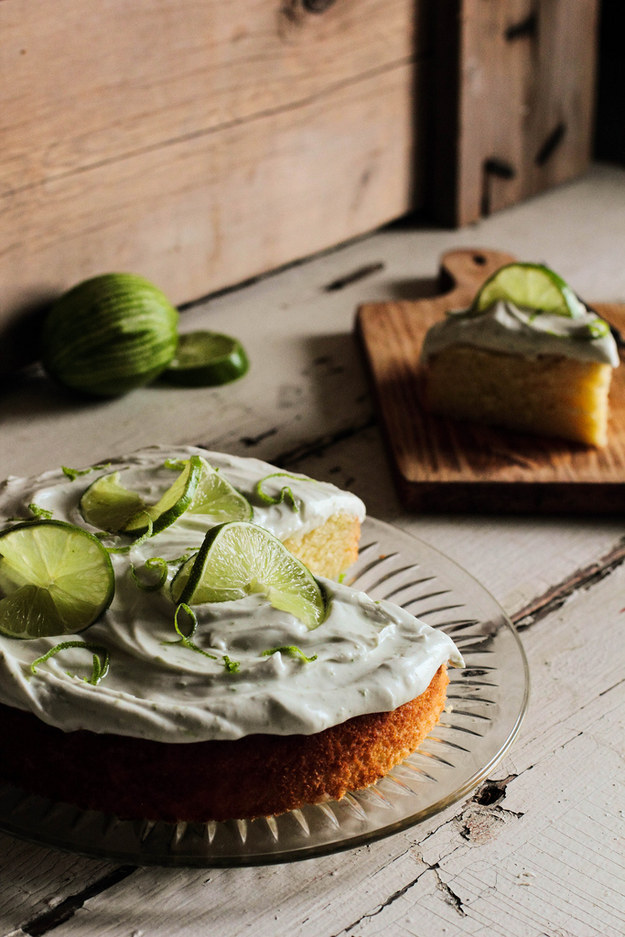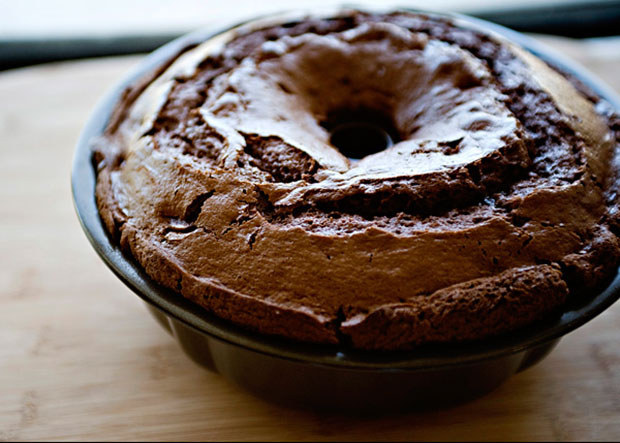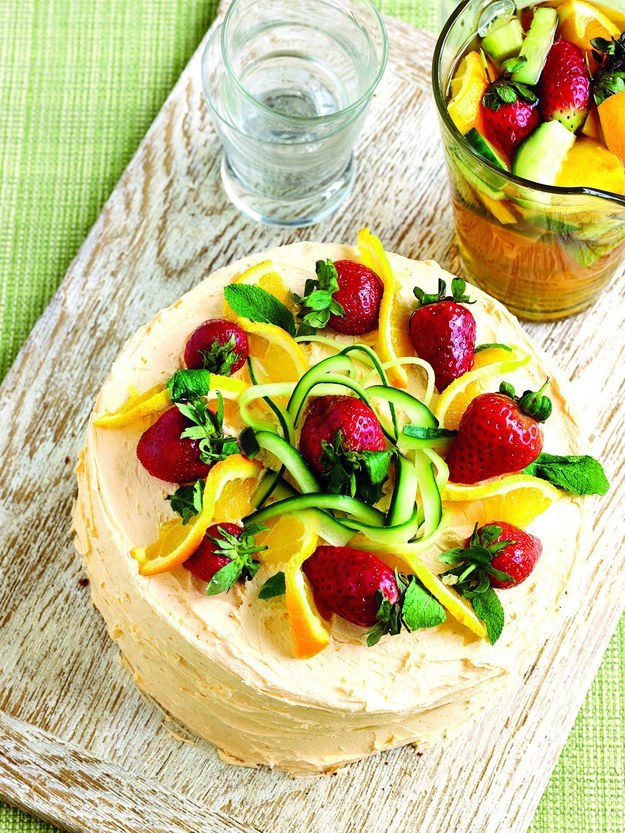 Dark Chocolate Cupcake with Chocolate Chambord Ganache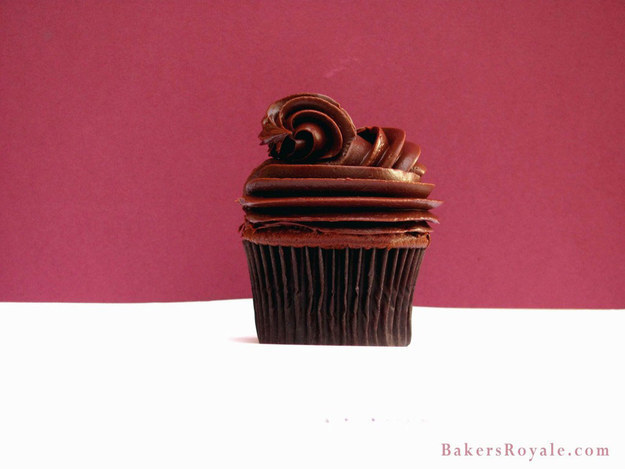 Limoncello and White Chocolate Cake