15 Recipes to Make Sweet Treats with Animal Cookies
Do you know how animal cookies play magic to sweet treats? If you say no, you will find 15 special recipes to use animal cookies in Prettydesigns today. Prettydesigns can always offer you something delicious to help make a better life.
You just think that the animal cookies can only for children treats? You may upgrade your recipes for sweet treats! Today's post will provide you with many a smart recipe to make perfect sweet treats.
Check out these useful recipes right away. They won't fail you but satisfy you. Trust us! Use some animal cookies to create your sweet world. Delicious recipes can be found in Prettydesigns.
Circus Cookie Krispie Treats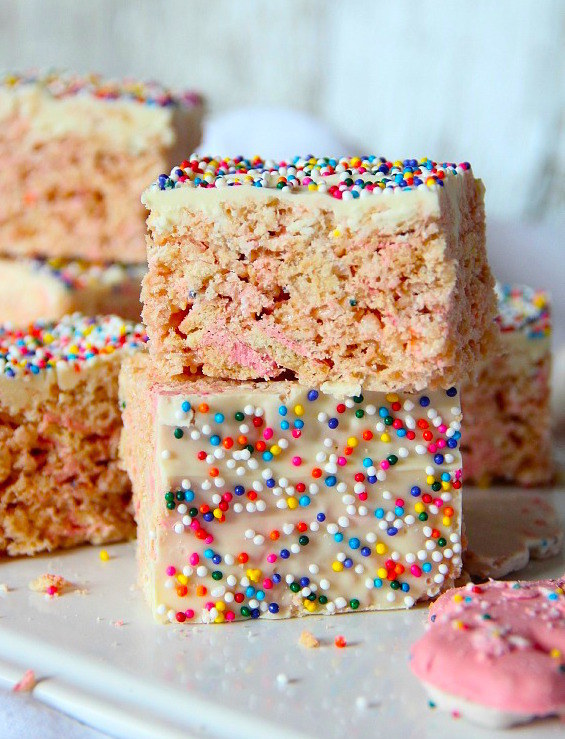 Circus Animal Cookie Dough Truffle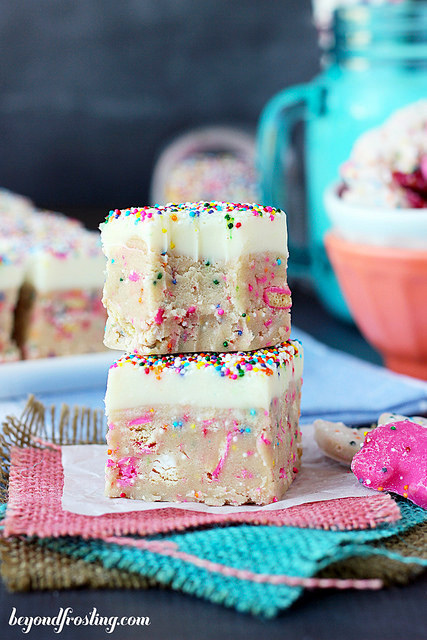 Frosted Circus Animal Cookie Butter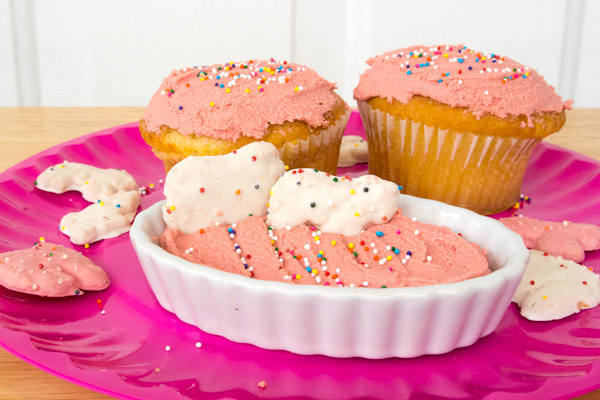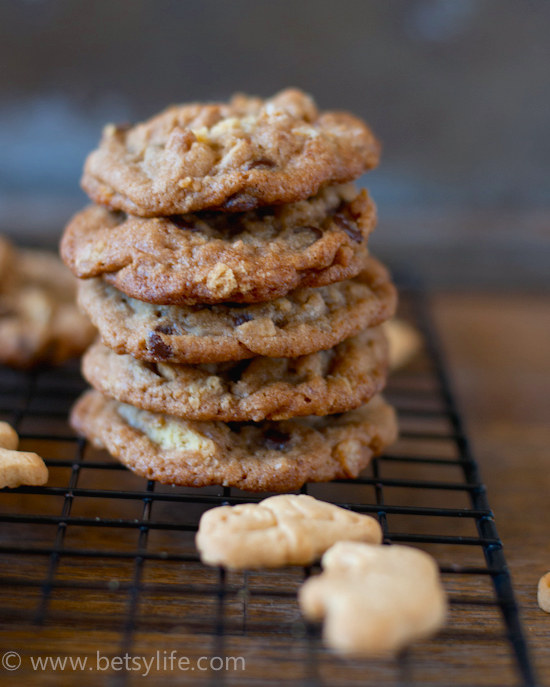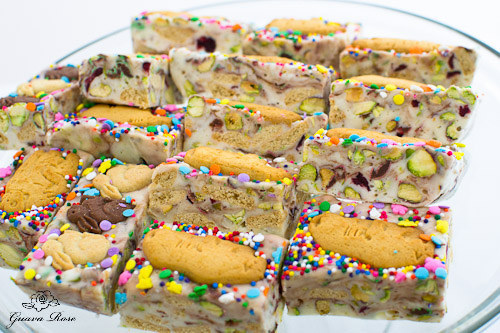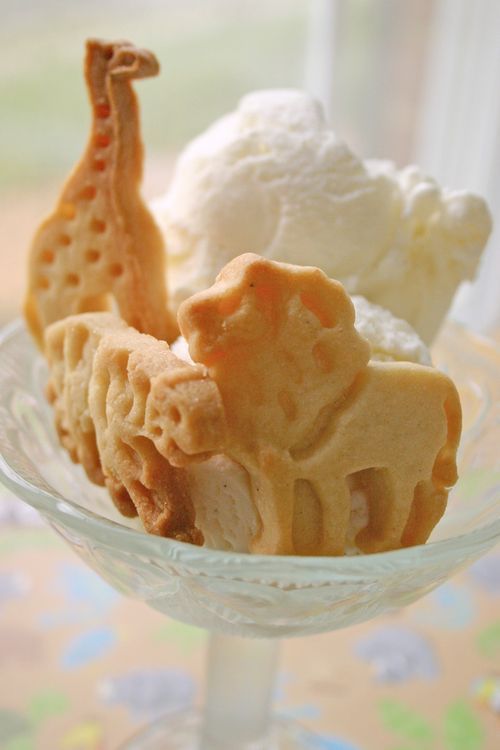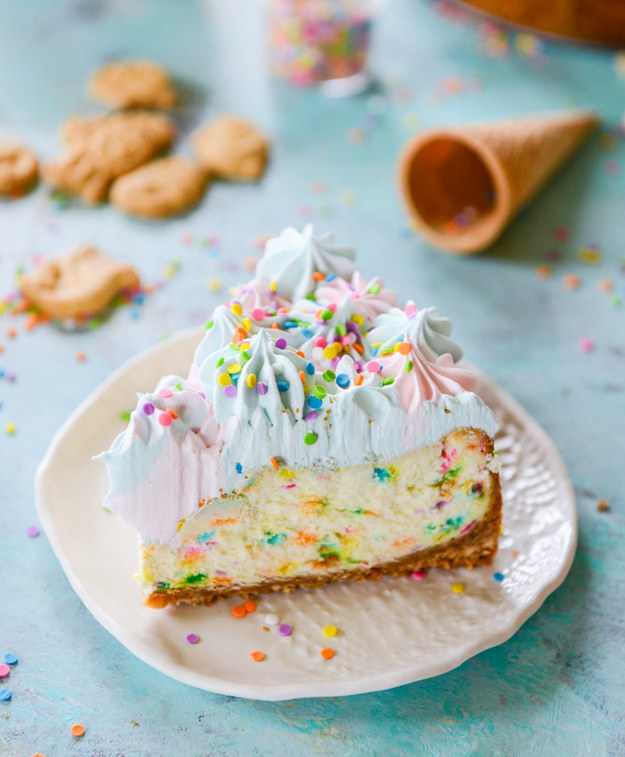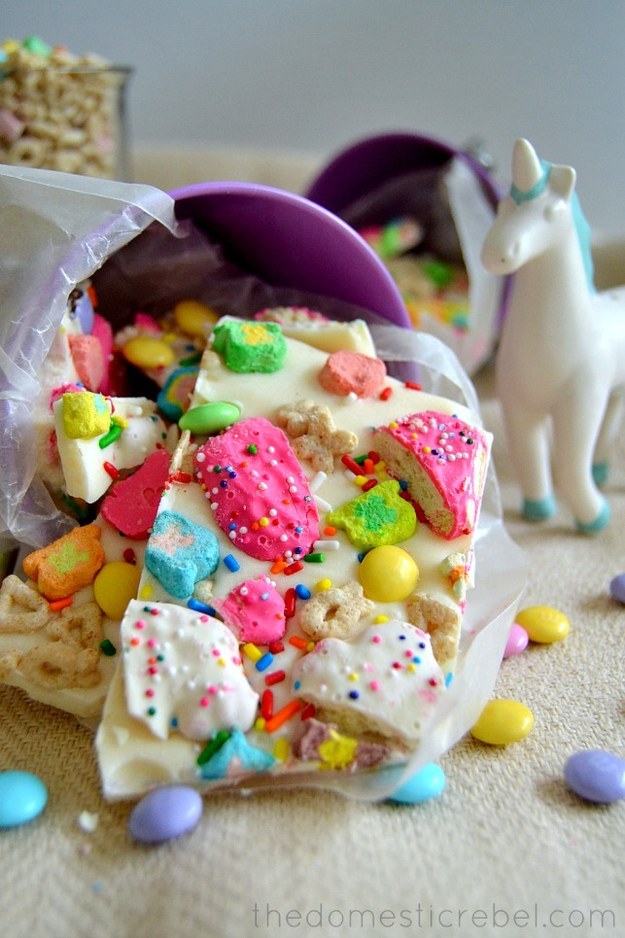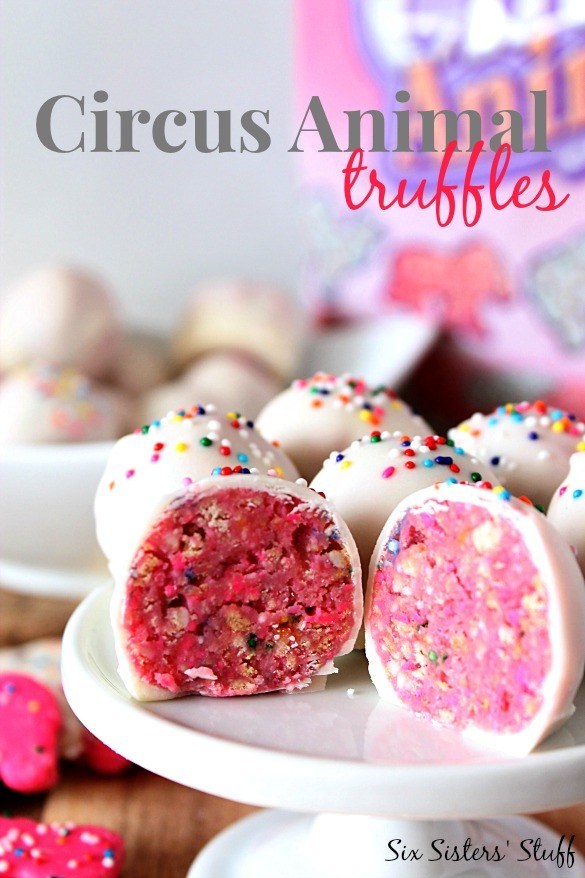 Circus Animal Cookie Milkshake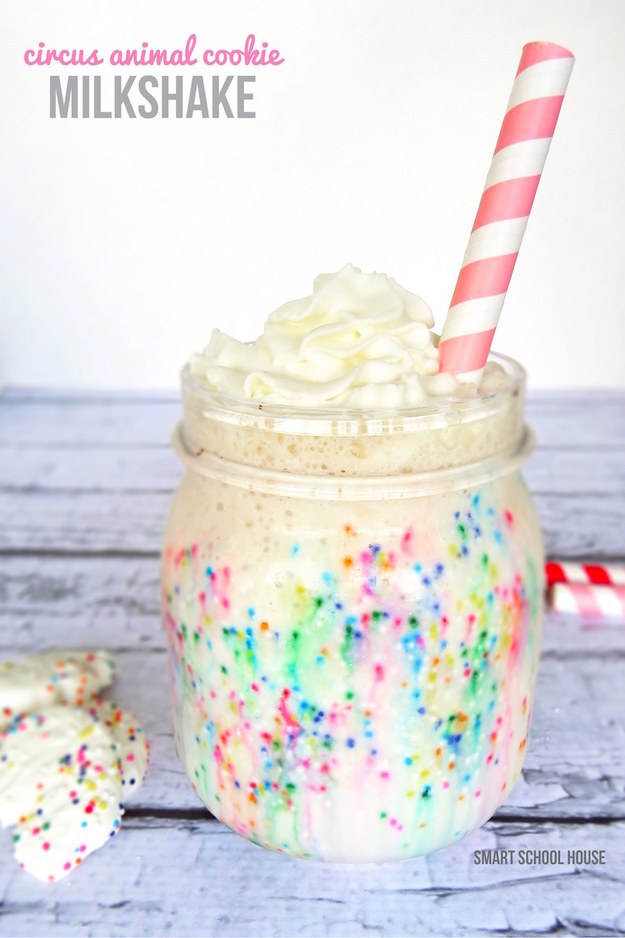 Chocolate-covered Animal Cookies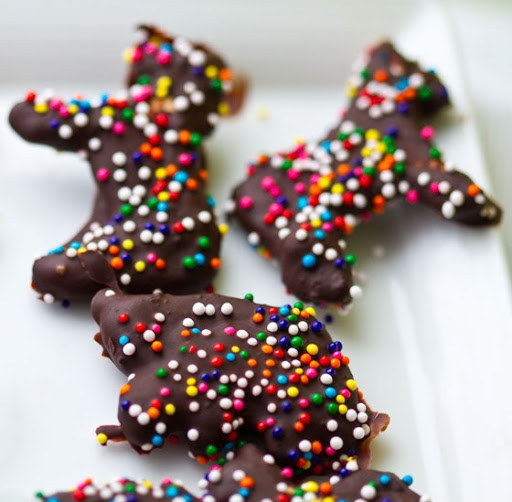 Frosted Animal Cookie Muddy Buddies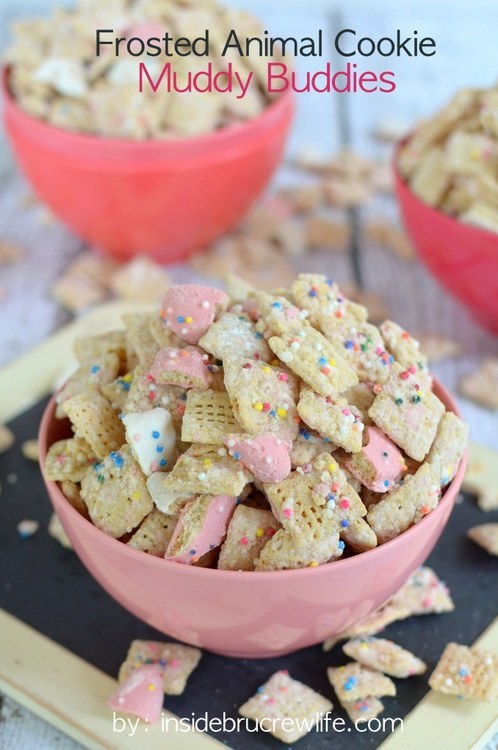 Animal Cracker-crusted Lemon Cheesecake