21 Outfit Ideas to Glam a Pretty Street Look
Though it is still early to talk about what to glam for weekend, you are suggested to make some preparation for your dates. You can check the outfit ideas first and get inspiration from today's post. It is about the street look you want to try out. You won't miss it.
Since it is cold outside, the post will show you some stylish outfit ideas. You can find ideas from casual ensembles to cool winter layers. Choose one of the styles and glam your own street looks for the coming weekend.
Have no hesitation to take a look at the post and find what you want.
Sweater, Skirt and Boots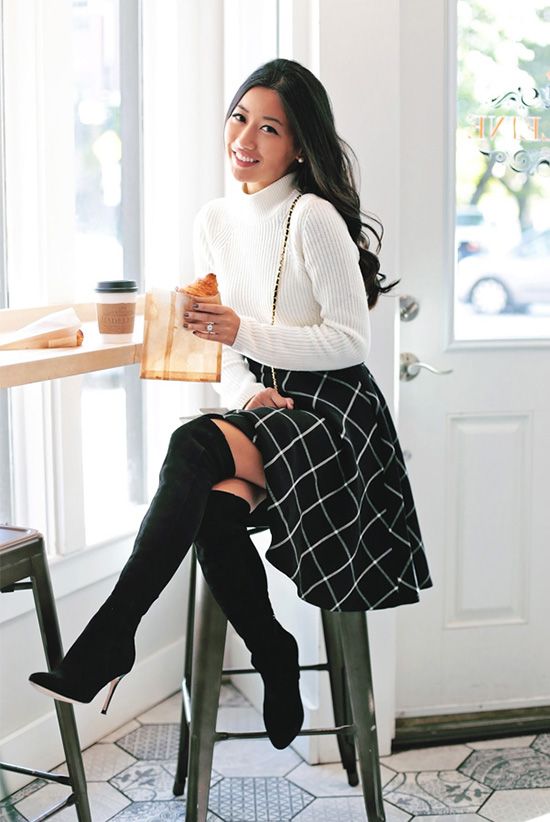 Have you worn the knee-high boots this winter or fall? It's time for you to glam a pair of knee-high boots to pop up the look. You can pair them with a white turtleneck sweater and a plaid skirt.
Chic Work Outfit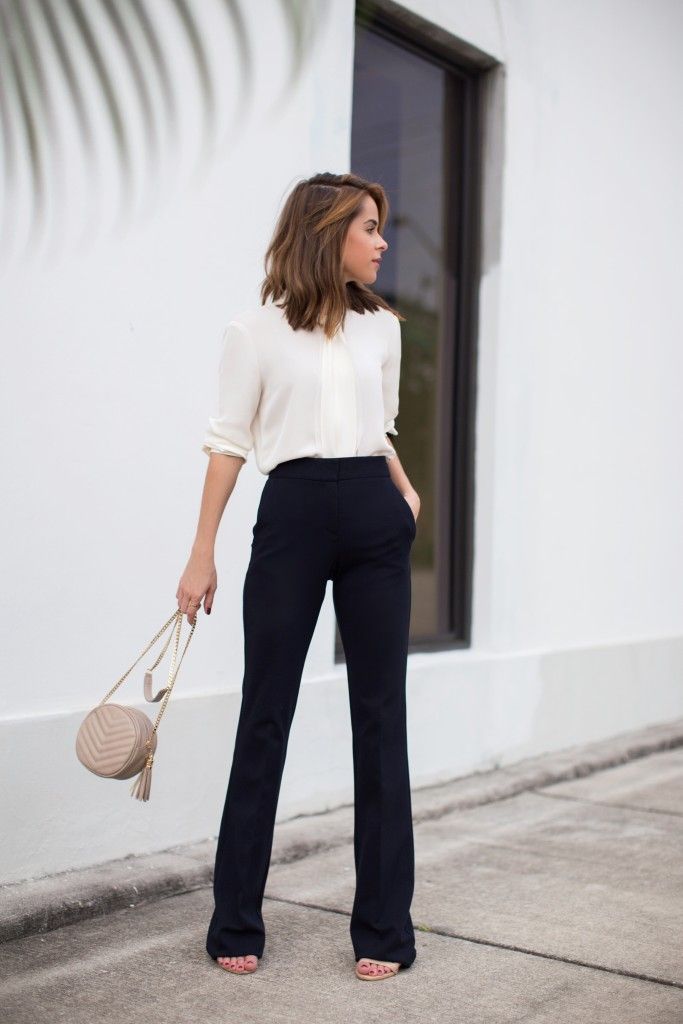 You have to work at the weekend? You can also wear a fabulous outfit for work. Besides the white shirt and the black pants, you may bring a funny bag to amuse your day.
Leopard Top and Black Leggings

The combination must be your late winter or early spring look. The leopard Top brightens up the whole look and pairs the leggings very well.
Oversized Sweater and Ripped Leggings

You can glam the look for every Sunday and be easy all day.
Cool Winter Outfit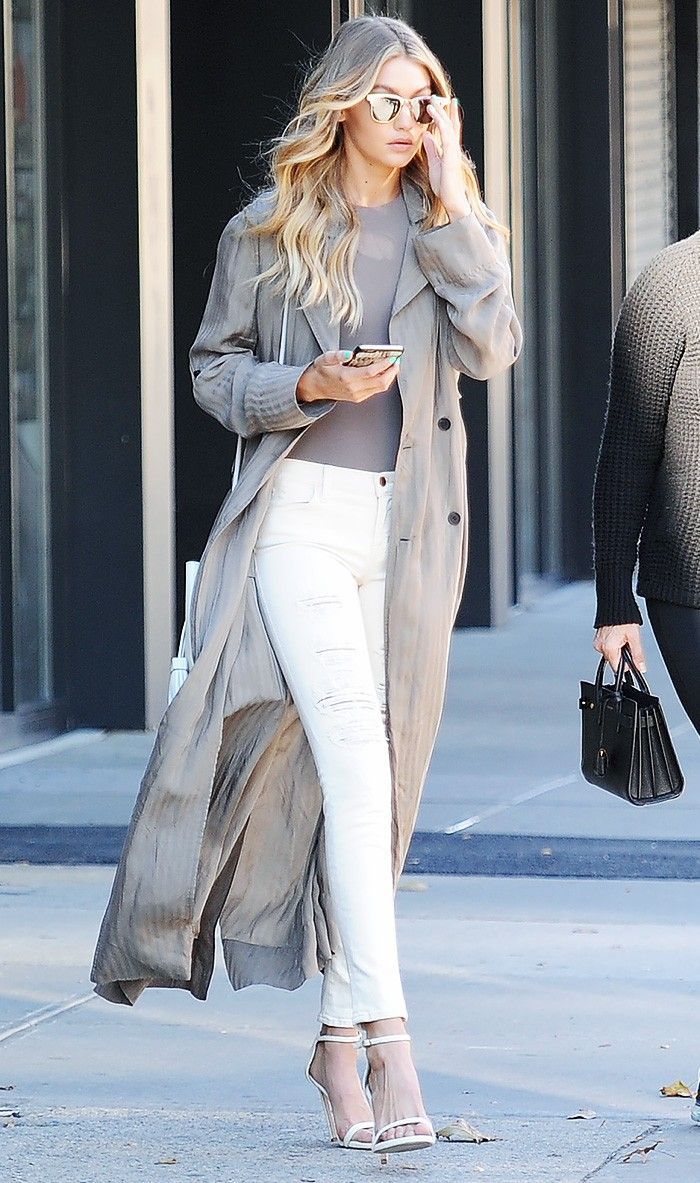 Try to pair your outfit with a pair of strap heels. You will find how amazing the strap heels are. Check the picture out and learn how to glam your own look.
Gigi Hadid's Jean Street Style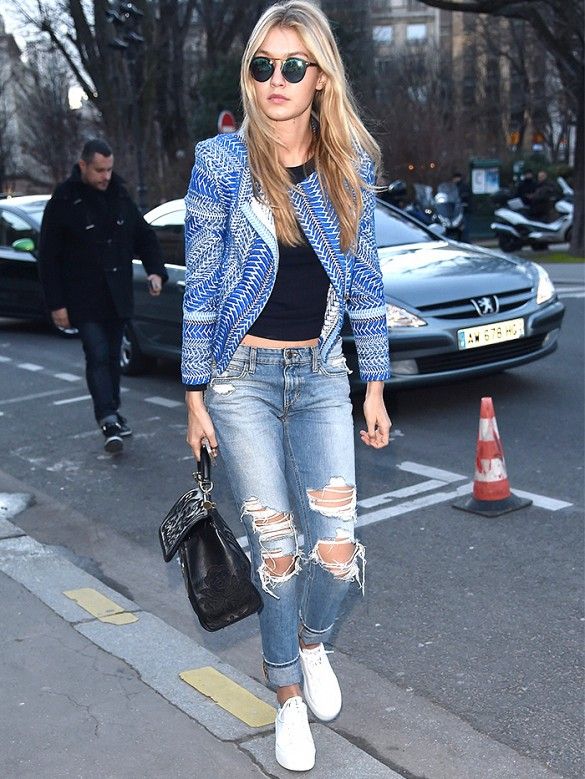 Gigi Hadid succeeds to show us how blue outfit works for one's street look.
Great Winter Ourfit
The brown blazer and the black leggings will be your best choice to pop up your date look.
High Waist Jeans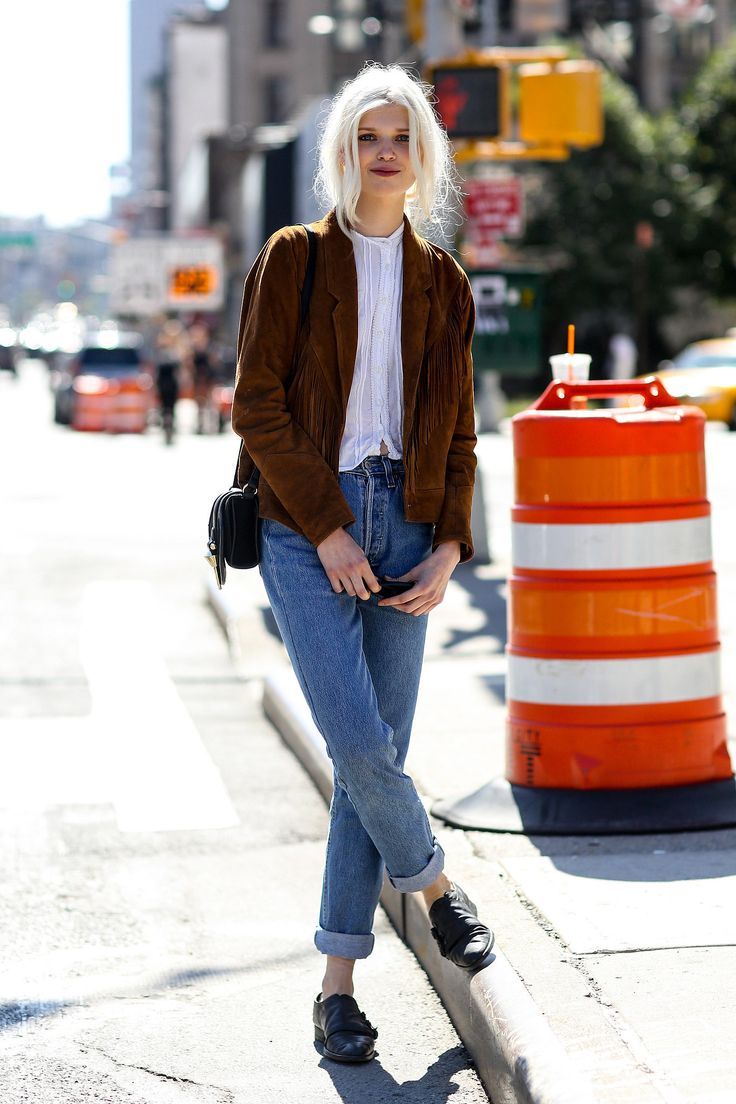 High waist jeans must be everyone's staple for weekend looks.
Black and Brown Outfit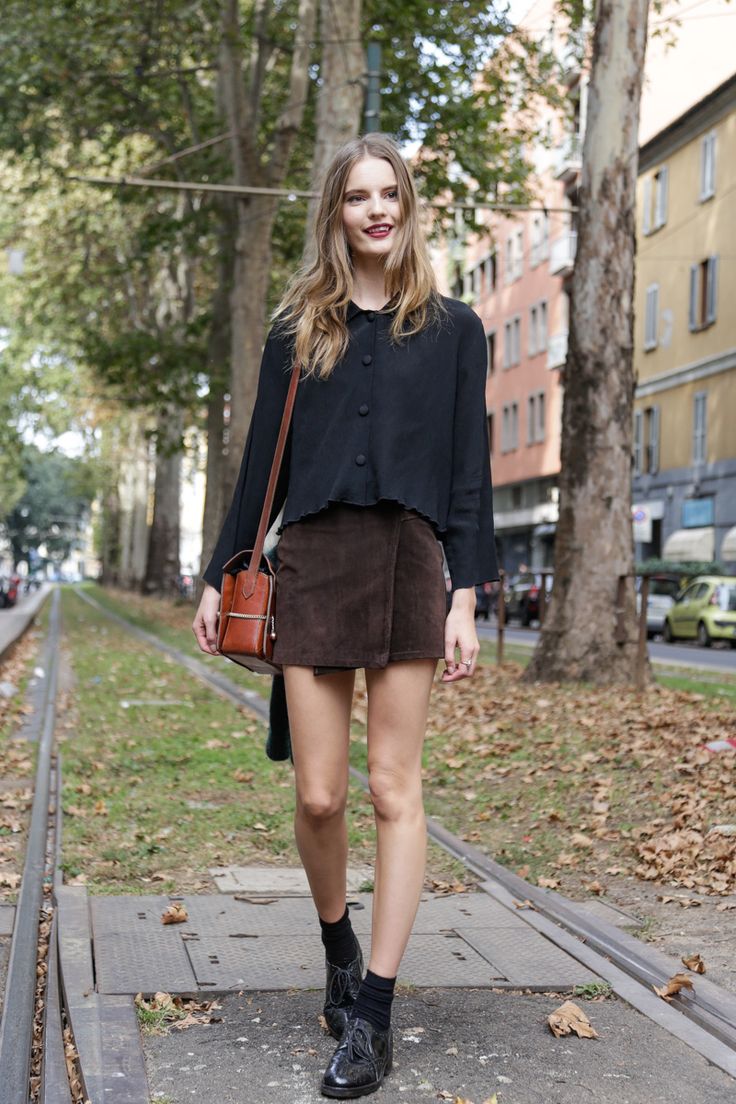 The outfit can fit your early spring look.
Camel Coat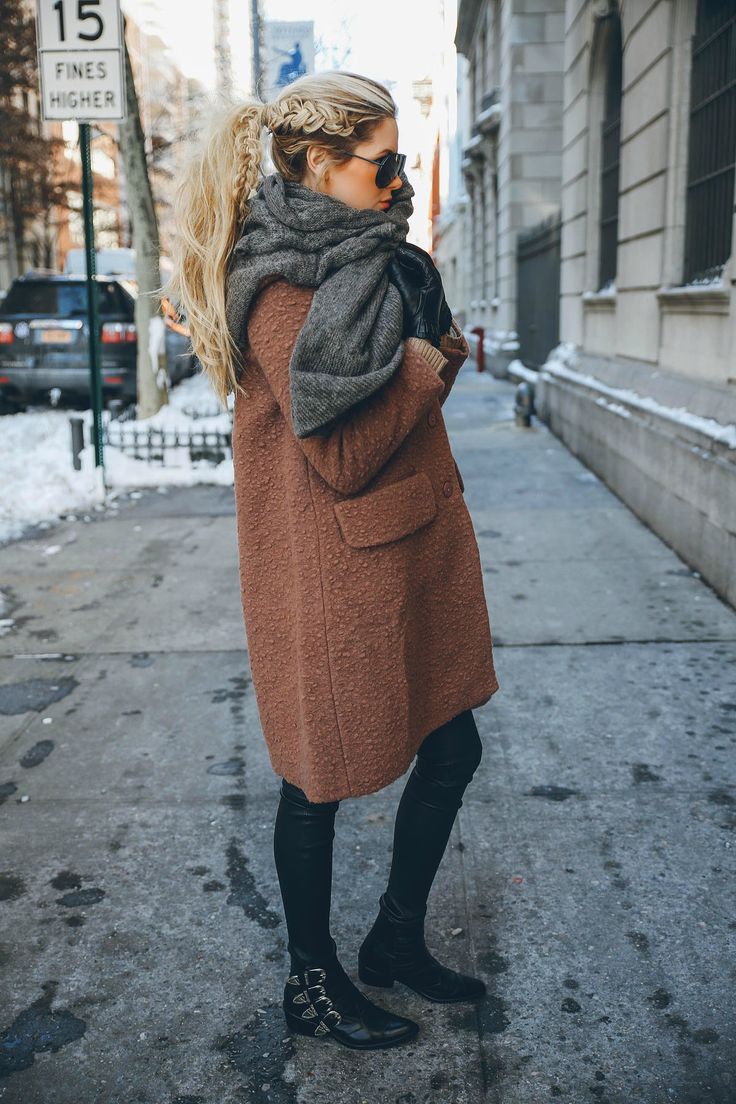 Does everyone have a camel coat for the cold weather? Why not go for it with buckle boots and the grey scarf this weekend?
Casual Weekend Outfit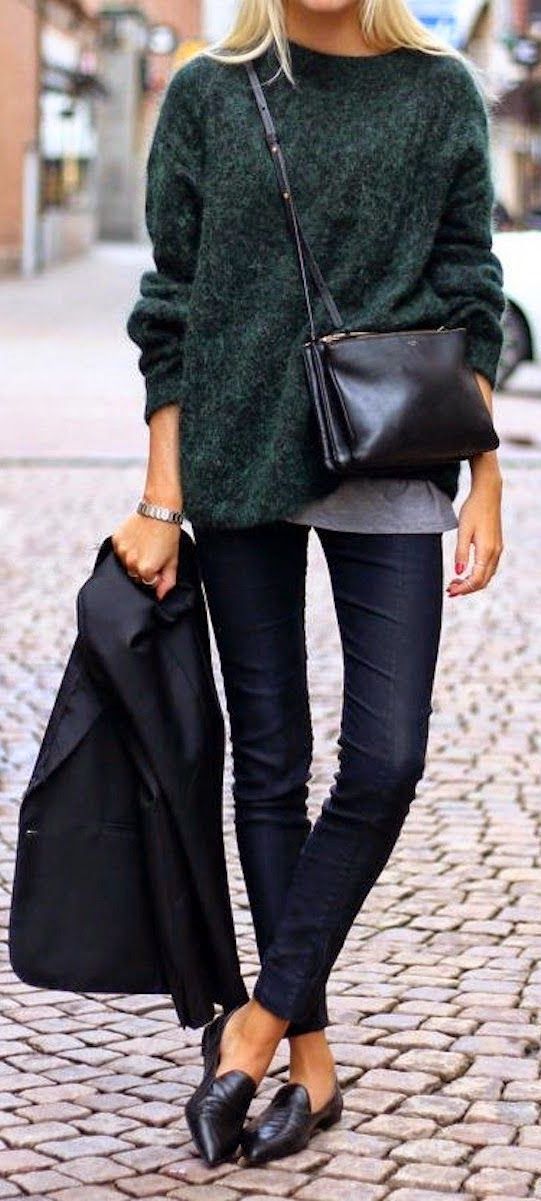 Let the green warm sweater welcome the beautiful spring.
Sweater and Pencil Skirt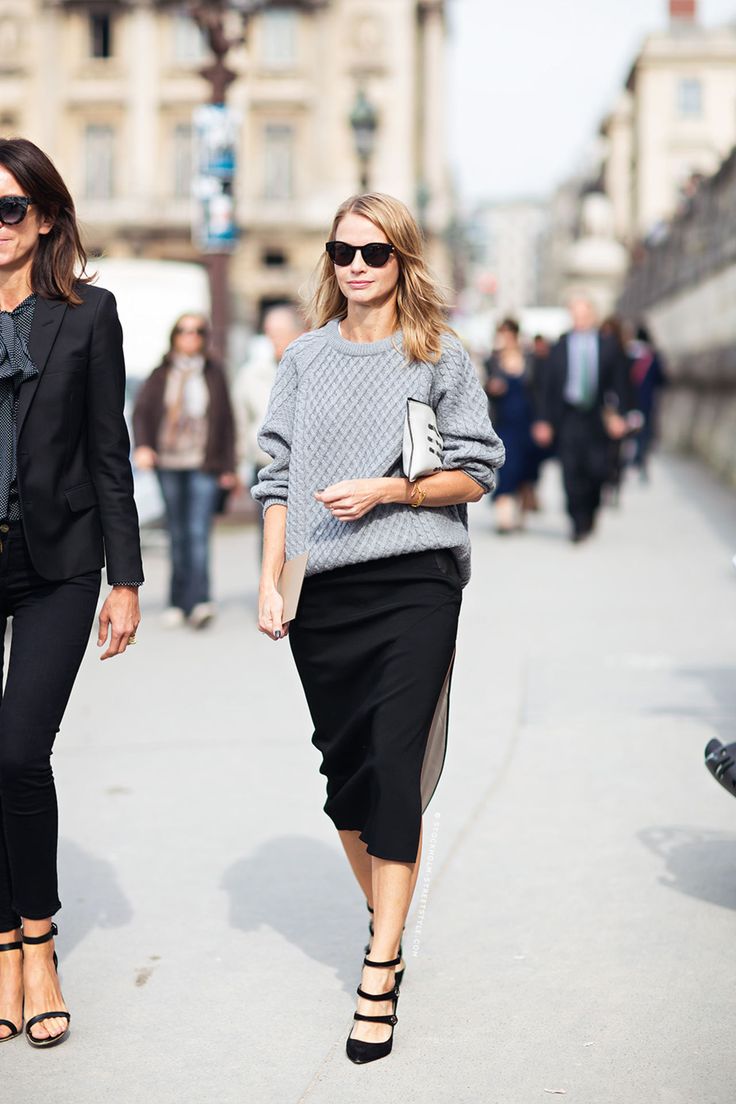 An oversized sweater and a pencil skirt can be useful for both fall and early spring.
Winter Layers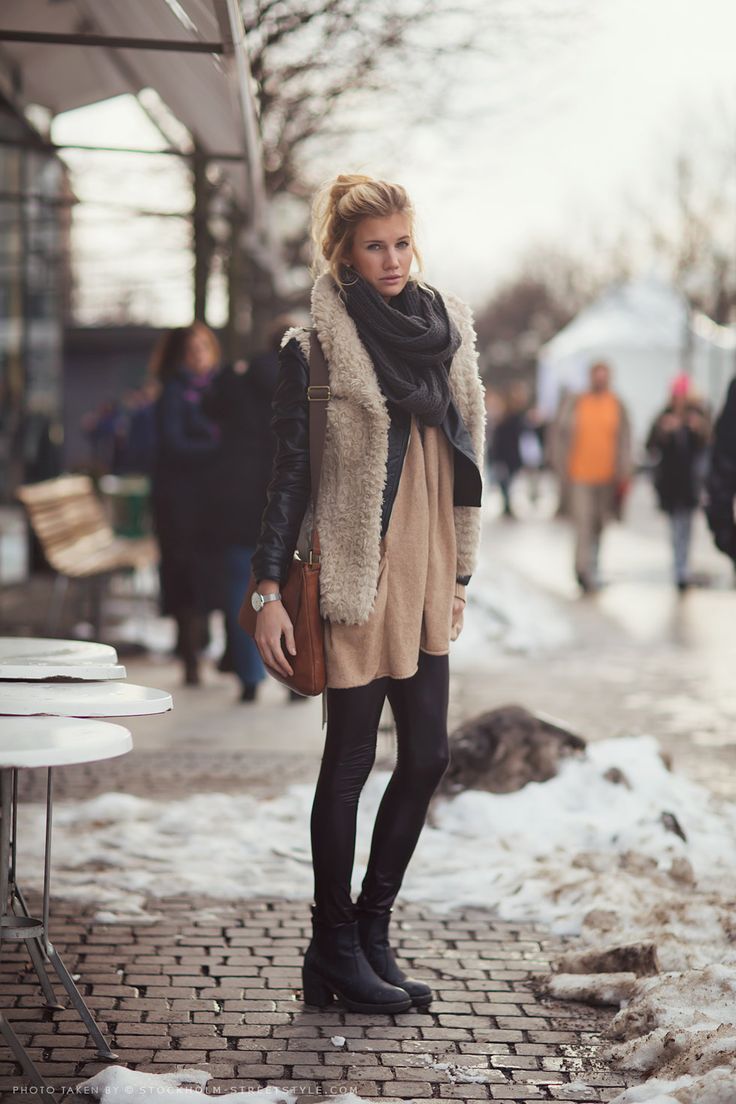 When it becomes cold, girls will be annoyed with the thick clothes. Actually, if you learn some tricks, you can be stylish as well in winter.
Fluffy Coat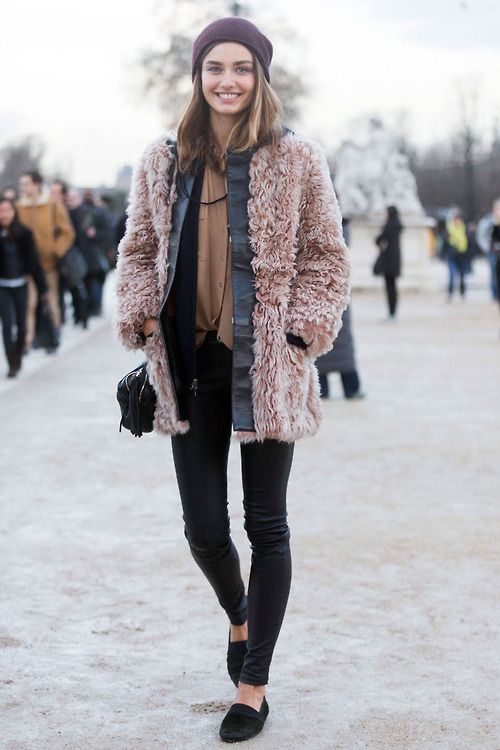 If you have a similar fluffy coat, you can learn the layers too.
White Coat and Tartan Scarf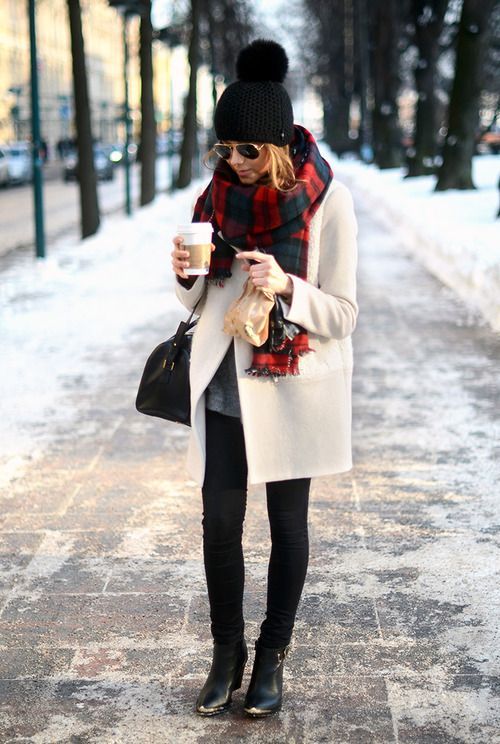 Pairing your white coat with a tartan scarf would be great for your winter street look.
Winter Dark Layers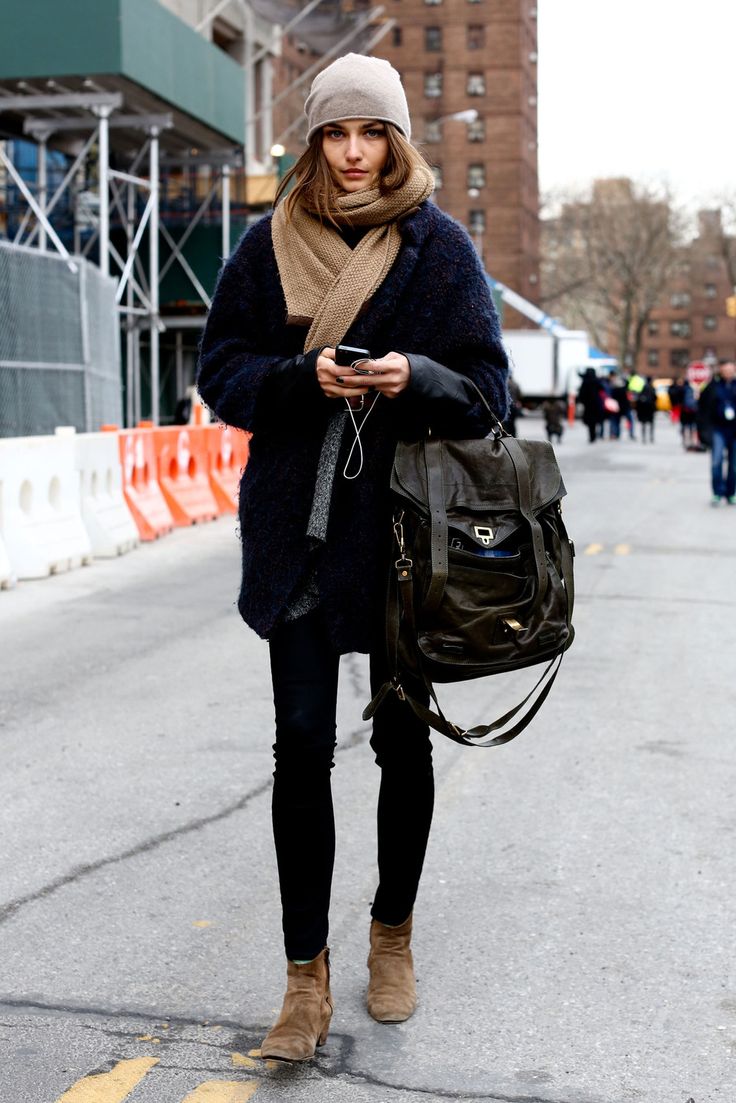 Don't be afraid of cold when you put on some pretty pieces!
Camel Coat over the Black Outfit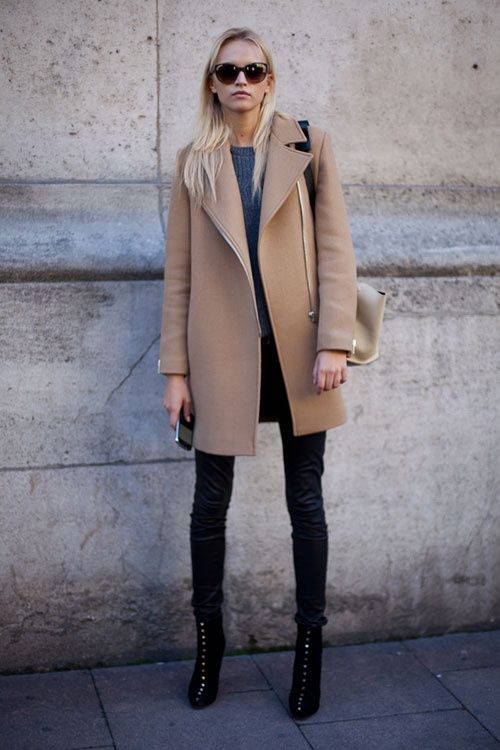 The long blazer can be useful for many outfits. The black basic is one of the easy ensembles to go well with any coat as well.
Camel Coat over the black-and-white outfit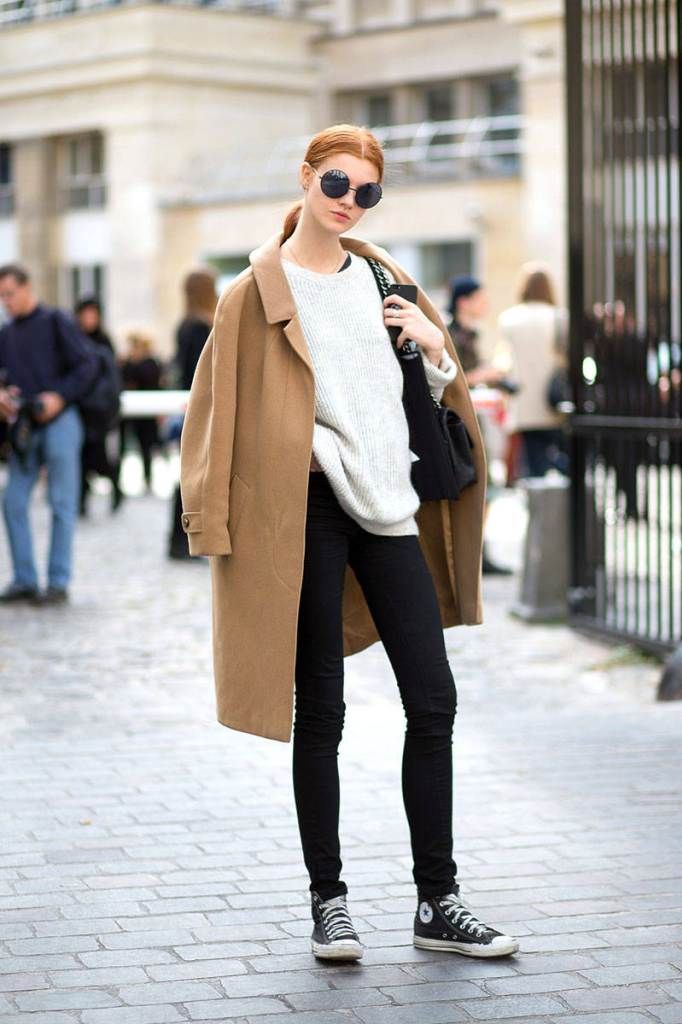 Camel coat can pair the classic black-and-white outfit for a pretty street look.
Black Basic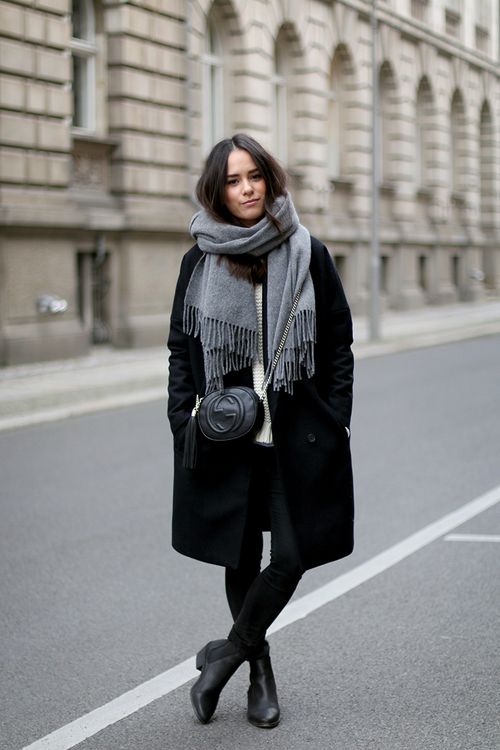 You won't miss the black basic outfit for every cold season.
Chic Outfit

It's fresh to try on this green jacket and skinny jeans.
Cardigan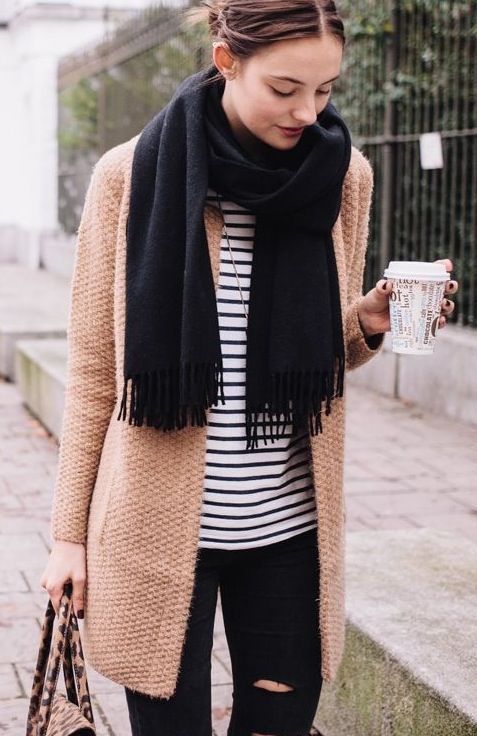 The cardigan will upgrade your winter and fall wardrobe.