20 Ways to Wear Ankle Boots for the Season
The ankle boot is also called the bootie. They are trendy and they can fit many outfits. Though some girls may think the bootie will make chunky feet or cut off the legs, they will also have several ankle boots for the season. Why? They can't resist the looks with boots from other bloggers.
Today, prettydesigns will show you ways to learn how to wear outfits with pairs of ankle boots. You will find various ankle boots here and you can get inspired from the styles.
Have no hesitation to check the post out and wear your ankle boots well.
Buckle Ankle Boots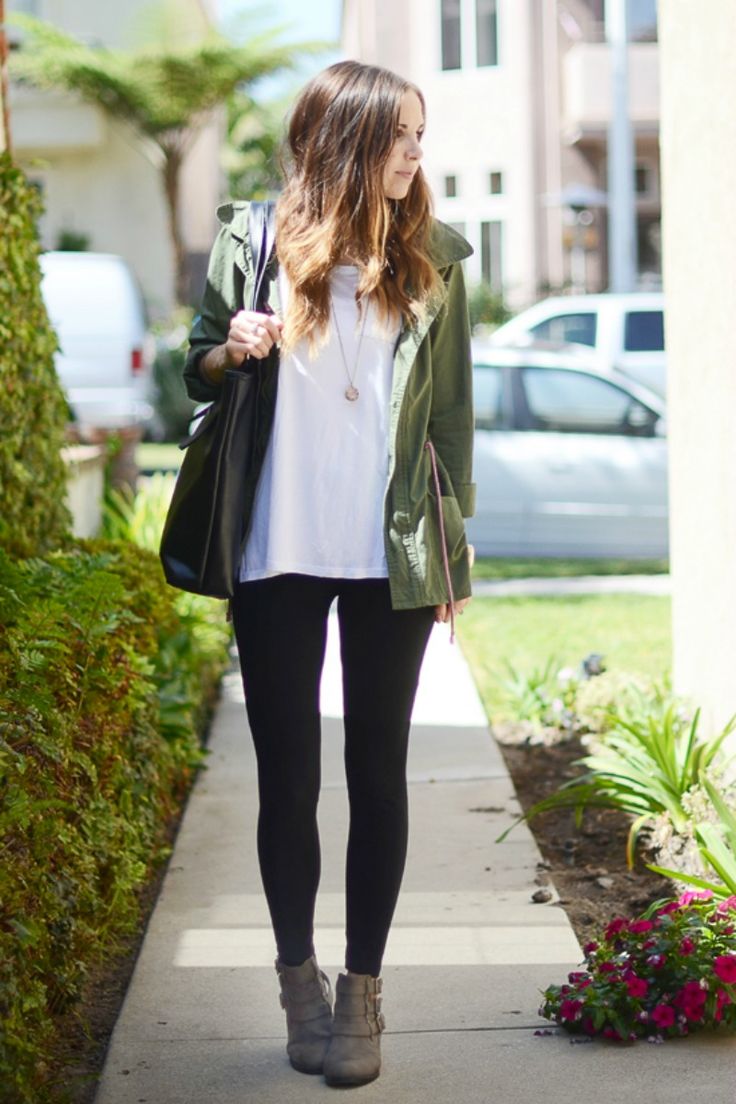 It's a clever way to tuck your pants or leggings into your ankle boots and make a longer line for your legs. When you go for the look, you'd better to choose a pair of leggings.
Pee Toe Boots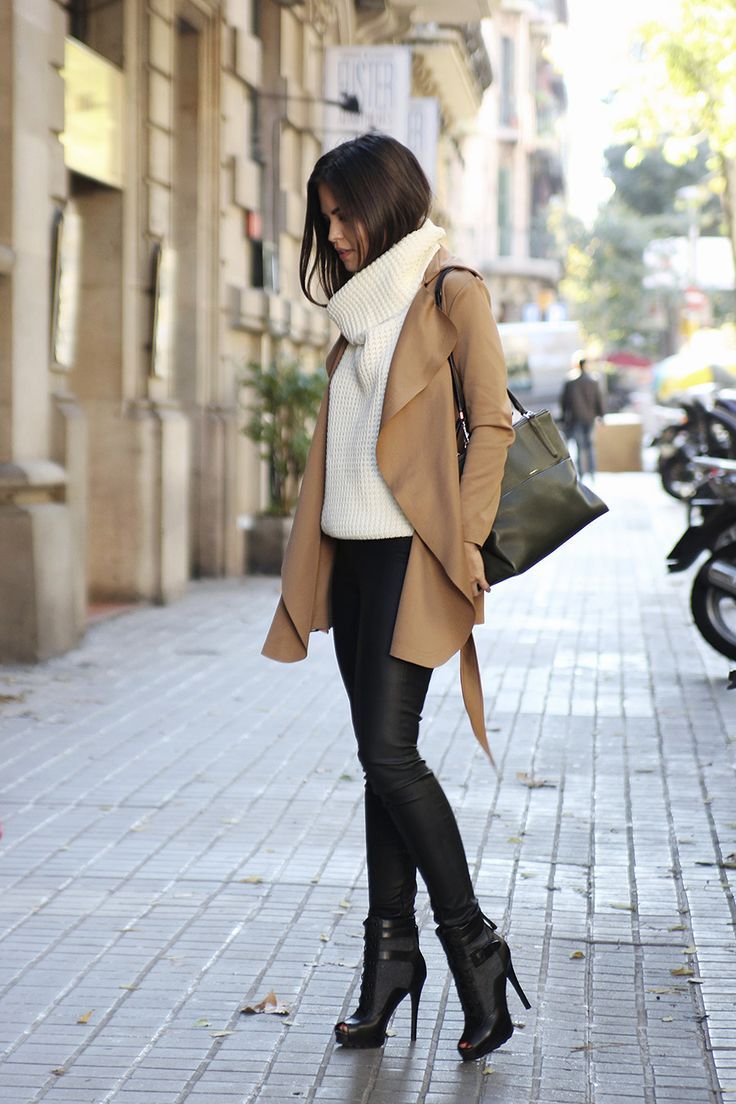 A pair of high heel can make your legs look longer.
Buckle High Heels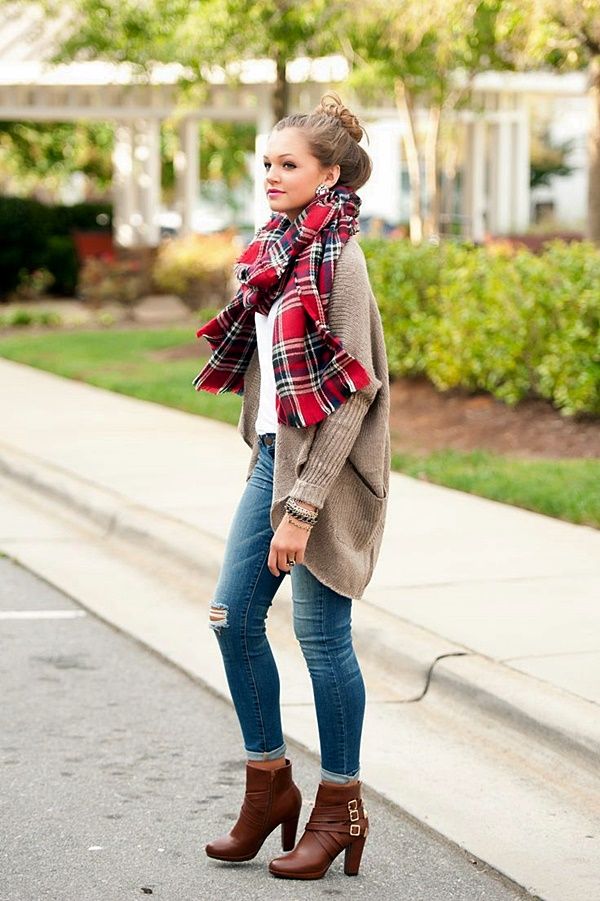 Buckle boots with high heels can also fit cuffed jeans. The look reveals your ankle a bit and lengthens the line of your legs as well.
Rolled Jeans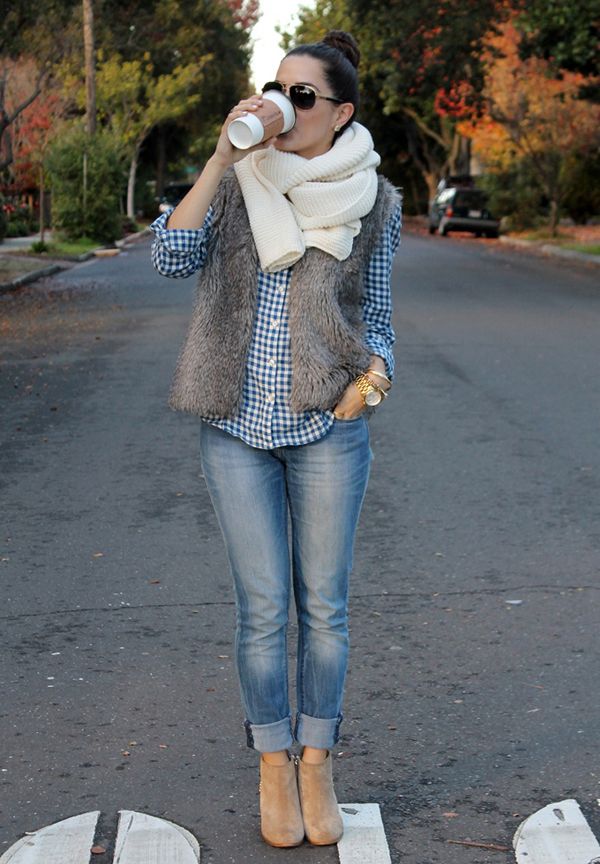 When you pair your skinny jeans with a pair of ankle boots, don't forget to roll your jeans a bit.
Striped T-shirt, Half-cuffed Jeans and Brown Boots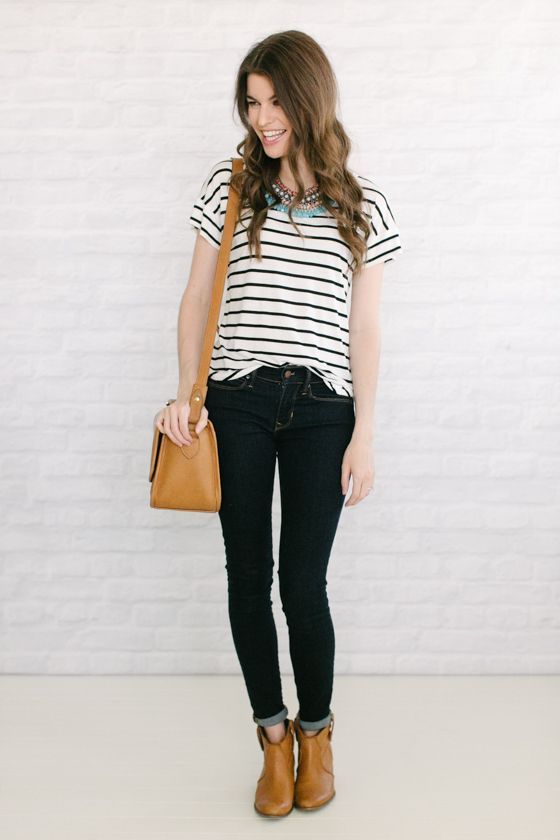 It's fresh to wear the striped t-shirt, cuffed jeans and brown boots. You can pair the outfit with necklaces and a brown bag.
Ripped Jeans and Boots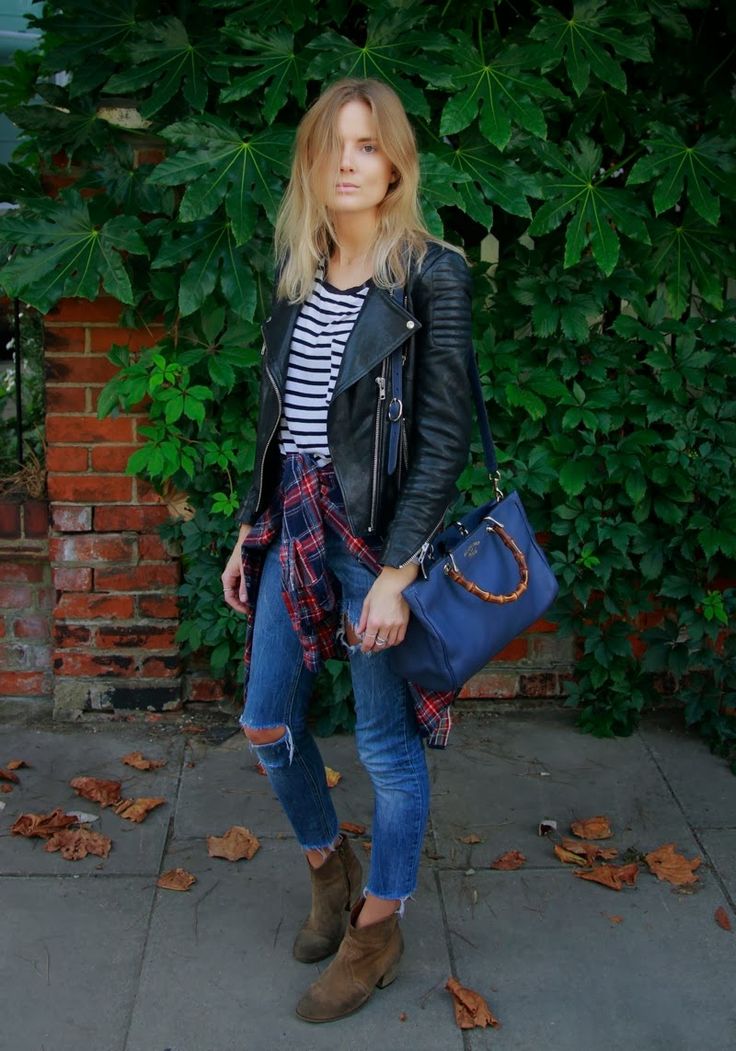 Do you want a cool look? A black blazer, ripped jeans and boots are your best bet.
Ankle Boots and Mini Skirt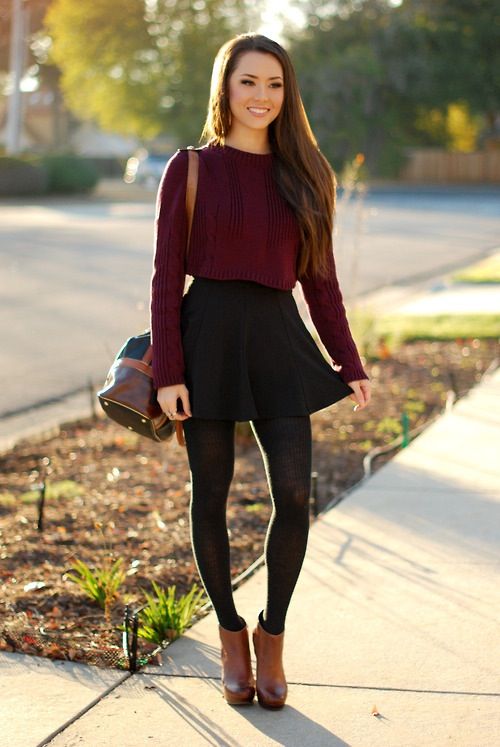 You can pull out simple pieces from your wardrobe and take out your ankle boots to glam a casual look.
Tights and Boots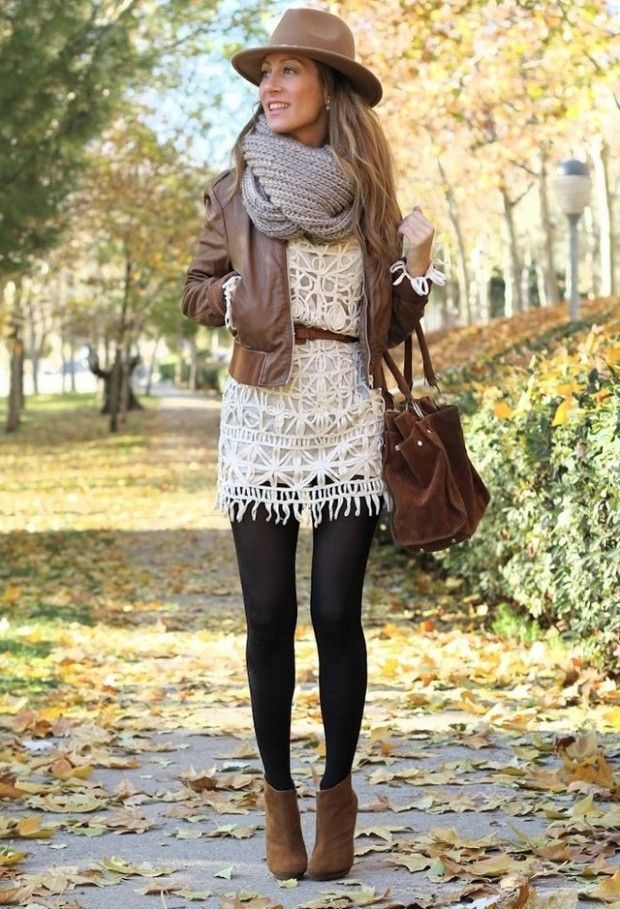 If you want to have a pencil skirt look, you can consider a pair of longer ankle boots which can wrap your whole ankle. What's more, you can pair the outfit with short coat and similar colored bag.
Red Leggings and Black Boots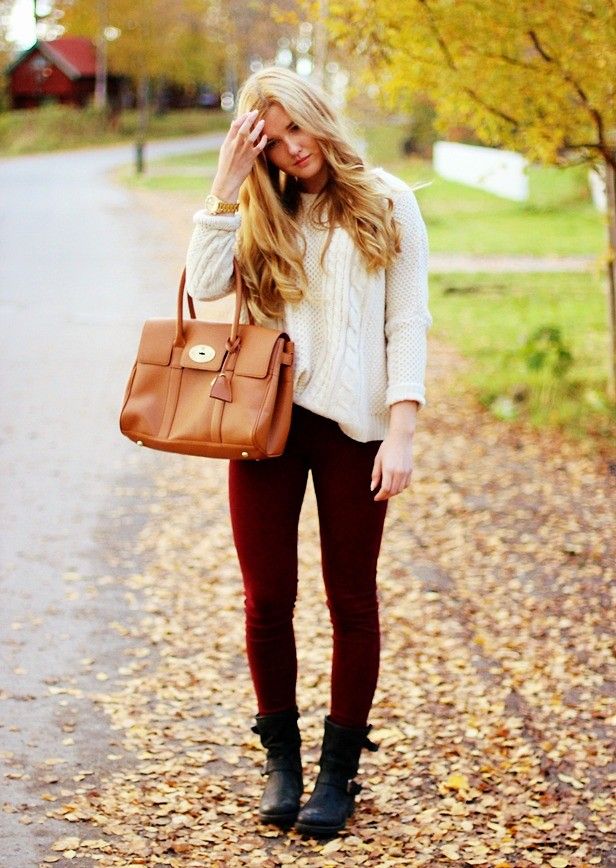 Colorful leggings can go well with your ankle boots as well.
Purple Leggings and Brown Boots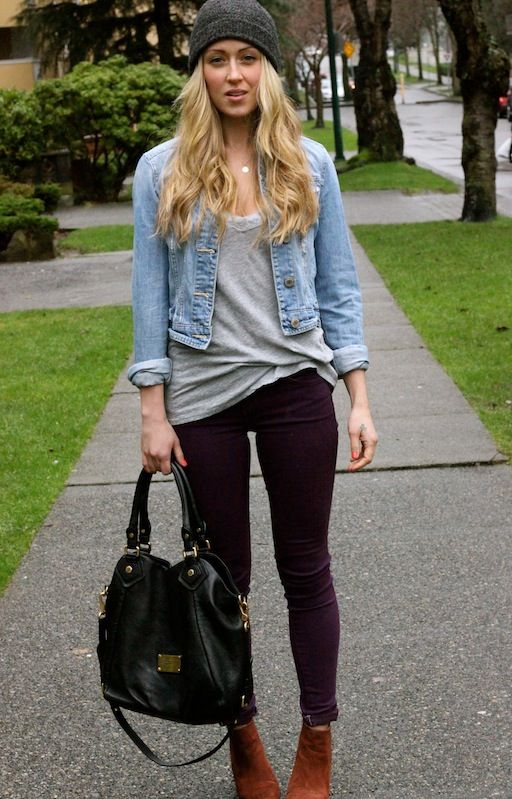 It is casual for you to wear the combination.
Striped Dress and Brown Boots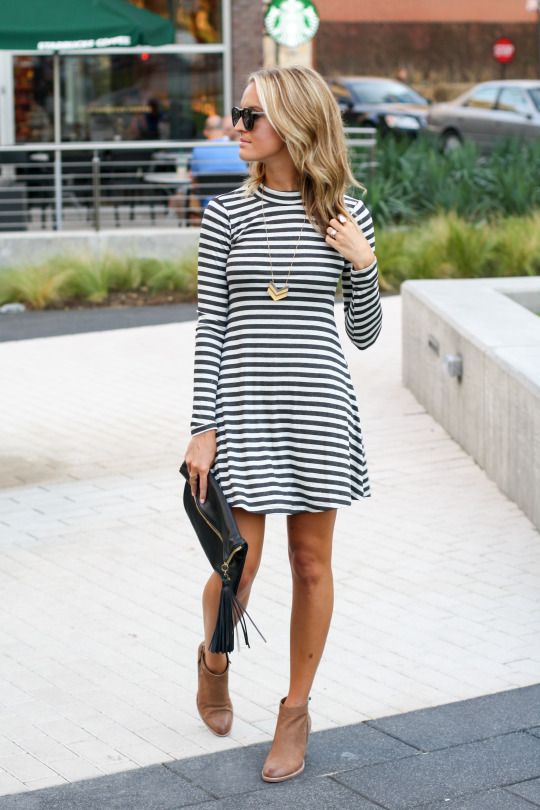 The outfit is a good combination. You can pair your dress with your brown boots and keep your dress hem above your knee.
Animal Boots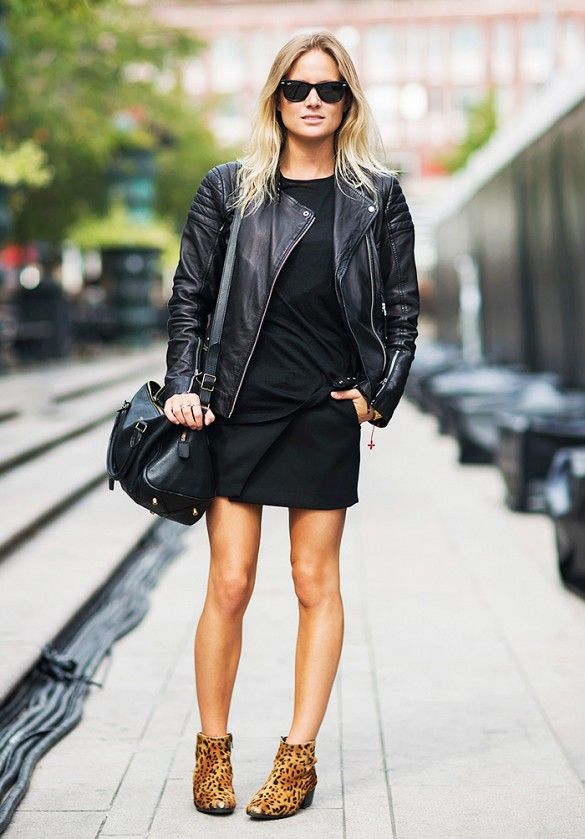 Pairing your black outfit with a pair of animal boots is a great idea to show your black style.
College Street Style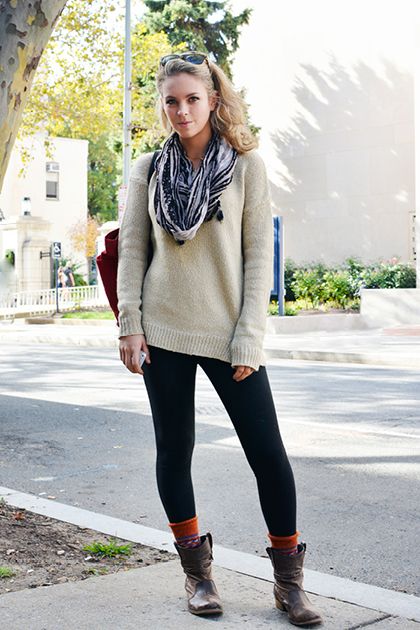 Try something bold for school!
Socks and Boots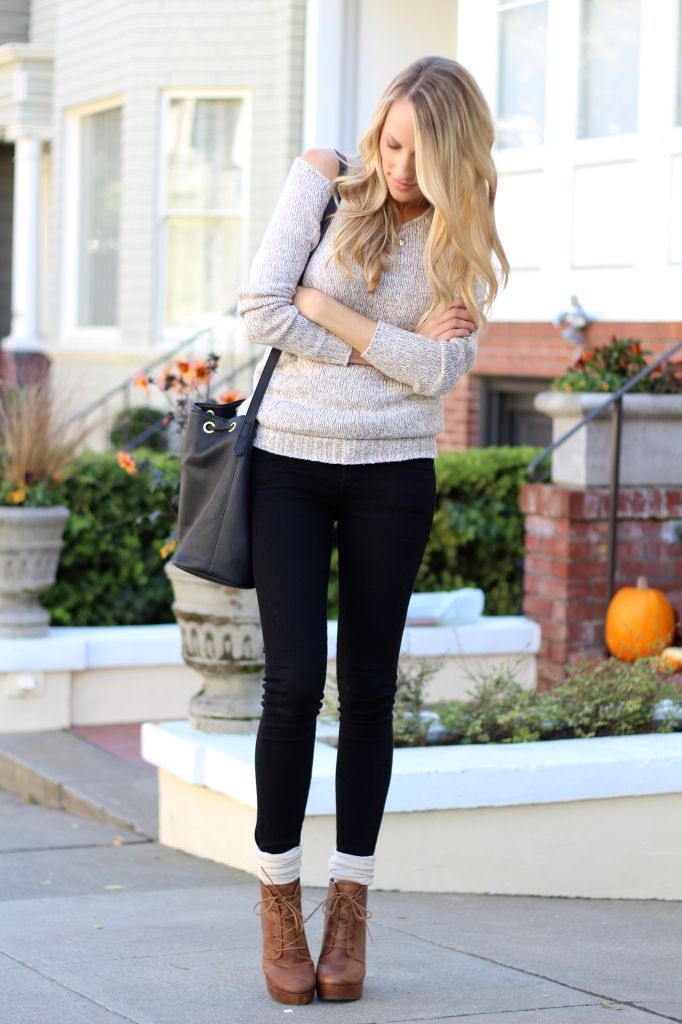 Pair your ankle boots with a pair of white socks and pop the look up.
Tartan Dress and Ankle Dress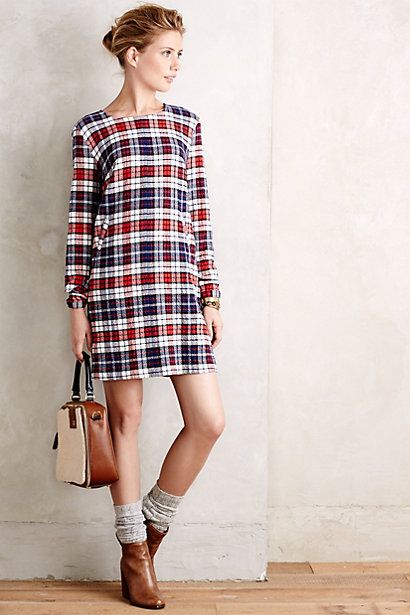 Knee-high Socks and Ankle Boots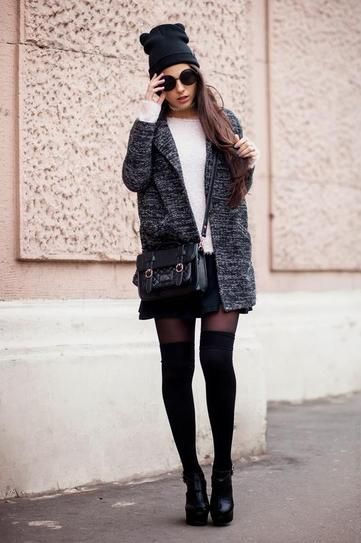 This black and white outfit is classic as well as pretty. Fuzzy sweater and mini skirt can be a very great combination. Also, it's chic to pair your boots with knee-high socks.
Gray Beanie and Camel Ankle Boots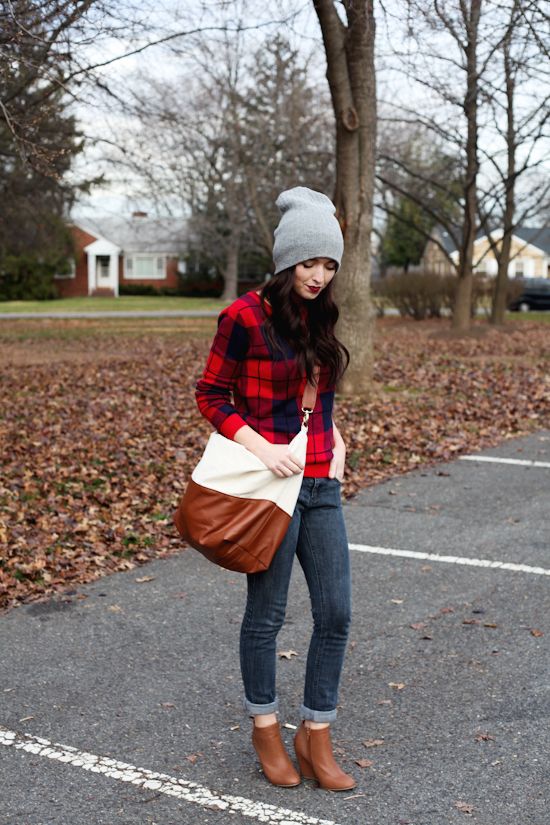 You have many plaids to wear for the season? Then pair them with your skinny jeans and a pair of ankle boots.
Simple Outfit with Ankle Boots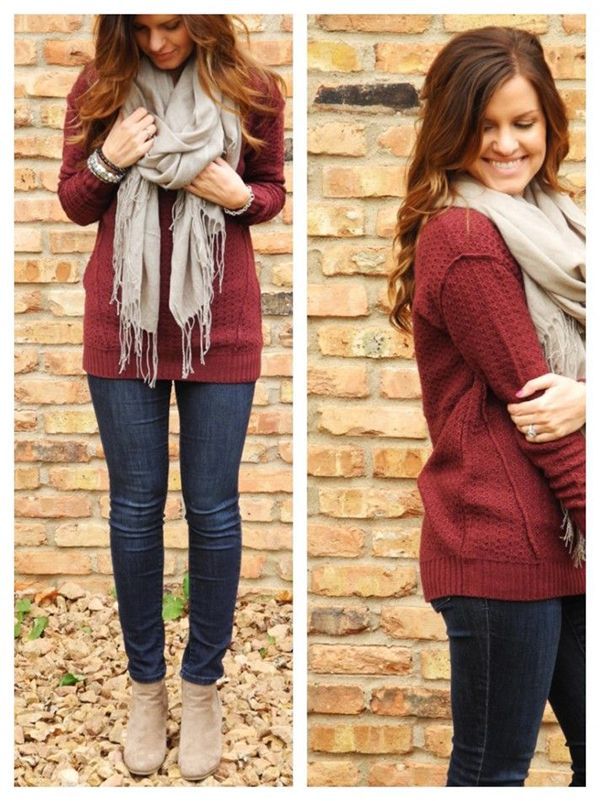 A simple outfit won't look so simple with a pair of ankle boots.
Stylish Outfit with Ankle Boots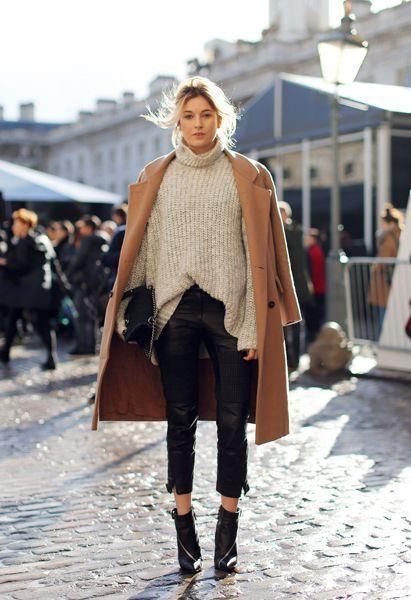 Get your top pieces oversized!
Gigi Hadid's Ankle Boots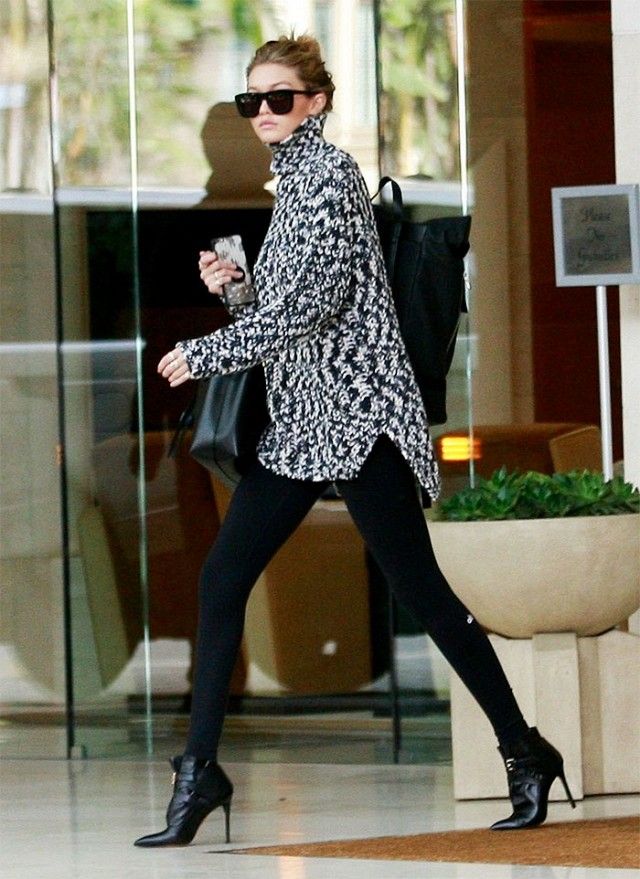 She looks chic in white sweater, black leggings and lace up boots.