20 Shoulder-length Hairstyles to Pair your Spring Look
You are tired of the ultra-long hair for next season? Why not cut it a bit and have shoulder-length hairstyles to pop your spring up? If you have no idea, don't worry and check the post out. Prettydesigns continues to bring you significant hairstyles to get inspired.
What style do you want for your shoulder-length hair? A curly style or a straight one? There are 20 hairstyles for you to check out here. You can find shoulder-length straight hair with blunt bangs or shoulder-length hair with subtle curls. The straight hair can bring you a super young vibe while the curly styles can bring you more movement.
If you want to change your hairstyle for a new season, you can check the post first and find what you want.
Curly Hair with Bangs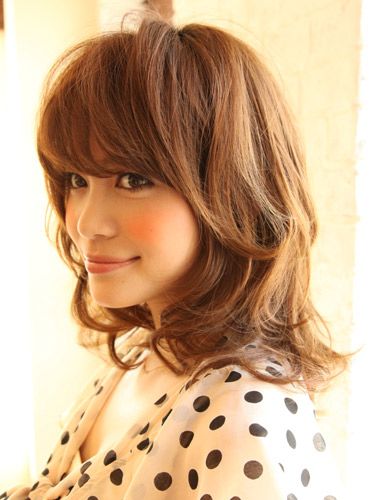 Loose Waves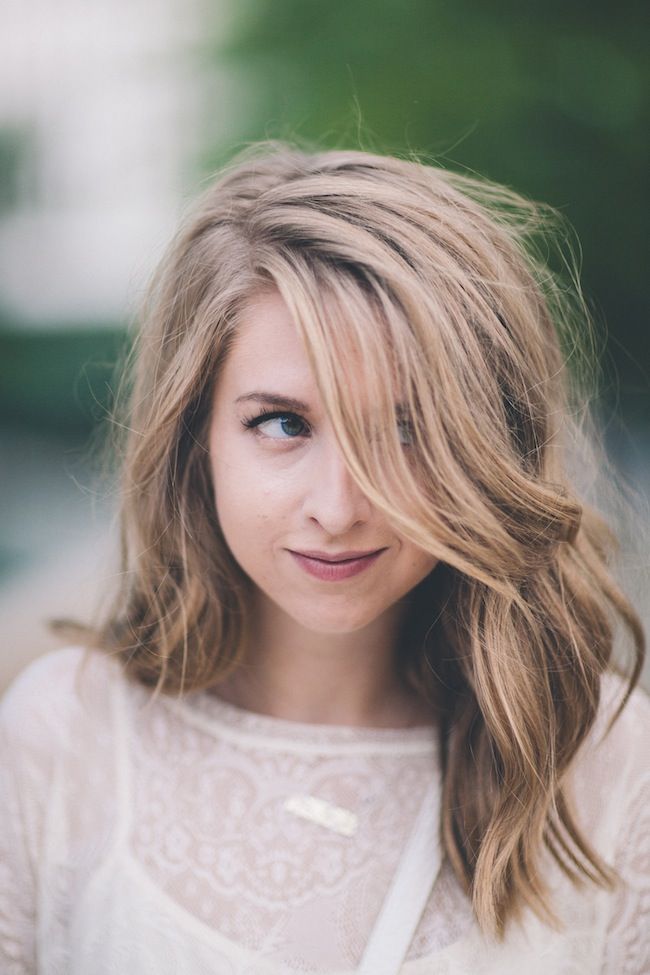 Layered Hairstyles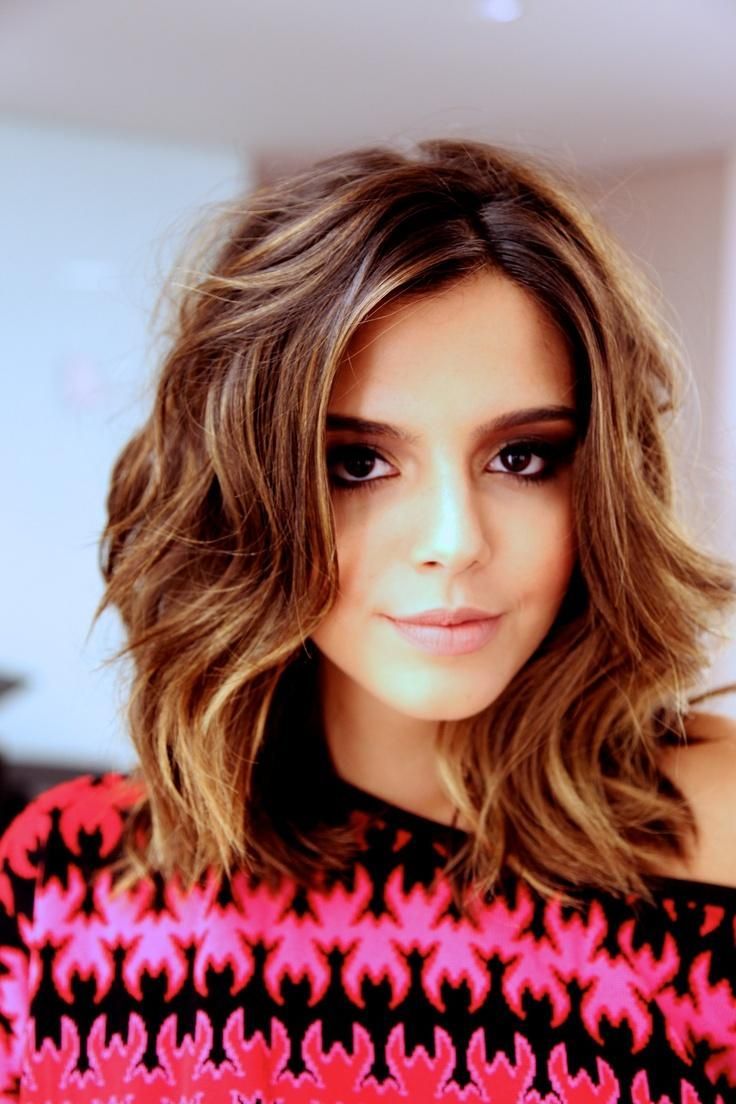 Blonde Straight Hair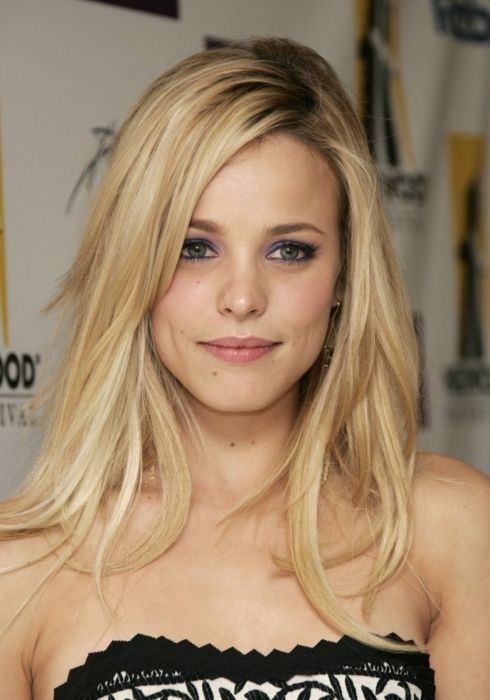 Highlighted Hair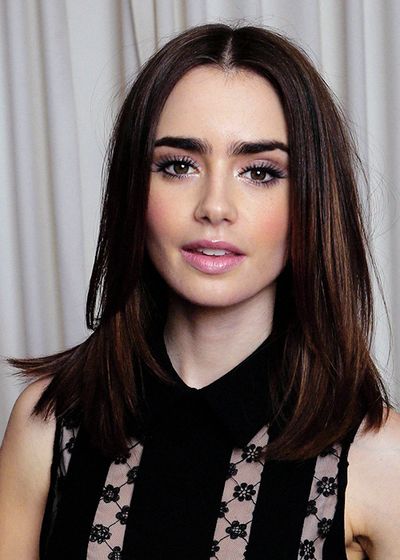 Mid-length Bob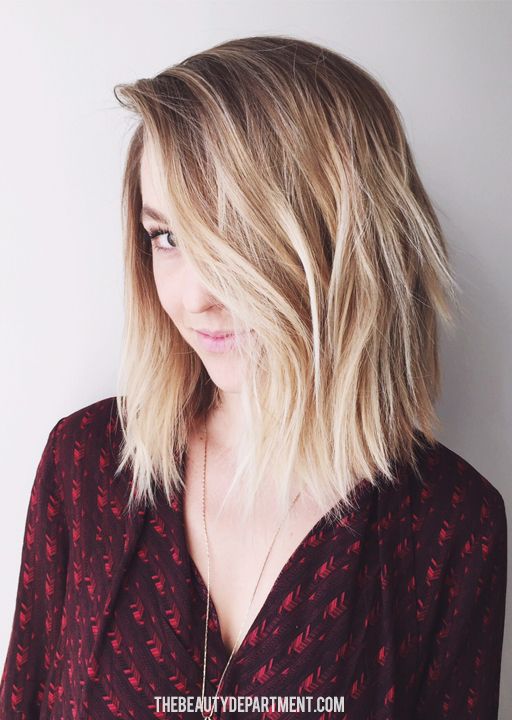 Short Bob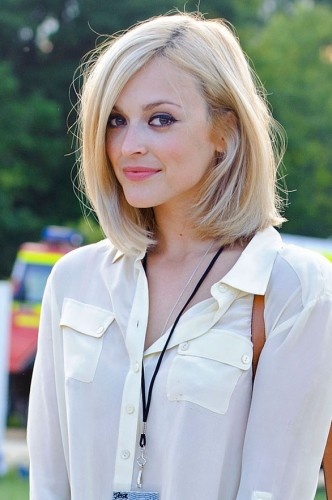 Trendy Mid-length Hair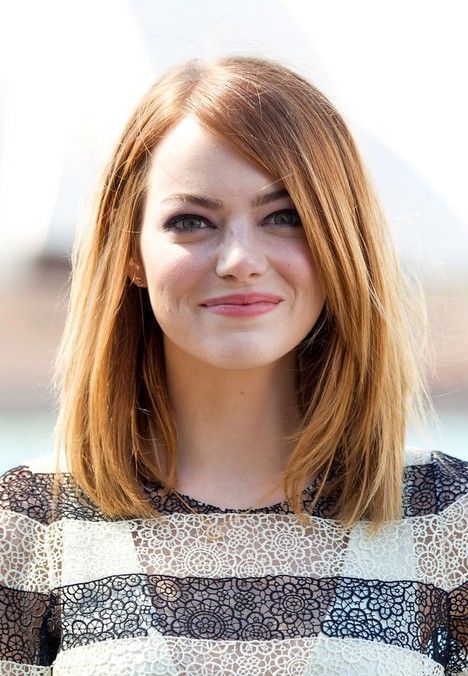 Mid-length Hair with Center Part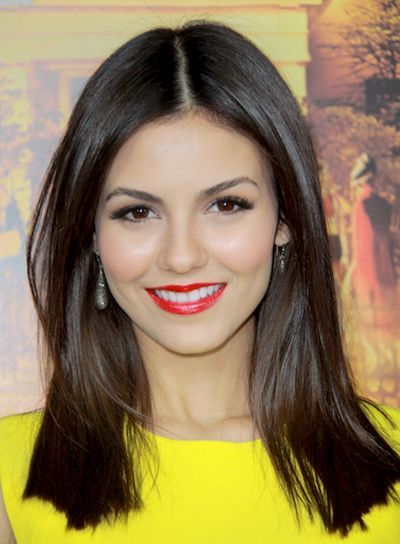 Pretty Shoulder Length Hair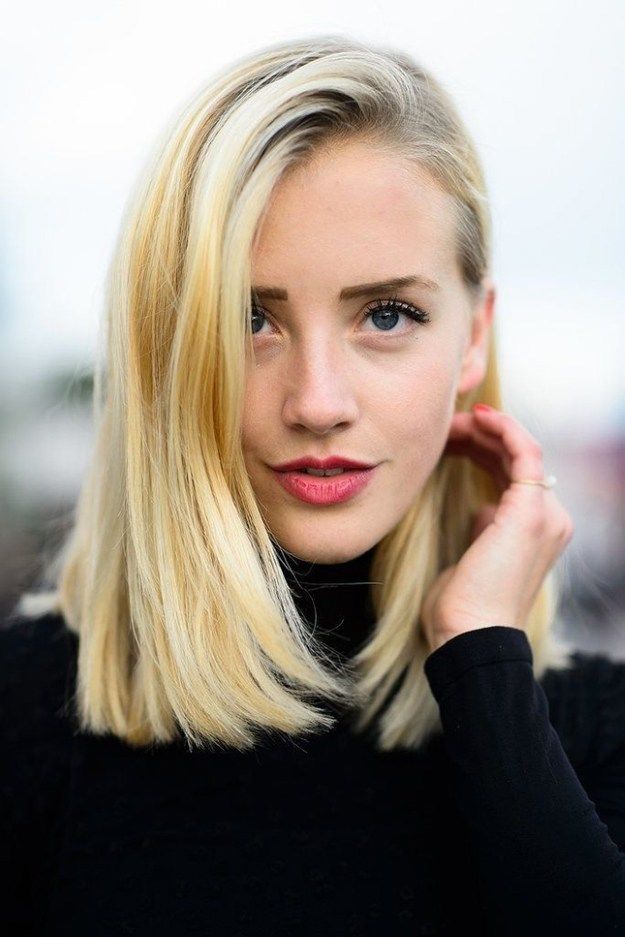 Sleek Hair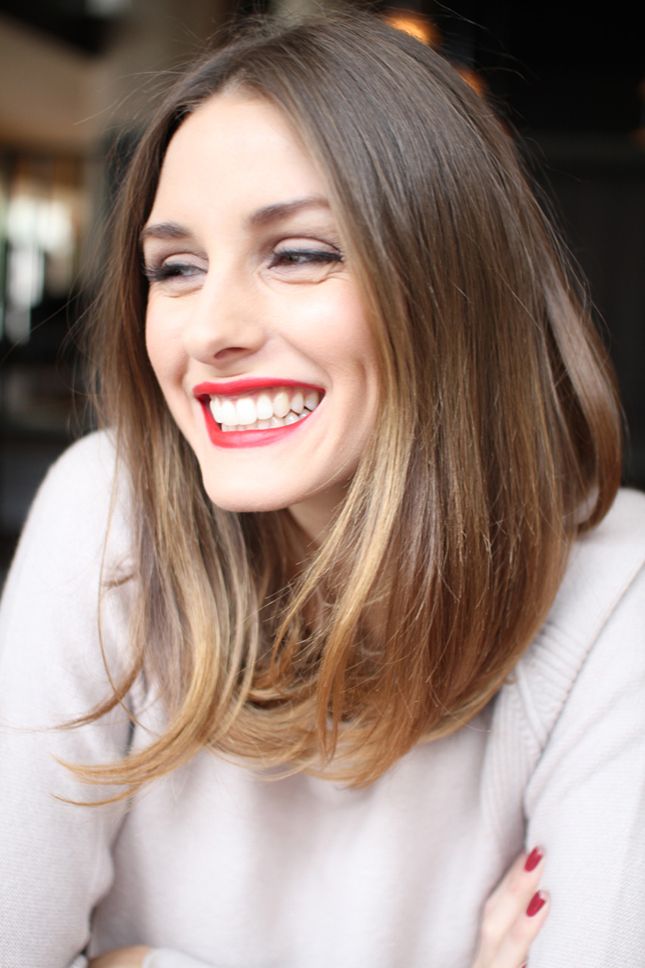 Long Bob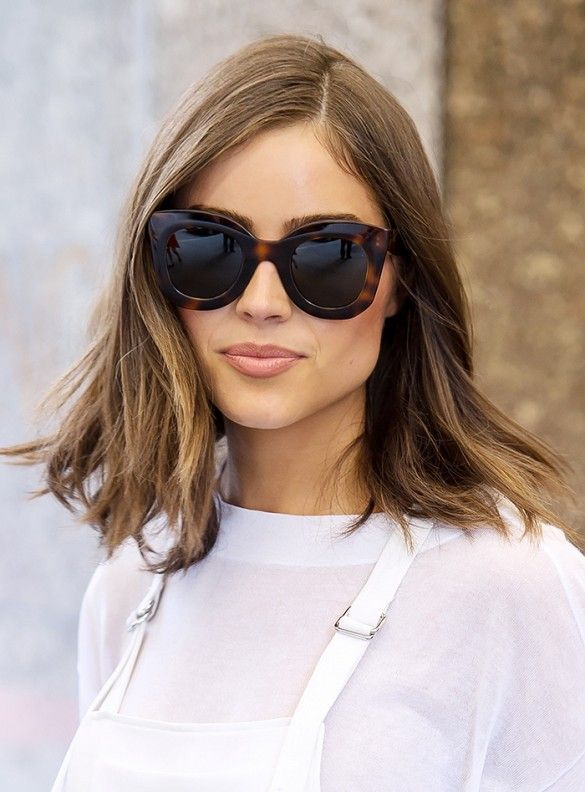 Cute Shoulder Length Hair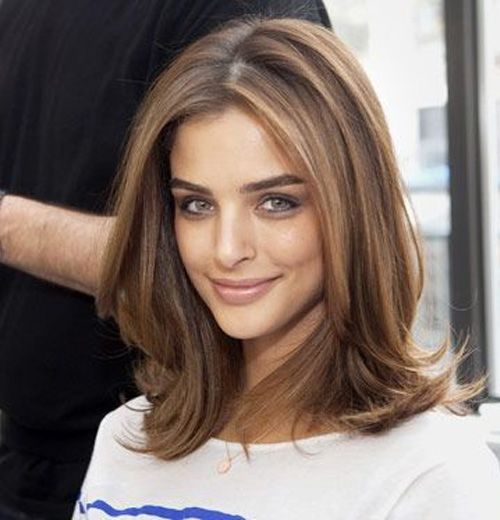 Dark Brown Mid-length Hair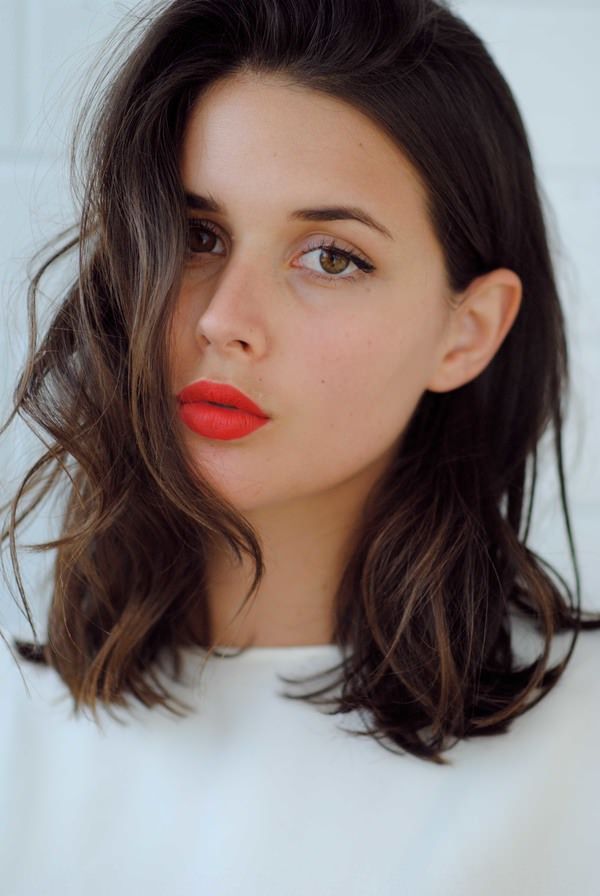 Wavy Hairstyle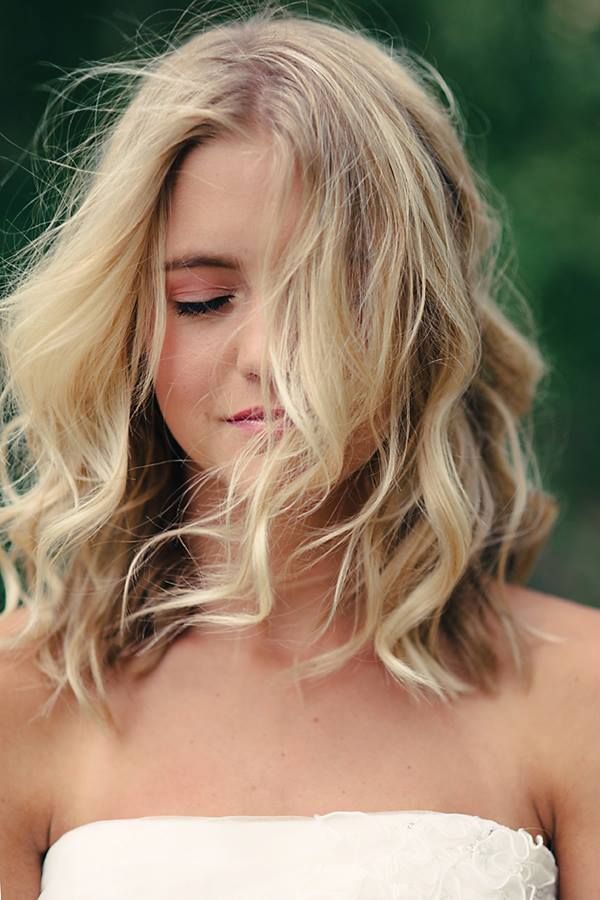 Gorgeous Shoulder-length Hairstyle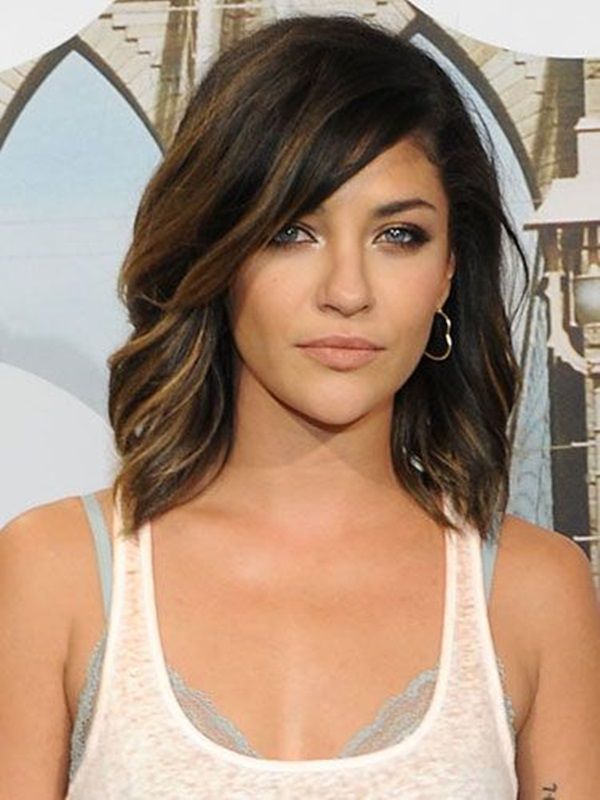 Thick Curly Hair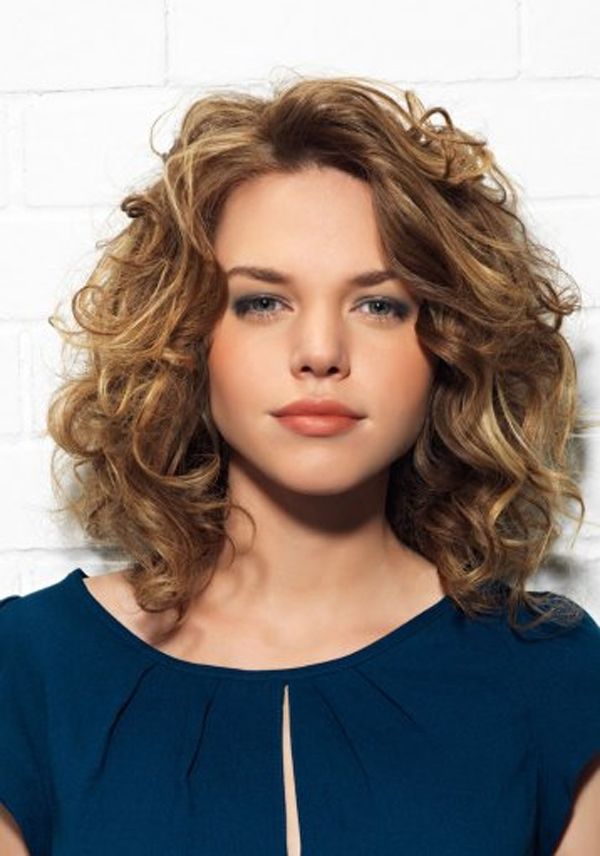 Ombre Shoulder-length Hair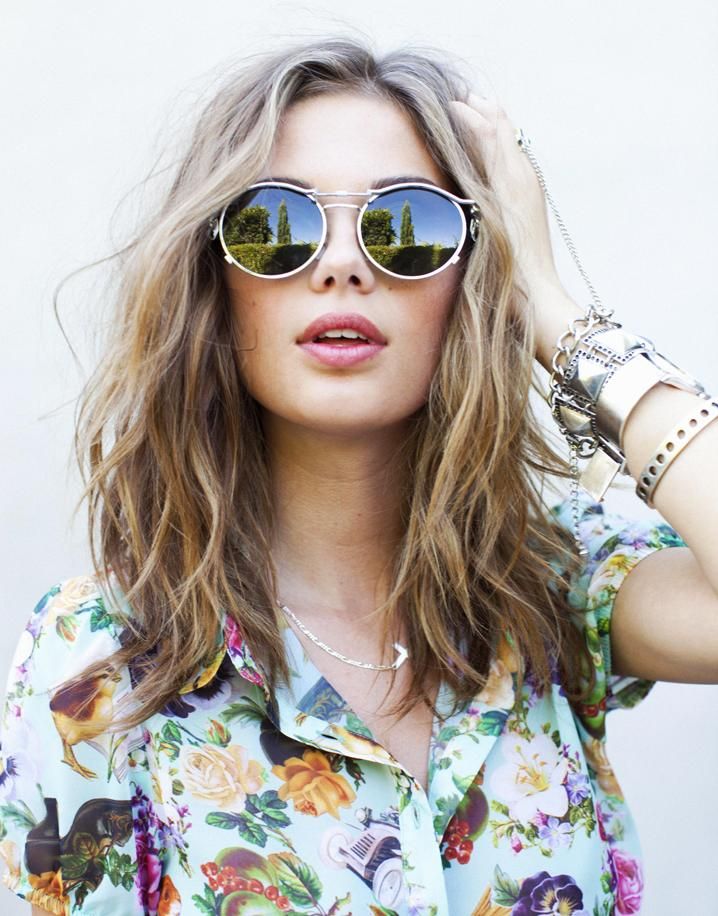 Thick Curly Hair Look