18 Tips to Deal with Your Lipstick
Sometimes you will get into some troubles before you apply your lipstick to the lips. Your lips may be too dry to wear the lipsticks? Or you don't know how to avoid the lipstick stain when you drink water? Don't worry. You can find solutions with Prettydesigns.
Yes. Today we are going to bring you some tips to deal with the lipsticks. There are ways to pop your lips up. You can even DIY the lip balms or the lip scrubs at home to improve the condition of your lips. Just stay with us and learn more tips about your lips or the lipsticks.
Check the post out and find what you want.
DIY Natural Lip Scrub

Brown Sugar Lip Scrub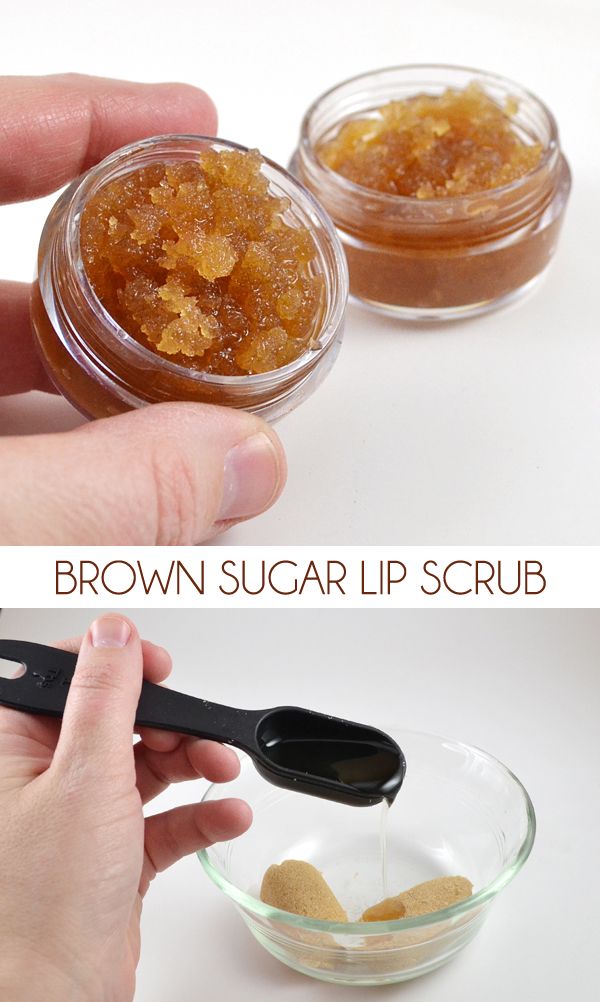 Lip Tutorial for Thin Lips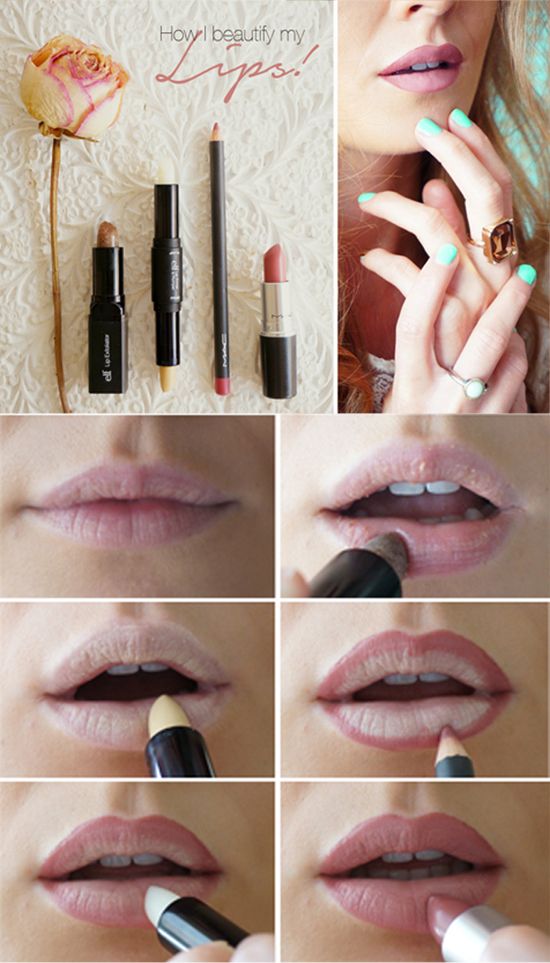 Homemade Lip Balm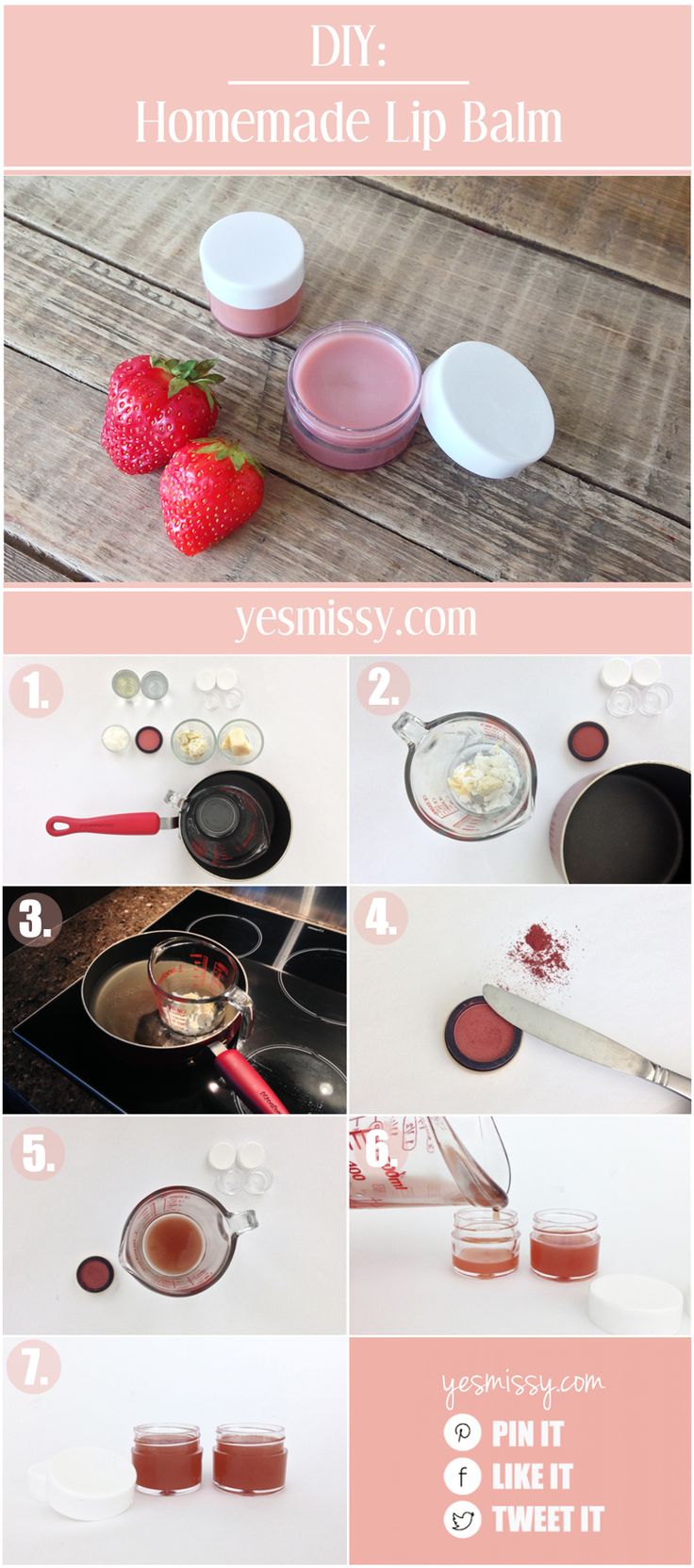 Don't Make these Mistakes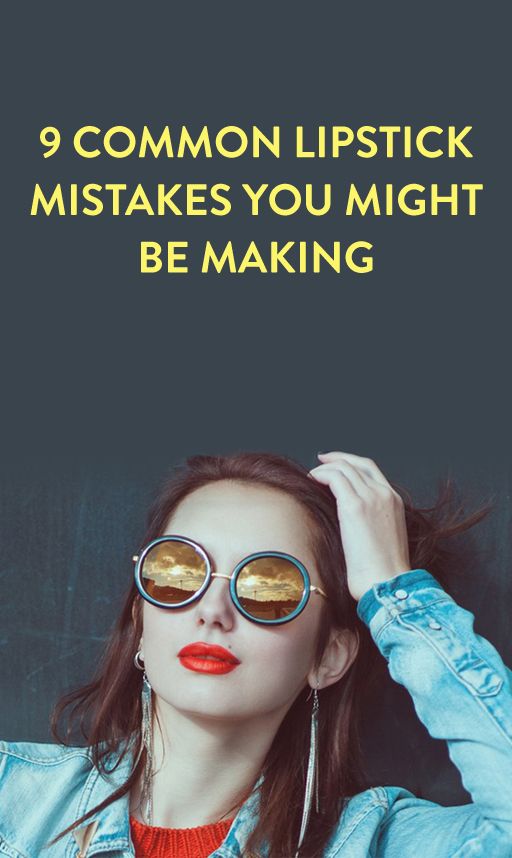 Natural Lip Gloss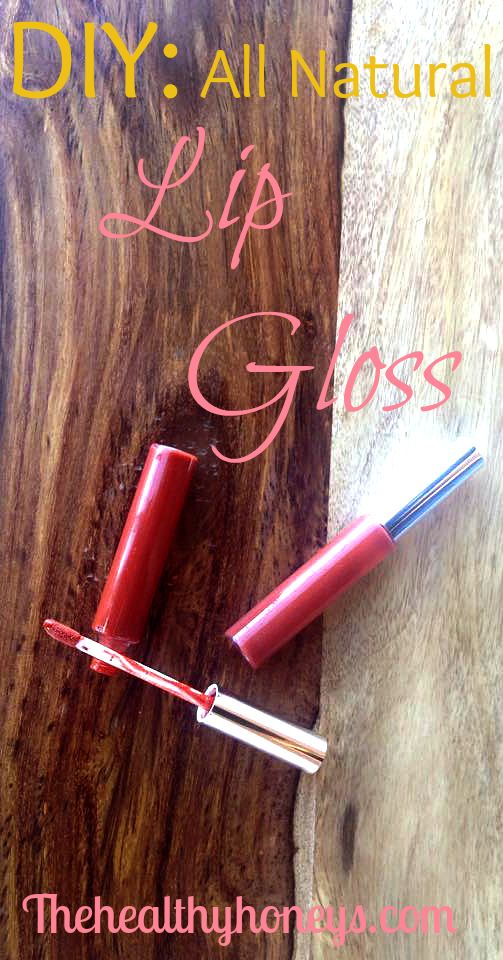 Heal Dry Lips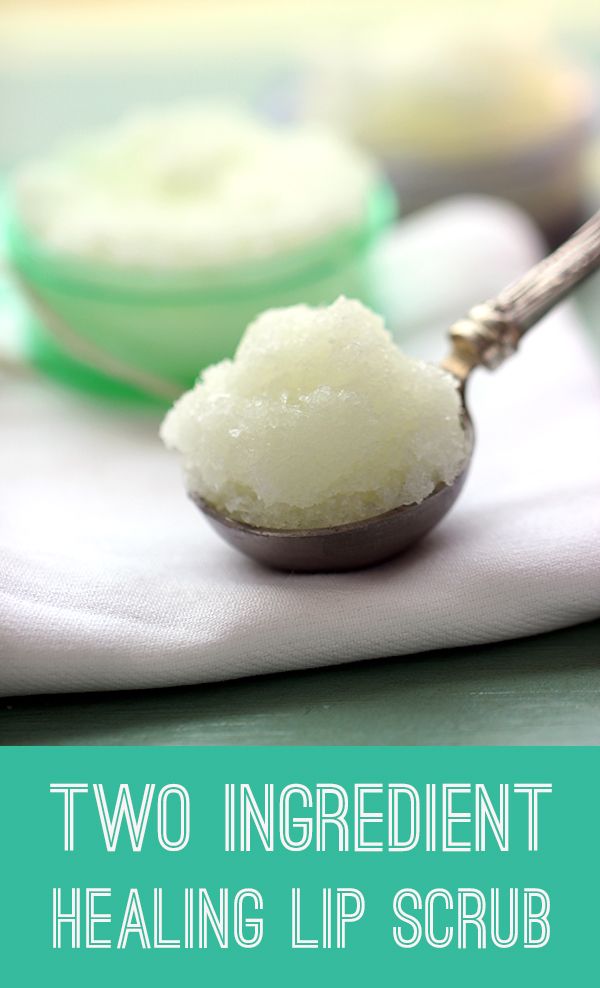 Lick the rim of your glass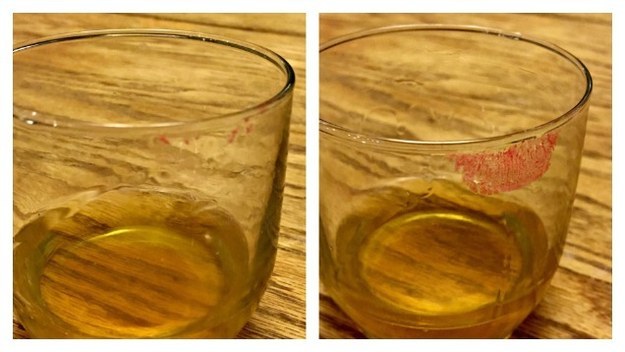 DIY Lip Scrub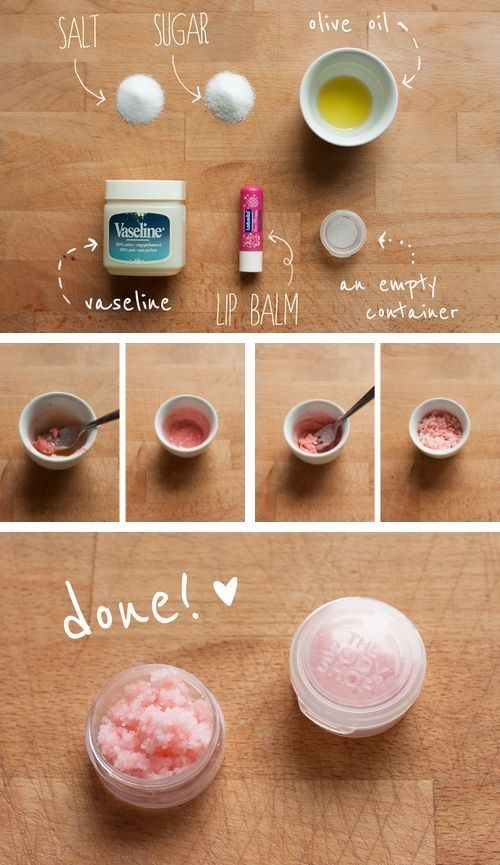 Get Rid of Dry Skin of Your Lips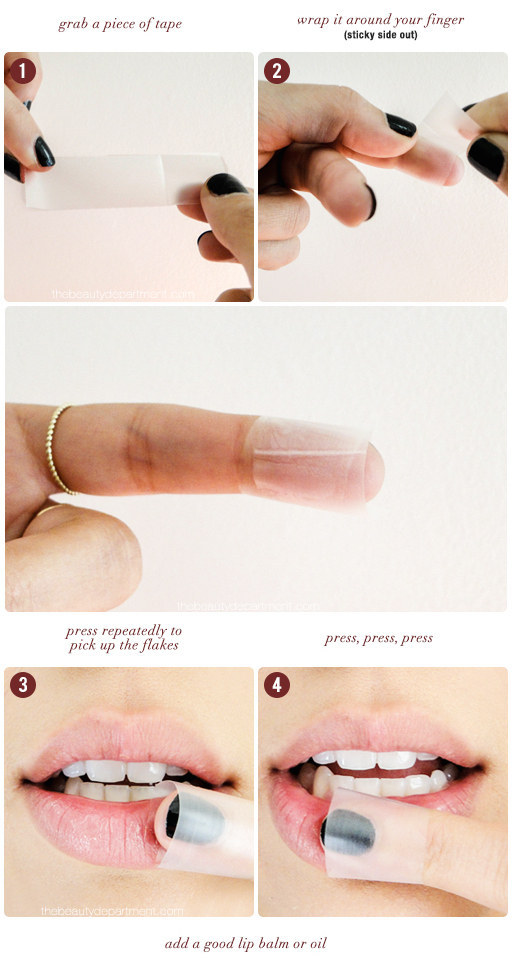 Nude Lipsticks

Try Ombre Lips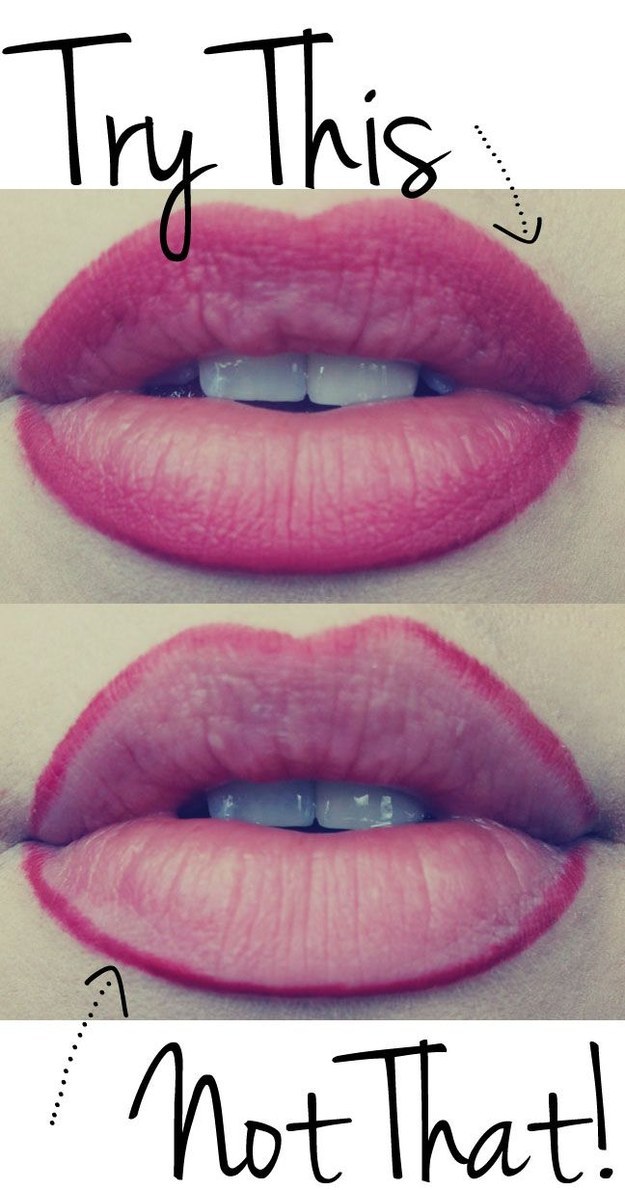 Use Your Clear Lipliner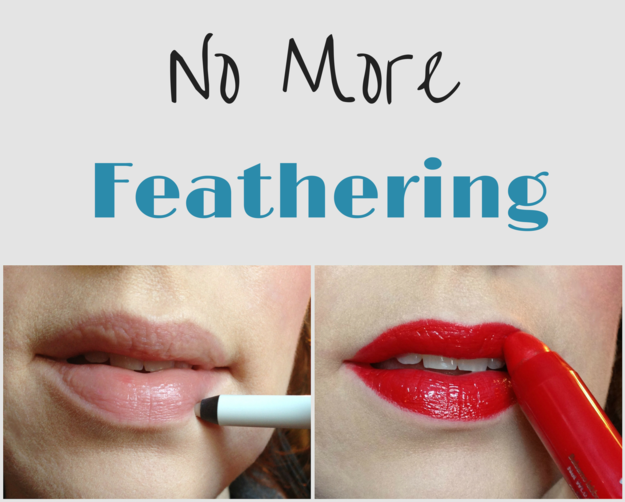 A Little Lip Trick
Lipstick Lock
Natural Lipstick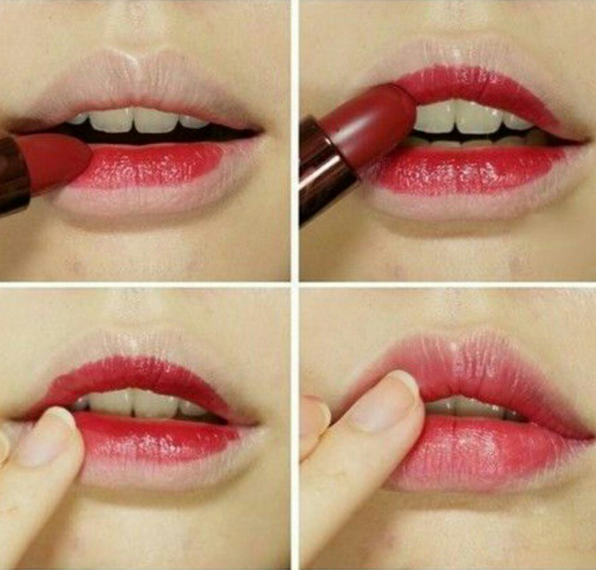 Apply Concealer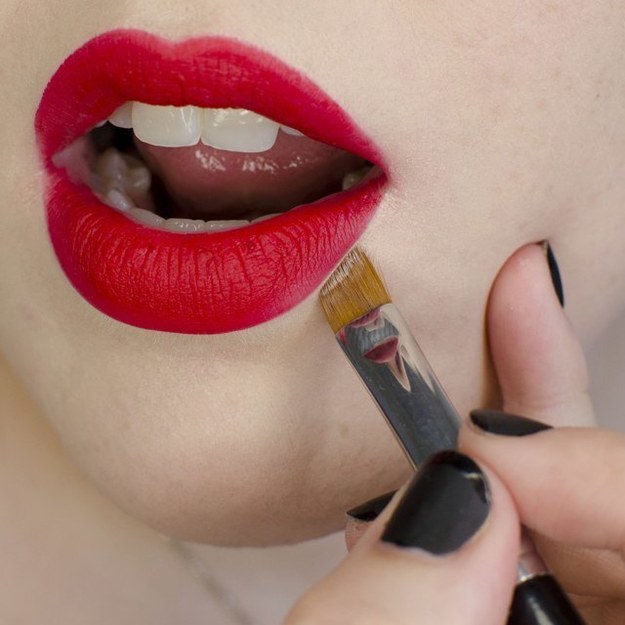 Store the breakage of the lipstick