21 Stylish Coats for Early Spring
I am hoping for a warmer season to have those pretty looks. I want to glam the spring coats to welcome the beautiful days. What about you? What do you prepare for your early spring look? Early spring coats must be your staples. Today's post is all about the early spring looks.
In the post, you can find many stylish early spring coats to get inspired. You may find both short coats and long coats to pair a great spring look. Also, you can find coats in different colors to pop the season.
Have no hesitation to check the post out and pull your pretty coats out.
Black Short Coat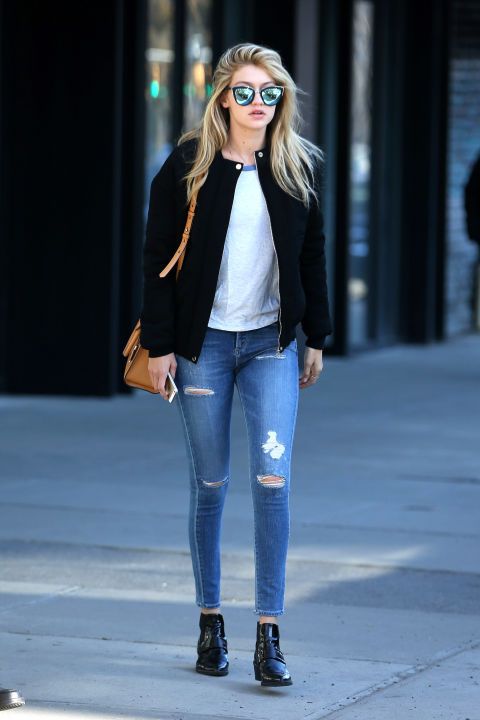 Blue and White Coat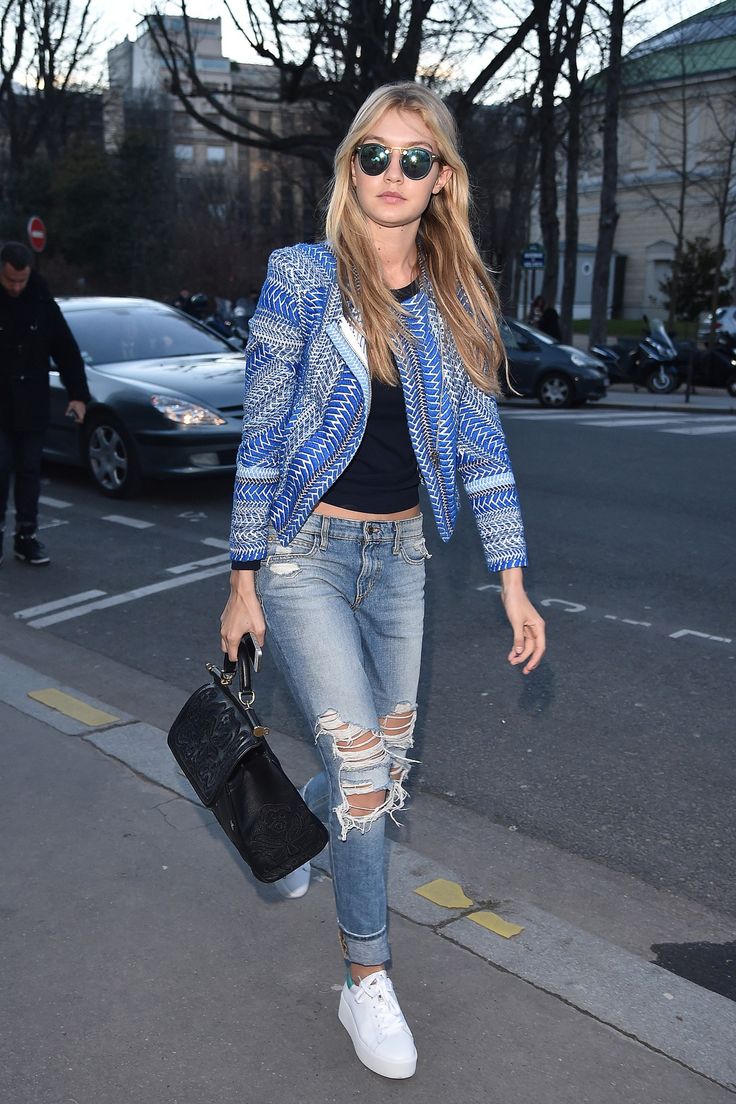 Early Spring Brown Coat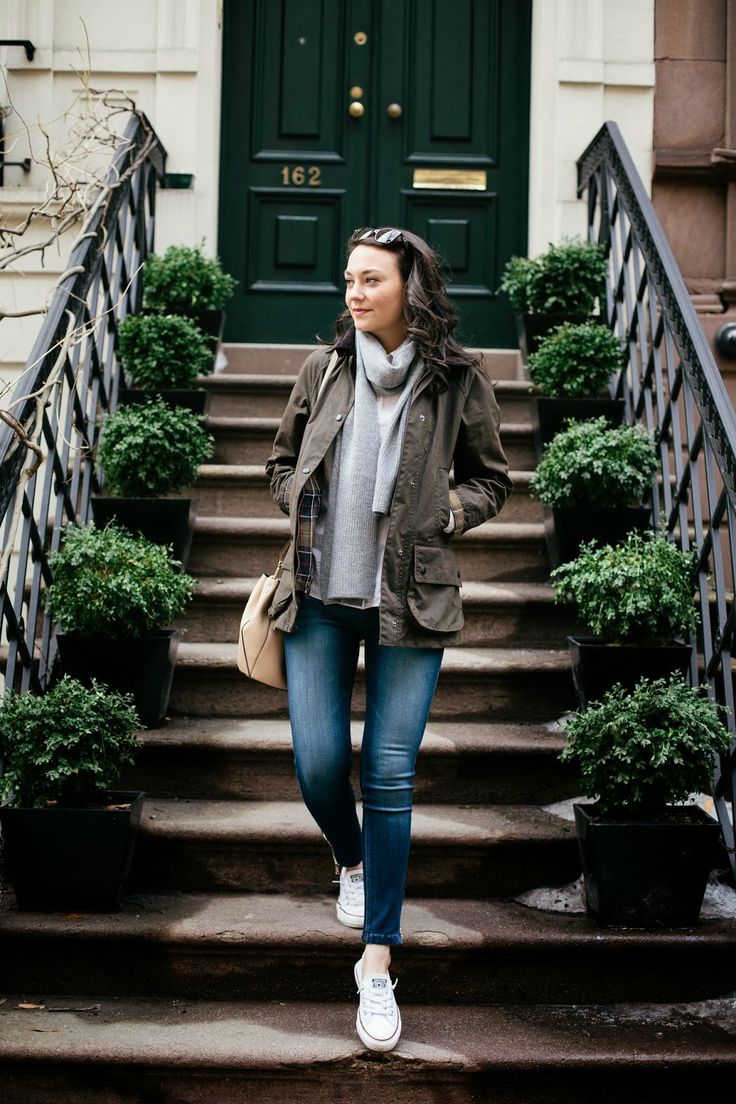 Floral Coat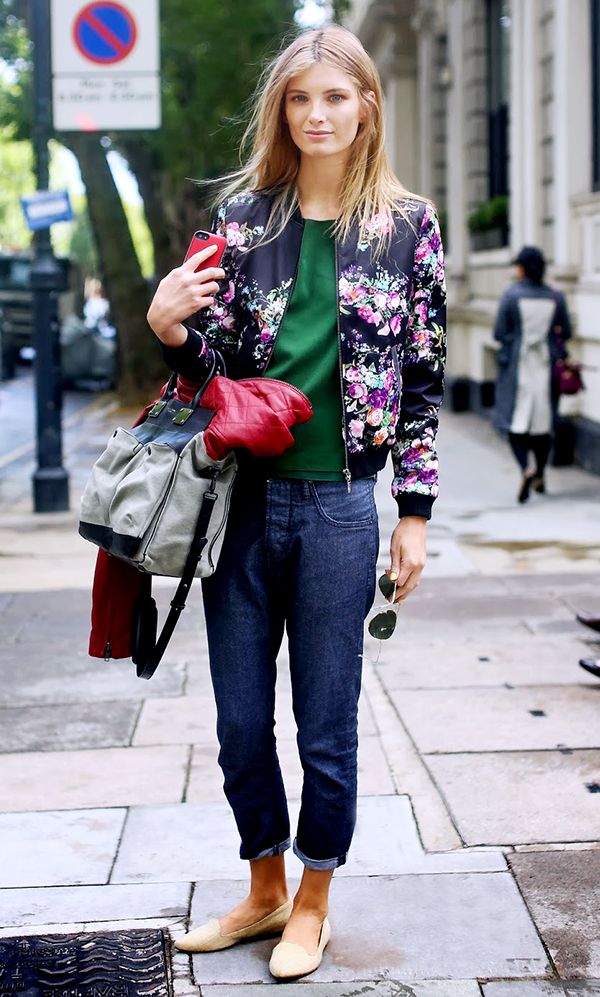 Stylish Blazer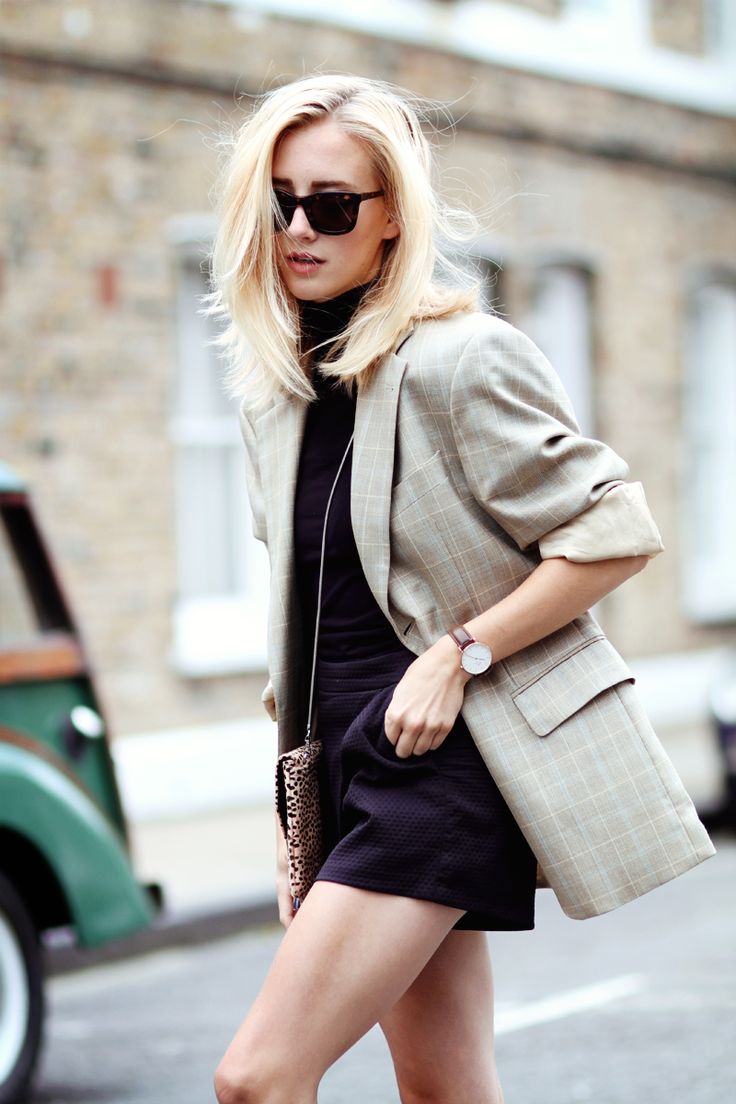 Black Blazer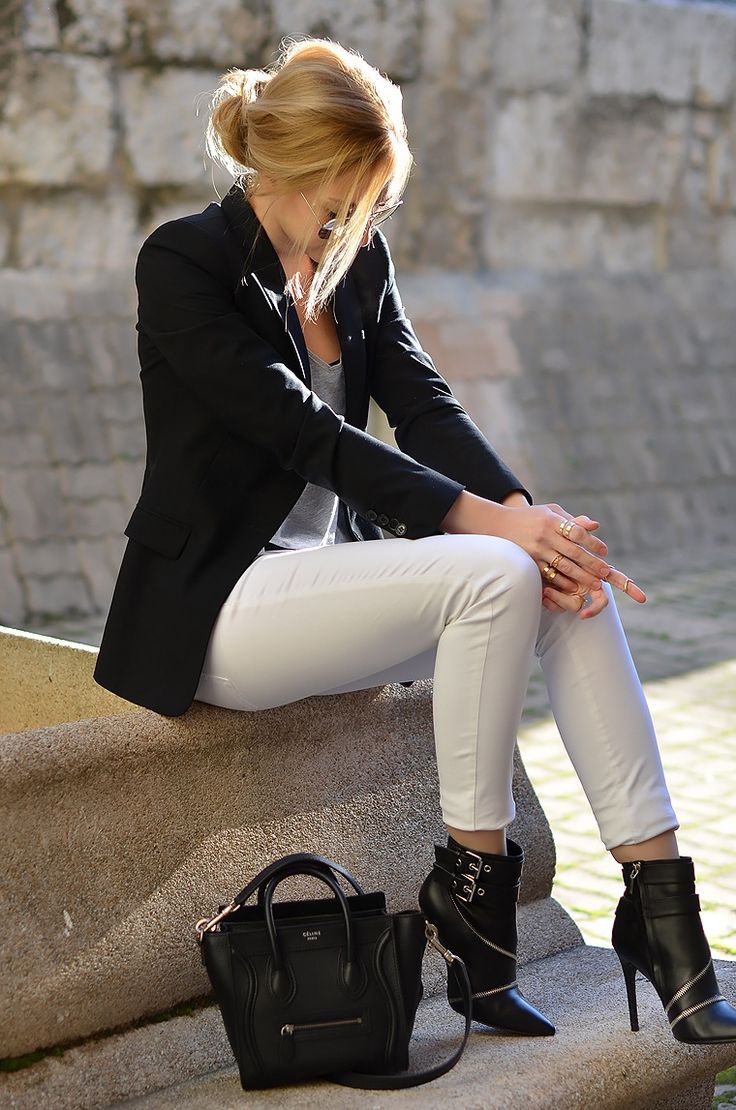 Blue Coat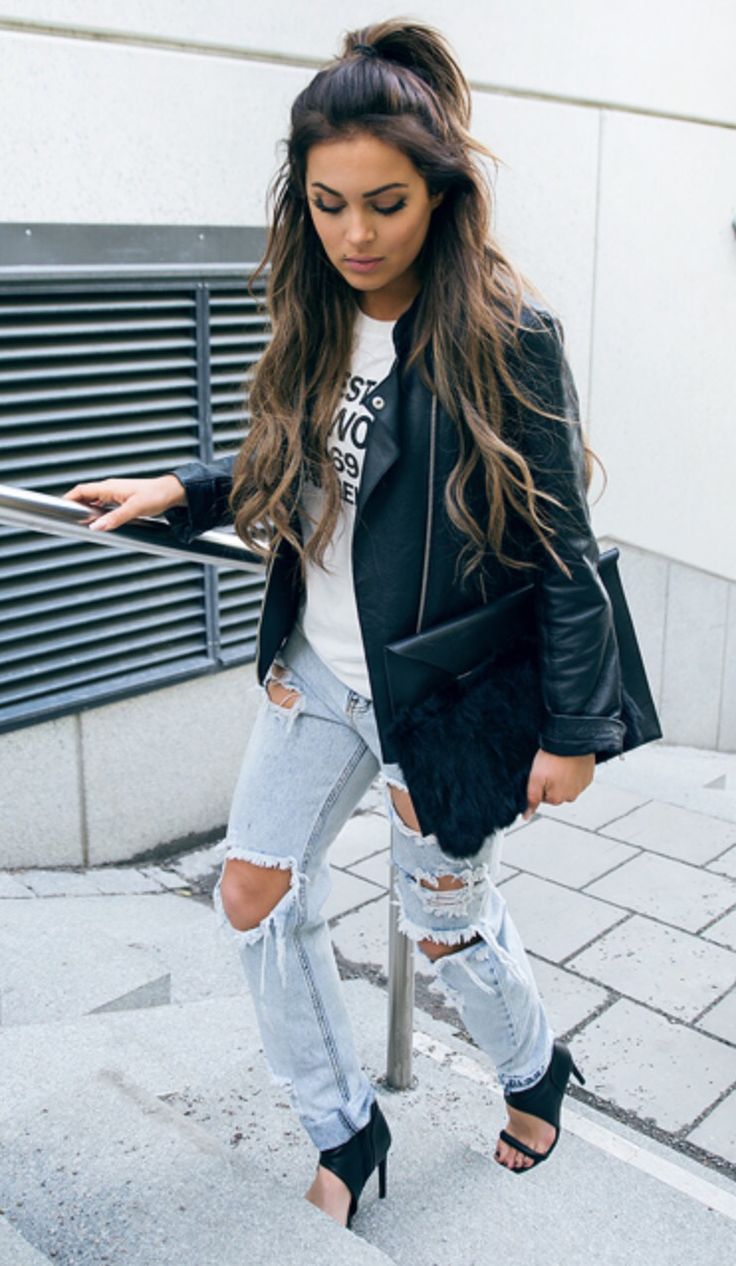 White Coat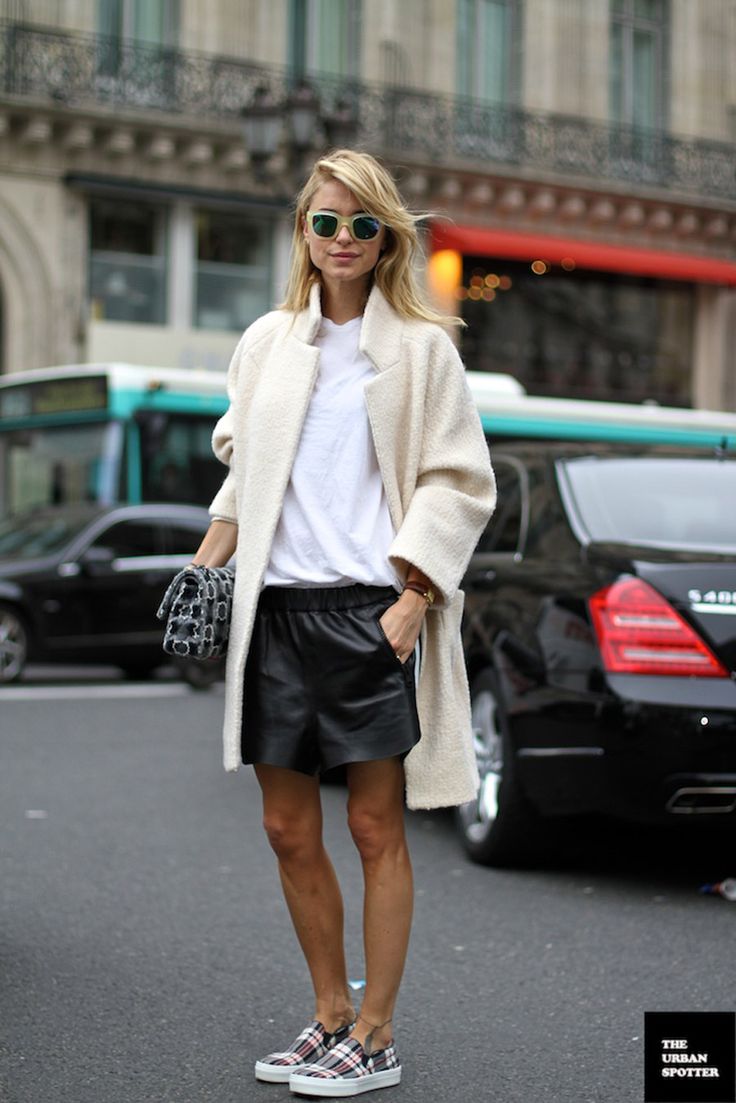 Tweed Coat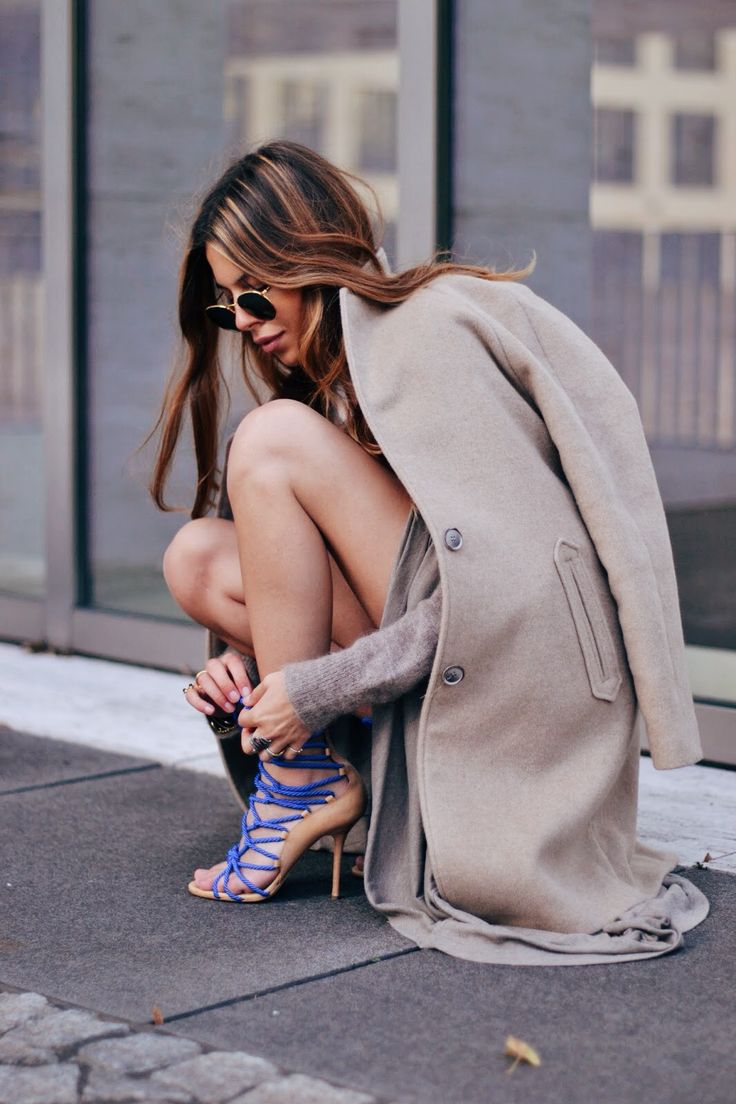 Knit Coat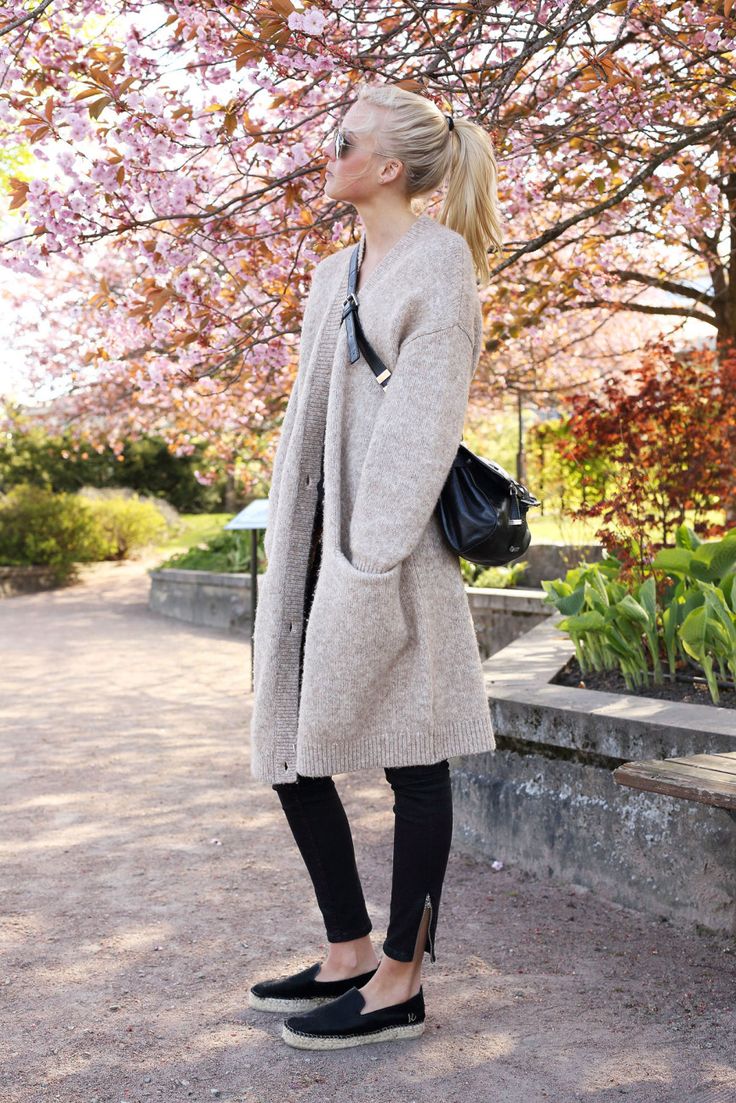 Early Spring Work Outfit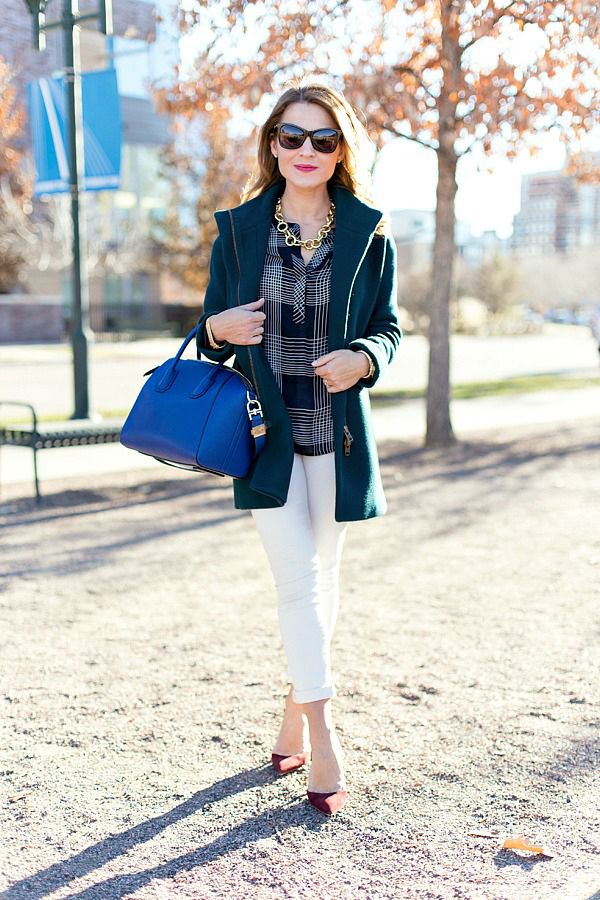 Grey Blazer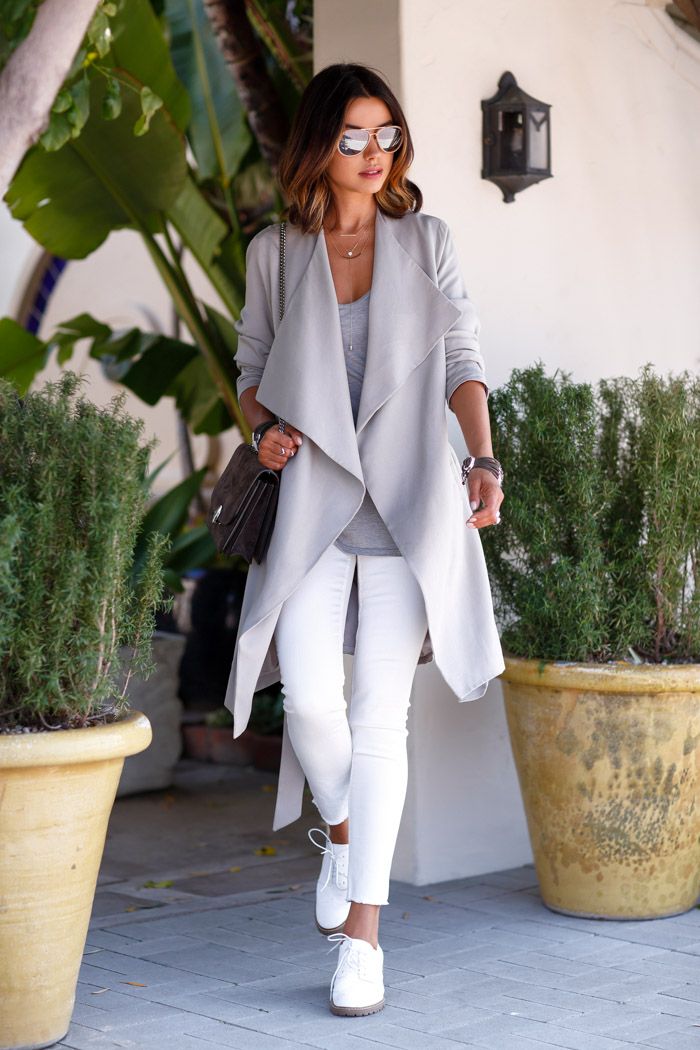 Camel Coat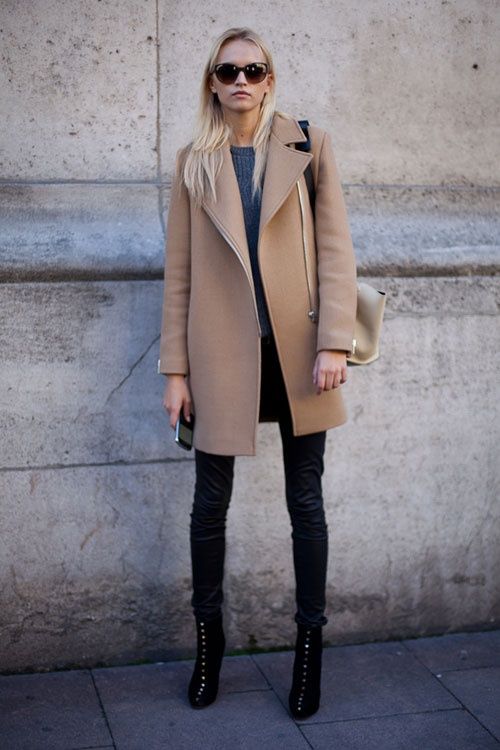 Animal Coat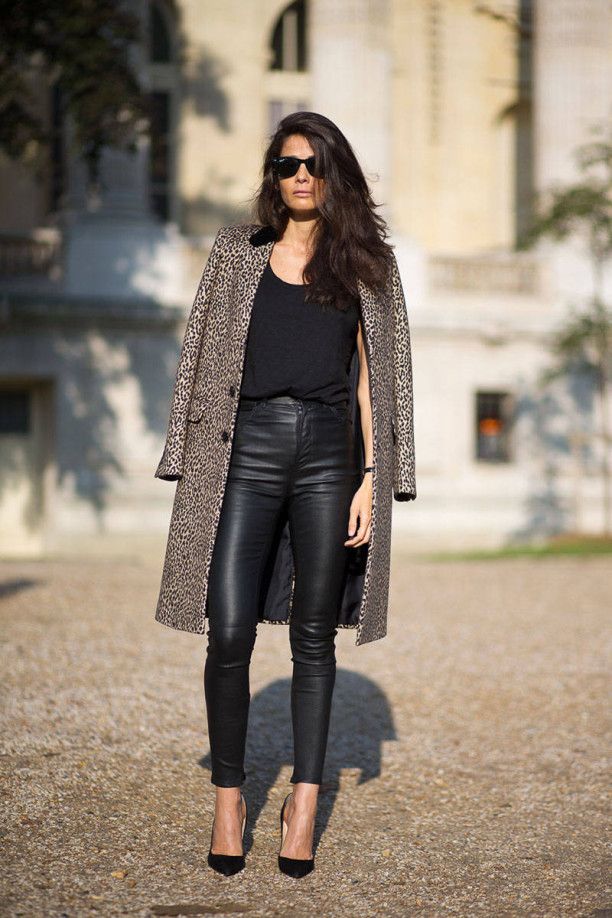 Blush Pink Coat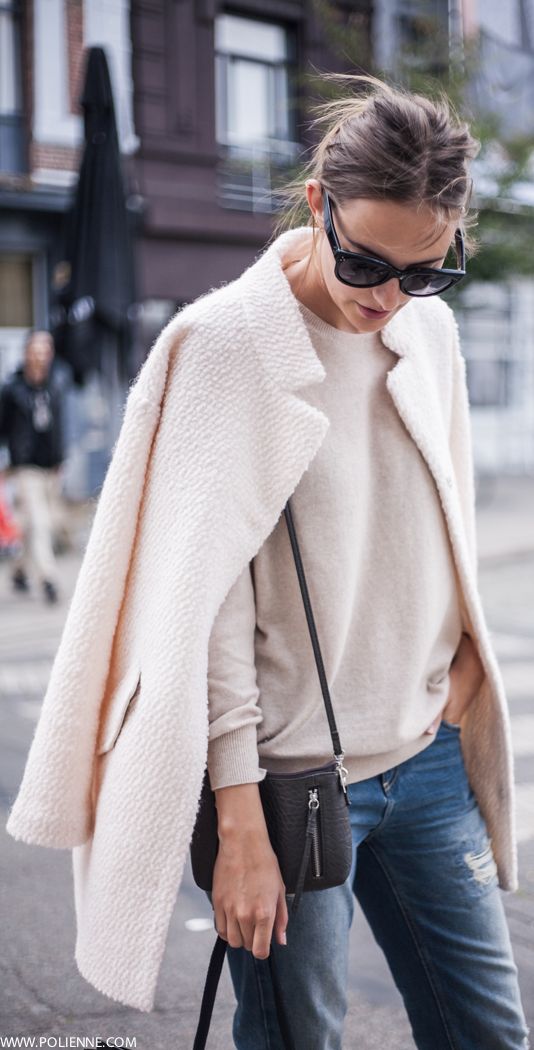 Pink Coat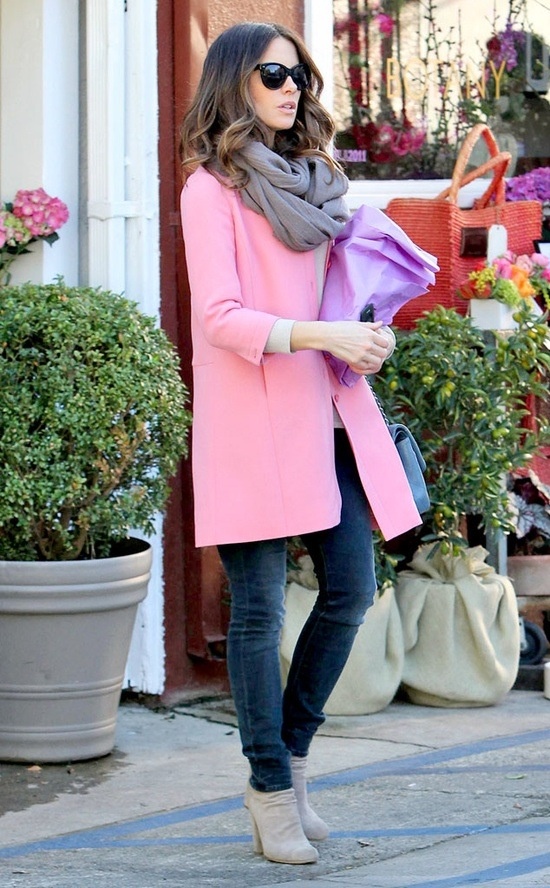 Pink and White Outfit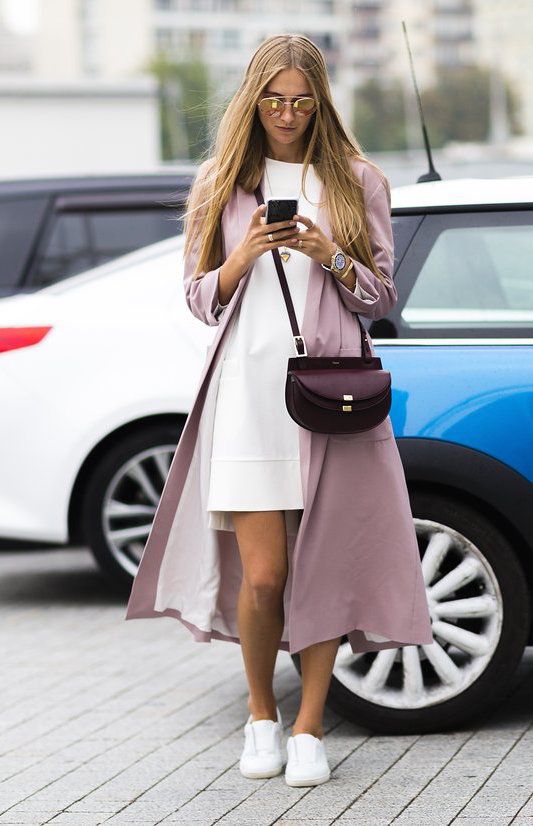 Long Denim Coat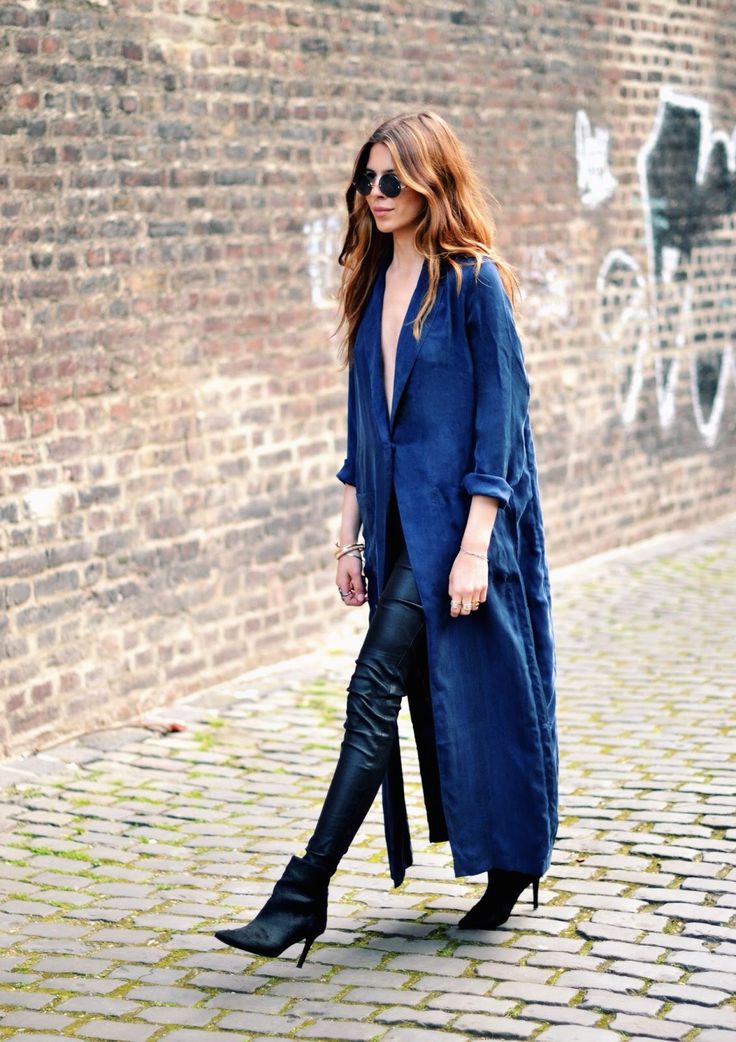 Gigi Hadid's Style
Spring Outfit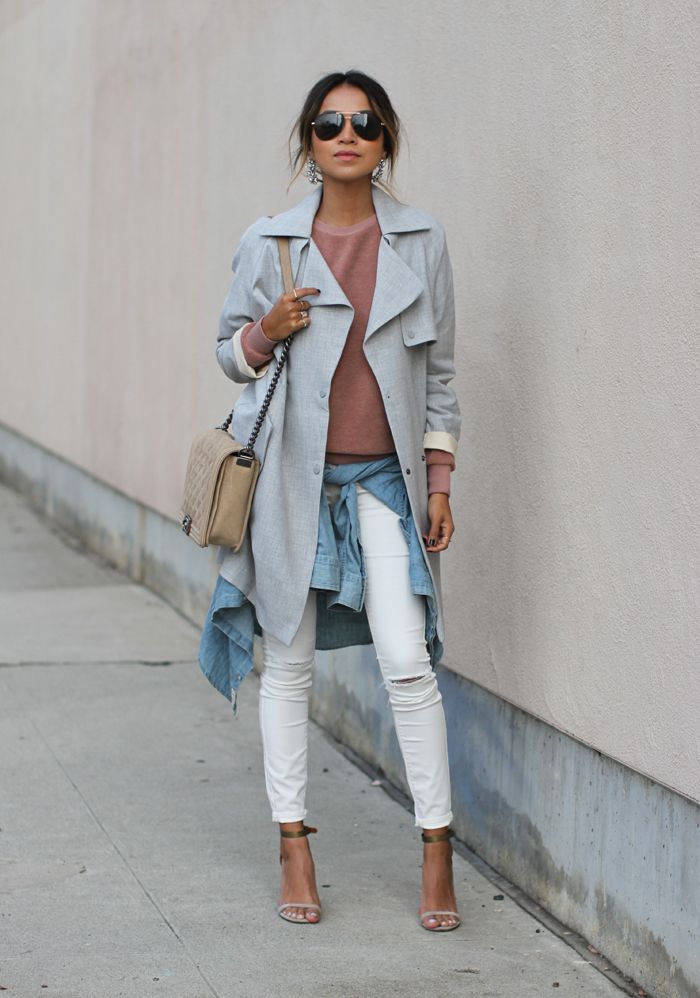 Oversized Blazer