22 Amazing Celebrity-Approved Hairstyles
I bet every girl wants to look as glamorous and charming as celebrities. We would like to follow their perfect makeup, beautiful dresses and even hairstyles. You can style your hair long or short, straight or wavy. In any case, you'd find out a perfect way to deal with your tresses just like what the celebrities did. Take a look at these amazing celebrity-approved hairstyles to get inspired for the new season!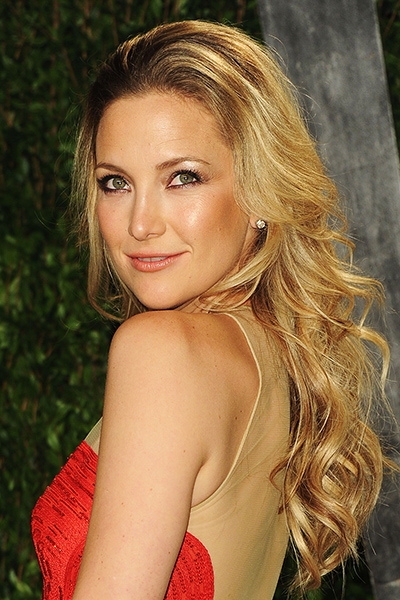 Kate Hudson was really a sexy and charming blonde in this hairstyle. When you make this hair look, remember to loose the tight curls with your fingertips for more texures and movements.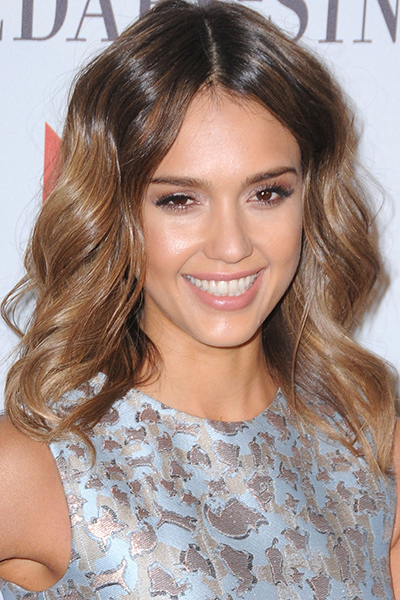 Jessica Alba wore this curly bob so perfectly with a modest center part. The magic ombre color made this hairstyle look so special in extra-large barrels.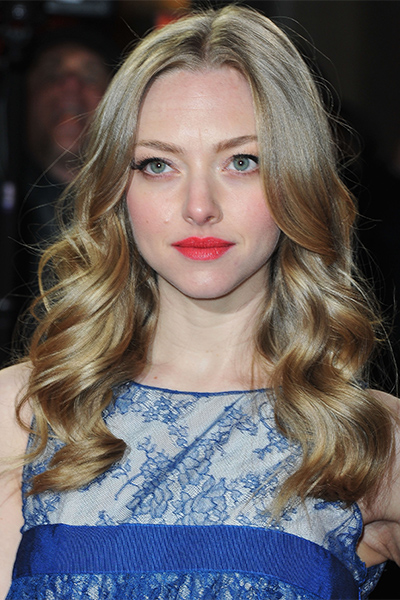 Amanda Seyfried wore her ash blond hair beautifully into large barrels and she styles her long side bangs out of the face for a better effect.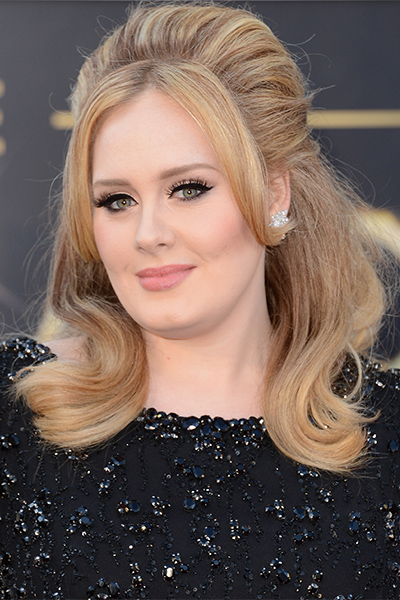 Adele looked so glamorous in this vintage-styled bouffant hairstyle. She pinned up the upper part of her hair back and left the rest loose over her shoulders.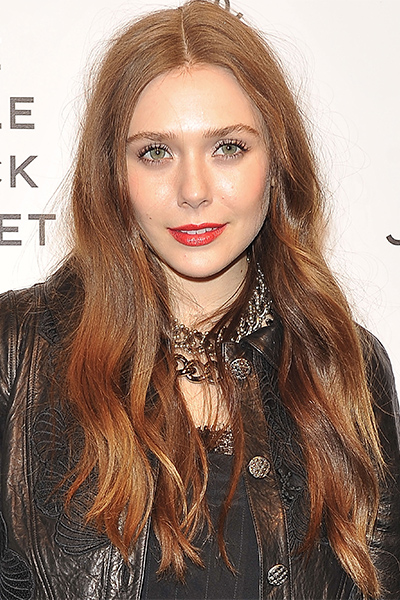 To give a refined look for your bad hair, you can go for the help of all kinds of hair products like shine serum and texturing powder.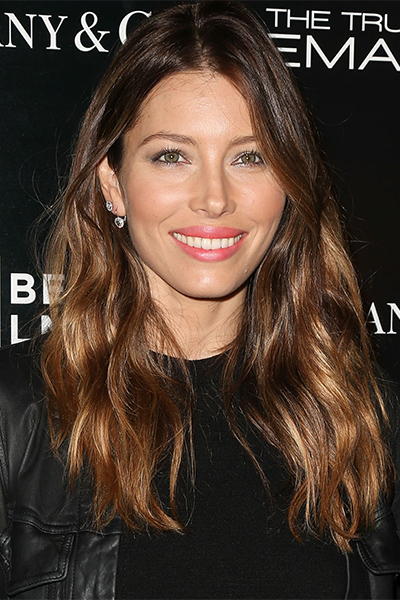 Jessica Biel looks so glamorous in this textured long layered straight hair. Besides, she highlighted the lower parts of her hair length for extra attention.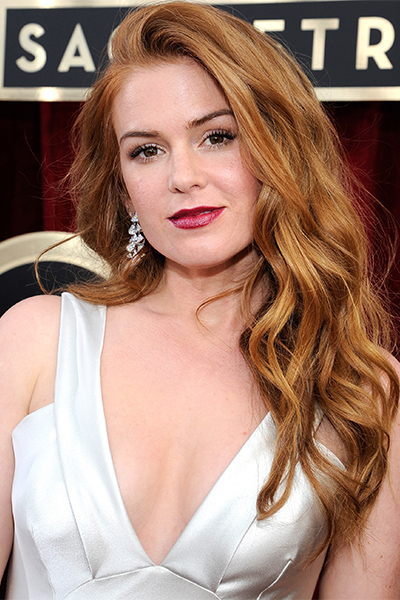 When the light brown hair meets loose curls, they will create a super charming and sexy look for wearers. Isla Fisher paired her long tousled curls with bold dark red lips.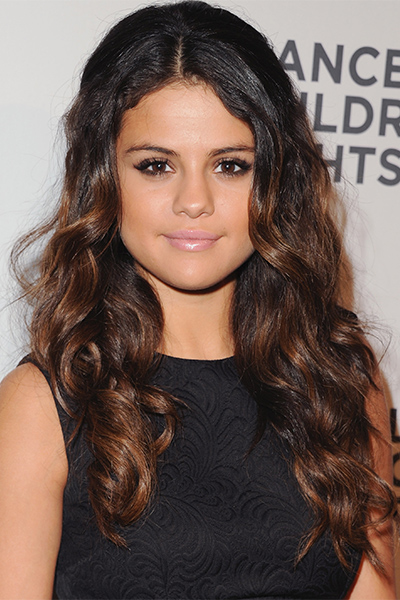 Selena Gomez showed us how to get a romantic look by leaving the front layers loose around the face. They are also being able to elongate your round face shape at the same time.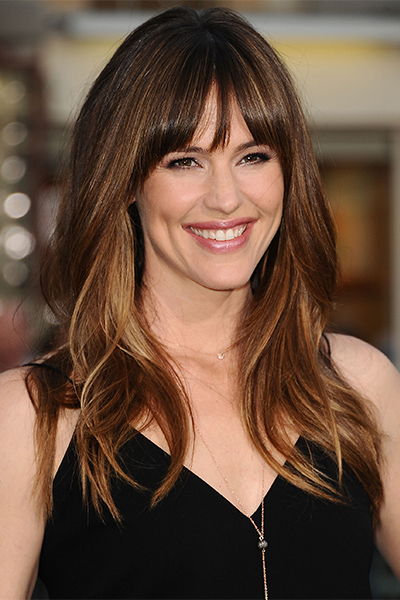 If you want to make your long hair look trendy and glamorous, just add shorter layers and long bangs like what Jennifer Garner did for her gorgeous red carpet look. They can also help to frame the both sides at the same time.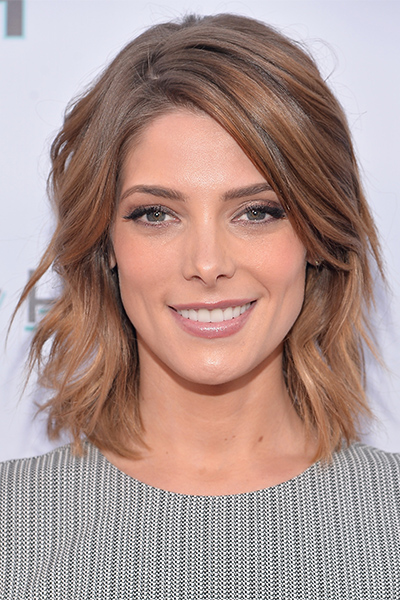 Medium hairstyles are always being so flattering for young girls. To create Ashley Greene's stylish look, blow dry your hair with soft waves and add textures using a texturing spray.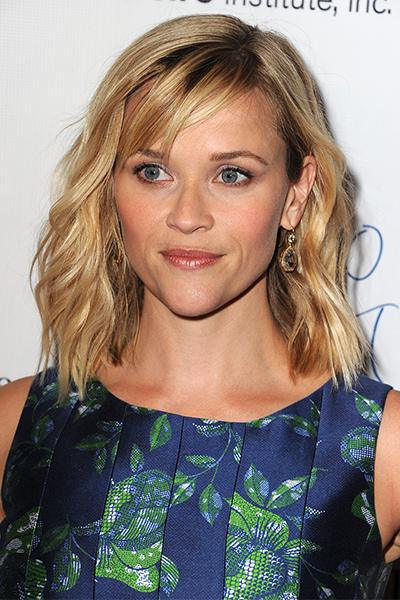 This mid-length crimped hair was being able to give the famous Oscar-winner a cute and pretty look along with her soft blond tresses.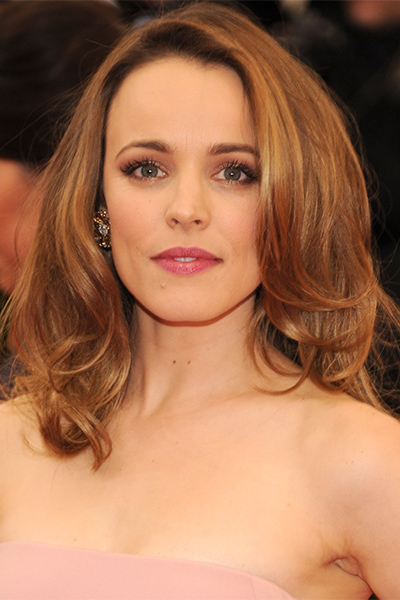 You can get this fabulous hair look by waving the ends of your hair slightly and using some hair products for glossy and shinny.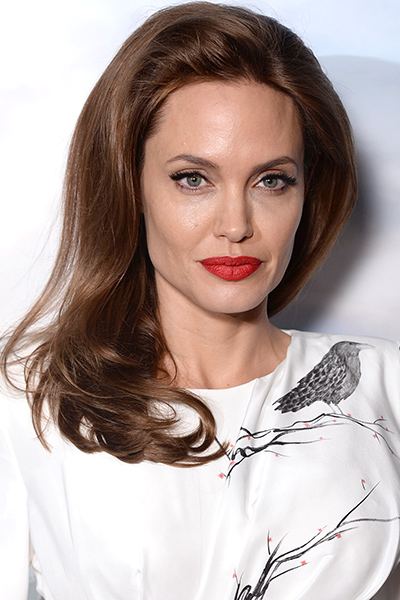 To get this polished look like Angelina Jolie, you should sweet your long flowing tresses to the other side of the head with your fingers.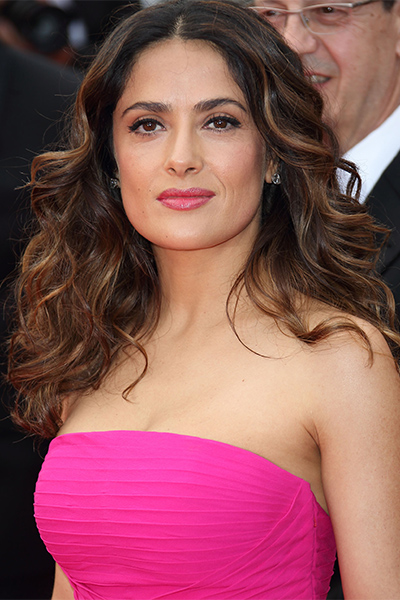 If you are a girl who is born with natural curls, you can keep your unruly hair in a better shape by using a curling iron. It will give you a refined and polished style for your long curly hair.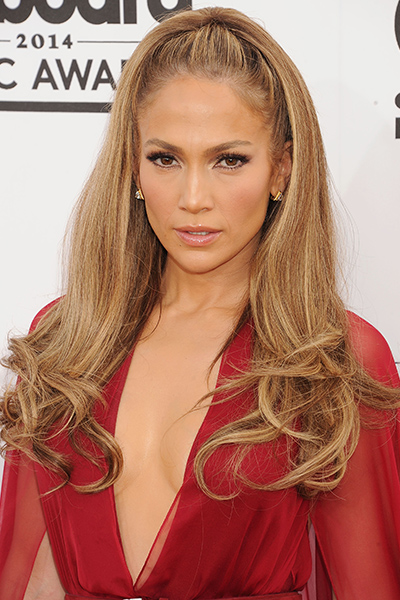 Jennifer Lopez looked so glamorous in this vintage styled a ponytail with wavy ends. You can create such a look like this by wrapping your hair over a large round brush.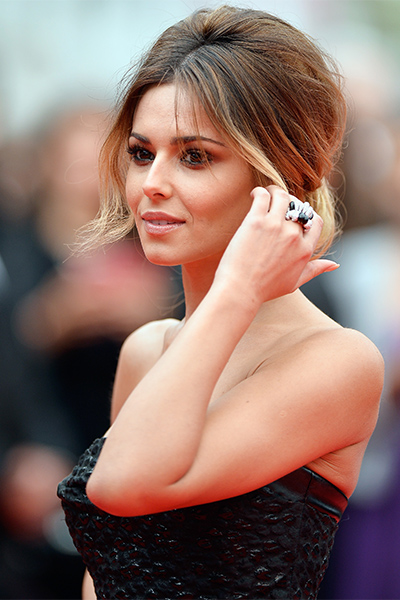 Cheryl Cole made her ponytail look so glamorous by creating a voluminous shape at the roots. Her light blond highlights were being able to add another spot of attention into her stunning red-carpet style.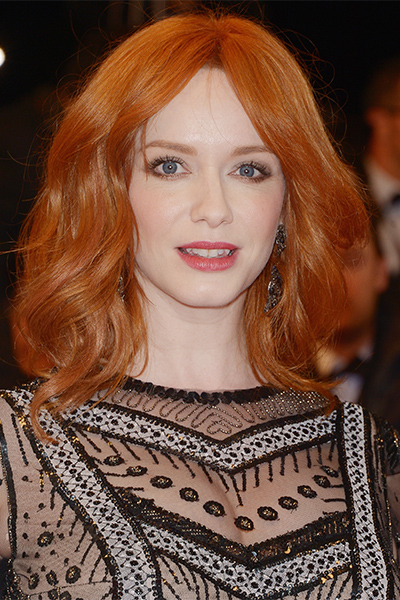 Christina Hendricks looked so stunning with her medium copper hair. You can get this look by applyinging a volumizing spray through your fine-textured tresses.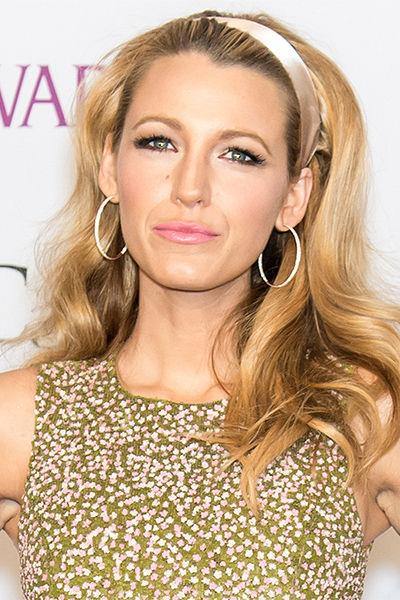 You can use a hot roller to create a glamorous old-Hollywood style. Blake Lively teased her long blond tresses back for a voluminous effect at the roots.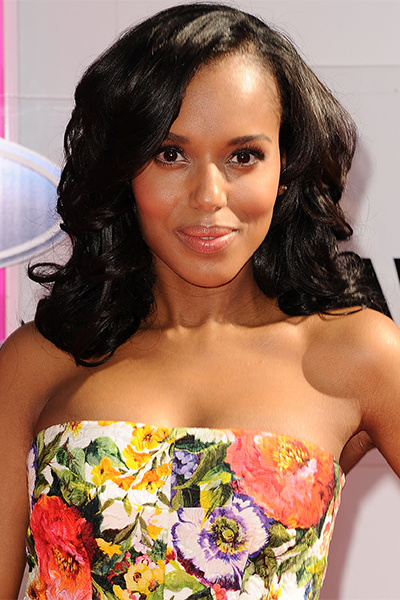 Kerry Washington's black hair looked so radiant and glowing under her smooth, dark-colored skin and she featured this long curly hair with a cool deep side part.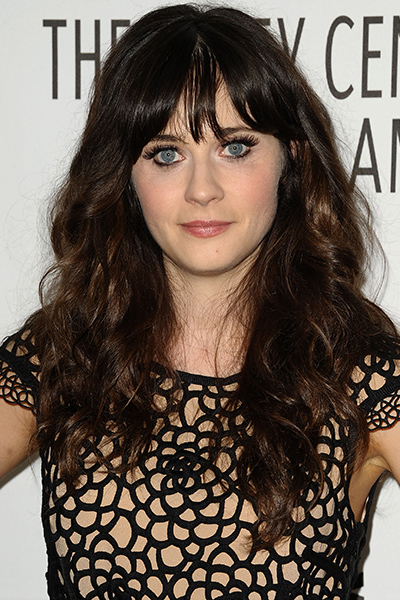 Zooey Deschanel was being famous for her lovely blunt bangs. Besides, we can also make her tight curls for an interesting and trendy look.
You can find more (celebrity hairstyles) on prettydesigns.com