Top 7 Makeup Tips For Asian Women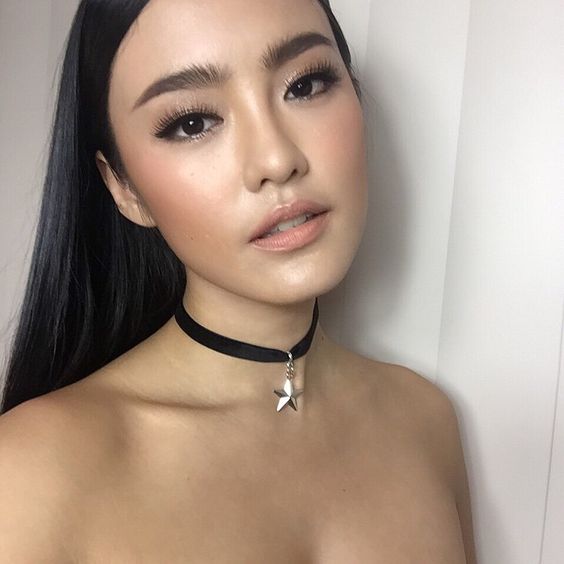 Asian women, like women of all races, ethnicities, and cultures, have a very unique skin tone and facial structure. This uniqueness can make it difficult to learn what makeup trends and techniques complement your beauty the best. If you're interested in learning makeup tips geared specifically toward you, keep reading to discover the top seven makeup tips for Asian women.
1. Don't Be Afraid of Eyeliner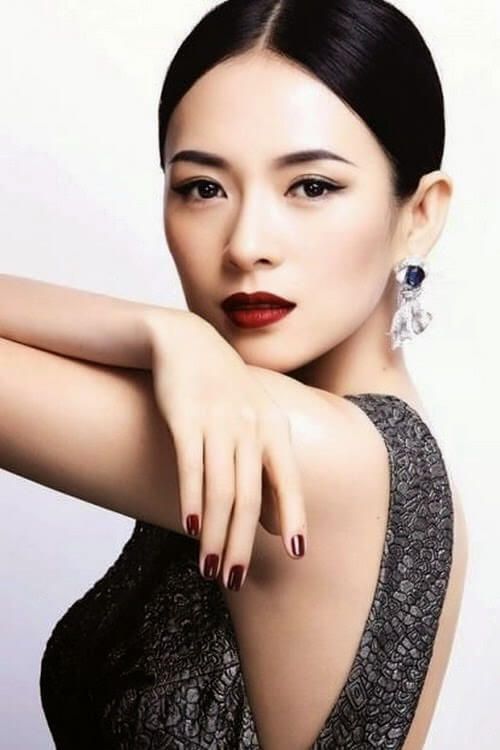 Many Asian women who have hooded eyelids are fearful of wearing eyeliner that is too dramatic or intense for fear that it will make their eyes look too small or receded. However, you should never be afraid to rock winged or graphic eyeliner no matter what your eyelids look like.
2. Avoid Pink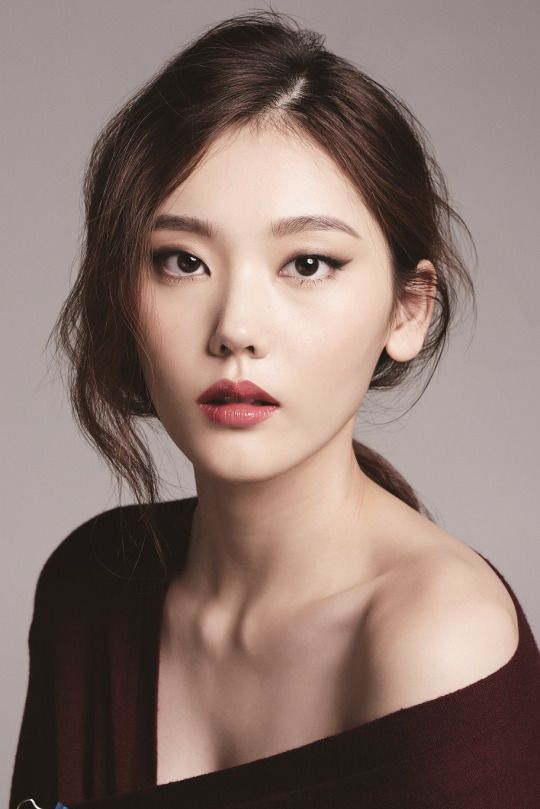 Asian women naturally have yellow undertones in their skin. Wearing makeup that has an abundance of pink undertones clashes with the natural yellow undertones in your skin and ends up looking all wrong. Avoid any makeup that has noticeably pink undertones and try to match the warm undertones in your skin instead.
3. Go Light On Skin Makeup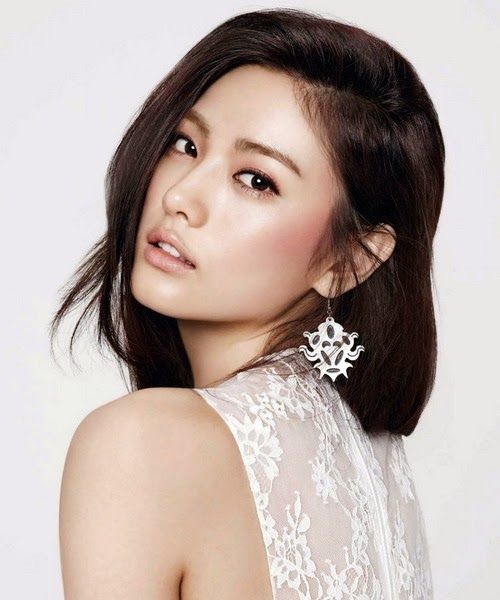 Asian skin is smooth and even by nature. You don't need to cake on foundation and powder to achieve gorgeous skin. In fact, applying too much skin makeup to your face can cover up the natural beauty of your skin instead of enhancing it.
Try wearing only a tinted moisturizer and setting it with powder. Or, try a BB or CC cream. Cutting back on your skin makeup will help you save time in the morning and make your natural skin look better, too.
4. Try Purple Blush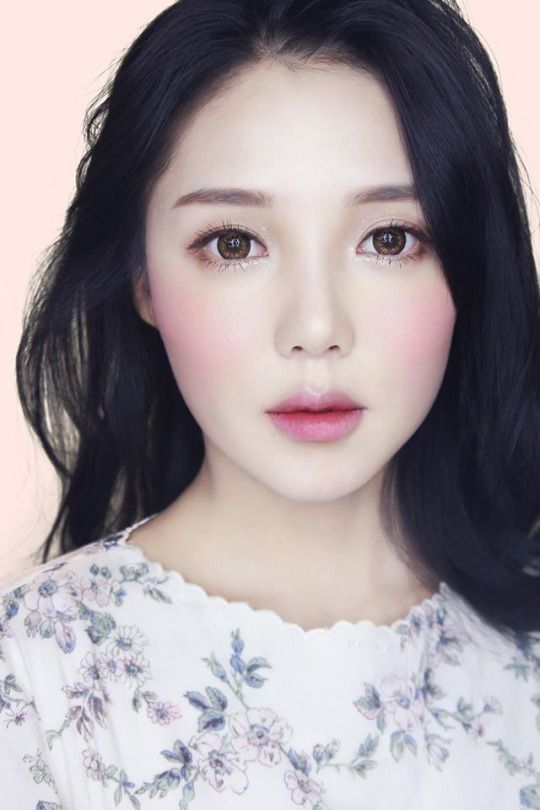 Asian women are some of the only women who can pull off purple blush, so take advantage of that privilege. Blush with light lavender or even slightly darker purple undertones can look stunning against the warm undertones of Asian skin.
5. Enhance Your Cheekbones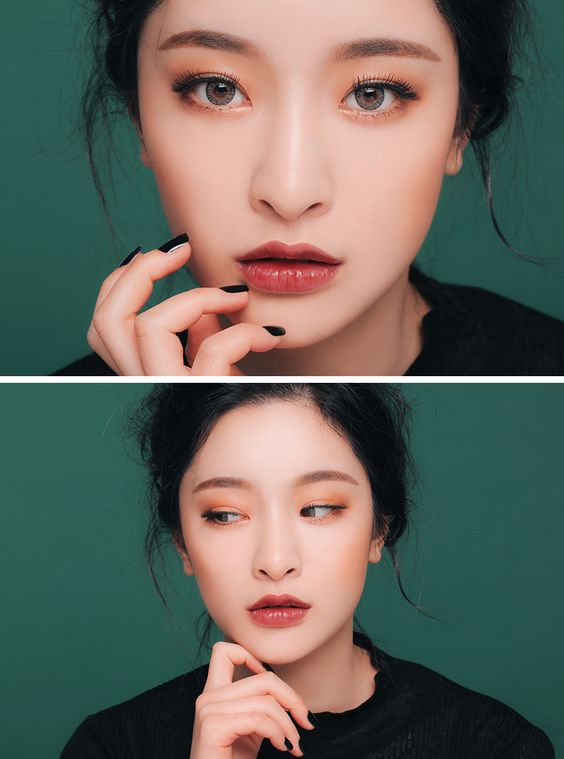 If you are Asian, chances are you've been blessed with naturally high and defined cheekbones. You should try to enhance them even more by applying a light highlighter color, such as a pearl highlighter or a light pink highlighter, across the tops of your cheekbones. This technique will further enhance your cheekbones and help them look even more defined.
6. Wear Monochrome Eye Makeup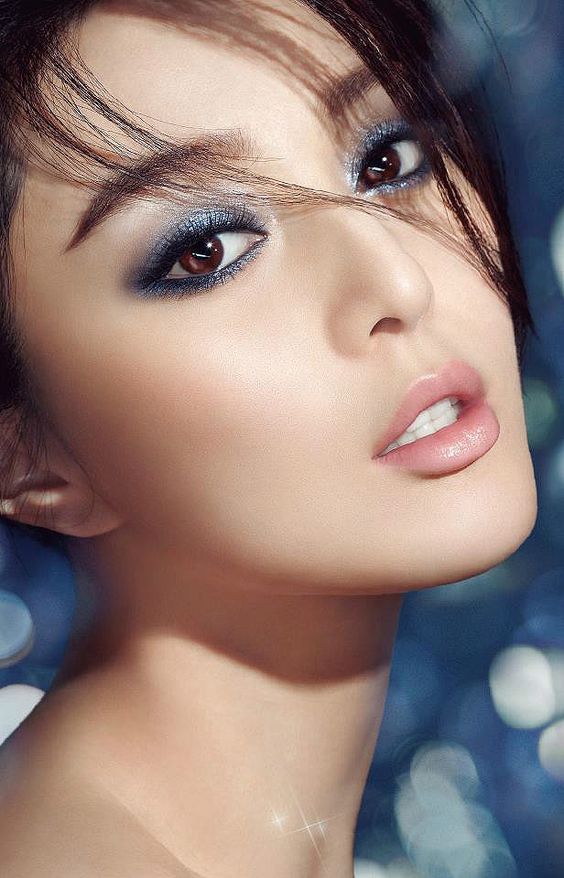 For Asian women who do not have eyelid creases, it can be difficult to apply and blend complex eyeshadow looks successfully. You can eliminate this problem by taking advantage of the monochrome eye makeup trend.
Simply apply one shade of cream eyeshadow across the entirety of your lid. Blend it upward toward your brow bone to smooth the edges and voila! You can achieve beautiful, trendy eye makeup without worrying about blending colors together without an eyelid crease to work with.
7. Try Ombré Eyes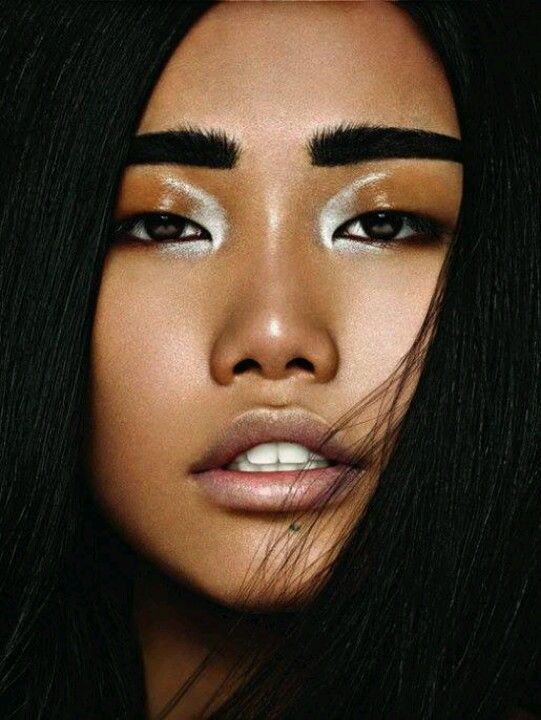 Another great way to get around the discouraging challenge of having no eyelid crease is by wearing ombré eye makeup. For times when you don't want to just wear one color of eyeshadow and are hoping to achieve a more dramatic look for a party or other formal event, ombré eyeshadow can help you bypass your lack of crease and create beautiful, intense eye makeup.
Create an ombré eye makeup look by applying shades in a dark-to-light pattern from your lash line up to your brow bone. Sweep the darkest color closest to your lash line and the lightest color just underneath your brow bone. Apply the eyeshadow in a rounded shape and blend upward to create a seamless finish.
If you are an Asian woman who is struggling with your daily beauty routine, use this post to educate yourself on the top seven makeup tips for Asian women that can help transform the way you apply your makeup for the better.