22 Bang Hairstyles for Women to Try
Bangs are important for women. If you are not so confident or satisfied with your face shape, you should ask bangs for help. A good bang hairstyle functions really well to frame your face into the most standard and beautiful one.
In this post, we will present you 22 celebrity hairstyles with different kinds of bangs. You may pick out the bangs that you like and suits your face silhouette or you can just rock one the hairstyle you like. Bangs make women look more beautiful and youthful and you can sweep your bangs to one side or give them a center part. The airy bangs and wispy bangs are ideal for a brisk and fresh look in summer, while the blunt bangs are pretty for women with broad forehead.
Now, have a look at the gallery of bang hairstyles below. Get a new bang to make your face look perfect. Enjoy!
Jennifer Lopez Bang Hairstyle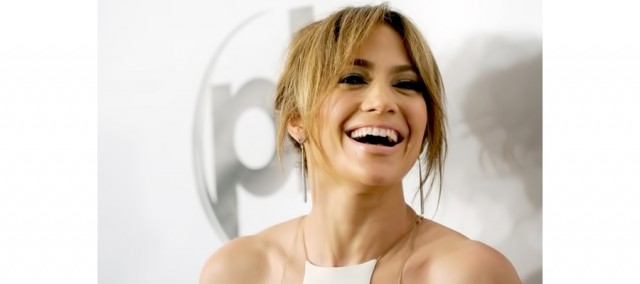 Julia Roberts' Long Bangs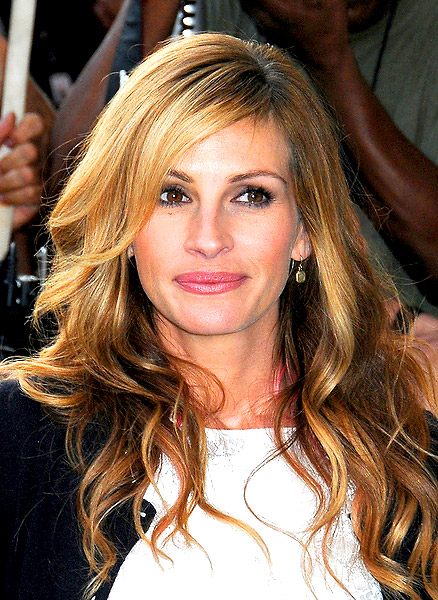 Taylor Swift's Blunt Bangs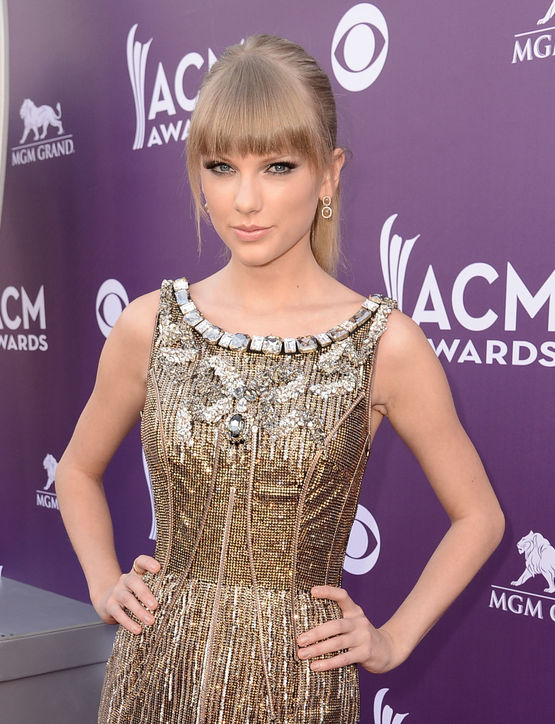 Rihanna's Wispy Fringe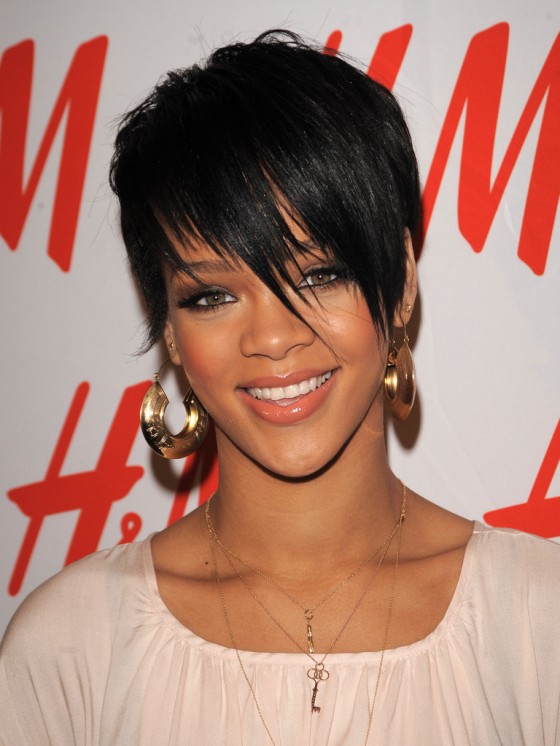 Jennifer Aniston's Ponytail with Bangs
Kim Kardashian's Full Bangs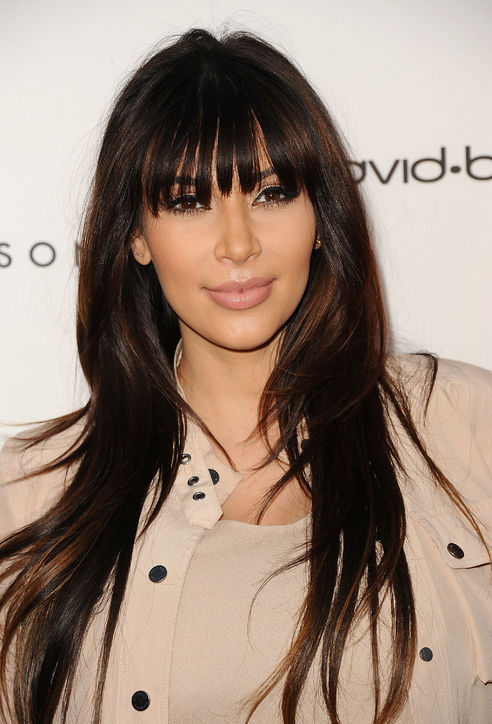 Heidi Klum's Side-swept Bangs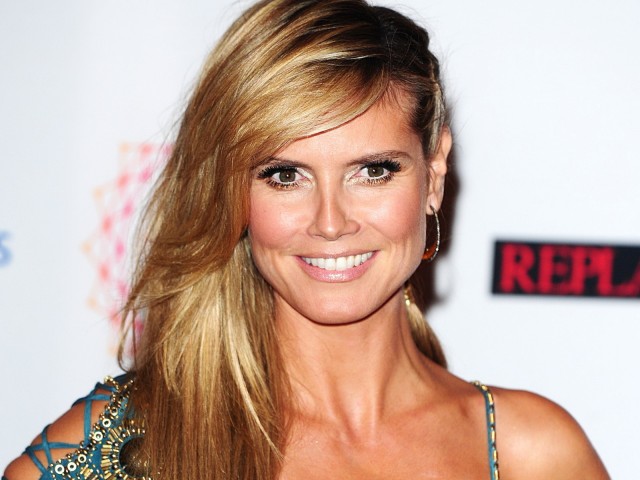 Dianna Agron's Side-Swept Bangs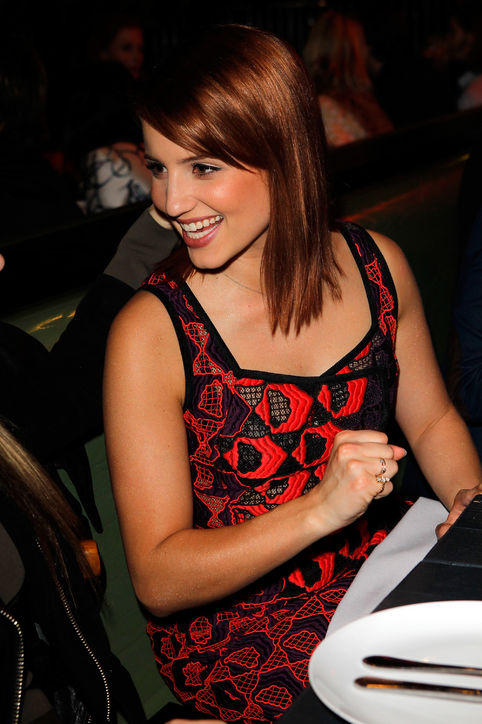 Michelle Obama's Rounded Bangs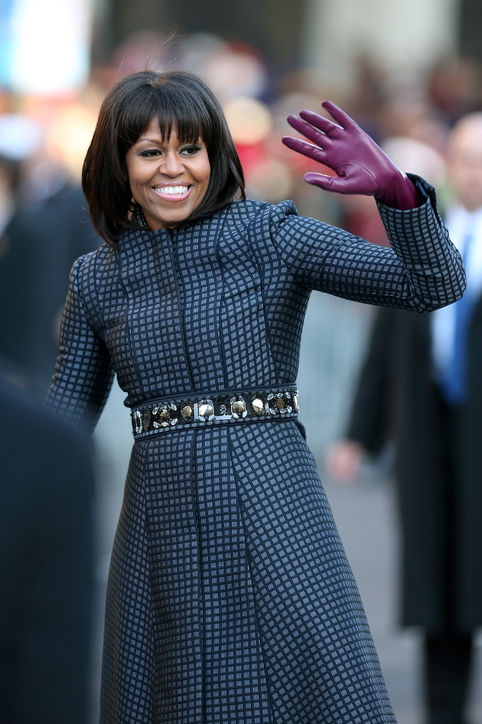 Rachel Mcdam's Medium Haircut with Blunt Bangs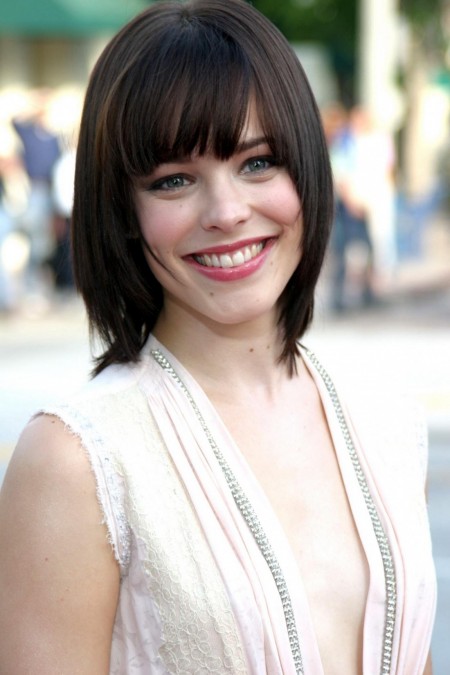 Kelly Rowland's Longer Bangs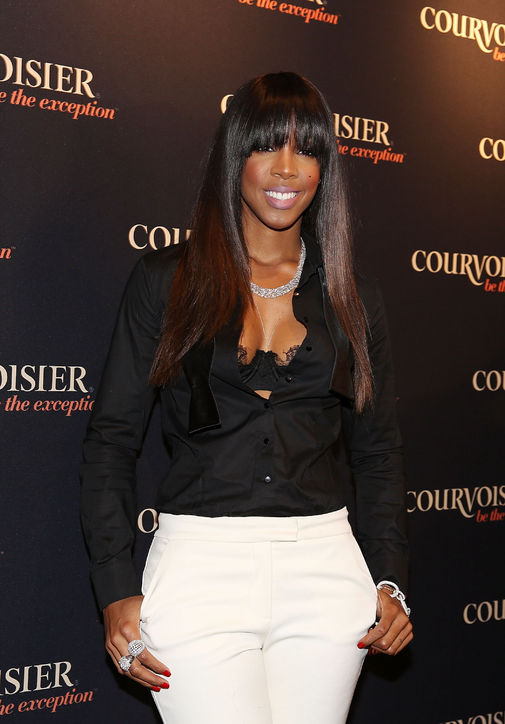 Kimberly Caldwell's Layered Bangs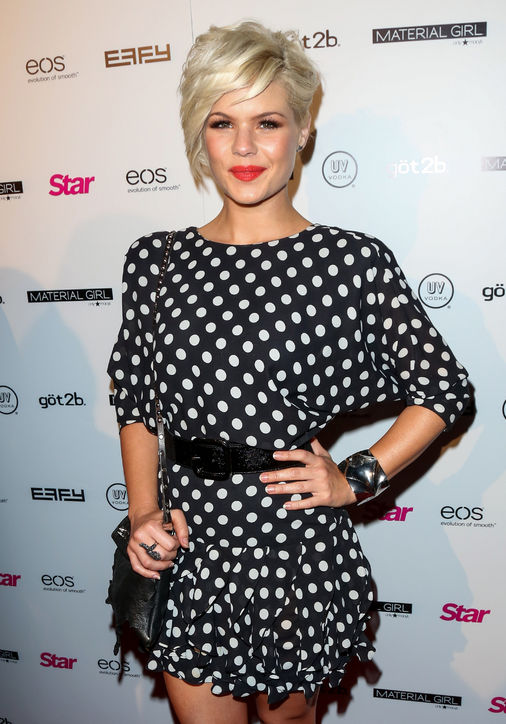 Emma Stone's Feathery Bangs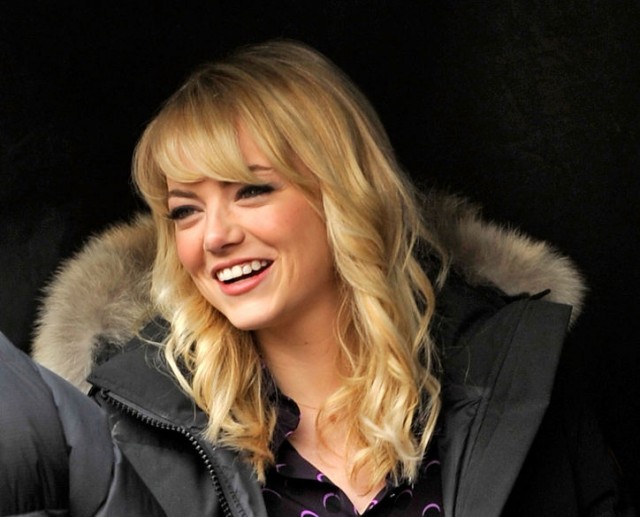 Mena Suvari's Faux Bangs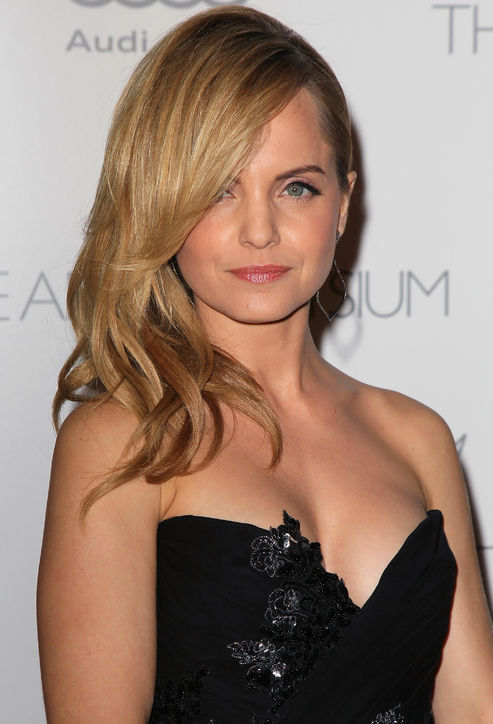 Jessica Alba's Center-parted Bangs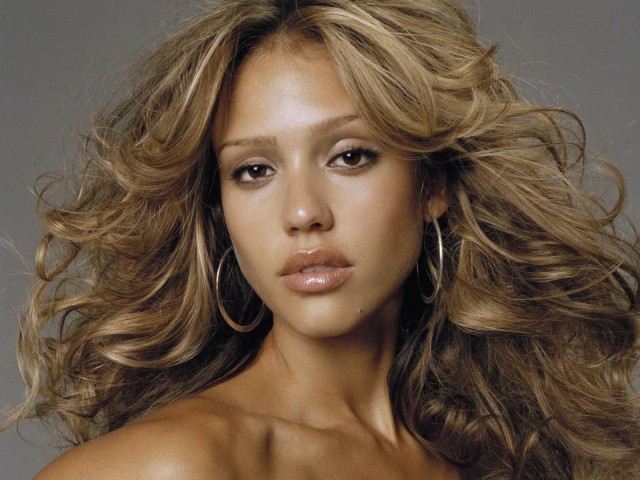 Michelle Williams' Pixie-Cut Bangs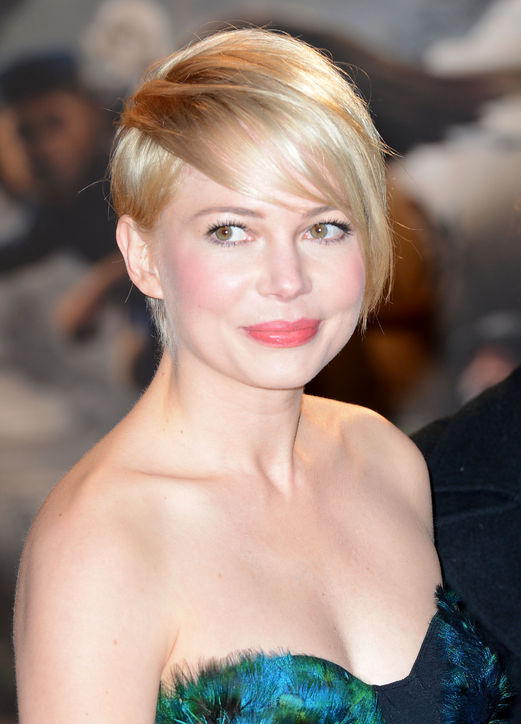 Minka Kelly's Curled Bangs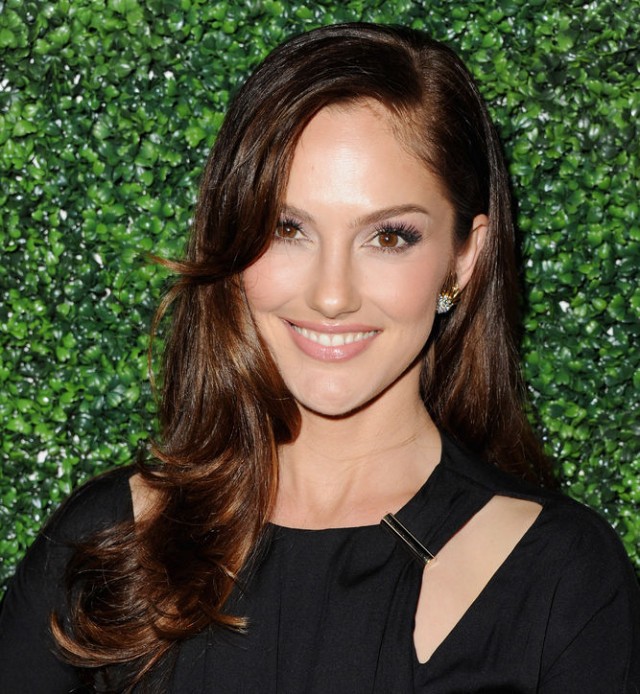 Alyssa Milano's Very Short Fringe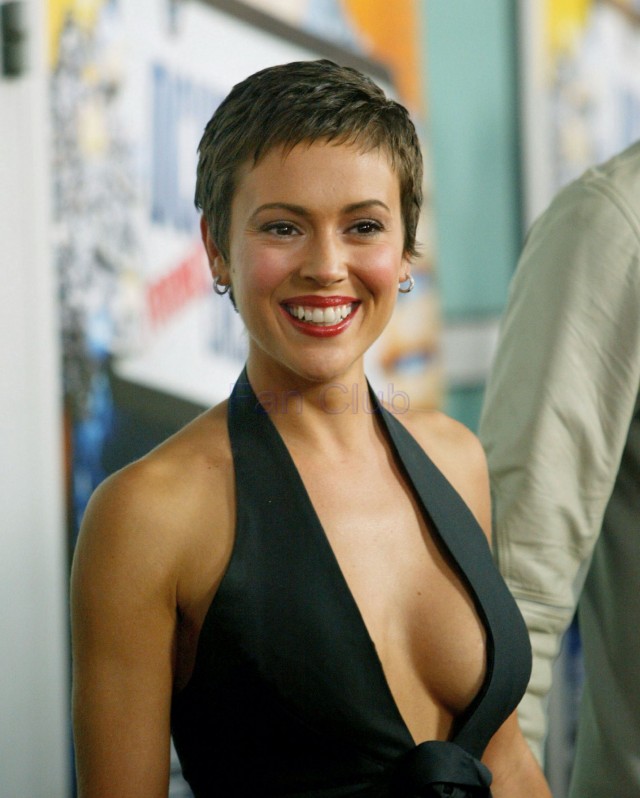 Carrie Underwood's Soft Bangs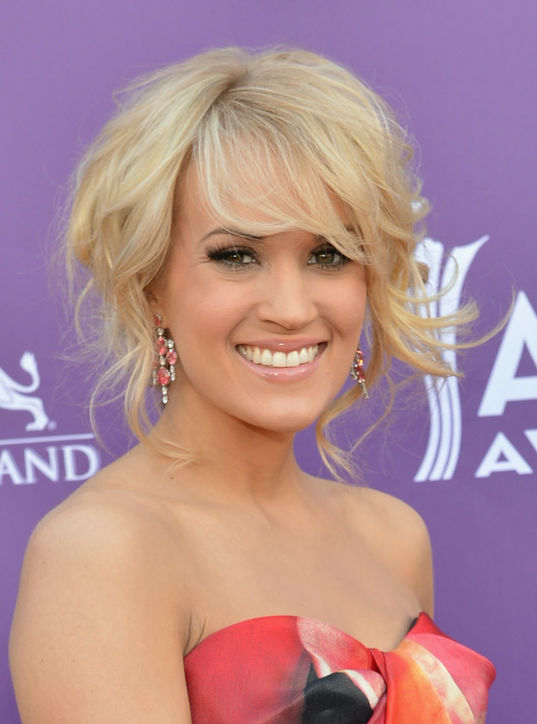 Chloe Moretz's Side-parted Bangs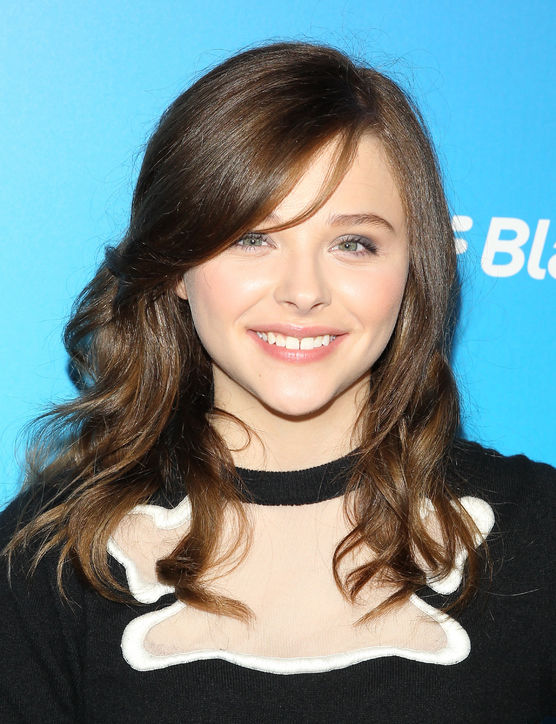 Mary Kate and Ashley Olsen Messy Hair with Wispy Bangs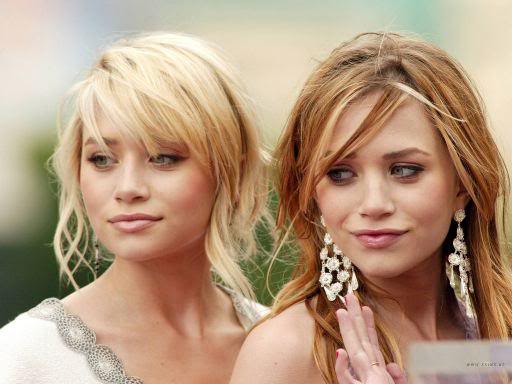 Nicole Richie's Airy Bangs