22 Stylish Leather Skirts for Women
The leather skirt is a very trendy piece for all women. It looks cooler and edgier than the ordinary skirt. You can match up your leather skirt with outfits of all styles. There's no doubt that the black leather skirt will be able to create a most classic look for business ladies. But for this season, you can pick a bright colored one to break the dullness.
It is a great idea to style your leather skirt with tassels for a boho-chic look. When it comes to style your skirt in a trendy way, the tops and footwear also play an important part. A colorful print top and sequined pumps will help to finish your whole look fabulously. Besides, the leather skirt can be also styled into a semi-formal look for a casual street look. Today, let's take a look at 22 stylish leather skirts with our pictures below!
Asymmetric cut leather skirt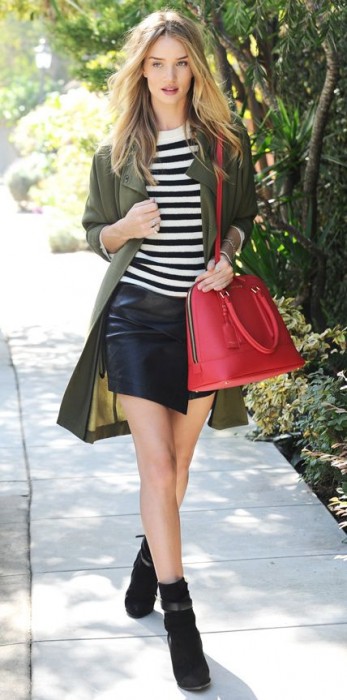 Black leather pencil skirt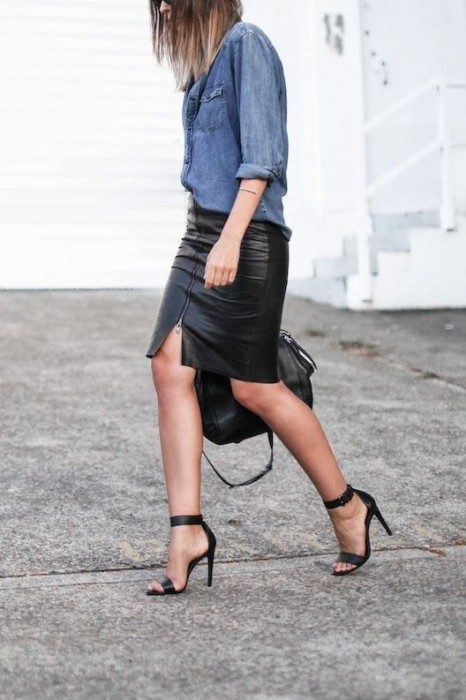 Black leather Skirt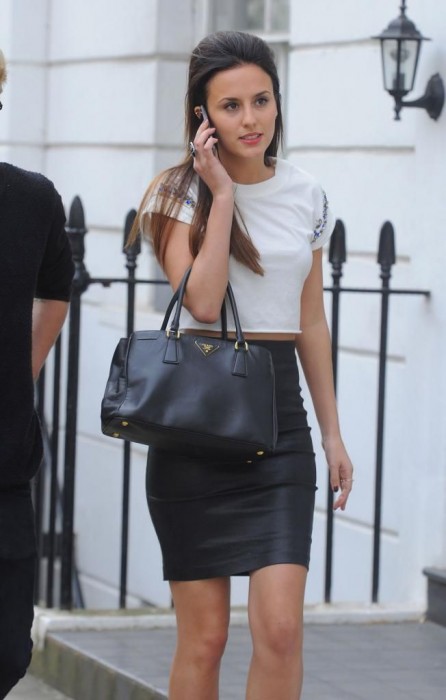 Boho-chic leather skirt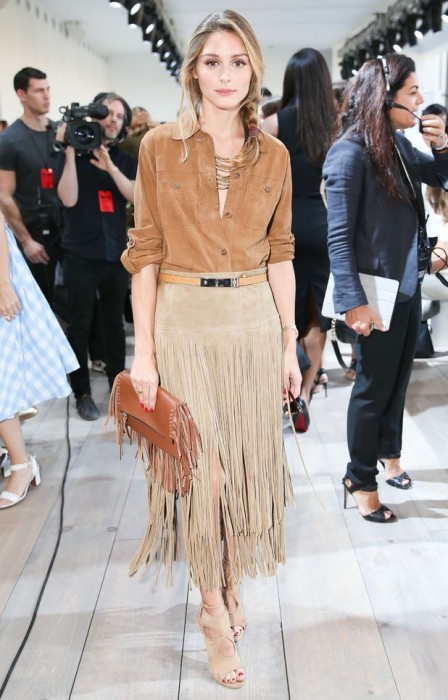 All-black leather skirt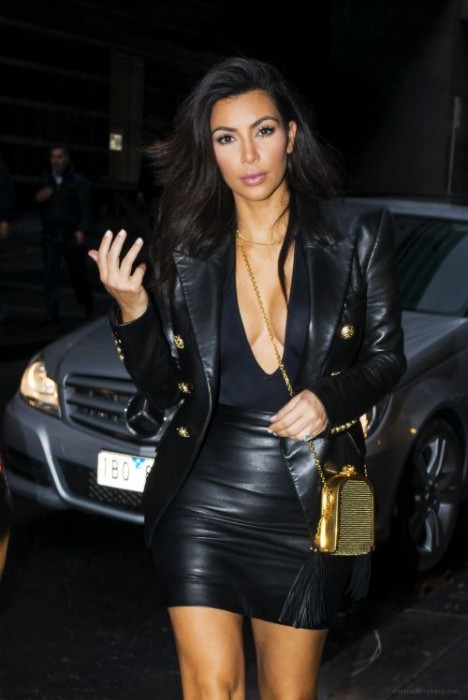 Bright colored leather skirt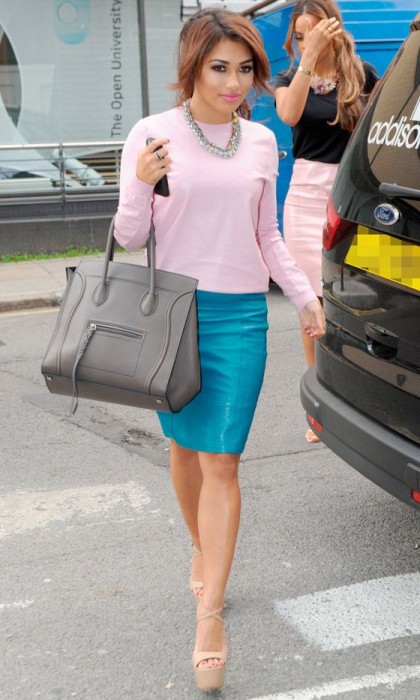 Brown leather skirt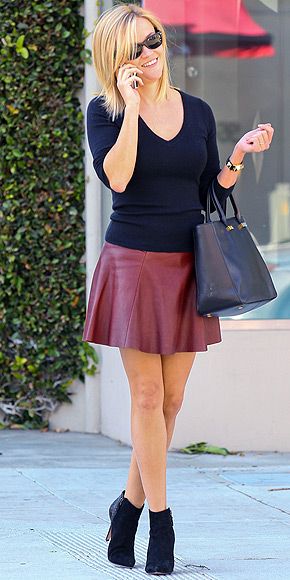 Business black leather skirt

Glamorous mini leather skirt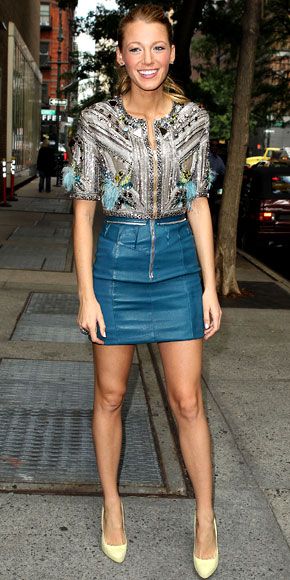 Hot red leather skirt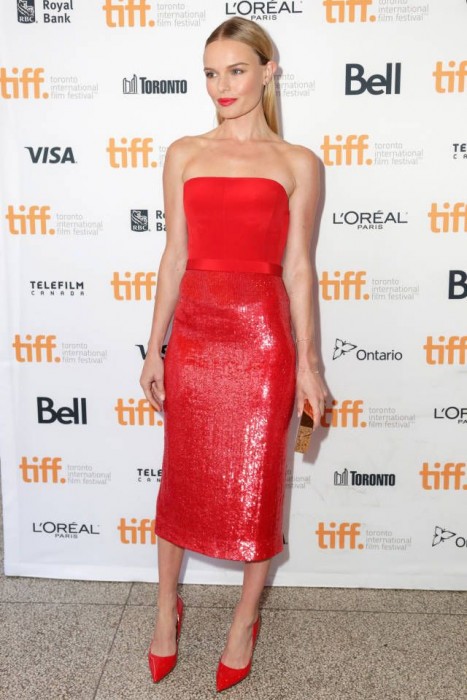 All-white leather skirt

Pleated leather mini skirt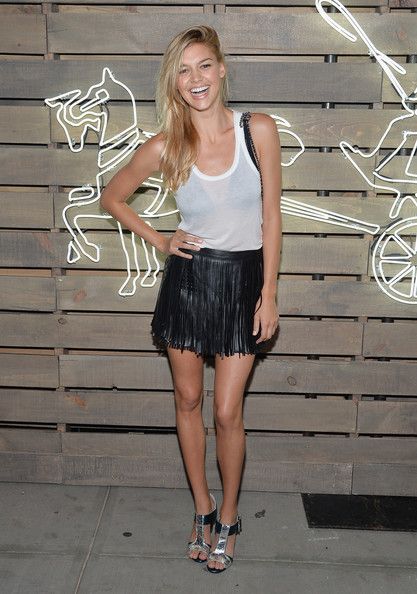 Pretty pink leather skirt

Schoolgirl-look leather skirt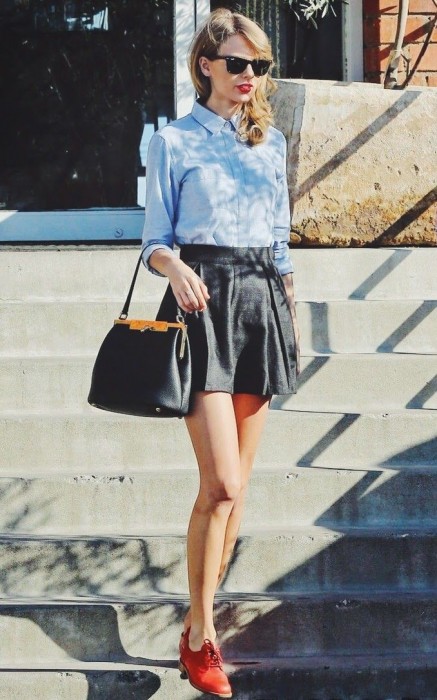 Semi-formal leather skirt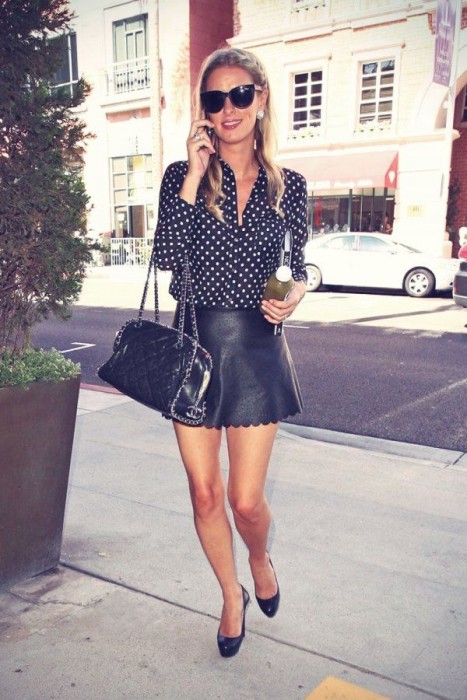 Futuristic black leather skirt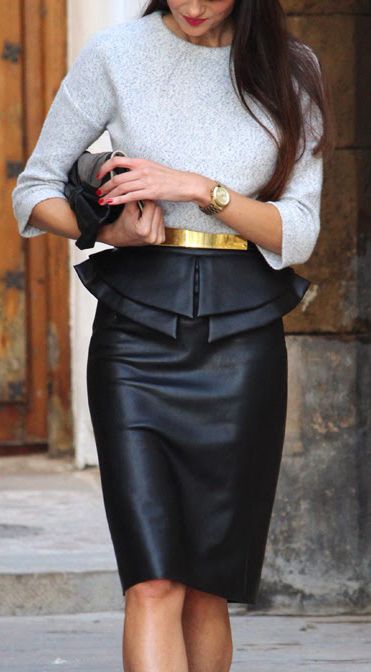 Simply elegant black leather skirt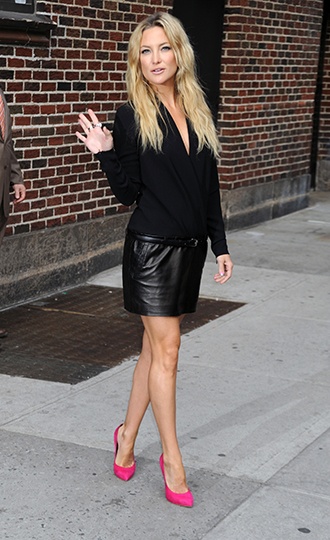 Cocktail black leather skirt

Sporty chic leather skirt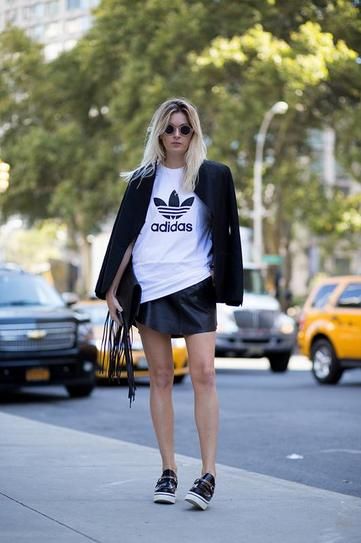 Street style black leather skirt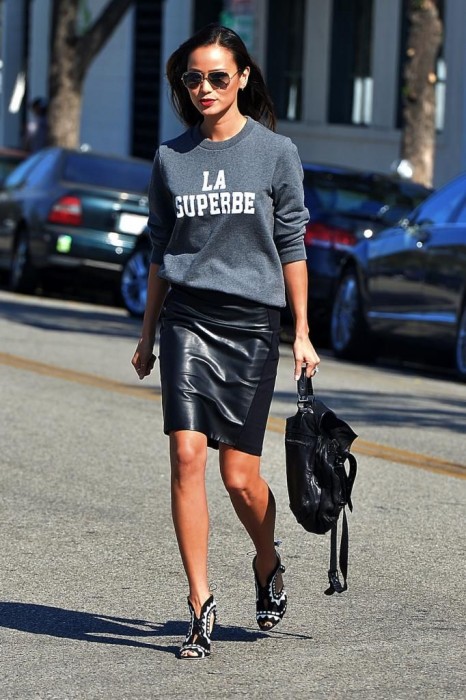 You can find more (leather skirts) on prettydesigns.com