10 Chic Handbags You Must Have
I bet every girl must have a Chanel flap bag in your wardrobe. It can flatter your any outfit in a perfect way. If not, then you should really read this post. We've made a classic collection of designer handbags and all of them are definitely worthy to be purchased. From Chanel, Gucci, Prada to Christian Dior, you will always find your desired handbag here. Check out 10 chic handbags right here for more detail!
For those business ladies, the Hermes Birkin bag is great to suit any office suit. You can pick a bright colored one to avoid the dullness. If you need a larger space, the Michael Kors jet set tote will be a perfect choice for you. There is also a must-have piece that will need your extra attention. The Louis Vuitton speedy bags will be able to provide you a world of fashion.
Prada Saffiano Tote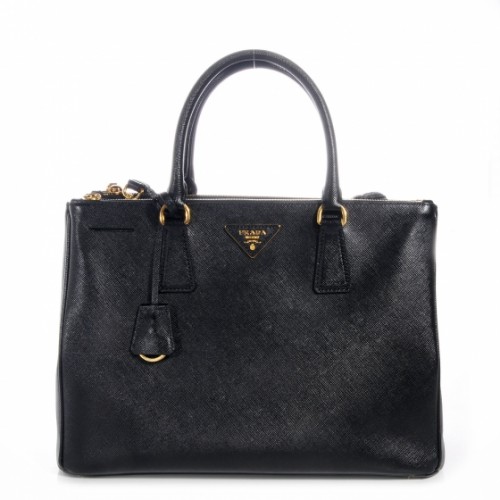 Michael Kors Jet Set Tote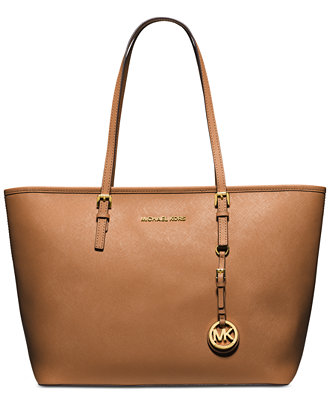 Louis Vuitton Speedy Bag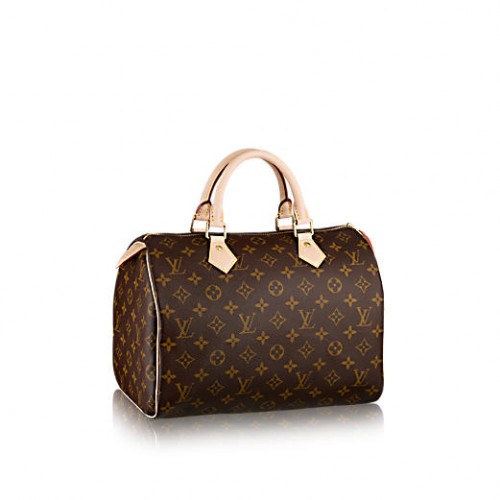 Hermes Birkin Bag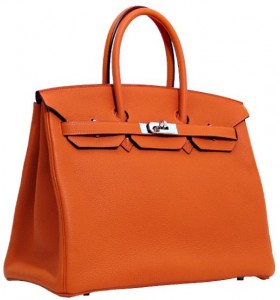 Gucci Bamboo Shopper Leather Tote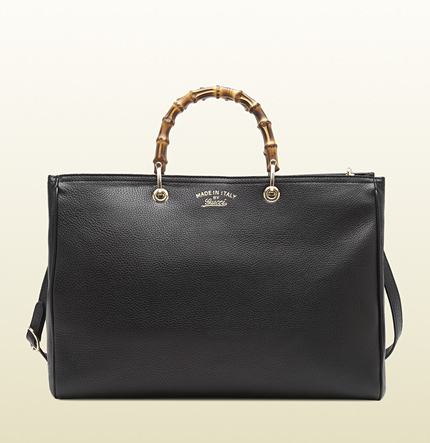 Fendi Baguette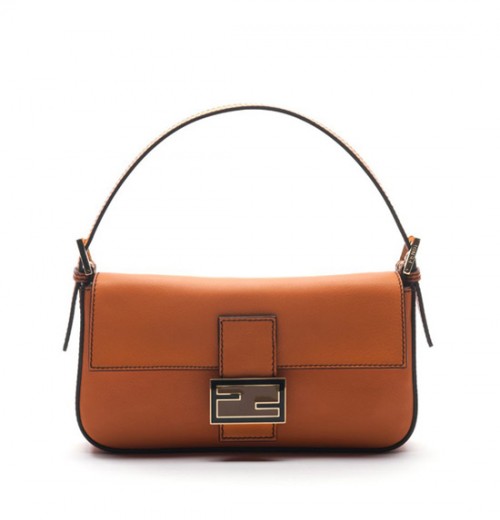 Coach Patricias Legacy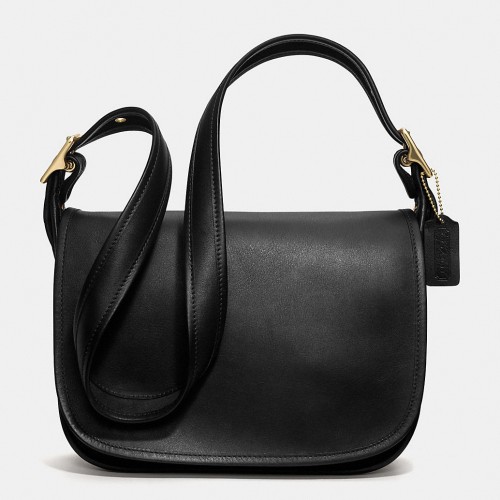 Christian Dior Lady Dior Bag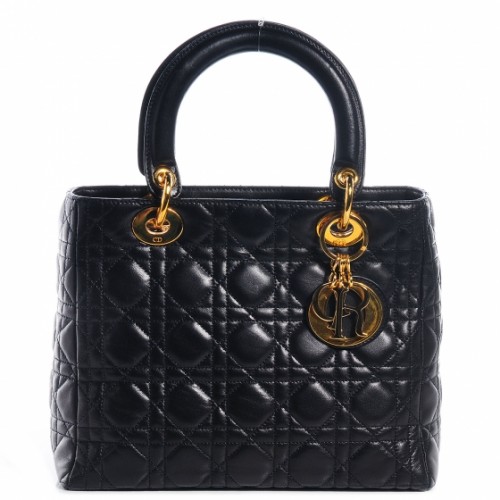 Chanel Flap Bag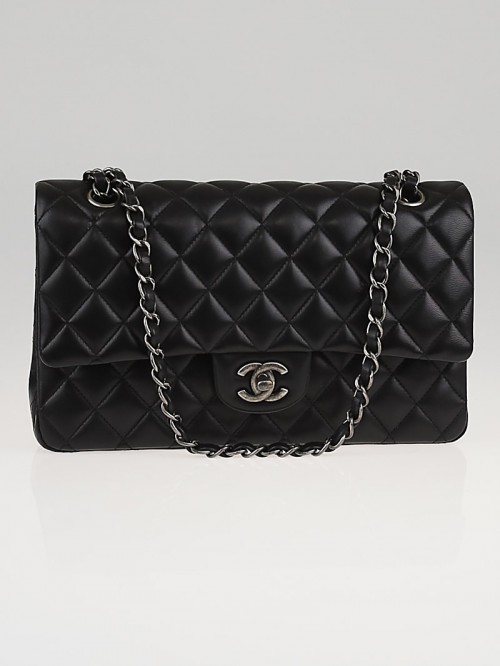 Balenciaga Motorcycle Bag – Classic City Bag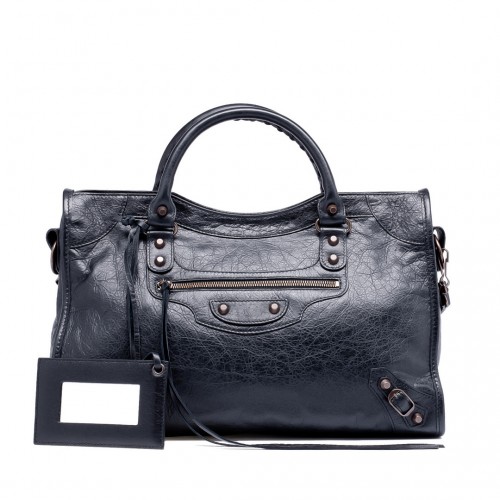 You can find more (designer handbags) on prettydesigns.com