22 Trendy Suded & Fringe Outfits for Fall
Do you want to know the latest fashion trend for fall 2015? It seems the suede and fringes are being more and more popular this season. We can always see some people wearing a suede button-down skirt or a fringe jacket on street. These two fashion trends remind us of the '80s style. Today, let's take a look at 22 trendy suded & fringe outfits for fall in this post and hope you will like them all!
The suede and fringe pieces are ideal to create the boho-chic look. Go and find one that will fit you properly. If you are not into this style, you can also take a suede handbag to keep up with this trend. It will definitely earn plenty of head turns for your outfit. When it comes to the footwear, a pair of knee-length boots will be perfect to enhance the whole look.
Suede Skirt with Sweater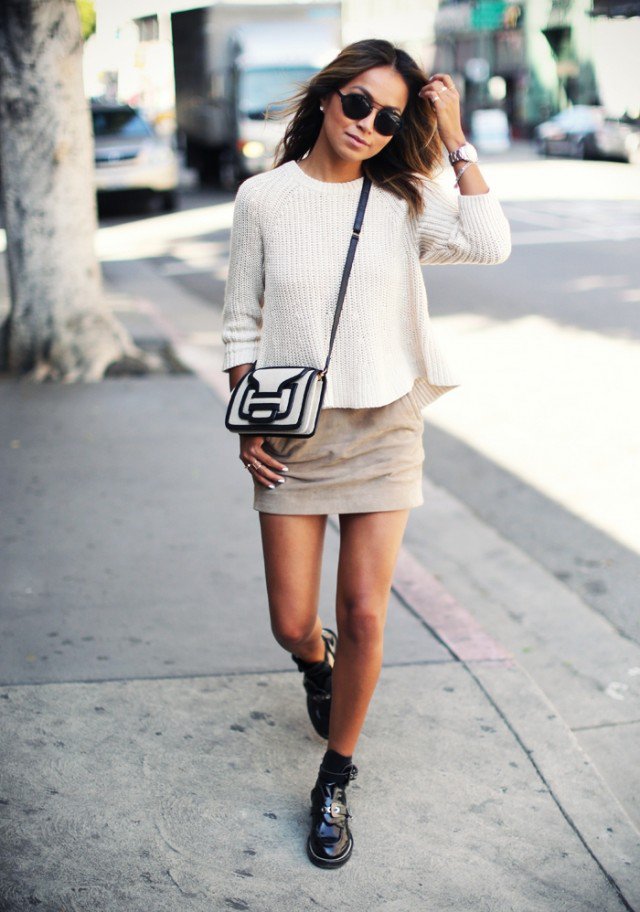 Suede Skirt with Fringe Shawl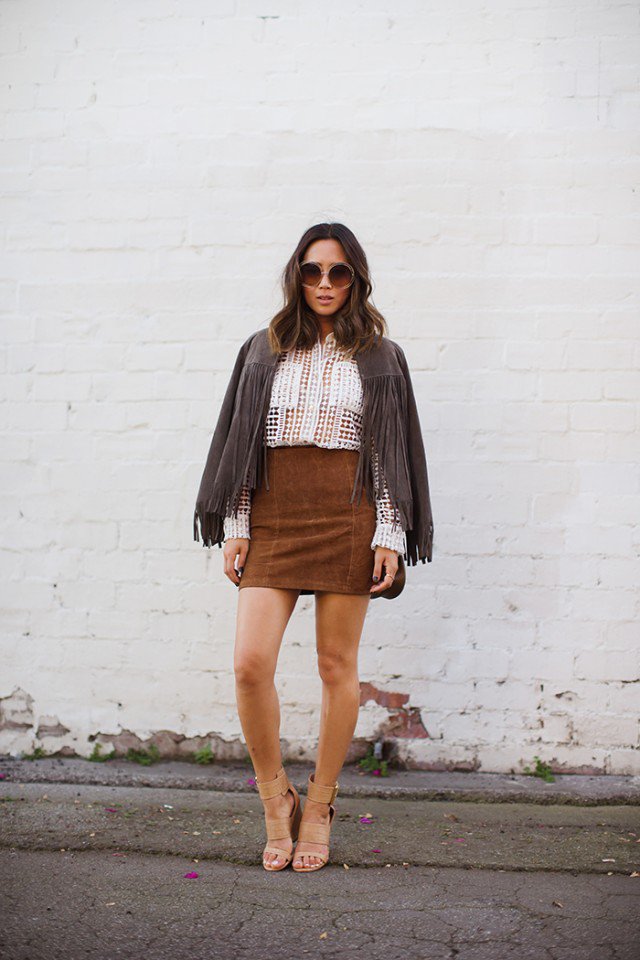 Suede Skirt with Denim Jacket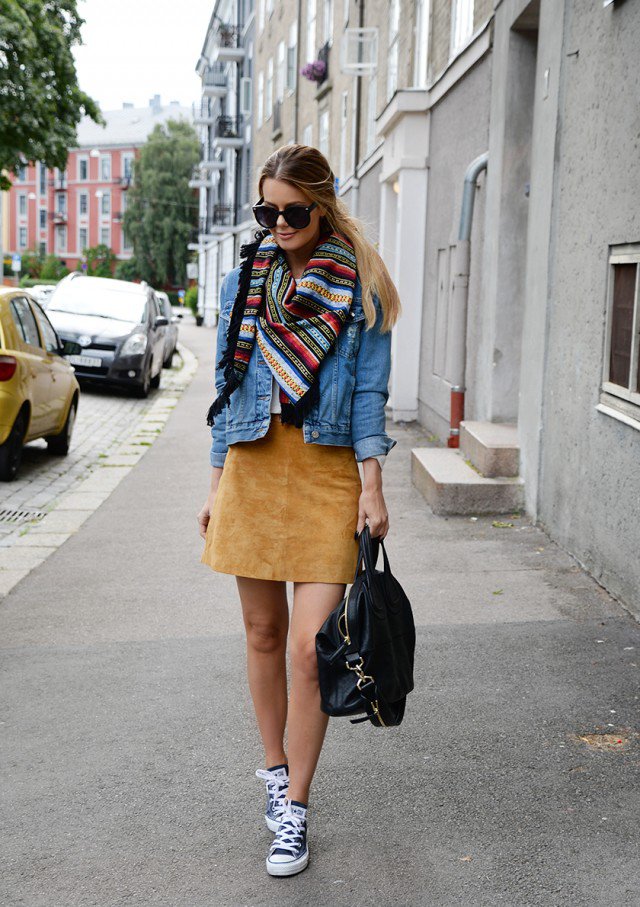 Suede Skirt with Black Top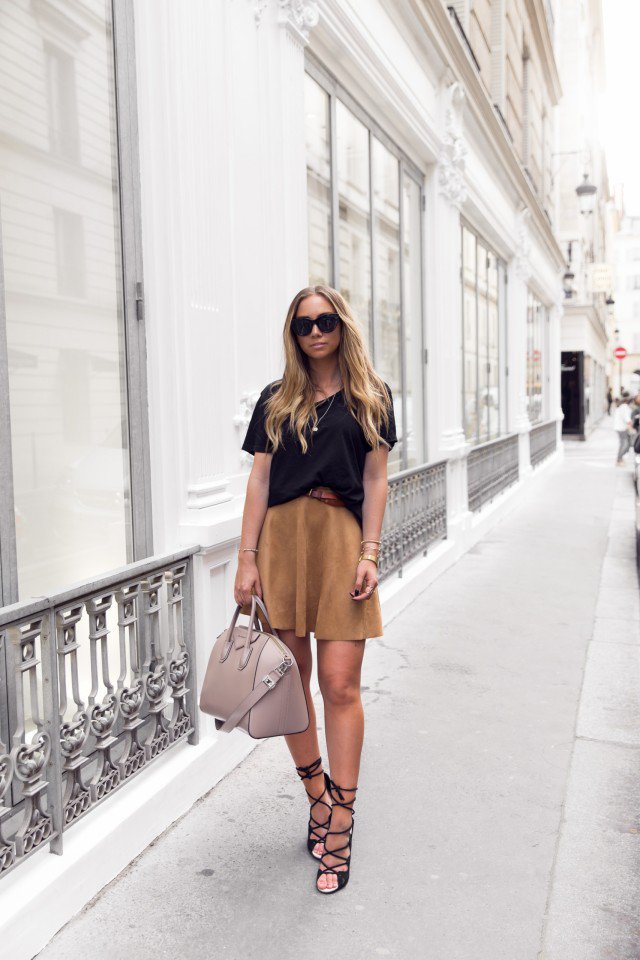 Suede Skirt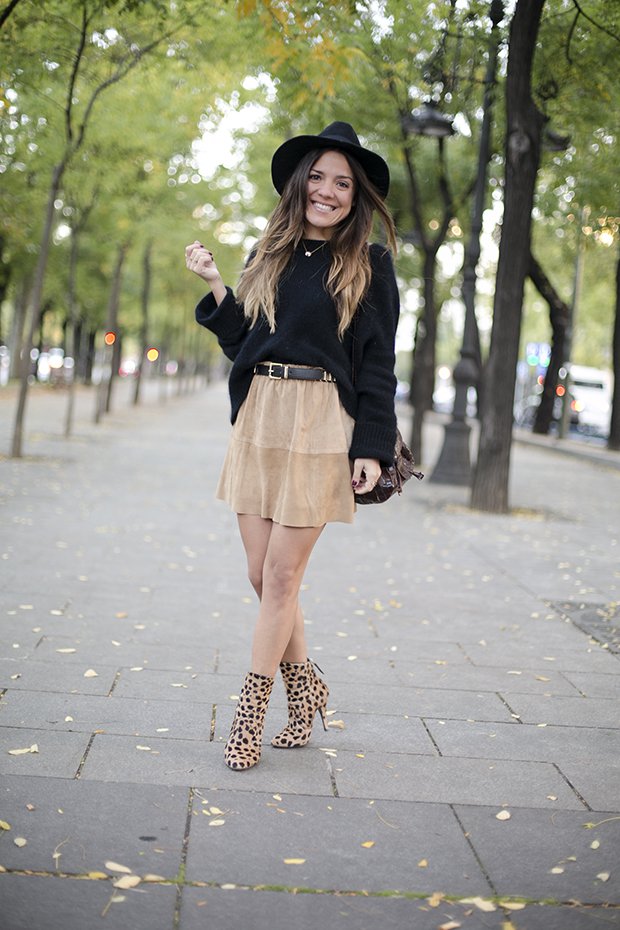 Suede Fringe Jacket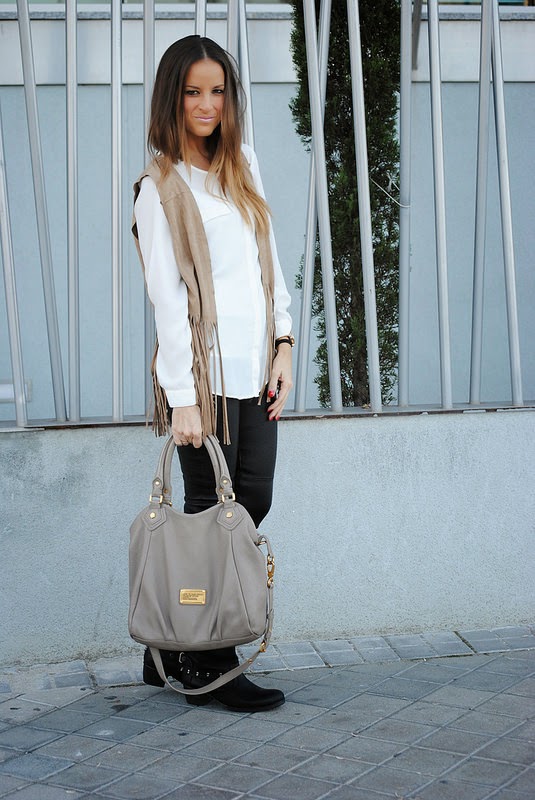 Suede Skirt with Trench Coat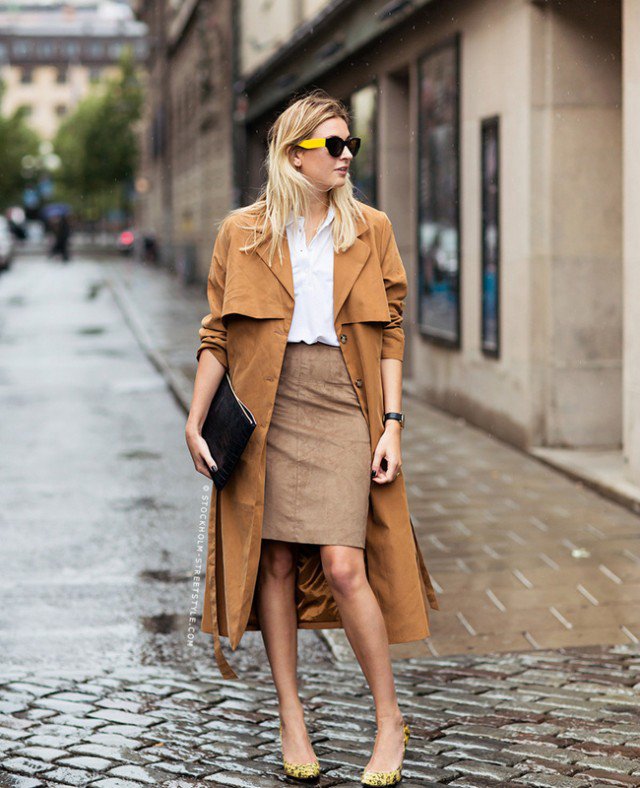 Suede Fringe Vest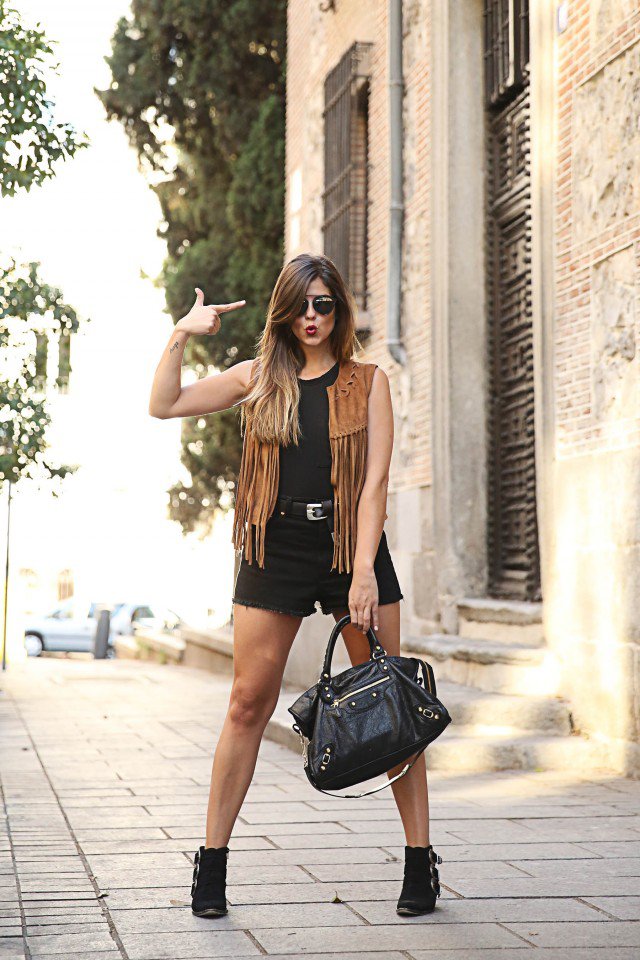 Suede Fringe Vest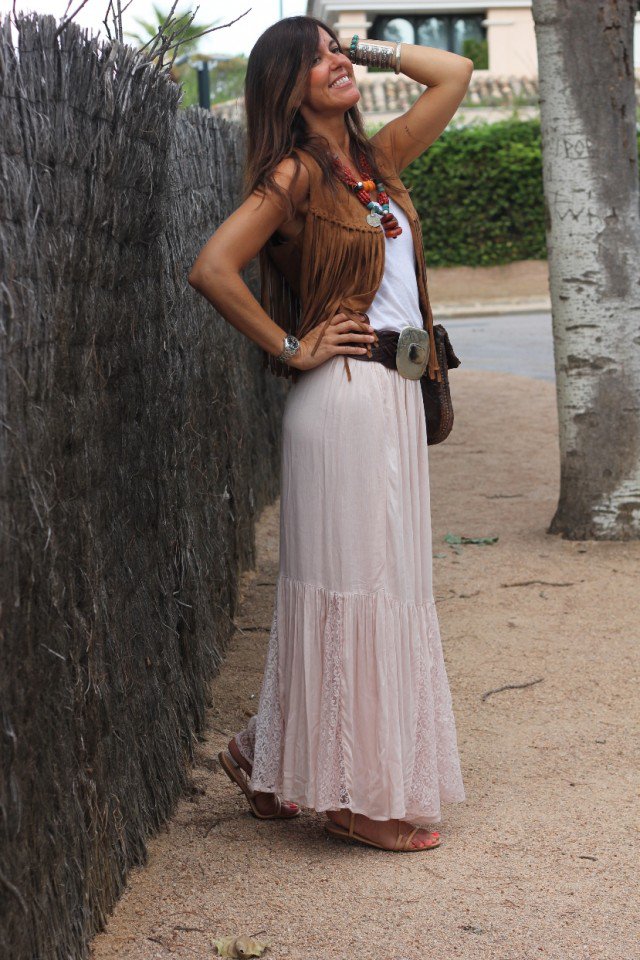 Suede Fringe Skirt with Sweater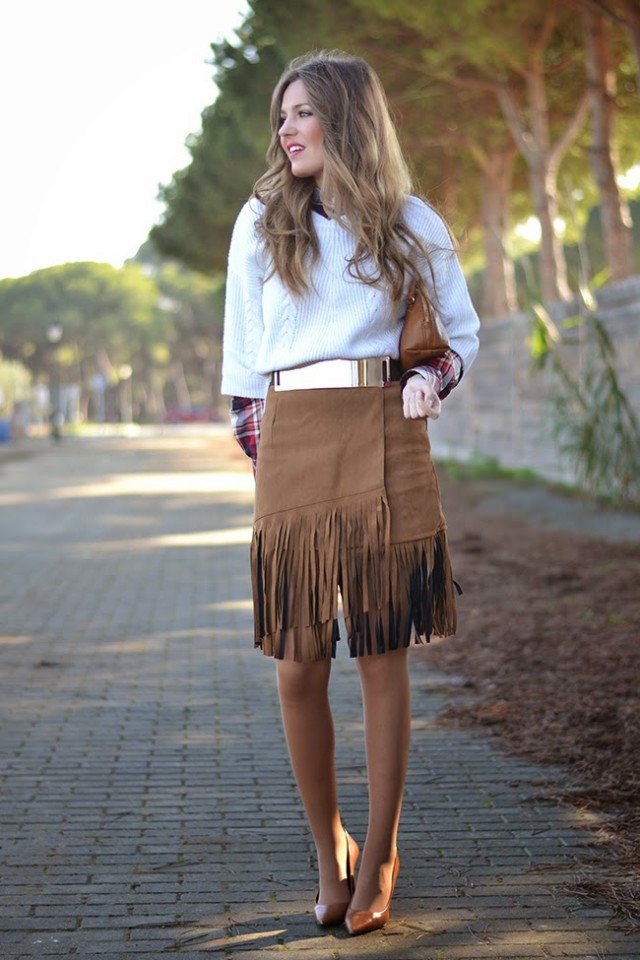 Suede Button-Down Skirt with Lace Top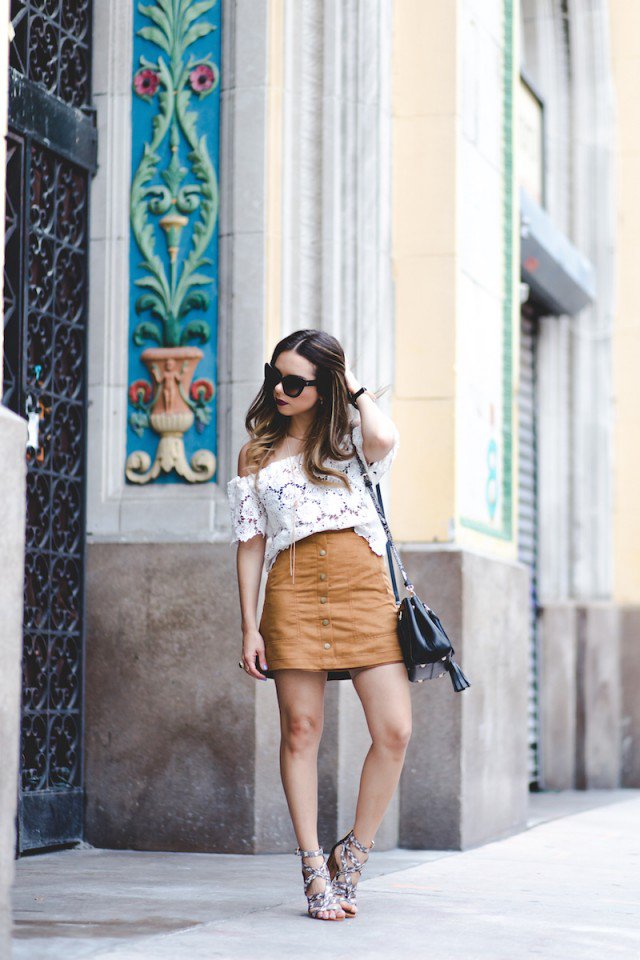 Suede Fringe Jacket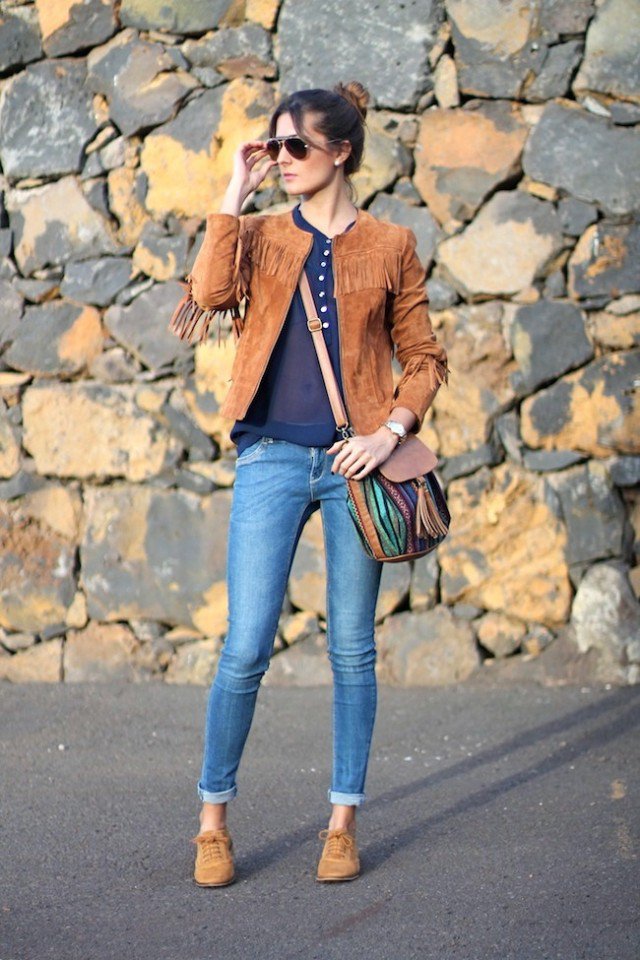 Suede Leather Jacket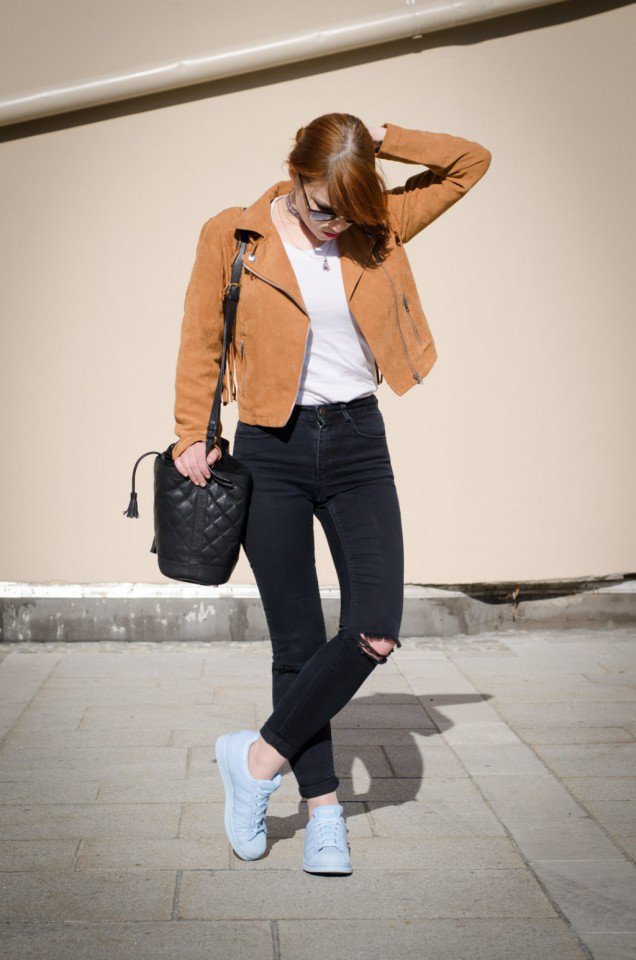 Suede Fringe Handbag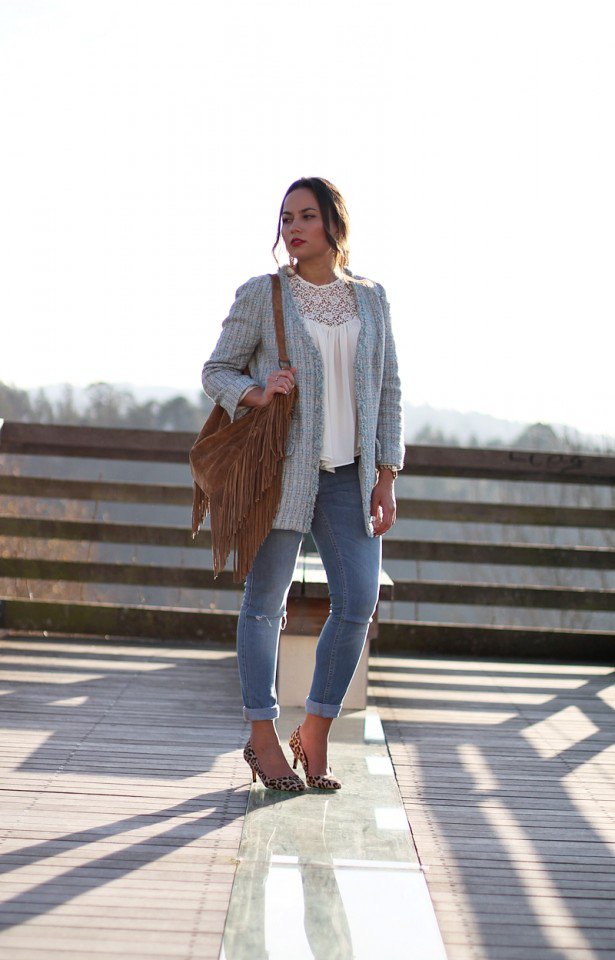 Suede Fringe Coat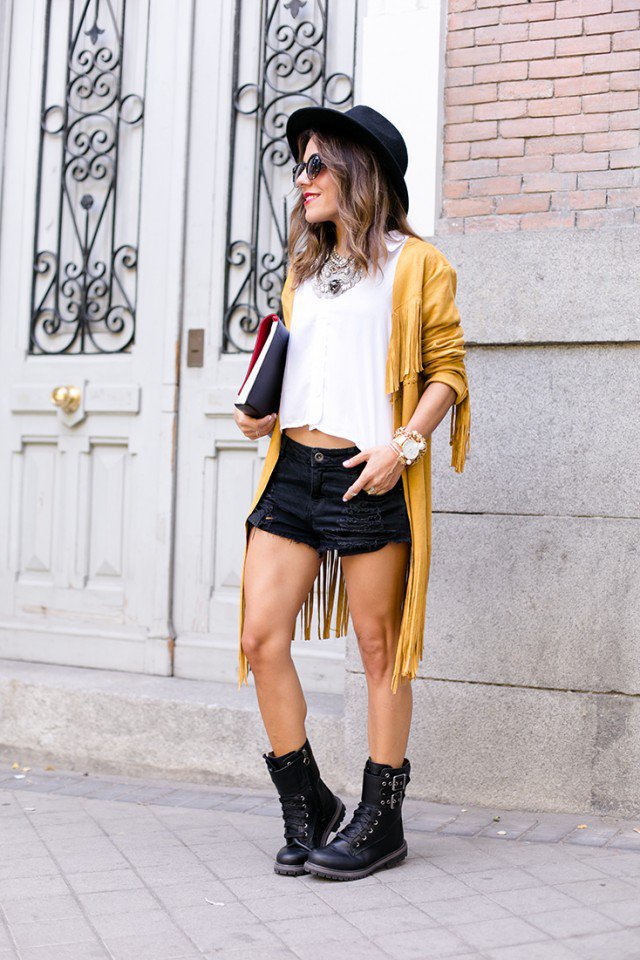 Suede Fringe Blazer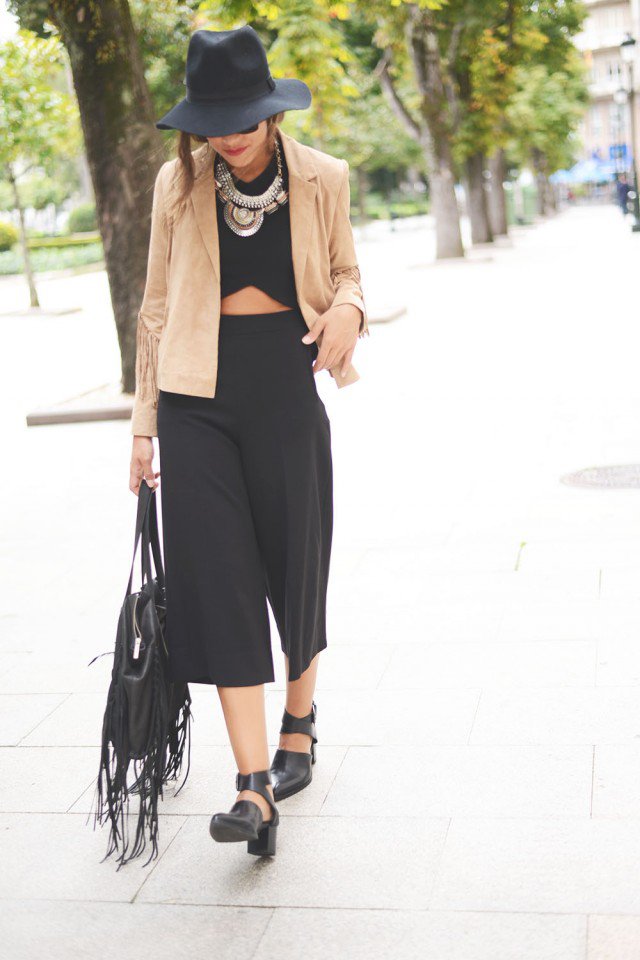 Suede Fringe Bag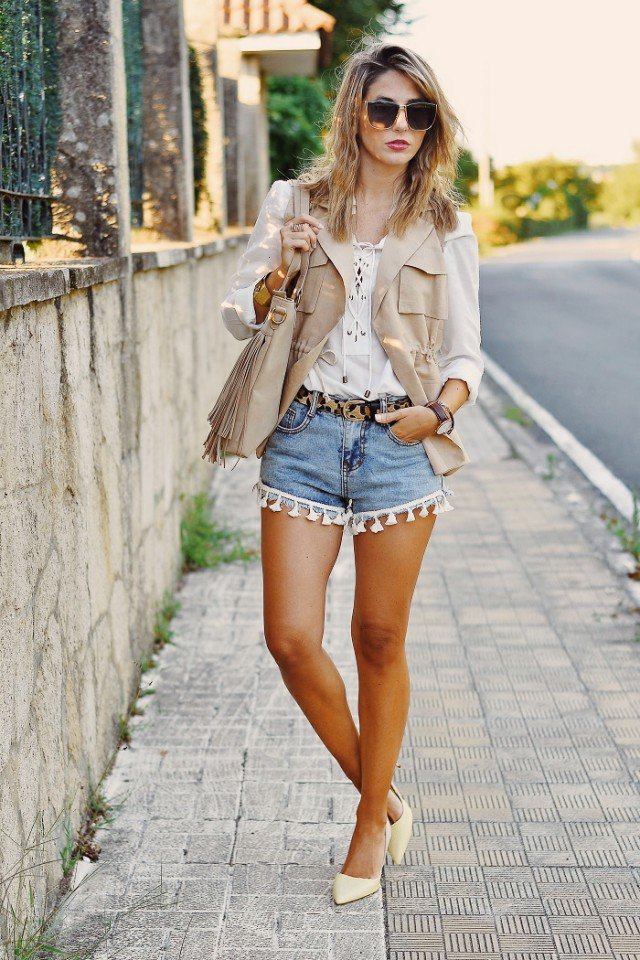 Suede Button-Down Skirt with White Shirt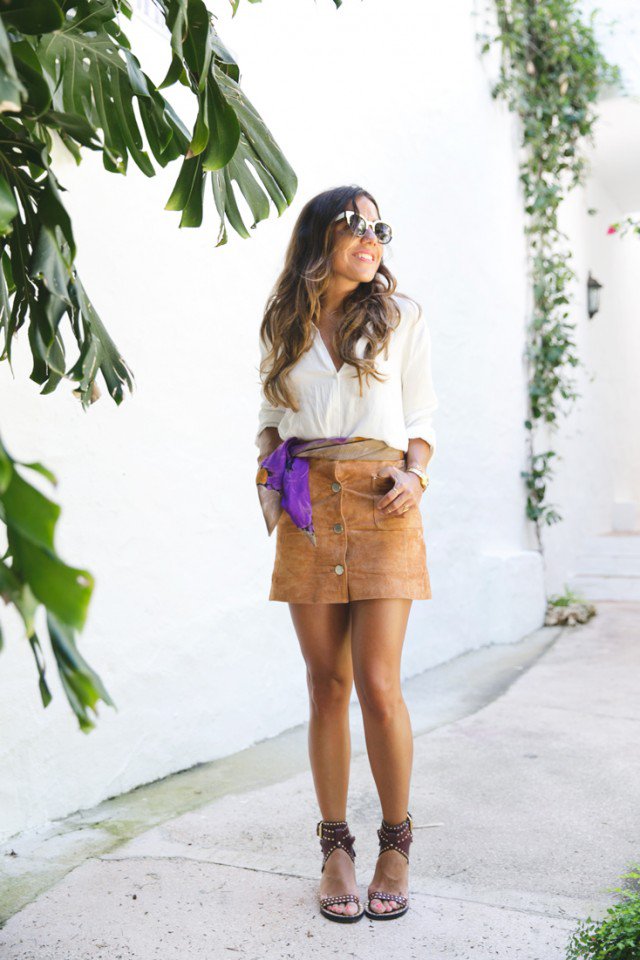 Suede Button-Down Skirt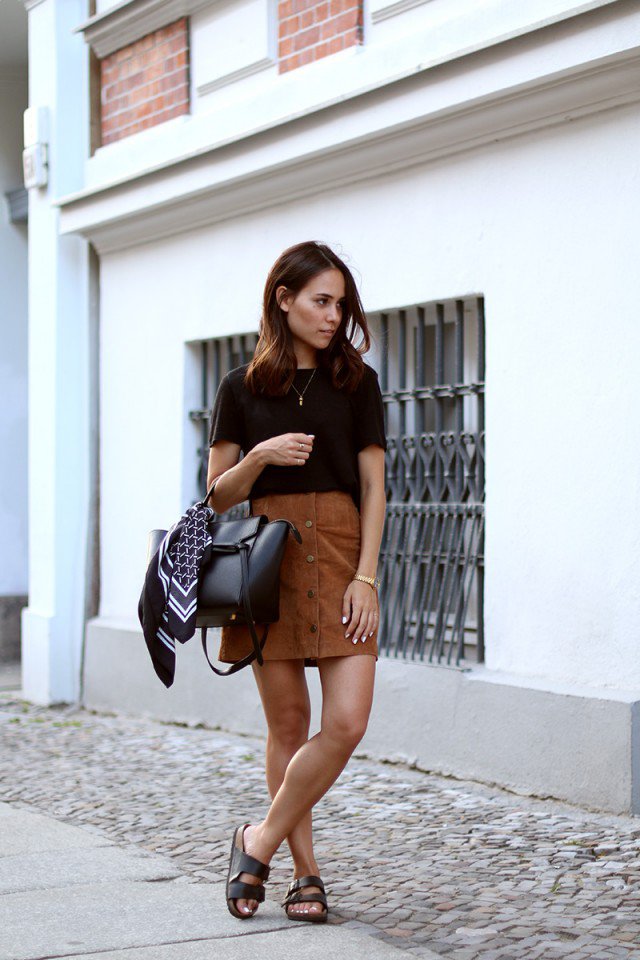 Fringe Shawl with Skirt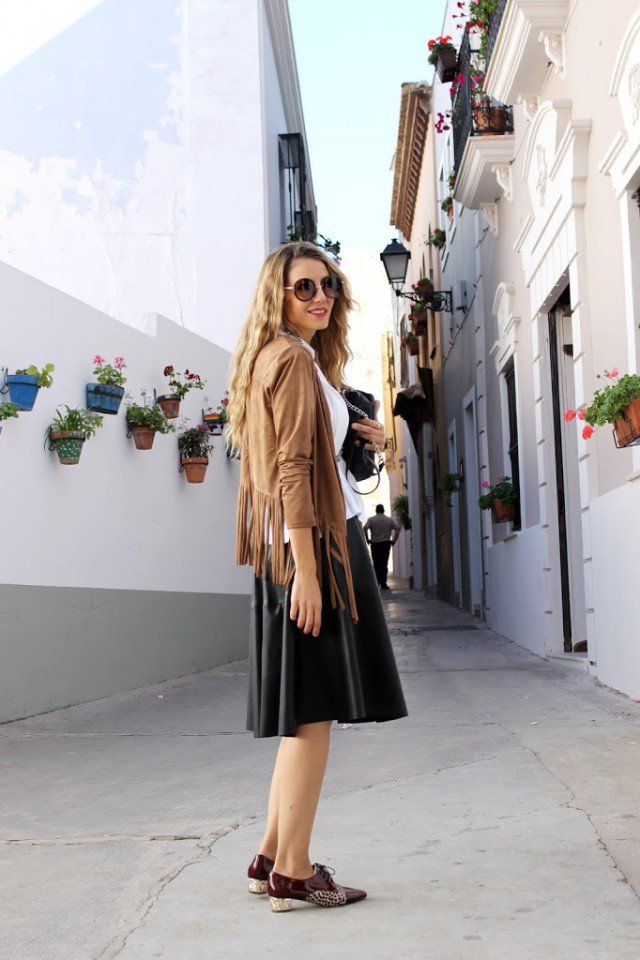 Suede Fringe Coat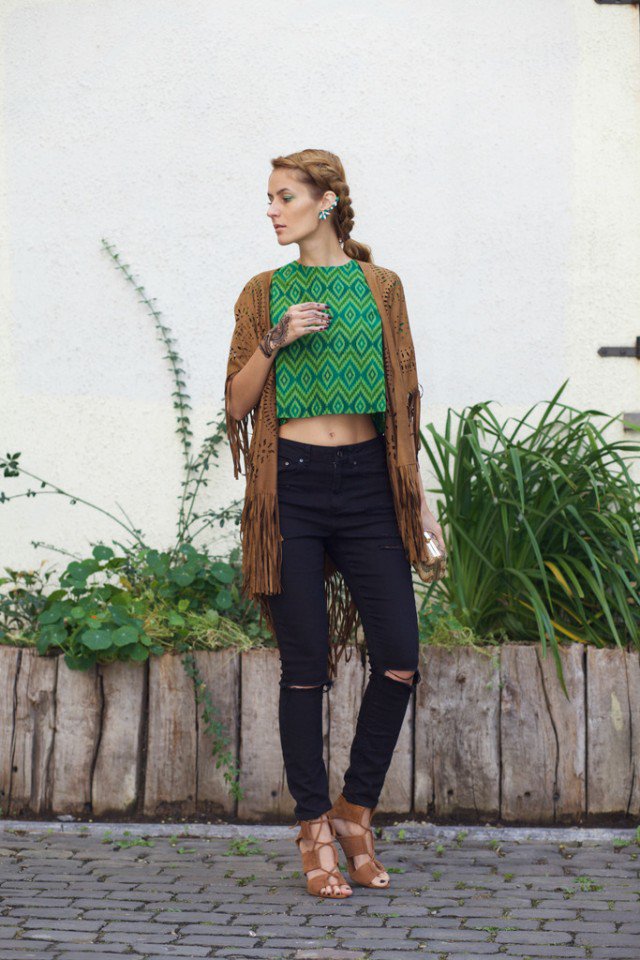 Fringe Handbag with Denim Shirt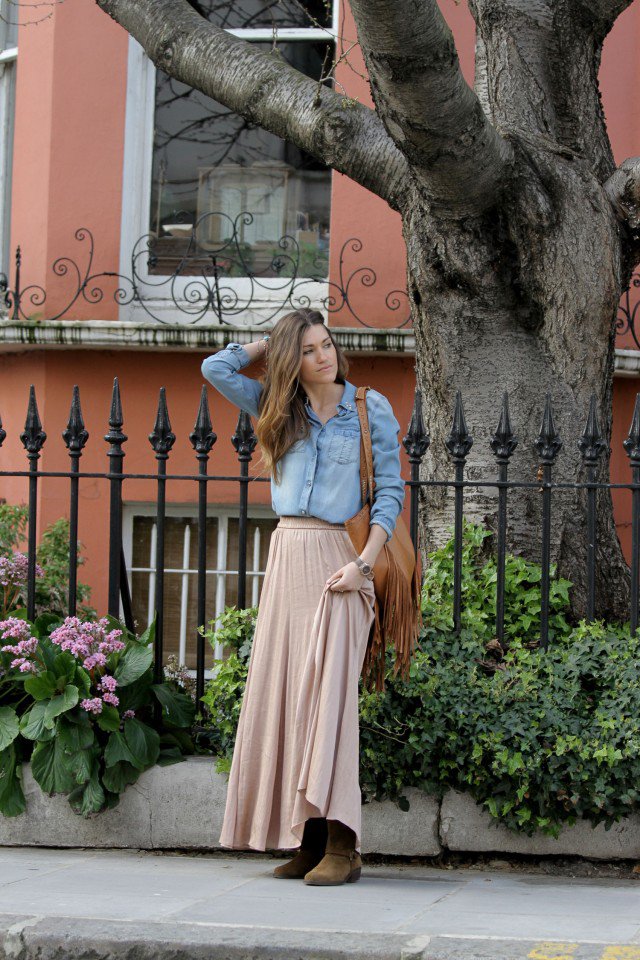 You can find more (suede & fringe outfits) on prettydesigns.com