15 Fantastic Nail Tutorials You Must Try
Do you want a new nail art for a new season? If your answer is yes, you will not miss the post. Today's post is all about the nails. Prettydesigns have picked up some fantastic nail tutorials to you. We don't think that you will miss them.
In the post, you will find 15 tutorials to make nail arts for the next season. No matter what manicure you have experienced for the last season, you will love these tutorials. They can show you tricks and ideas for your next manicure. The designs can fit many occasions and pair different outfits.
Check the post out right away and choose one of the nail arts to try.
Floral Nails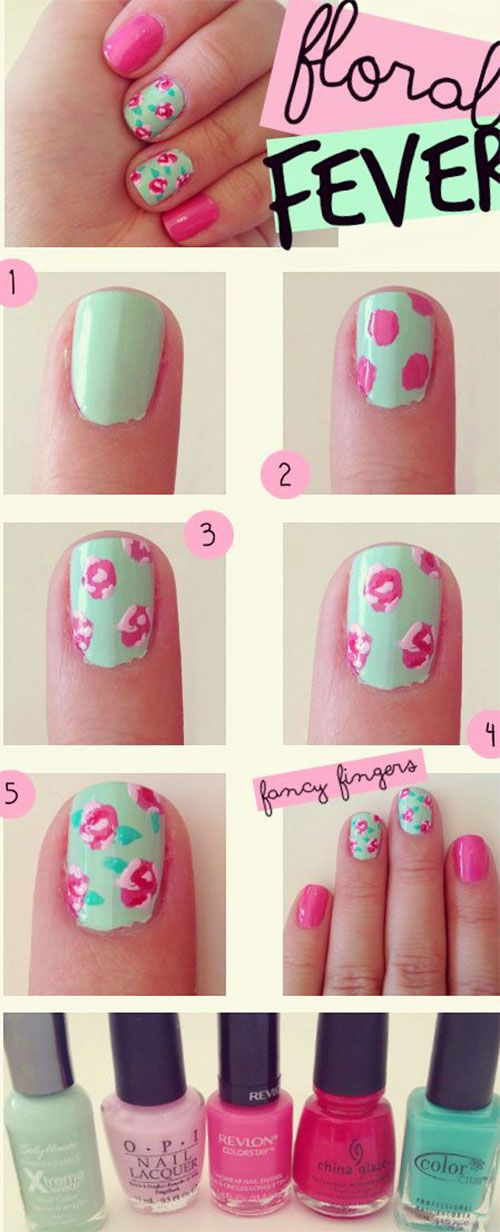 Triangle Nails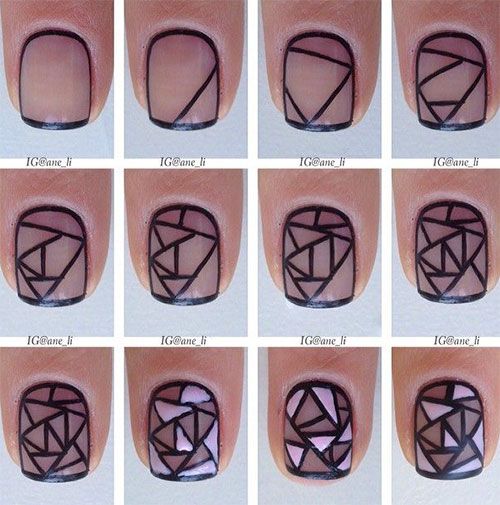 Blue Nail Art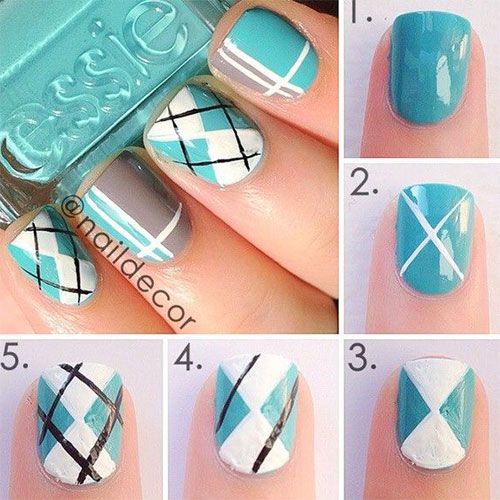 Floral Nail Design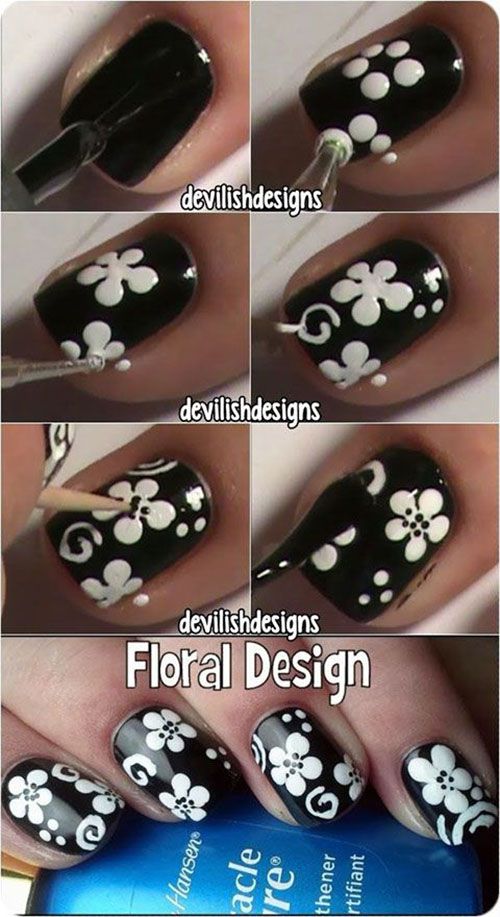 Gold Leaf Nails

Heart Shape Nails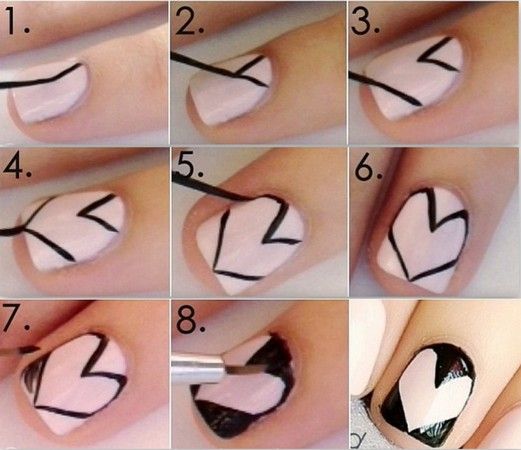 Ikat Nail Art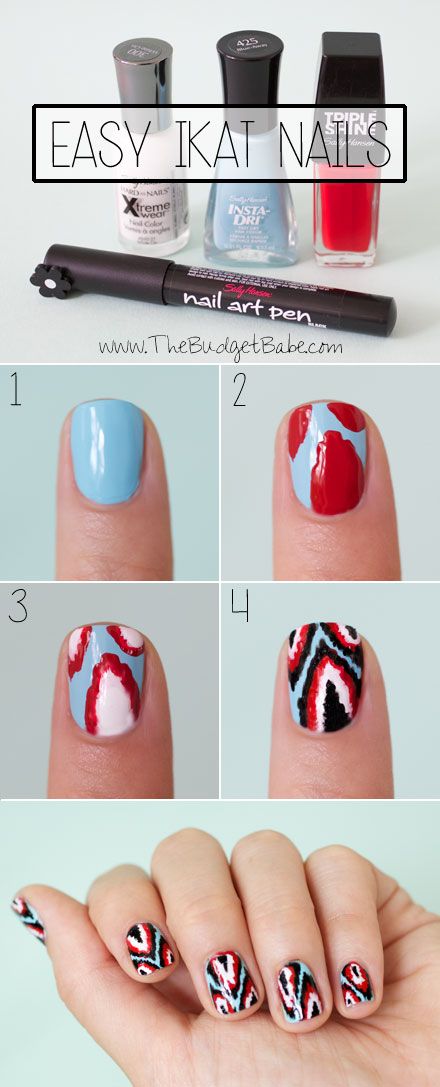 Pretty Little Bow Nails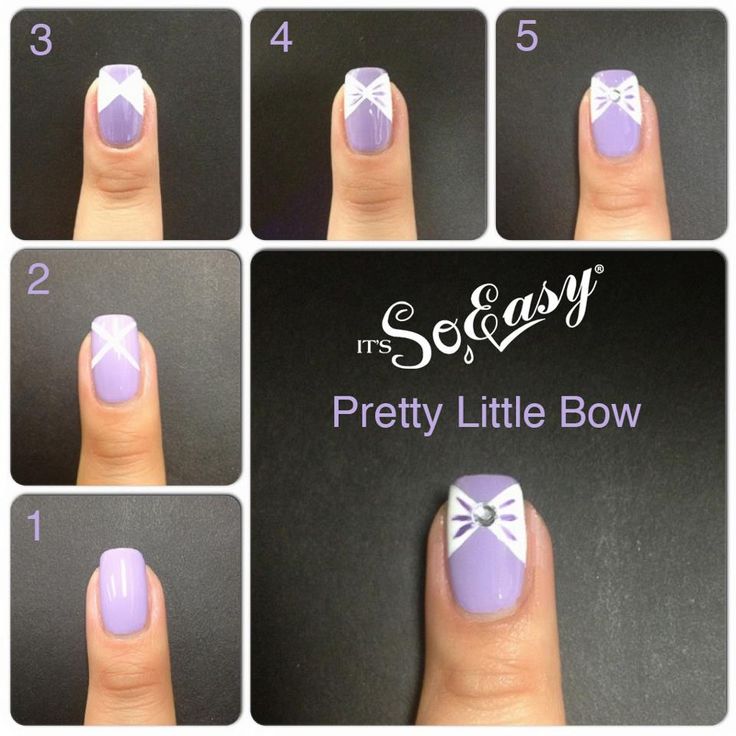 Summer Nail Art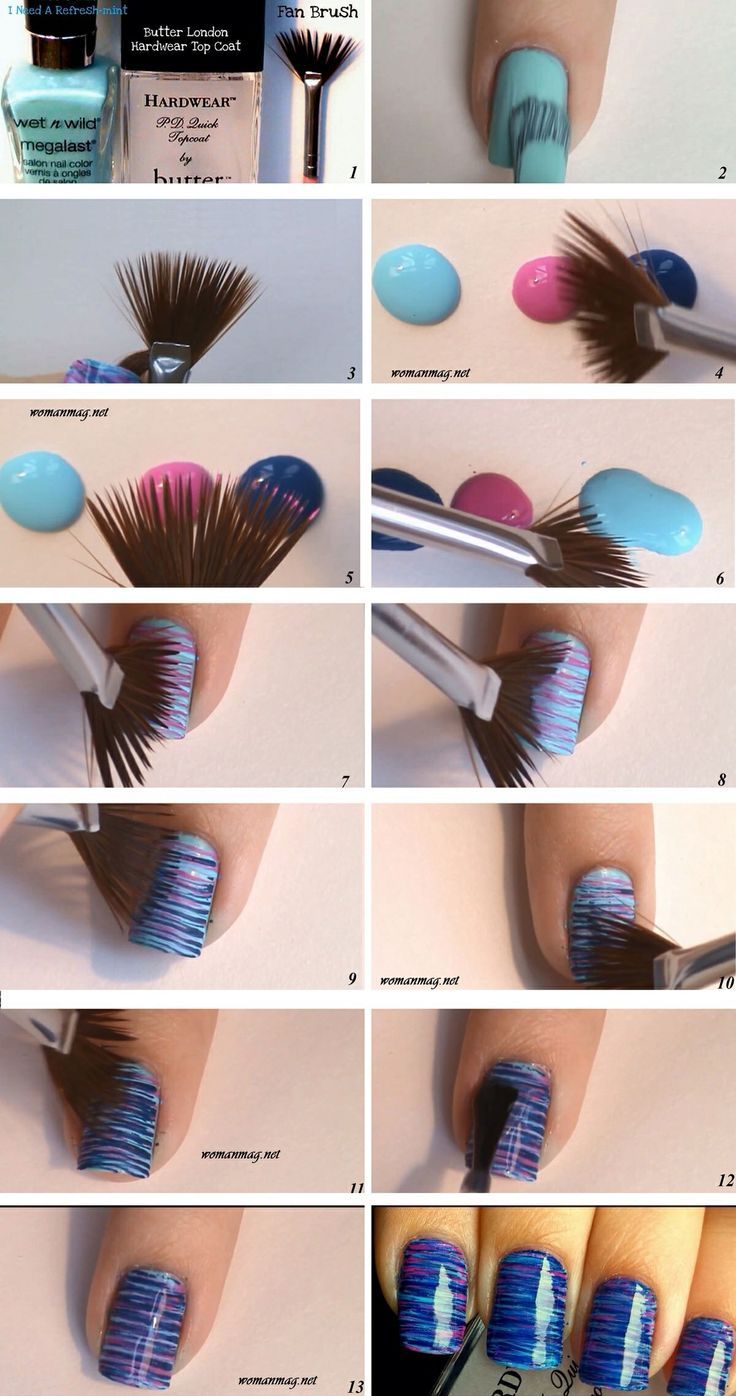 Glitter Aztec Nails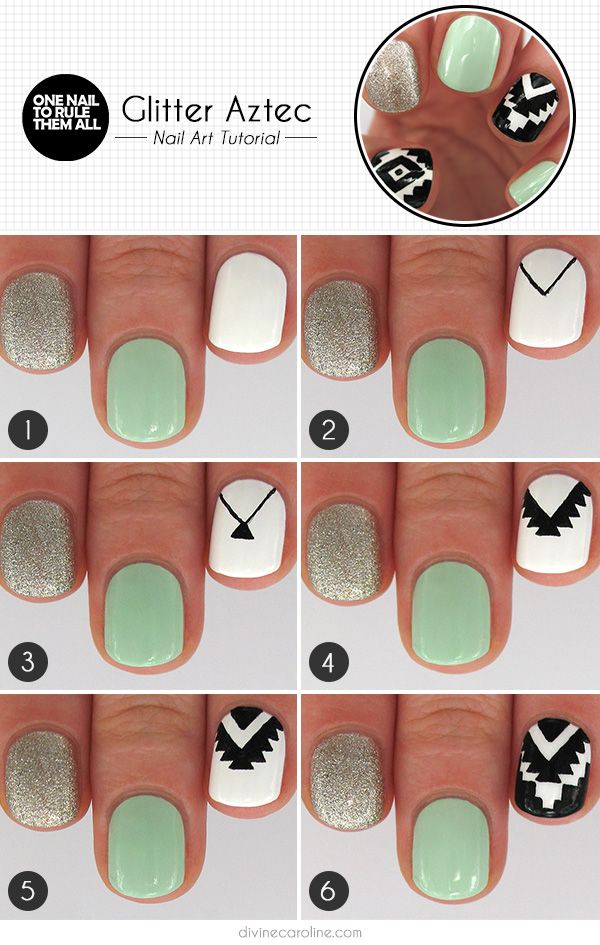 Rainbow Drops Nails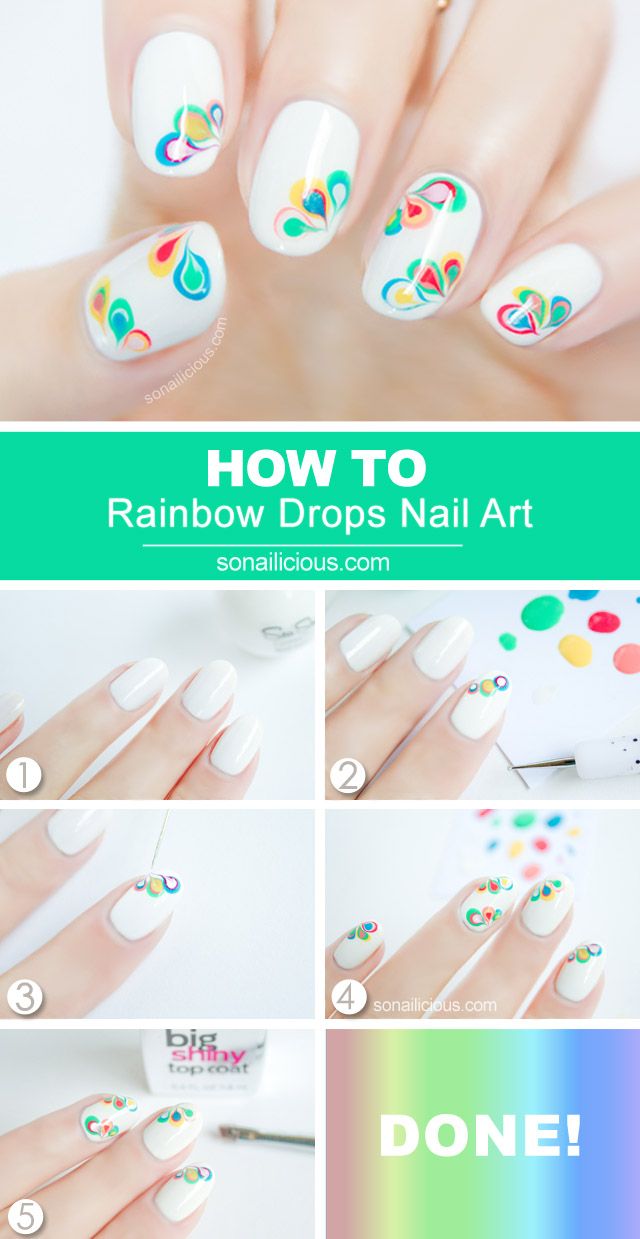 Green and Brown Nails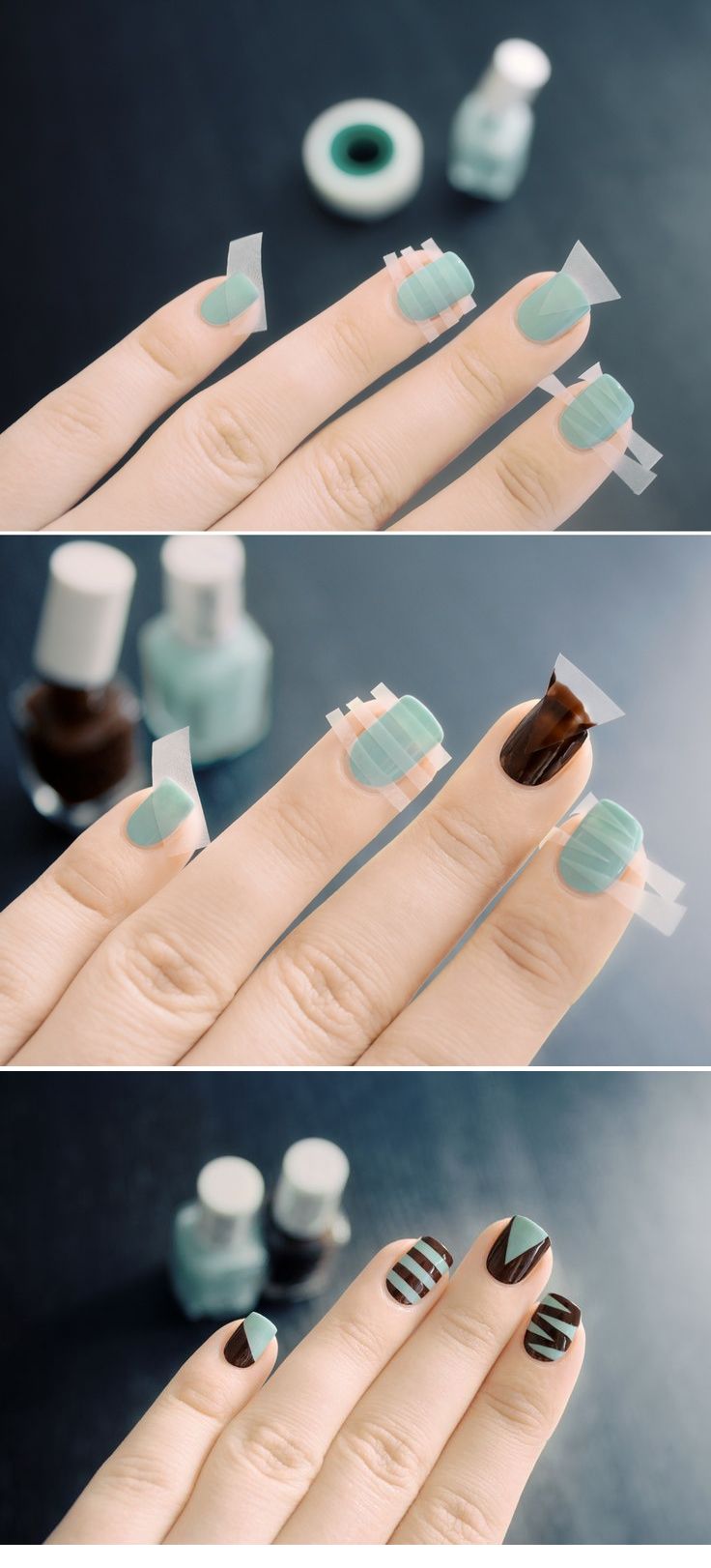 Green Nails with Dots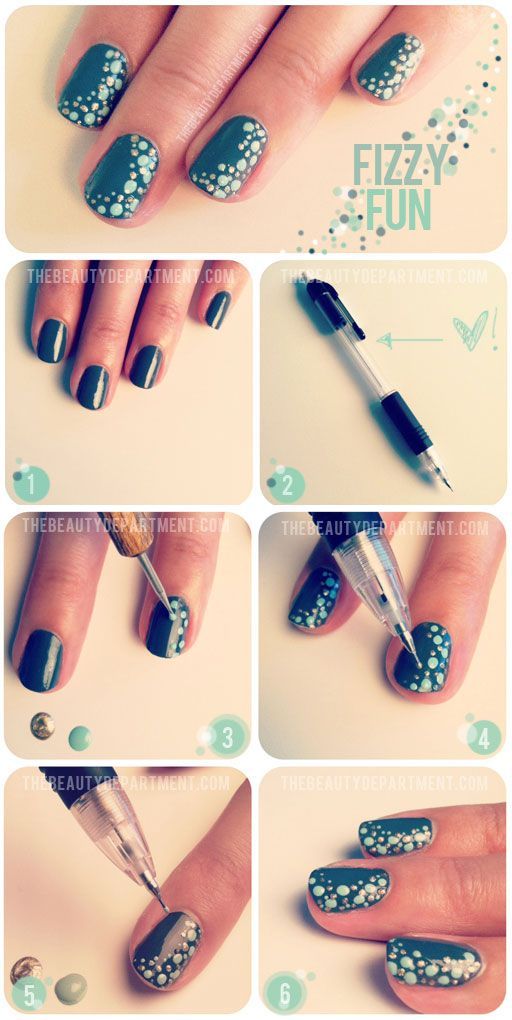 Striped Nails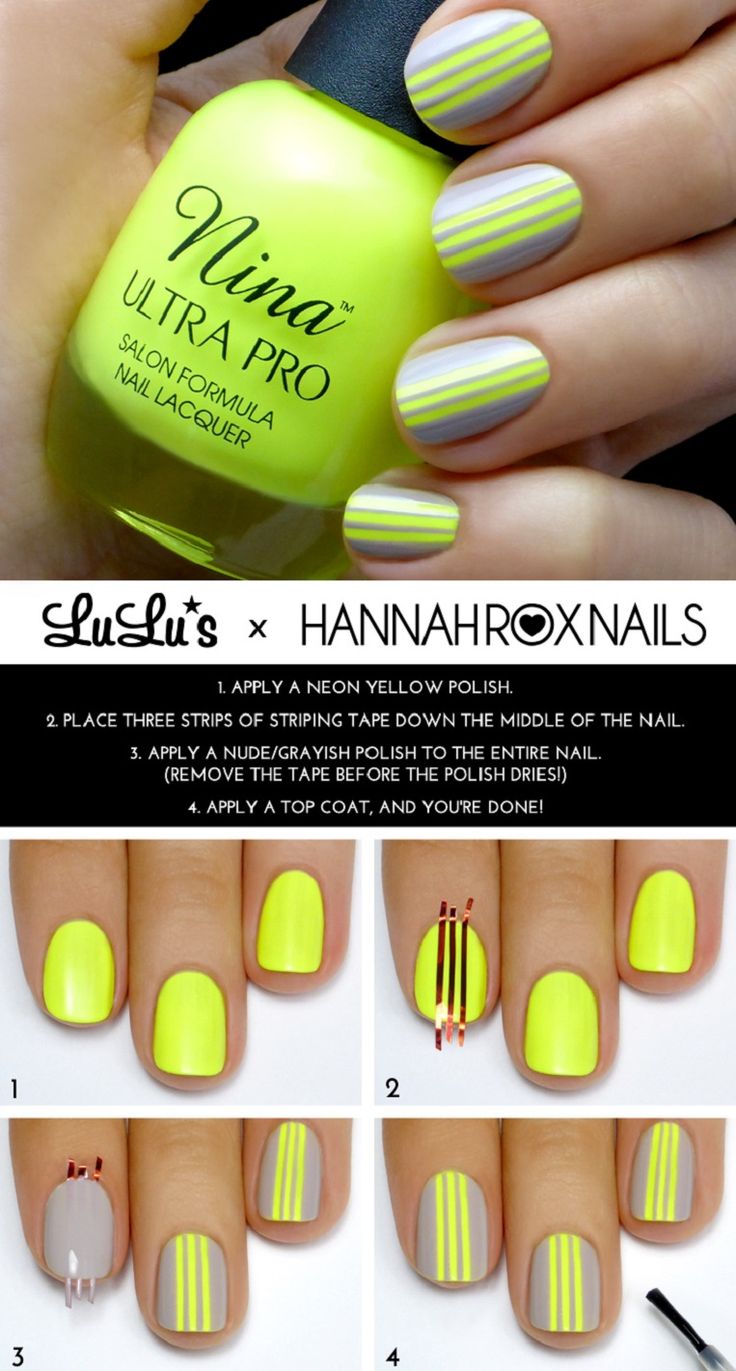 Pre-fall Nail Art