23 Creative Ideas for Gift Wrapping
You have already prepared for all the gifts for your family and friends? You want to get them wrapped in a quick way? You are lucky to find today's post. Prettydesigns continue to bring you some clever tricks to make your life better.
The post is all about gift wrapping tips for the holiday season. Every idea will give you a way to wrap the gifts painlessly. No matter what wrappers you have chosen, you can get inspired from these 23 ideas. Among the tricks, you can learn how to deal with both fabric wrappers and paper wrappers.
Have no hesitation to find out all the tricks and begin to wrap your gifts.
Gift Wrapping Ideas 1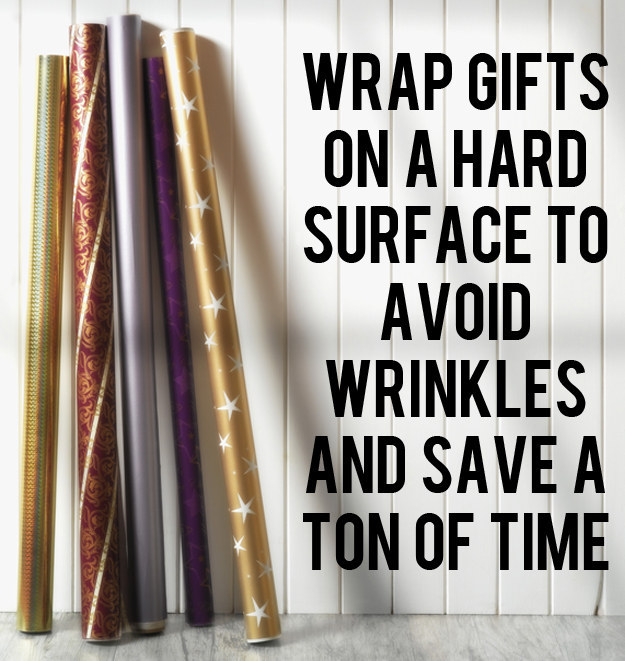 Gift Wrapping Ideas 2
Gift Wrapping Ideas 3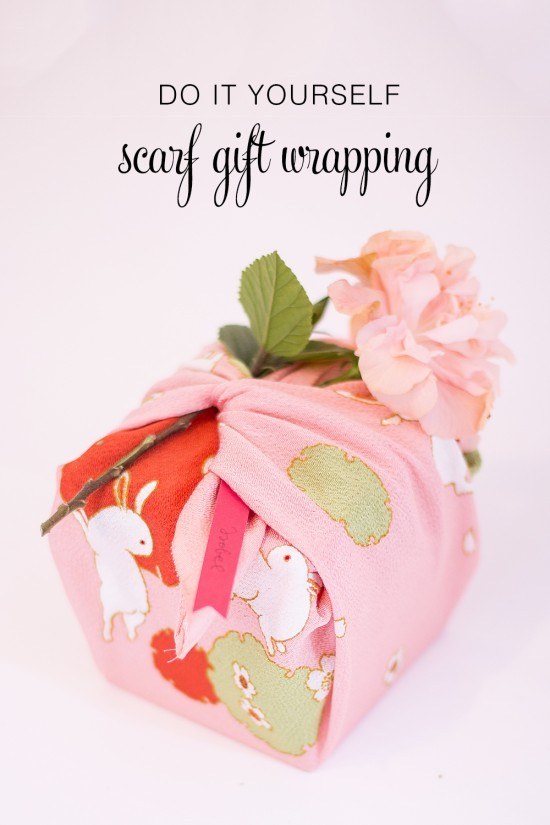 Gift Wrapping Ideas 4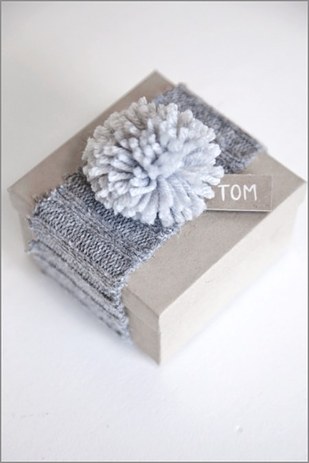 Gift Wrapping Ideas 5
Gift Wrapping Ideas 6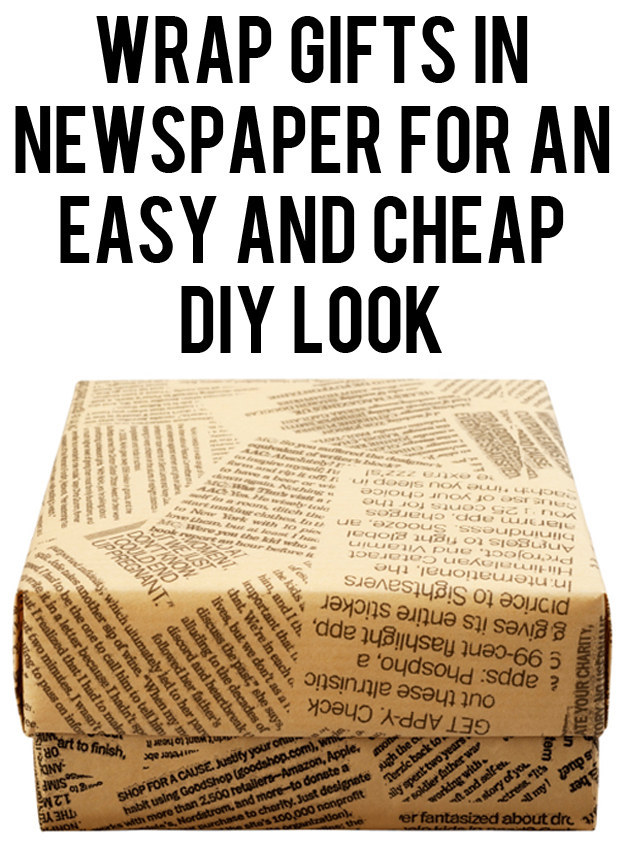 Gift Wrapping Ideas 7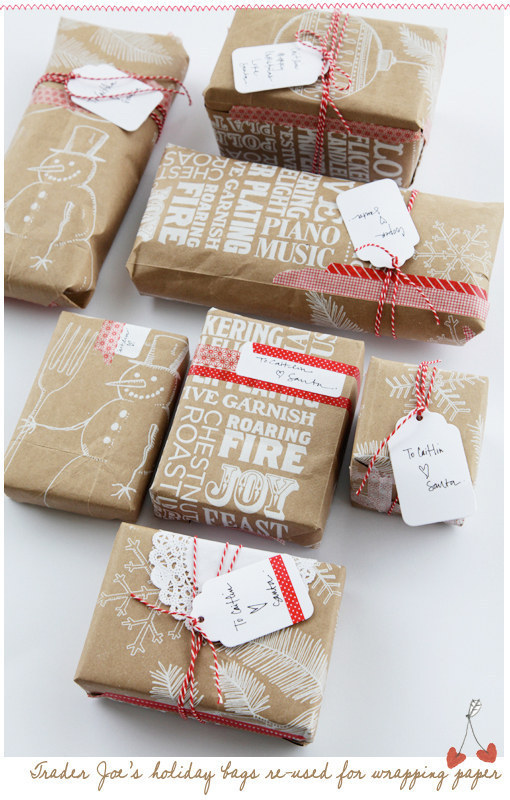 Gift Wrapping Ideas 8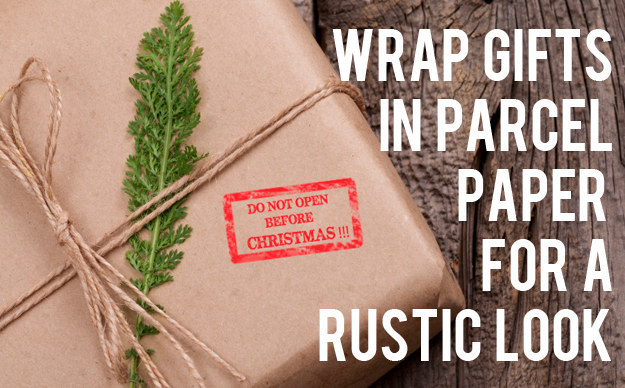 Gift Wrapping Ideas 9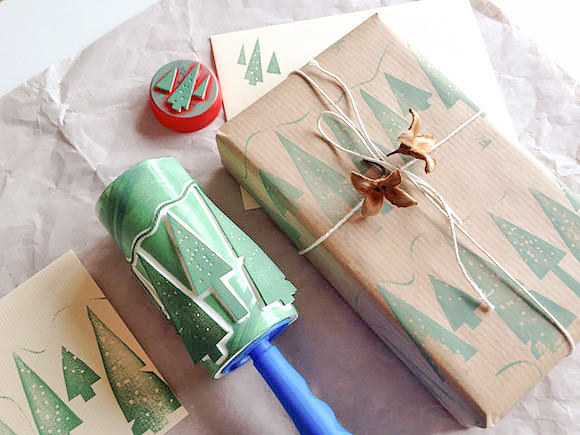 Gift Wrapping Ideas 10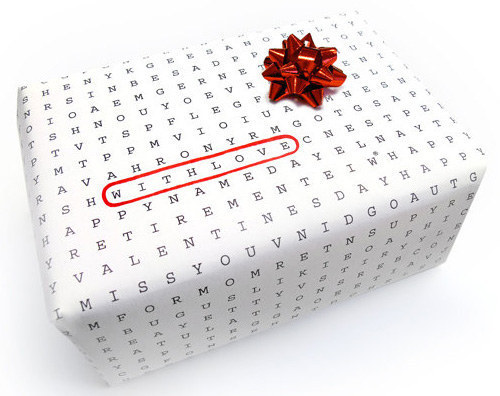 Gift Wrapping Ideas 11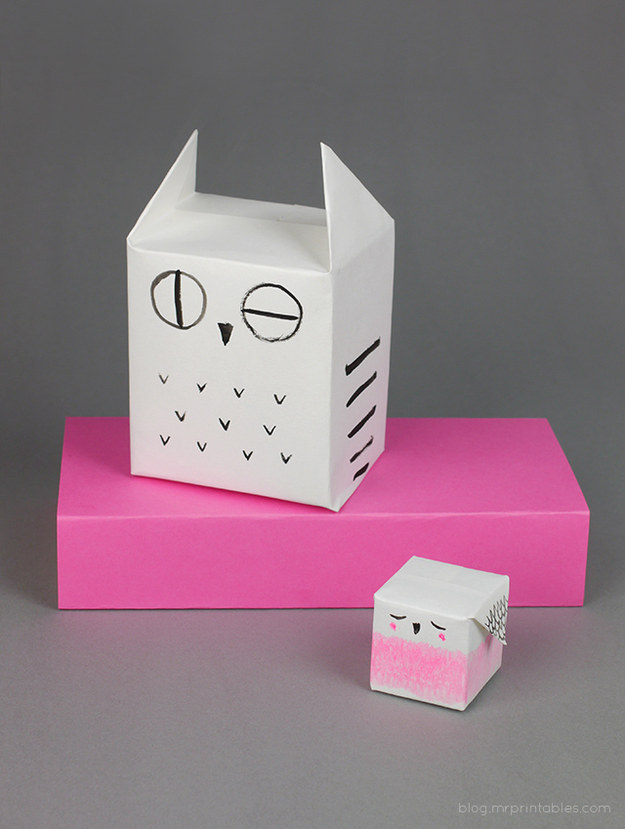 Gift Wrapping Ideas 12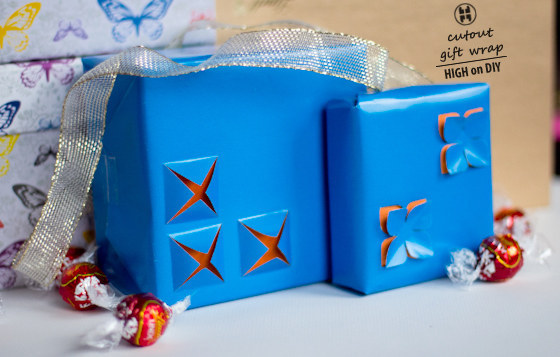 Gift Wrapping Ideas 13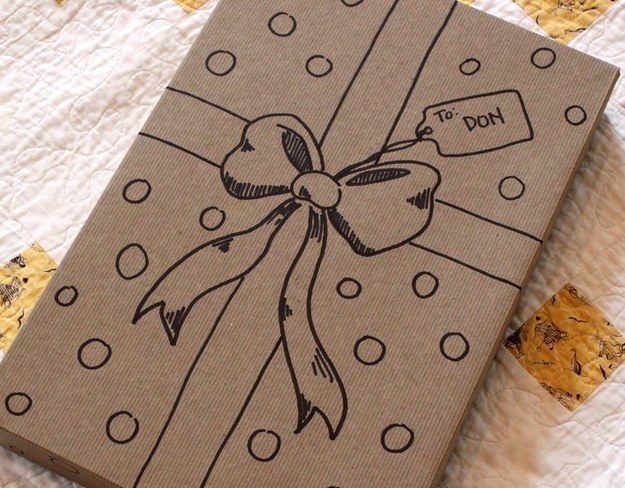 Gift Wrapping Ideas 14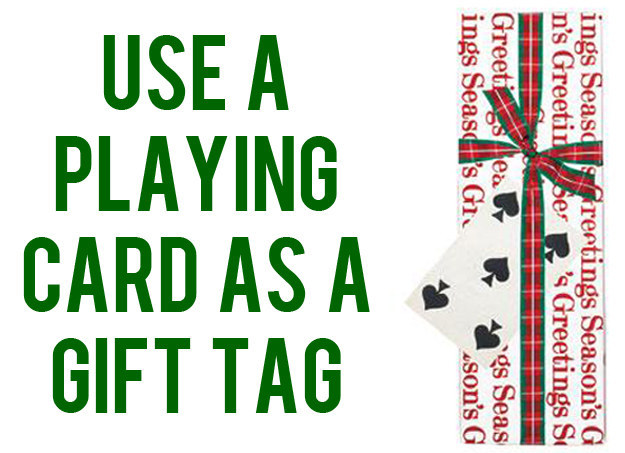 Gift Wrapping Ideas 15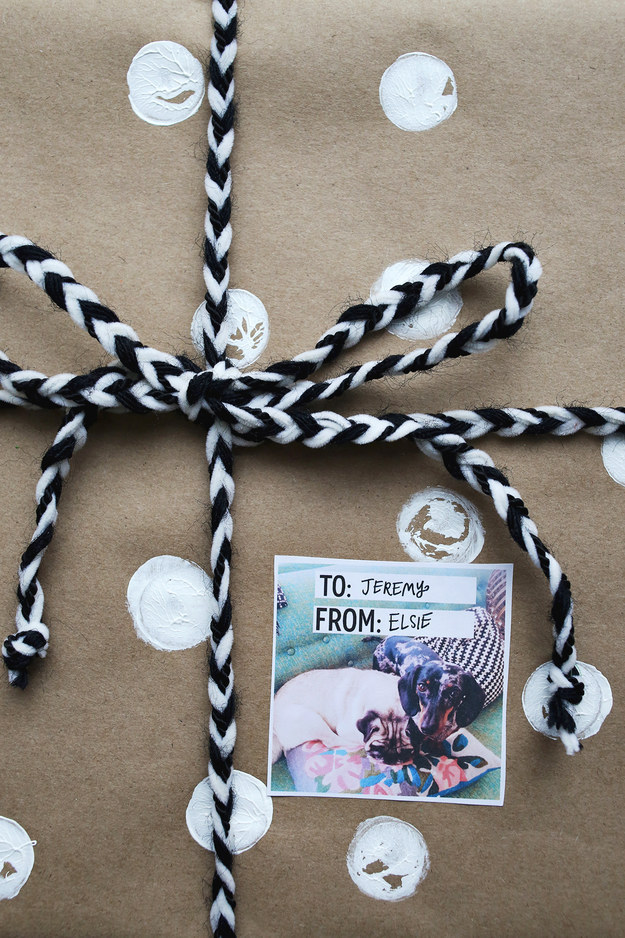 Gift Wrapping Ideas 16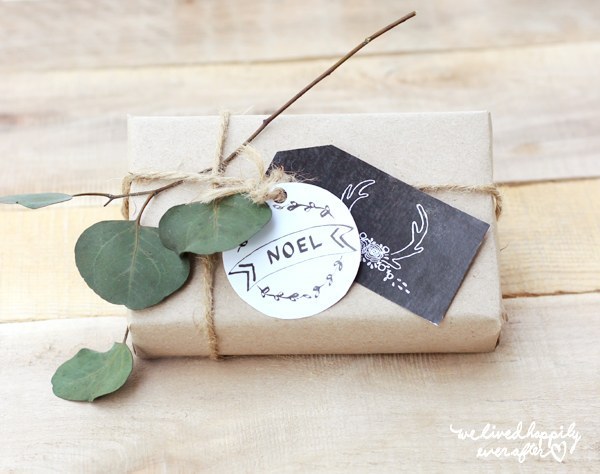 Gift Wrapping Ideas 17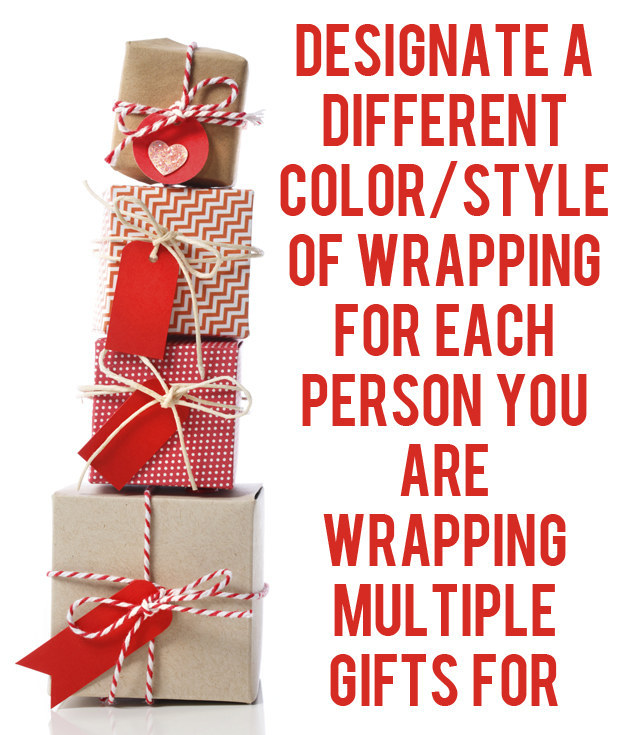 Gift Wrapping Ideas 18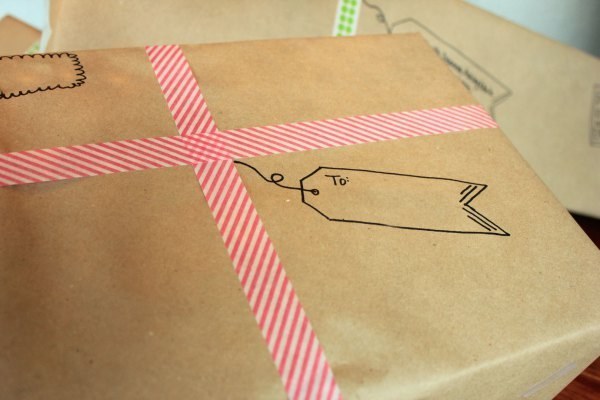 Gift Wrapping Ideas 19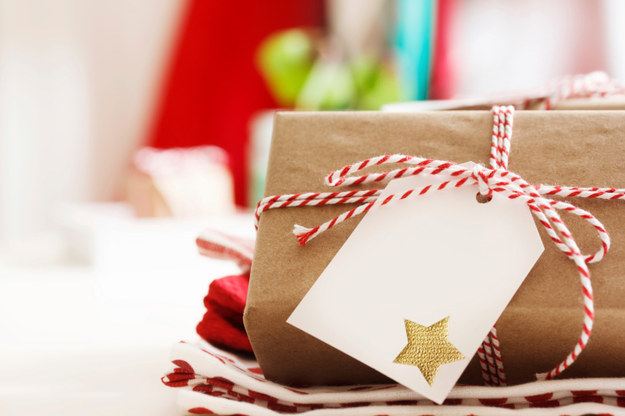 Gift Wrapping Ideas 20
Gift Wrapping Ideas 21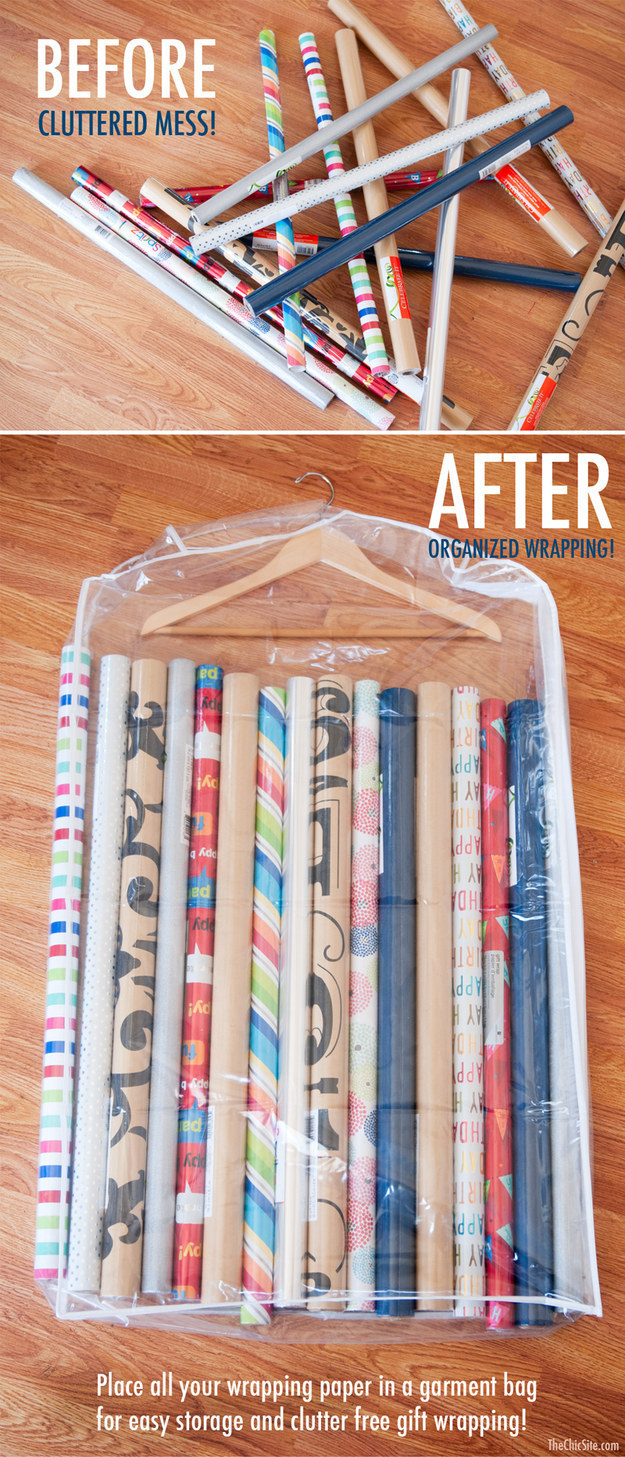 Gift Wrapping Ideas 22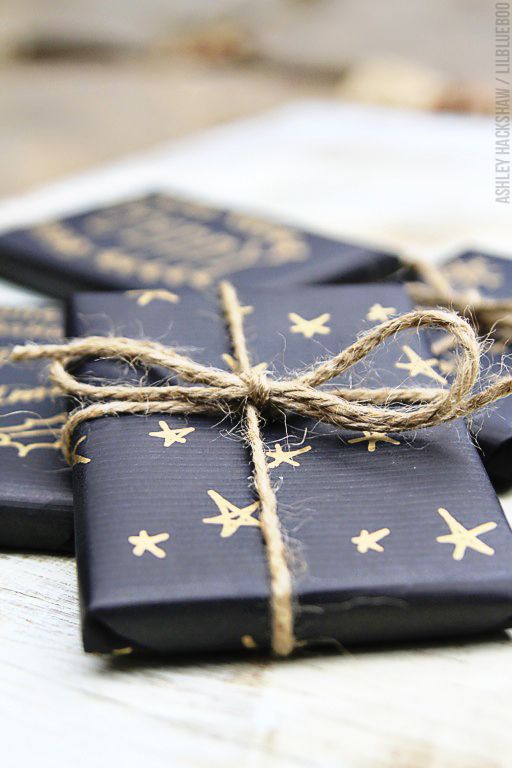 Gift Wrapping Ideas 23