17 Home Decorating Ideas for People who Love Travel
Do you love traveling for your vocation? If you say yes, you must love maps. Have you ever thought of decorating your house with the maps? Today's post is going to tell you how to use maps to decorate your house. Why not keep your maps after you come back from your destination.
Prettydesigns has ways to update your house and let your house come to next level with those map wall paper or just maps. If you are thinking about your decoration for the new season, you can just stay with prettydesigns and find what you want here.
Get inspired and enjoy the designs.
Map Decorating Home 1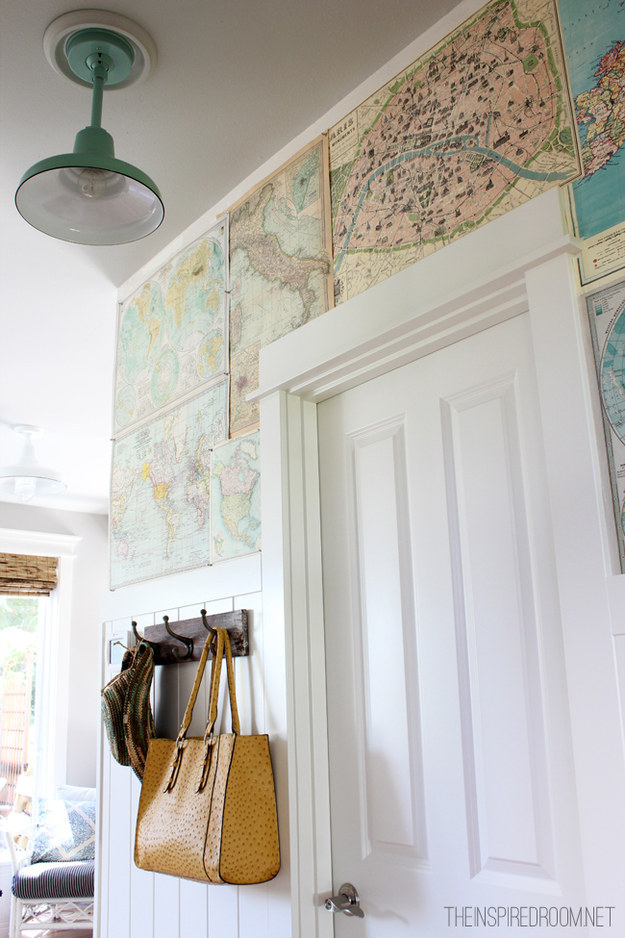 Map Decorating Home 2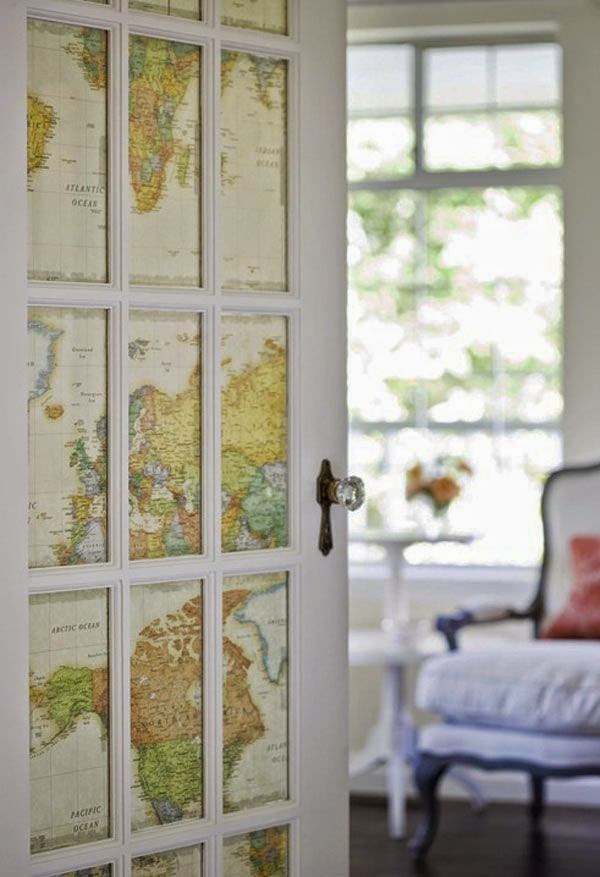 Map Decorating Home 3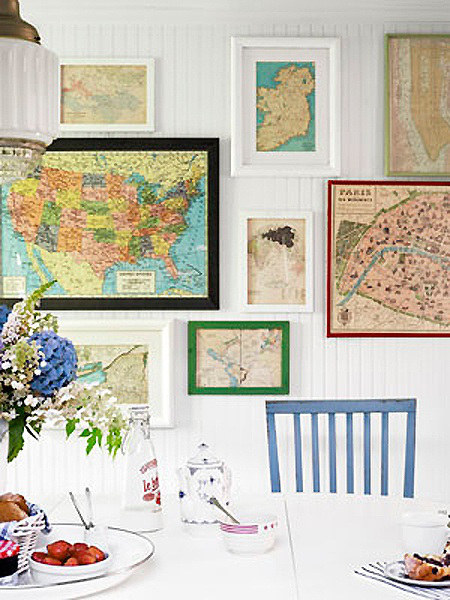 Map Decorating Home 4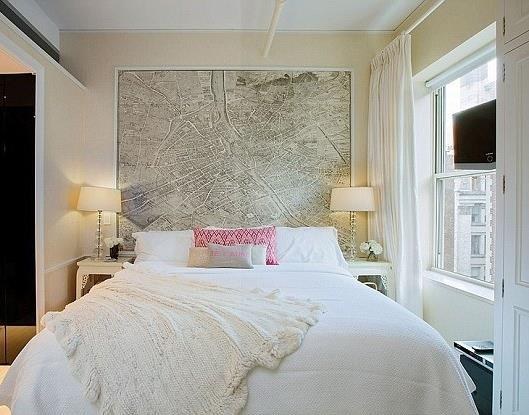 Map Decorating Home 5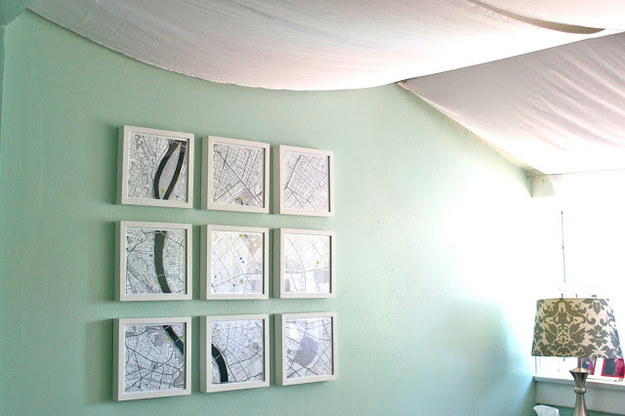 Map Decorating Home 6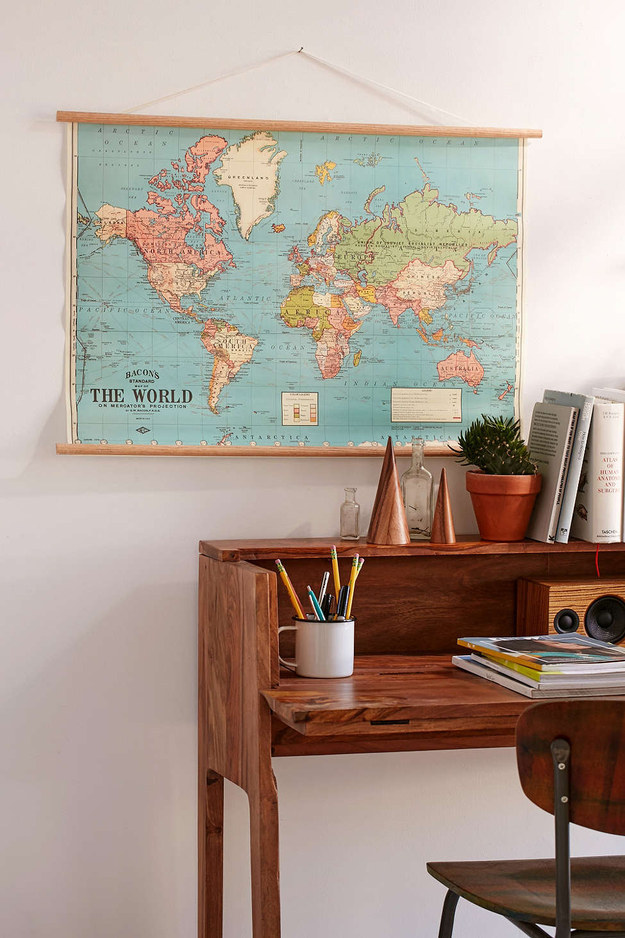 Map Decorating Home 7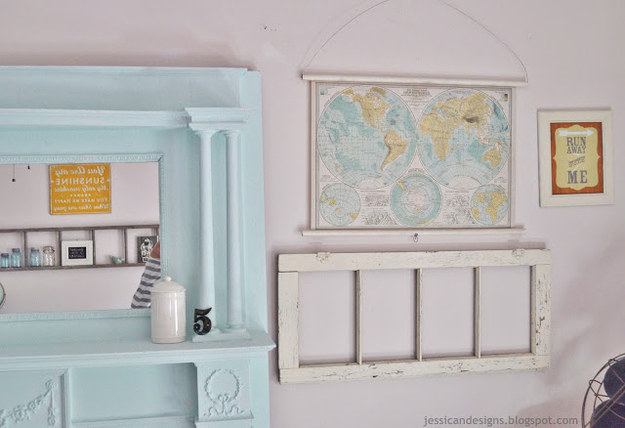 Map Decorating Home 8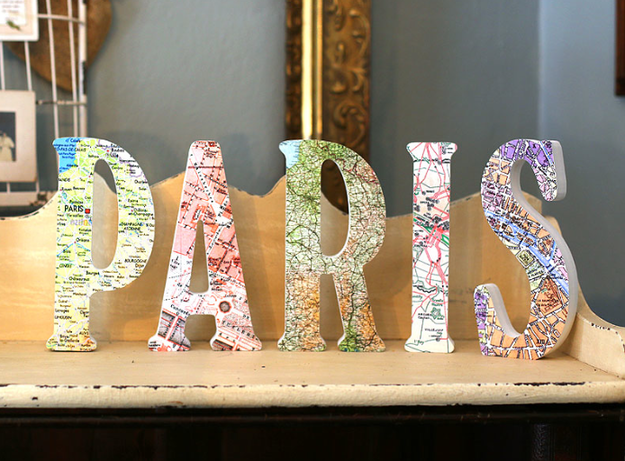 Map Decorating Home 9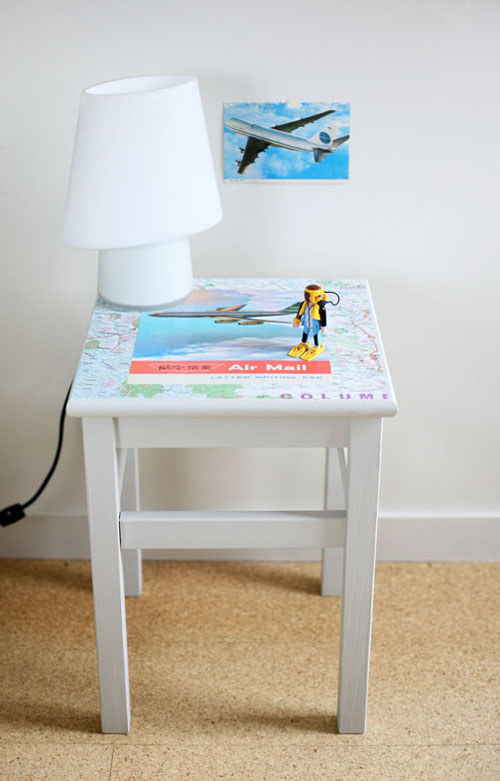 Map Decorating Home 10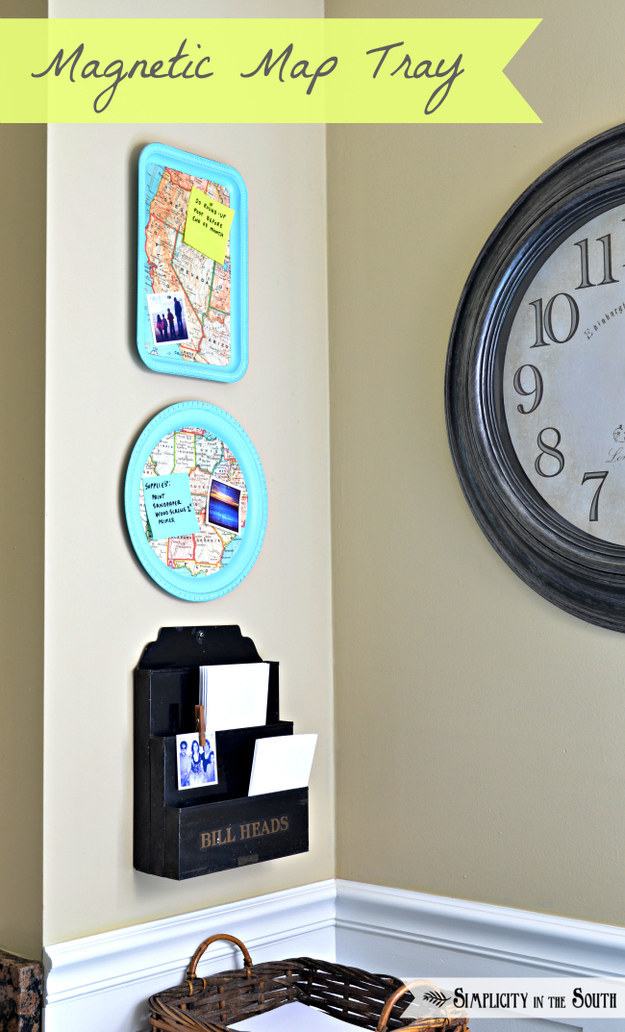 Map Decorating Home 11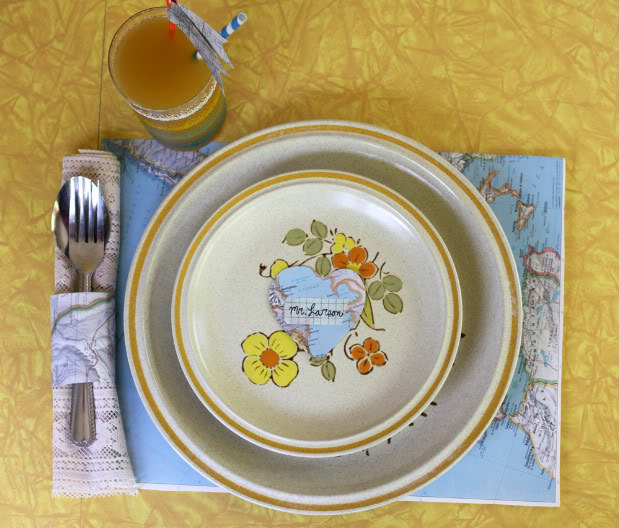 Map Decorating Home 12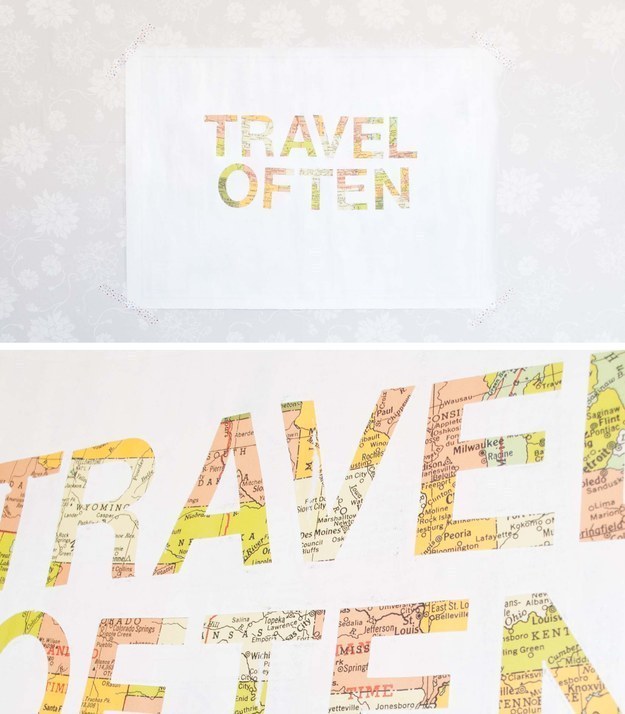 Map Decorating Home 13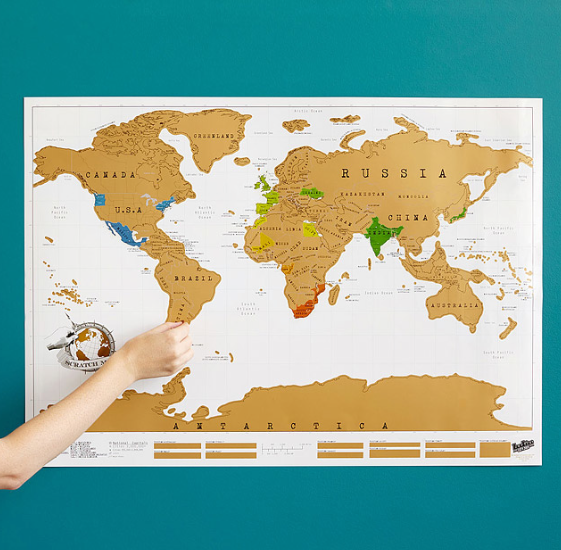 Map Decorating Home 14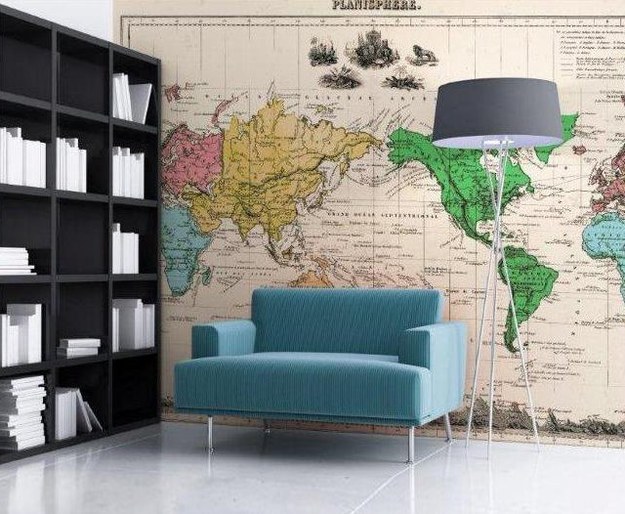 Map Decorating Home 15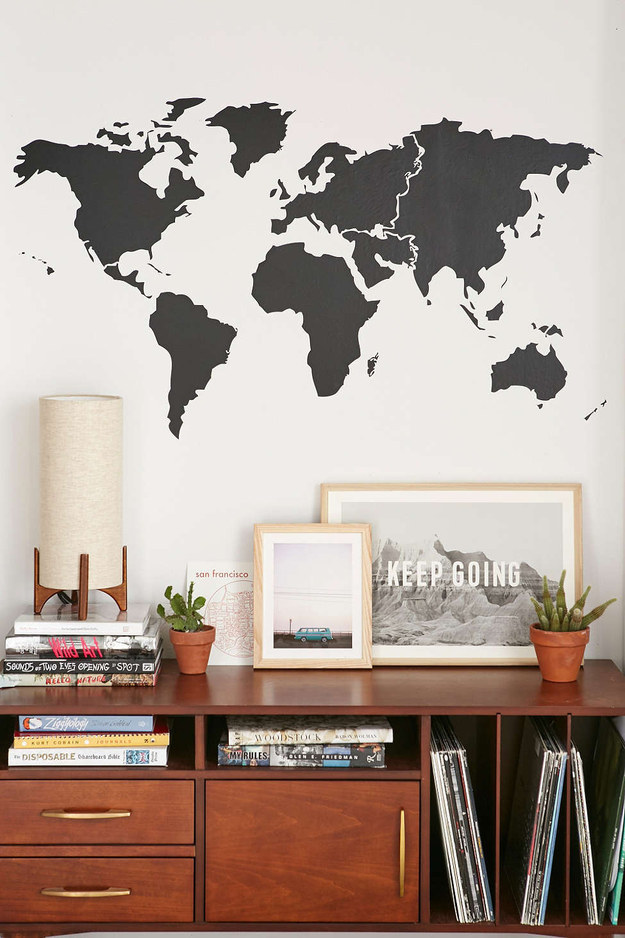 Map Decorating Home 16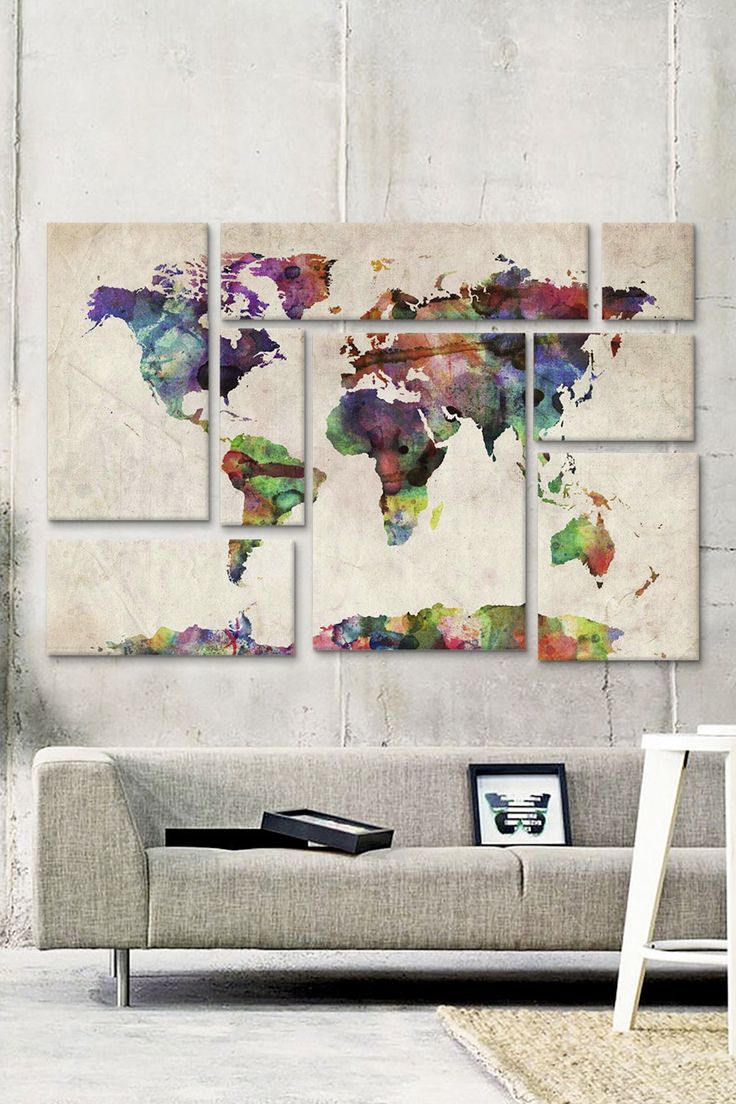 Map Decorating Home 17