23 Intelligent Space-Saving Home Hacks
A well-organized room can make you feel cozy, comfortable and relaxed. It becomes even more important when you are living in a small apartment. The space limitation can never put a stop on our dreams. We've got plenty of cool ideas to maximize your space in a great way. Today, let's take a look at 23 intelligent space-saving home hacks in this post and hope you can find some inspirations here!
The storage issues can be found everywhere in the house, especially for the bathroom. You can make a full use of space-saving furnitures like over-the-toilet shelf. When it comes to the kitchen island, this mug tree and pull-down spice rack can minimize the mess in a very impressive way. At last, a bed with storage space or storage drawers will be perfect to solve the problem if there's no enough space for placing a wardrobe in the bedroom.
Mug Tree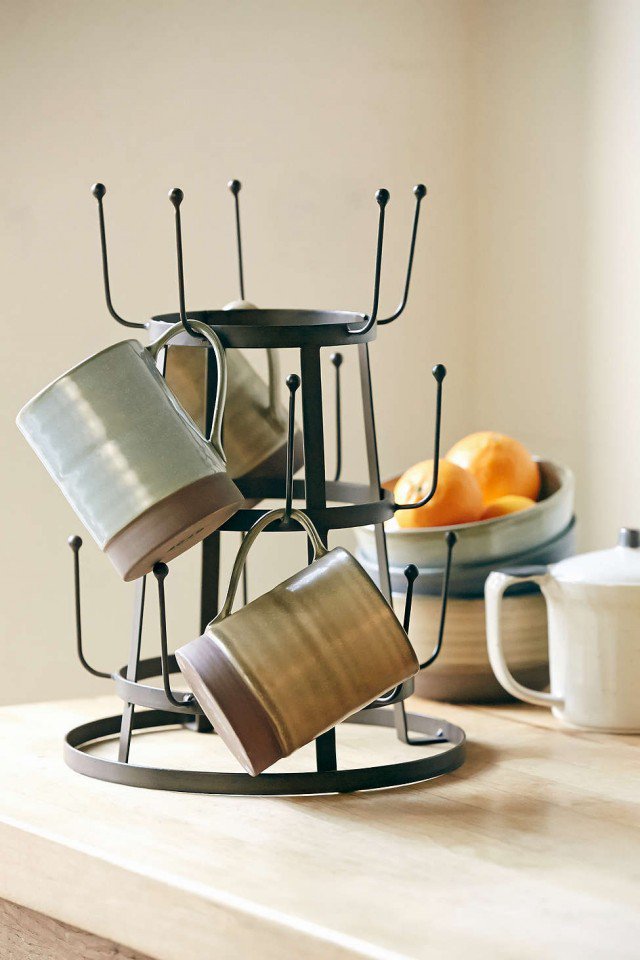 Vinegar and Oil Rack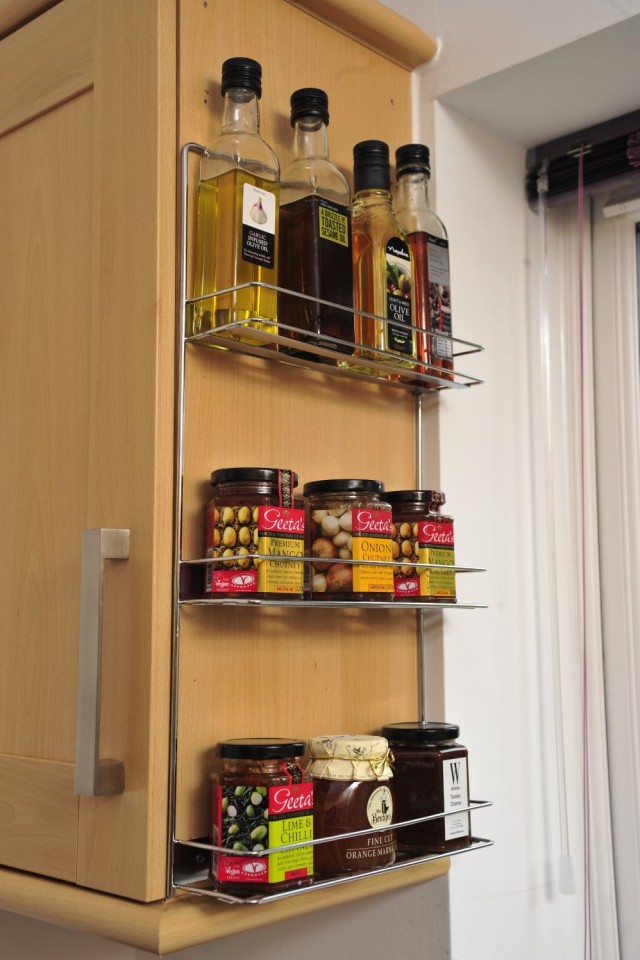 Pull Down Spice Rack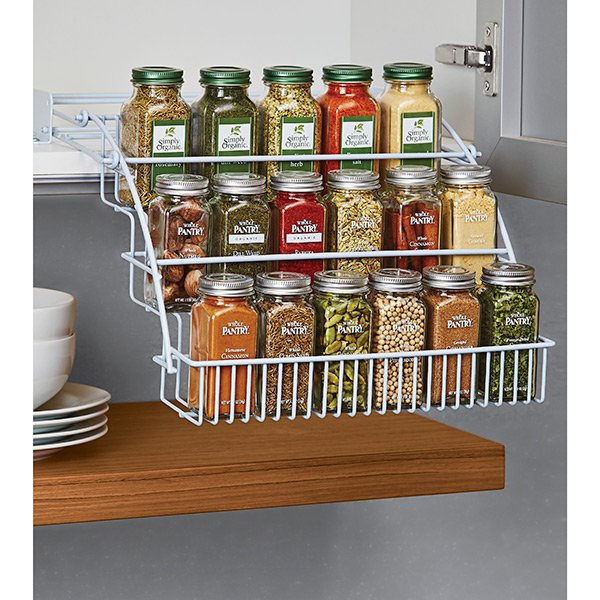 Kitchen Pullout Drawer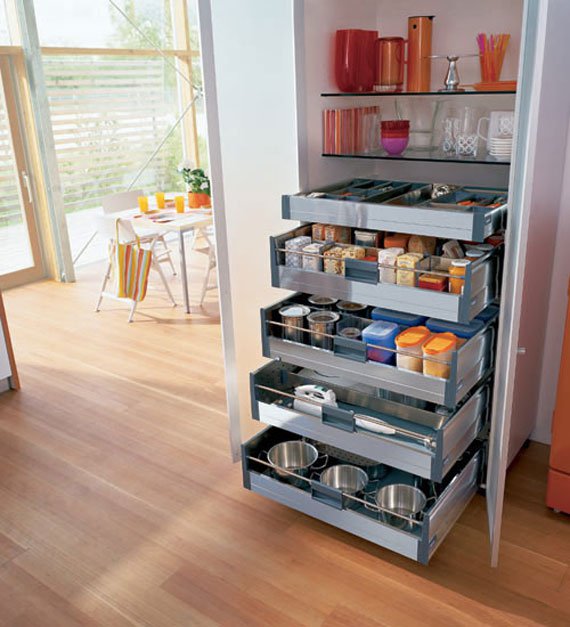 Under the Bed Cabinet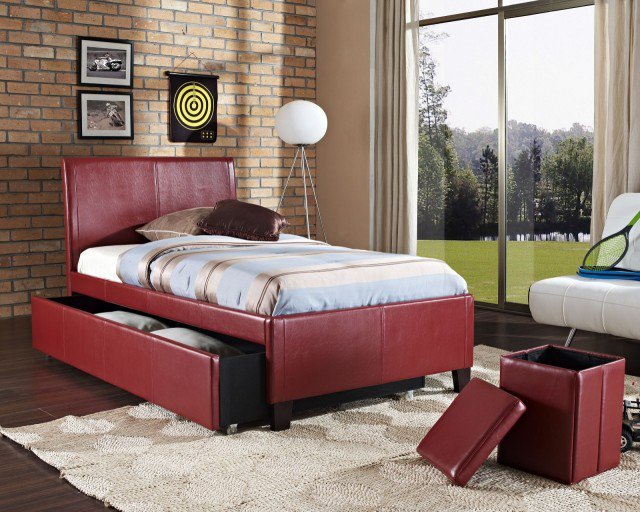 Under the Bed Cabinet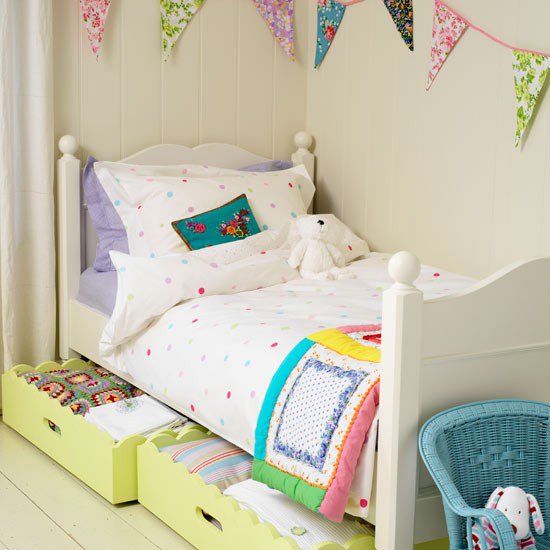 Under Sink Bathroom Cabinet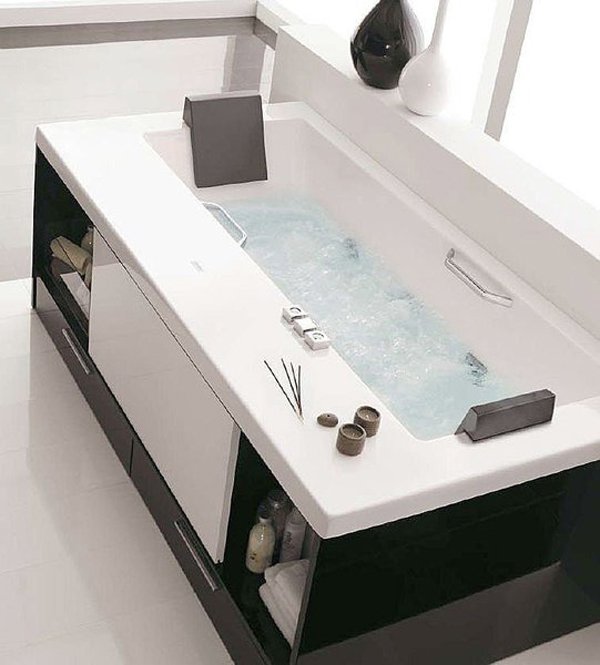 Wine Cabinets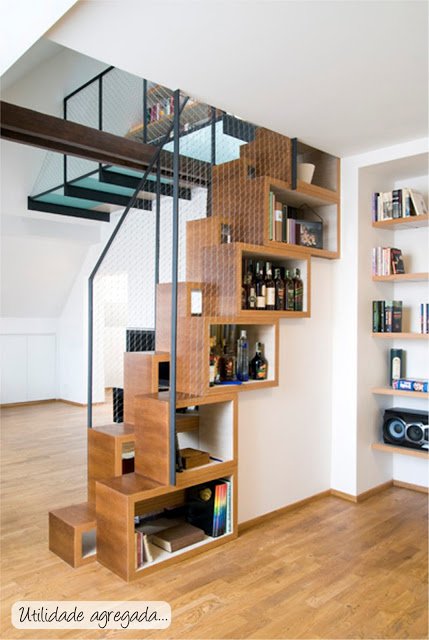 Space-Saving Kitchen Island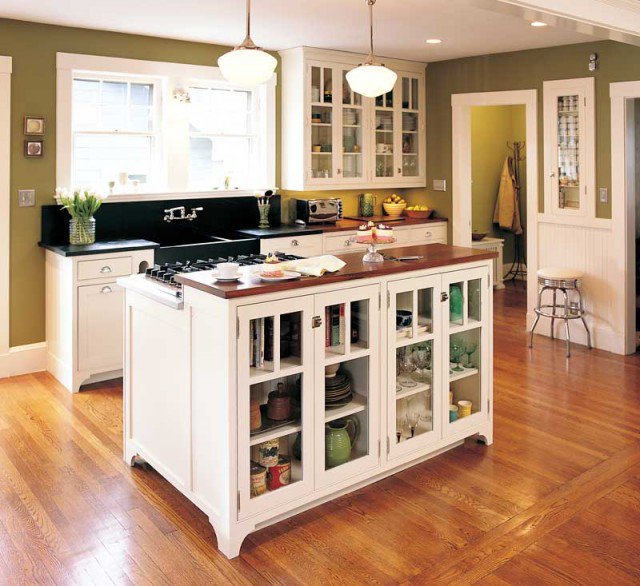 Space Saving Shelves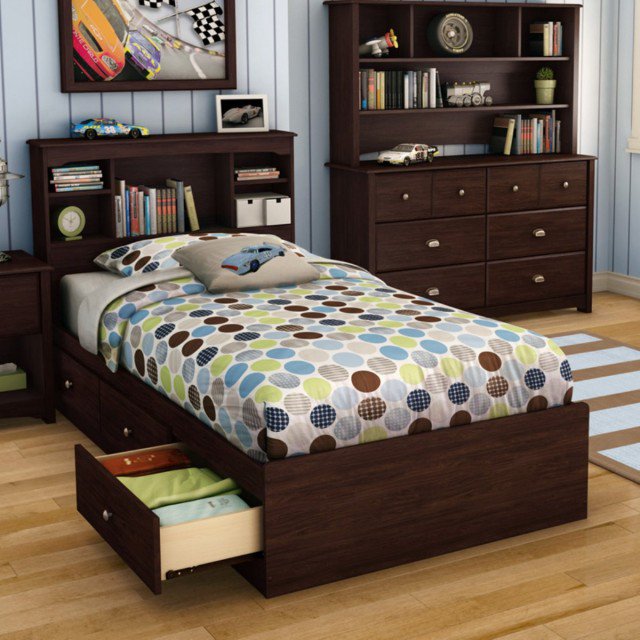 Space Saving Furniture for Bathroom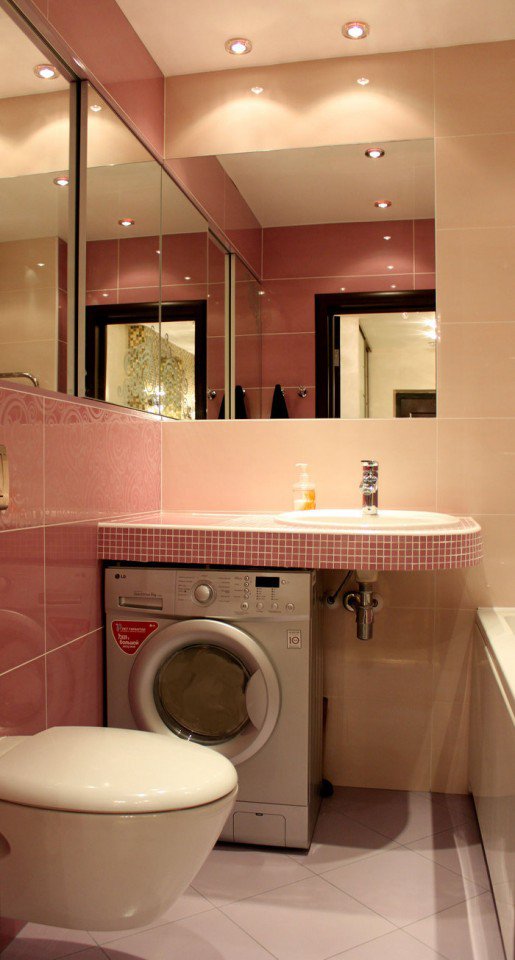 Wine Storage Idea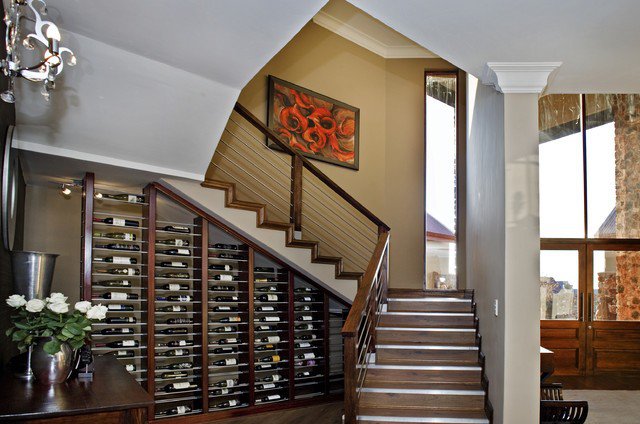 The Shelf Over the Toilet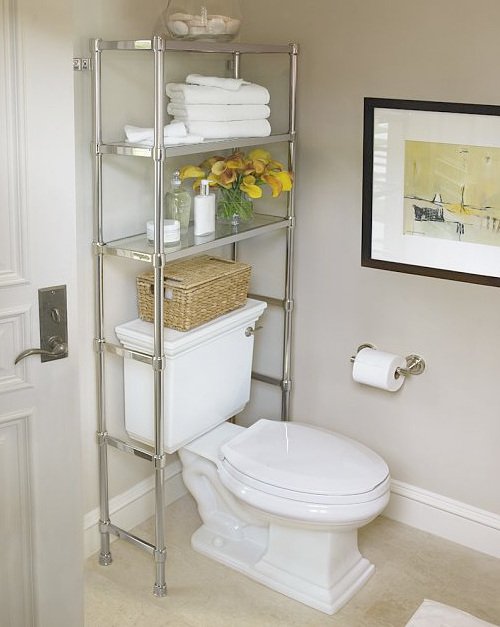 Space Saving Furniture for Bathroom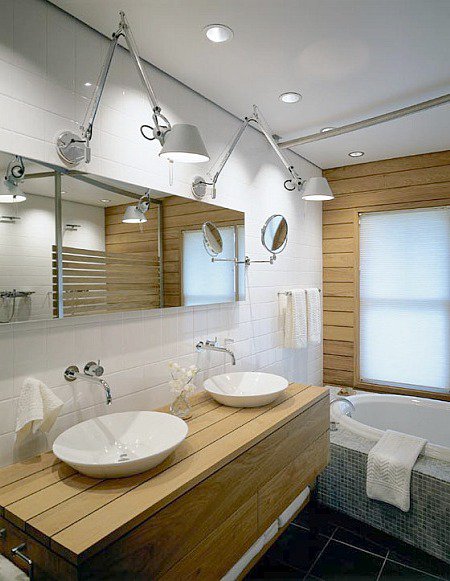 Shelves Under the Stairs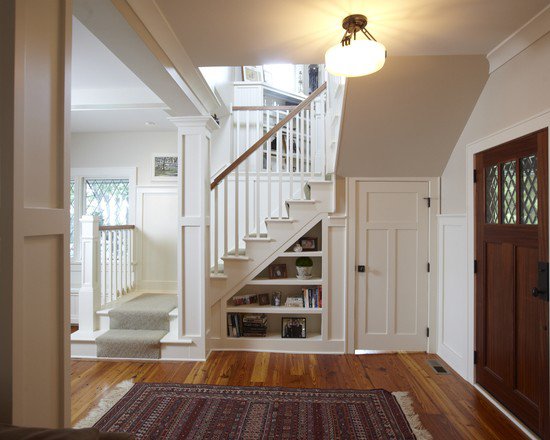 Pan and Pot Pullout Drawer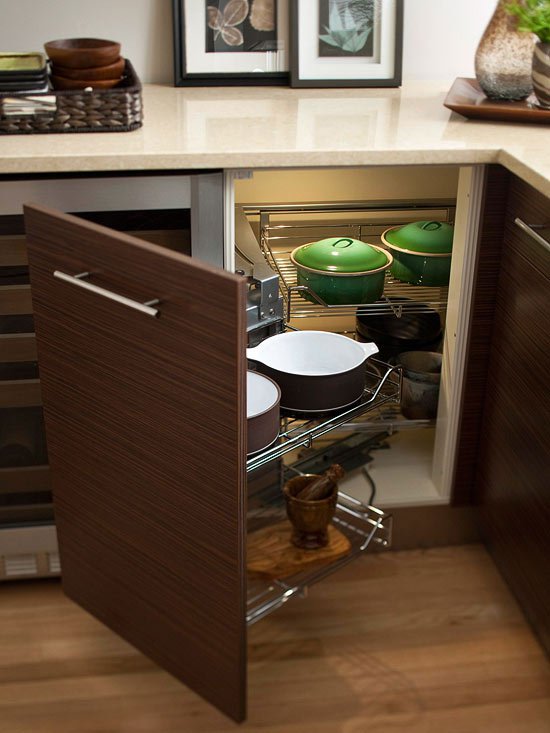 Open Wardrobe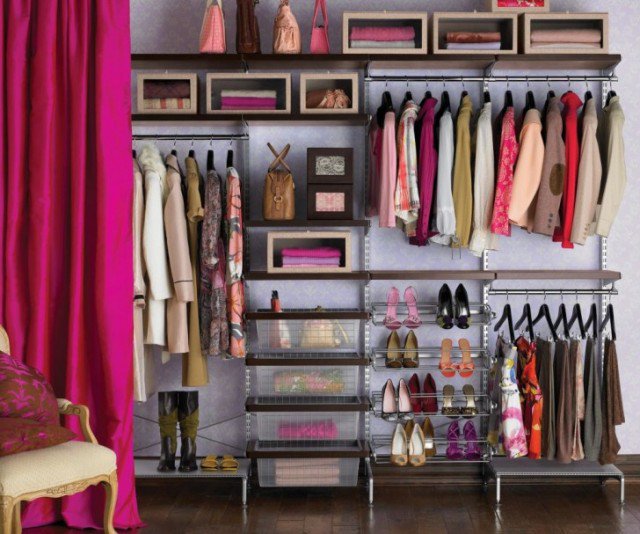 Open Baskets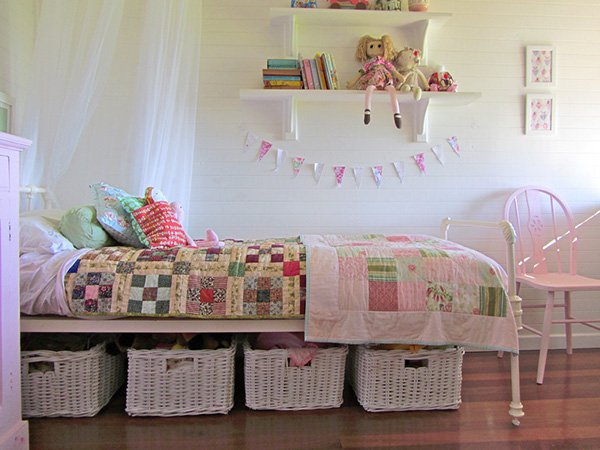 Shoe Wardrobe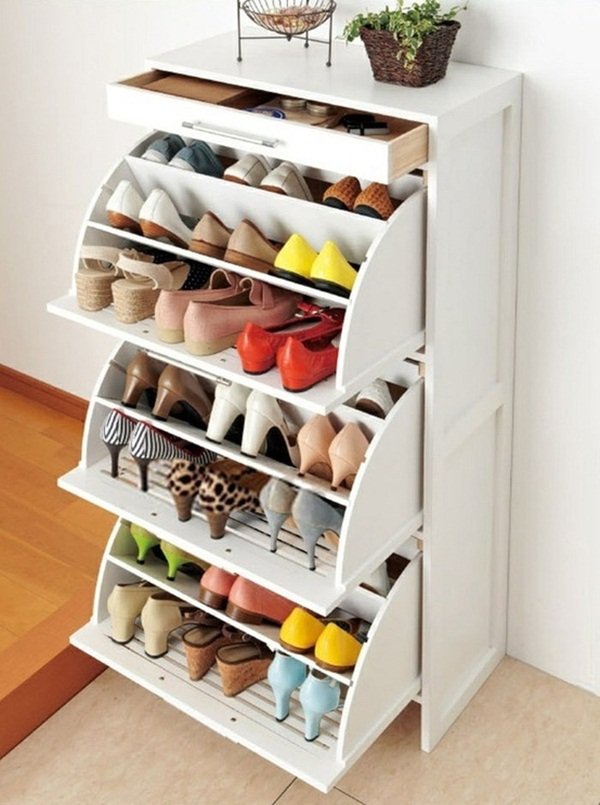 Build-In Office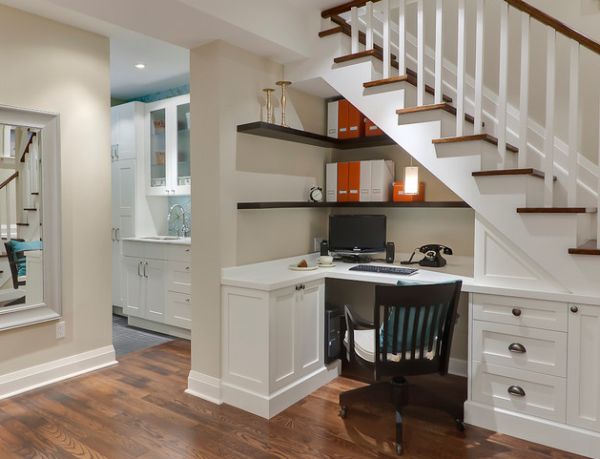 Bookshelves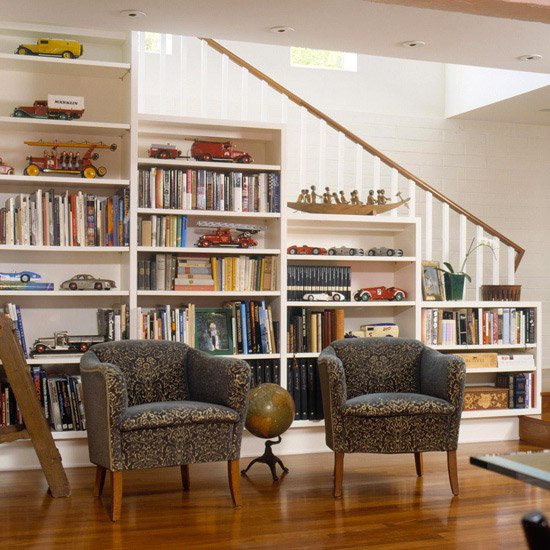 Bike Storage Idea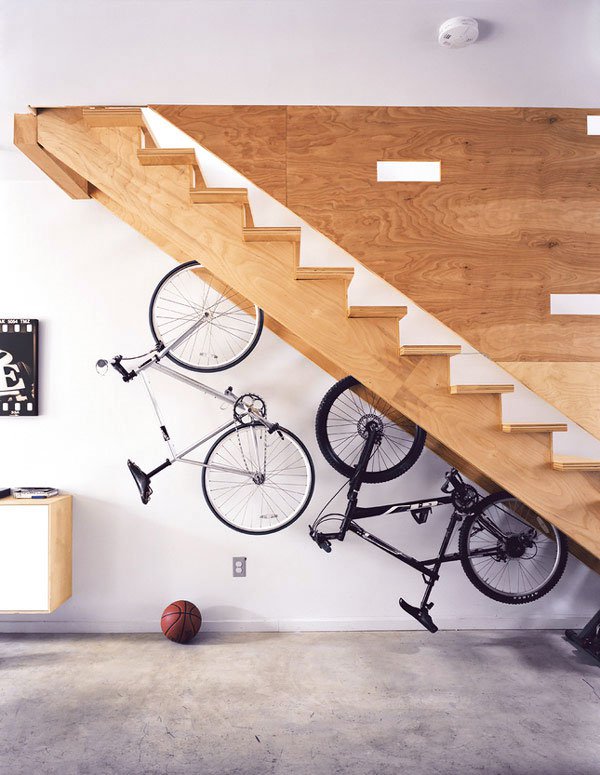 You can find more (space-saving home hacks) on prettydesigns.com