25 Easy Step by Step Nail Tutorials for Girls
Do you want to do your manicure by yourself? It is a great idea to make a pretty look for your nails. Nowadays, nail art designs are really popular among young girls. For those beginners, you can choose some easy patterns to make. What you need do is just to follow the steps of the tutorial. Follow us with 25 easy step by step nail tutorials for girls in this post and hope you'll get inspired!
For a better effect, you may need to apply a white polish to the entire nail as a starter. The striping tape is very useful in most of the tutorials. From stylish stripes, dots, floral to animal print, you can combine any pattern you like. It can help us to create different patterns easily. Keep in mind to apply a top coat as the last step to keep the shiny look last longer.
Pink and White Nail Design Tutorial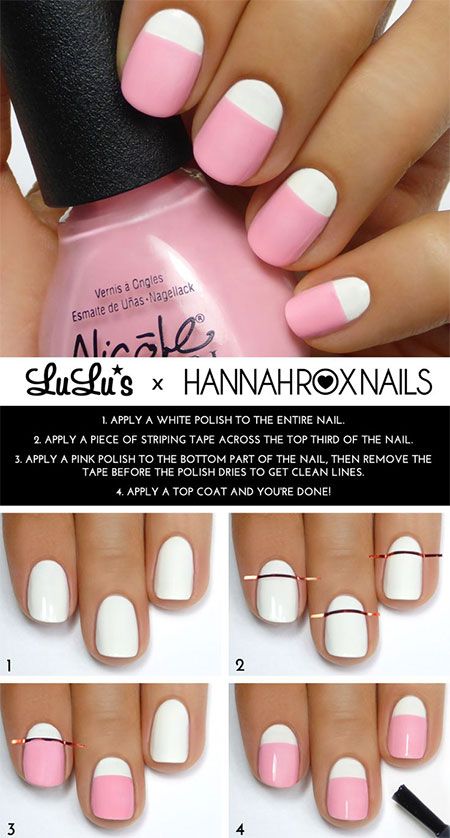 Stripe Nail Design Tutorial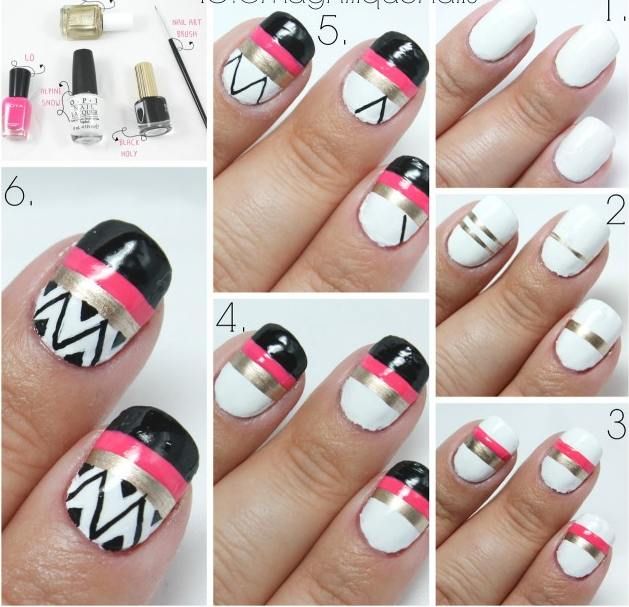 White and Orange Nail Design Tutorial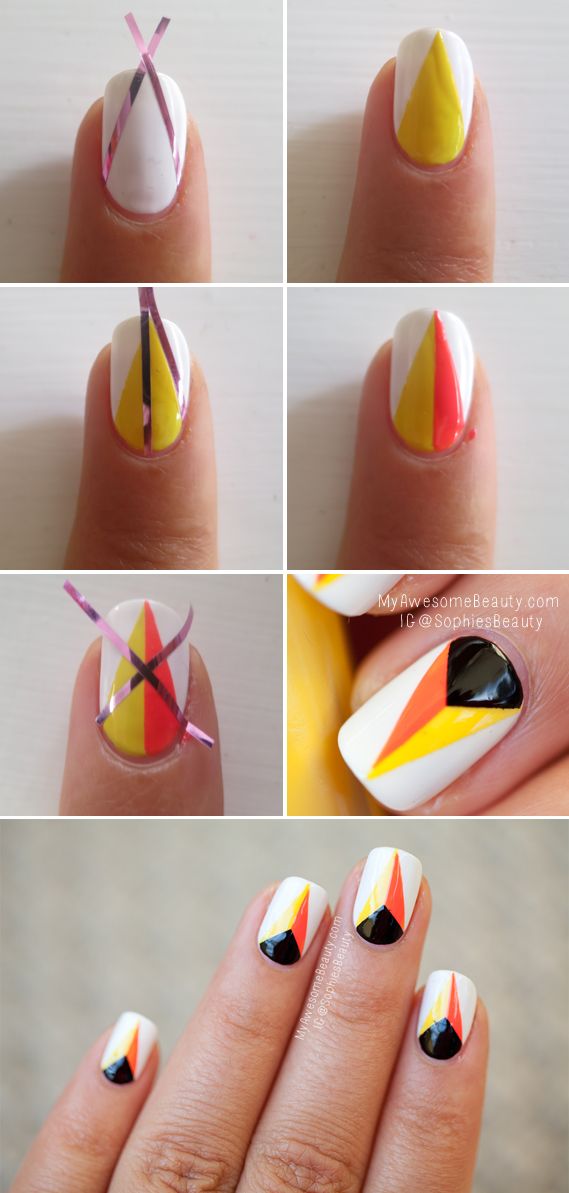 Splatter Nail Design Tutorial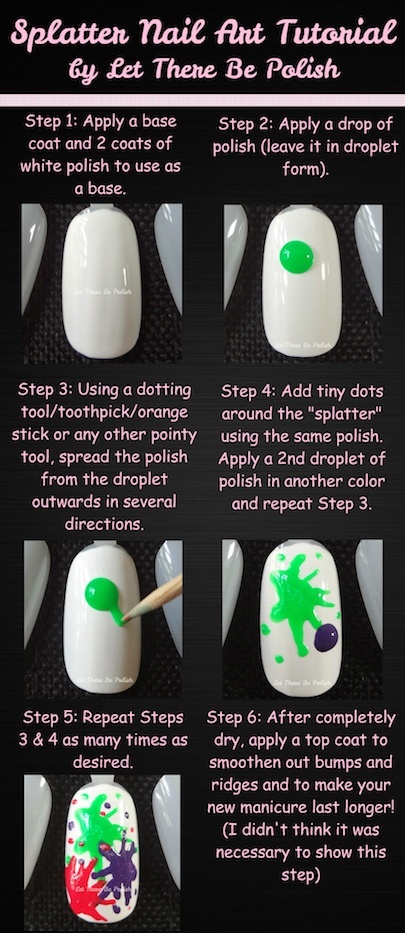 Red Print Nail Design Tutorial

Rainbow Chevron Nail Design Tutorial

Plastic Wrap Nail Design Tutorial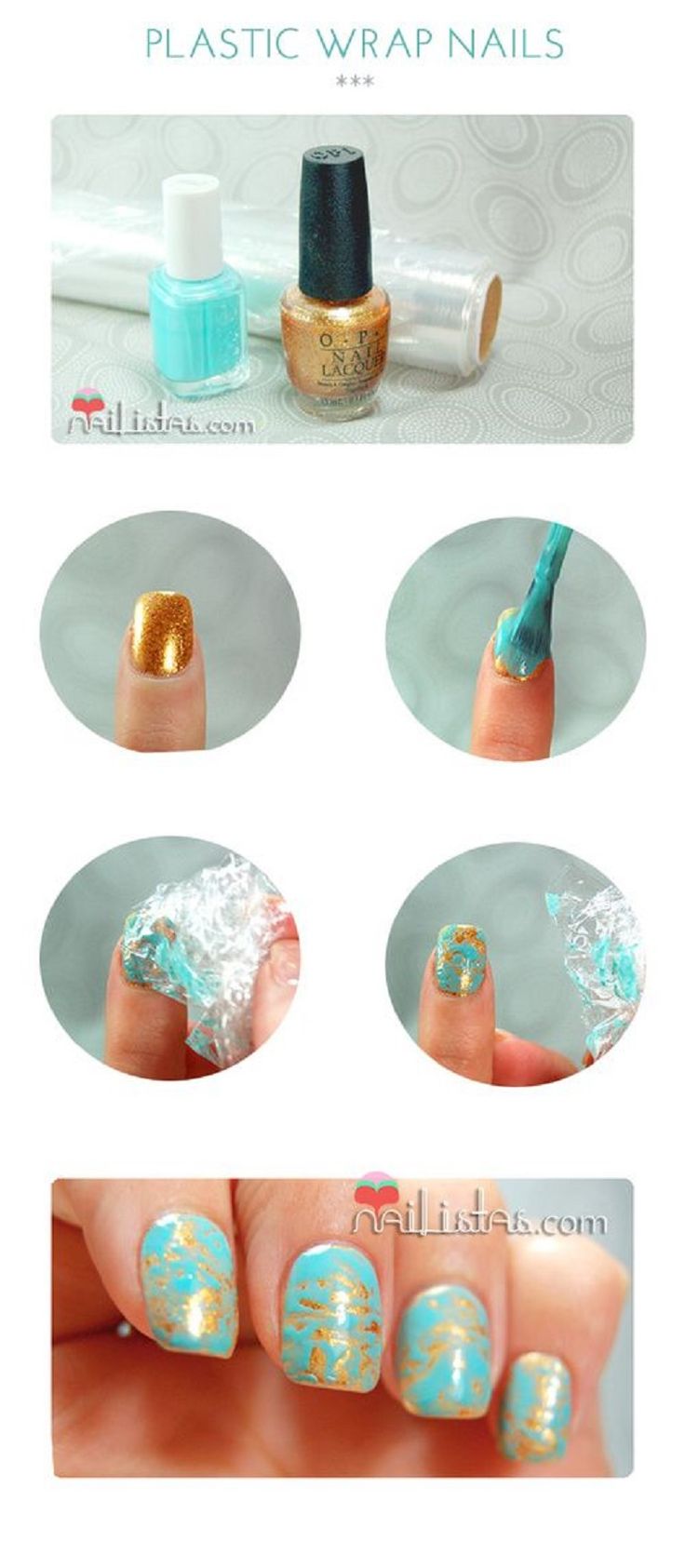 Pink Ombre Nail Design Tutorial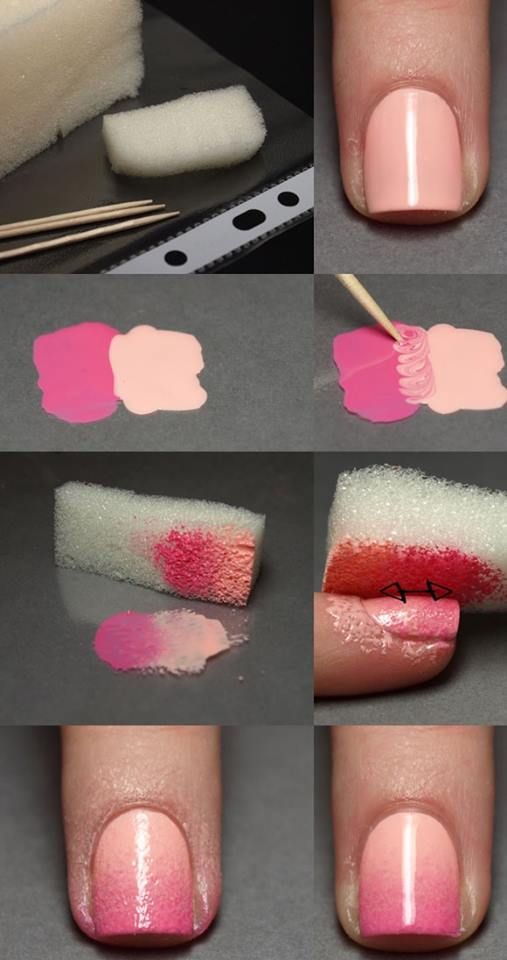 Oriental Nail Design Tutorial

Valentine's Nail Design Tutorial

Nautical Nail Design Tutorial

Music Notes Nail Design Tutorial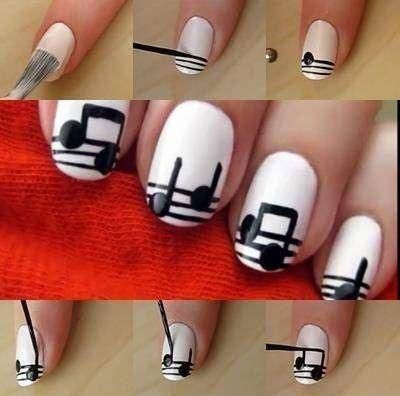 Lovely Bow Nail Design Tutorial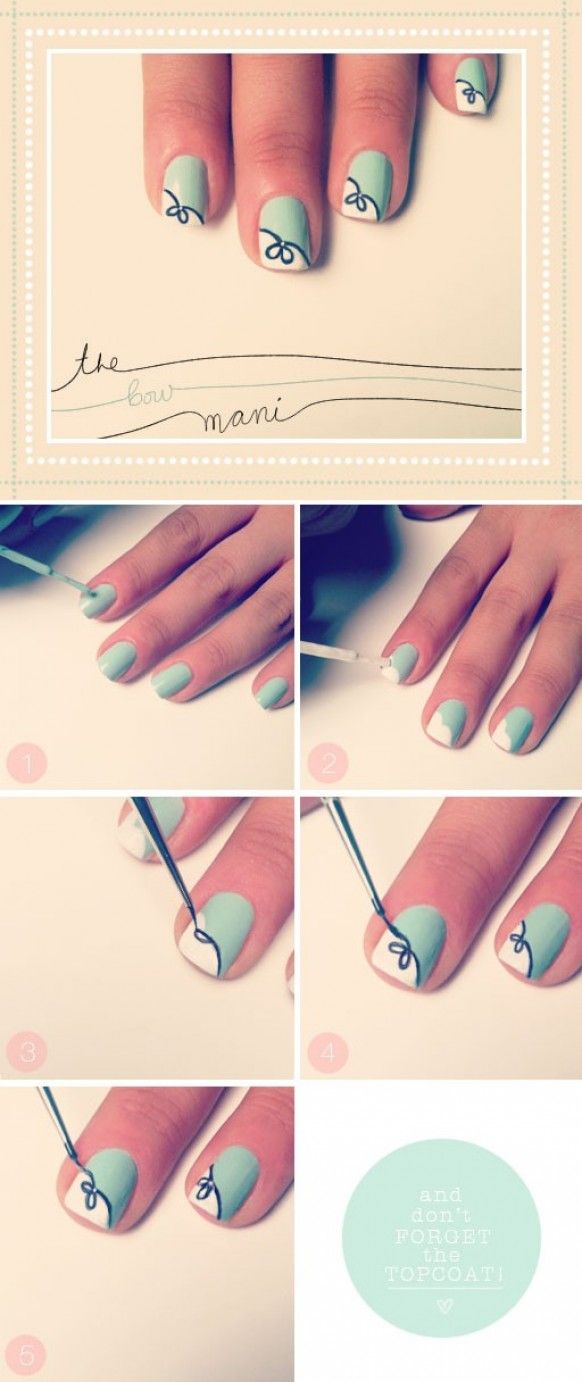 IKAT Nail Design Tutorial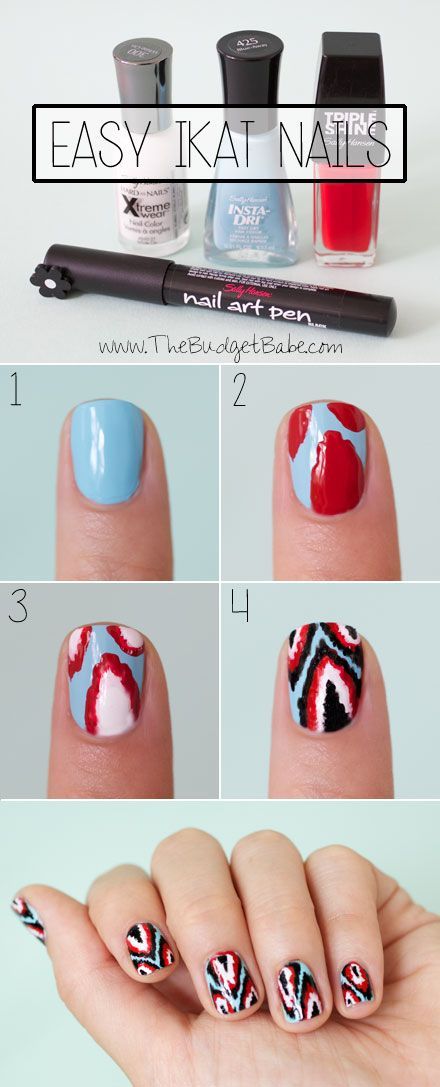 Heart Nail Design Tutorial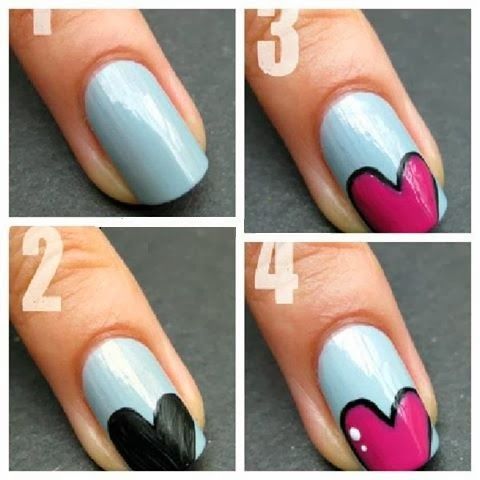 Summer Nail Design Tutorial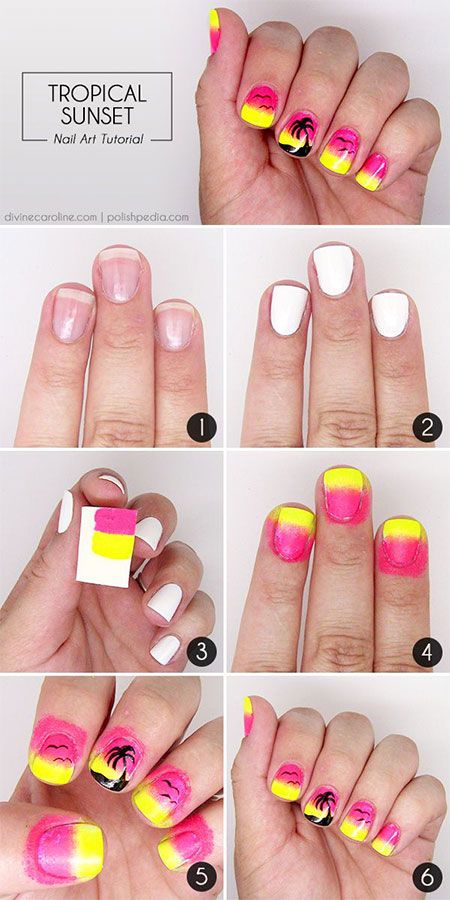 Glittery Nail Design Tutorial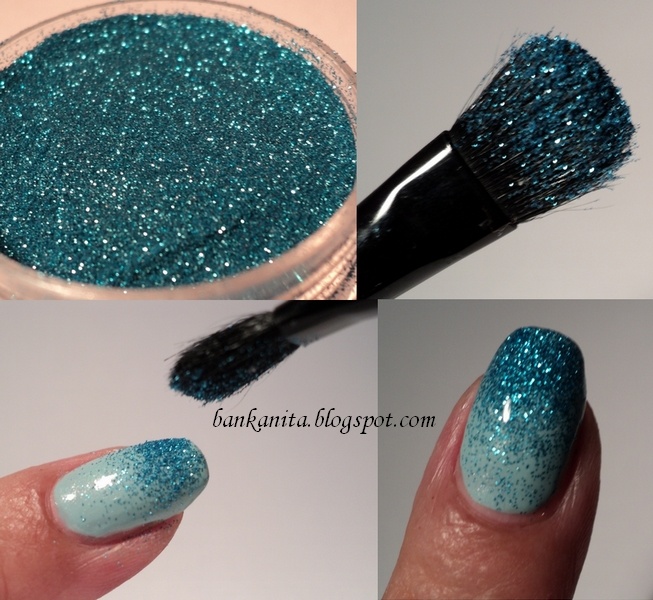 Floral Nail Design Tutorial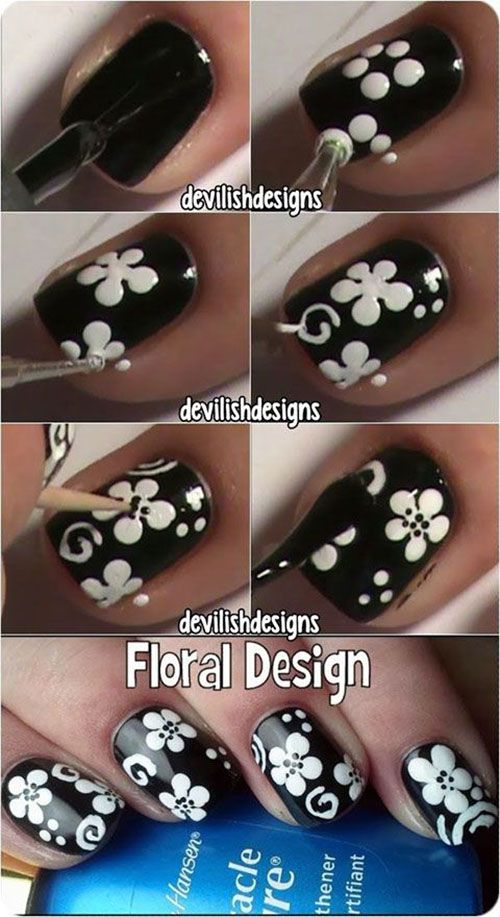 Floral Heart Nail Design Tutorial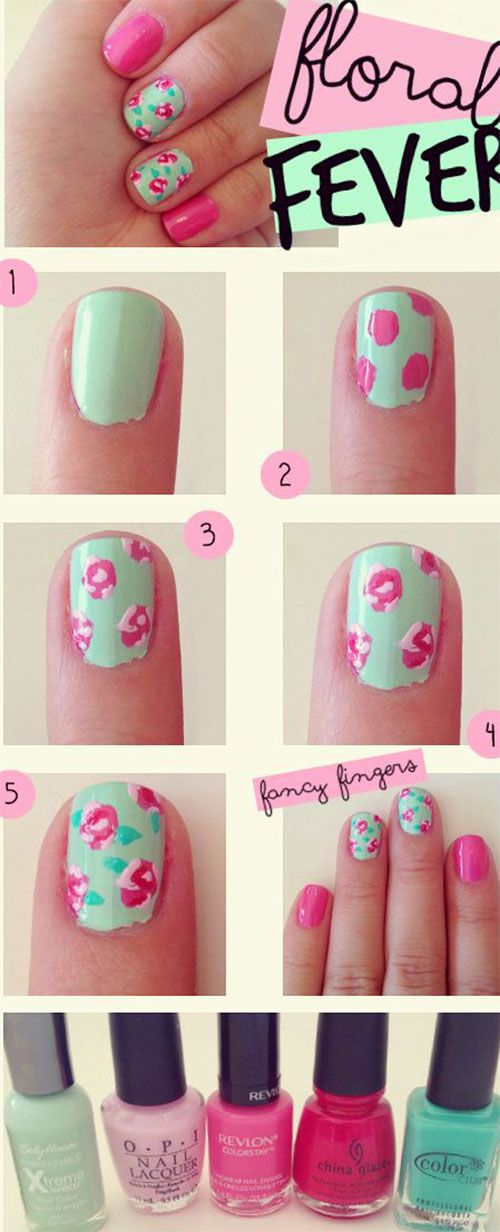 Dandilion Nail Design Tutorial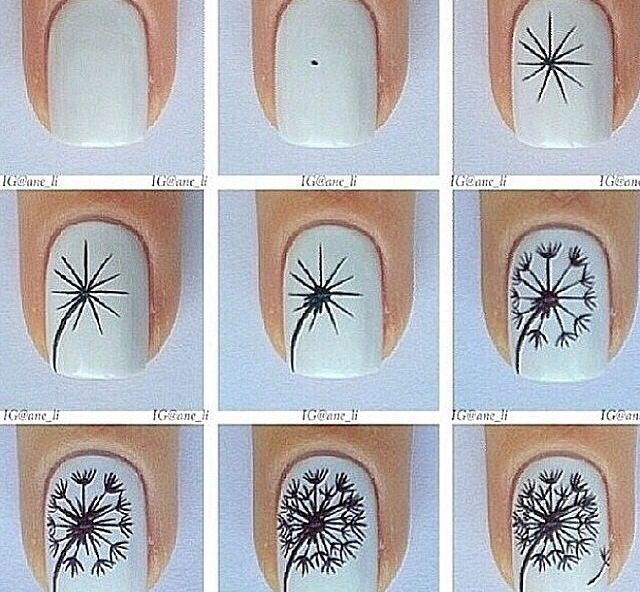 Cute Hello Kitty Nail Design Tutorial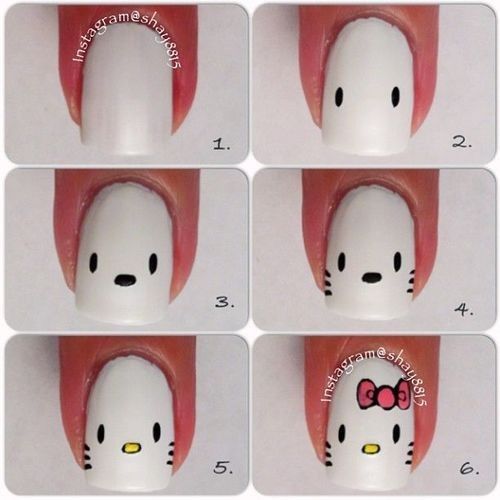 Butterfly Nail Design Tutorial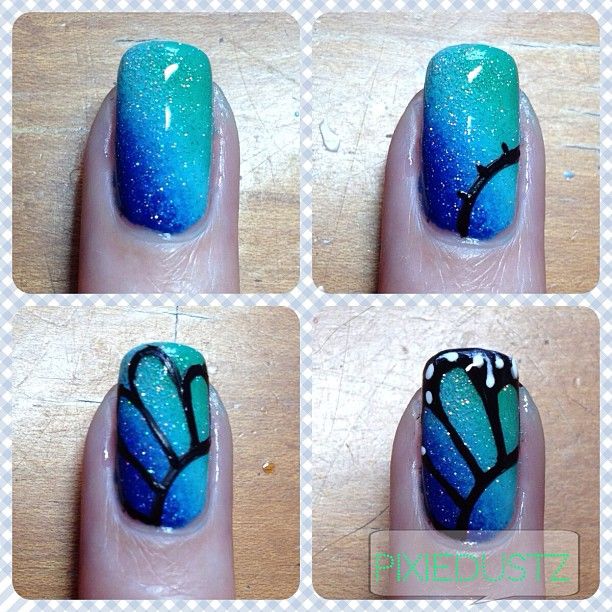 Brush Nail Design Tutorial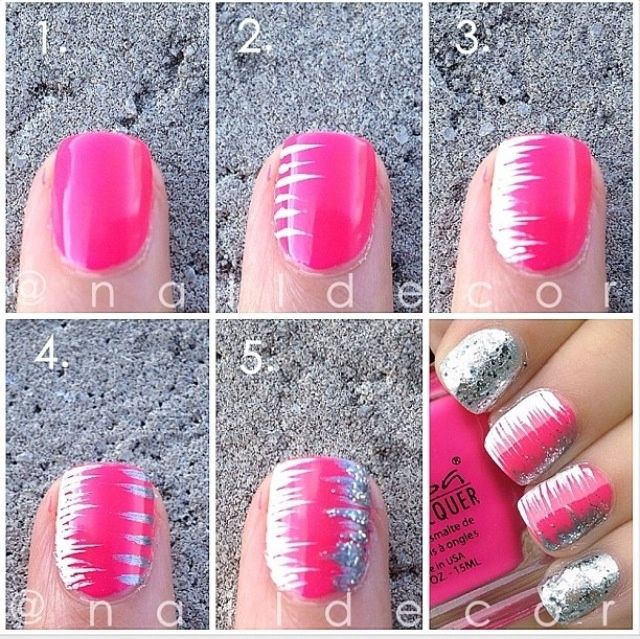 Blue Ombre Nail Design Tutorial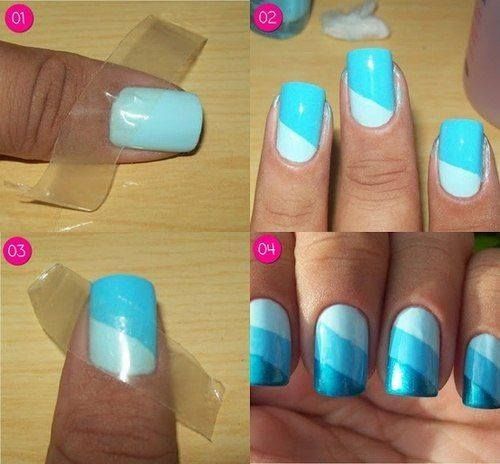 Black and Blue Nail Design Tutorial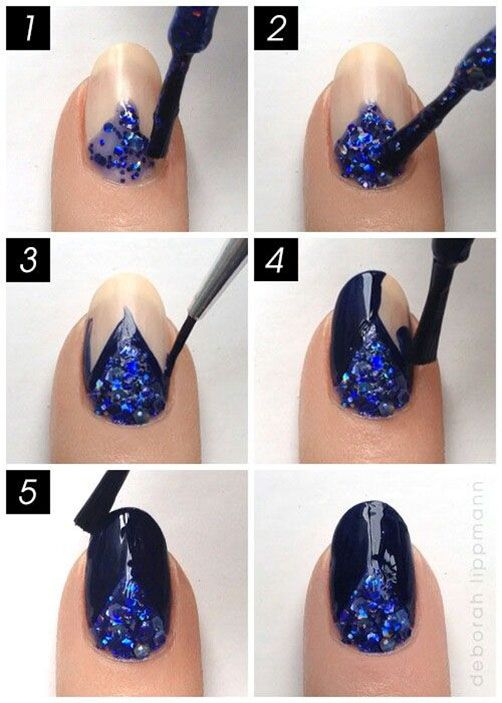 You can find more (step by step nail tutorials) on prettydesigns.com