16 Impressive Ways to Decorate Your Living Room
Living room plays an important part for our house and we will spend a lot of time in this room. It wouldn't be a problem whether this room is big enough. As long as we organize it in a clever way, we can also have a good time in a small living room. There's no doubt that most of the furniture should be definitely space-saving and well-organized.
If you have plenty of books to deal with, you can make the full use of the space around the window. It is also being a great area to showcase your collections. Put some frames on the wall to make your room look interesting and fun. Unexpectedly, stairs can also create more extra place that you will need in the living room. Besides, furniture with storage place will be perfect to store your old stuffs. Today, let's take a look at 16 impressive ways to decorate your living room with our photos below!
Basket Cabinet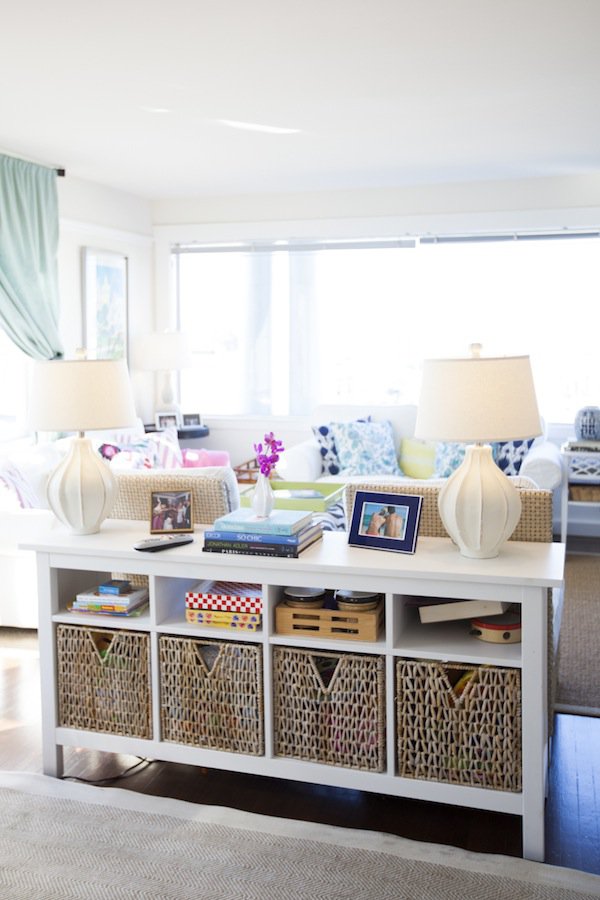 Bed Frame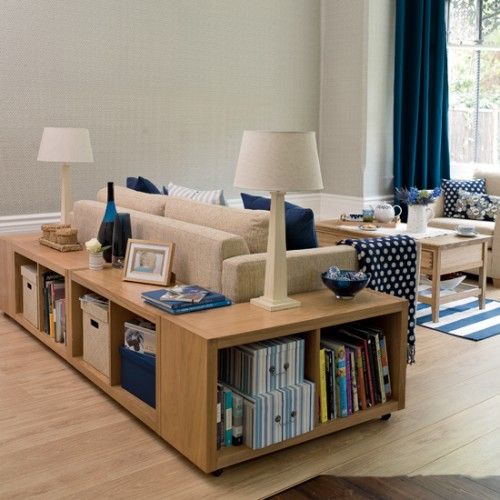 Books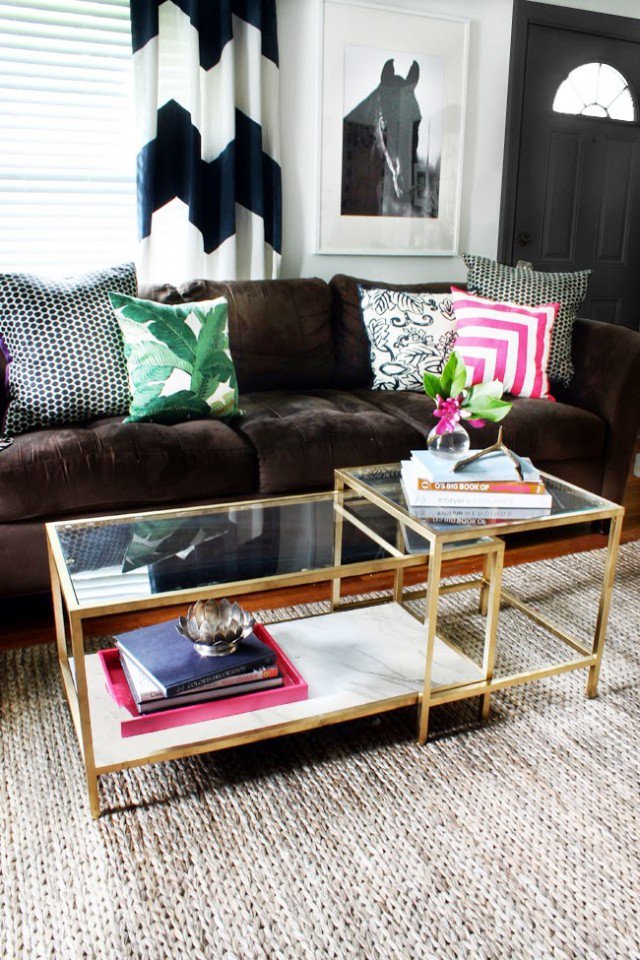 Window Nook with Drawers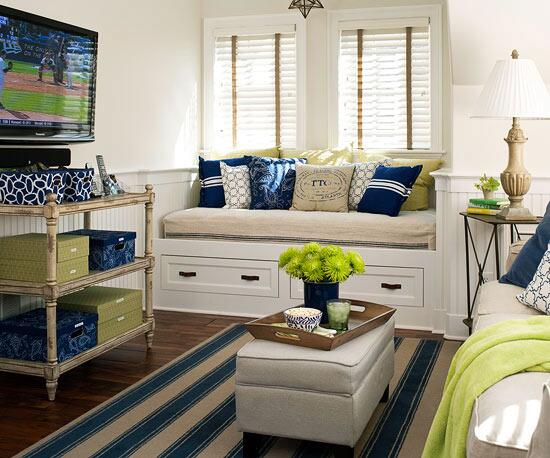 Storage Baskets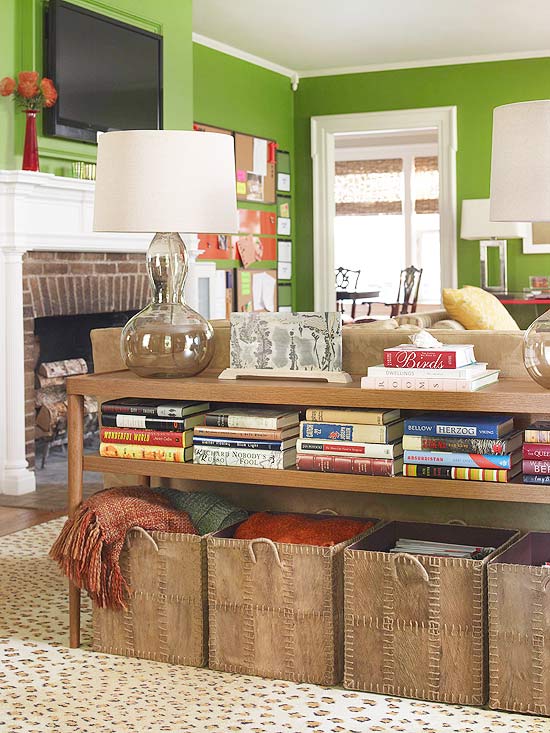 Stairs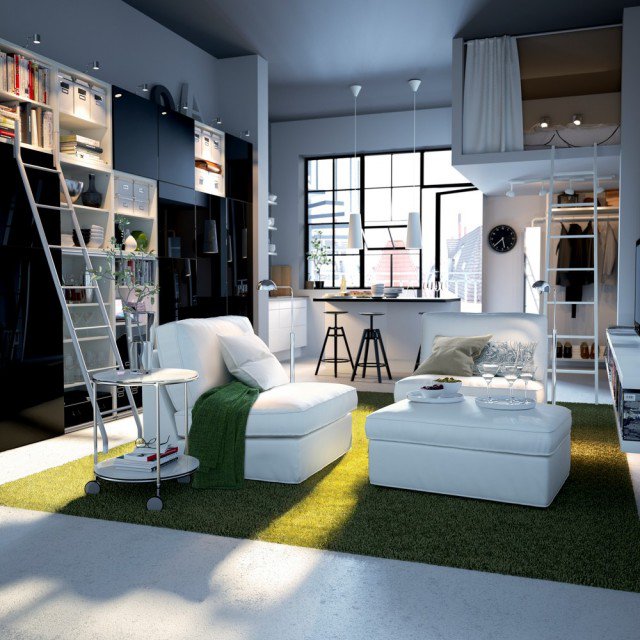 Small Benches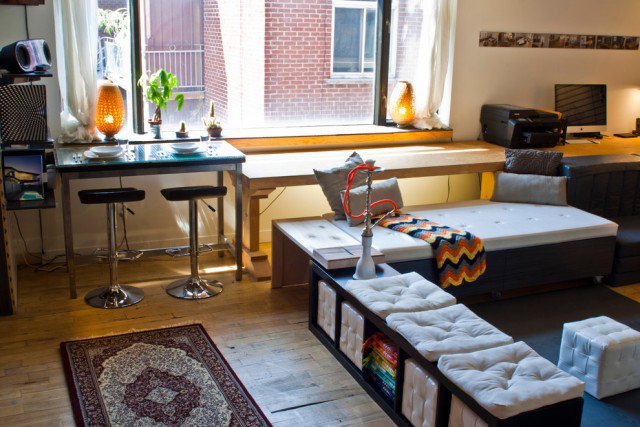 Shelves on the Wall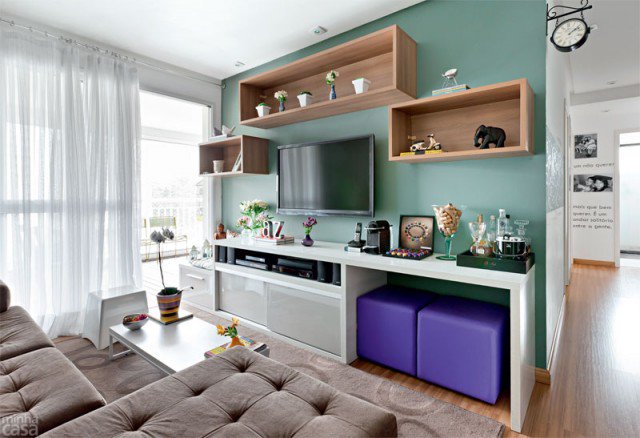 Shelf Over the Window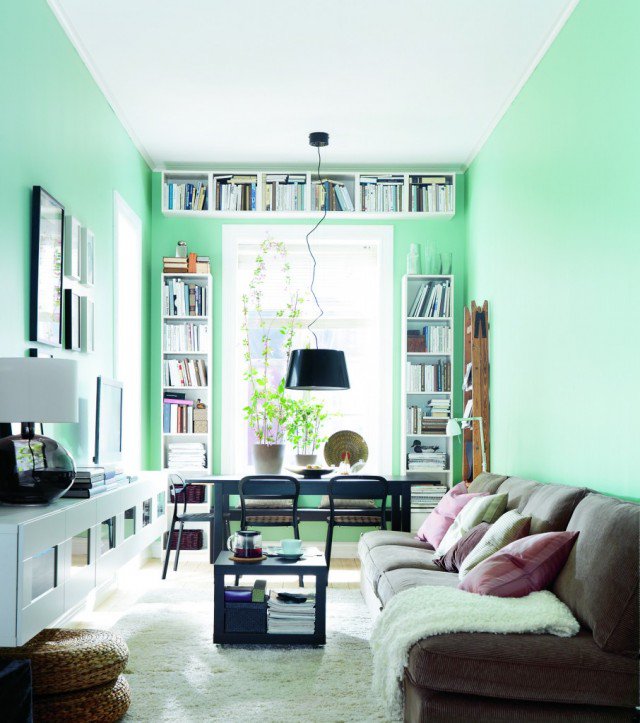 Huge Shelves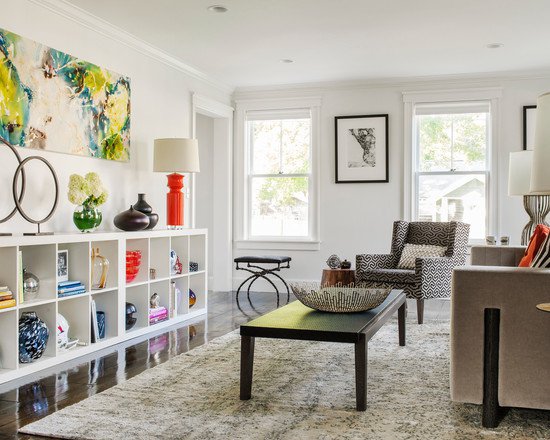 Hidden Table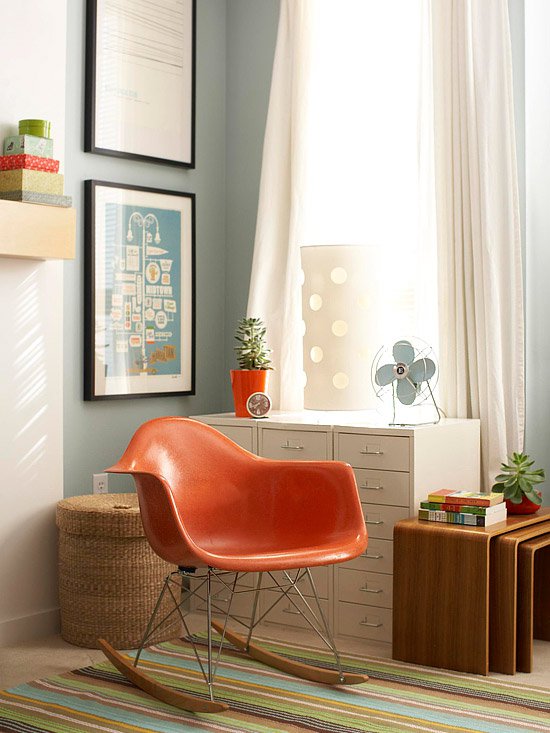 Furniture with Storage Space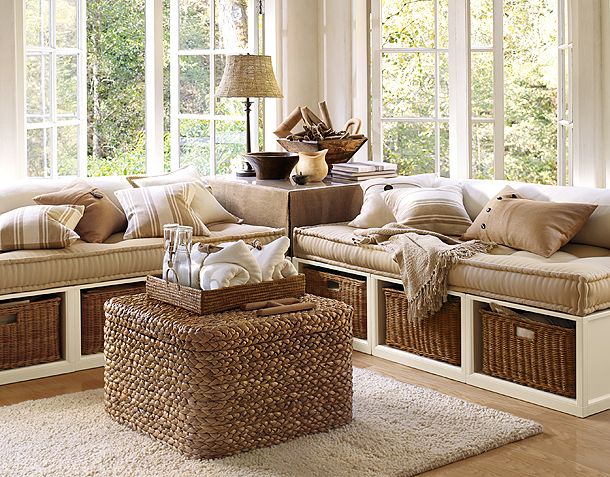 Frames on the Wall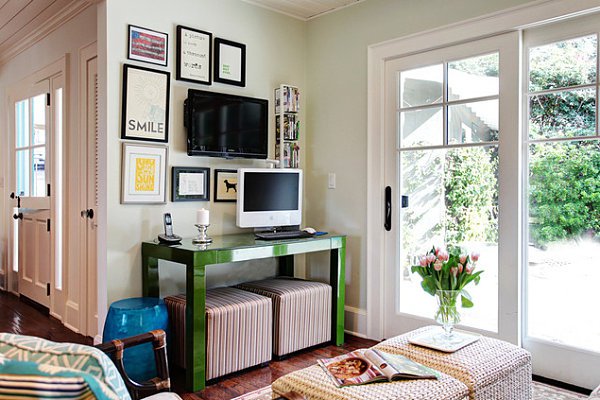 Corner Shelves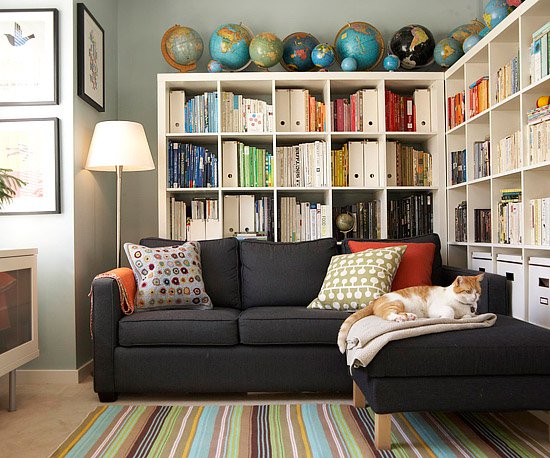 Coffee Table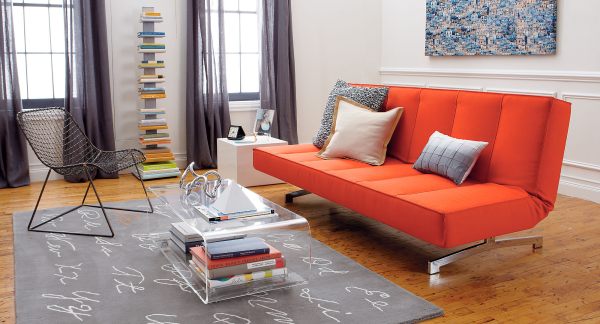 Bookshelf on the Wall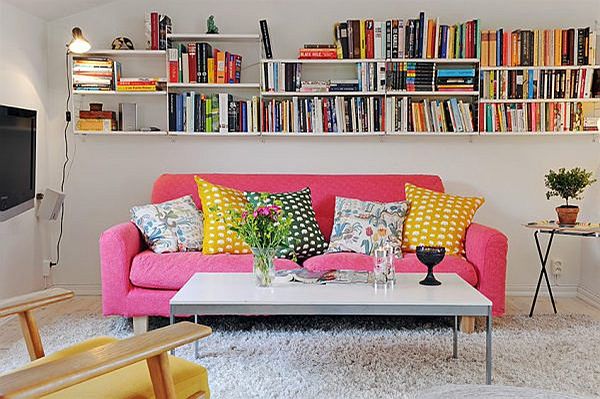 You can find more (living room decor hacks) on prettydesigns.com