25 Fantastic Wedding Dresses From Haute Couture Collection for Spring 2024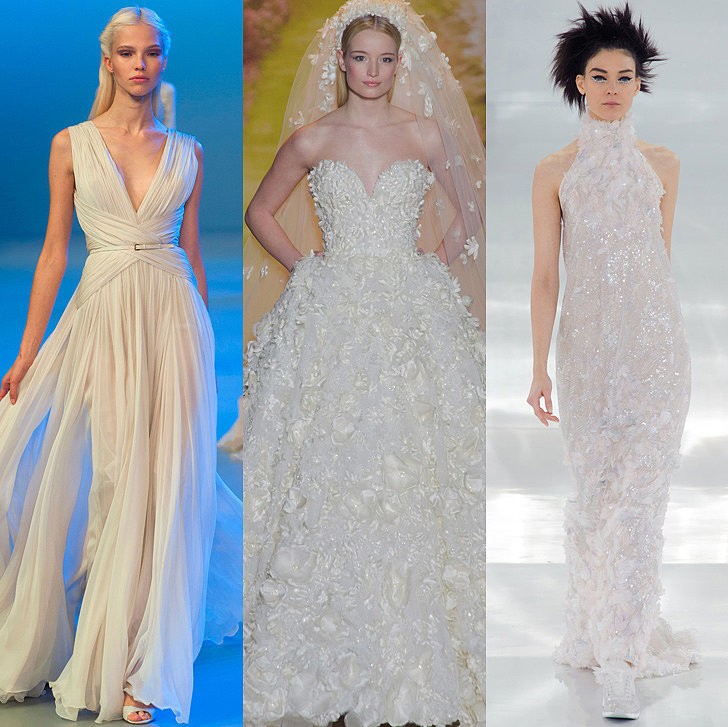 Even though some dresses are not originally designed for wedding occasions, we can still catalogue them into the bridal dresses for their dainty and stunning looks. Today, we'll give you an example of some fantastic wedding dresses which come from the Paris Haute Couture Collection.
These beautiful gowns are all designed by top fashion brands, including Tony Ward, Zuhair Murad, and Chanel. Their design concepts are way too similar with the wedding dresses in our minds depending on their famous outcomes before. I believe you will be more willingly to wear these amazing dresses than the traditional wedding gowns to walk down the aisle on your "big day", especially which from the Elie Saab.
 Chanel Haute Couture Spring 2014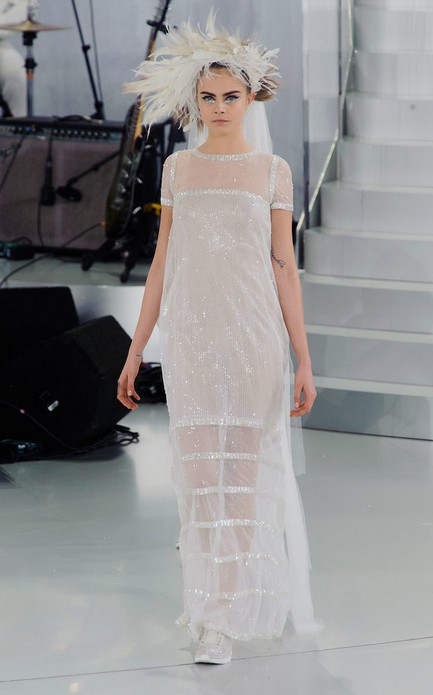 Chanel Haute Couture Spring 2014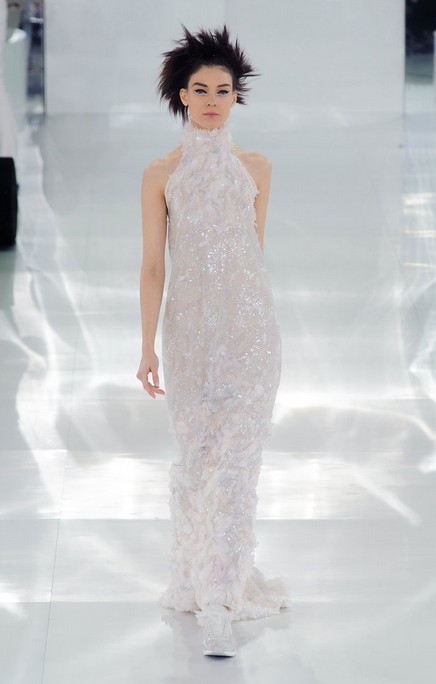 Christian Dior Haute Couture Spring 2014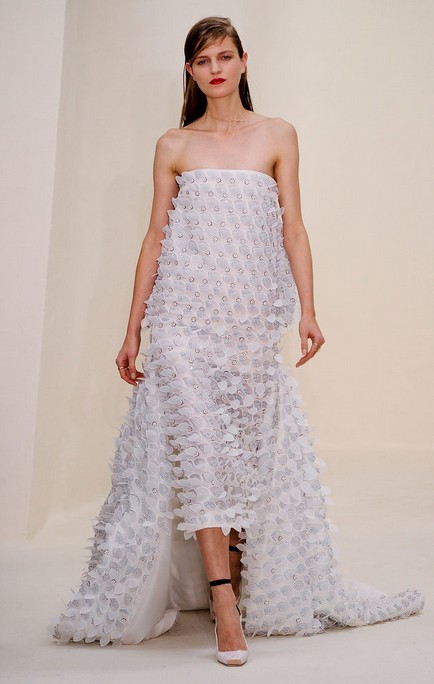 Elie Saab Haute Couture Spring 2014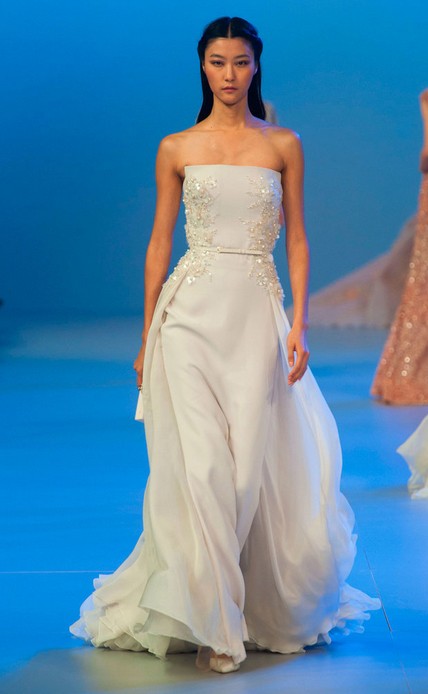 Elie Saab Haute Couture Spring 2014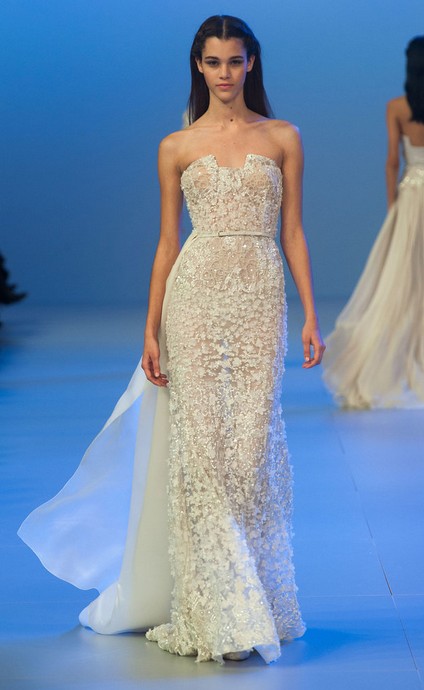 Elie Saab Haute Couture Spring 2014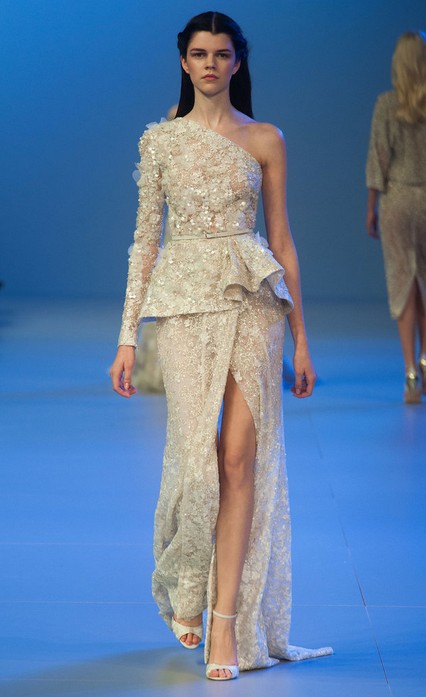 Elie Saab Haute Couture Spring 2014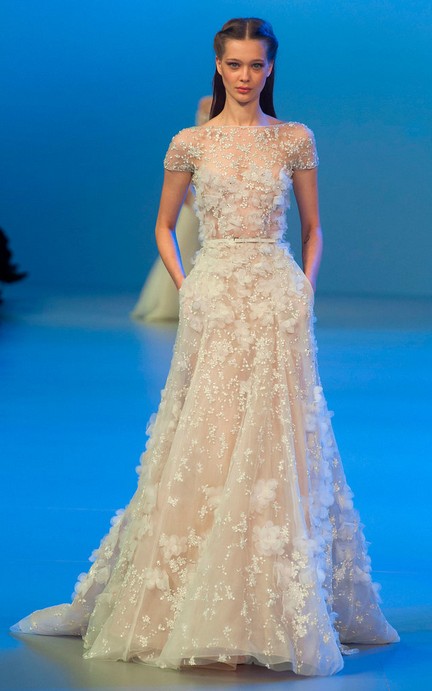 Elie Saab Haute Couture Spring 2014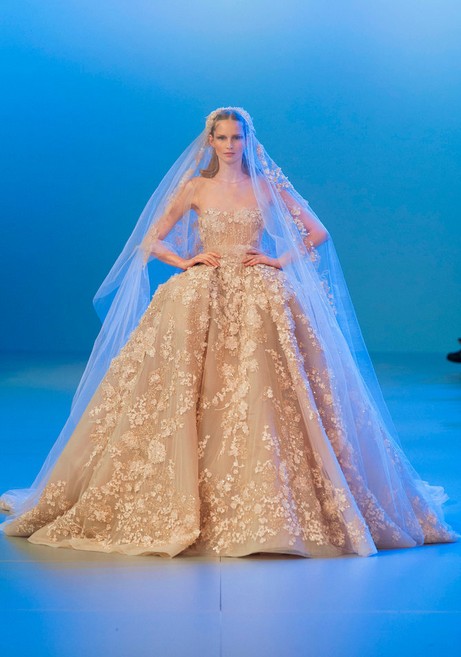 Elie Saab Haute Couture Spring 2014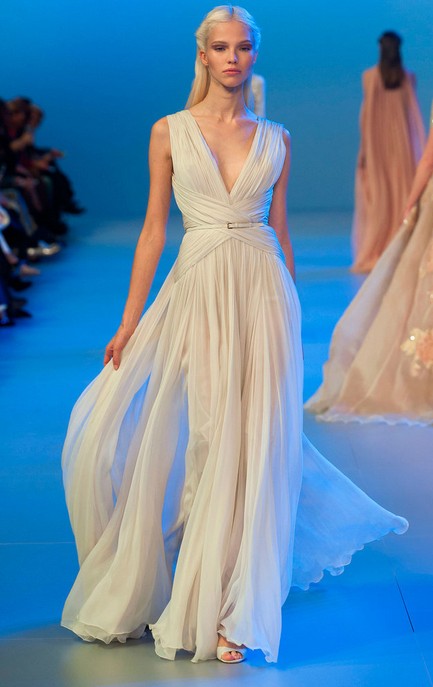 Alexis Mabille Haute Couture Spring 2014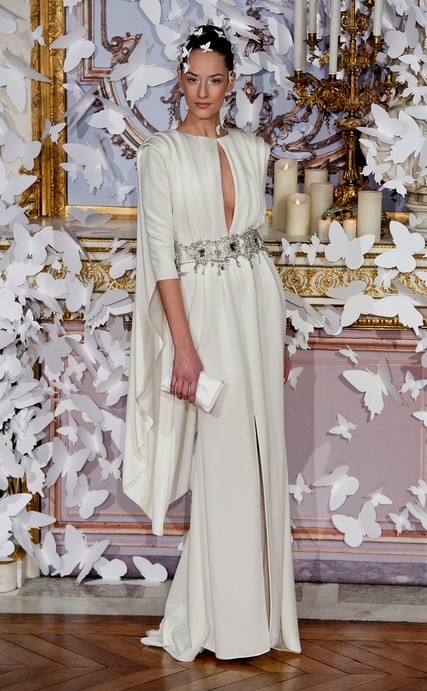 Alexis Mabille Haute Couture Spring 2014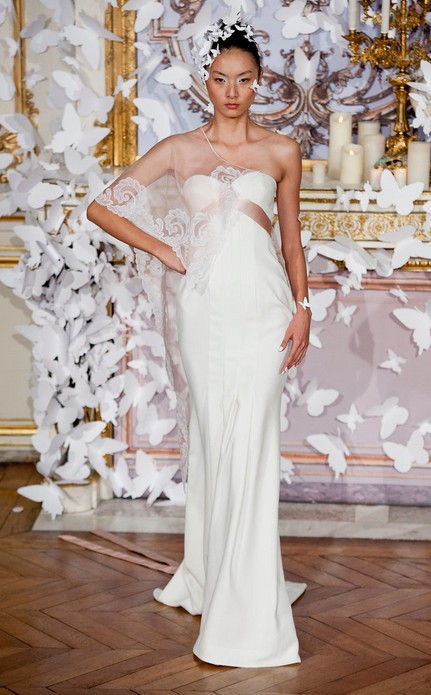 Alexis Mabille Haute Couture Spring 2014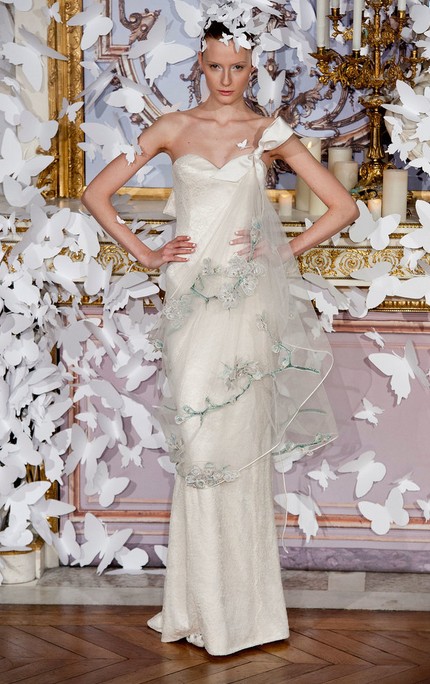 Atelier Versace Haute Couture Spring 2014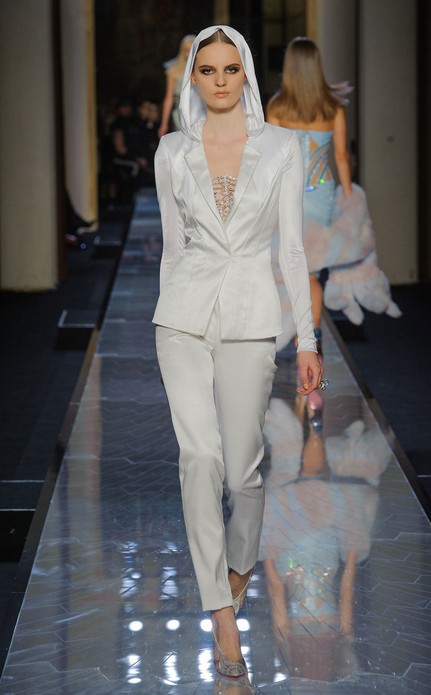 Maison Anoufa Haute Couture Spring 2014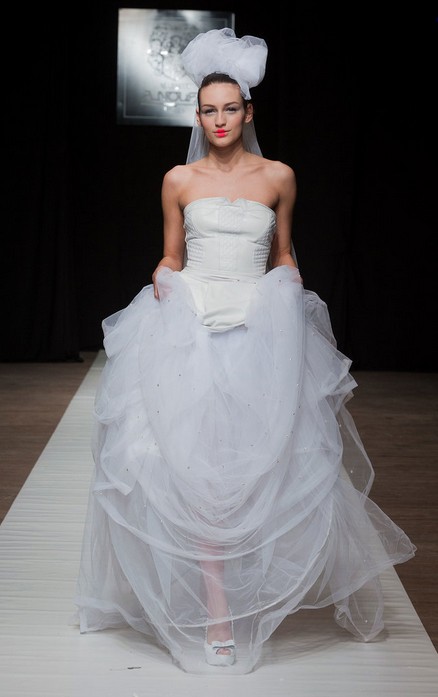 Ralph & Russo Haute Couture Spring 2014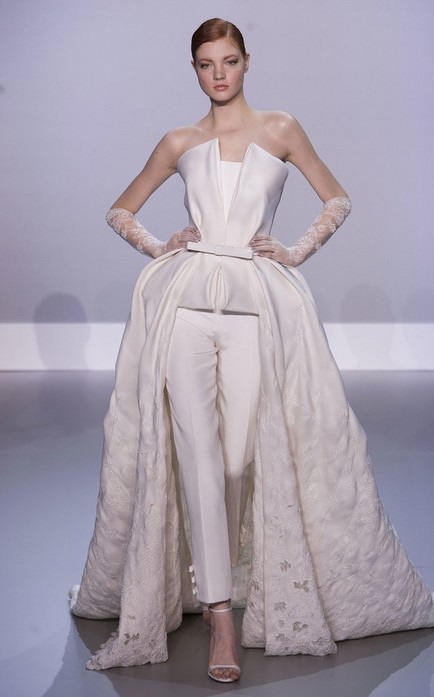 Ralph & Russo Haute Couture Spring 2014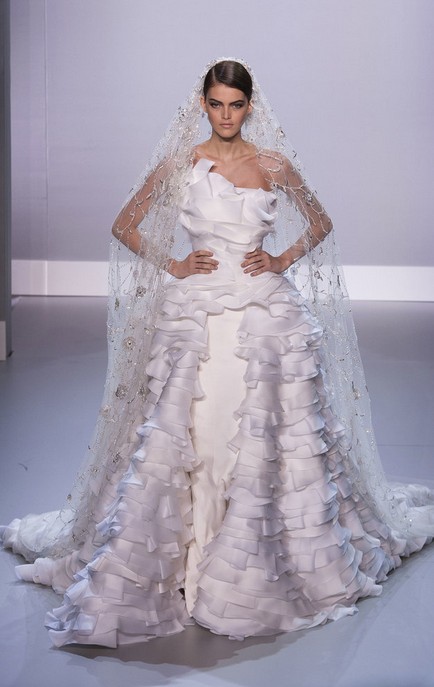 Ralph & Russo Haute Couture Spring 2014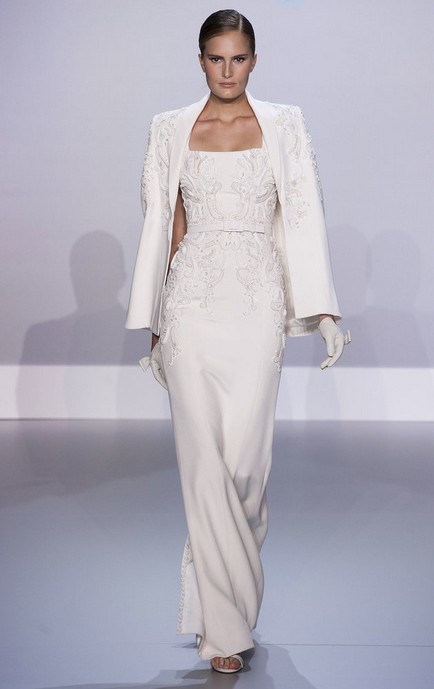 Schiaparelli Haute Couture Spring 2014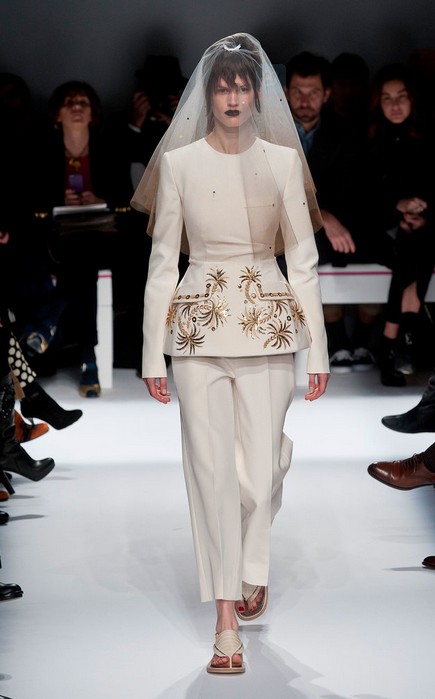 Stéphane Rolland Haute Couture Spring 2014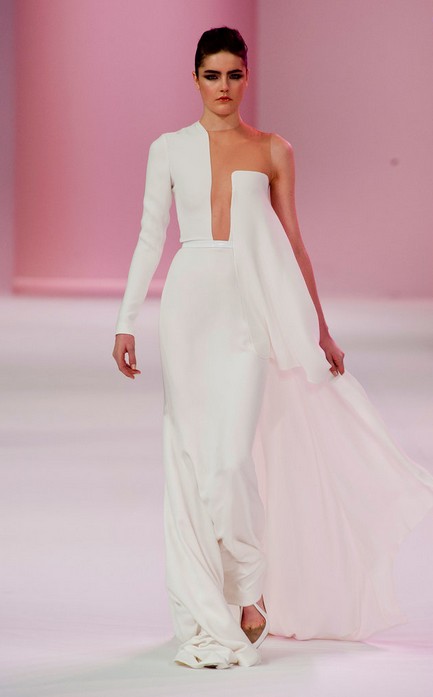 Tony Ward Haute Couture Spring 2014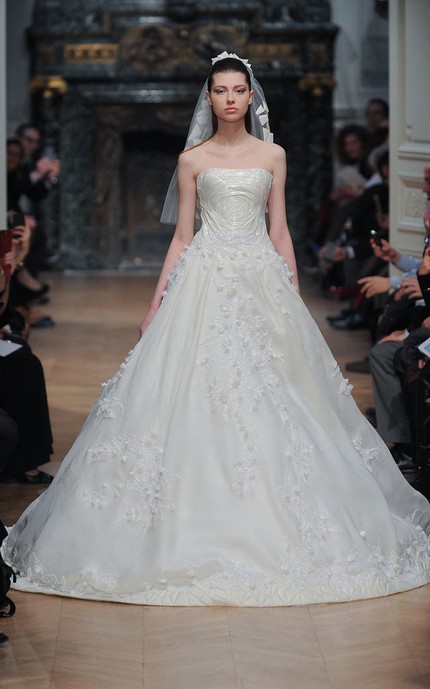 Tony Ward Haute Couture Spring 2014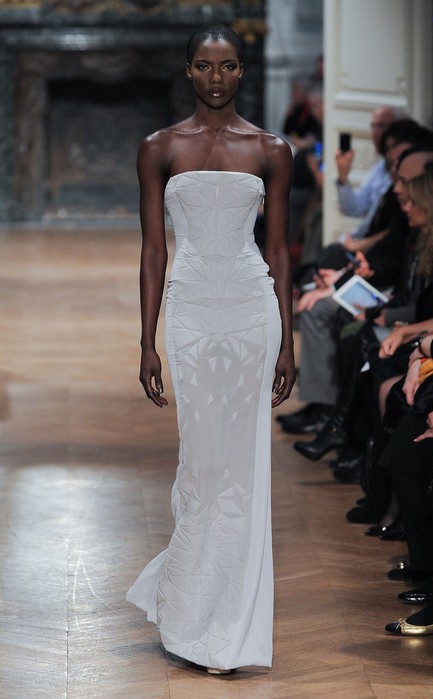 Valentino Haute Couture Spring 2014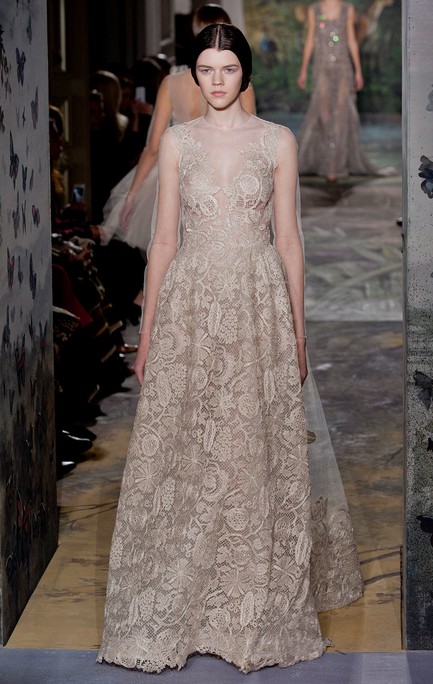 Zuhair Murad Haute Couture Spring 2014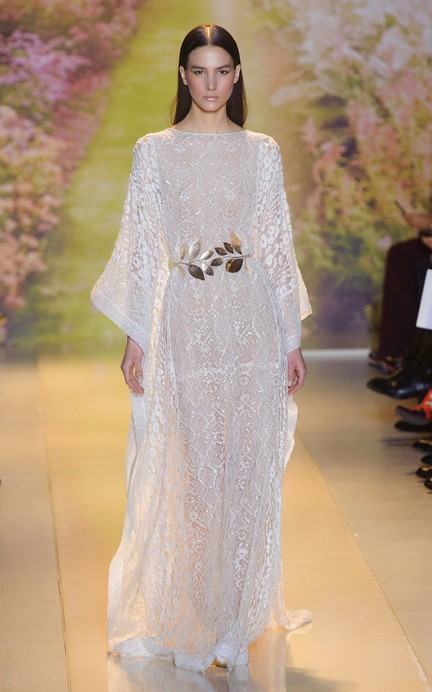 Zuhair Murad Haute Couture Spring 2014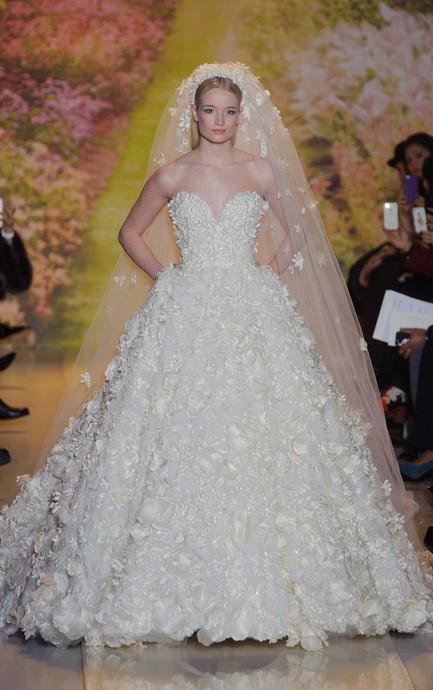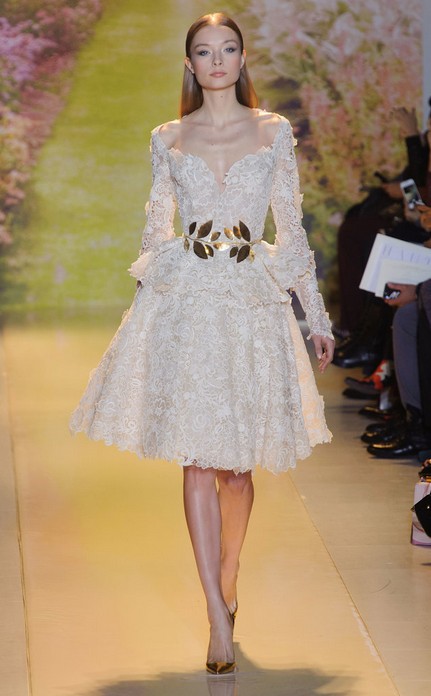 Zuhair Murad Haute Couture Spring 2014