25 Long Skirt Outfits You will Love – for Summer/Spring/Fall
It is getting warmer. I consider my closet recently and I want to add some long skirts to upgrade my looks. I will choose skirts in warm tones to welcome a beautiful season. What about you? Are you going to make your spring or summer closet into next level?
Today's post will show you 25 styles to get inspired. There are various ways to pair your long skirts. Though you have a long skirt, you can have different looks by pairing it with different pieces.
Now look through the post first and find what you want from the outfit ideas.
Maxi Skirt Outfit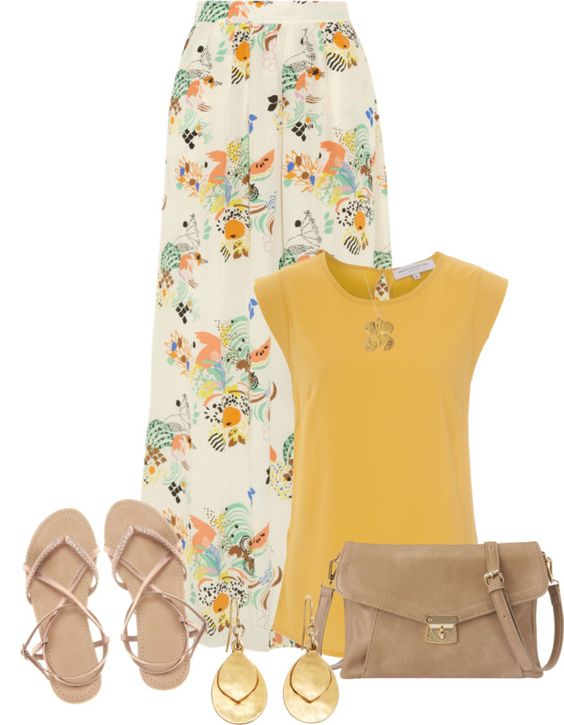 Blue Skirt Outfit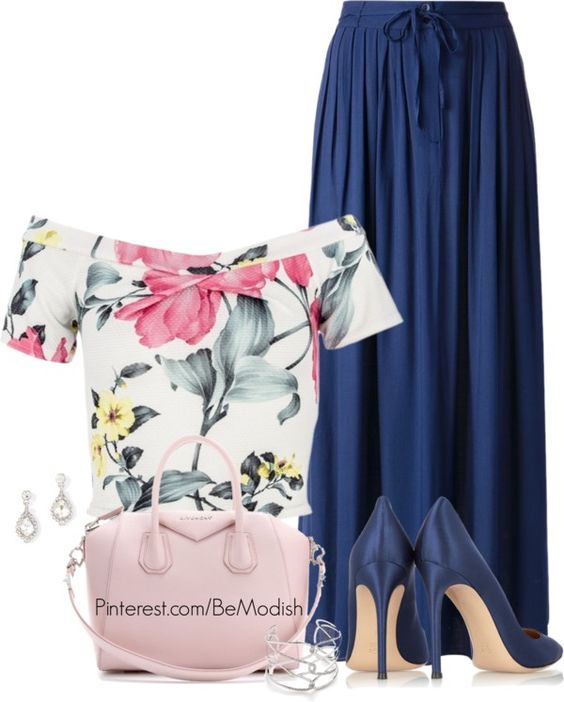 Pale Blue Skirt Outfit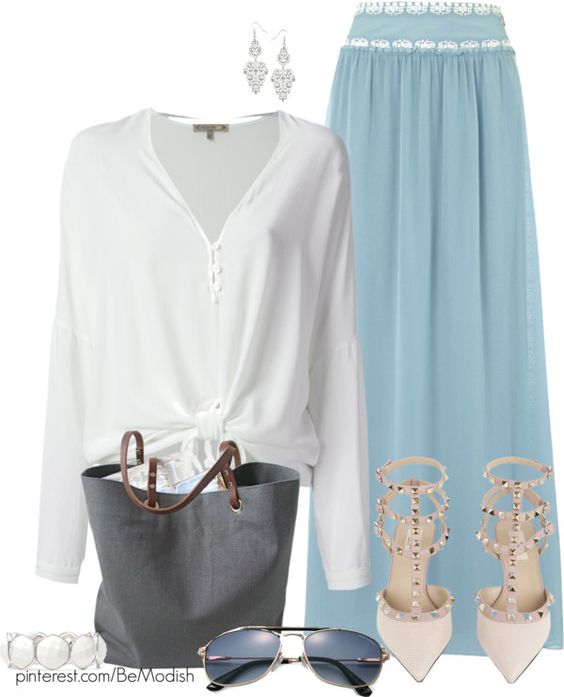 Printed Skirt and White Top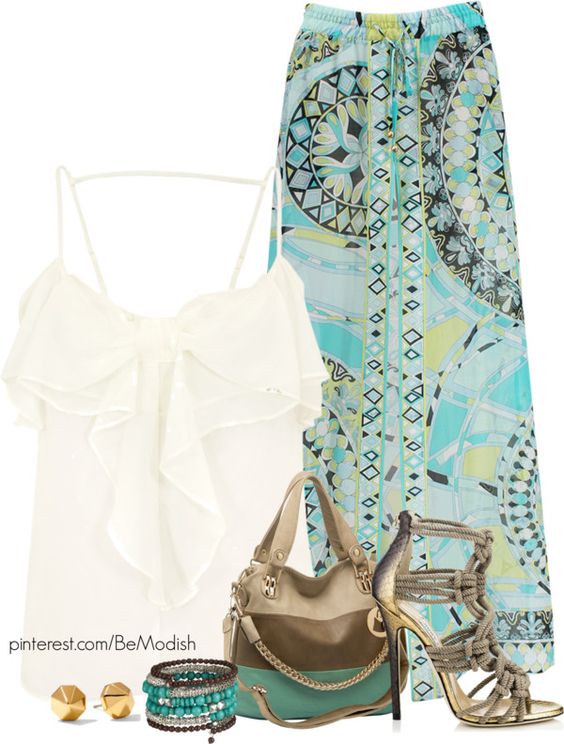 Yellow Skirt Outfit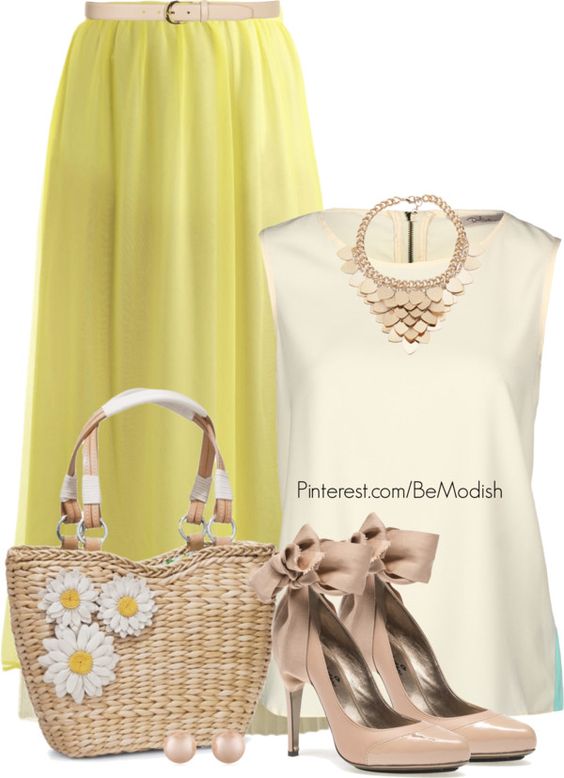 Green Tone Outfit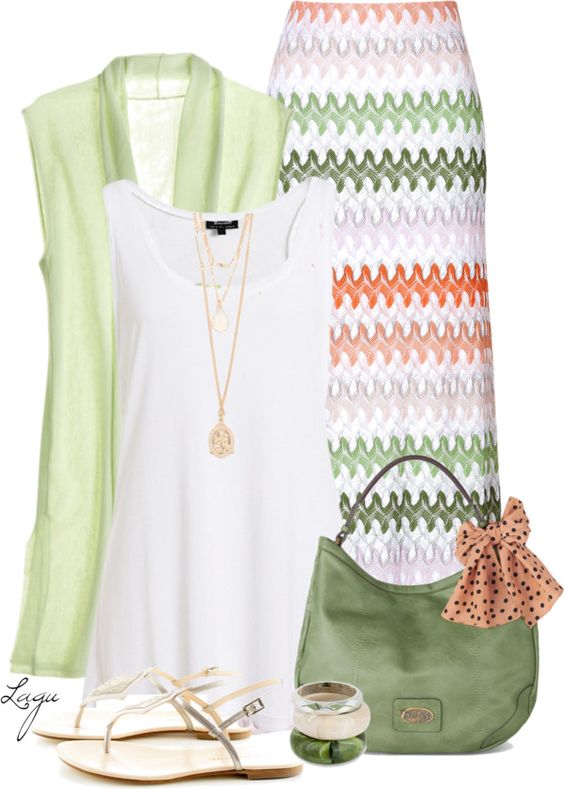 Ocean Blue Tone Outfit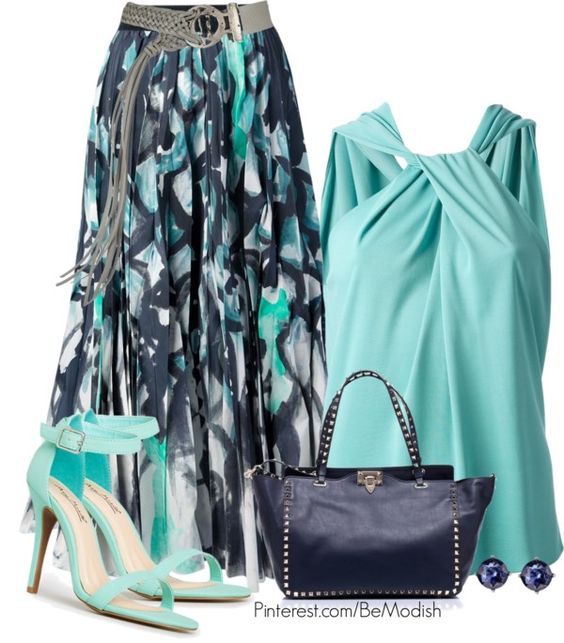 Casual Blue Maxi Skirt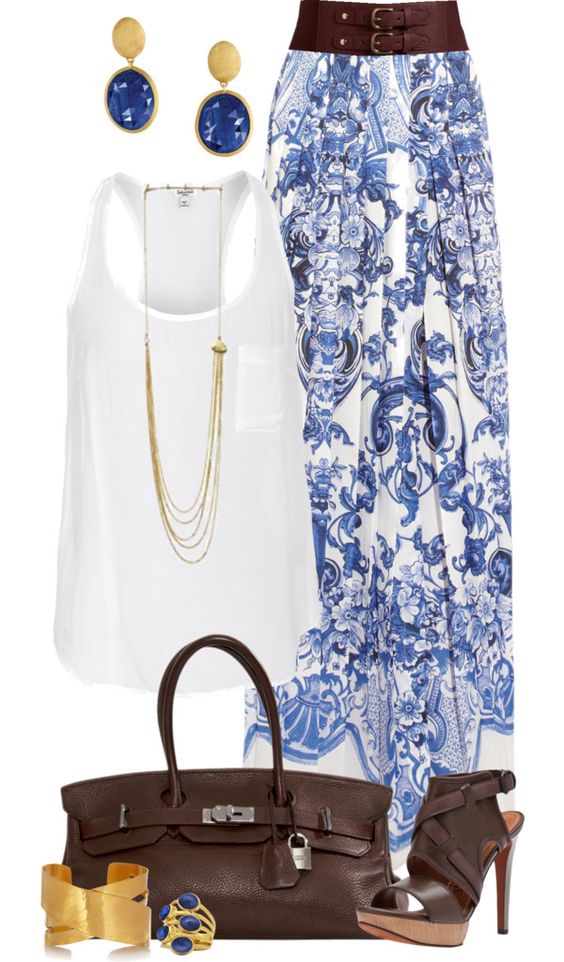 White Skirt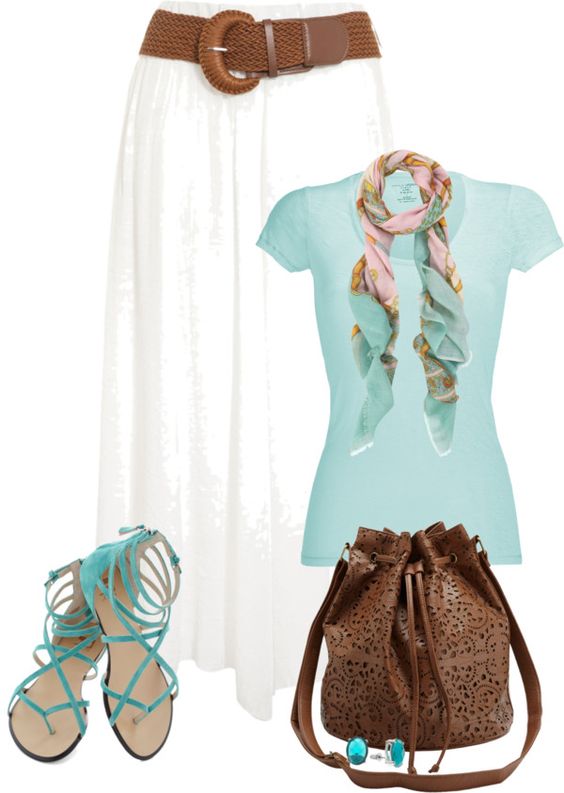 Lazy Skirt Outfit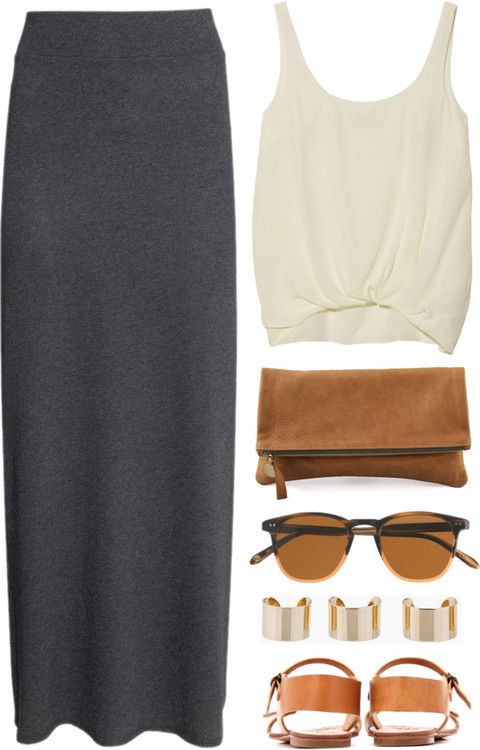 Cute Summer Skirt Outfit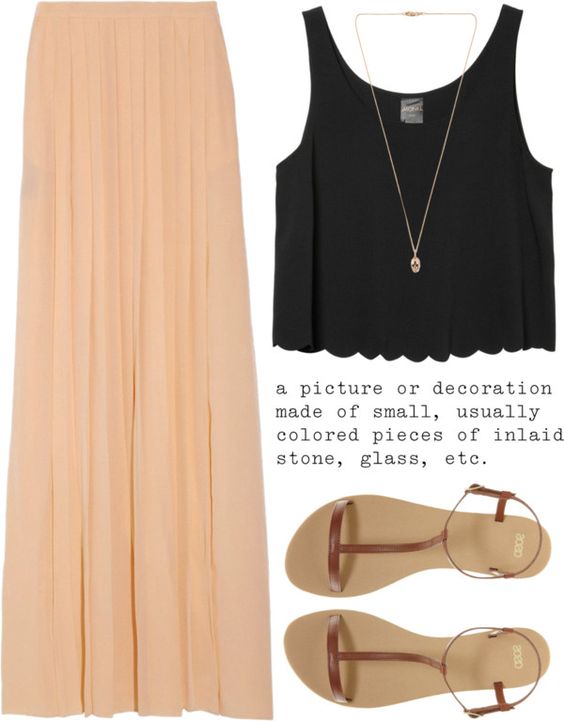 Striped Skirt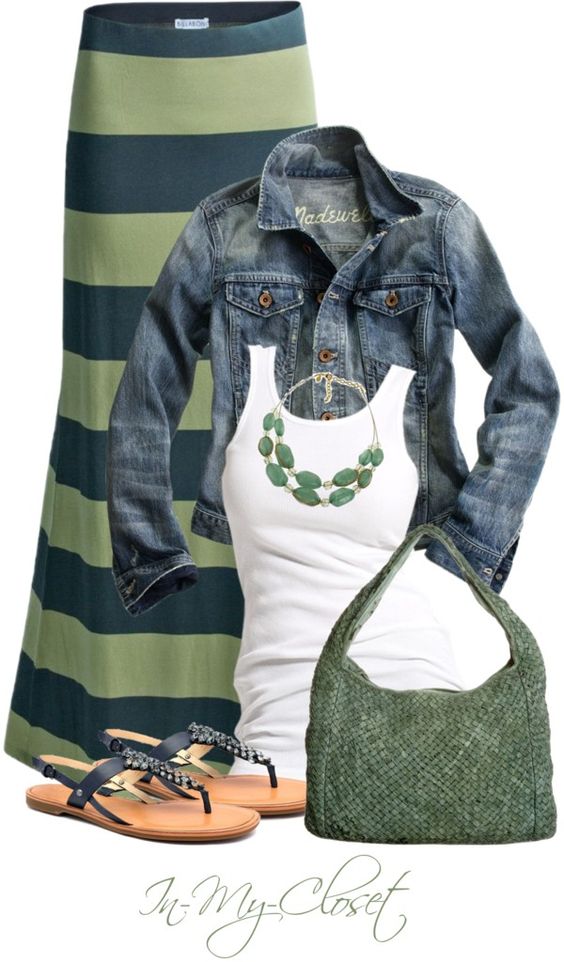 Floral Skirt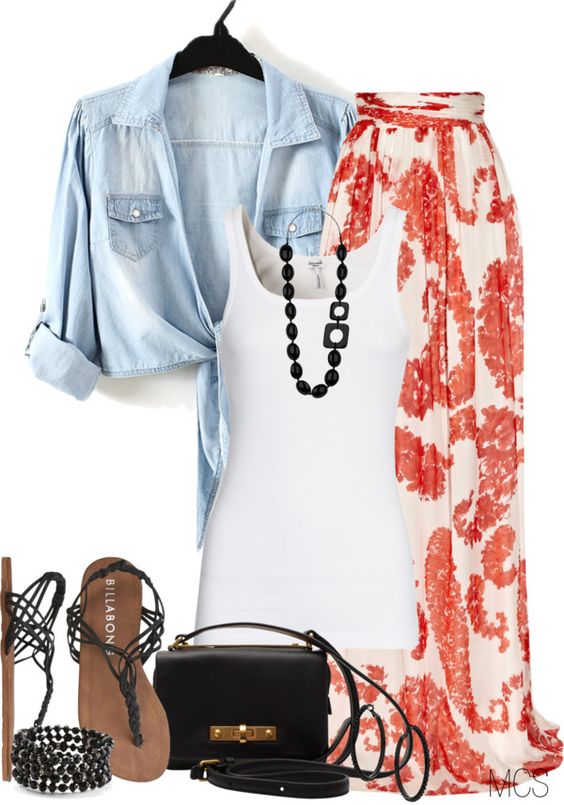 Brown Skirt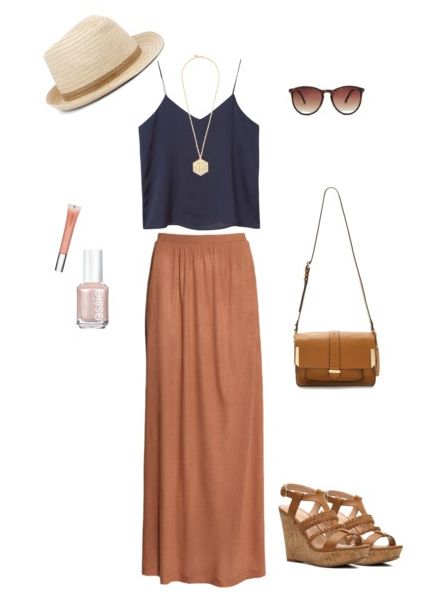 Easy Skirt Outfit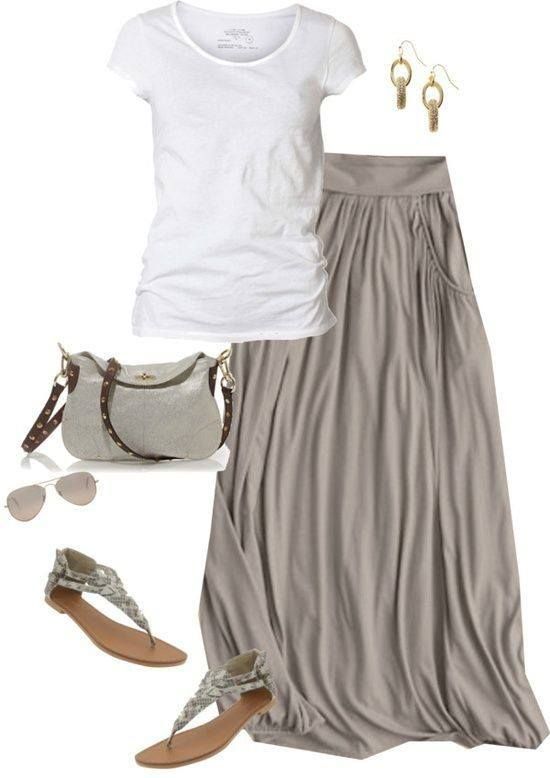 9 to 5 Outfit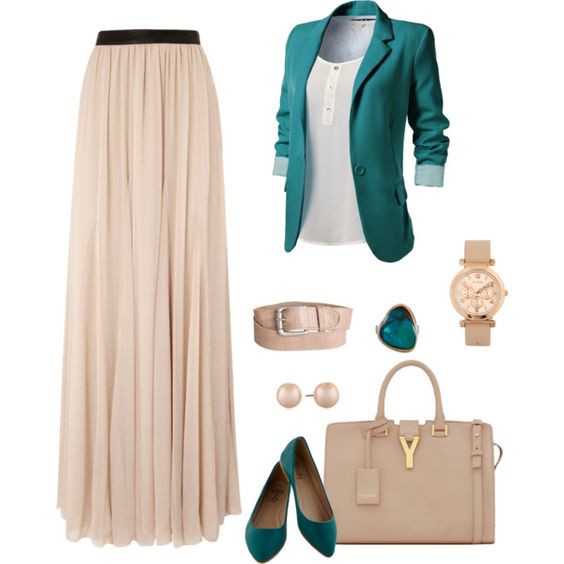 Chevron Skirt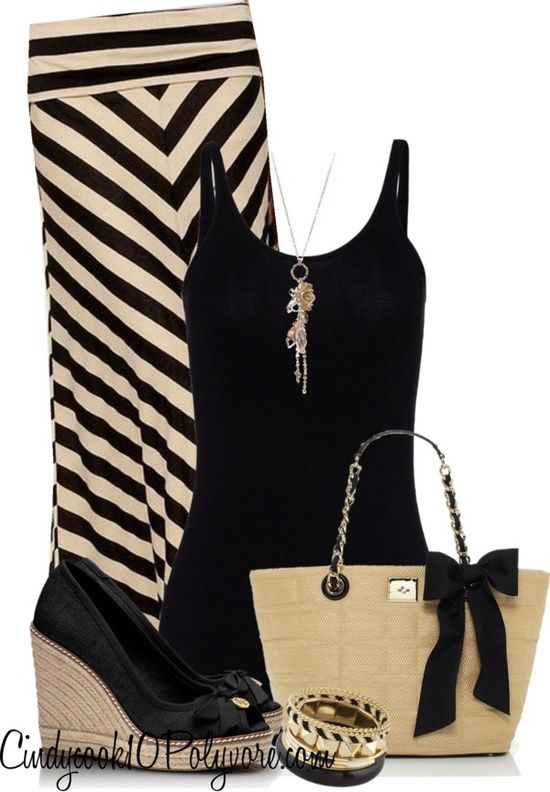 Striped Outfit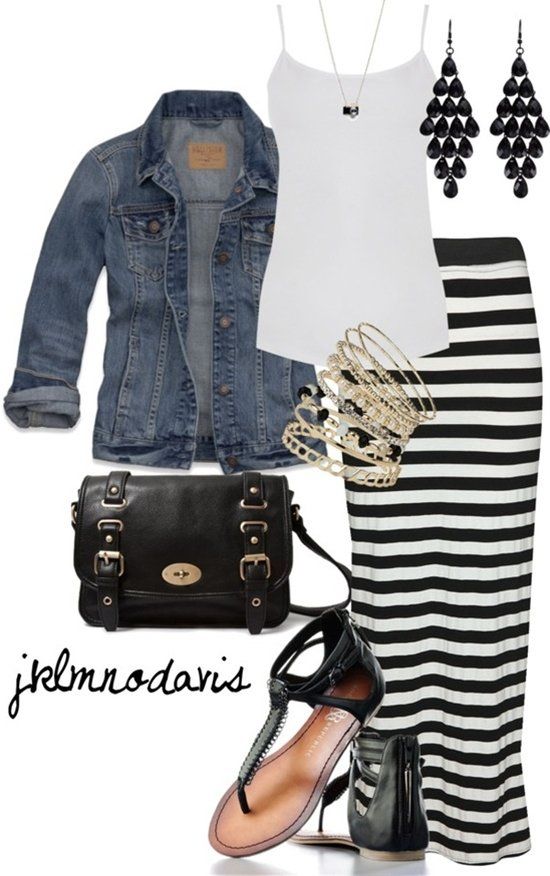 Floral Printed Skirt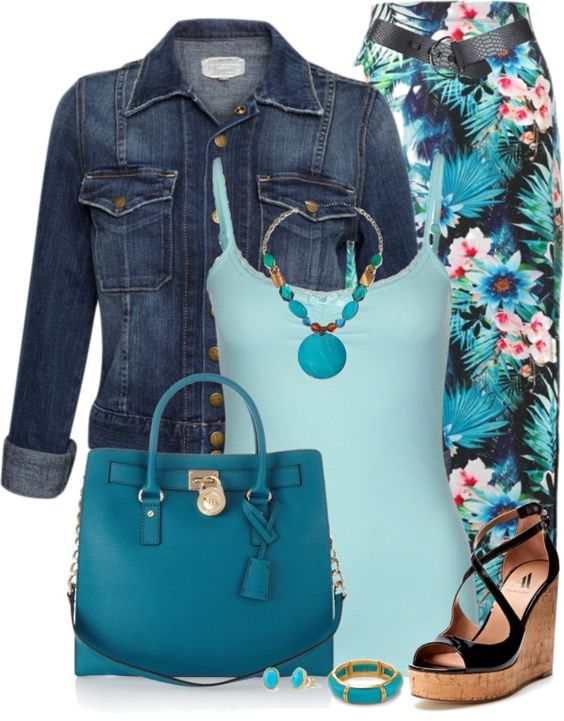 Casual Business Combination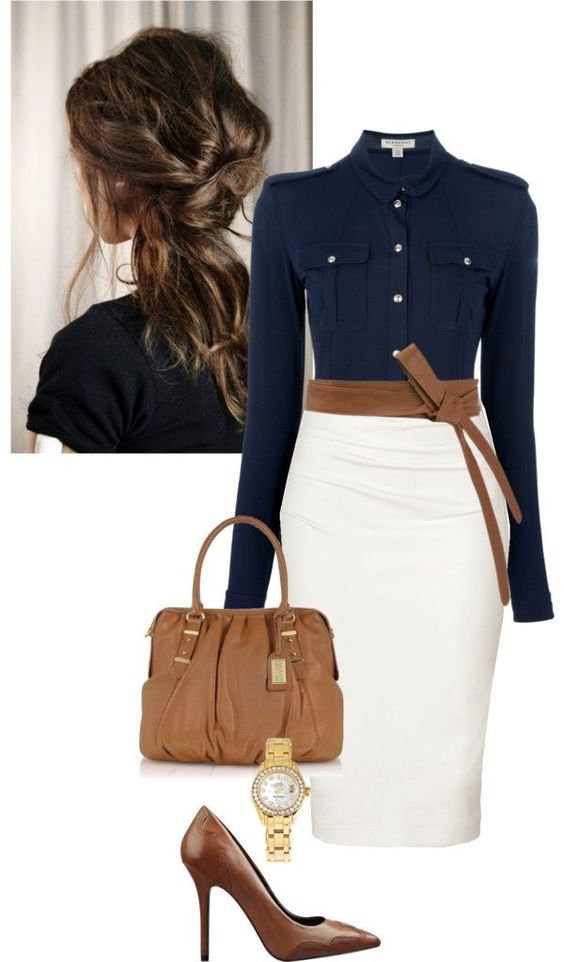 Black Outfit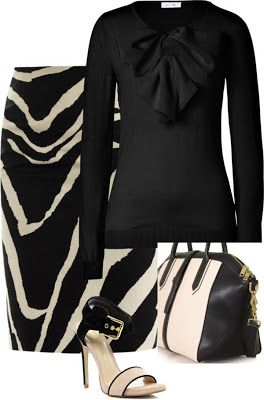 Pretty Skirt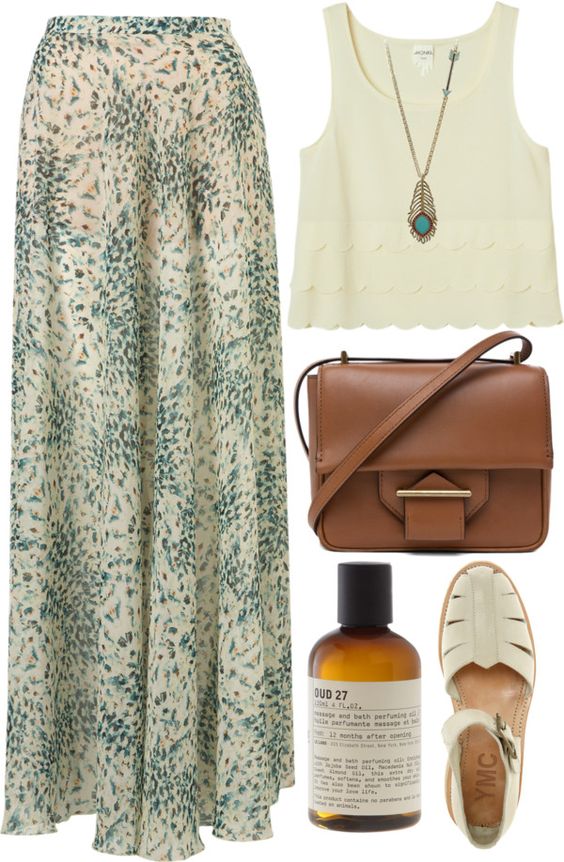 Black and White Skirt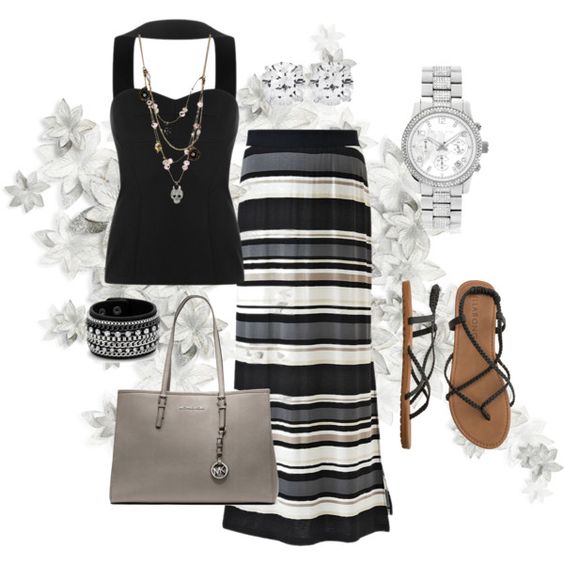 Maxi Skirt for Fall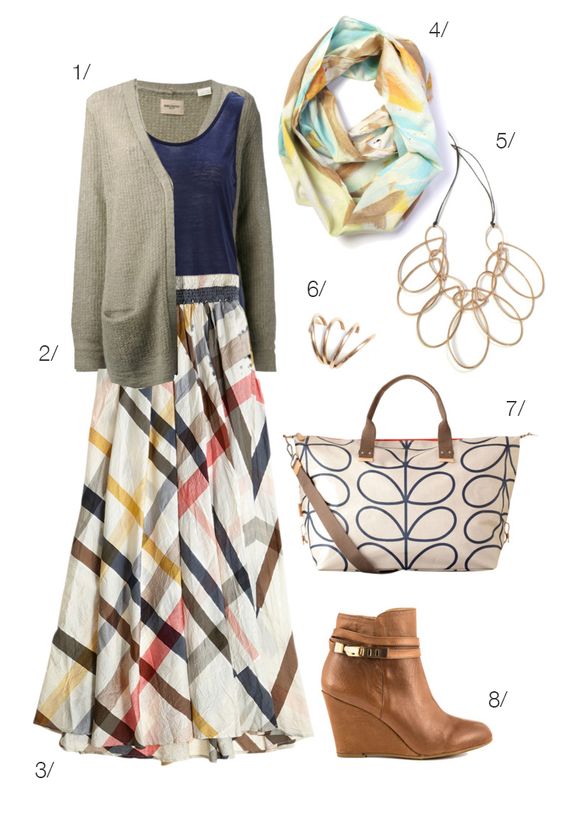 Printed Skirt and Denim Top