25 Trench Coats to Wear for Early Fall
Fall is approaching. It is getting cooler and cooler. It is time to pull out your trench coats from the wardrobe. The trench coat is one of the fall staples. They never go out of style for every fall. It is sassy and classy for you to wear this staple for the new season.
Today's post is going to show you some outfit ideas with oversized trench coats. The normal sized ones will give you a tailored look while the oversize ones will bring a casual vibe to the whole look. If you don't have any oversized trench coat, you can try the piece this fall.
How to glam a great look with an oversized coat? Actually, the piece can go well with so many outfits. You can wear shorts or long pants with crop tops or shirts to create a pretty layer look. Check the ideas first and make your own trench coat look.
Black and White Outfit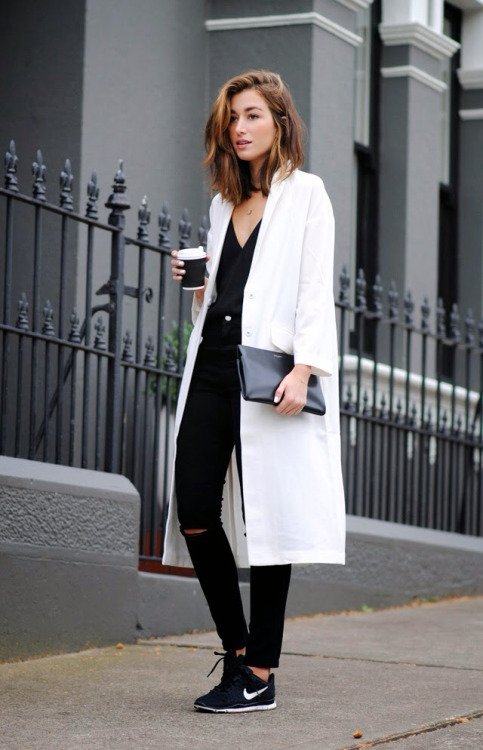 Striped Top, Jeans and Black Trench Coat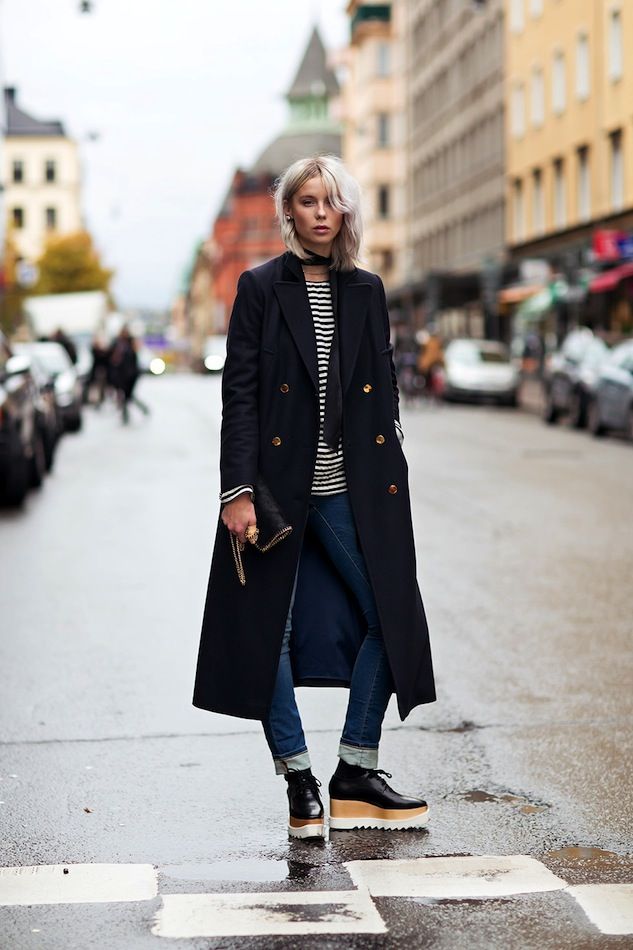 Crop Top, High Waist Pants and Trench Coat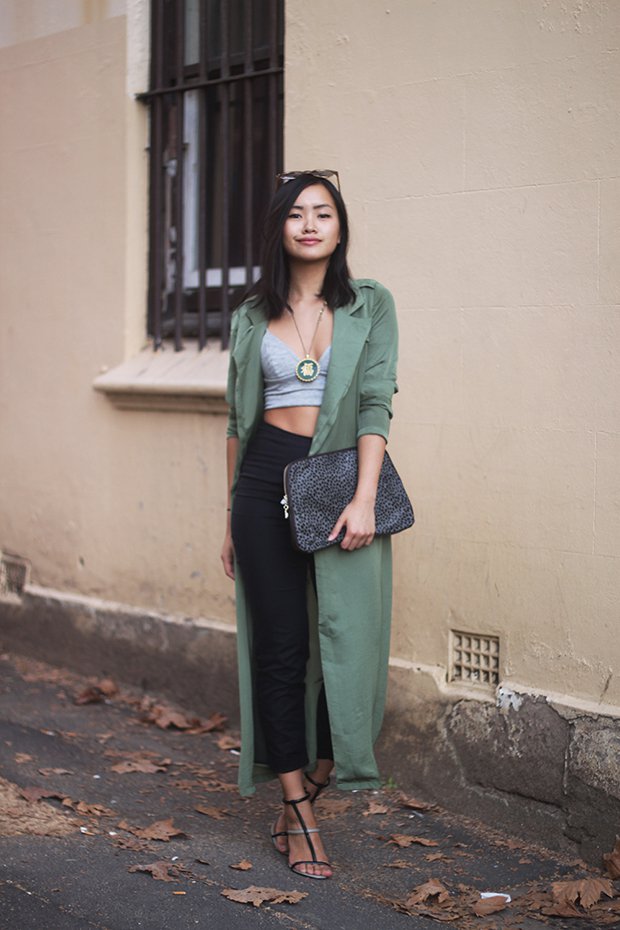 Trench Coat for Winter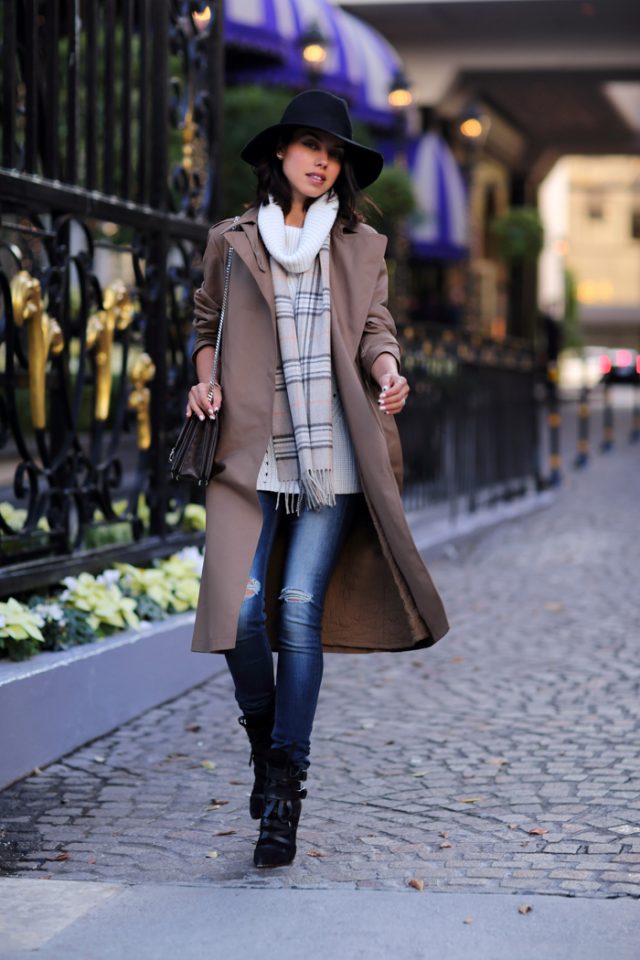 Blue Trench Coat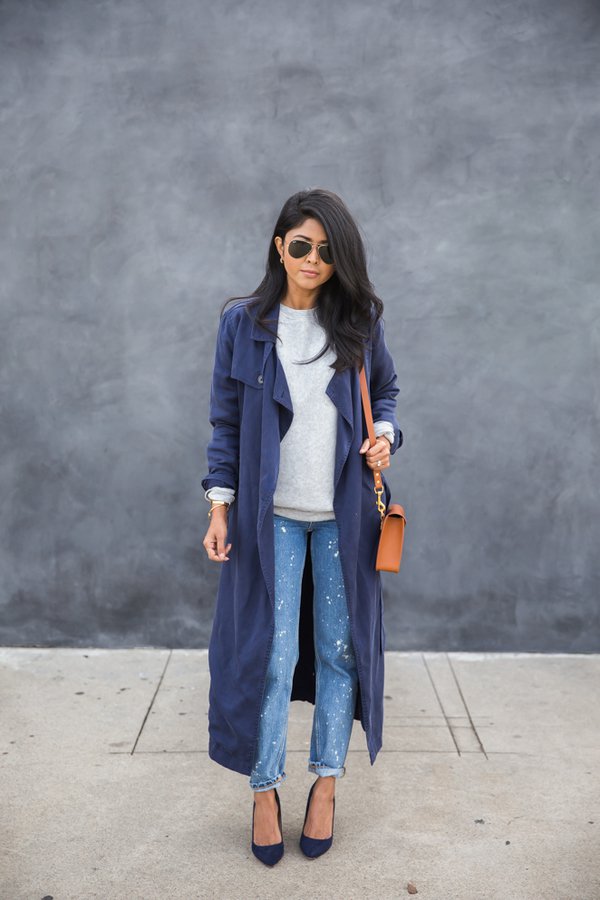 Blue Trench Coat with Shorts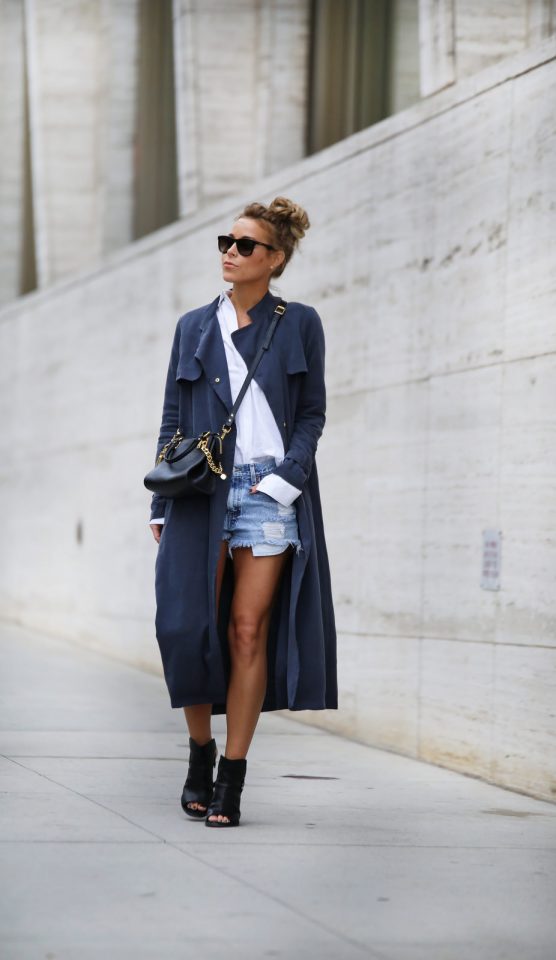 Nude Trench Coat with Pale Blue Outfit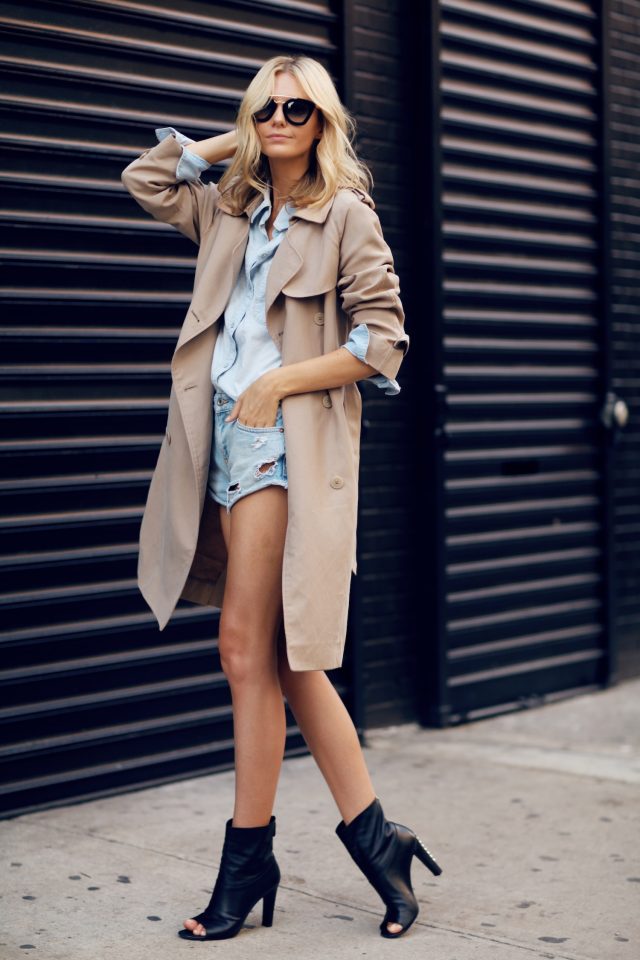 High Waist Jeans and Green Trench Coat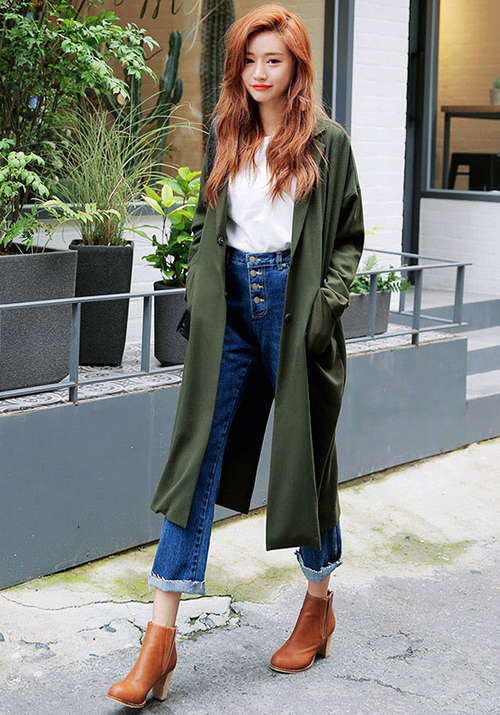 Black Trench Coat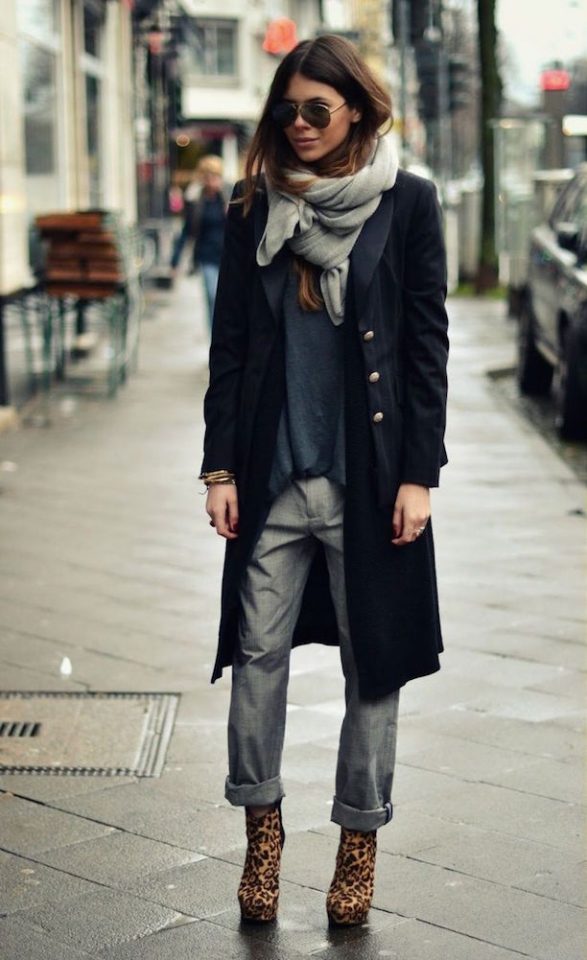 Camel Trench Coat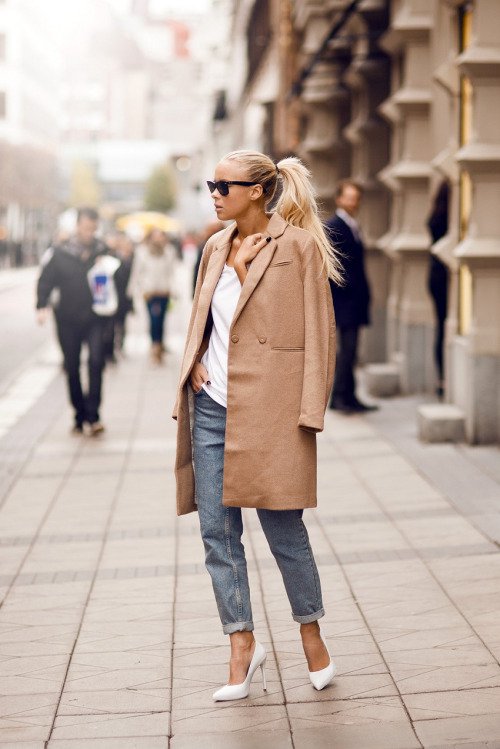 All-back Outfit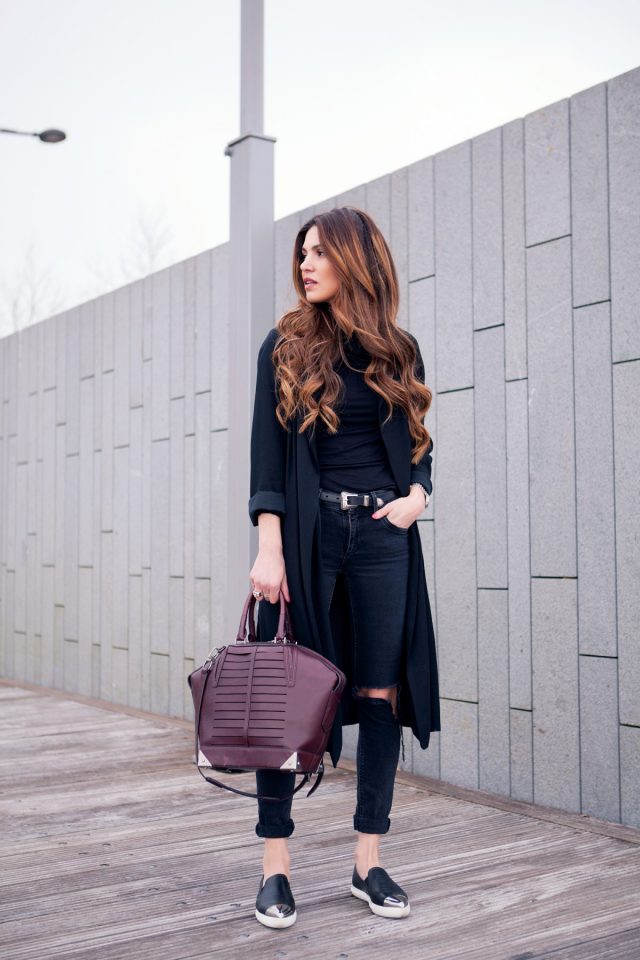 Camel Trench Coat and Blue Outfit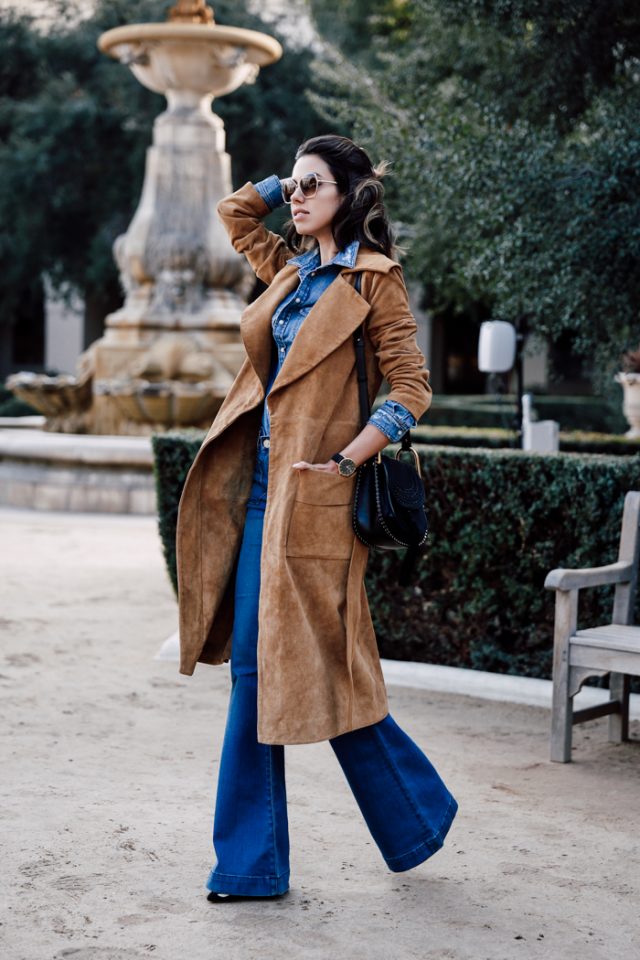 Pink Trench Coat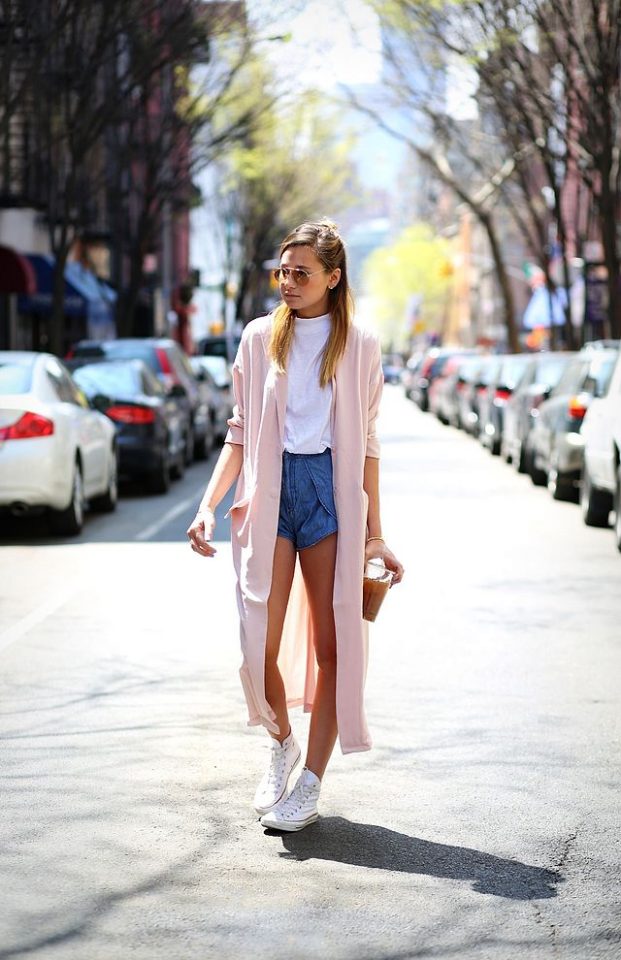 Red Trench Coat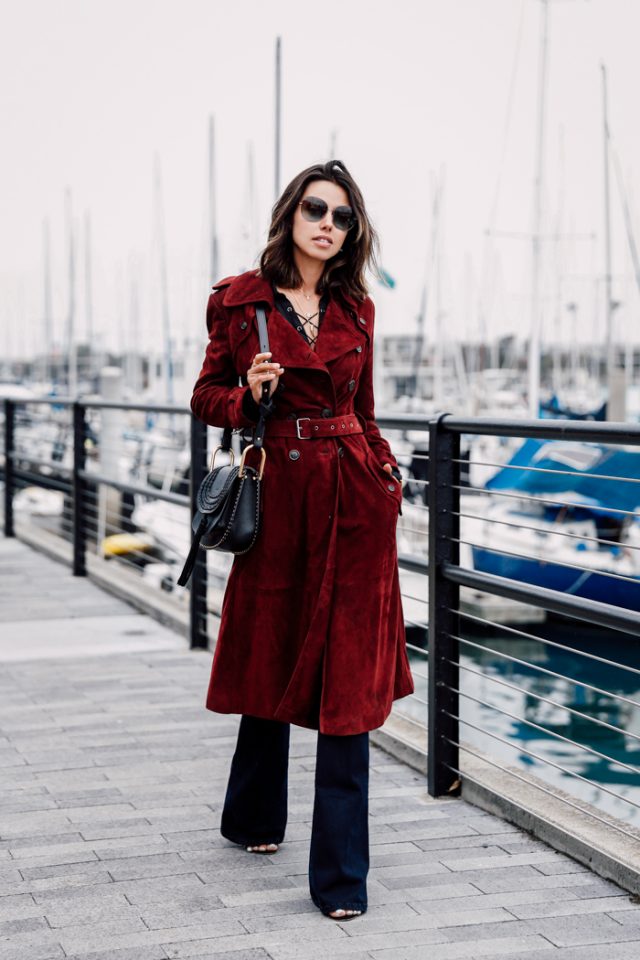 Polka Dot Top and Pink Trench Coat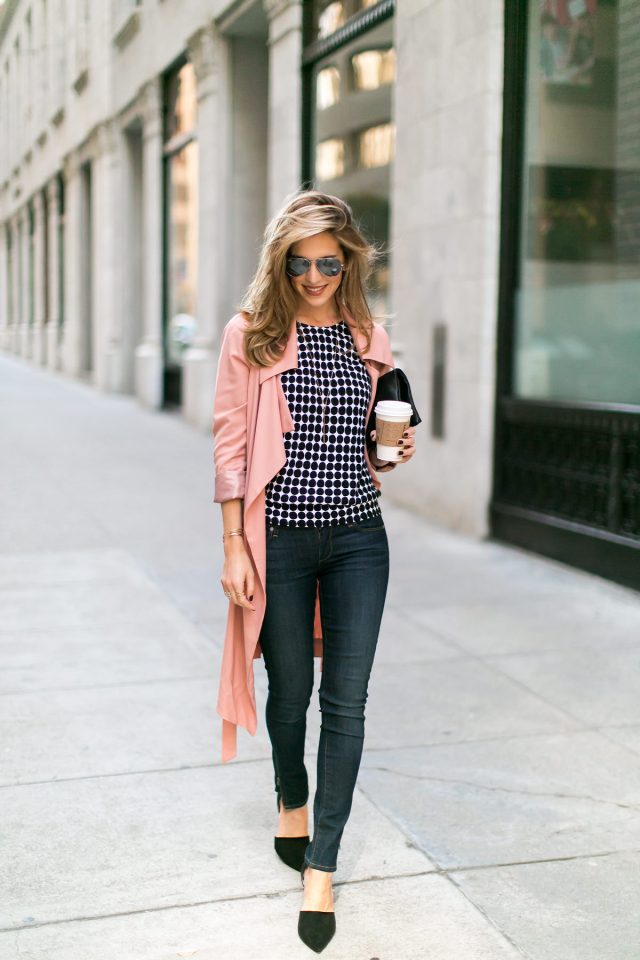 Casual Trench Coat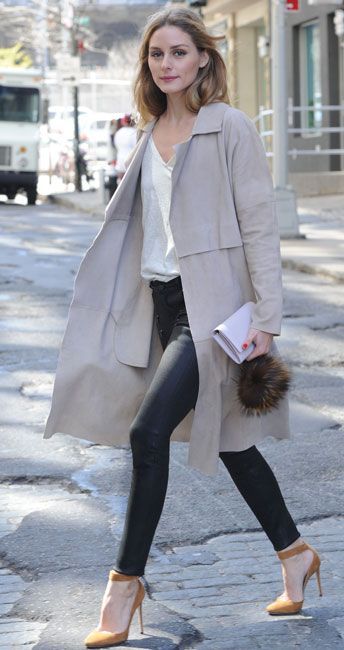 Colored Trench Coat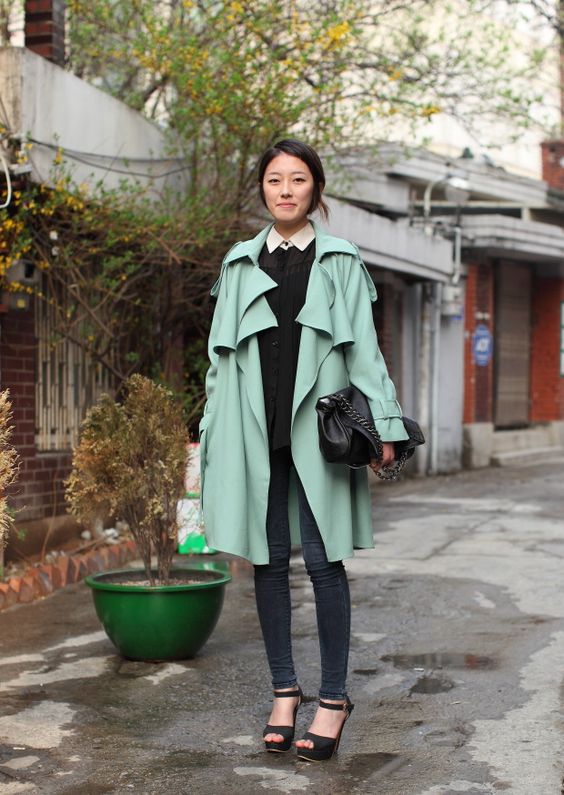 Nude Trench Coat and White Dress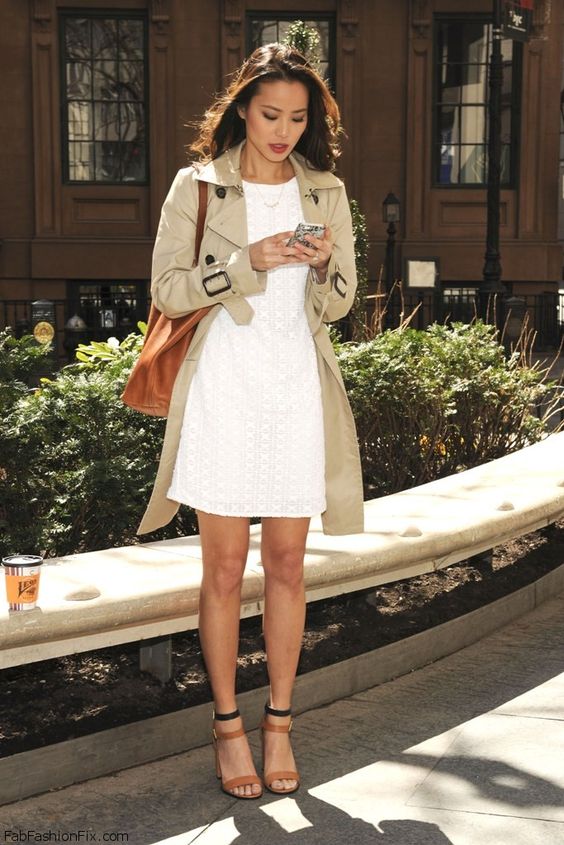 White Trench Coat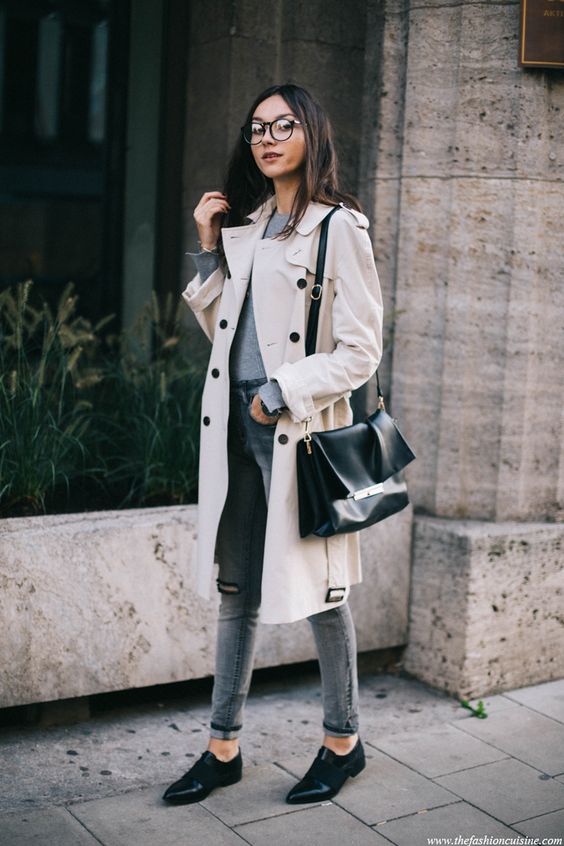 Pale Blue Trench Coat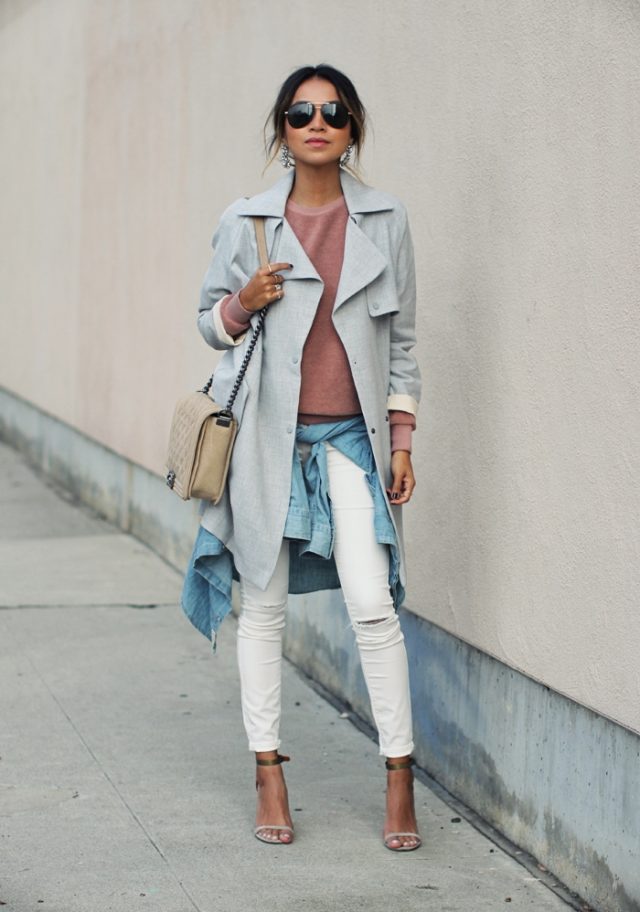 Grey Trench Coat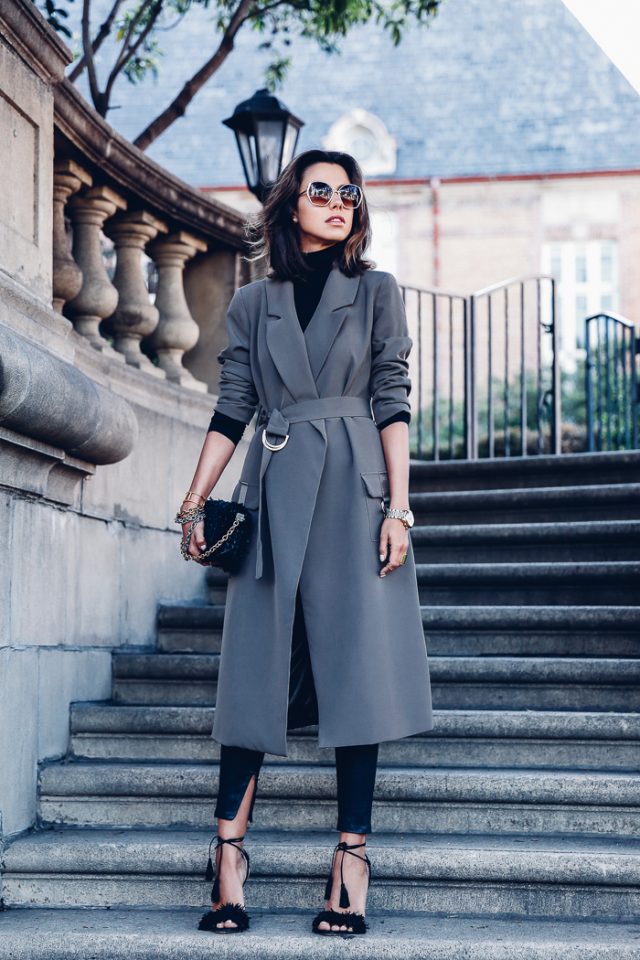 Button Trench Coat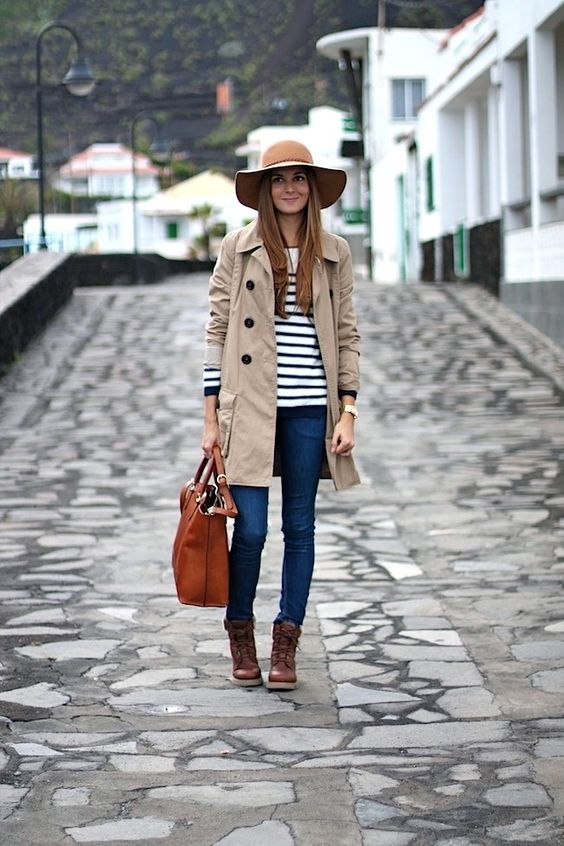 Trench Coat and Red Pants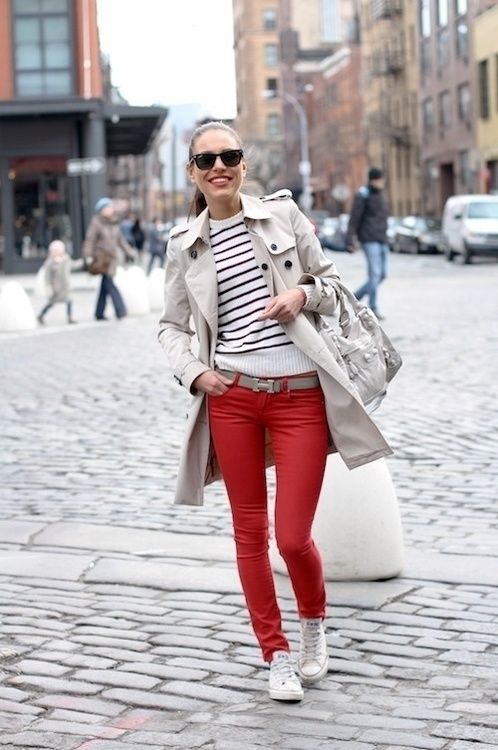 Trench Coat for Office Ladies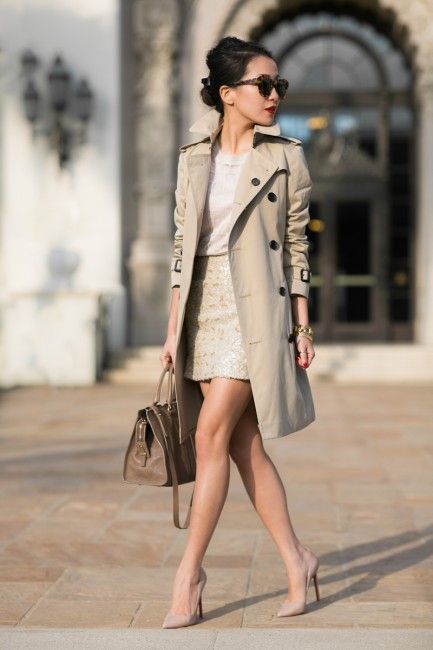 Casual Trench Coat Style