26 Perfect Celebrity-Approved Braided Hairstyles for Women
There're many different braided hairstyles from the classic French braid, Dutch braid to fishtail. You can choose any one of them to compliment with your gorgeous evening dress or casual outfits. Young girls will look prettier with a cute side braid and a lady can be ultra-elegant and graceful in a braided updo. So, let's check out some perfect celebrity-approved braided hairstyles in this post!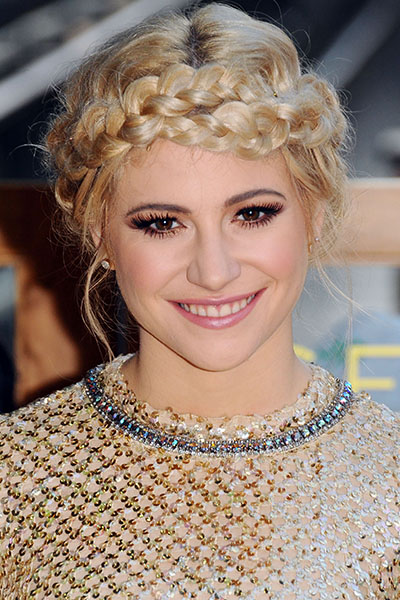 Pixie Lot made a difference to the traditional Heidi braid with two crossing braids around her head. By the way, she kept the wisps in the air for a casual-chic style.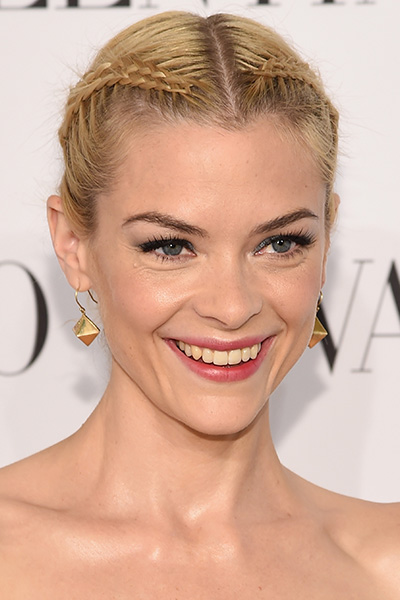 Jaime King looked like a Greek goddess with all these delicate braids on both sides.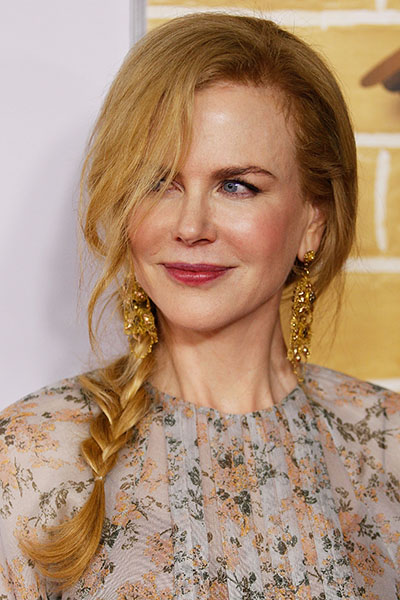 There's no doubt that a loose braid will be a great option for a perfect day look and Nicole Kidman proved this with her soft, blond tresses.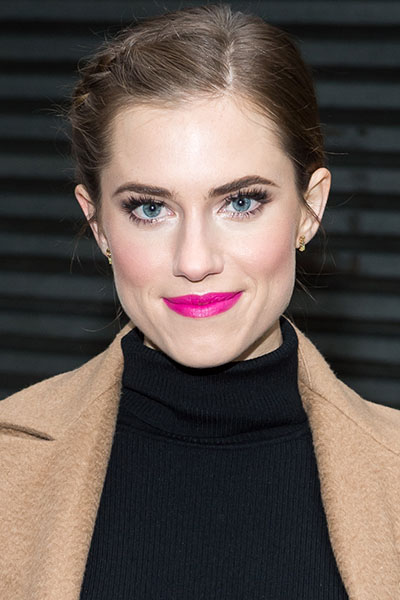 Allison Williams went for a sleek side part hairstyle to pair with her bright pink lips. Unexpectedly, she added a small braid on one side for a playful look.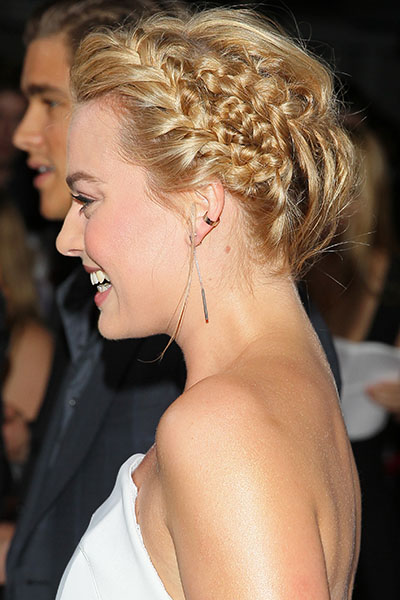 Margot Robbie'd blond hair looked so gorgeous when piled over along her braided updo.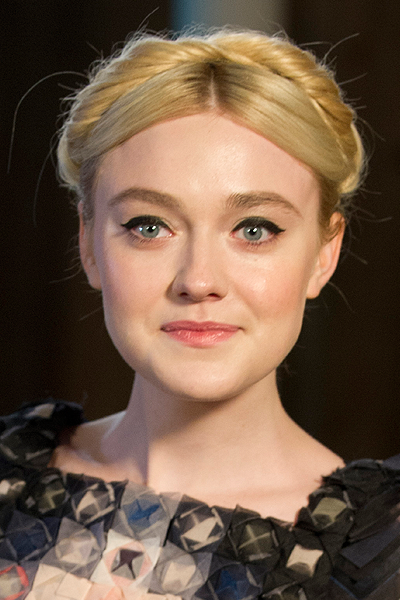 Dakota stunned us with her special designed fishtail Heidi braid over her head.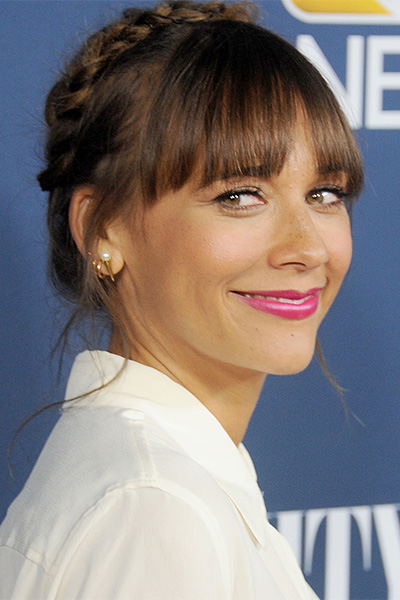 It will give out a fabulous look when you combine the crown braid with stylish blunt bangs. I bet they can also make you look pretty and sweet like Rashida Jones on the red carpet.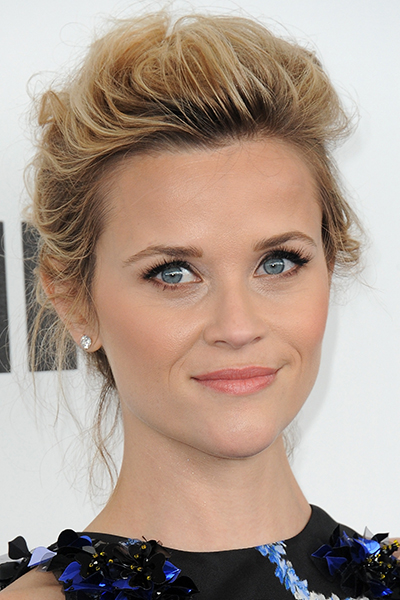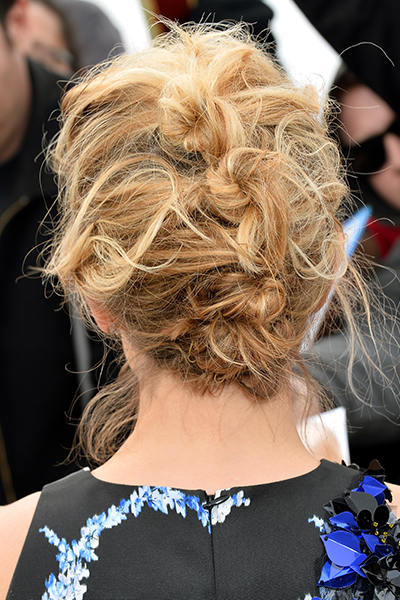 Reese Witherspoon looked quite normal in the front but gorgeous in the back with these artful twists.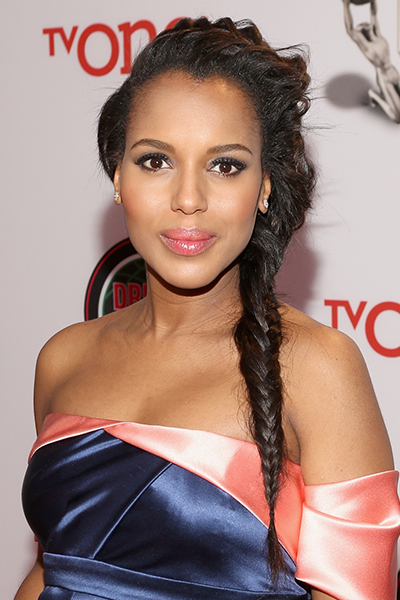 Have you ever imagined how does it look when the French braid meets fishtail? Kerry Washington can provide you this version.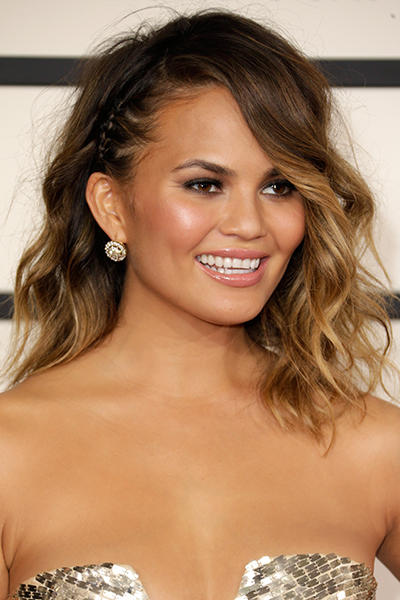 It also won't be a bad idea to add a small braid to a romantic beach wavy hairstyle like Chrissy Teigen.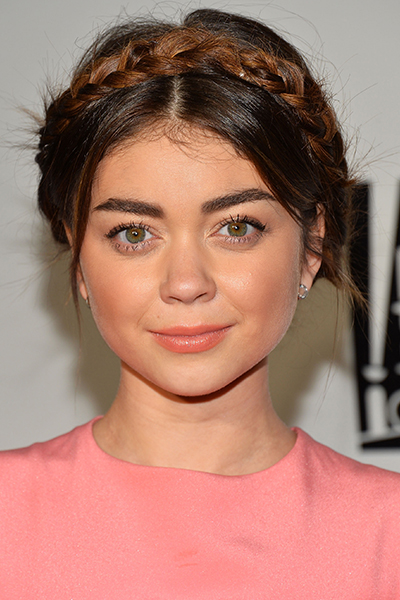 Here's a two-tone version of the crown braid with magic ombre color along the hair length. It seems wonderful with Sarah Hyland's fresh face.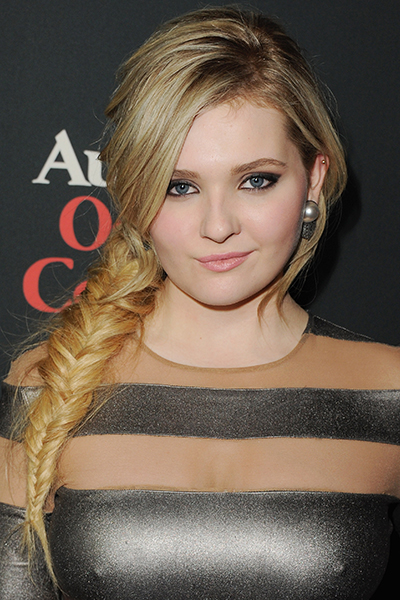 Shorter length layers will be able to make your braided hairstyle look more flattering for any face shaped girls.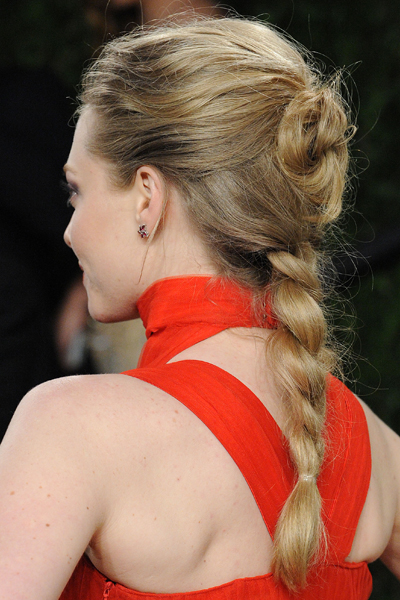 To make a different look with your hairstyle, why not create a lovely twist above your braided ponytail like Amanda Seyfried?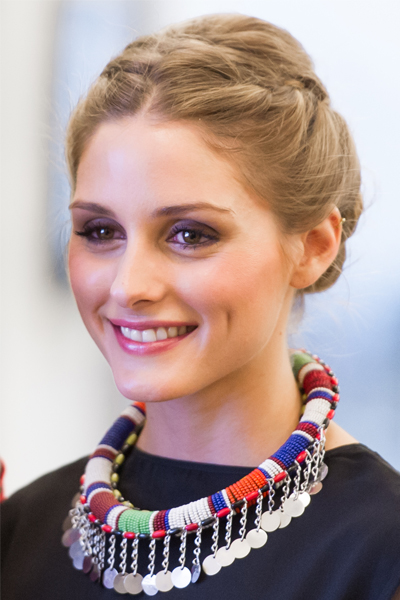 Olivia Palermo featured her braided bun with a subtle center part for an ultra-elegant lady-like look.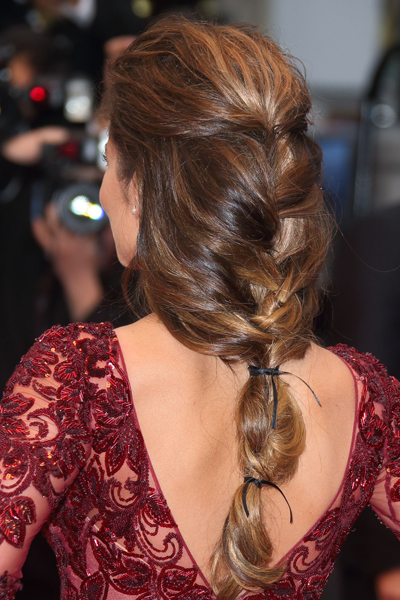 Cheryl Cole's French braid looked so gorgeous from the back side view, even It was being made into a loose shape.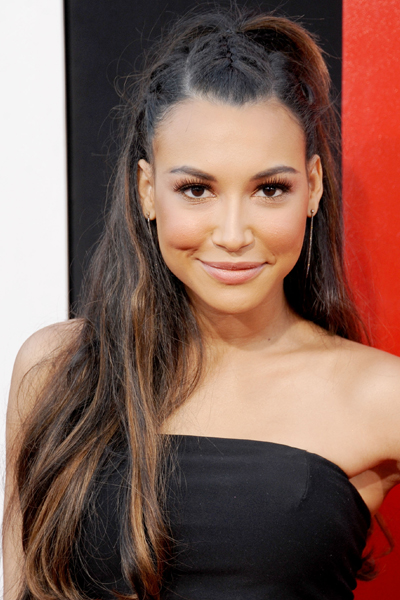 Part the front section hair and make them into braids like Naya Rivera's. Her beautiful dark colored hair is being a big bonus for this hairstyle.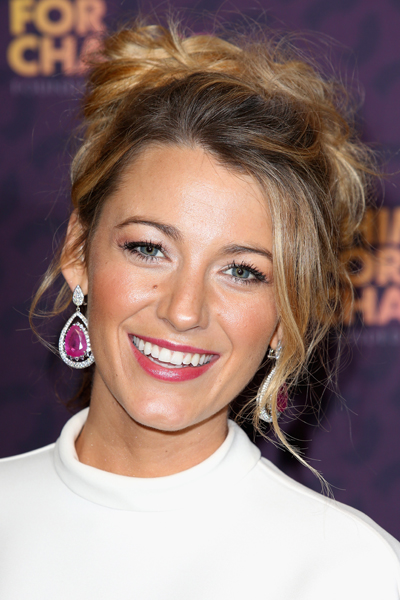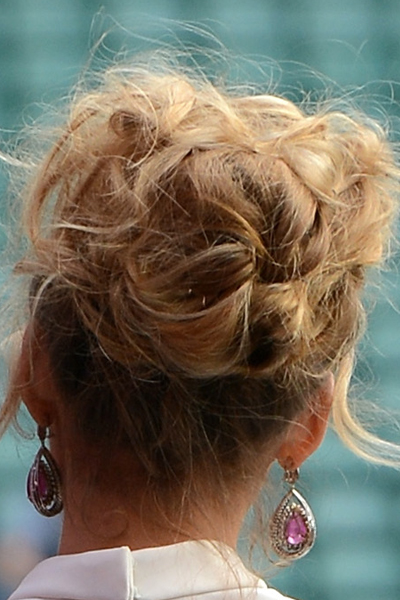 To create a bohemian-chic style, just pin your braid back over your crown and leave the rest of your hair loose to frame your face shape.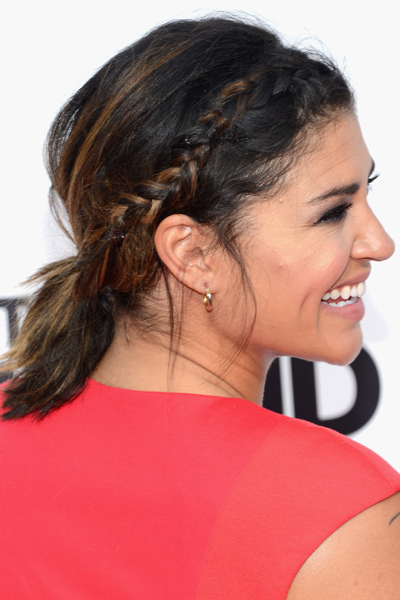 Jessica Szohr used a petit braided headband wrapping around her head to compliment her simple ponytail.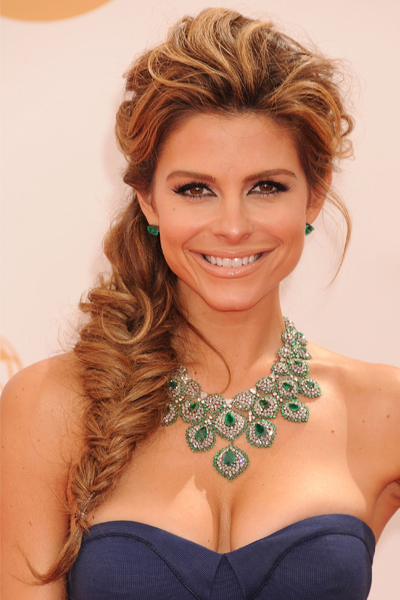 There's an easy way to upgrade your hair look by making every strands loose with your fingertips. And Maria Menounos also created a boosted volume for her braided hairstyle.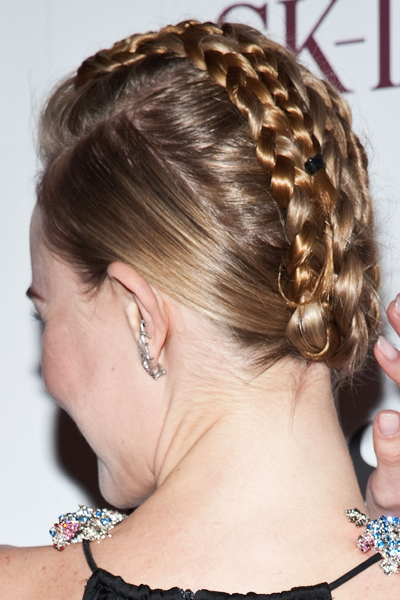 When you make several parallel braids at the center of your head like Kate Bosworth, it will add a strong Mohawk sense for your final style.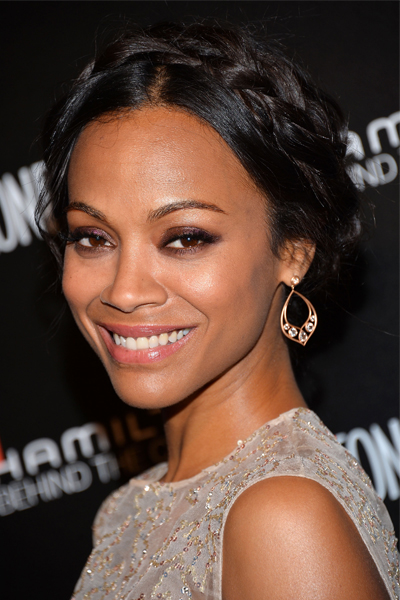 The braid will also look wonderful for dark skinned women too. Zoe Saldana's raven black hair made this Heidi braid hairstyle look so glowing and radiant.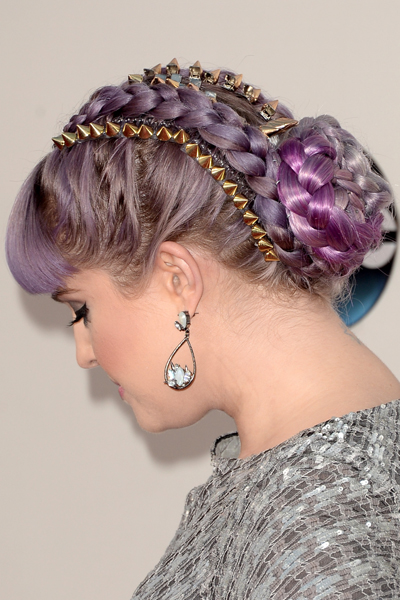 It seems that the braided hair can also look contemporary and edgy-chic with proper accessories like spikes and studs.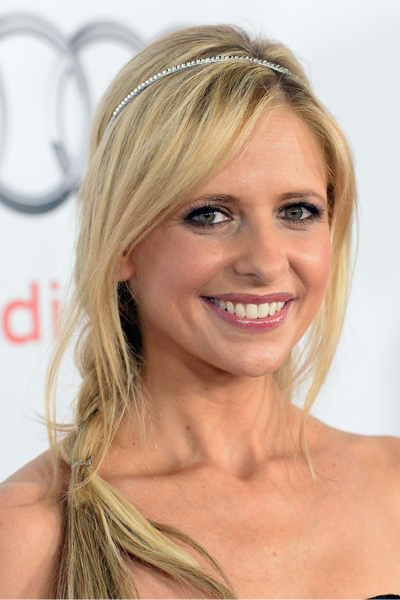 To get rid of a dull hair look, it will be a good idea to wear a lovely headband over your head.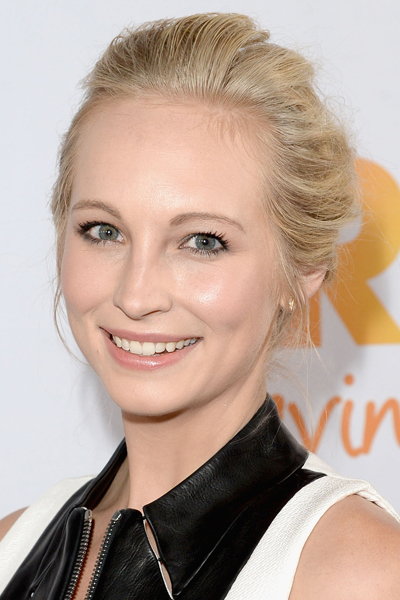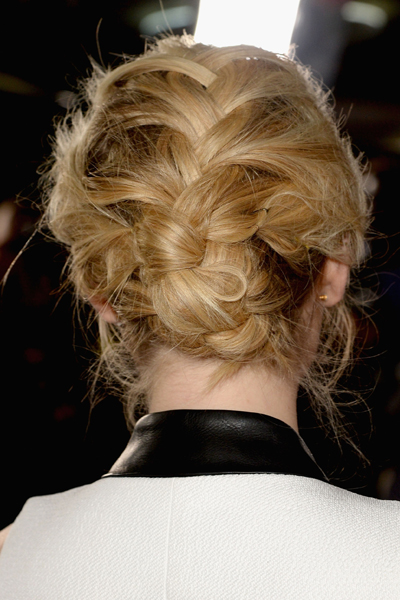 Candice Accola gave us a clean look with a fantastic braided updo at the back of her head. You can tuck the ends into the bun for a polished finish.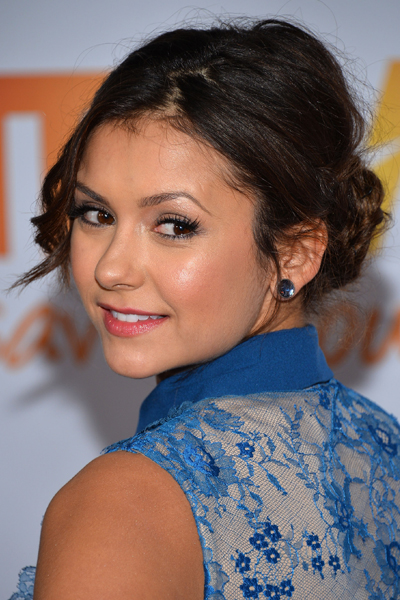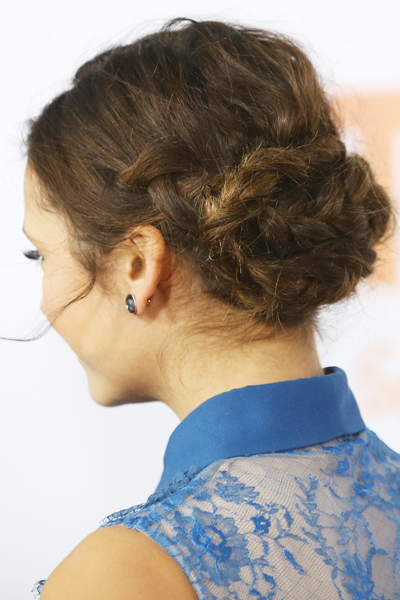 Braided hair can make a sweet look for young ladies like Nina Dobrev. She twisted her one braid around another and fixed them with bobby pins.
You can find more (braided hairstyles) on prettydesigns.com