7 Simple and Easy Hairstyles for Your Daily Look
Have you ever experienced a busy morning with bad hair? We always hope our hairstyle can be well managed in only a few minutes. Apart from those stunning red-carpet hairstyles, there're still some easy ones for you to solve that situation in the morning. All of our listed hairstyles below are quite basic and simple, so that you can wear them for your almost every day look.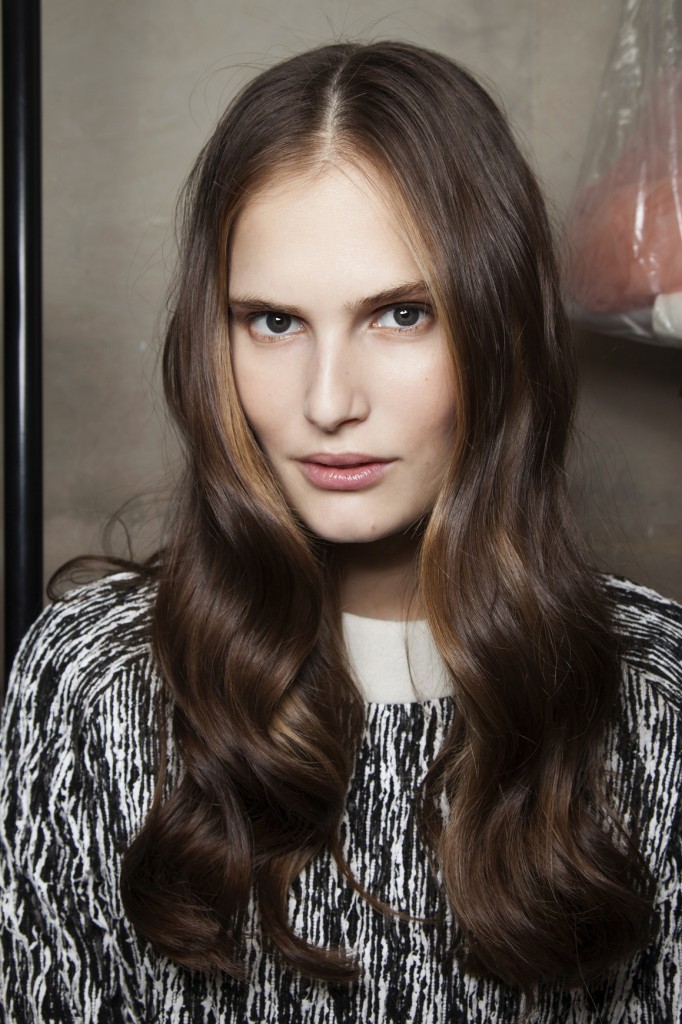 Apply some shine pomade along the hair length and they will make your wavy hairstyle look glamorous and luscious. To create these soft waves and curls, you may need the help of a hot iron.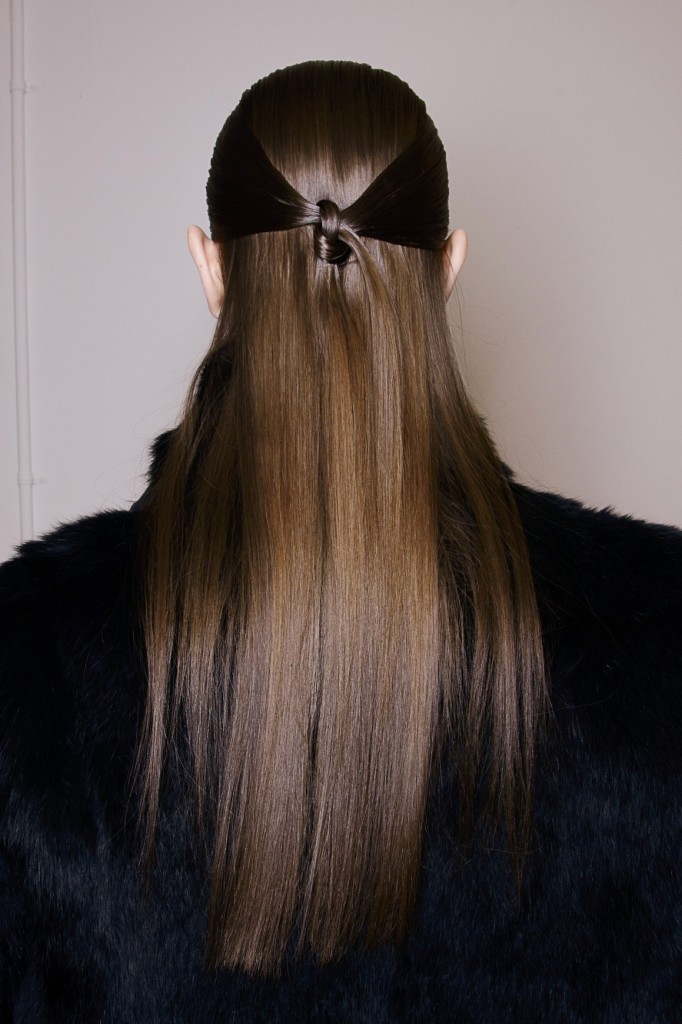 The half up hair has its own glamour when it is compared with other hairstyles. Its twist or knot can create an interesting silhouette for your head while having the rest of your hair framing your face at the same time.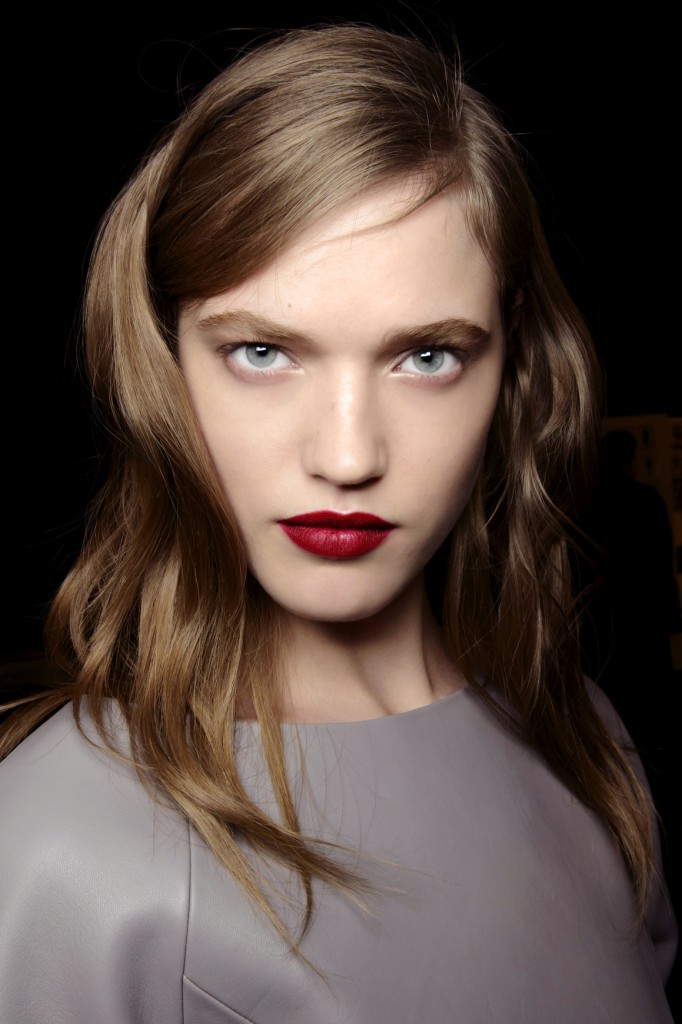 Textures are always preferred as they can make a natural and casual-chic look for any hairstyle. You can create this effect with the help of texturing powder. Besides, they will also work perfectly for wavy hair just like the straight hair.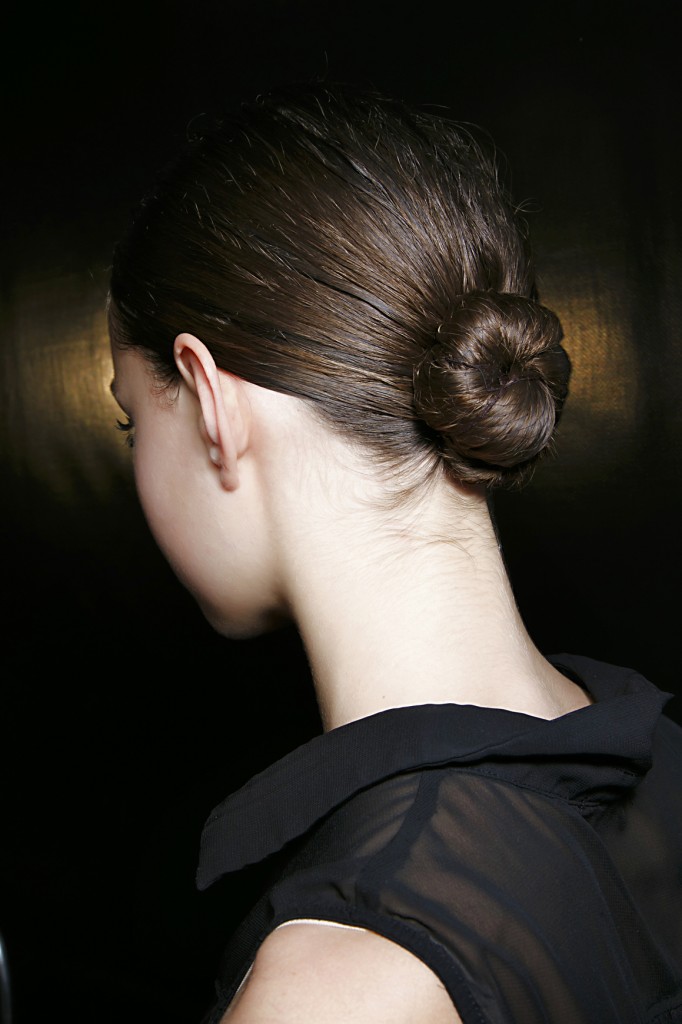 There's a simple way to give your low bun a sleek and slicked look by using a proper hairspray after you pulling your hair back. They will be able to keep your wispy hairs in place and create a polished style to complement your evening dress.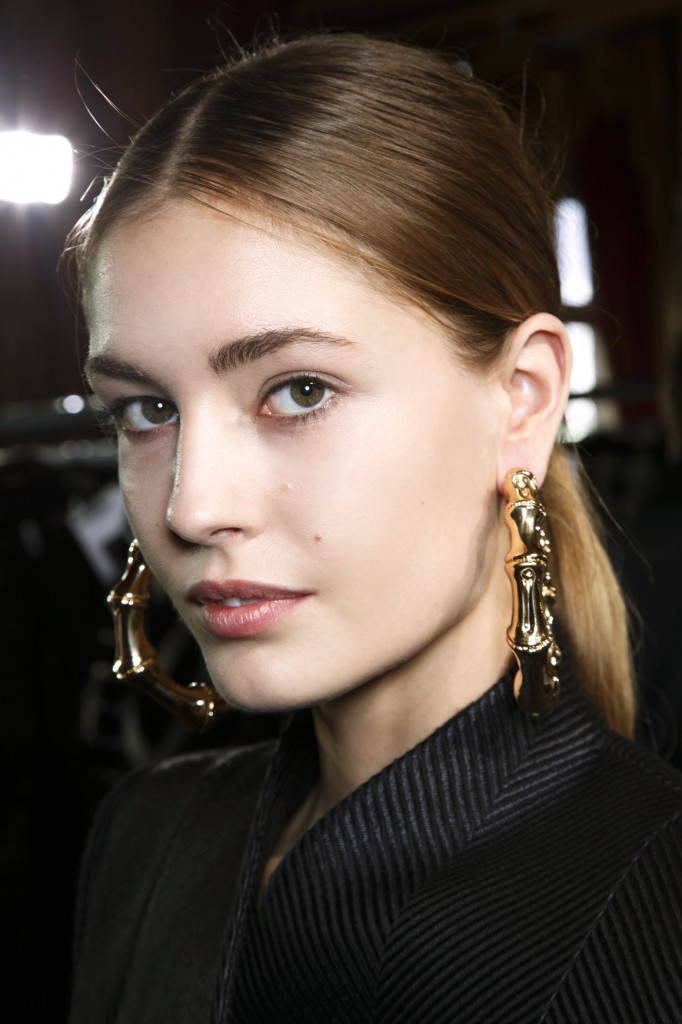 A sleek ponytail will give you a great chance to make your impeccable facial features be the center of attention. By the way, it is also an ideal hairstyle to emphasize a perfect makeup and delicate jewelries.
You can find more (easy hairstyles) on prettydesigns.com