27 Perfect Bob Haircuts with Bangs
You can easily find bobs of different types to create your very own style. They can work with or without bangs. But if you want a more fabulous look, you can keep stylish bangs which will help to frame your face shape better. For those who want a bold style, just try out this season's hottest bright colors. Check out 27 perfect bob haircuts with bangs for 2016 in this post and draw some inspirations!
Ombre Wavy Bob Hairstyle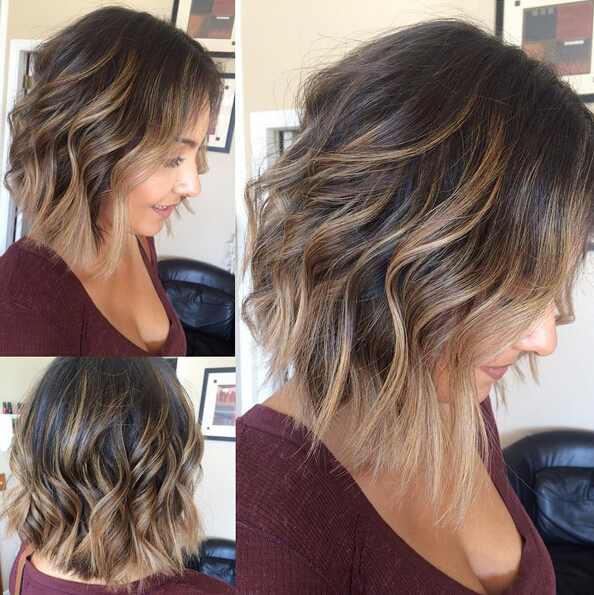 A spot of blond highlights can spice up your dull bob hairstyle immediately and create a fabulous, totally up-to-the-minute look.
Stacked Bob Hairstyle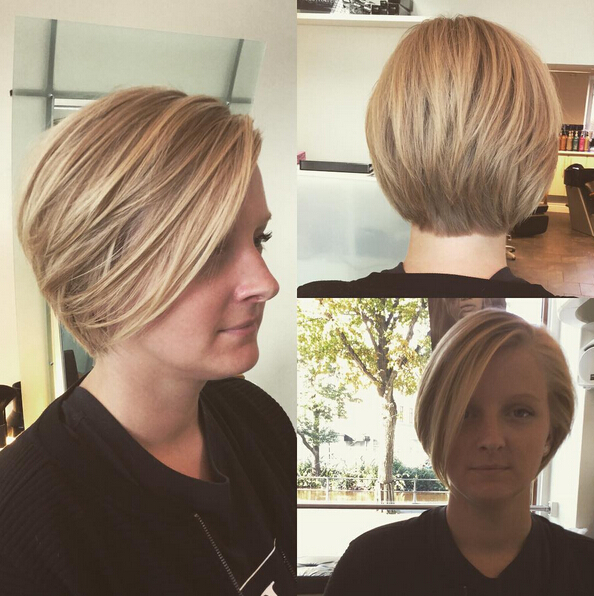 Graduate layers can give a sleek and polished look for thick hair. Keep long side bangs to frame your face shape better.
Wavy Bob Hairstyle with Bangs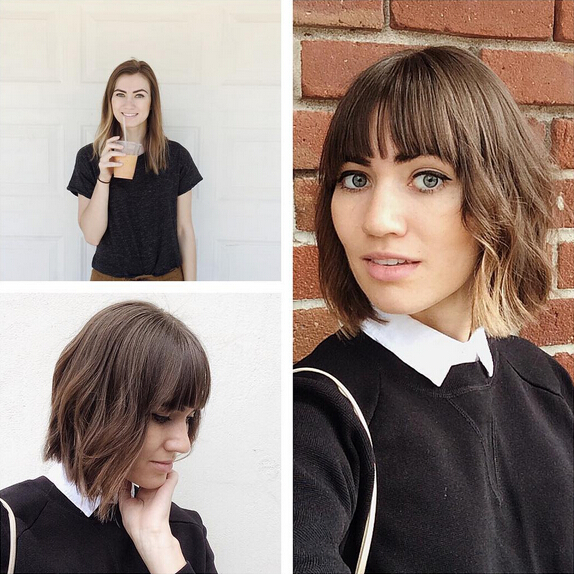 A modern bob cut can add a fresh and vibrant touch to your style. It shows more enticing with a perfect color mix.
Stylish Lob Haircut for Blue Hair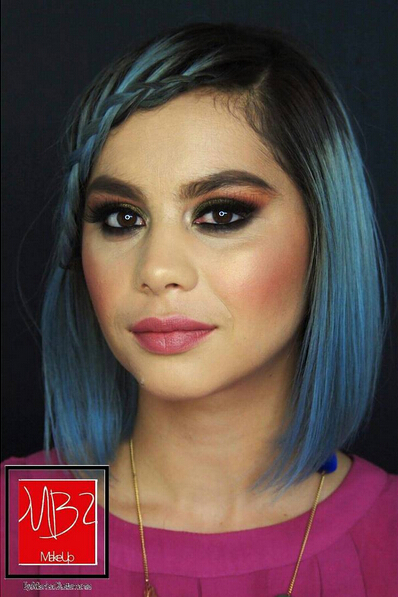 This stylish lob haircut can definitely bring a totally new side of you with the striking blue shade.
Wavy Bob Hairstyle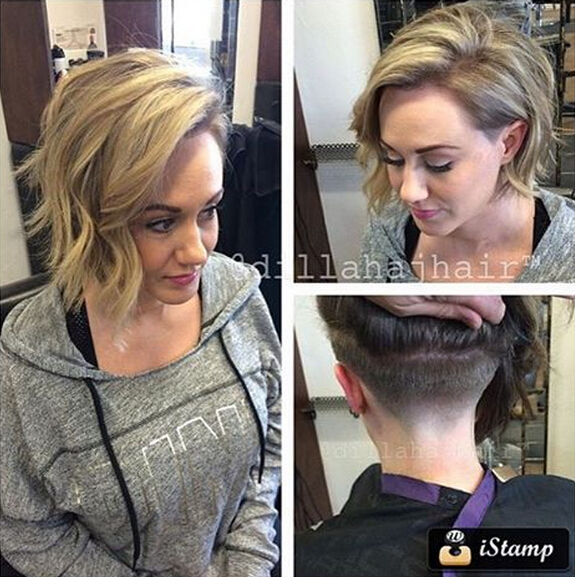 The latest new trend for a messy wavy bob is to update it with undercut, which can give an extra dose of style to your hair.
Layered Bob Hairstyle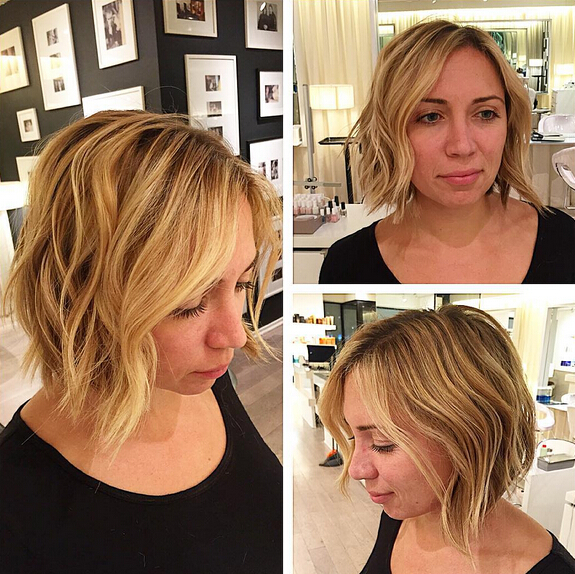 The layered bob hairstyle is a perfect choice for your everyday look. Add some broken waves to take it to next level.
Short Bob Hairstyle with Bangs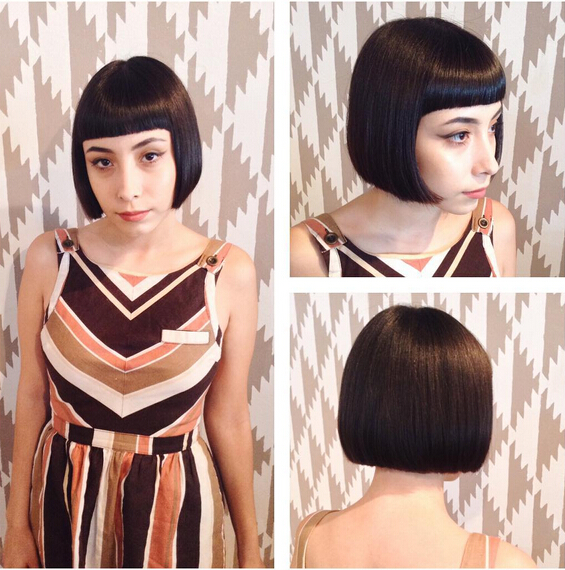 The short bob style looks very radiant on sleek straight hair. It has tons of glamour to show off.
Straight Lob Haircut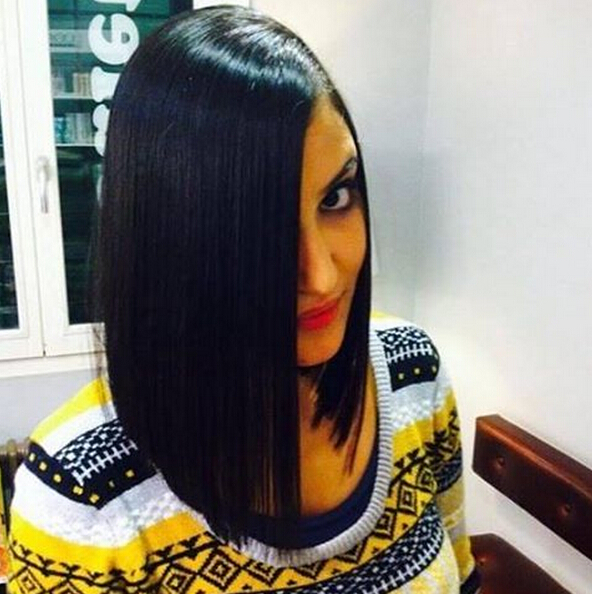 If you still have no idea about your new hair look next season, then why not consider this fabulous long bob haircut?
Long Bob Haircut for Purple Hair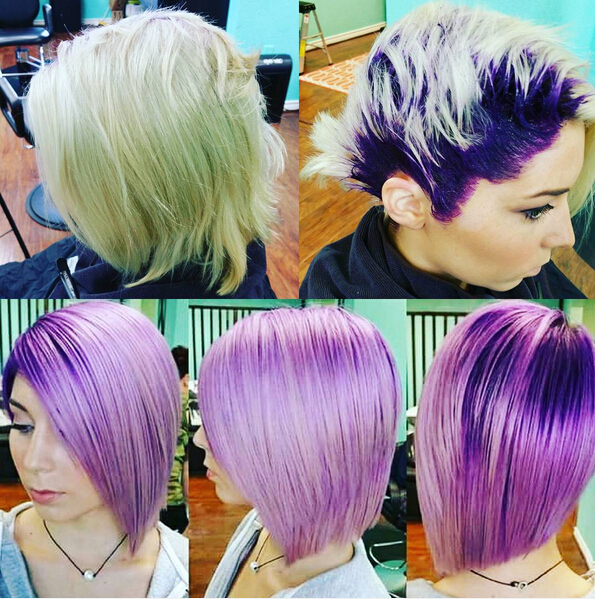 Wanna liven up your plain everyday style? Try this romantic purple colored long bob hairstyle to become an absolute trend-setter among your friends.
Short Bob Hairstyle for Round Faces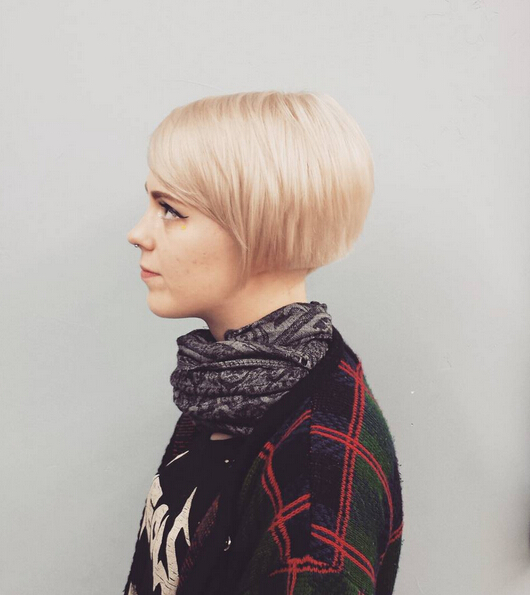 The light hair color has become very flattering this season. Besides, its subtle side bangs can slim down a too round or chubby face.
Curly Bob Hairstyle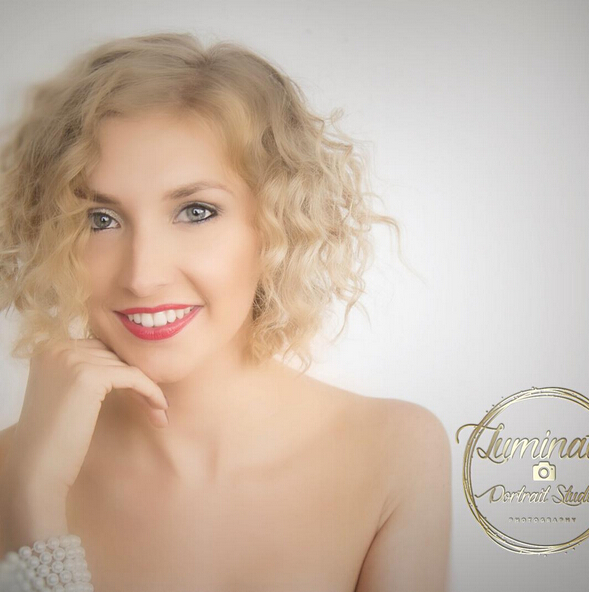 There's nothing more adorable than a curly bob hairstyle for women. Beside, it is very easy to style and maintain.
Short Bob Hairstyle with Undercut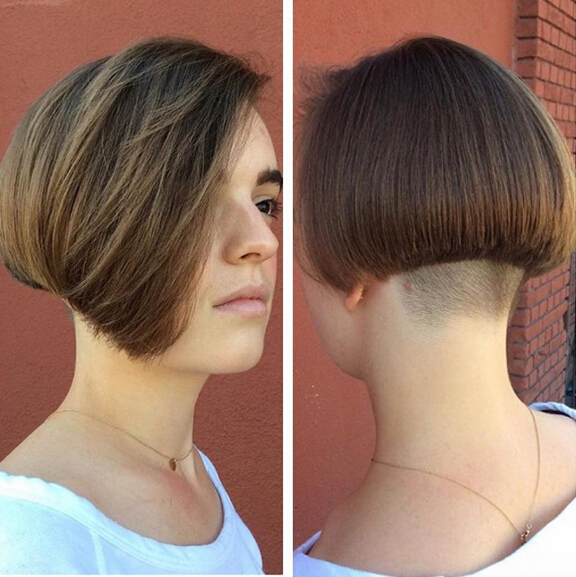 Do you want to make your hair look special and unique? This cool short bob with the bottom part undercut is all you dream about.
Inverted Bob Haircut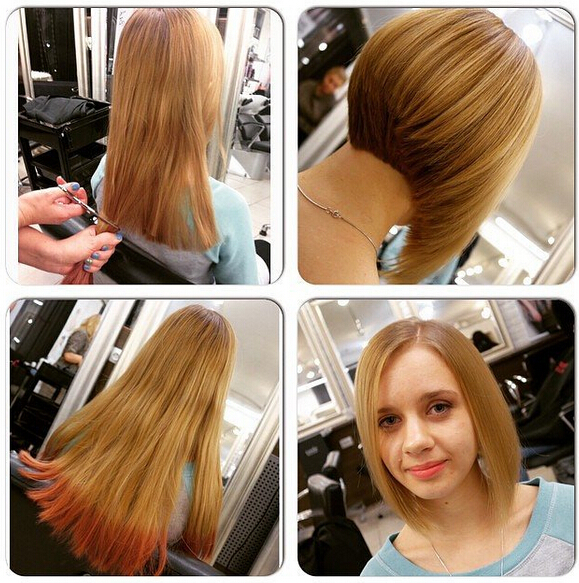 You can easily dress up a bob haircut with a bold makeup or keep it simple with nude lips.
Bob Hairstyle with Blunt Bangs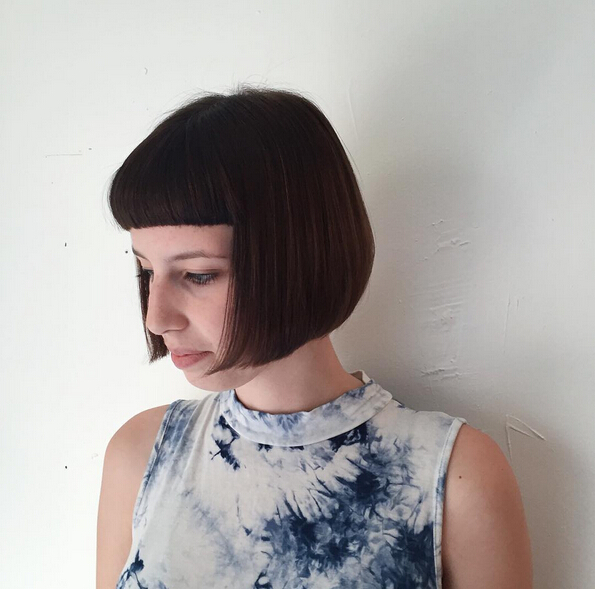 The round bob cut can be styled into many different looks and you can even wear it with a pretty dress for a formal occasion.
Short Bob Hairstyle for Black Women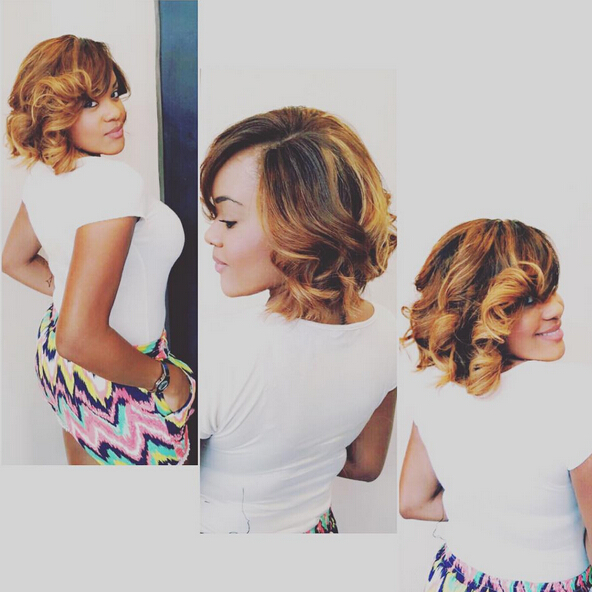 The short bob can be considered as one of the most flattering hairstyles for African American women. Choose a bright color to liven up your whole complexion.
Pretty Pink Bob Hairstyle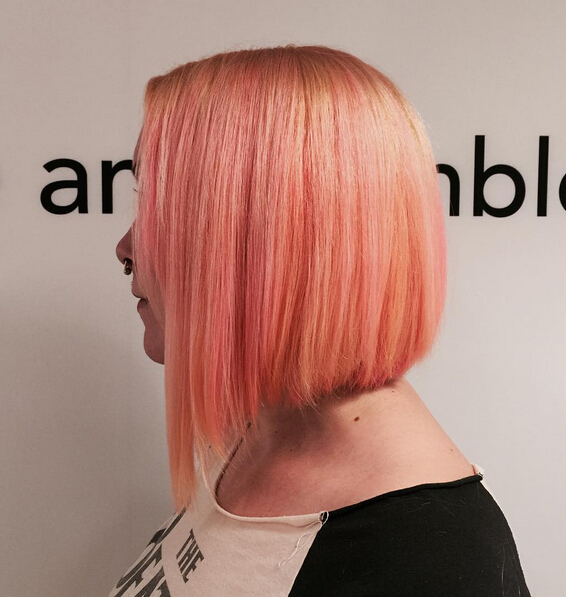 As the rose quartz has been chosen as the color of the year 2016, it is also great to wear it on your head.
Short Bob Hairstyle for Women Over 50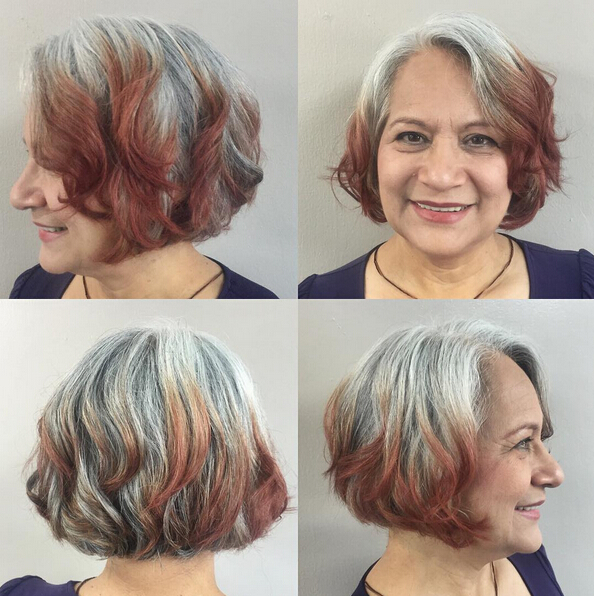 I bet you've never imagined how the short wavy bob looked like on a woman over 50. Well, here it is and it looks so good.
Layered Bob Hairstyle with Bangs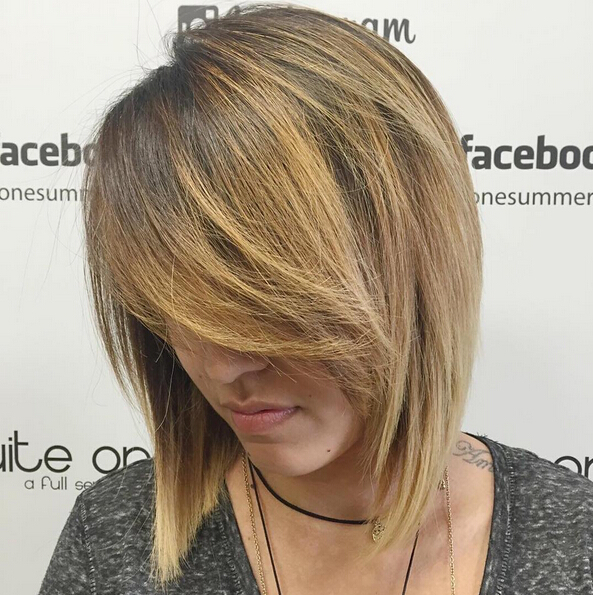 One would never go wrong with a layered bob haircut with bangs. If you doubt about this, just look at the picture above.
Long Bob Hairstyle with Bangs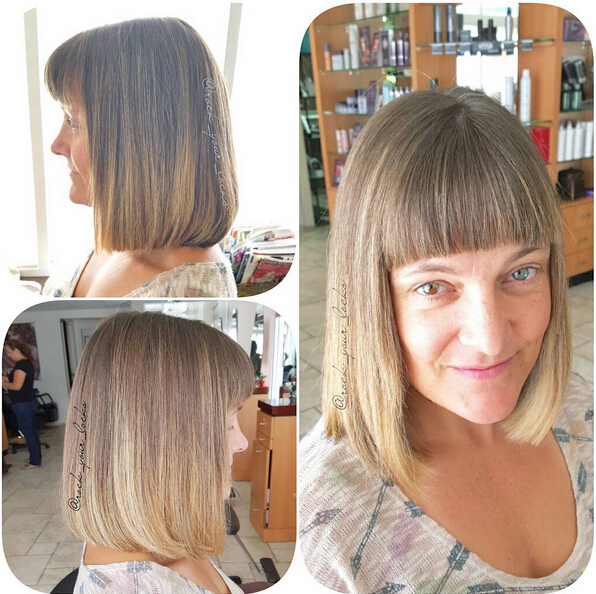 The stylish bob hairstyle with bangs can create a much younger look for aged women. It works perfect on different hair colors.
Messy Short Bob Hairstyle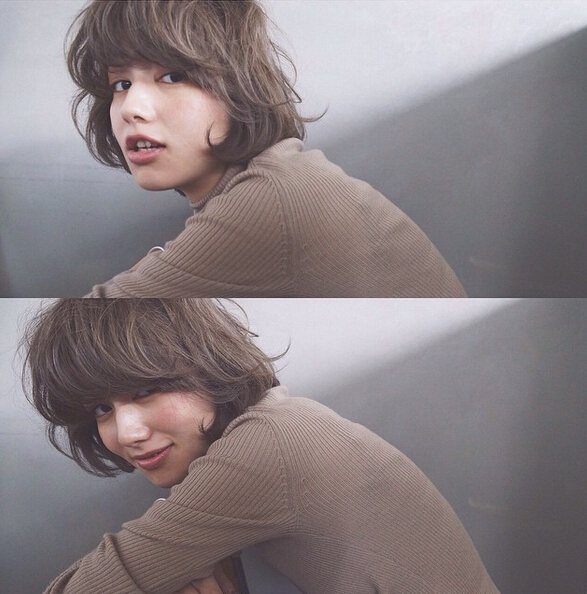 One of the most popular looks this season is to style your bob with a flattering chin-length and slightly tousled finish.
Cute Bob Hairstyle with Bangs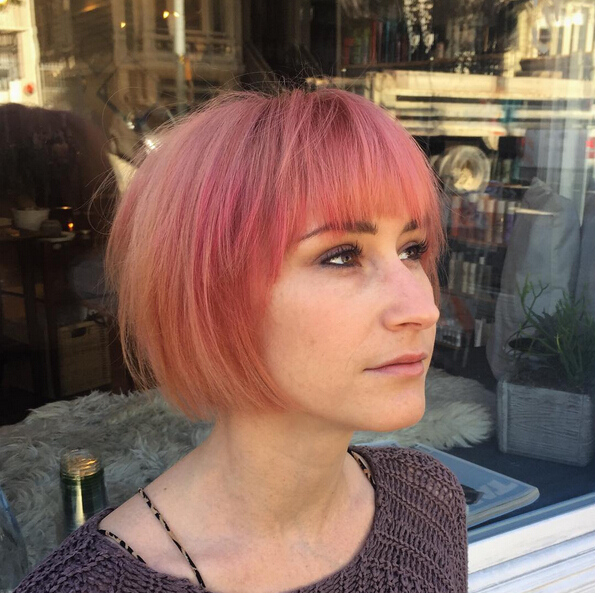 This pink bob style looks really cute and lovely for girls. The choppy bangs make it can work for all face shapes.
Simple Bob Hairstyle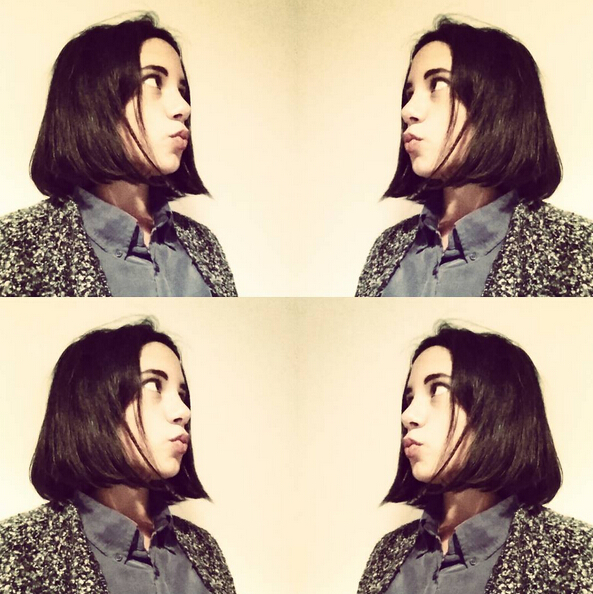 If you are seeking for a simple yet classic and pretty style, then this one can be a good option for you.
Messy Bob Hairstyle with Side Bangs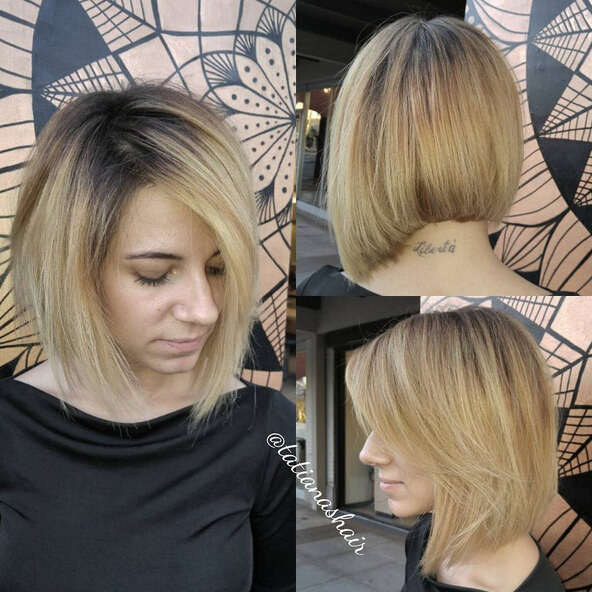 The trend for asymmetric cut is still going strong. This one has a longer length at one side than the other.
Asymmetric Bob Haircut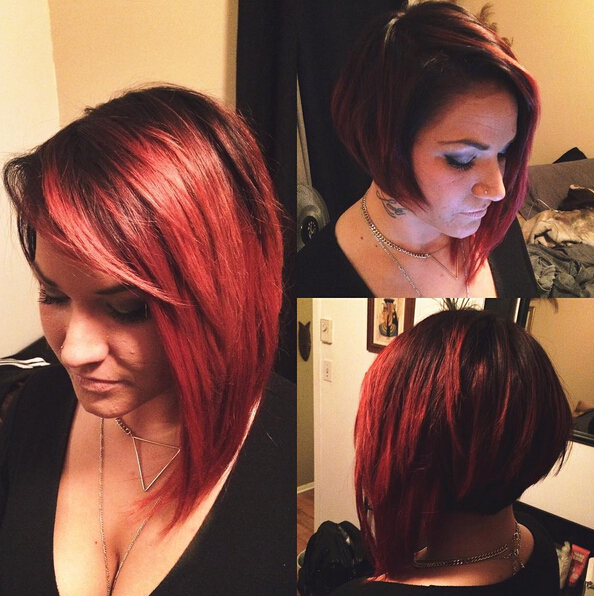 It is great to change up your look with this edgy bob haircut, which features a trendy asymmetric design and smoking red color.
A-Line Bob Haircut for Red Hair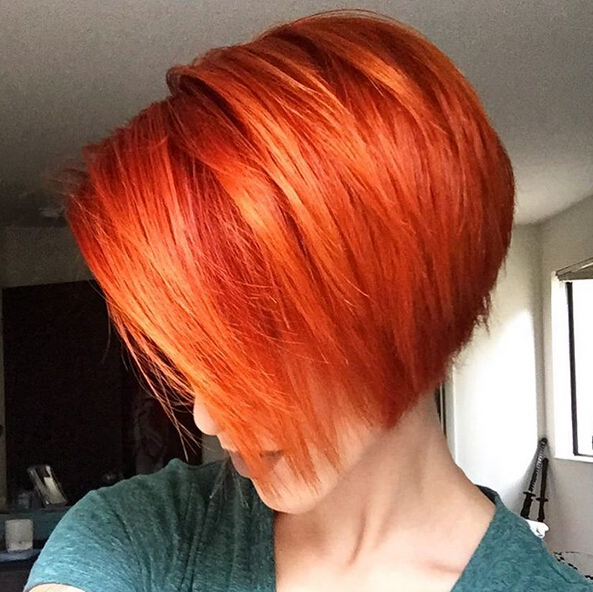 The A-line bob haircut looks extremely fabulous on this orange colored hair. It has extra volume at the back.
You can find more (bob haircuts with bangs) on prettydesigns.com