28 Pretty and Cute Hairstyles for School Girls
Every woman wants to look as pretty as school girls. Today, I'd like to show you several simple yet still very chic hairstyles to make you feel young again. From the short pixie cut, straight bob to a long layered hair, you can choose anyone you like depending on the occasion. Besides, you can also add stylish bangs to create a better shape for your face. Follow us with 28 cute and pretty hairstyles for school girls in this post!
Easy Short Pixie Haircut for School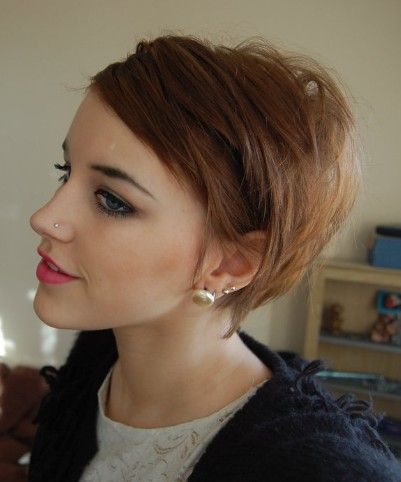 The cool shaggy style is always being a best way to create a modern and contemporary look. It would be the latest hairstyle trend for school girls.
Cute Short Curly Hairstyle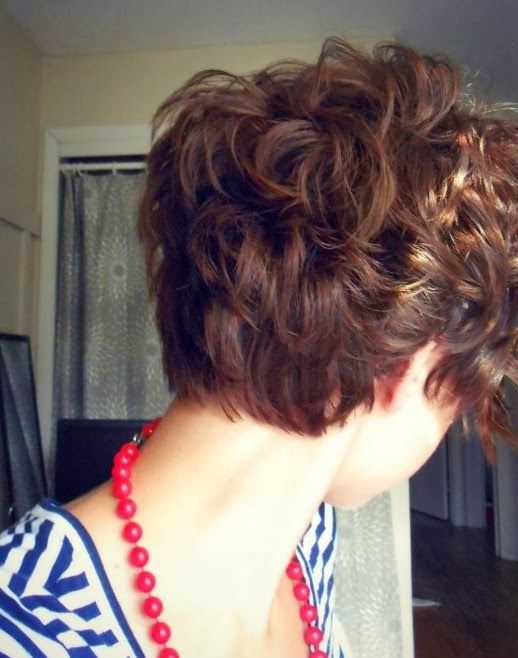 The short curly hairstyle would look very adorable and interesting for school girls. It looks better on a heart or diamond face shape.
Short Layered Haircut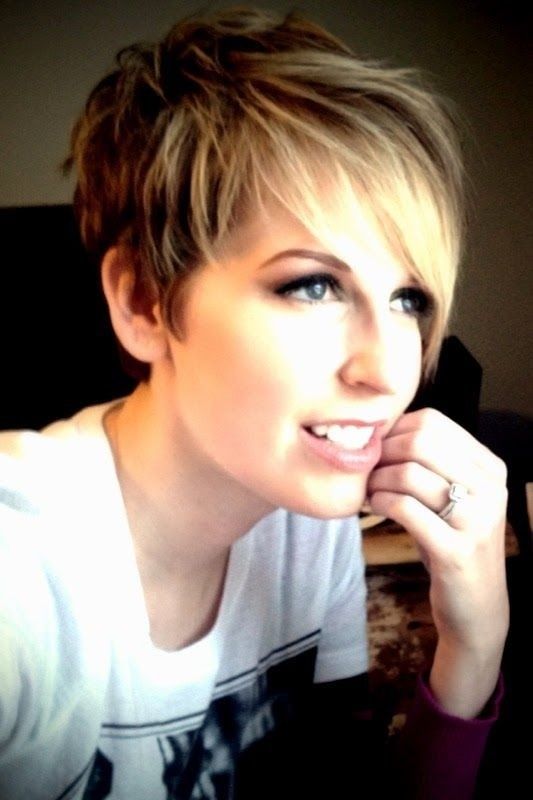 The short layered haircut with long side bangs ended at cheekbones will be able to give added width for a long face shape. The whole look is greatly enhanced by some blond highlights at the front.
Long Straight Bob Haircut for Blond Hair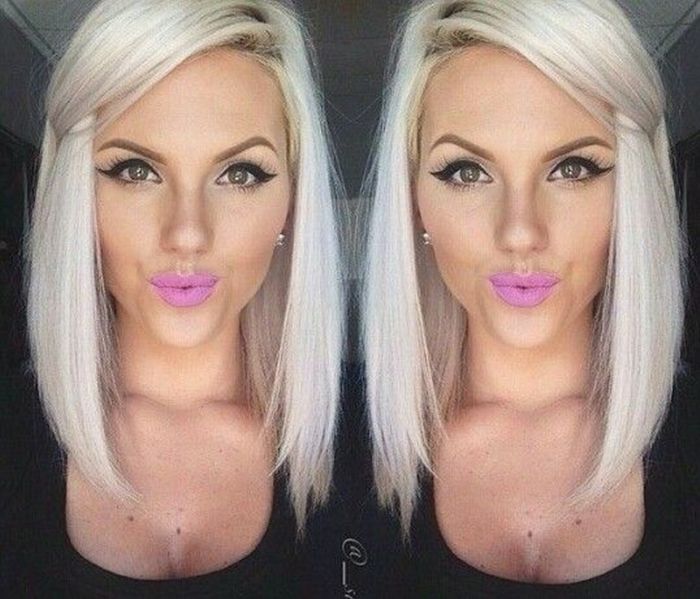 The long straight bob haircut is a real eye-catcher with blond highlights for school girls. It can be tapered to suit any face shape.
Asymmetrical Short Haircut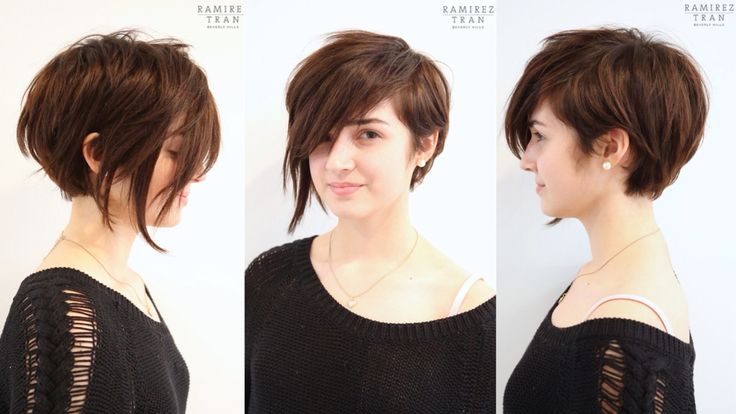 The short bob hairstyle would become prettier and trendier with long side sweeping bangs. You can create more natural textures for the whole look with your hands.
Long Layered Hairstyle with Braided Bangs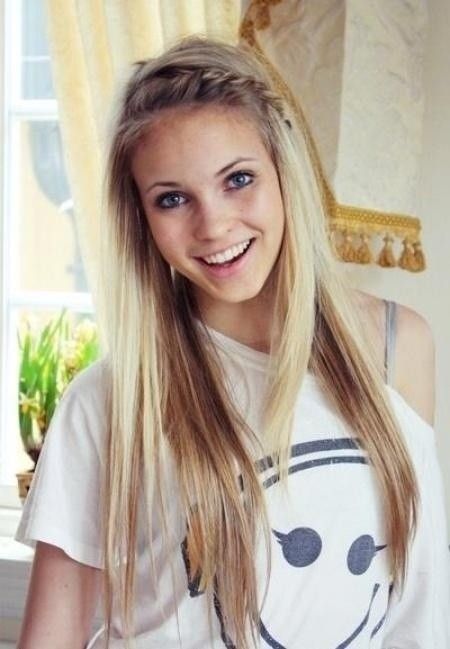 The long straight hair is to be considered as one of the most popular hairstyles for school. This time, you can add side braided bangs for a more special and impressive look.
Cool Ponytail Hairstyles for School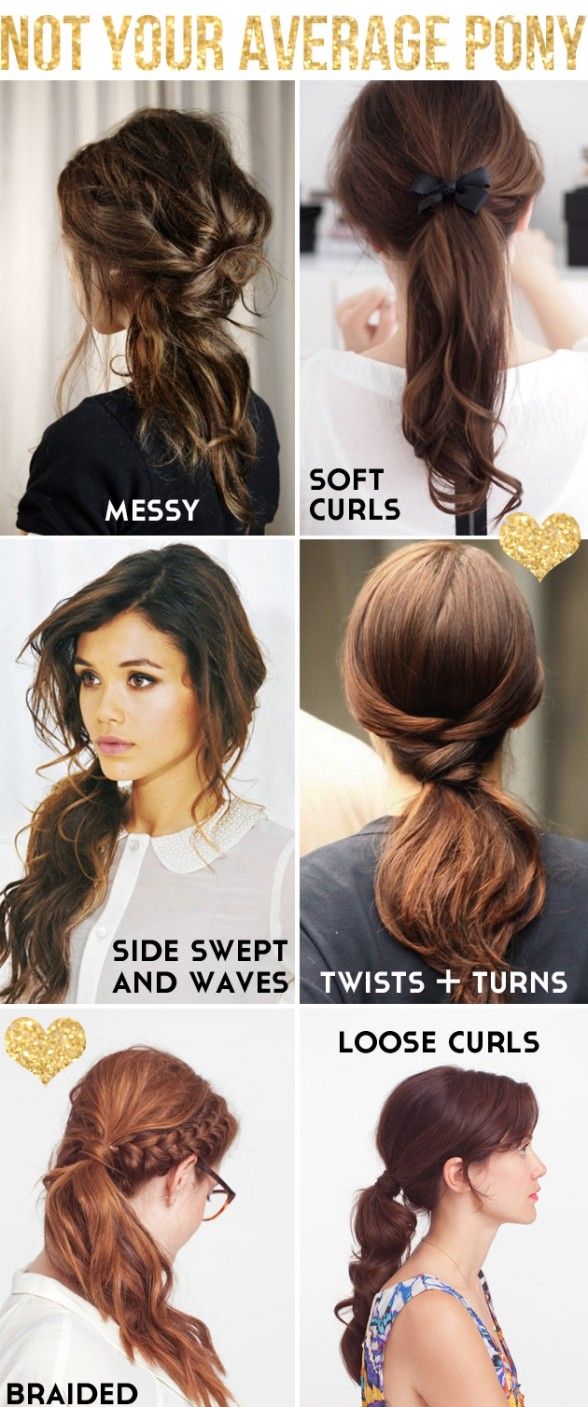 We have many different ways like twisting, braiding and turning to create a ponytail and it will look fabulous on both straight hair and wavy hair for us.
Cute Braided Hairstyle Tutorial

The simple ponytail will look interesting and cute with braiding details. You can also create one special look on your own style.
French Braid Ponytail Hairstyle for Long Hair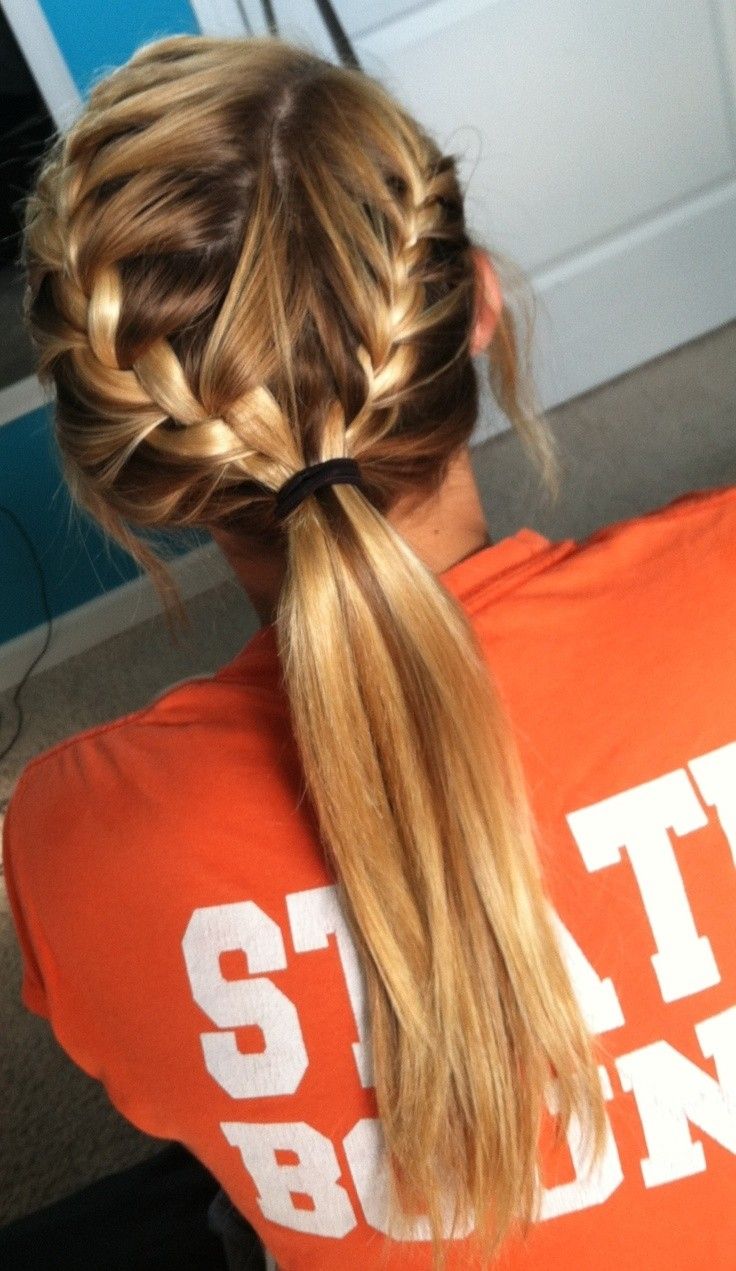 It looks great to have the French braid at both sides for a simple ponytail hairstyle. You can use some styling products to keep your hair in place for a longer time.
Long Straight Haircut for Ombre Hair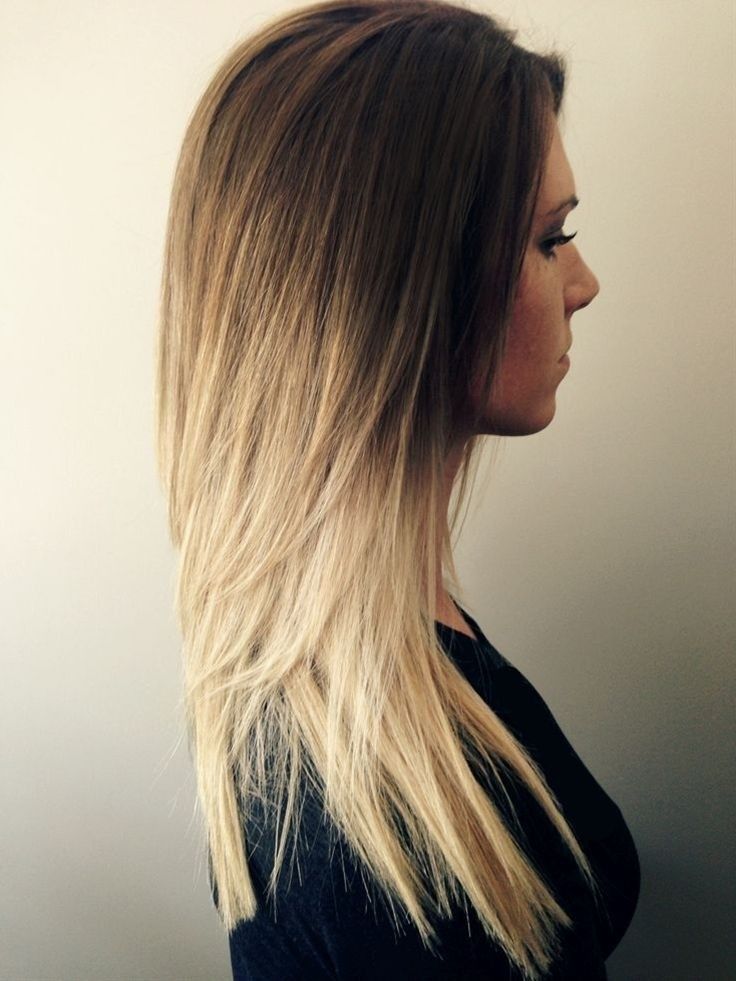 The magic ombre color will be able to give a totally breath-taking look for your long, sleek straight hair. The whole look is greatly up-styled with shorter length layers.
Straight Long Bob Haircut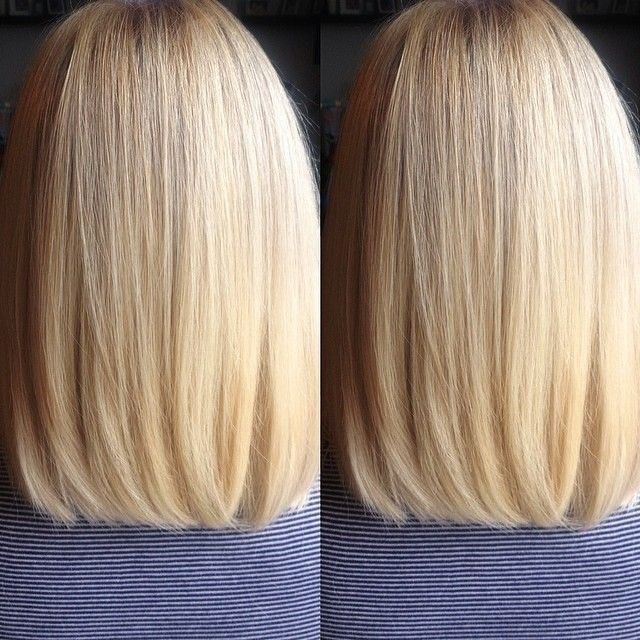 The long bob haircut looks extremely charming on straight blond hair. It is being an ideal option to create a formal hairstyle.
High Ponytail with French Braid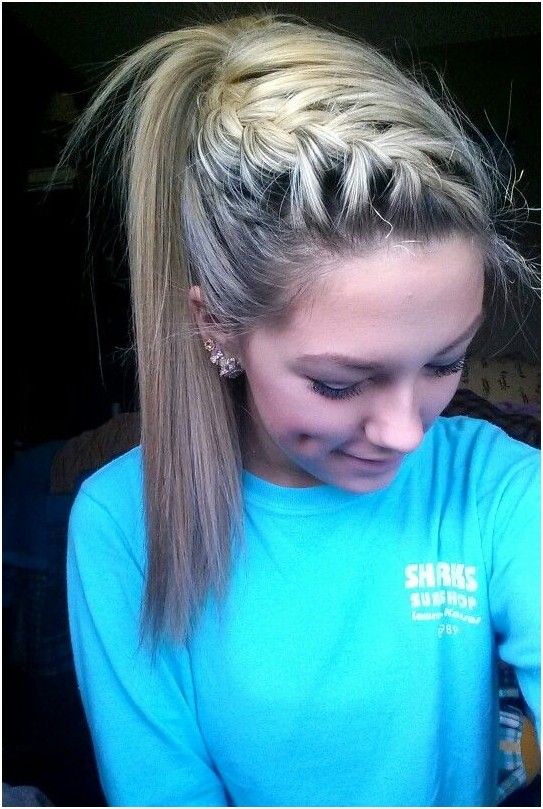 To make a difference with a standard high ponytail, you can braid your long side bangs in a diagonal line. Keep it neatly for a polished finish.
Stacked Bob Haircut for Short Hair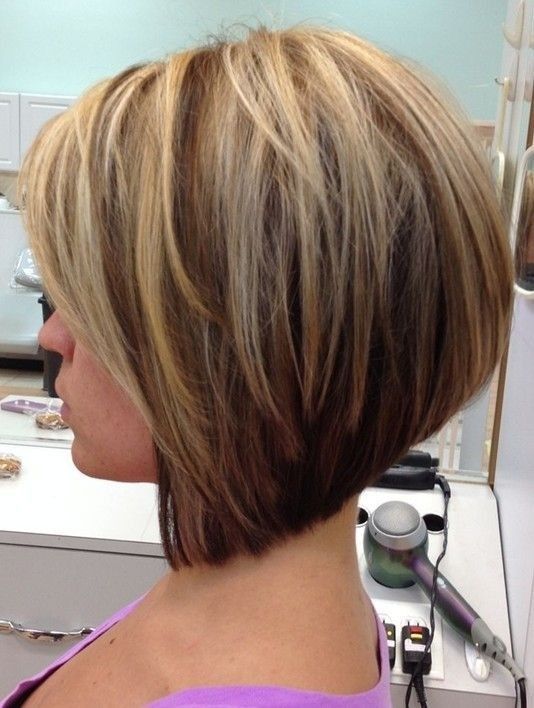 The stacked bob haircut will need the least styling technique for average girls. It can work greatly on all hair types.
Straight Long Bob for Brunette Hair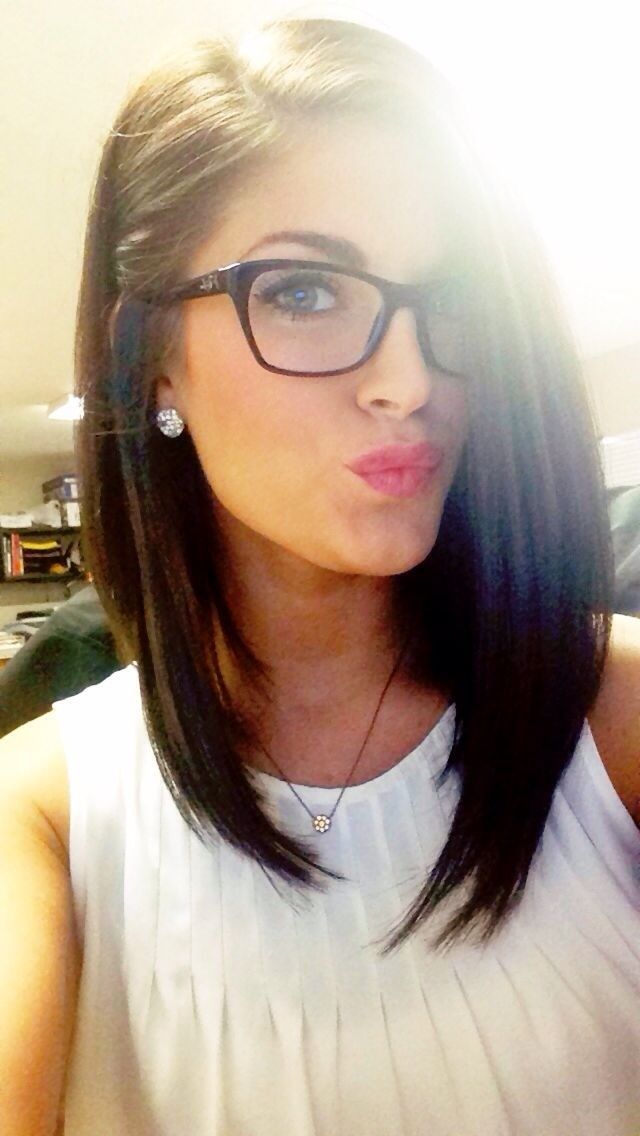 The long straight bob haircut is being a best choice for our everyday hairstyles. It can work well for short to medium length hair.
Messy Braided Hairstyle for Curly Hair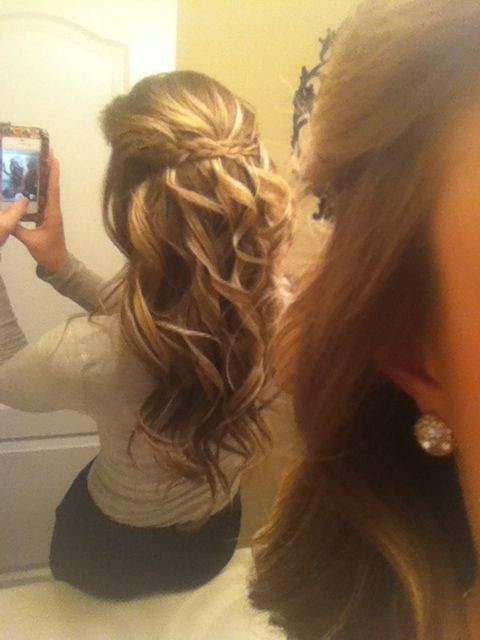 The crown braid is being a great choice to create a half-up style for girls. It also helps to form a perfect color pattern on ombre hair.
Long Wavy Hair for School Hairstyle Ideas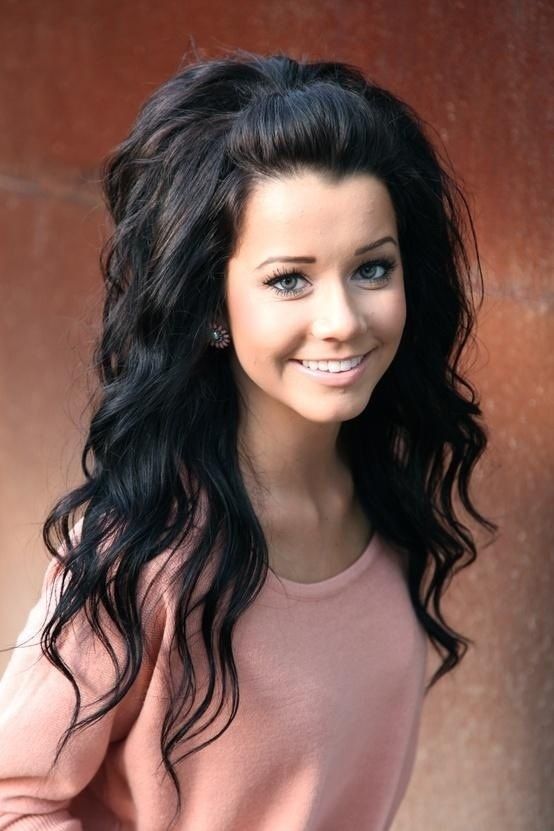 The long wavy hair will look very beautiful when set free on the shoulders. You can pin up the front sections to create an open look for your face.
Long Braided Hair for School Hairstyles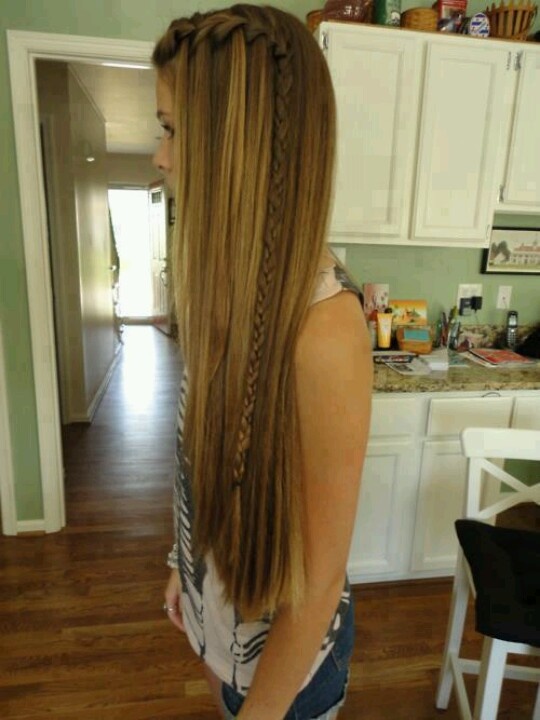 The small braid will be able to make your long hairstyle full of style and fun. It can look better with longer hair length.
Stylish Long Bob Hairstyle for Ombre Hair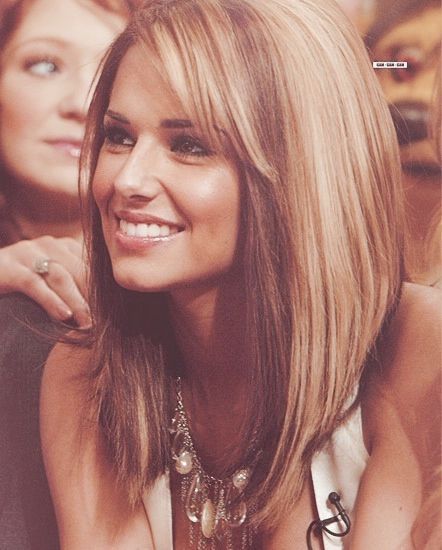 It looks super casual-chic to style your shoulder-length hair into a long bob haircut. You can keep stylish side bangs to create a better shape for your face.
Ponytail Hairstyle with Braid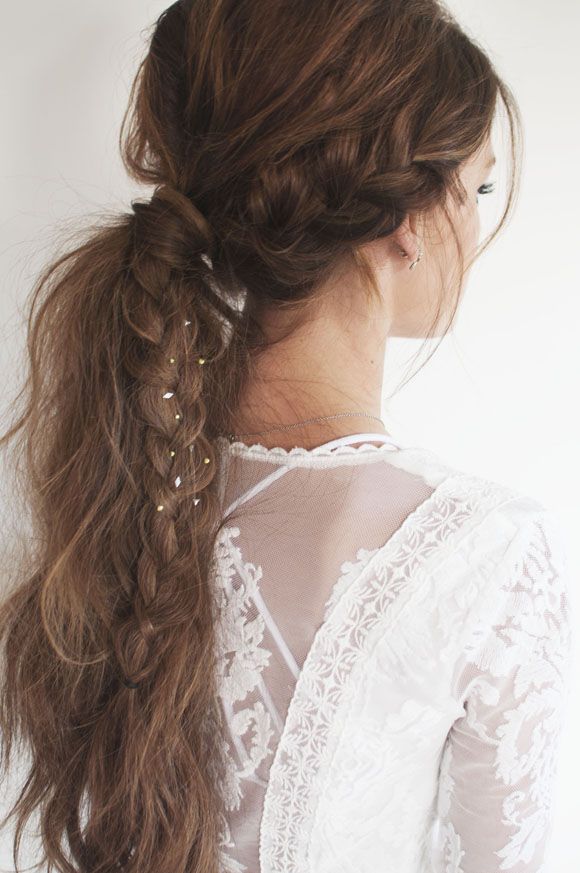 The ponytail will look way too glamorous when styled with a loose braid at one side. Add some hair accessories if needed.
You can find more (hairstyles for school girls) on prettydesigns.com