35 Positive Quotes to Have a Nice Day
I am sure that these 35 positive quotes will bring you a beautiful day. Maybe sometimes you are under great pressure so that you may feel tired and you can't even cheer yourself up. Everyone will meet this situation. When I have no mood, I will read some lines like"don't let a bad day make you feel like you have a bad life." to comfort and relax my heart.
I always believe that positive words can comfort as well as free my heart. Thus, if I am upset, I will find some positive quotes to gain some energy. Words can have magical powerful to make things become smooth.
There are 35 positive quotes for you to check out. Hope you enjoy and have nice days with these quotes.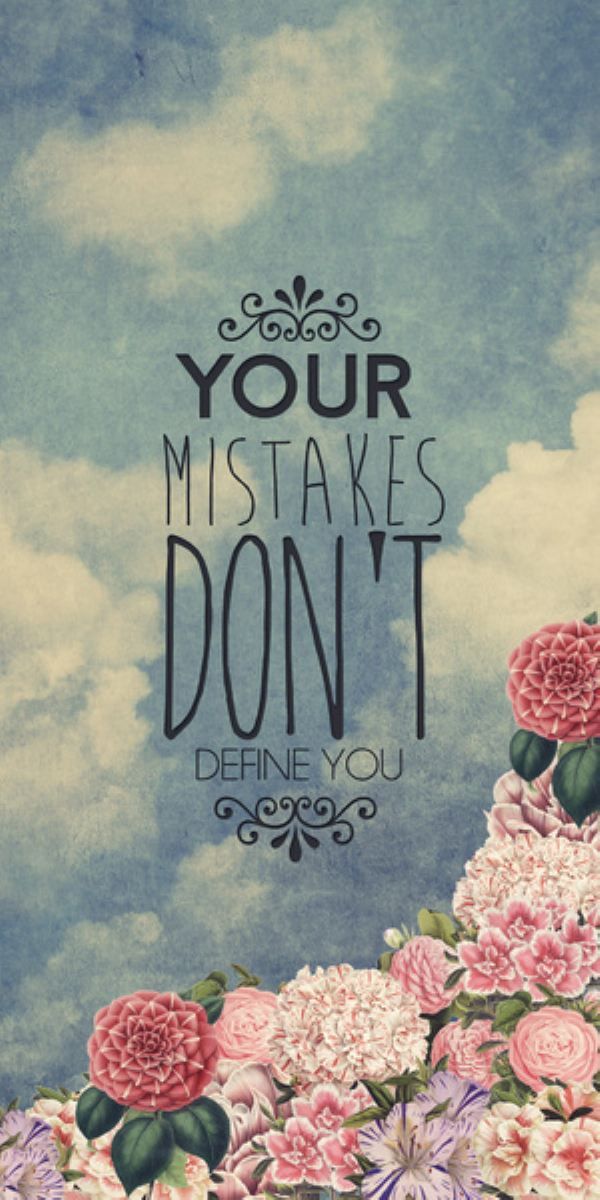 Your mistakes don't define you.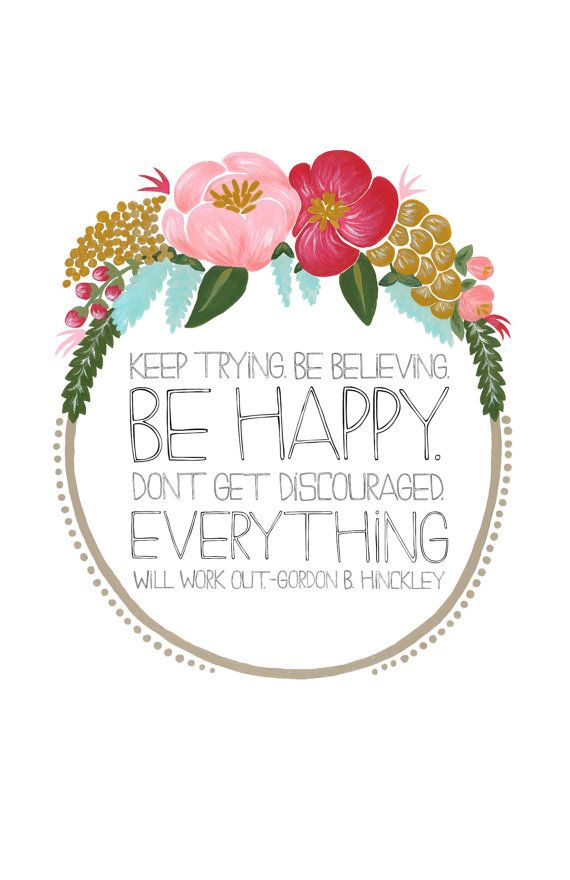 Keep trying. Be believing. Be happy. Don't get discouraged. Everything will work out.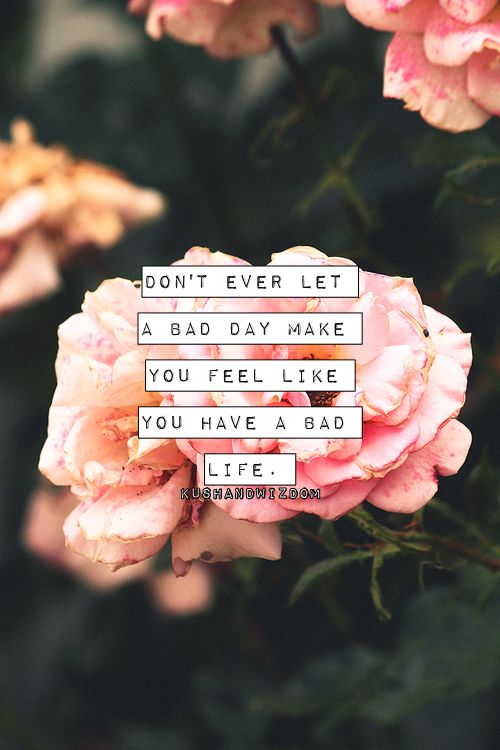 Don't ever let a bad day make you feel like you have a bad life.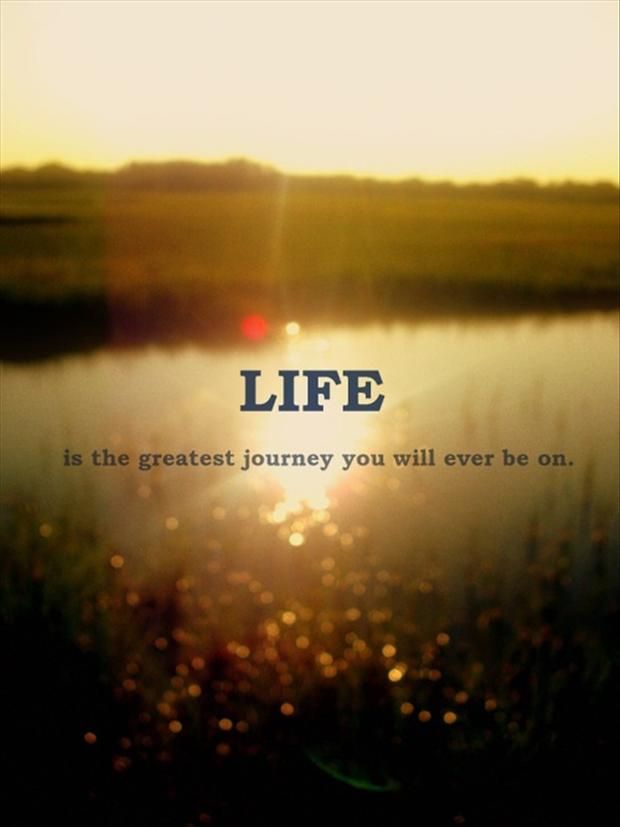 Life is the greatest journey you will ever be on.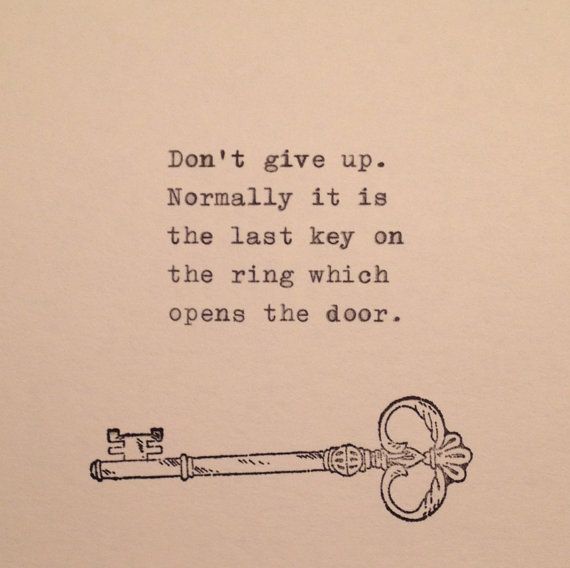 Don't give up. Normally it is the last key on the ring which opens the door.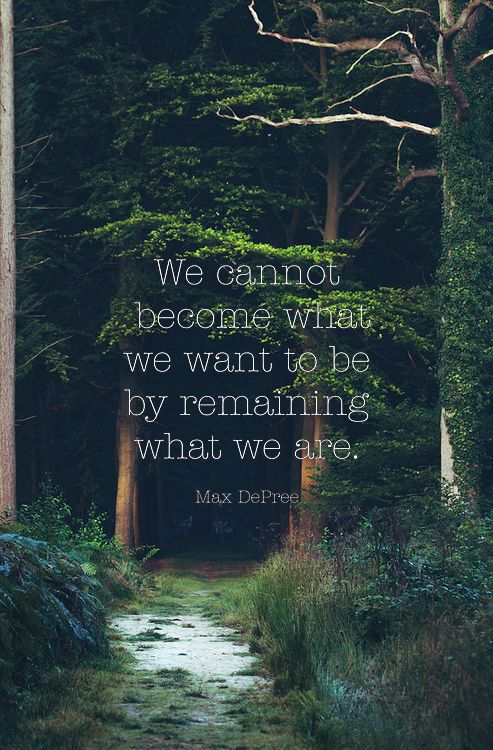 We cannot become what we want to be by remaining what we are.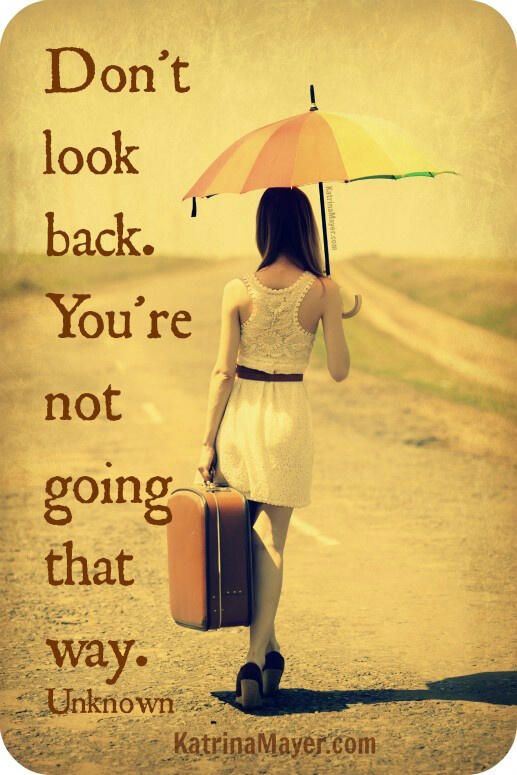 Don't look back. You're not going that way.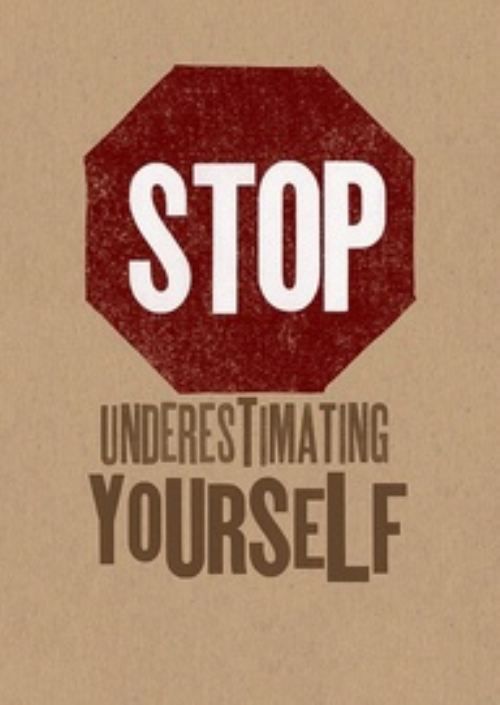 Stop underestimating yourself.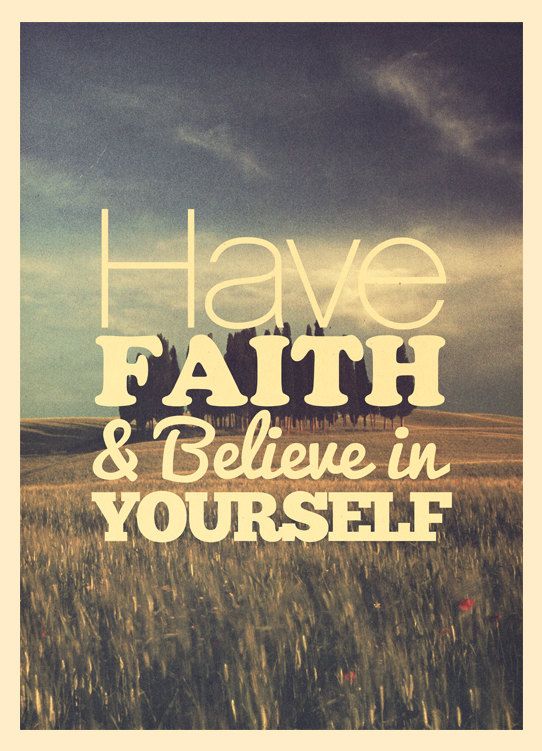 Have faith and believe in yourself.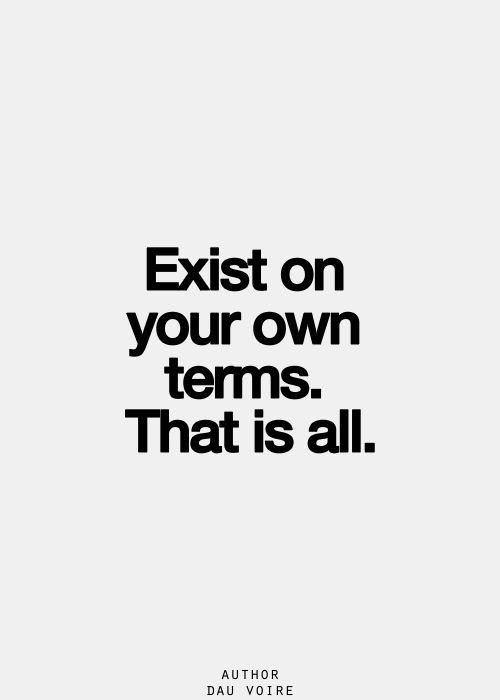 Exist on your own terms. That is all.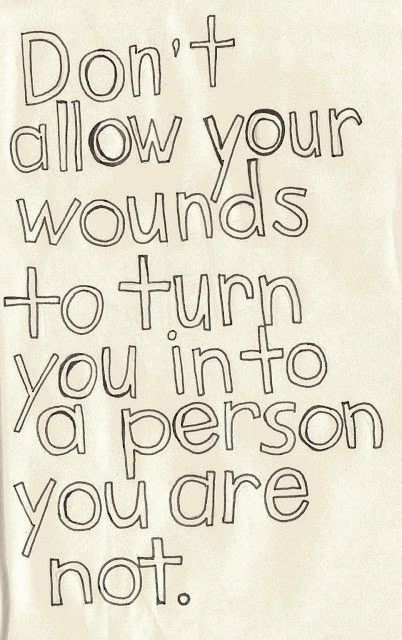 Don't allow your wounds to turn you into a person you are not.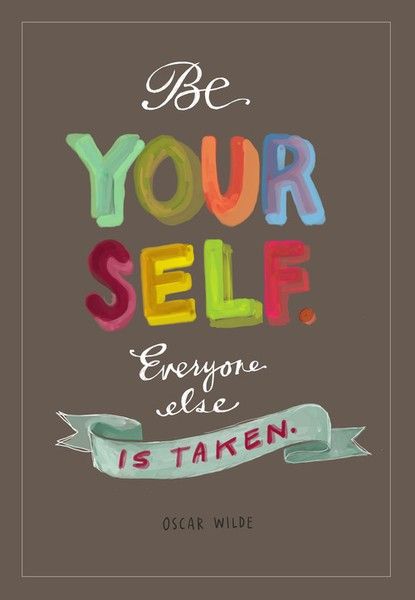 Be yourself. Everyone else is taken.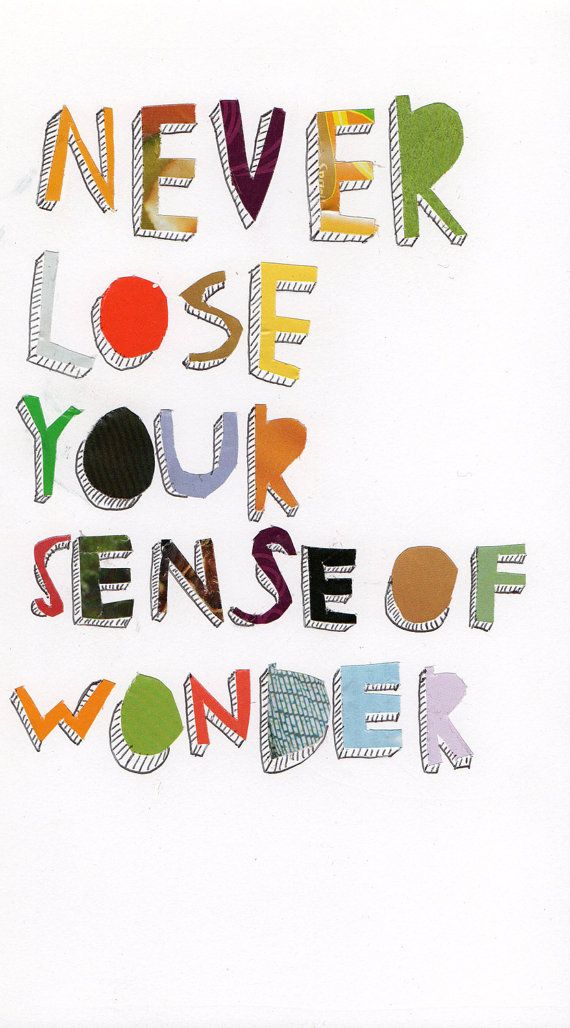 Never lose your sense of wonder.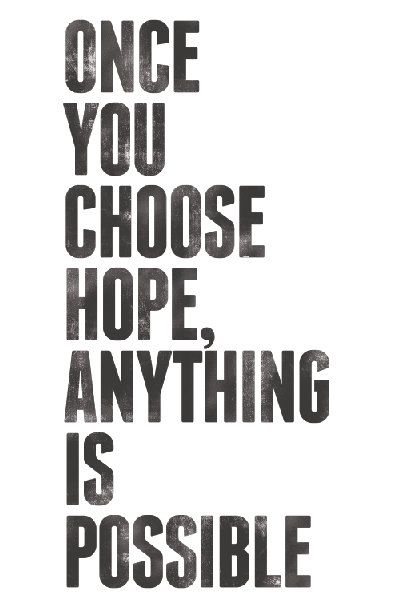 Once you choose hope, anything is possible.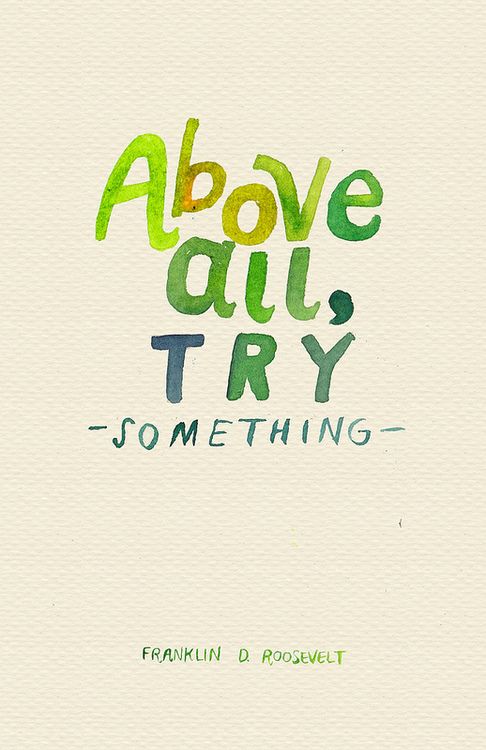 Above all, try something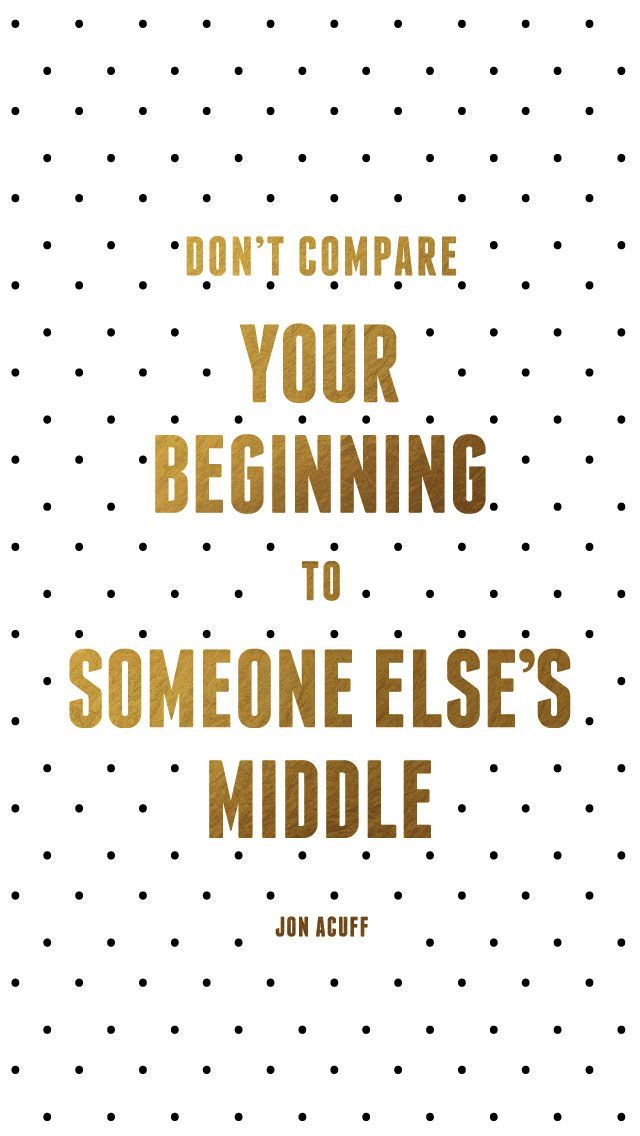 Don't compare your beginning to someone else's middle.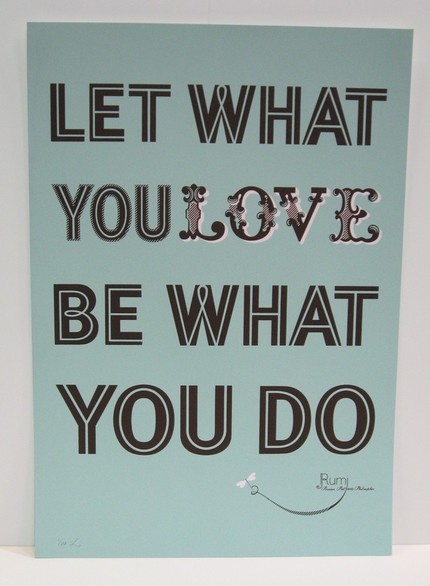 Let what you love be what you do.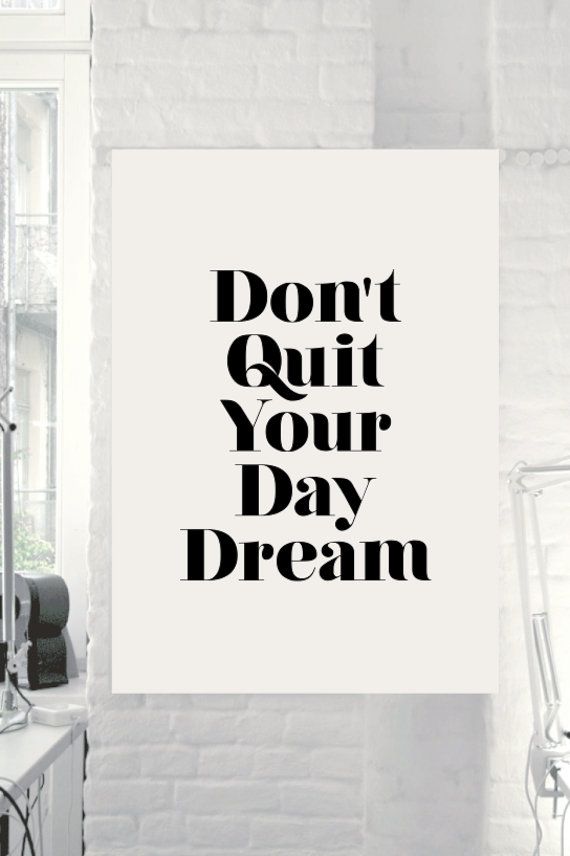 Don't quit your day dream.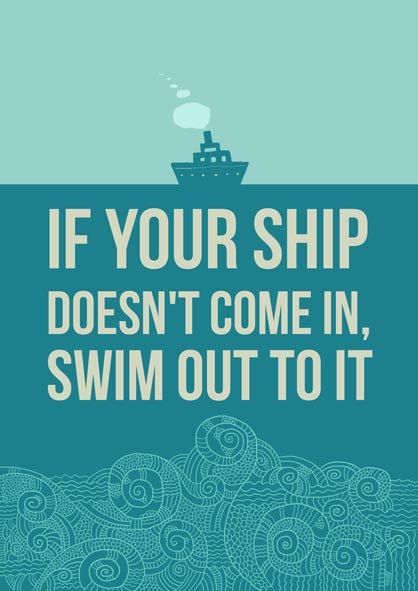 If your ship doesn't come in, swim out to it.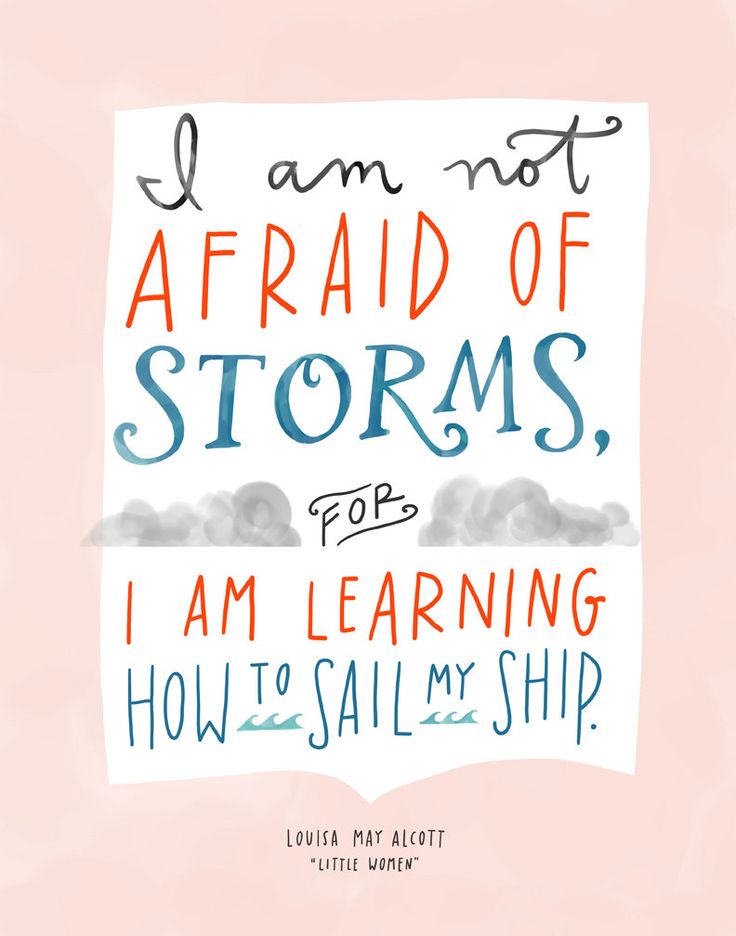 I am not afraid of storms, for I am learning how to sail my ship.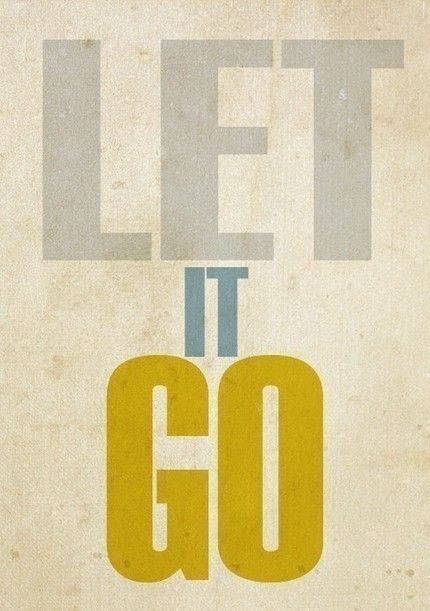 Let it go.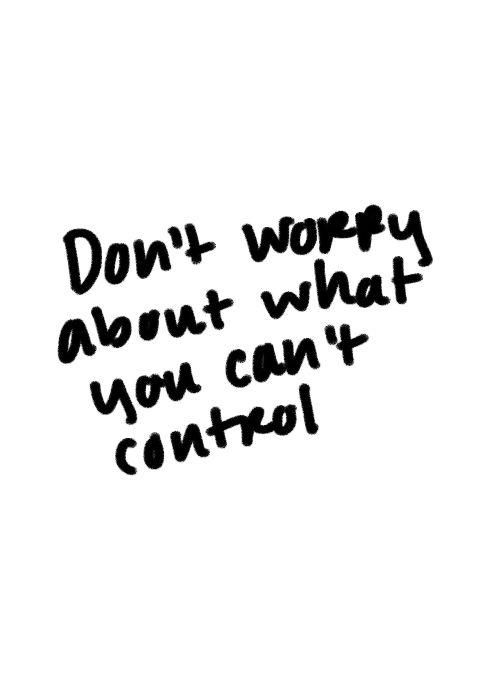 Don't worry about what you can't control.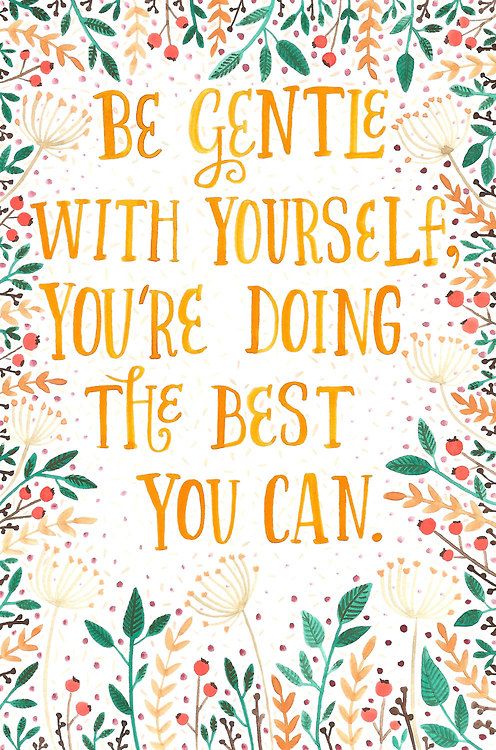 Be gentle with yourself, you're doing the best you can.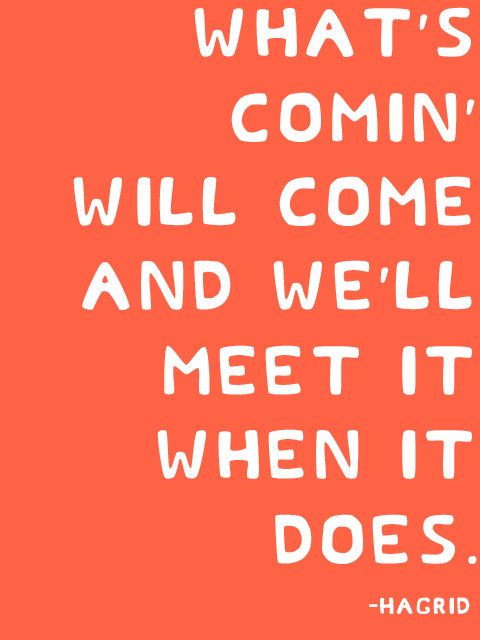 What's coming will come and we will meet it when it does.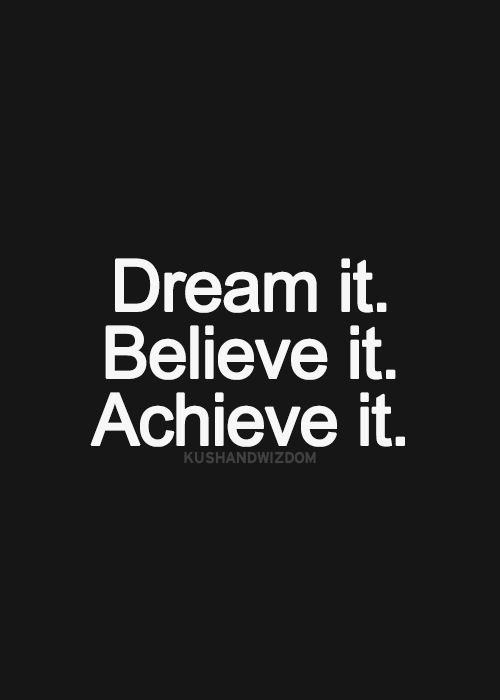 Dream it.
Believe it.
Achieve it.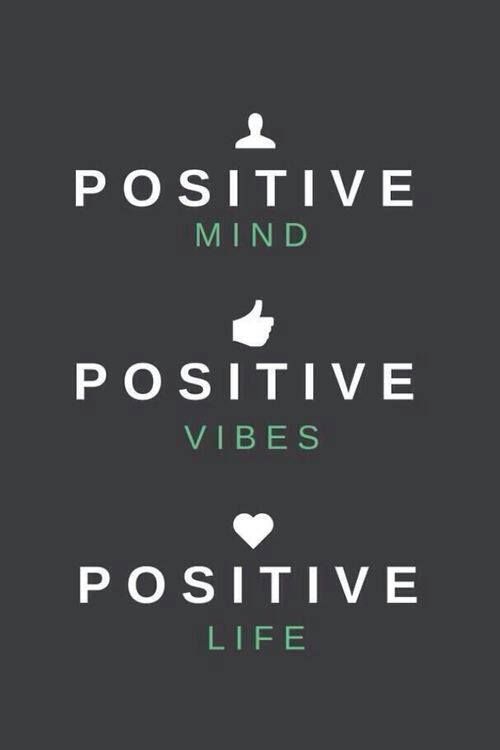 Positive mind
Positive vibes
Positive life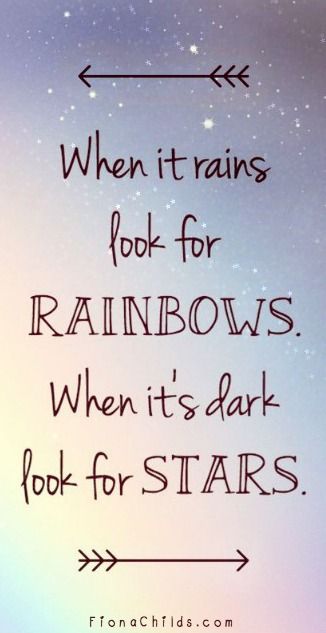 When it rains look for rainbows. When it's dark look for stars.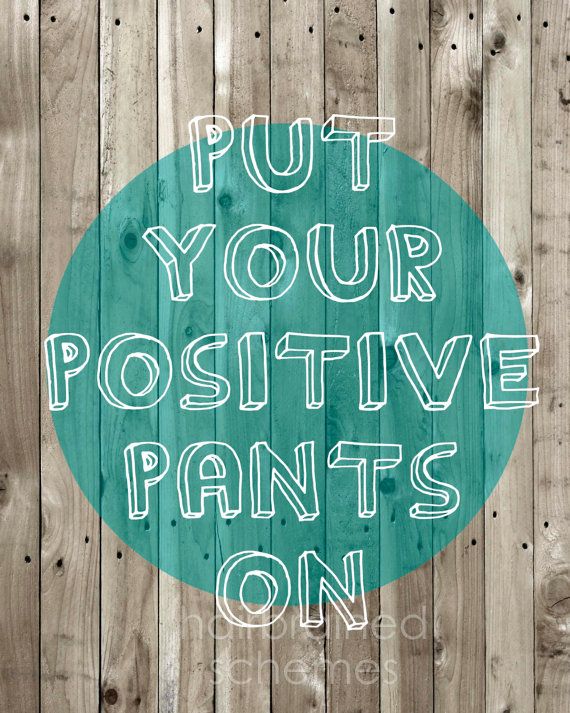 Put your positive pants on.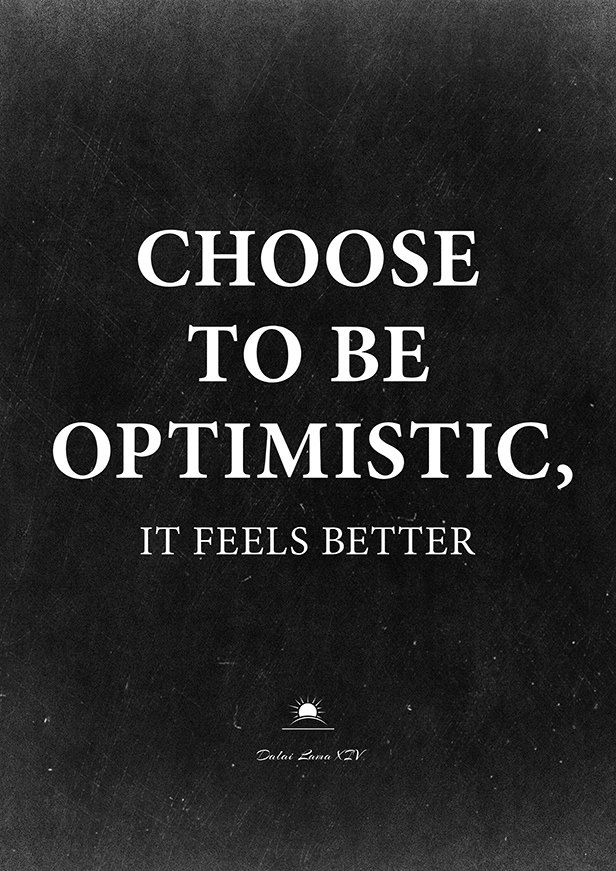 Choose to be optimistic, it feels better.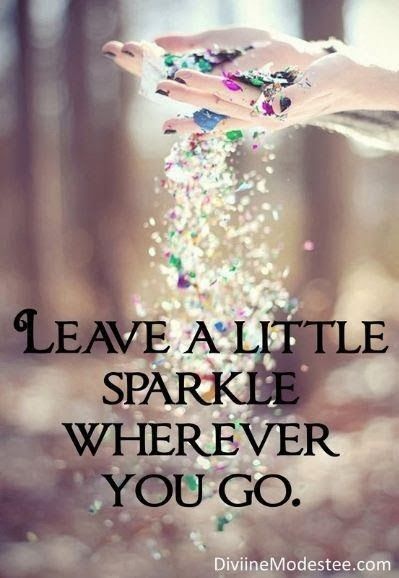 Leave a little sparkle wherever you go.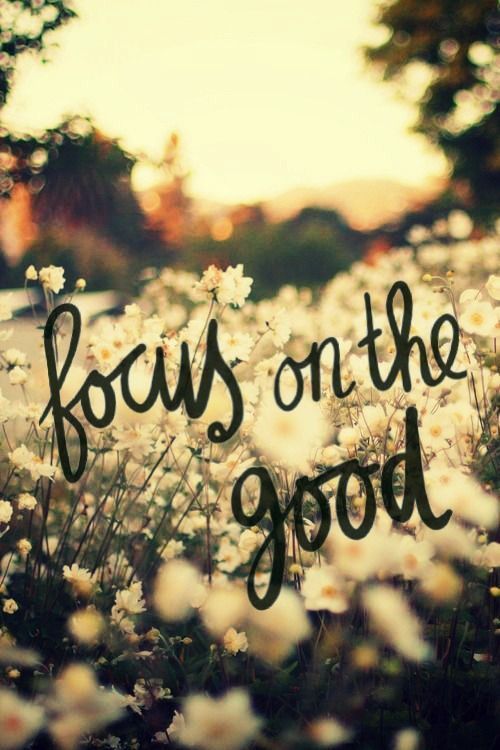 Focus on the good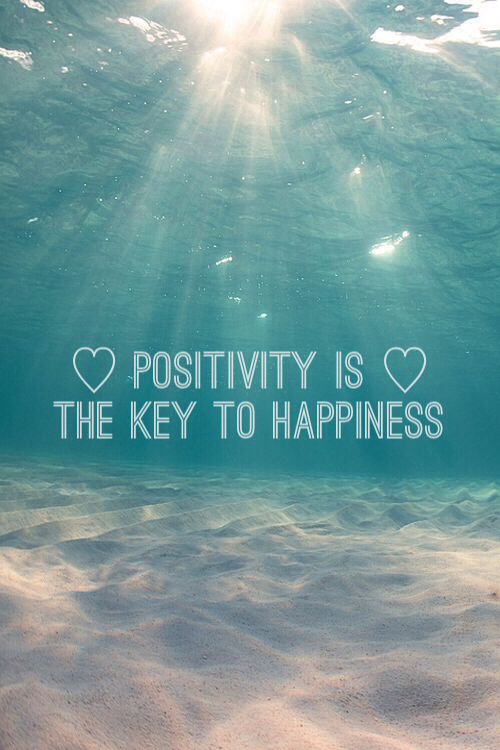 Positivity is the key to happiness.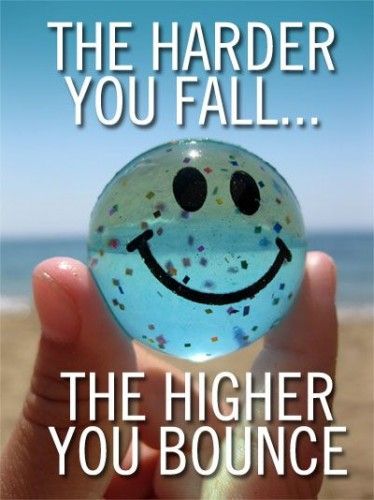 The harder you fall… The higher you bounce.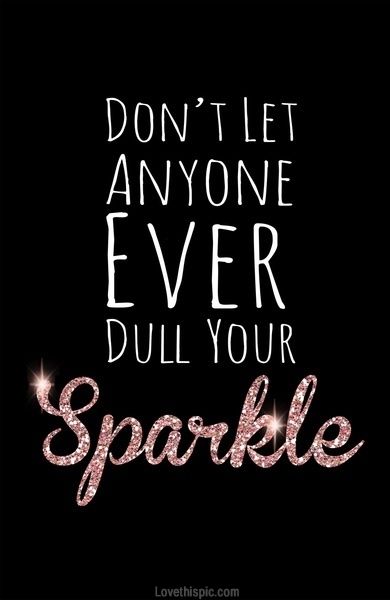 Don't let anyone ever dull your sparkle.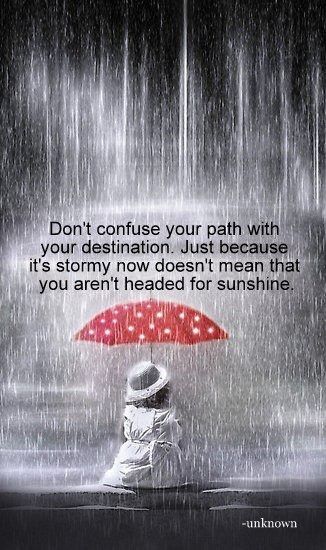 Don't confuse your path with your destination. Just because it's stormy now doesn't mean that you aren't headed for sunshine.