30 Excellent Long Hairstyles for a Perfect Dating
All women want to look radiant when go dating. At this moment, an excellent plays an important role to help you realize you wish. Don't know what to do with your hair? Don't worry! I have a great list of dating hairstyles for long hair. Take a look at them and choose your most favorite one.
Long hair is the most various among all lengths of hair. For dating, long curls, long straight cut and up-dos are all great choices. Even the most ordinary ponytail can be wonderful if it is styled well.
Long straight cut is good because it gives an impression of an easy-going personality. You may wear your long hair down with them center-parted or side-parted. Make them slick of fluffy. The ends can be given some layers or be tapered. They are all great tips for a straight long hair.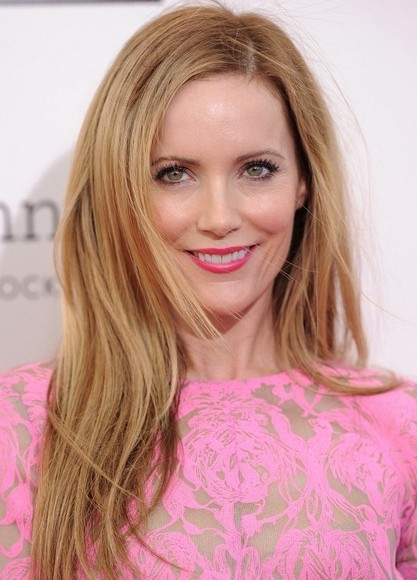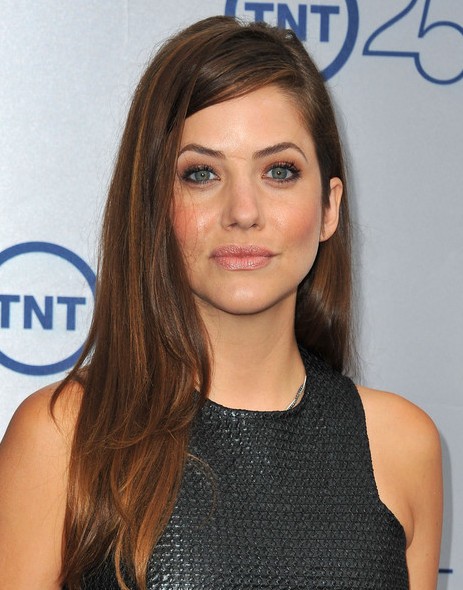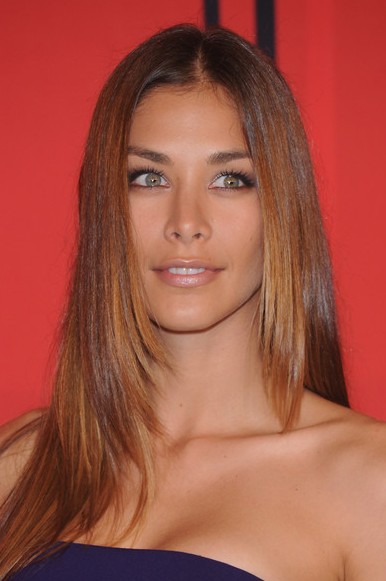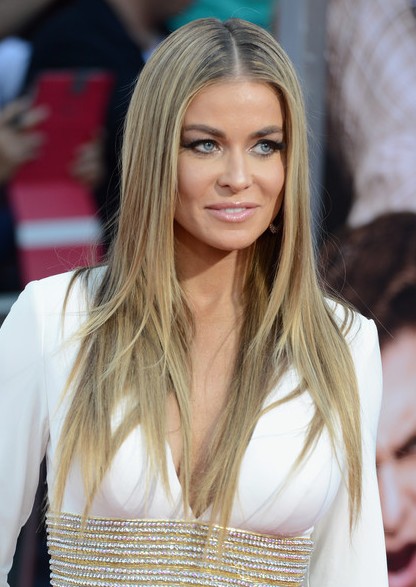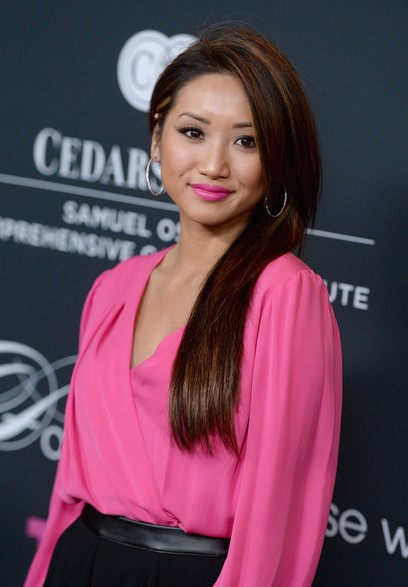 Long curls are wonderful to create an image of a goddess. You can put all your locks back and you can also sweep them to one side, which will be more seductive. The curls can be teased loosely so that the hair will be voluminous and causal.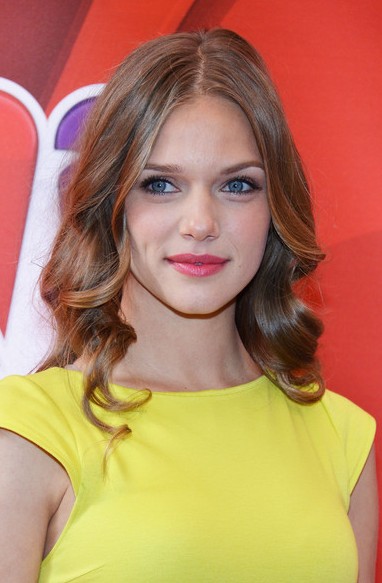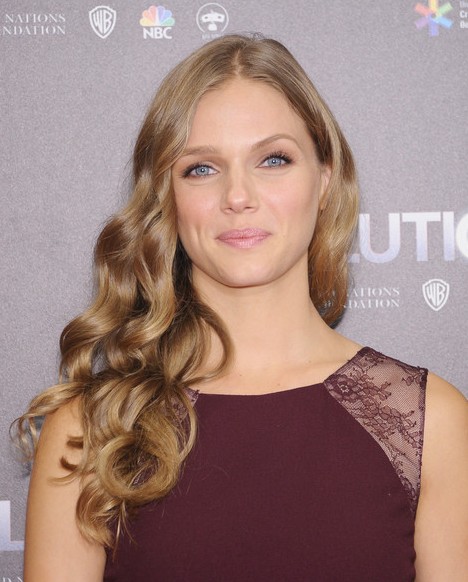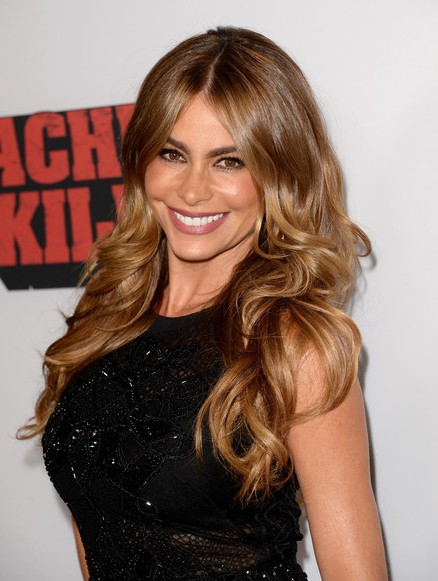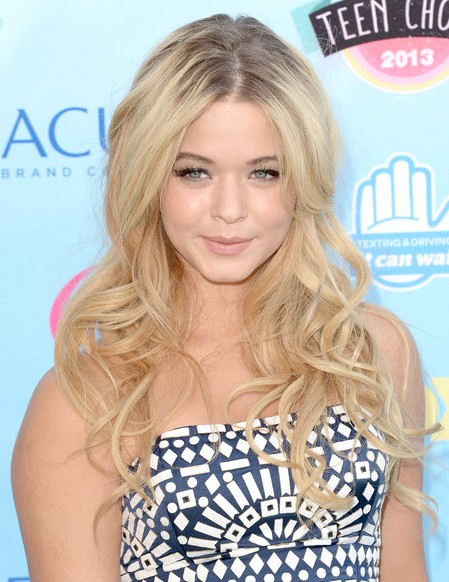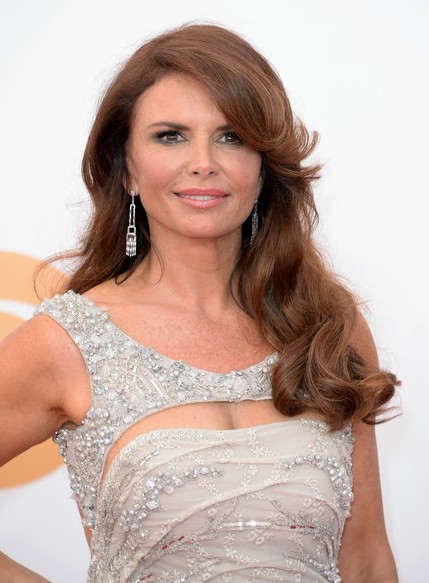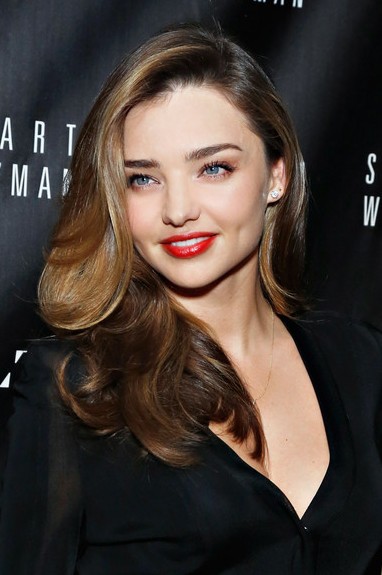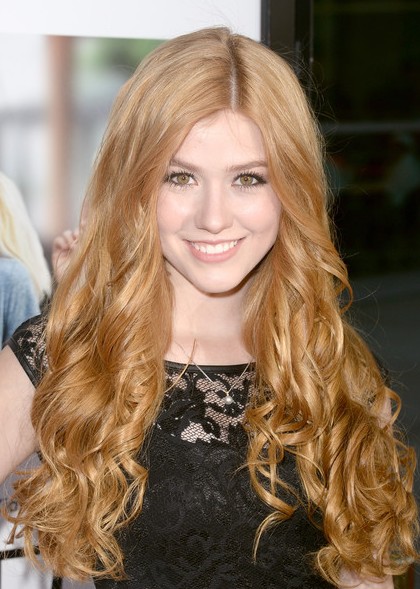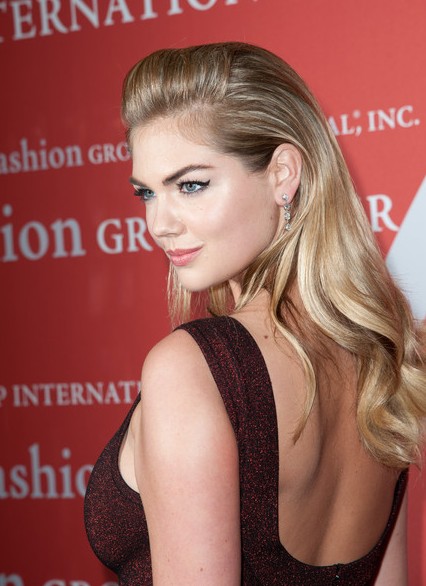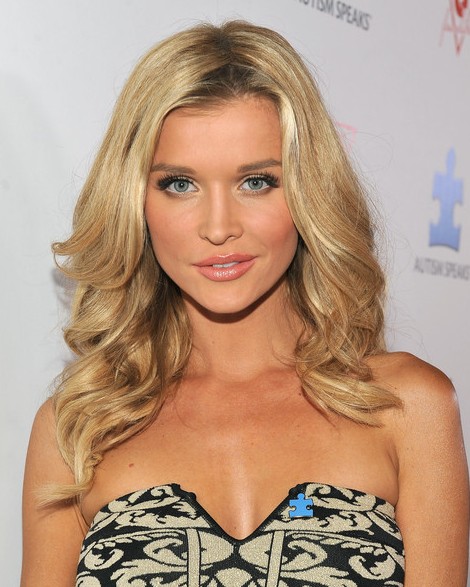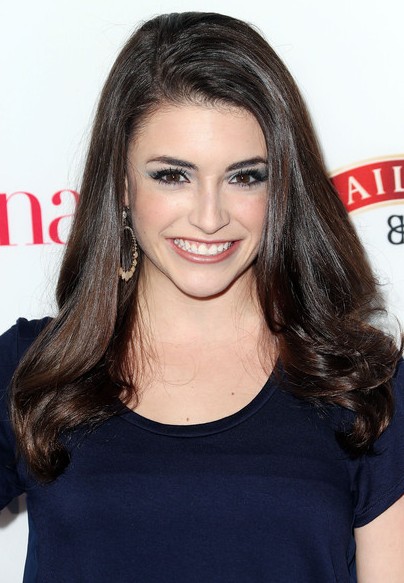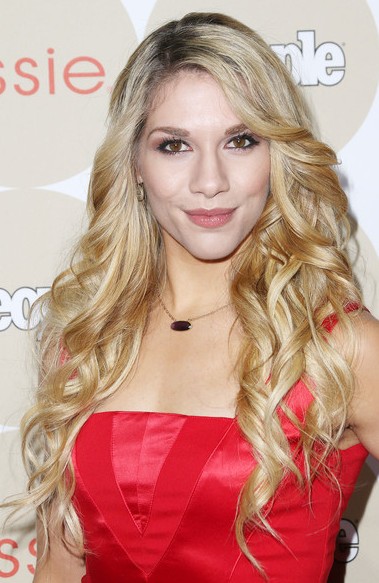 Up-dos are classic for every important situations. You can sleek you hair or tease them messily. With two strand of hair in the forehead, you will be cuter. To be more creative, you may combine the up-do hairstyle with a braid. That's so pretty.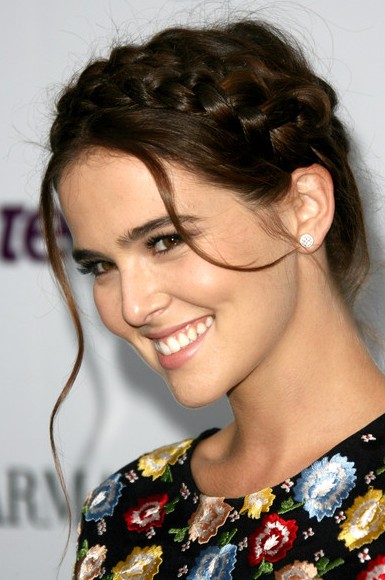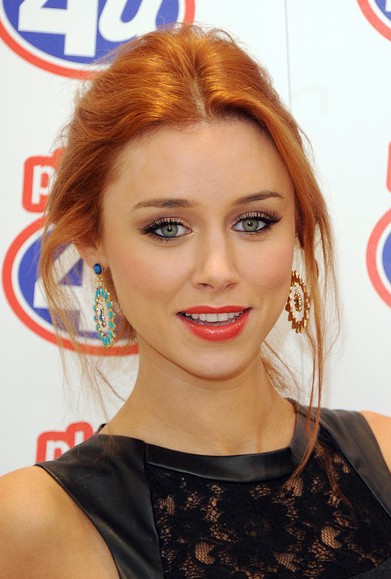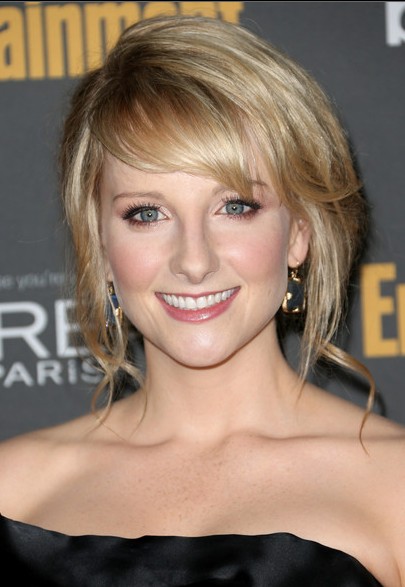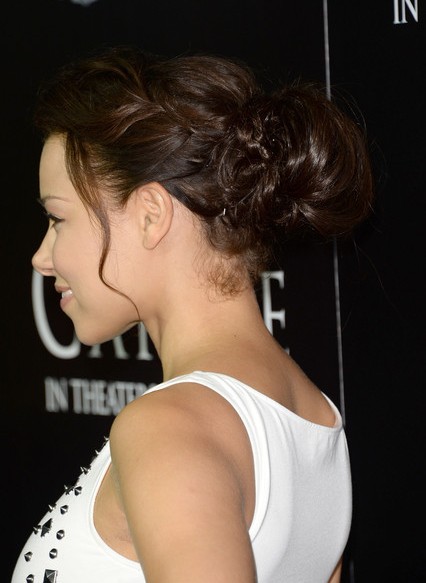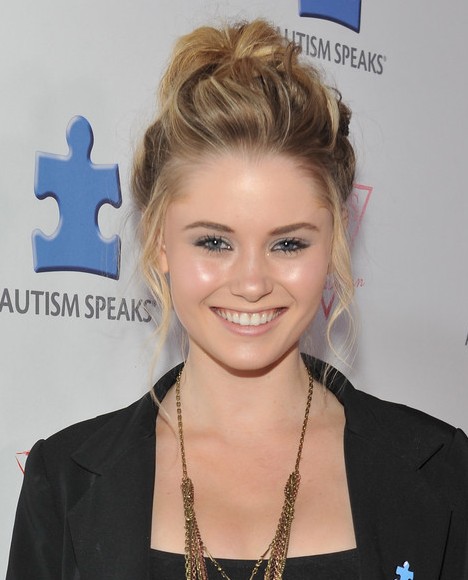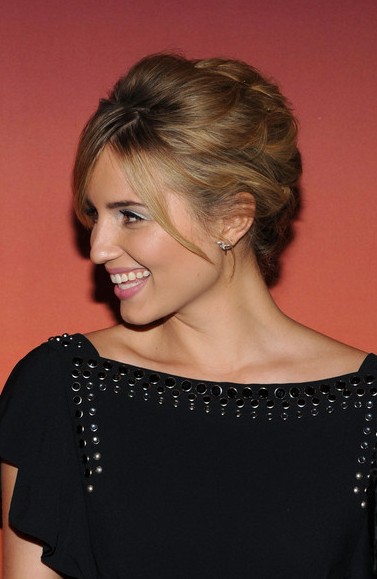 Don't look down upon the ordinary pony-tail. They can be the trump card for dating. A ponytail shows your artless and sweet beauty. You look youthful and energetic with a pony tail. Men like sunny girls with sweet smiles.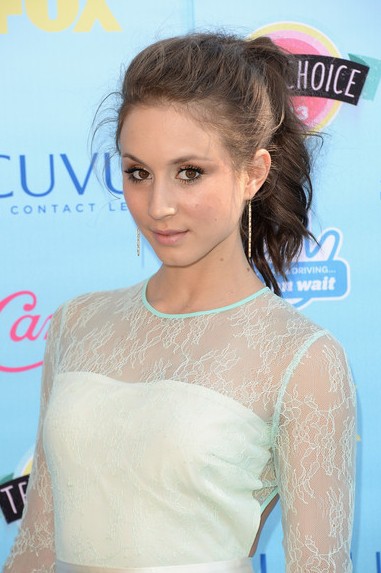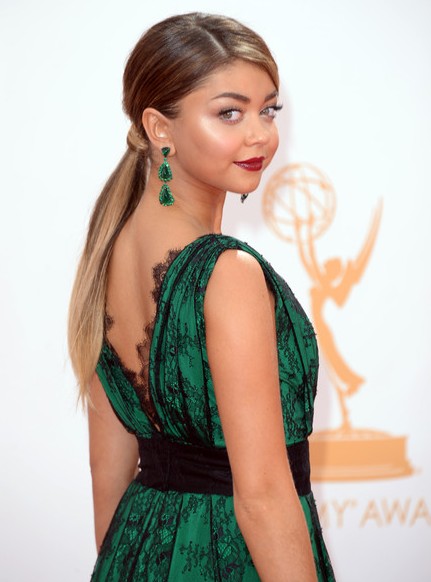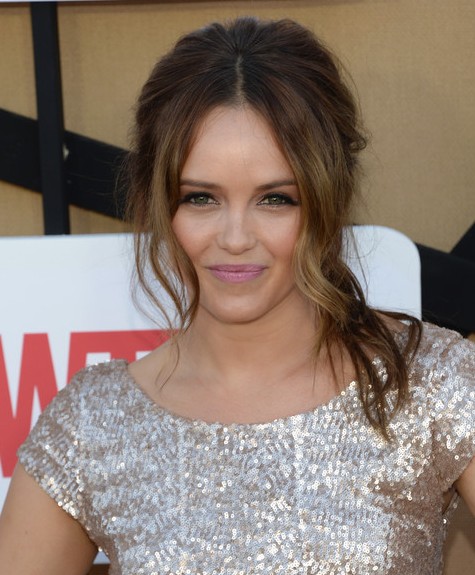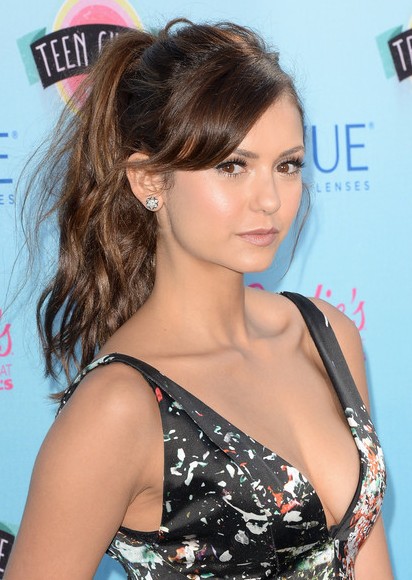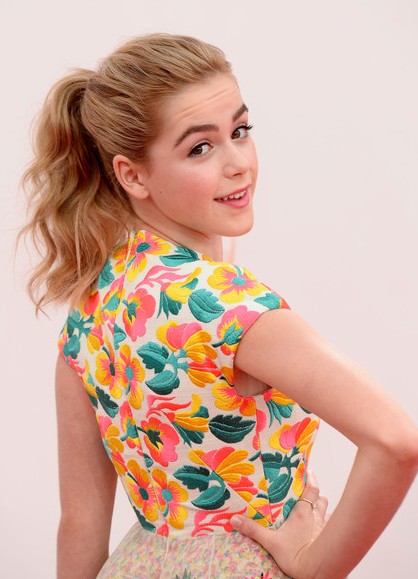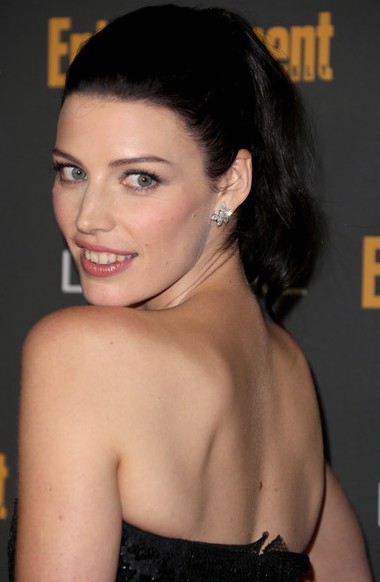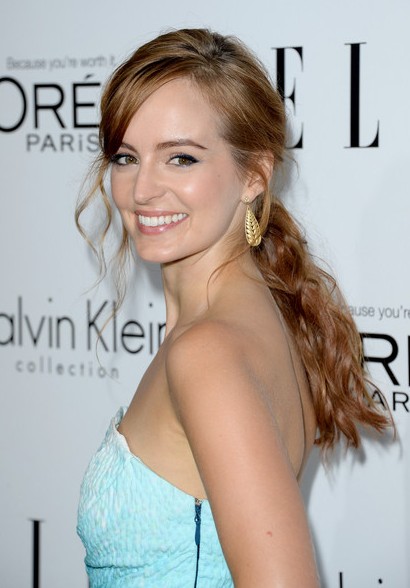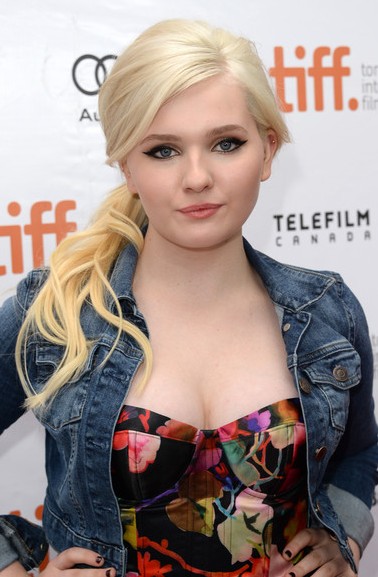 In the end, a piece of cheerful news: if you don't have long hair, don't worry, we also have dating hairstyles for short and mid-length hair women.