7 Adorable Wedges You May Want
Wedges come back for the season. Inspired by ancient Greece style, designers have numbers of ideas to make wedges. No matter it is a low wedge or a super high heel, it is comfortable as well as versatile. Wedges have thick soles which can add height and a fashionable vibe. It is time for you to get new wedges back and complement your closet for the season.
Wedges are designed in various styles and colors. They are the hot staples for celebrities. Wedges can work well with most of their wardrobe. They can go with everything, from skinny jeans to party dresses. Here we introduce 7 adorable wedges from celebrities.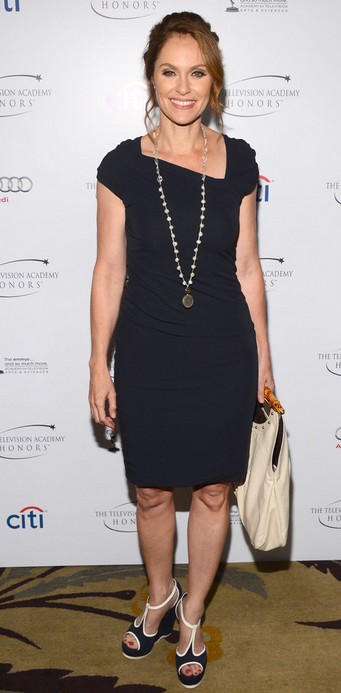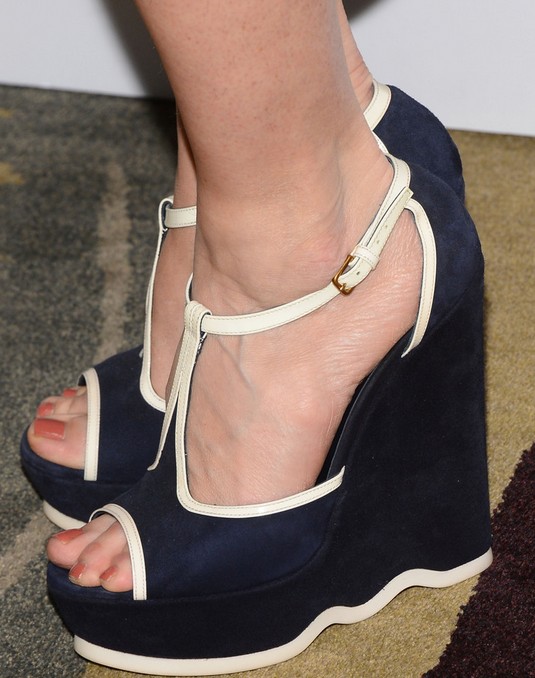 Amy Brenneman rocked a pair of navy blue wedges at the Television Academy Honors in Beverly Hills. They were super high shoes with white straps. The wavy sole made it a lovely look. The wedges soften her edgy dress.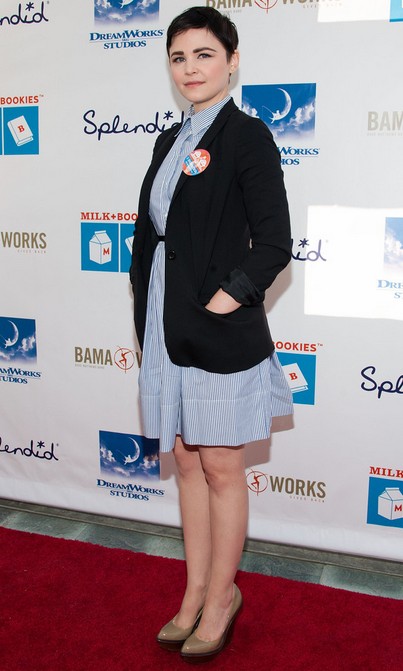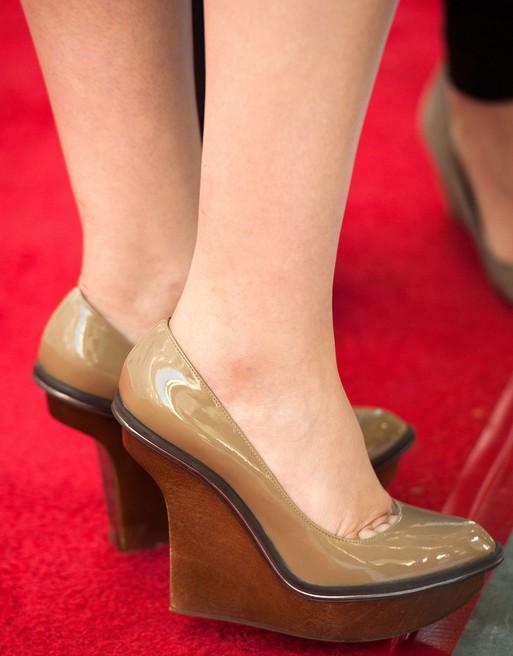 Ginnifer Goodwin opted for two-tone wedges for her red carpet look. The shoes were something like nude pumps with brown thick curved wedge soles. The khaki shoes complemented her outfit.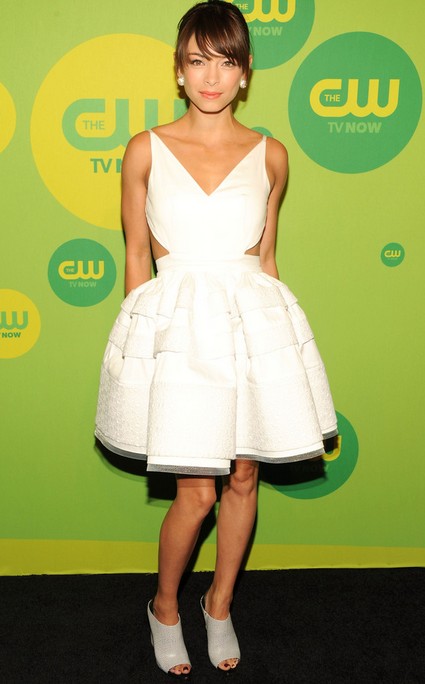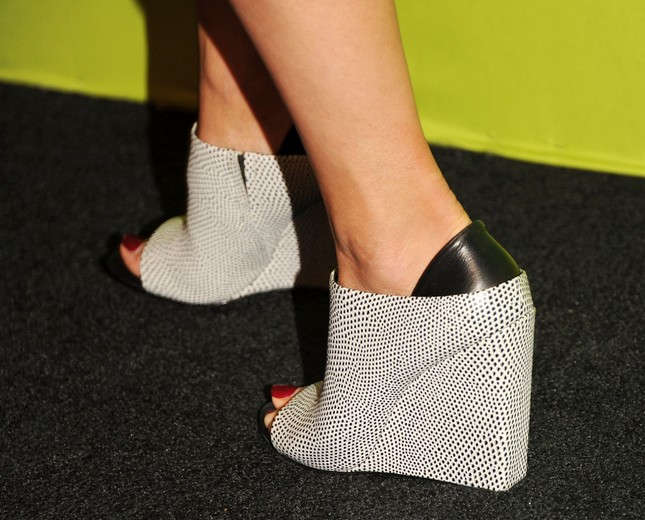 Kristin Kreuk's wedges were super chic and modern. They were wedges which were printed numerous black spots. The black end parts added edgy looks. Plus, they were peep toe pumps that were chic enough to rock everywhere. Her shoes added an amazing look pairing the white dress.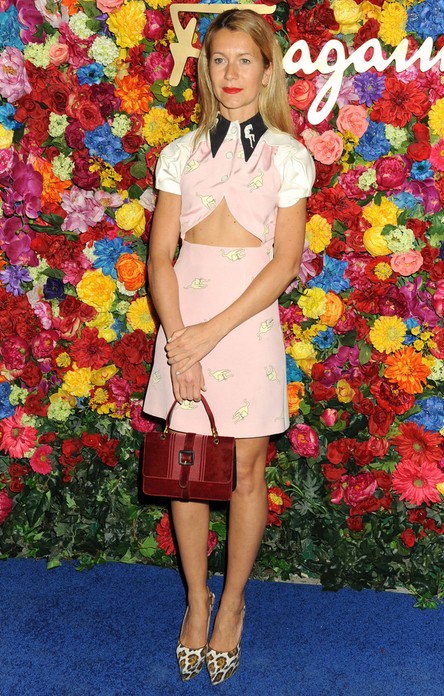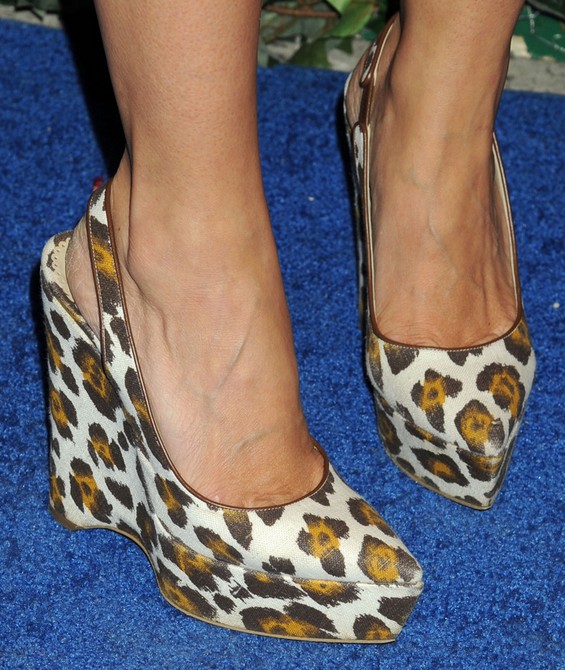 Animal print becomes a trend for the season. Natalie Joos wore a pair of leopard print wedges with slingbacks. She looked so great in the shoes.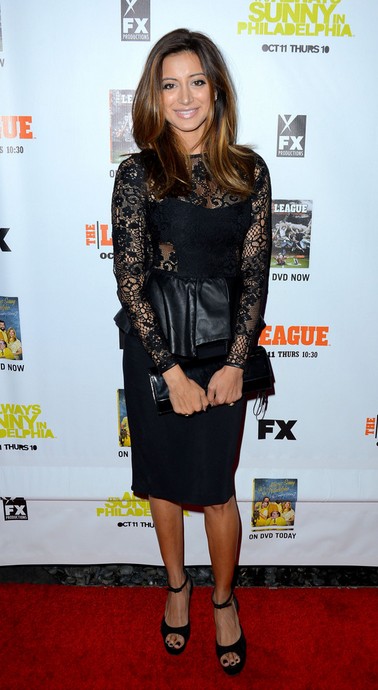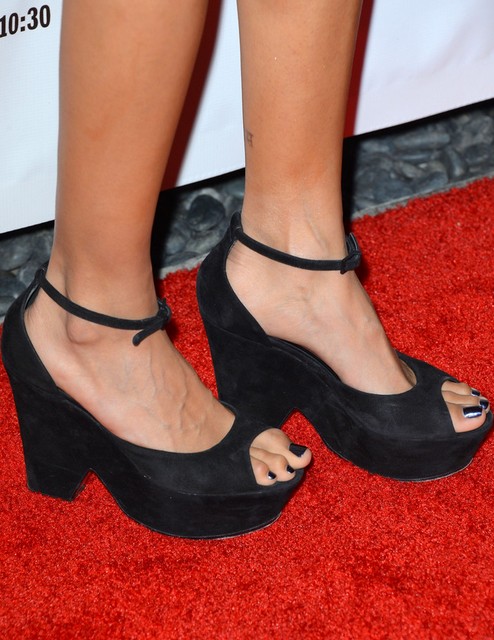 Noureen DeWulf paired her black outfit with a pair of black wedges with irregular wedge sole. The shoes were gorgeous with ankle straps.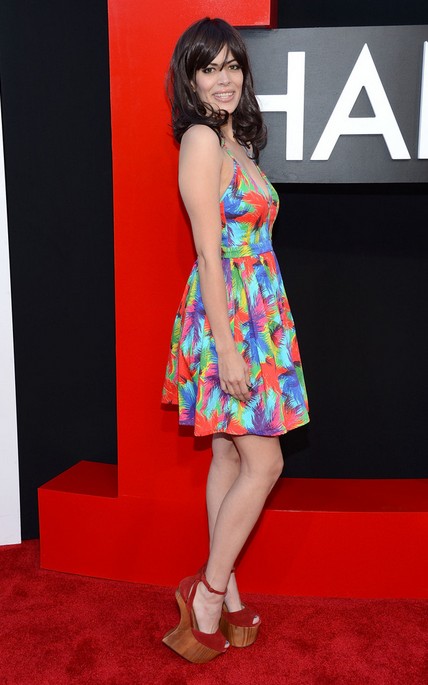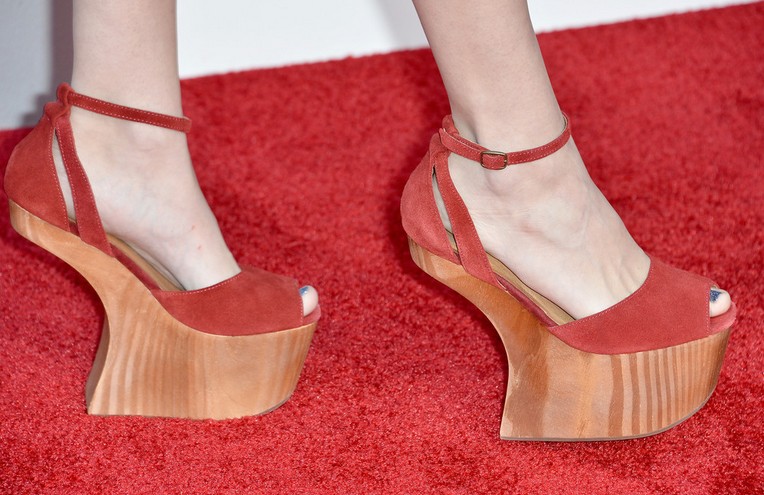 Sol E. Romero kept it a fun look with a pair of red wedges with curved wooden sole. The shoes were peep toe style. They were good pairings for the colorful dress.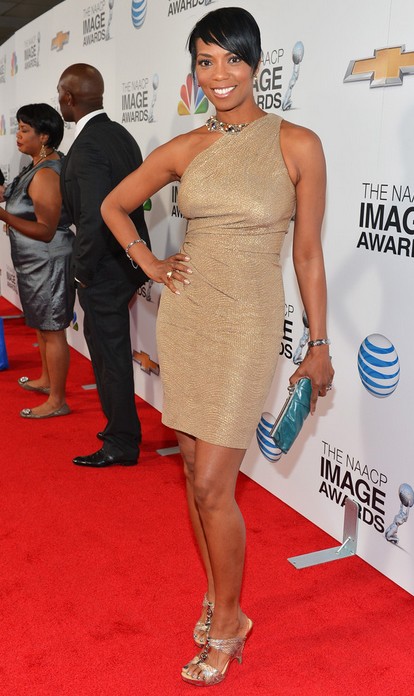 Vanessa Williams teamed her apricot dress with a pair of wedges with snake print. The shoes were embellished some metal articles. The shoes were not very high, but chic.
There is no doubt that wedges will become your must-have.