30 Hottest Star Tattoo Designs
Star tattoo designs are not longer created by sailors. Star tattoo designs can be inked a lot of different ways by people all walks of life.
Many a people associates star tattoos with high goals, achievement, persistence, hope, protection or an illuminating event. Except the various symbolized meanings, star tattoos also looks stunning and cool since it can always offer you some balance and fun.
Star tattoos designs on wrist /Pinterest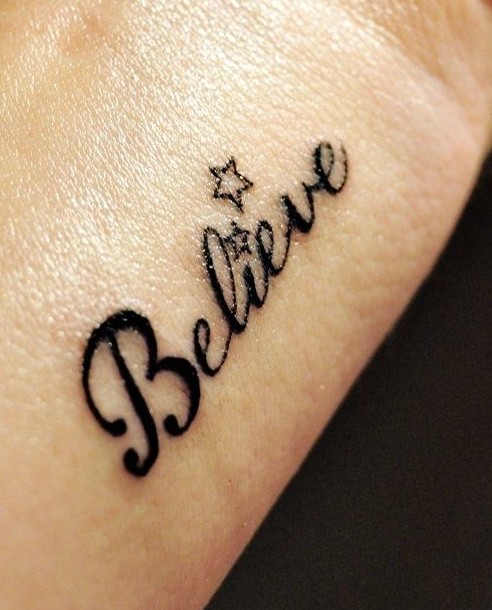 A single star tattoo alone can make a fabulous and dynamic statement and future aims. The shining shooting star formation tattoos are super popular, since they can leave a long-lasting impression of romance, or any special things.
If you desire your star tattoos to have more meanings, you can add variations to them since the tattoo you ink should be unique and show your personality. You can combine different designs together to come out your own. For example, you can add a butterfly or fairy to your star tattoos. You can also add a splendid skull or some numbers or some color swirls to make your star tattoos special and eye-catching.
3D Star tattoos designs on wrist: Cute tattoos for girls /Pinterest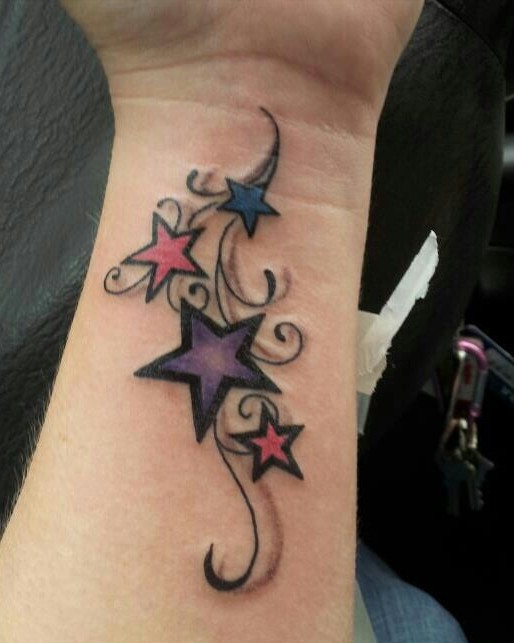 If you're a female you create a small string of stars at your foot or past your ankle to enhance a sexy appeal you can opt for various sized star tattoos. Besides, you can ink them with your lucky or favorite colors.
Star tattoos designs for girls: Behind the ear tattoos ideas /Pinterest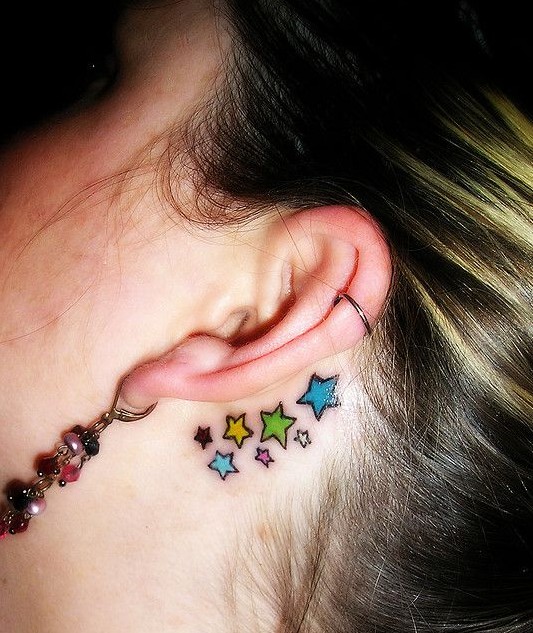 Star tattoos on instep /Source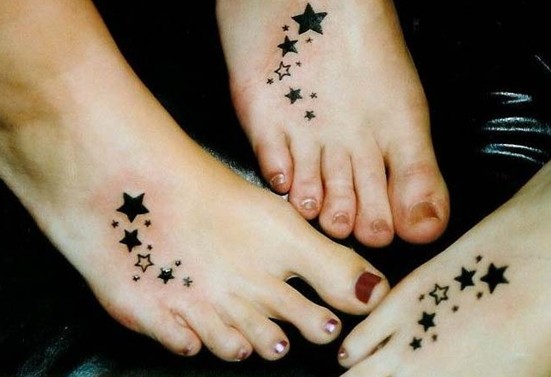 Tattoos ideas: star tattoos designs /Source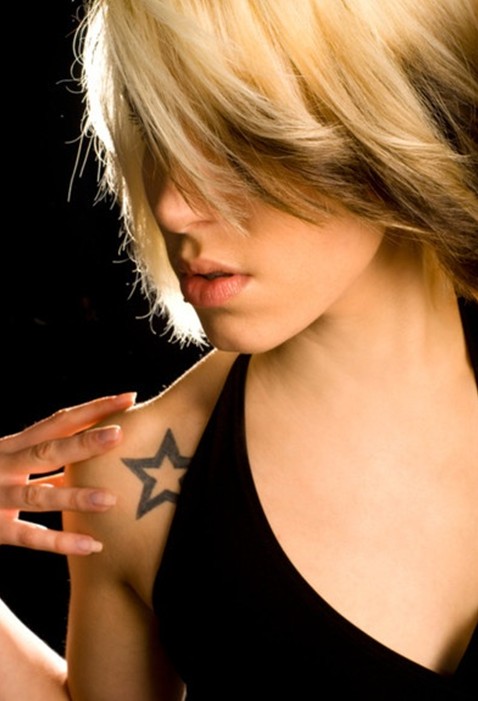 Awesome star tattoos designs for girls on back: Rihanna Tattoo /Pinterest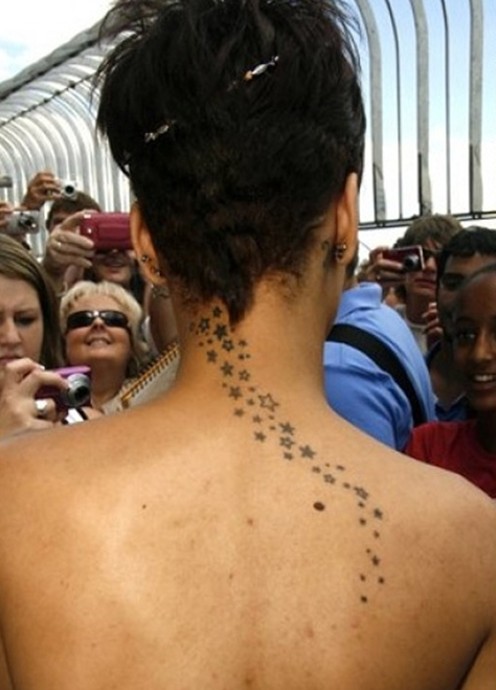 Star tattoos for girls: Behind the ear tattoos images /Pinterest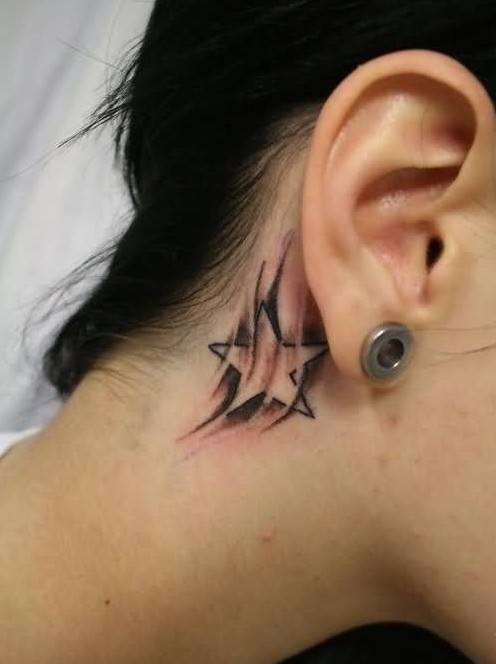 Stars tattoo designs: Girls tattoos on shoulder /Source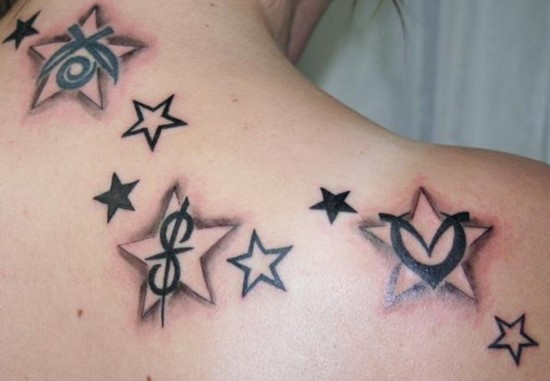 Nautical star tattoo designs /Source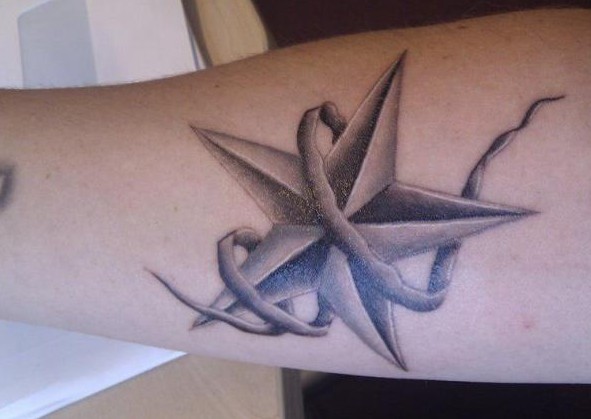 Flower star tattoos on side of body /Source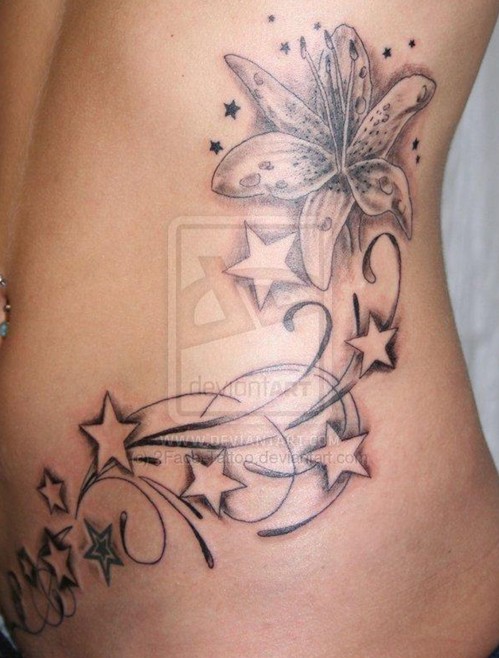 Butterflyskull Stars pink: Girls foot tattoo designs /Source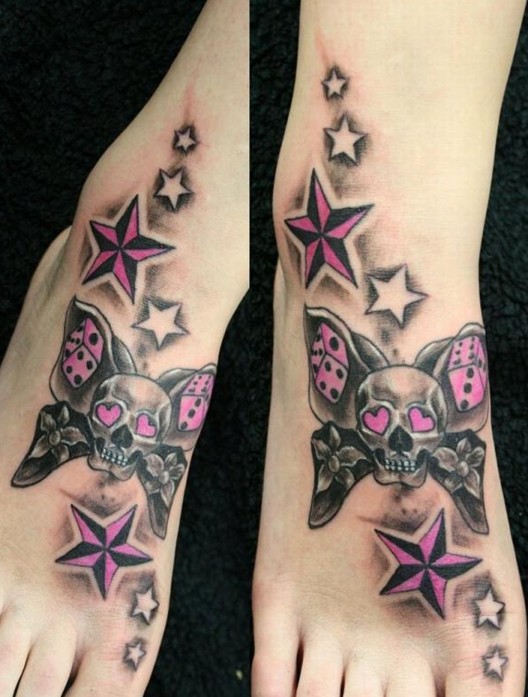 Flower stars tattoo: Side of body tattoo designs /Source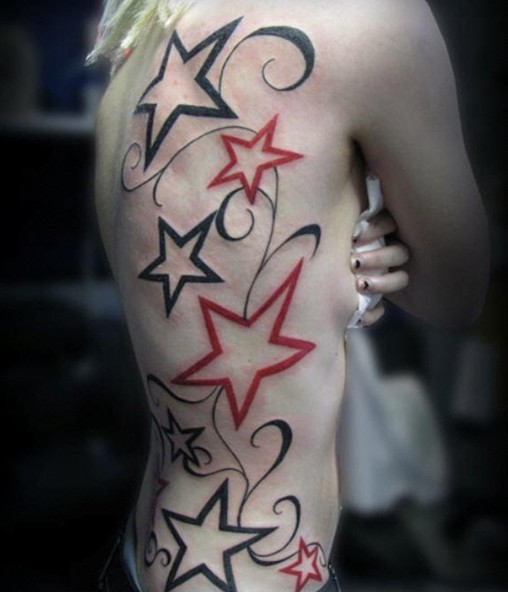 Cute star tattoo ideas: Side of body tattoos /Source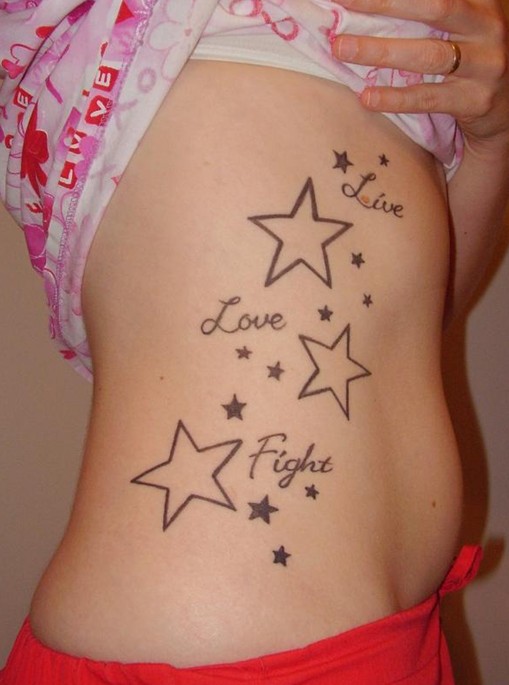 Awesome star tattoo ideas for women /Source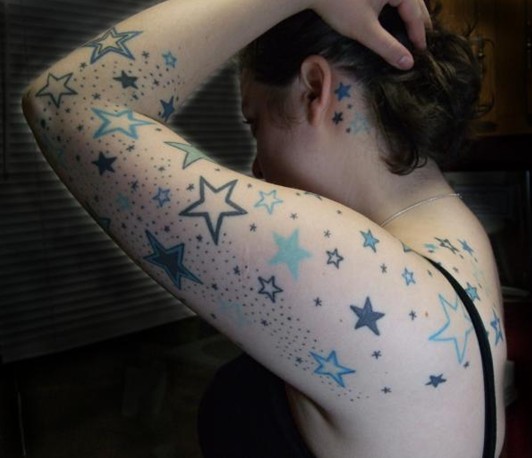 Star tattoo designs with swirls: Foot tattoos for girls /Source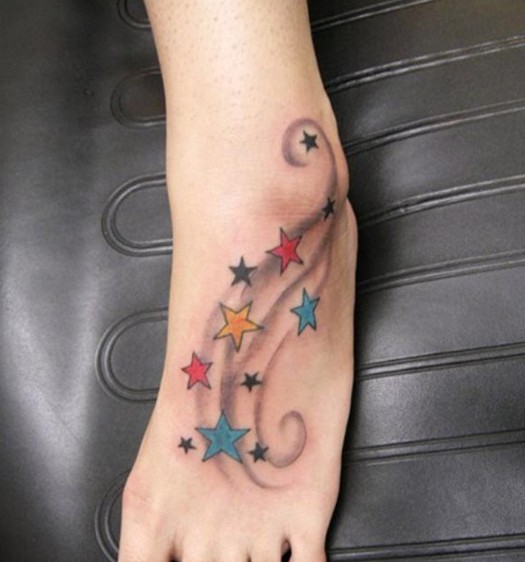 Star tattoo designs: Side of body tattoos for girls /Source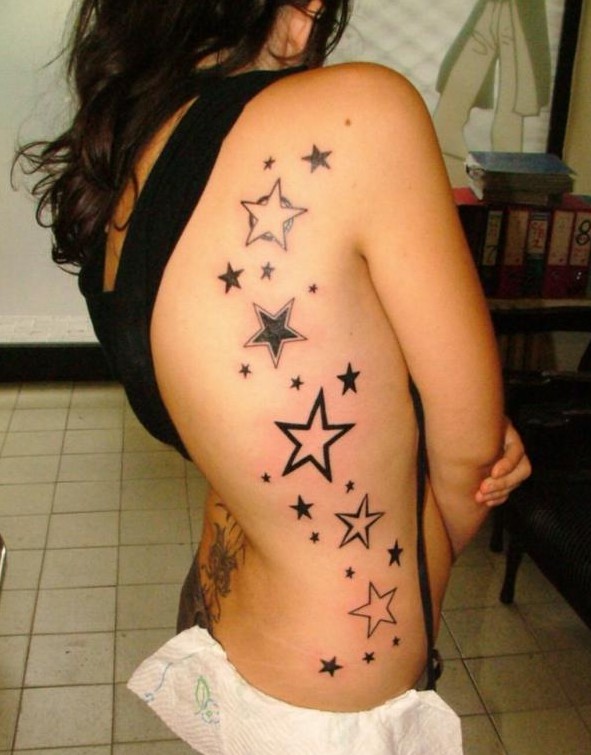 Star tattoo designs: Cute girl shoulder tattoos /Source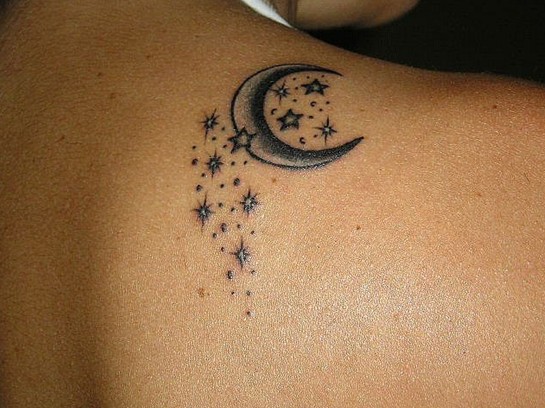 Star tattoo designs: Tattoos for girls on wrist /Source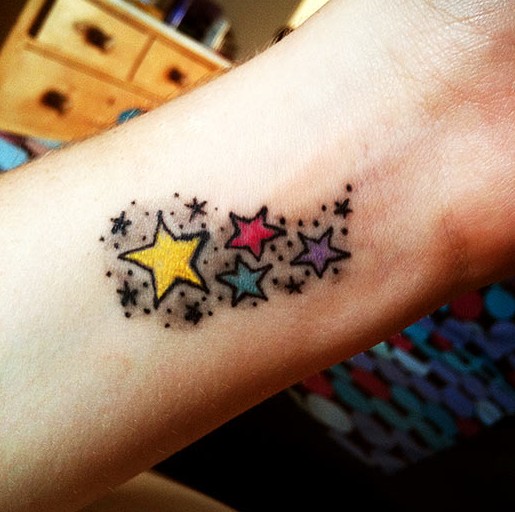 Cool small star tattoo designs: Finger tattoo ideas /Source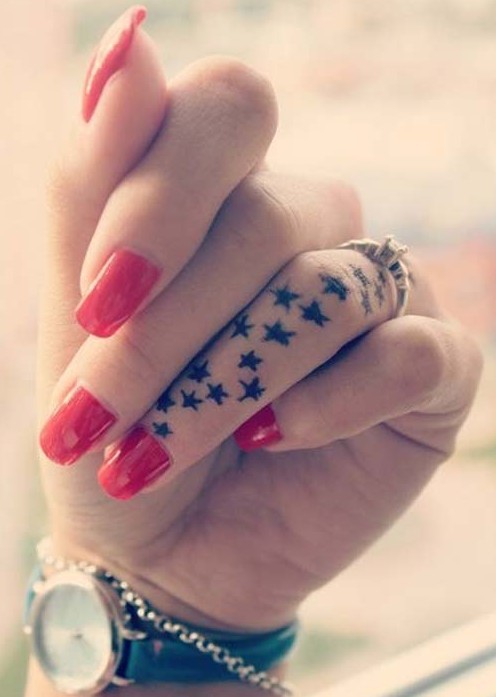 Star tattoo designs: Free tattoo /Source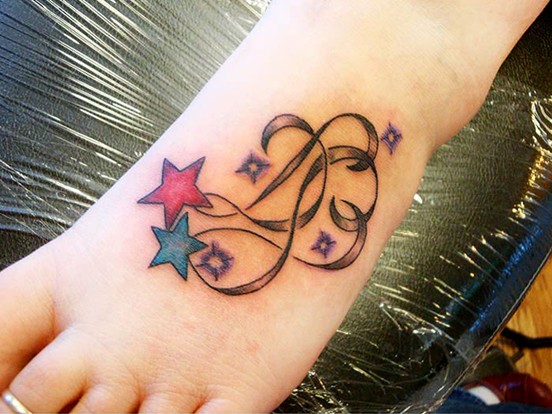 Star bracelet tattoo designs: Wrist tattoo for girls /Source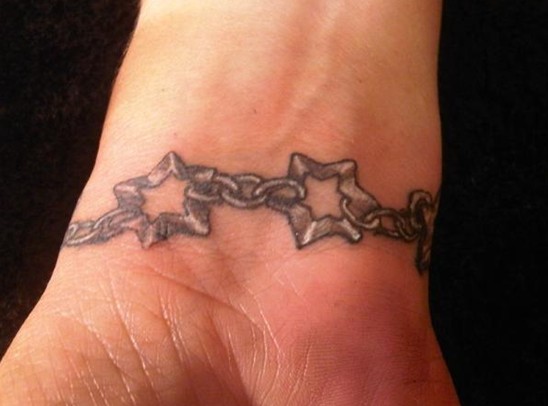 Star Tattoo Designs: Beautiful Star Tattoo on Foot /Source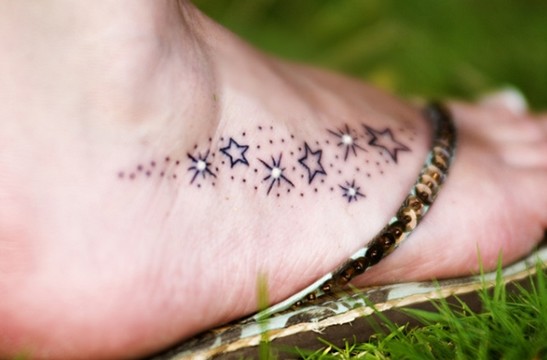 Star Tattoo Designs: Shooting Star With Musical Notes Tattoo /Source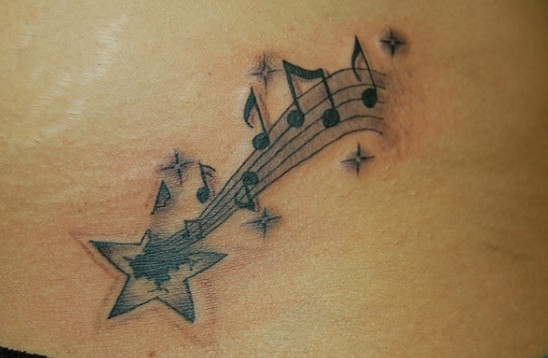 Star Tattoo Designs: Flower Star Tattoo on Side of Body /Source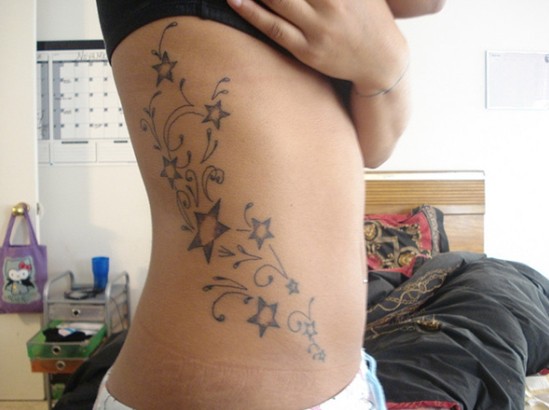 Star Tattoo Designs: Colorful shooting stars on the foot /Source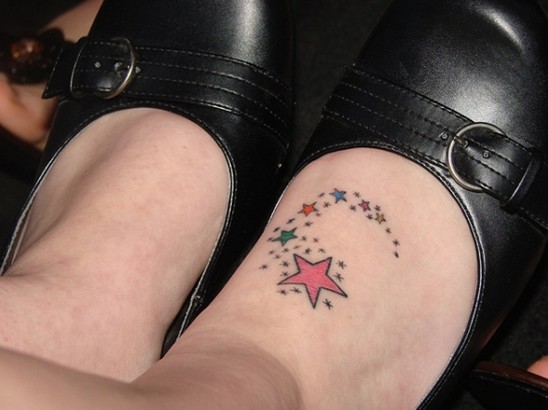 Star Tattoo Designs: Falling Stars on the hand Tattoo /Source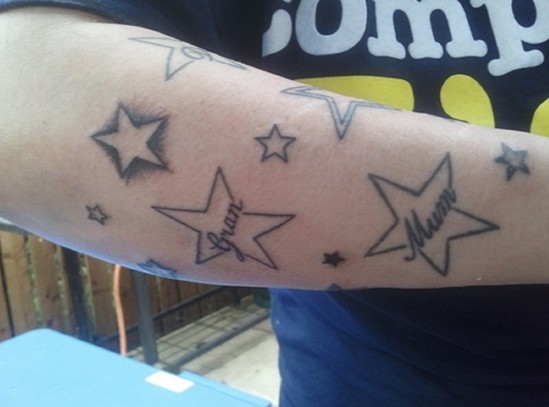 Star Tattoo Designs: Tribal Star Falling Tattoo /Source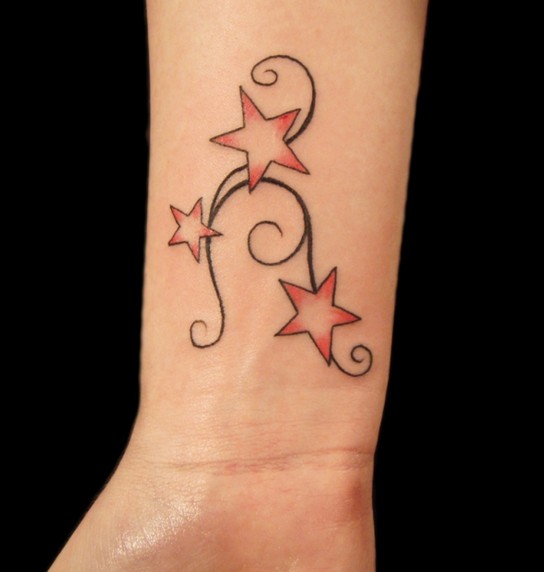 Star Tattoo Designs: Star Dust Tattoo /Source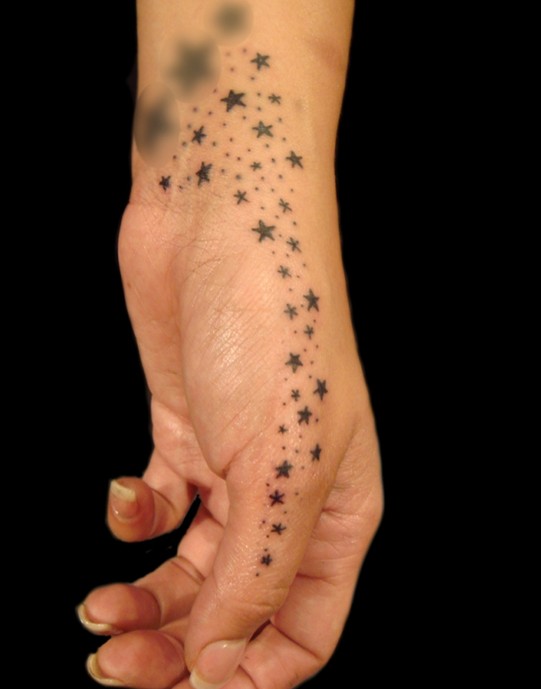 Star Tattoo Designs: Stardust Tattoo on Shoulder /Source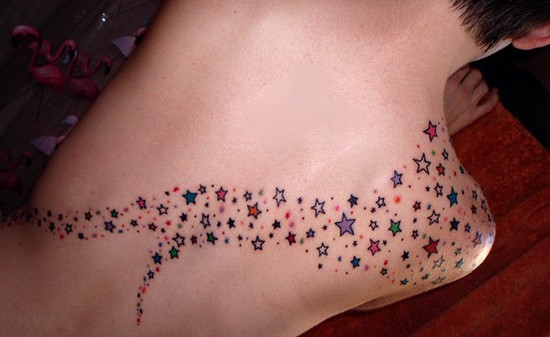 Star Tattoo Designs /Source