30 Quotes Bring You a Good Day
How do you begin a good day usually? Start with a delicious breakfast, jogging or reading newspaper? If you choose to read something to refresh every morning, you can pick the quotes up and gain courage from them.
Today's post is going to show you many a quote of the day. In the post, you can find some inspirational quotes to begin your day. What's more, you can make wall arts with these useful as well as energetic quotes. It's a good idea for you to paint your favorite quote for the wall arts.
You can choose what you want first in the following picturews and make your own quote wall arts for the rooms.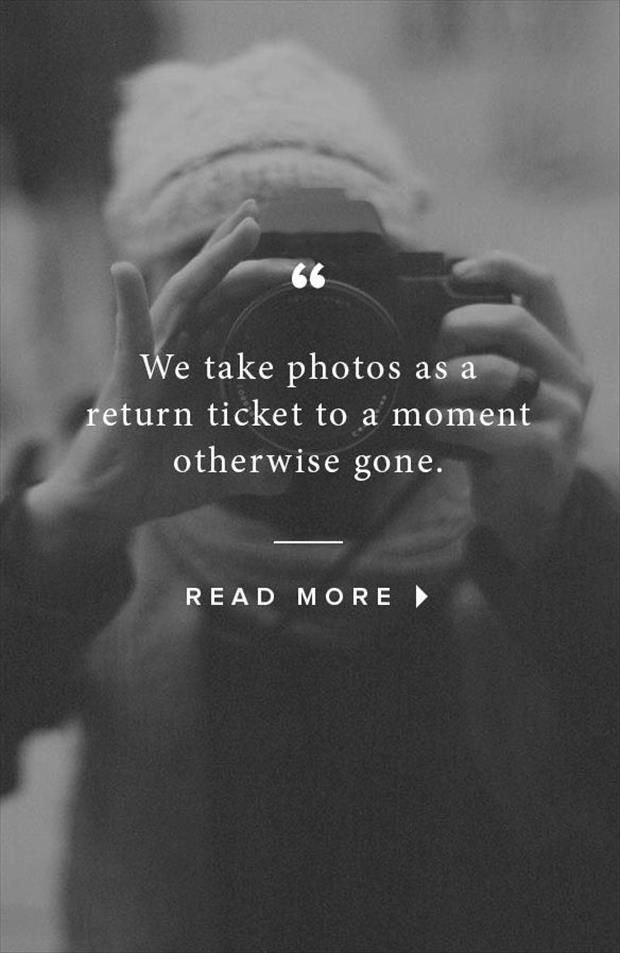 We take photos as a return ticket to a moment otherwise gone.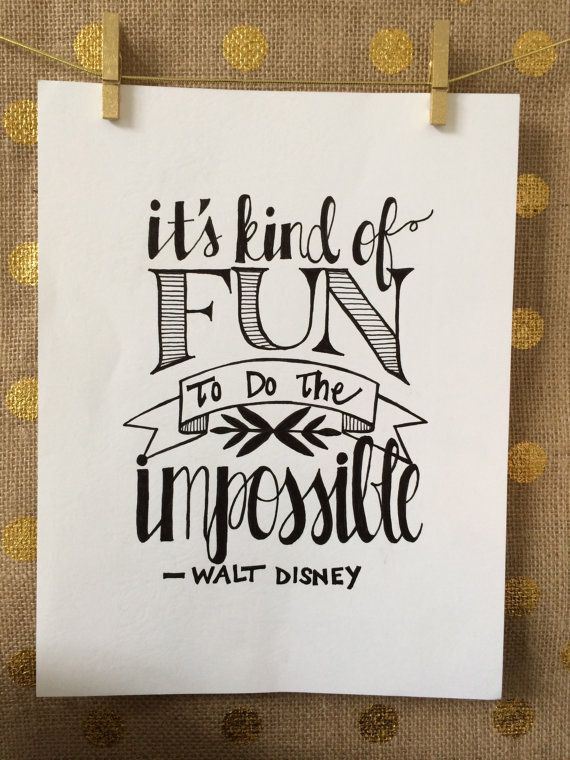 It's kind of fun to do the impossible.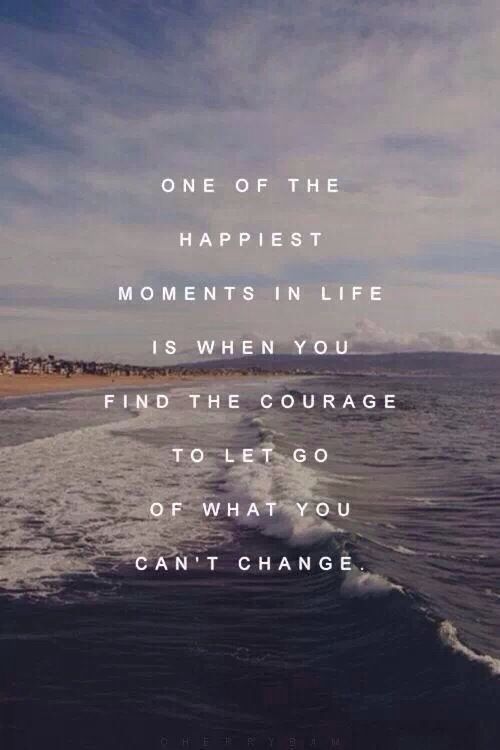 One of the happiest moment in life is when you find the courage to let go of what you can't change.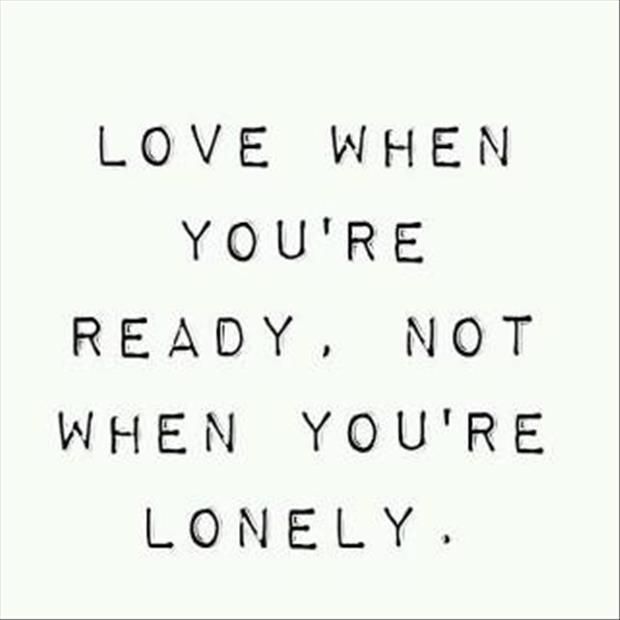 Love when you're ready, not when you're lonely.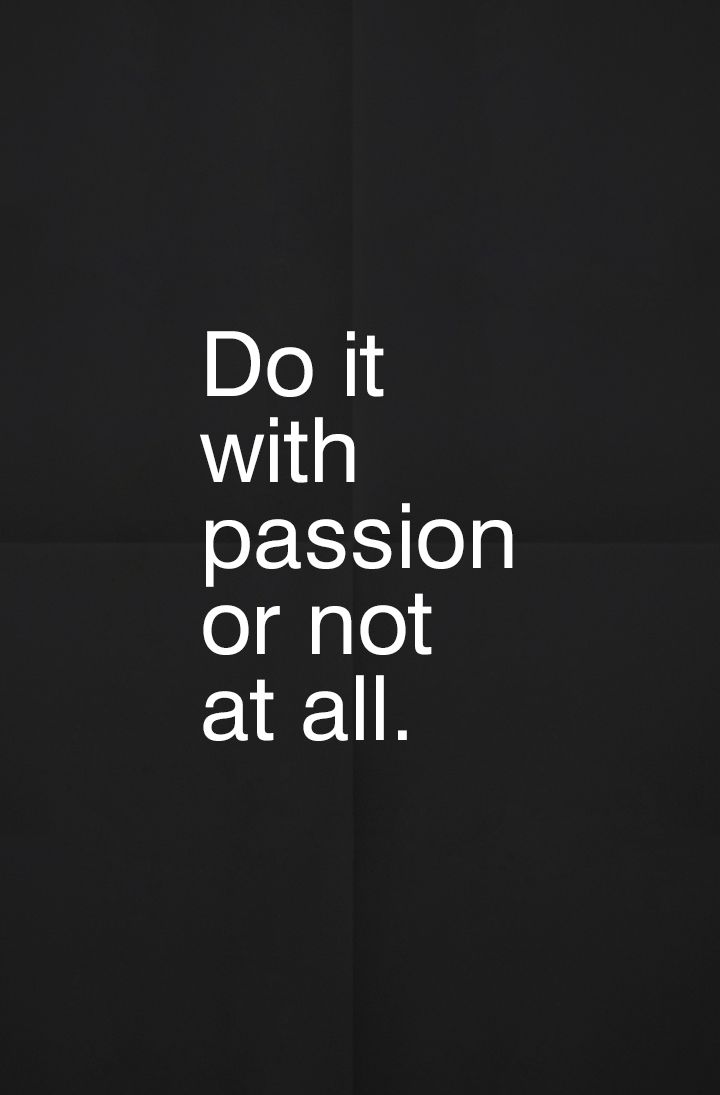 Do it with passion or not at all.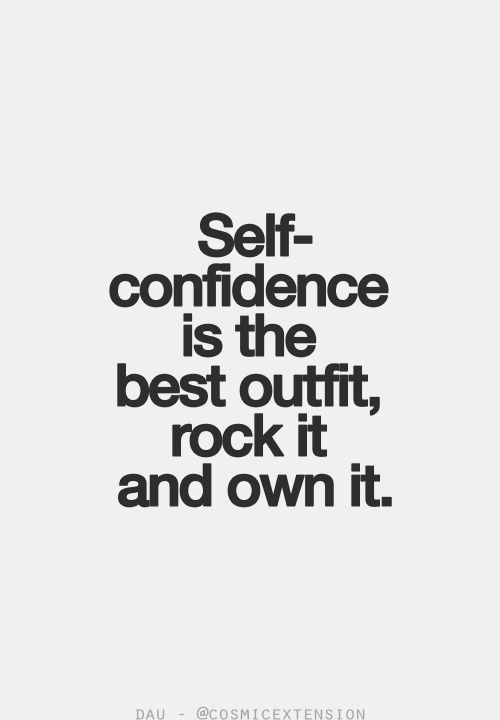 Self-confidence is the best outfit, rock it and own it.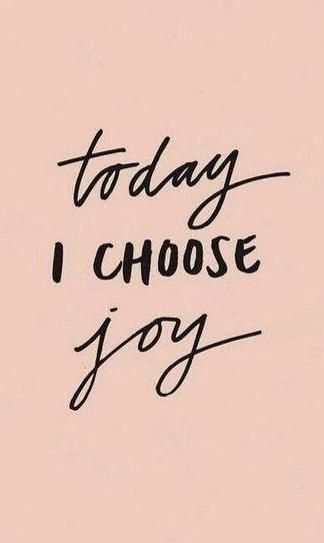 Today I choose joy.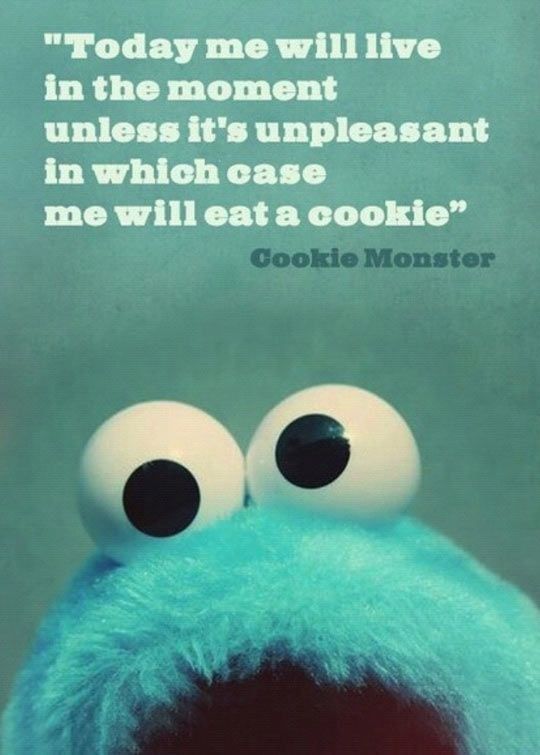 Today me will live in the moment unless it's unpleasant in which case me will eat a cookie.
One small crack doesn't mean that you are broken. It means that you were put to the test and you don't fall apart…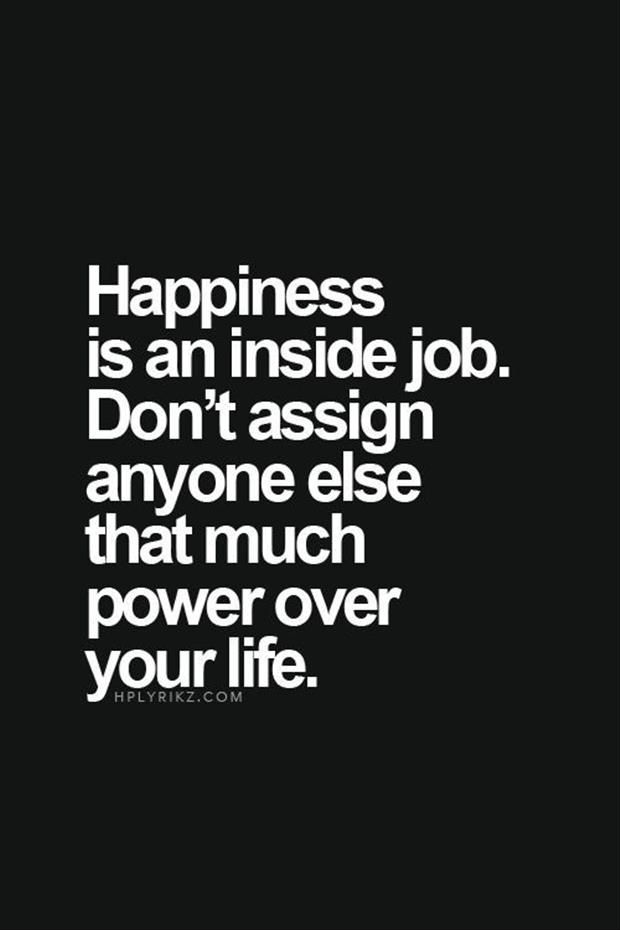 Happiness is an inside job. Don't assign anyone else that much power over your life.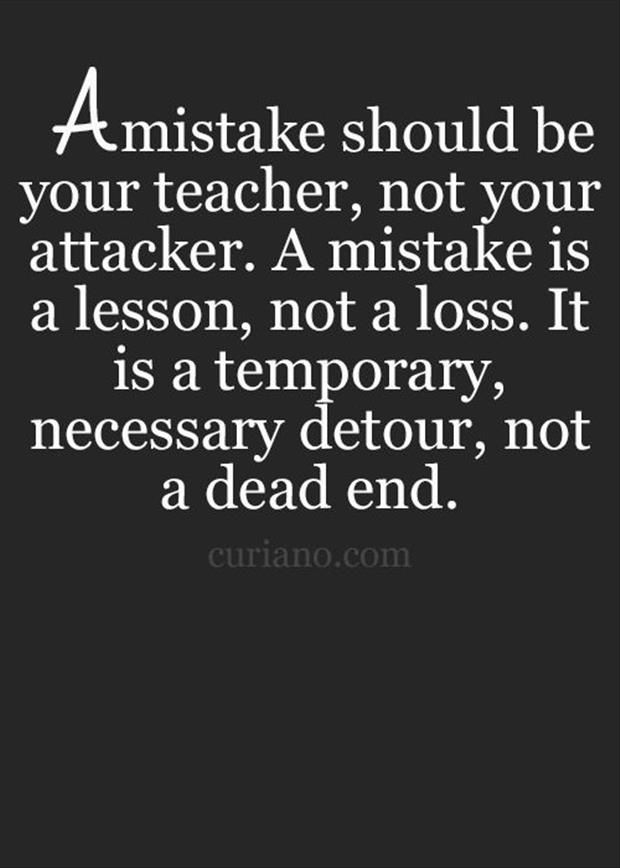 A mistake should be your teacher, not your attacker. A mistake is a lesson, not a loss. It is a temporary, necessary detour, not a dead end.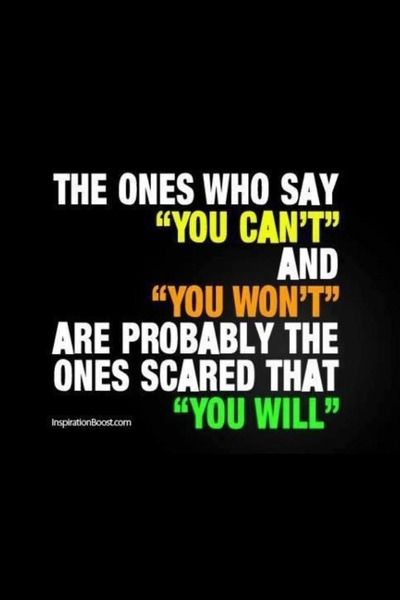 The ones who say 'you can't' and 'you won't' are probably the ones scared that 'you will'.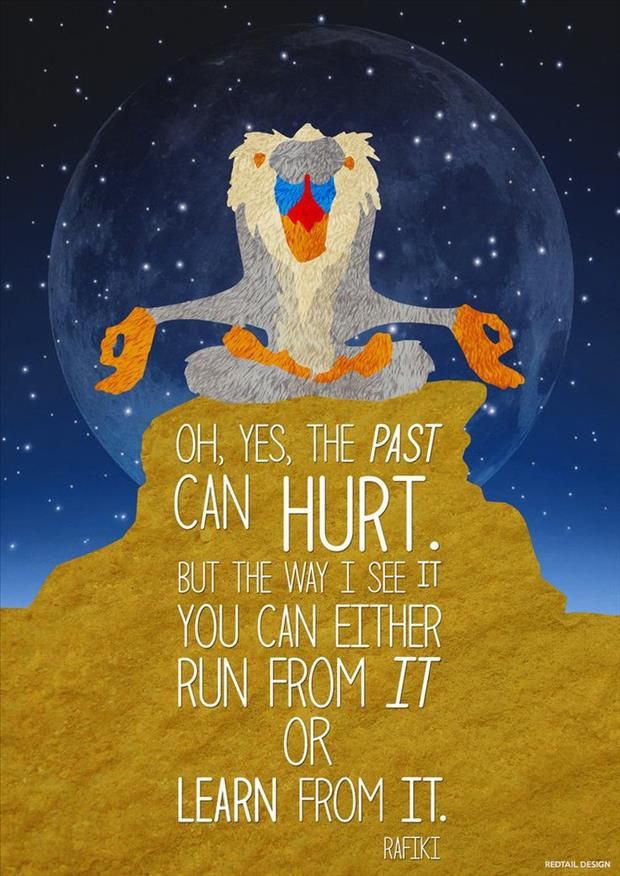 Oh, yes, the past can hurt. But the way I see it. You can either run from it or learn from it.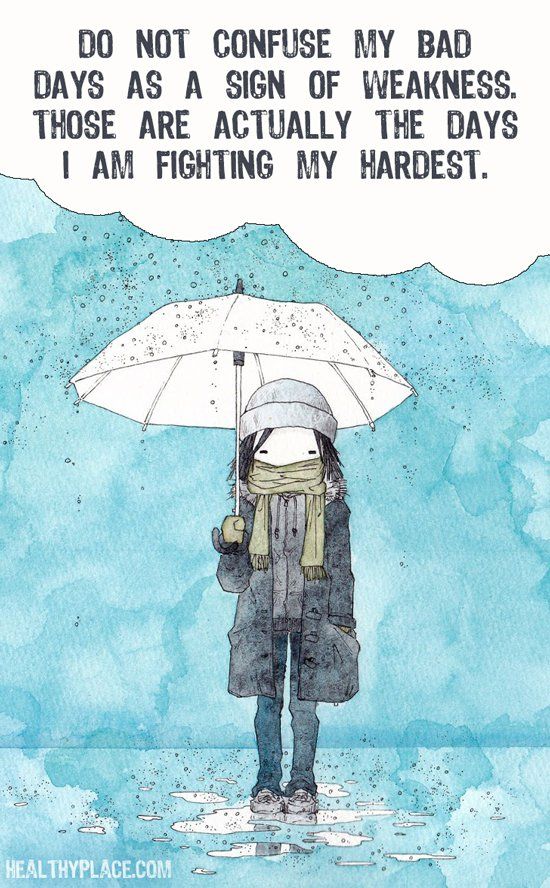 Do not confuse my bad days as a sign of weakness. Those are actually the days I am fighting my hardest.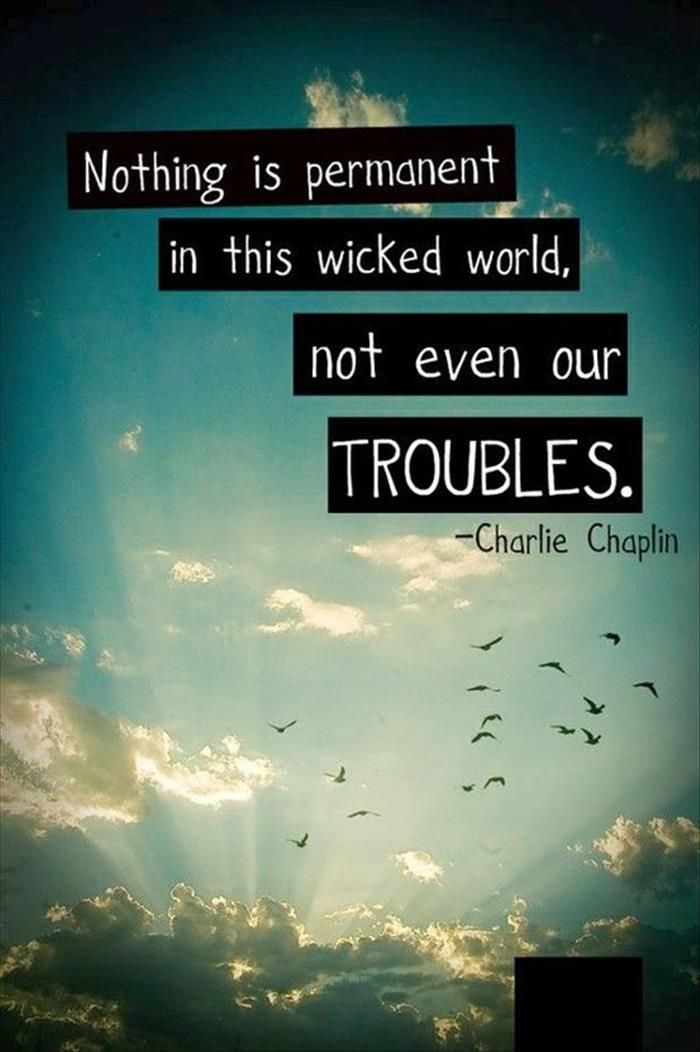 Nothing is permanent in this wicked world, not even our troubles.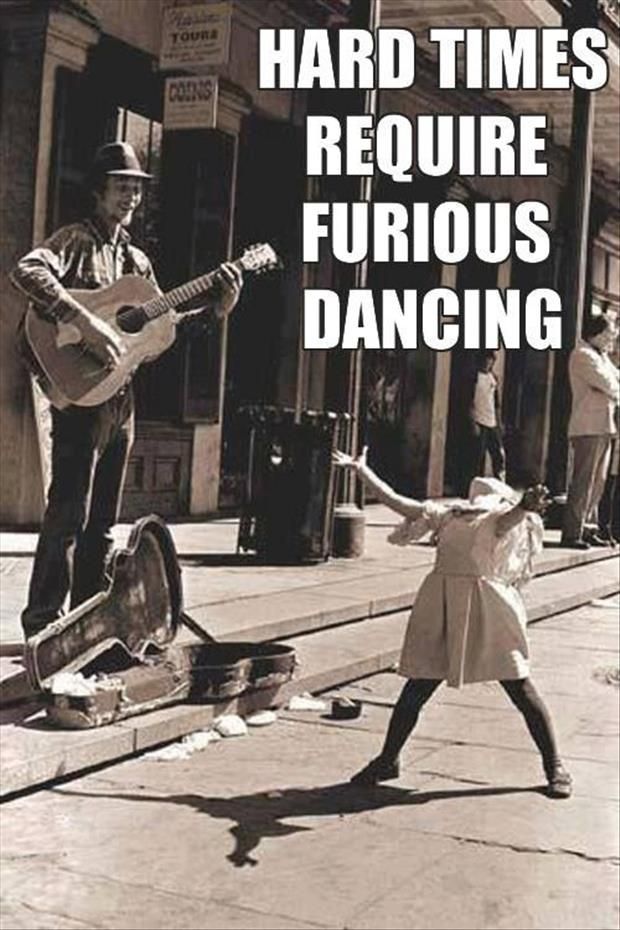 Hard times require furious dacing.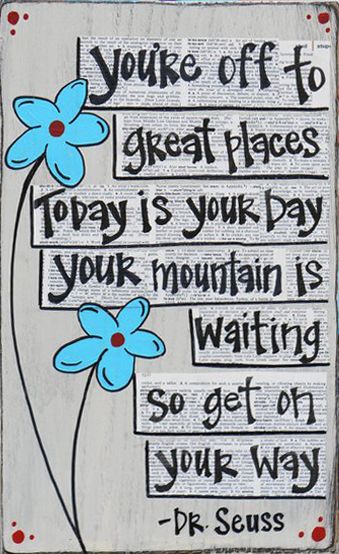 You're off to great places. Today is your day. Your mountain is waiting so get on your way.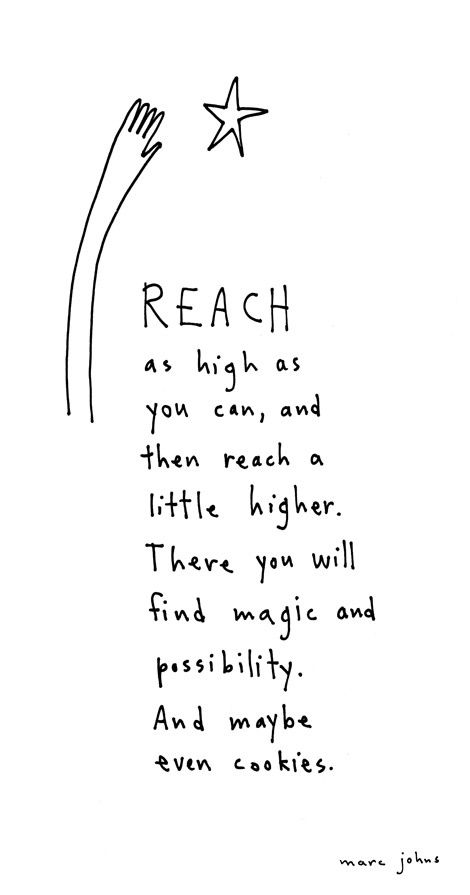 Reach as high as you can, and then reach a little higher. There you will find magic and possibility. And maybe even cookies.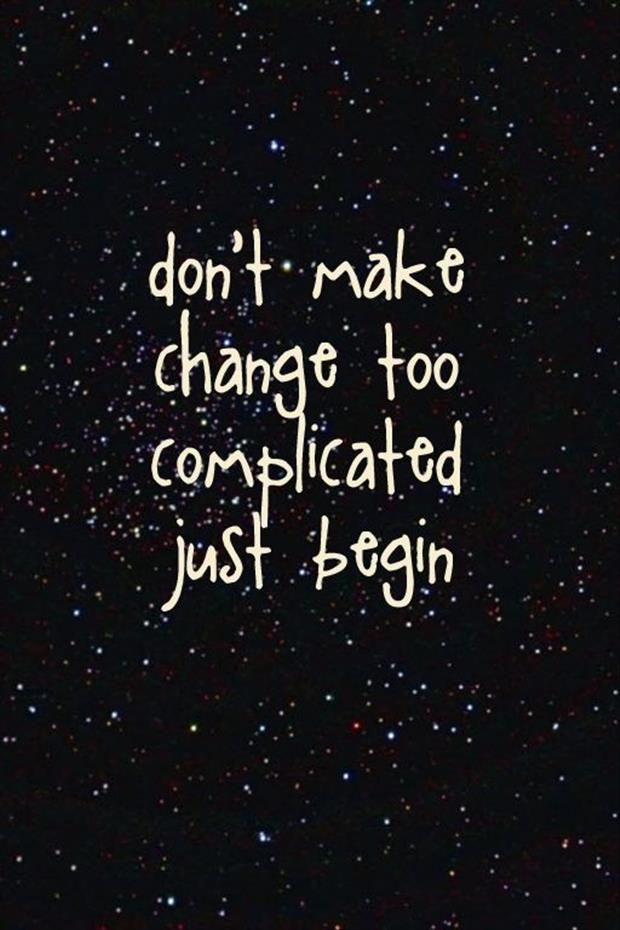 Don't make change too complicated.
Just begin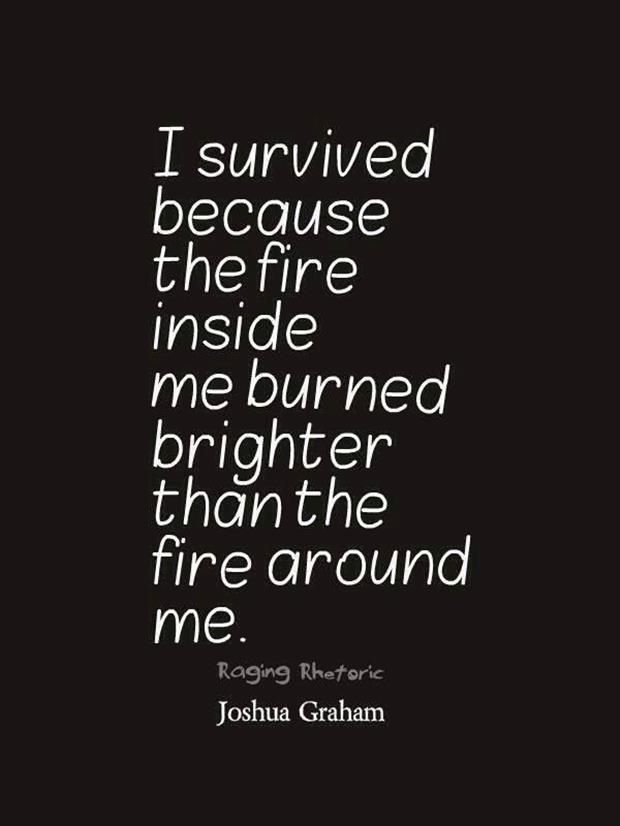 I survived because the fire inside me burned brighter than the fire around me.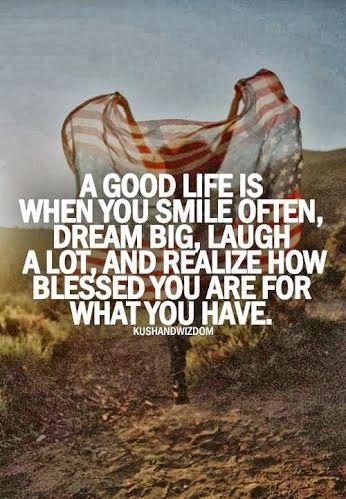 A good life is when you smile often, dream big, laugh a lot, and realize how bessed you are for what you have.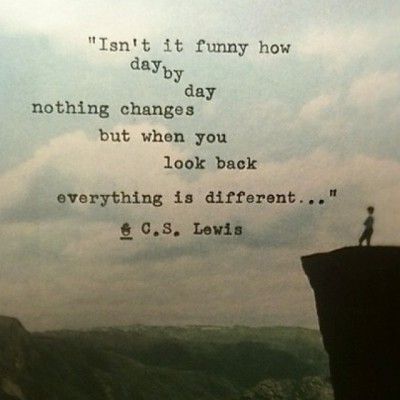 Isn't it funny how day by day nothing changes but when you look back everything is different…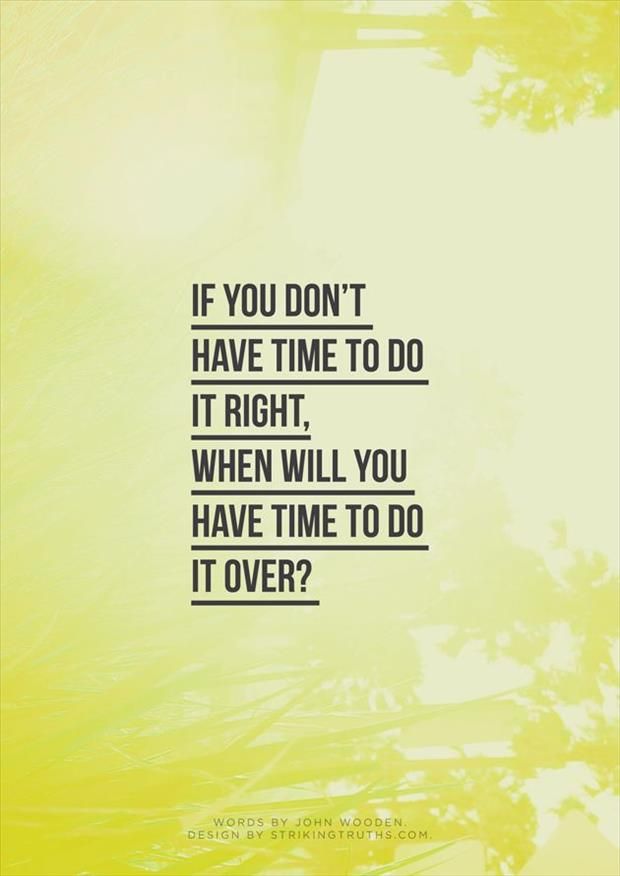 If you don't have time to do it right, when will you have time to do it over?
Courage does not always roar. Sometimes courage is the quiet voice at the end of the day saying. I will try again tomorrow.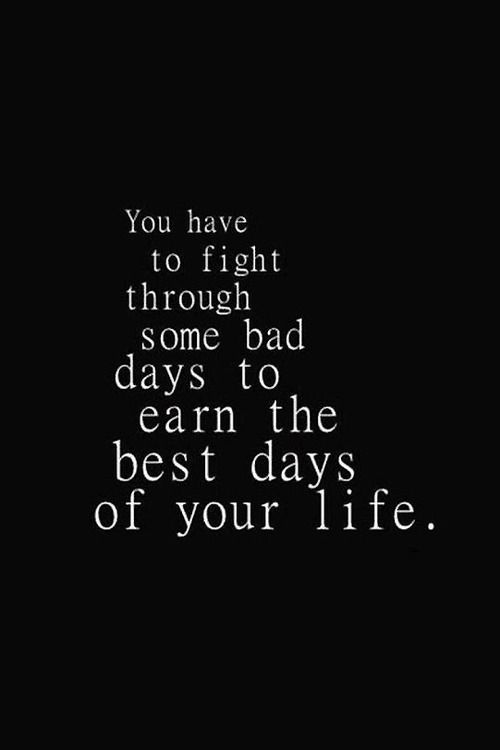 You have to fight through some bad days to earn the best days of your life.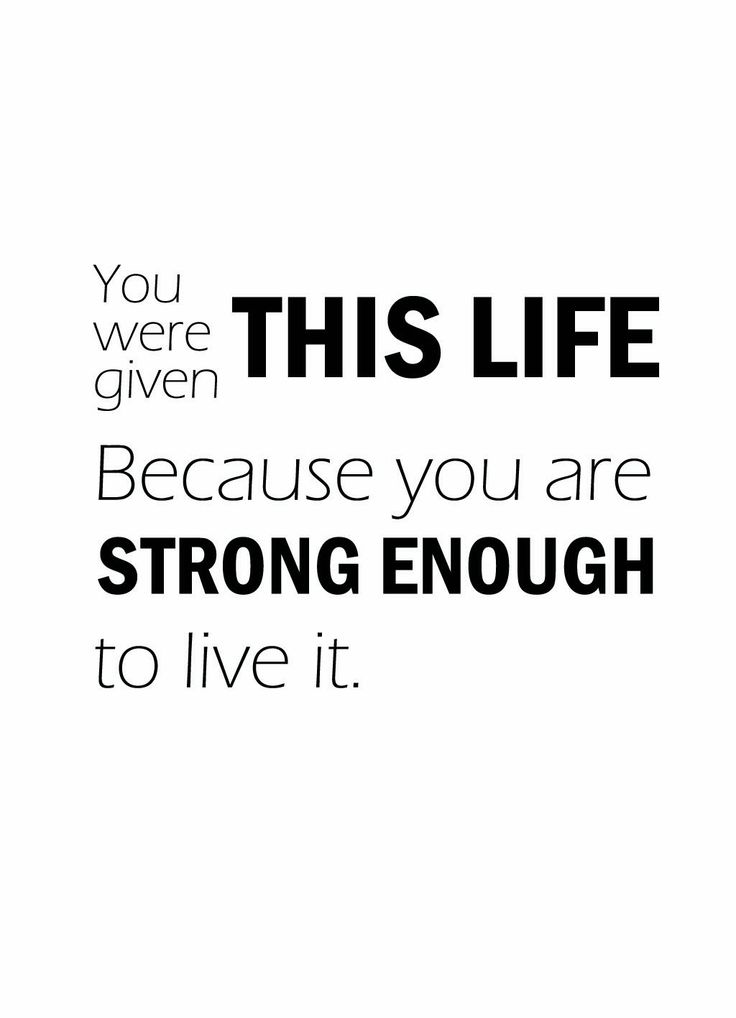 You were given this life because you are strong enough to live it.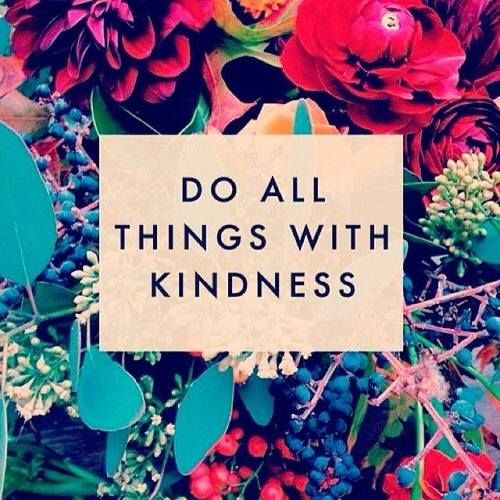 Do all things with kindness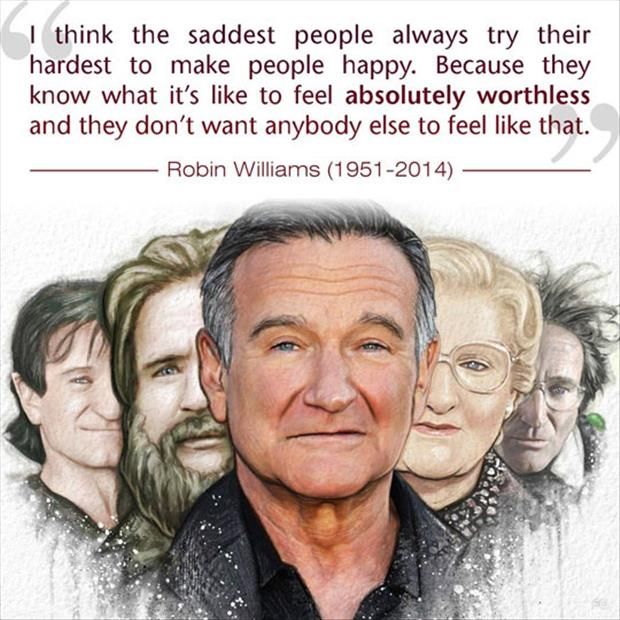 I think the saddest people always try their hardest to make people happy.
Because they know what it's like to feel absolutely worthless and they don't want anybody else to feel like that.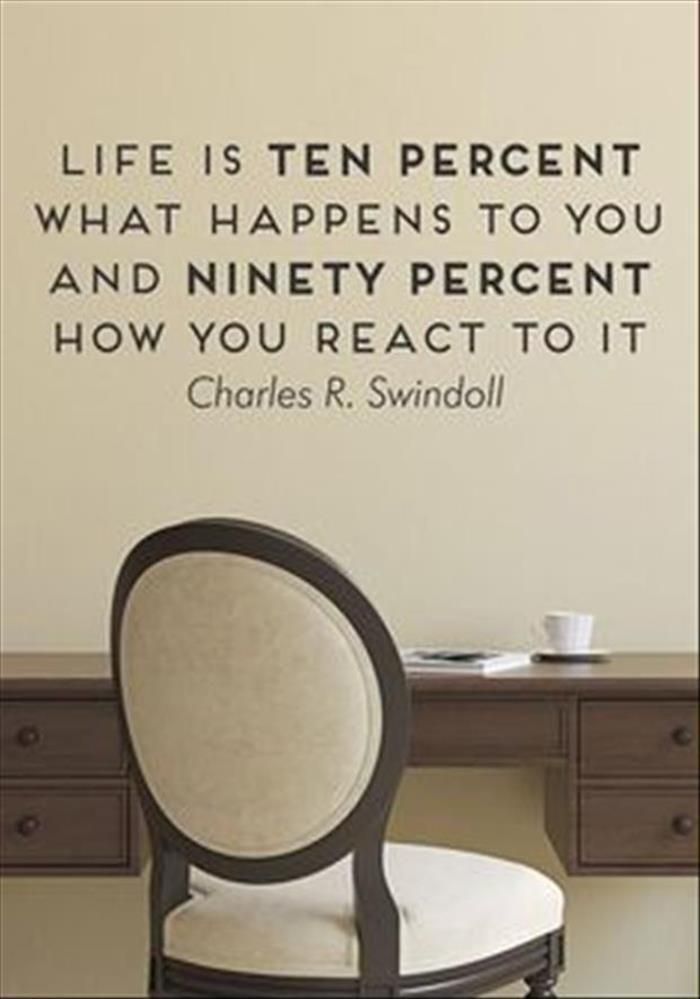 Life is ten percent what happens to you and ninety percent how you react to it.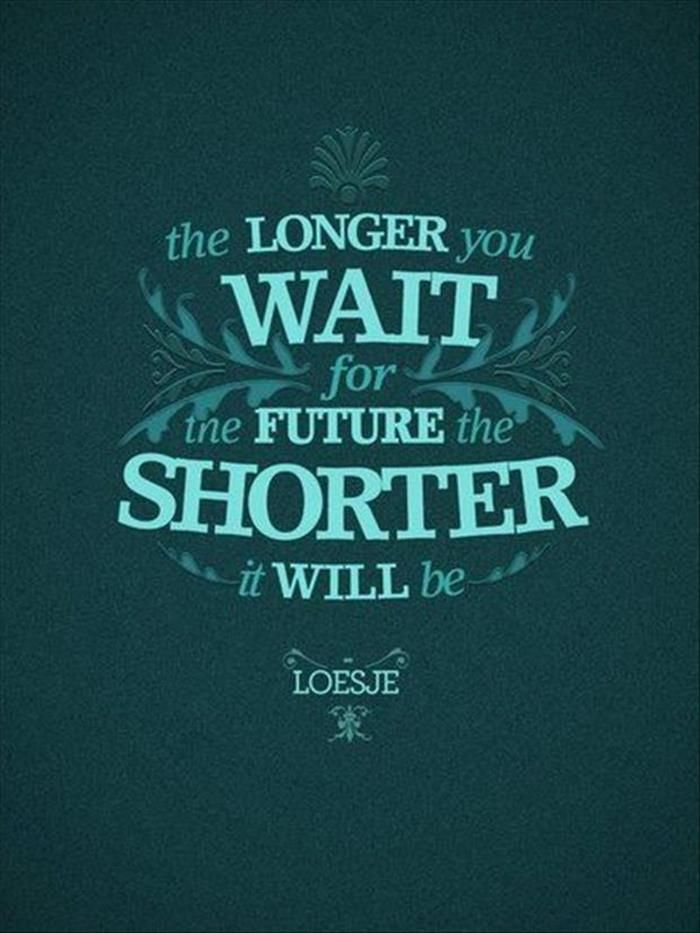 The longer you wait for the future the shorter it will be.