7 Mental Benefits of Exercising
Everyone knows that regular exercise carries many physical benefits, such as increased muscle development, improved heart health, and weight loss. However, if the physical advantages of exercise aren't enough to motivate you to head to the gym every morning, keep reading to discover seven mental benefits of exercising that might be more appealing.
1. Stress Relief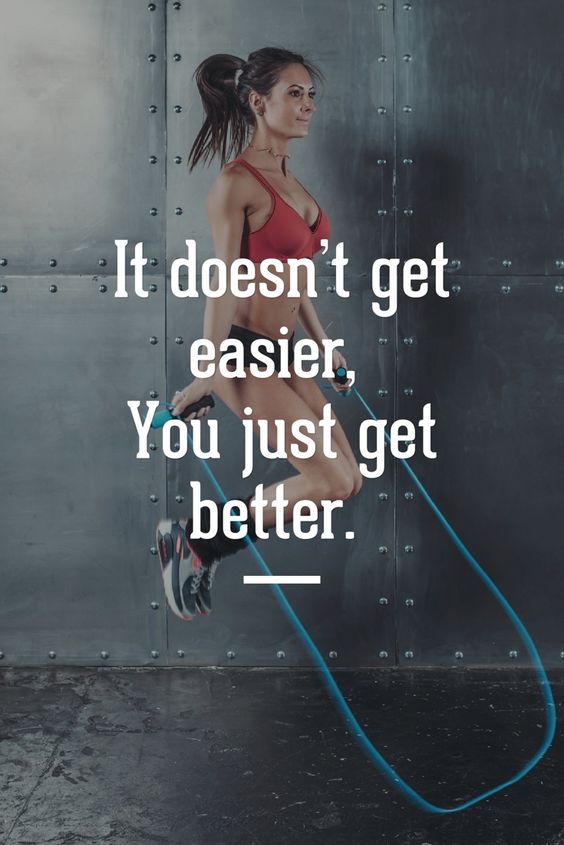 Exercise is one of the top proven ways to relieve stress. Getting your heart rate up and sweating during a rigorous work out prompts your body to respond better to stress stimulants in order to help you handle the stress in your life more calmly and effectively. Exercising is also a great way to quickly relieve episodes of anger, anxiety, or depression as well.
2. Increased Self-Esteem

Working out can do wonders for increasing your self-esteem and feelings of self-worth. Many people think that exercise only makes you feel better about yourself because it makes your body look better over time. However, beyond the fact that regular exercise helps you look slimmer and more toned, the act of working out itself is proven to make you feel better about yourself before the physical effects of the exercise even make a difference in your appearance.
3. Avoid Dementia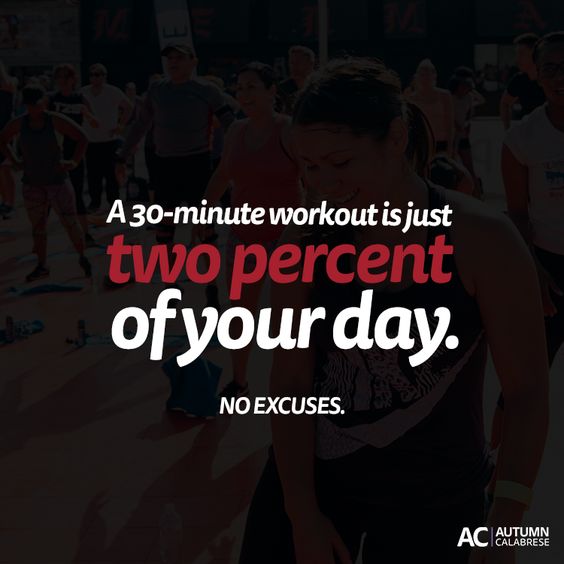 Exercising regularly can help you stave off the effects of dementia as you age. If you make regular workouts a habit in your twenties, thirties, or even your forties, you are doing yourself a long-term favor by preventing your brain from developing debilitating memory disorders like Alzheimer's or dementia.
4. Memory Improvement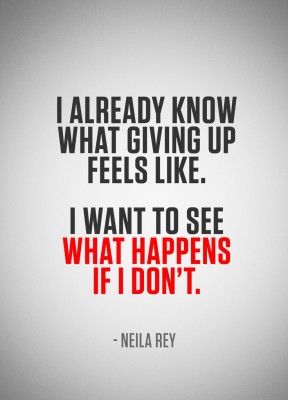 If you have a big test or presentation coming up and need your brain to feel sharp, try going for a quick run the morning of the big day. Working out has been proven to improve your memory and concentration. When you elevate your heart rate and sweat, your brain produces more chemicals that help you retain information and even learn more effectively.
5. Ease of Relaxation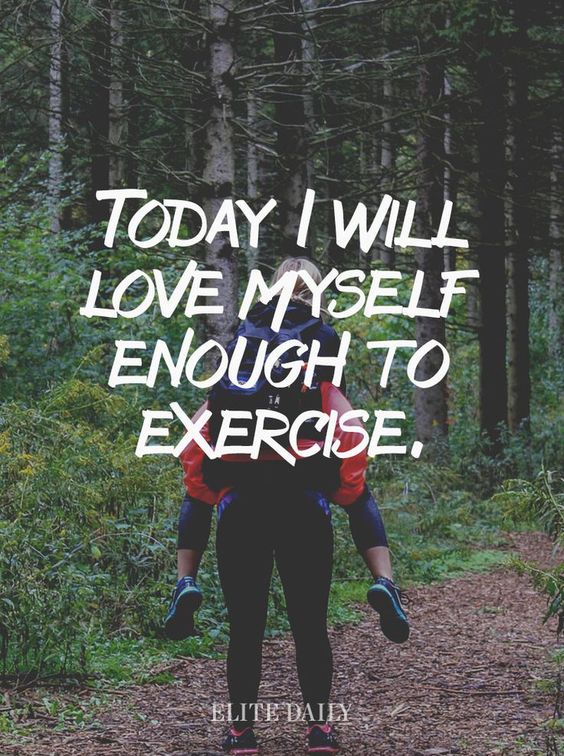 If you have trouble feeling relaxed or going to sleep at night because of the stress or anxiety you experience, exercising can help. Working out in the early to late afternoon raises your body's core temperature, which can help you feel relaxed and fall asleep easily when bedtime rolls around.
6. Increased Productivity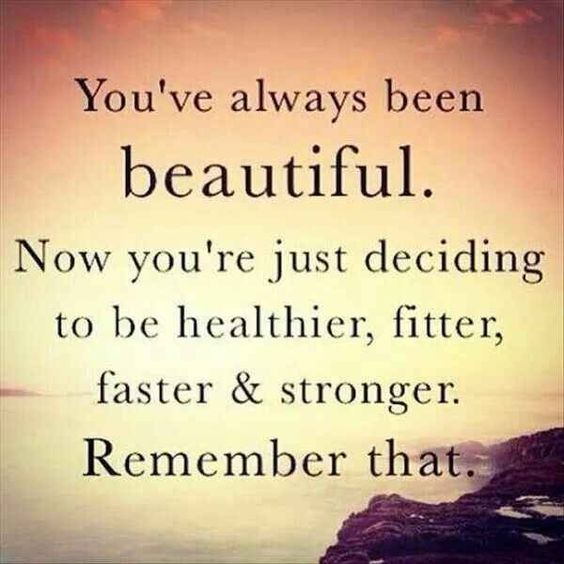 Fitting regular exercise into your daily schedule can help you get more done throughout your day. Working out in the morning before you head to work can help you feel more energized and productive throughout the day. You'll feel much less sluggish even without a cup of coffee. Plus, you'll be more motivated to make productive choices all day long.
7. Improved Creativity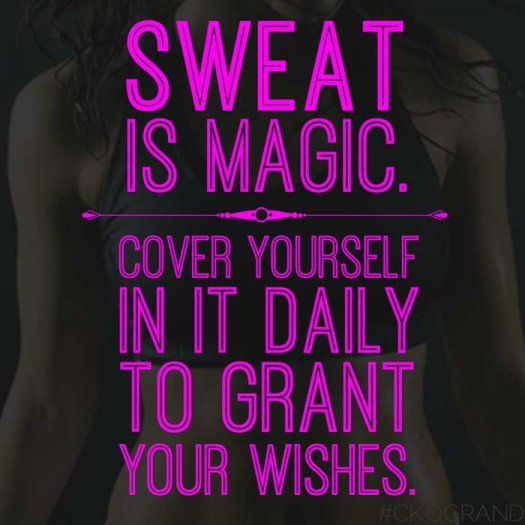 The fact that exercise can improve your creativity is a mental benefit of working out that surprises most people. However, the fact remains that exercising can cause you to feel increased levels of creativity for several hours after your workout ends.
Your elevated heart rate during exercise refreshes your brain. This refresh allows you to tap into the creative part of your mind more effortlessly. If you have writer's block, feel like creative ideas just aren't coming to you, or you just want to feel a bit more artistic and think more deeply for a while, fit a quick, heart-pumping workout into your daily routine.
The physical benefits of regular exercise are great and important. However, the mental benefits that exercising carries can be even more helpful for improving your quality of life as a whole. The next time you're feeling like you'd rather get some extra sleep than go for a run, remember the seven mental benefits of exercising discussed in this post to change your mind.