30 Summer Outfit Ideas to Upgrade Your Look
When tank tops and shorts appear in the street, you will consider your new looks because summer is around. As it is getting hotter and hotter, it is time for you to pull your summer staples out or improve your wardrobe. To welcome a hot season, what are you going to wear for the street looks? Here are ideas for you to check out.
Tank tops and shorts are must-have stuff for the summer wardrobe. How to complete the look with simple tops and shorts? You can go with the casual sneakers or a boyfriend T-shirt. When it is sunny, a pair of glasses will bring you a cool look as well.
There are combinations chosen in the post. Every outfit is made of different staples of summer and it brings different vibe to girls.
Grey Vest and Shorts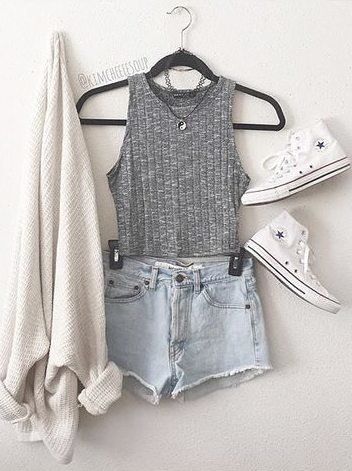 Orange Top and Pale Shorts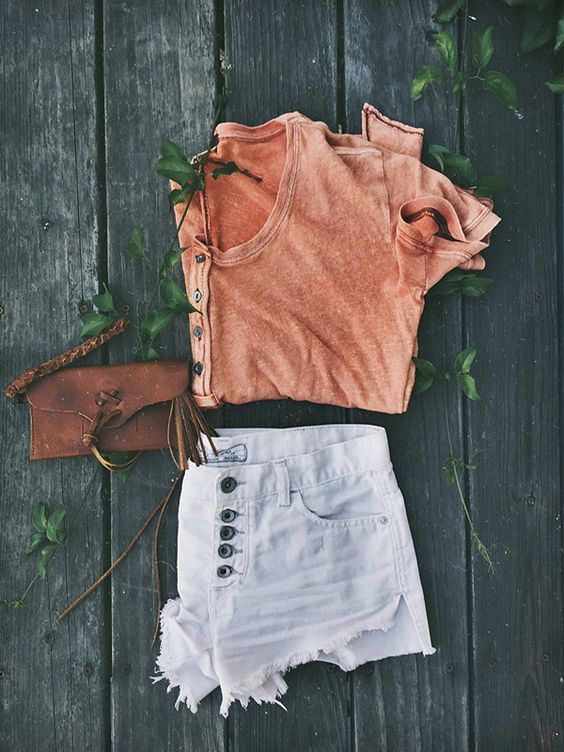 Black Top and Jeans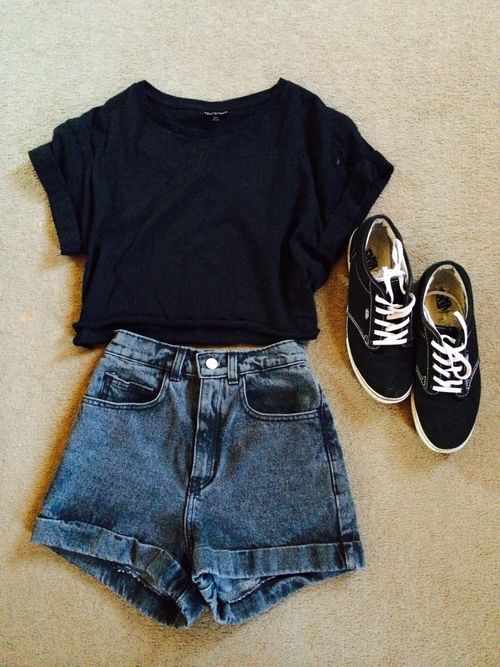 Tank Top, Cut-out Jeans and Sandals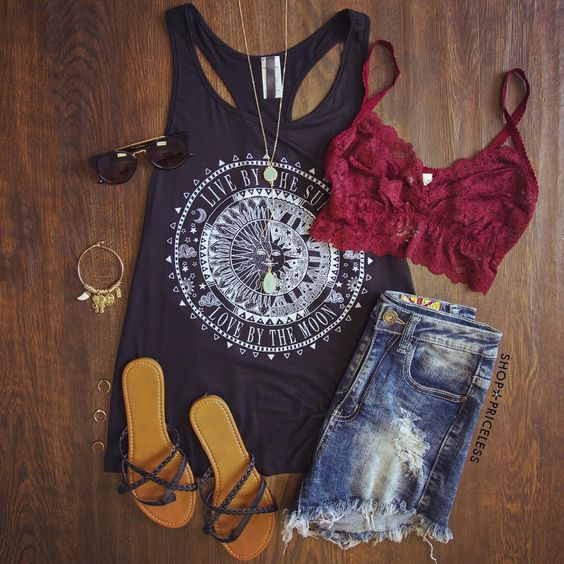 Summer Cute Outfit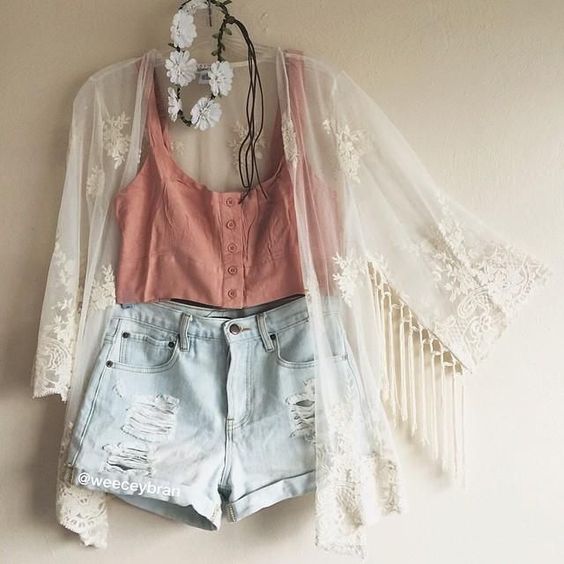 Simple Top and Cut-out Shorts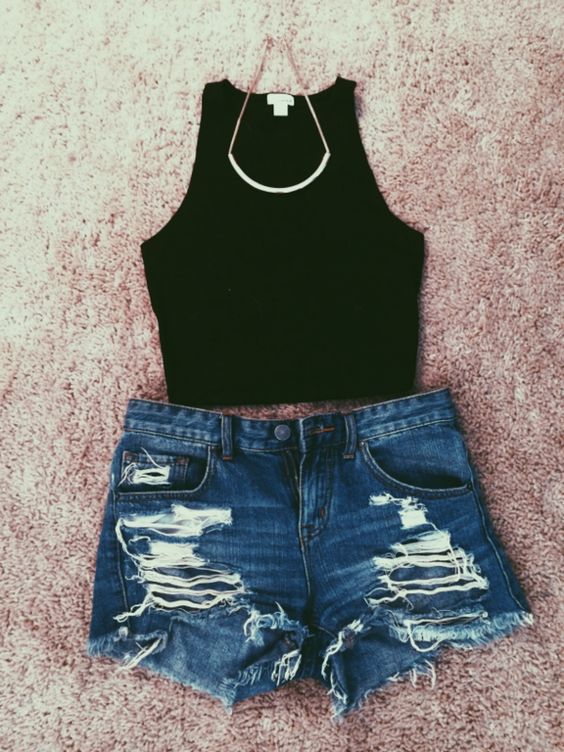 Floral Top and Rolled Shorts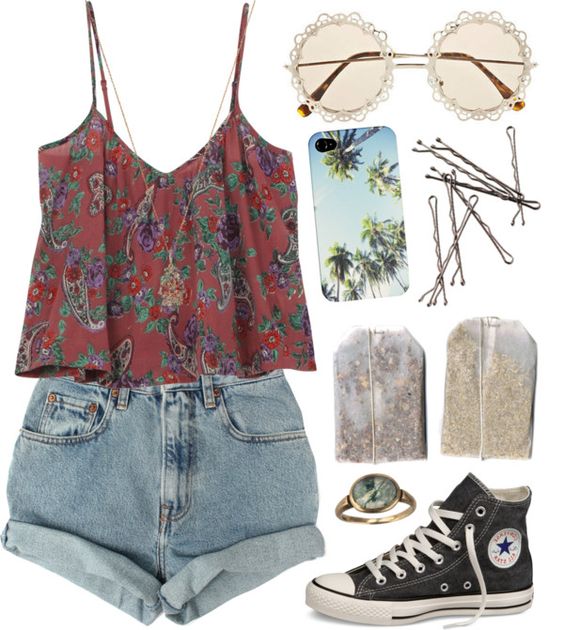 White Top and Rolled Jeans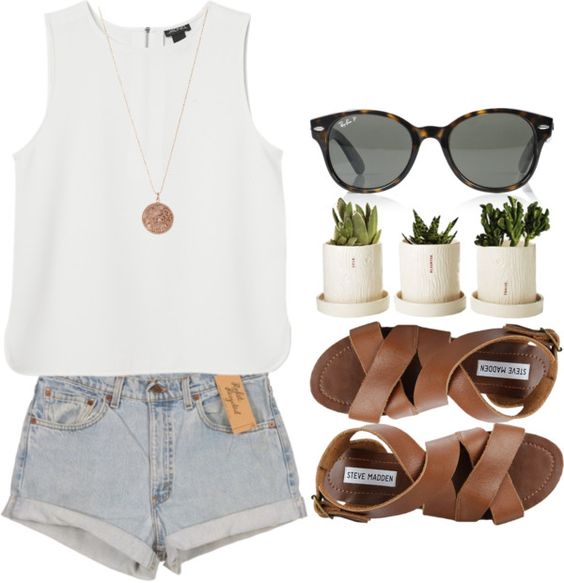 Jersey Top and Black Shorts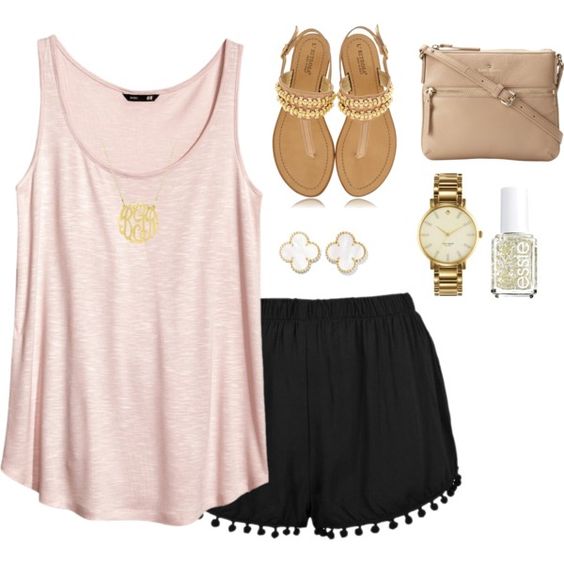 Pink Top and Ripped Jeans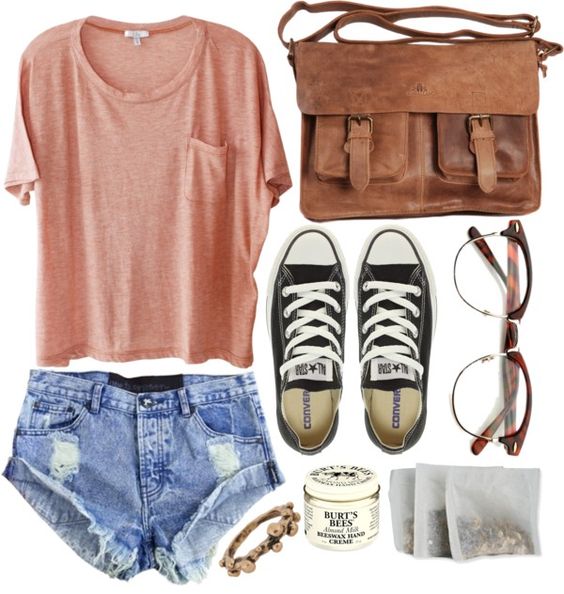 Yellow Top and Shorts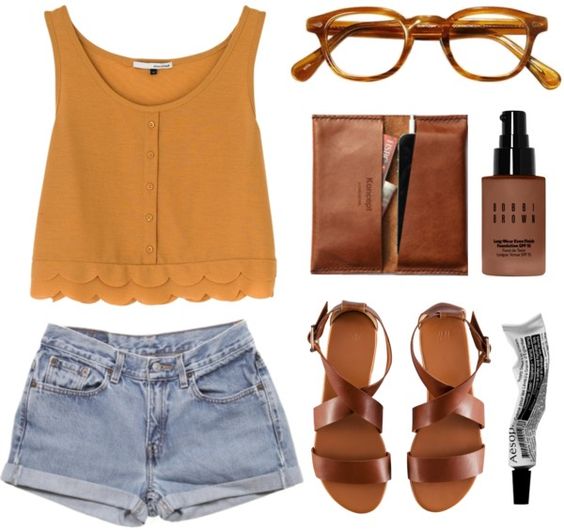 Strip Top and Rolled Shorts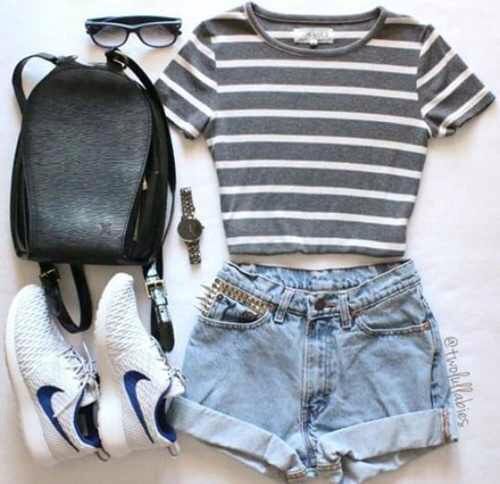 Strip T-shirt and Cut-out Shorts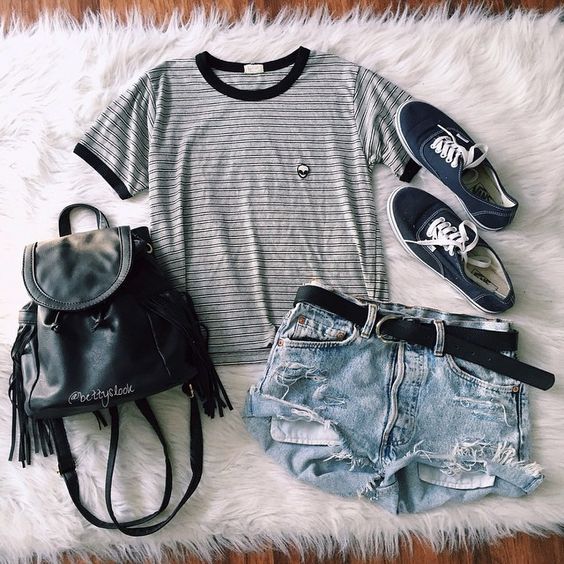 Vest, Pale Jeans and Tartan Shirt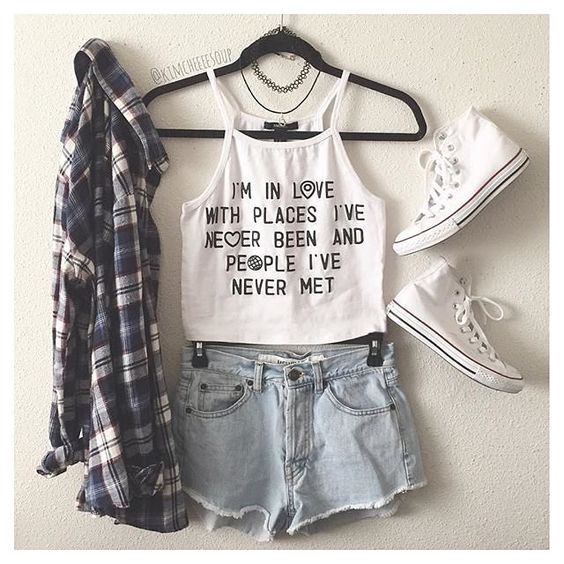 Black Vest and Shorts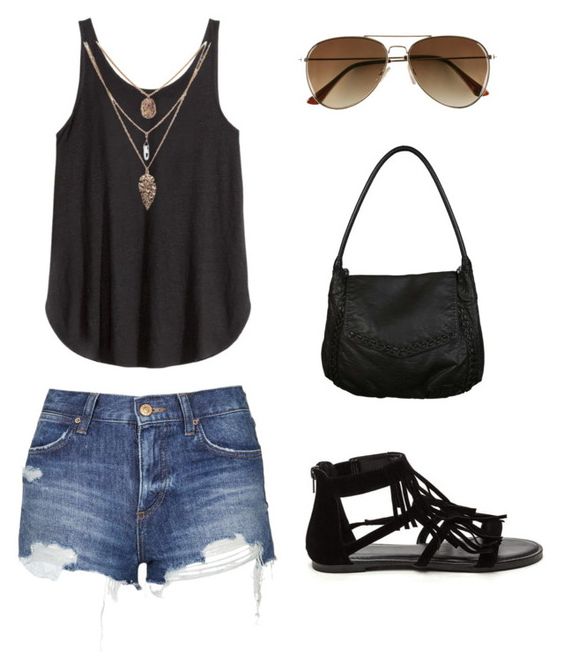 Patterned Top and White Shorts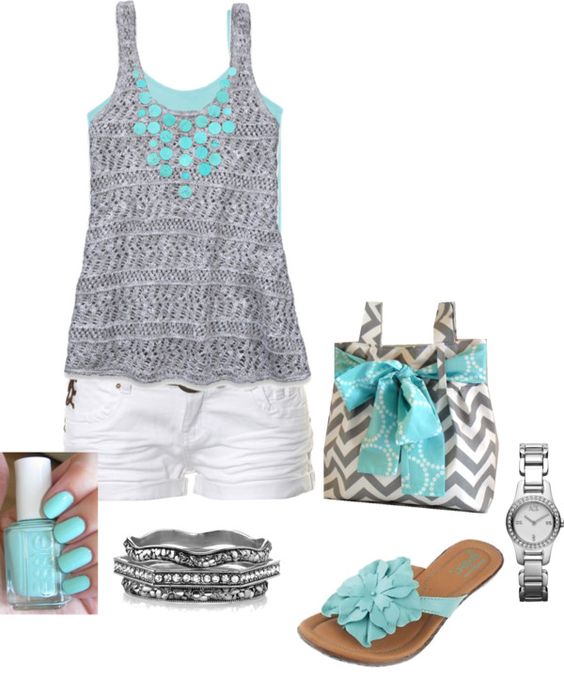 Grey Top and Ripped Shorts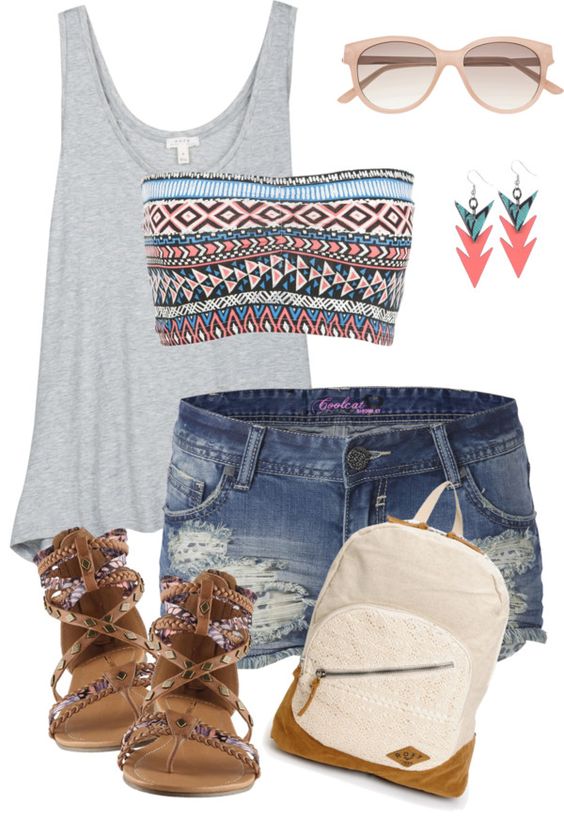 White T-shirt and Patterned Shorts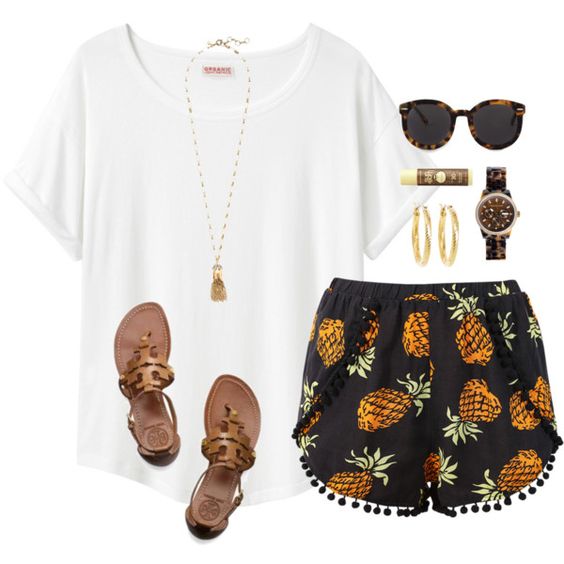 Casual Top and Ripped Jeans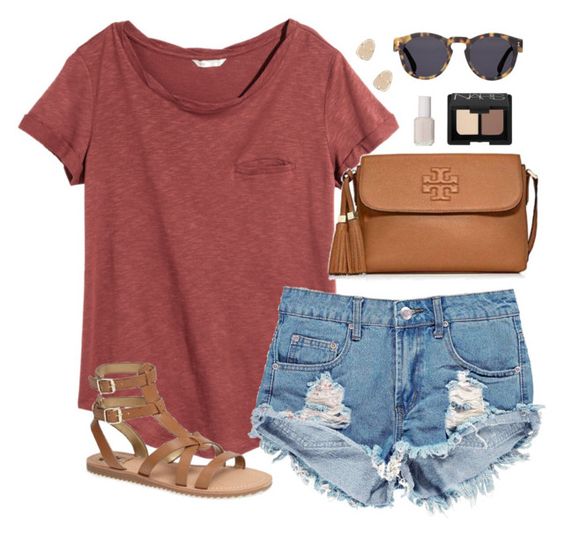 Grey Shirt, Rolled Jeans and Sandals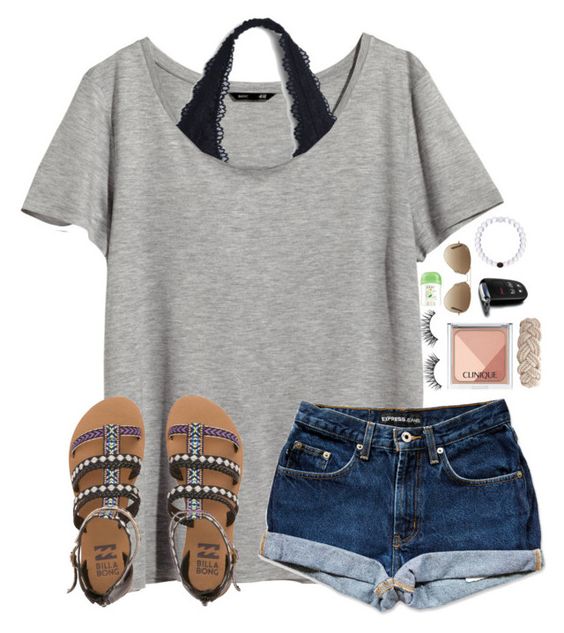 Bright Outfit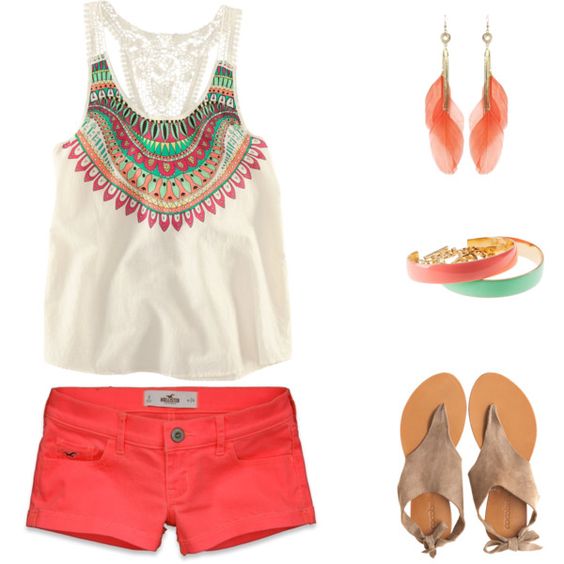 Black Outfit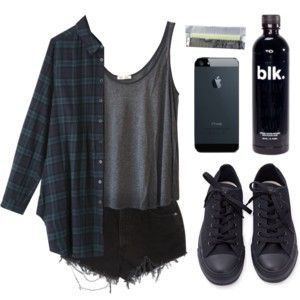 Black Top and Dark Green Shorts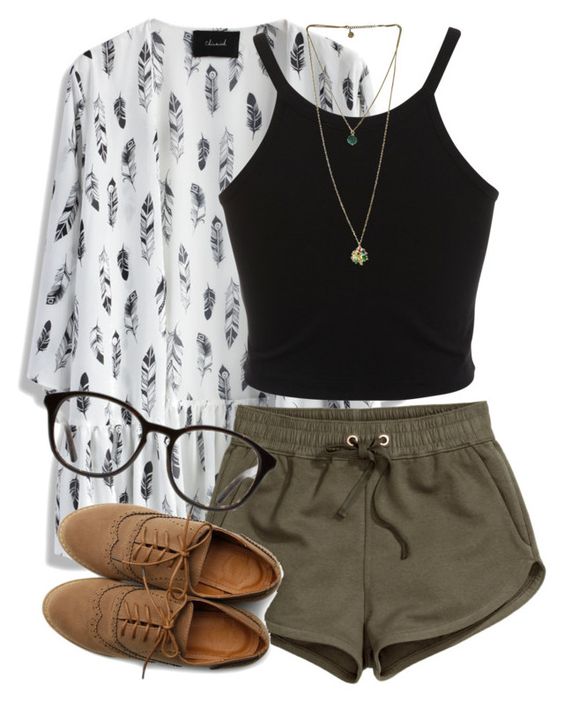 Polka Dot Top and Ripped Shorts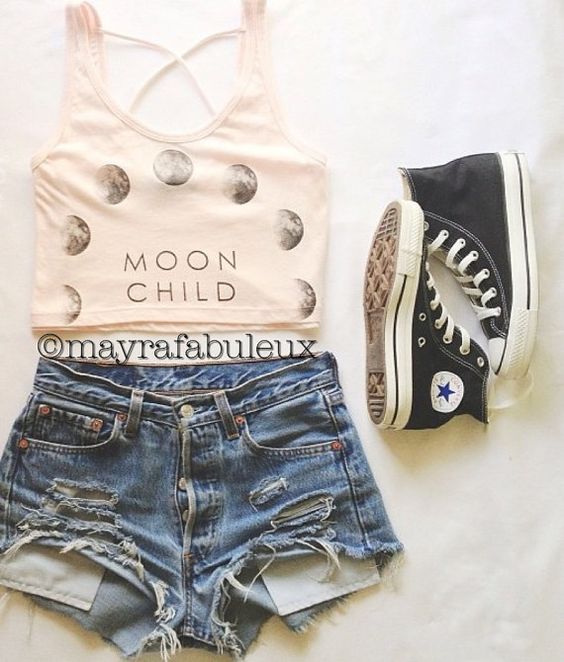 White Top and Floral Shorts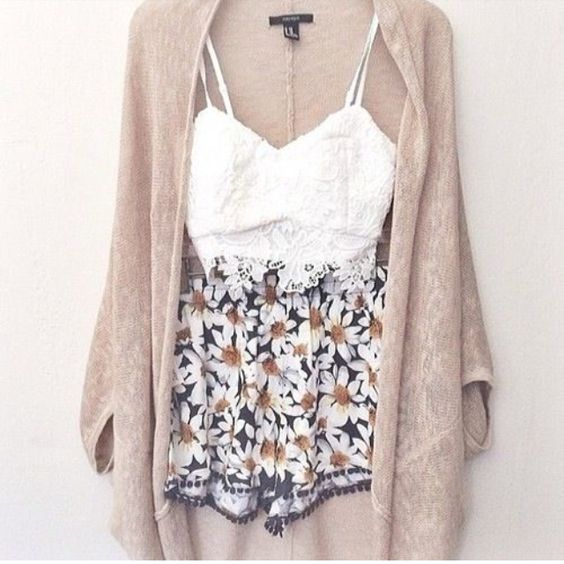 Black Top and Pale Rolled Shorts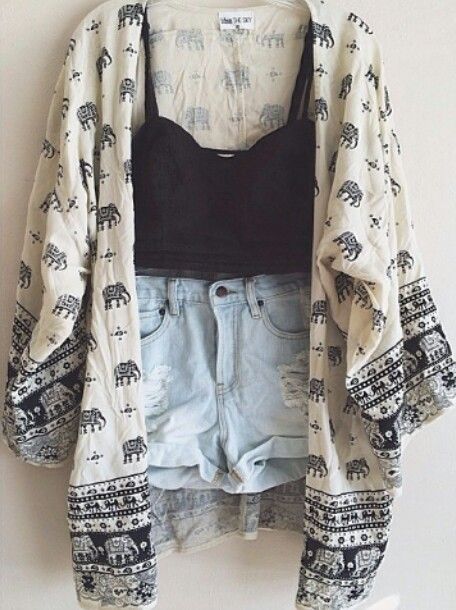 Grey Crop Top and Black Shorts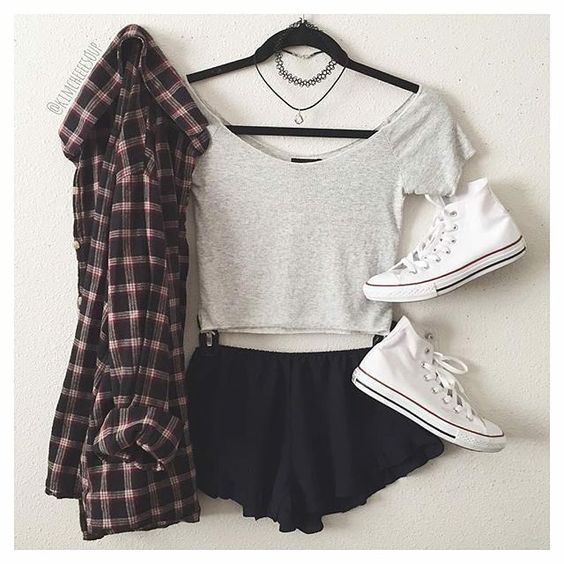 Brown Crop Top and Black Shorts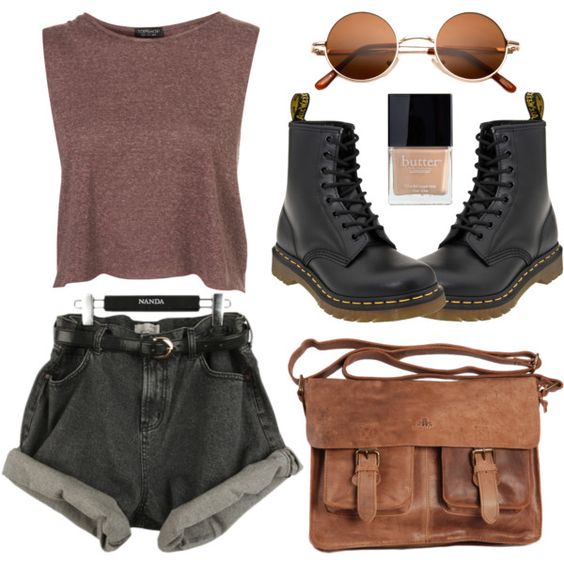 White Top and Easy Shorts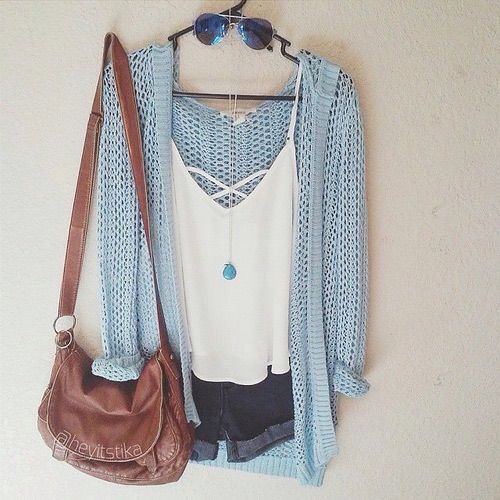 Blue Top and Floral Shorts