3 Beautiful Long Straight Hairstyles
Do you want to own a beautiful long straight hair? it always looks so amazing in any occasion. Today, we'll provide you with some pictures of gorgeous straight hairstyles for your new hair inspiration for 2014.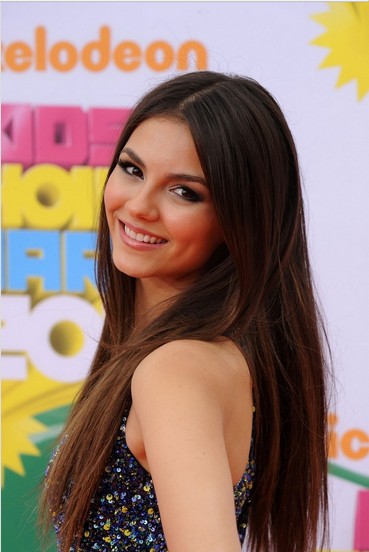 This center parted long straight hair looks so fabulous on this pretty girl. It is colored with the hottest ombre technique that blends several golden brown shades to add depth and texture to this natural look. It is finished in almost the same length, with just a few layers to soften the outline at thebottom and add movement.
Moreover, its modest center parting allows showing off her smooth forehead and is being able to accentuate her lovely cheekbones at the same time. Her glowing eyes look more beautiful with this hairstyle. So does her well-defined jaw line. Finally, it looks so great when her long straight hair falls on her delicate shoulders.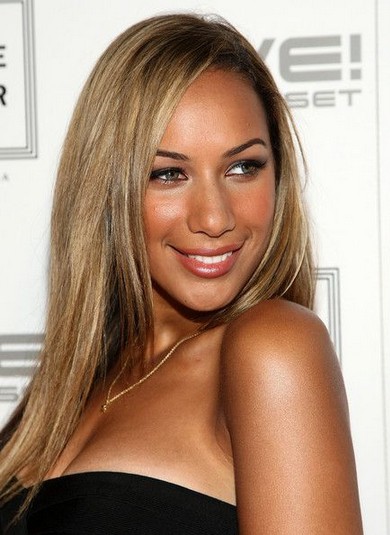 This is a typical layered long straight hairstyle which is featured with a deep side parting. It allows this beautiful girl to show off her smooth forehead and young flair. Her eyes and eyebrows show more adorable with this hairstyle. It also echoed with her tipped jaw line and sweet smile.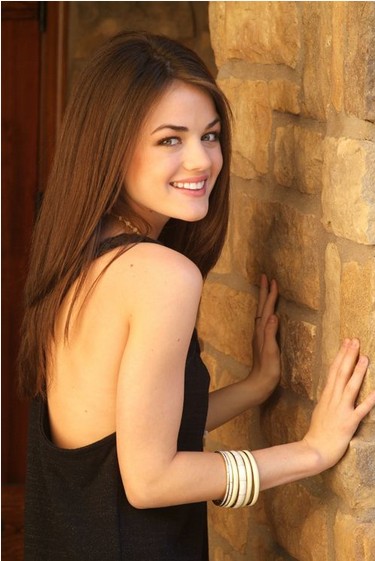 This straight brown hair gives a quite refreshing look with its flowing tress flared in the air. Its side-skimming bangs are really a big bonus to this hairstyle for being able to enhance her ultra-feminine and romantic sense. The layers of shorter lengths highlighted the movement and texture for the final hair look, as well as her fresh look face.