4 Fantastic Short Bob Hairstyles
Do you want to redefine the Bob hairstyle with a fresh sense? Follow us with the most fabulous Bob haircut pictures and find your favorite one. It will definitely give you a totally new look for the new season.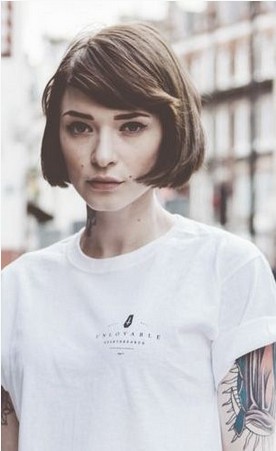 This is a vintage style Bob haircut. It is being eye-catching for its chunky cut which enables to create the weight for the final hair look. Its flattering short length made this simple Bob hair so impressive with the same-length ends angled towards the chin. Moreover, the eye brow skimming fringe accentuated with her fierce eyes to its most.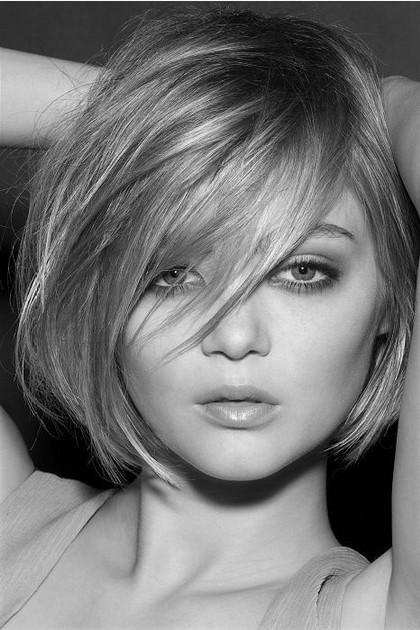 This blond Bob haircut is featured with a long flowing side bangs. The soft tresses the running across her forehead defined a dreamy-like feel for this young lady. It made her mysterious eyes the center of attention at the same time. Its heavily tapered ends enhanced the very feminine feel for the overall hairstyle.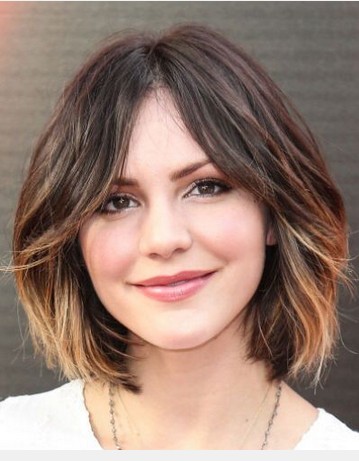 Here's a perfect combination of Bob haircut and the ombre technique. It created an-ultra chic look with its modest center parting. The gently curled waves enhanced the very feminine sense for this young lady. moreover, they also shaped a soft line for the final effect.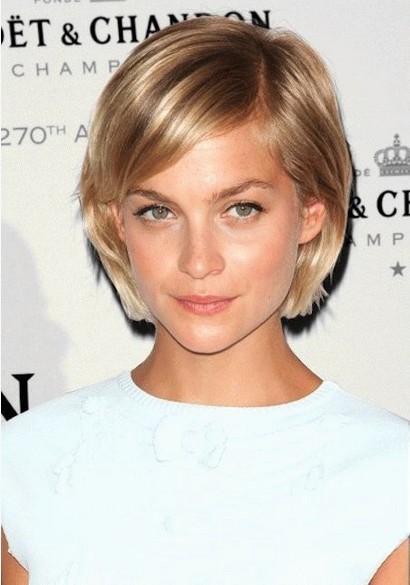 This blond Bob haircut make an oh-so-darling look for this girl. Its ash blond shade flattered her fair skin tone perfectly with a deep parting. It is finished with mostly the same length giving a neatly cut effect. At last, the dark colored root made un understated effect for the final look.