4 Classic Hairstyles for Long Face Shape
If you are a girl with a long face, then it's not difficult to find a suitable hairstyle for you at all. Today, I would like to recommend 4 classic hairstyles to all long-face girls. I believe these beautiful hairstyles will make you look more fabulous in any occasion. You can also add the hottest ombre color to add a new definition to your entire hairstyle. It would make a modern and trendy look for you.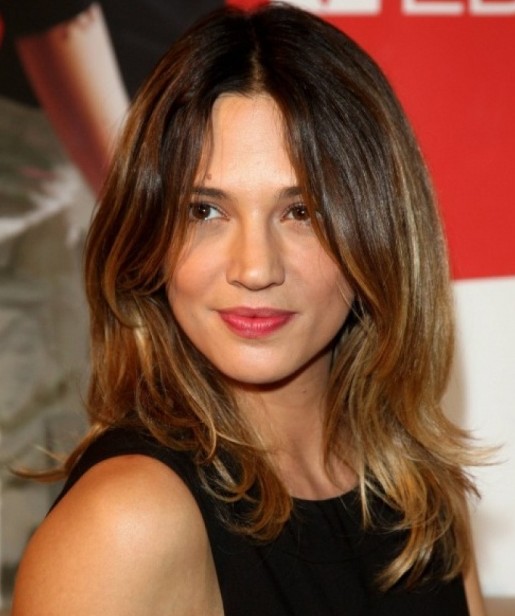 First, you can choose a modest center-parted hairstyle with long side bangs. The flowing side bangs would give an overall softening effect to balance out your awkward long face. Their tiped ends can stretch you silhouette to a flattering proportion.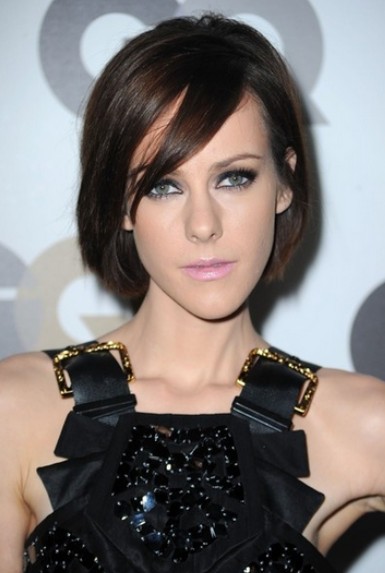 Then, the stylish bob haircut is also a good option, especially a sleek straight one. Besides, a side fringe of stepped lengths can be another big bonus to the whole hairstyle. The well-trimmed brunette tresses give out a strong sense of high-fashion.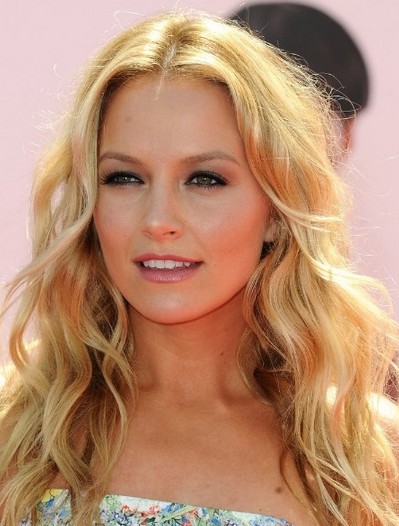 No girls can resist the temptation of a cascade of blond curly wavy hair that falls over smooth shoulders. It looks absolutely stunning and breath-taking. The adorable and coquettish curls can enhance your ultra-feminine and romantic sense.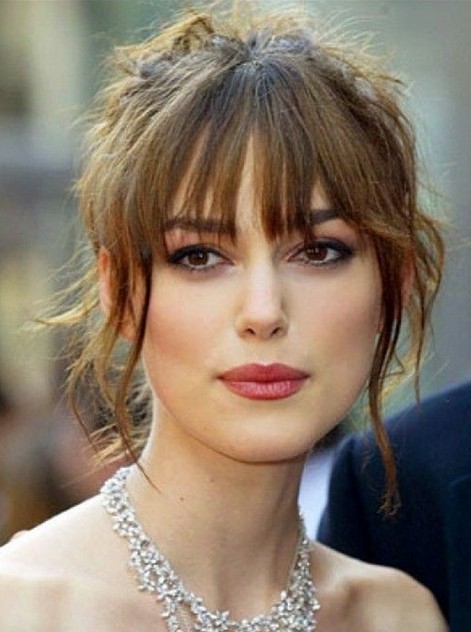 At last, do not forget the magical fringe. It is almost suitable for all face shape girls. It can accentuate your lovely eyes and cheekbones as well as polish the final effect.A messy voluminous shape can also be a big favor to your style game. Its boosted shape can distract the attention from your face shape and highlight your attractive features at the same time.