4 Classic Retro Hairstyles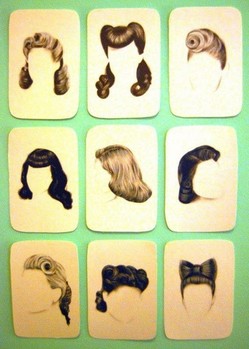 Do you want to change your hair into a retro style? Follow us with a collection of the classic retro hairstyles for your retro hair look inspiration.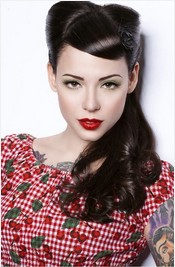 This is a glamorous retro hair with petite sleek side bangs in the front, which enables to show off her smooth forehead and impeccable features. There're also two stylish symmetric bouffant over her crown. The rest of hair falls naturally over one side of her lovely shoulders.
At last, the eye-catching bloody red lips and a delicate print dress enhanced the overall effect for this young lady.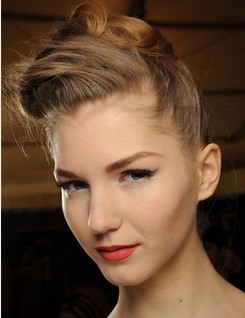 Here's an ultra-elegant up-do hair styled in retro look. Her ash blond hair is nicely piled upon her head creating a stunning curve for this runway model. The flowing small tresses add a romantic dreamy look into her entire style. Besides, the extra height of this hairstyle can also stretch her face to a better proportion.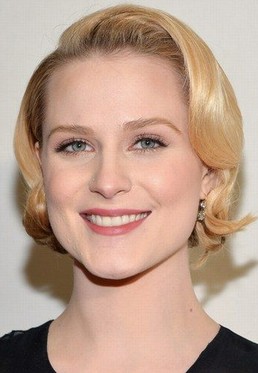 There's also a retro hairstyle for girls with short hair. Its long side bangs is shape with extra-large, half-spirals. The final look made by the neatly cut hair flatters her fine blond hair to its perfection. It also makes her glowing blue eyes look more beautiful.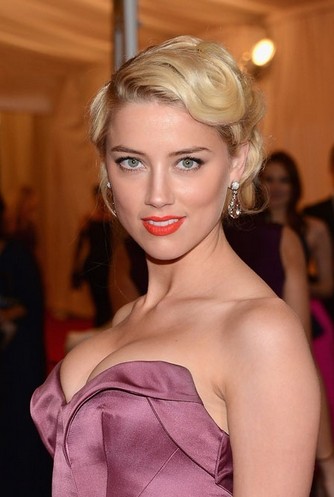 This is a retro hairstyle for formal occasions like business parties or important evenings. It can give a quite divine look for its simple but delicate shape. The gently curled tresses shaped a stunning silhouette for this hairstyle. Finally, a hint of dark roots made an understated effect for this amazing lady.