4 Stunning Long Wavy Hairstyles
Long wavy hairstyles always look so gorgeous and breath-taking for women, especially the amorous wavy kind. Are you going to keep a long wavy hairstyle for the new season? It will make you look absolutely glamorous and fabulous in any occasion.
Here's a gallery of beautiful long wavy hairstyles for your hair inspiration for 2014!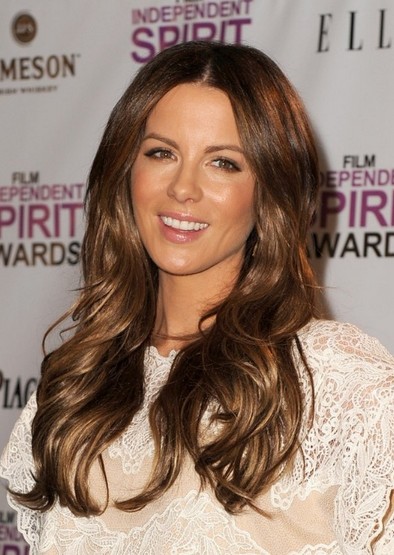 Look at this fabulous long wavy hairstyle. It's styled in the trend ombre look. It's so hot this season among all age group women. The well-defined hair color made this hair look so amazing and terrific. We can even tell the huge glamour of each colored strands.
Besides, the eye-catching highlighted tresses is a really magician that is able to turn the girl to be a queen in any occasion. Finally, the classic center parting uplifts the entire look for this beautiful young lady.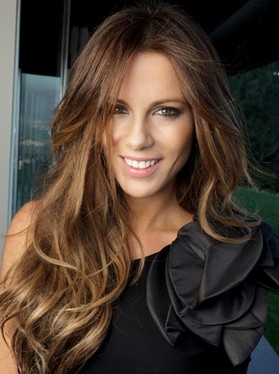 This is a long wavy hair of a little dreamy like look. Its understated hair color and cut flatter her impeccable features to their most. The long flowing wavelets create a similar effect with the long side bangs. They just accentuate her beautiful glowing eyes.
The cascade of the long wavy hair over her smooth shoulders enhanced her ultra-feminine sense and made a more seductive image for this gorgeous young lady. It also went along well her black one-shoulder evening dress.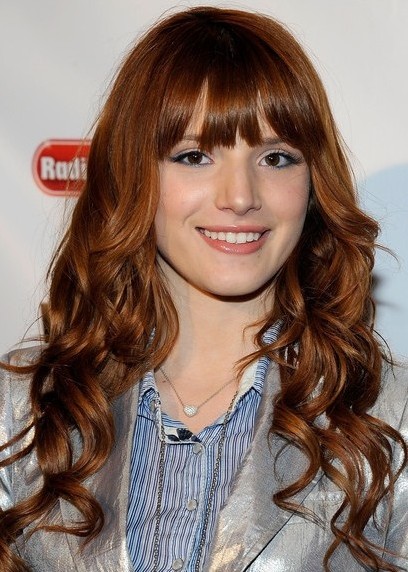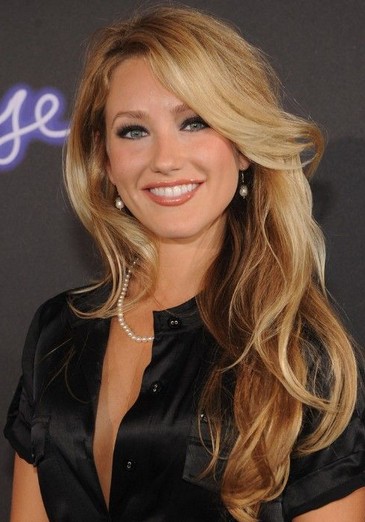 There's also a sample of long wavy hairstyle with full blunt bangs for your reference. It looks so pretty on this sweet girl. Besides, the low-light ombre wavy hair with extra-large, half-spirals looks fantastic too, which just highlighted the very sexy sense of the wavy hairstyles for women.
Are you being so tempted to wear a cascade of stunning long wavy hairstyle now? Do not hesitate anymore and go to your hairdresser right away!