4 Adorable Short Haircuts
Even though 2014 is coming soon, the short hairstyles are still stay in hair trend for women for their adorable and swift look. But they are going to contain some new elements that different than before like coquettish curls and amazing short Bob cuts, even the wired Emo look.
Let's check out the newest short hairstyles for women together!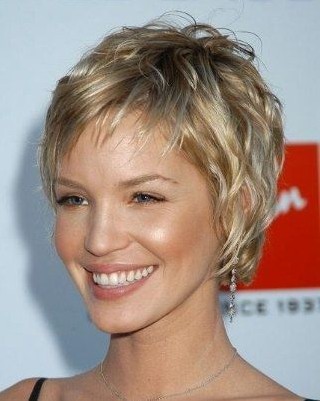 This is a typical short curly hairstyle for beautiful blond hair ladies. It looks so charming and amorous. All those flowing tipped ends flatter with her sweet smiles by creating a very harmonious effect. The gently curled tresses shaped a soft silhouette that echoes with her nice jaw line perfectly.
At last, a hint of dark colored roots makes the final understated effect for her entire style. She looks totally darling in this pretty curly wavy hairstyle.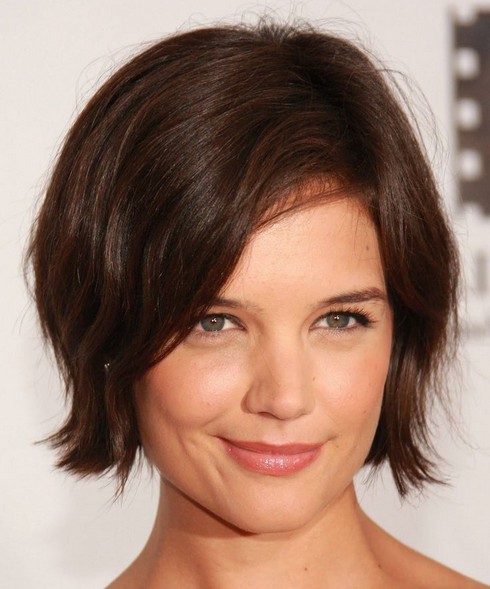 Here comes the faddish Bob haircut again! But this time it's finished with a little difference. There're no bangs to cover your hard features here but blunt layers of different lengths to make an overall softening effect.
Their blunt ends of shorter lengths can just reach at your lovely eyes, which enable them to be the center of attention for you. Moreover, the stunning curves that created by slightly curled tresses look amazing too.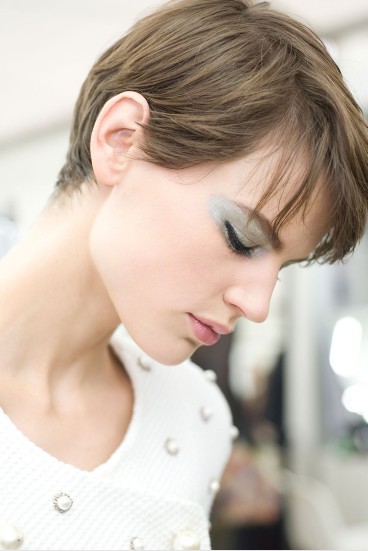 This is an advanced version of short pixie cut with eyebrow line skimming bangs. Its well-trimmed ear locks look really fabulous upon her impeccable features. The understated hair color makes a modest final look for this pretty girl.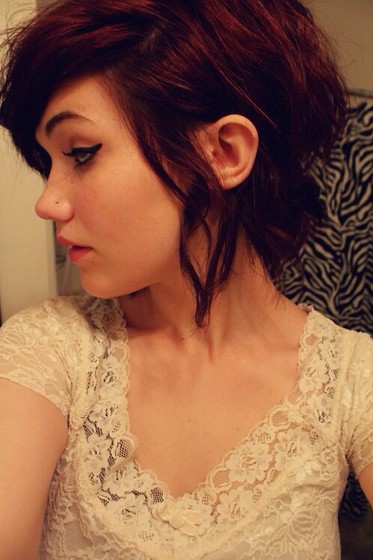 Now, we still provide young girls with an edgy-chic short wavy hair. It's styled in fierce Emo style. This girl looks really cool with this hair. It's just flattered her special personality to its most.