42 Quotes to Welcome a New Year
When you welcome a new year, what do you give for your room decorations? New wall arts or new table decorations? I don't think you will miss the most inspirational new year quotes to spice up your home decorations.
Today's post is going to tell you how to make your wall arts more creative as well as meaningful. Why not just choose some lines instead of picking up some painting. Using these new year quotes, you are required to go back to a simple world of the words. Just get everything simple at the beginning of the year !
Check the post out first and find your favorite new year quote. You can pick it up and make it as a decoration to your house.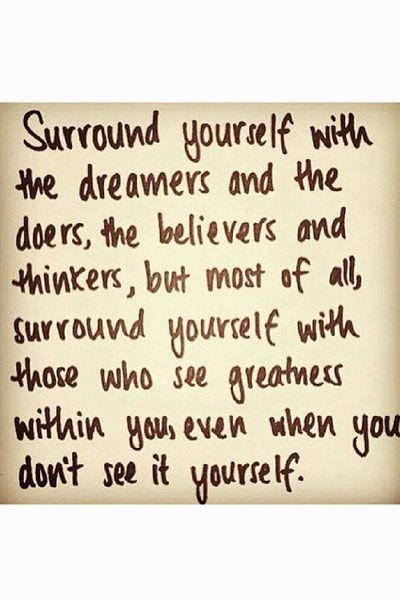 Surround yourself with the dreamers and the doers, the believers and thinkers, but most of all, surround yourself with those who see greatness within you, even when you don't see it yourself.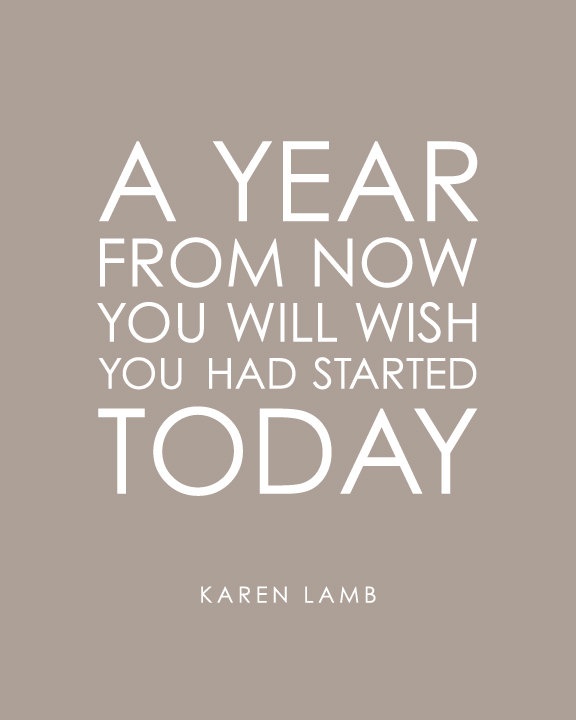 A year from now you will wish you had started today.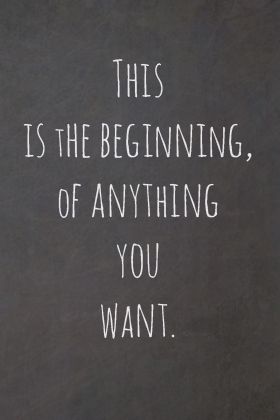 This is the beginning of anything you want.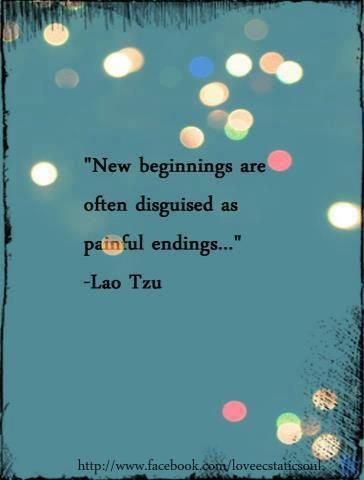 New beginnings are often disguised as painful endings…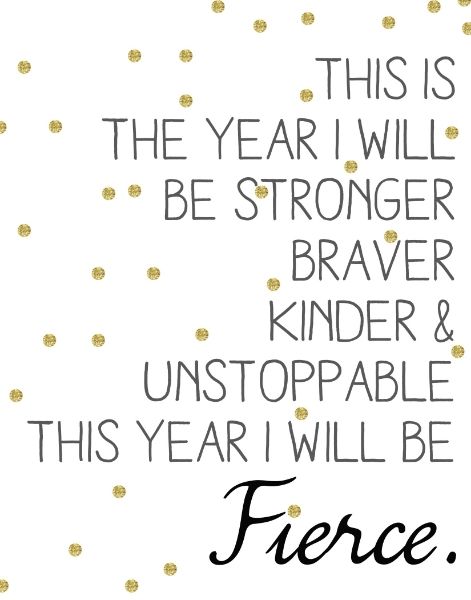 This is the year I will be stronger, braver, kinder and unstoppable. This year I will be fierce.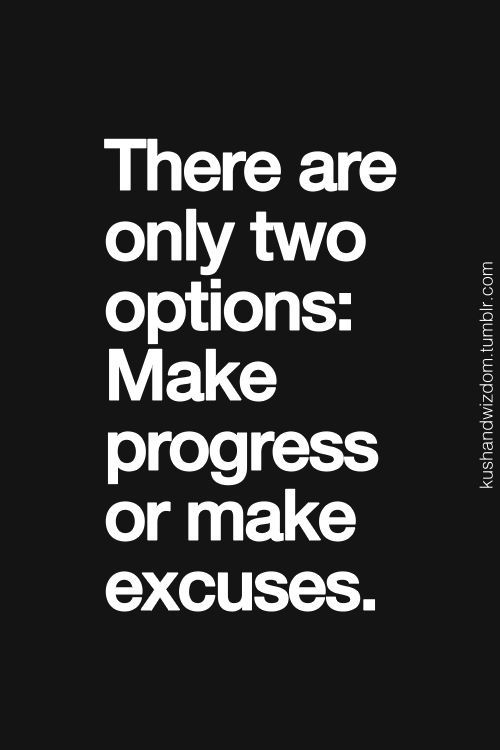 There are only two options: make progress or make excuses.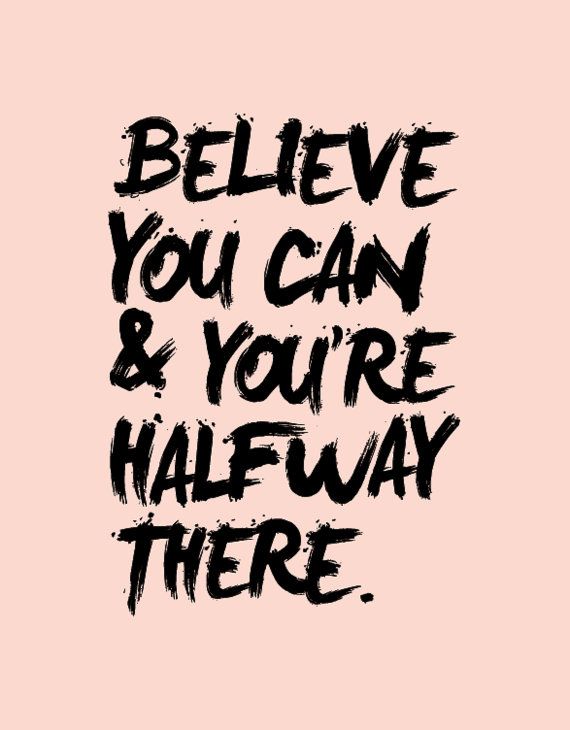 Believe you can and you are halfway there.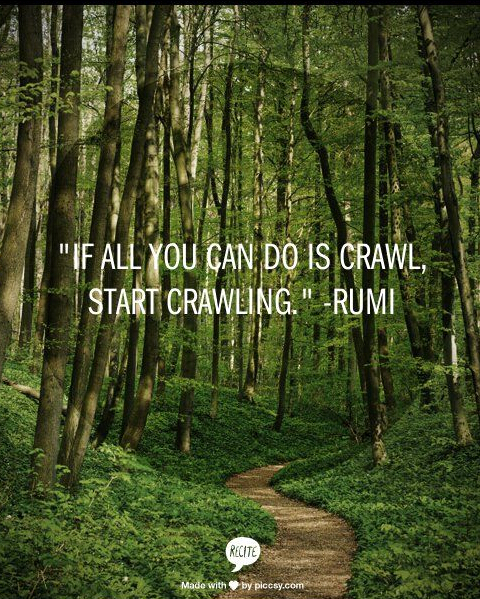 If all you can do is crawl, start crawling.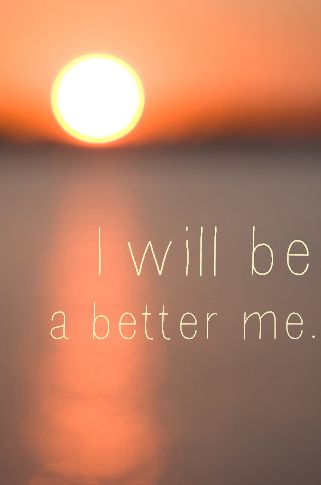 I will be a better me.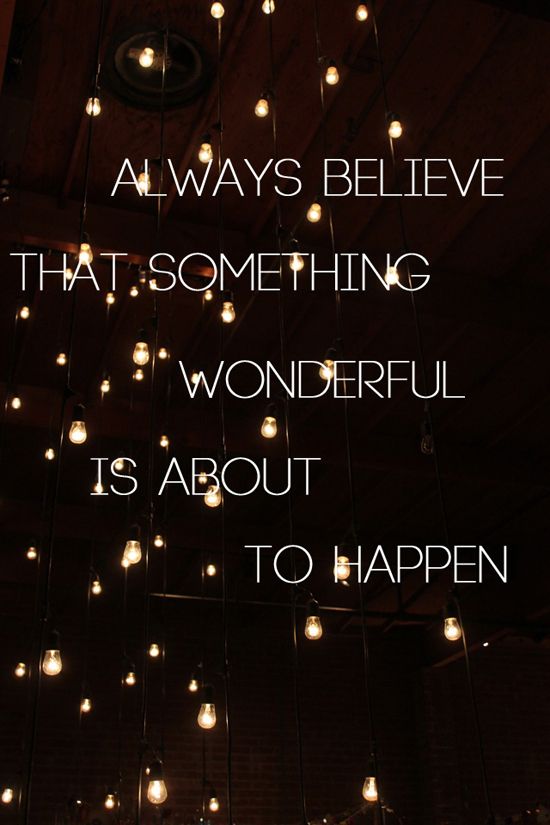 Always believe that something wonderful is about to happen.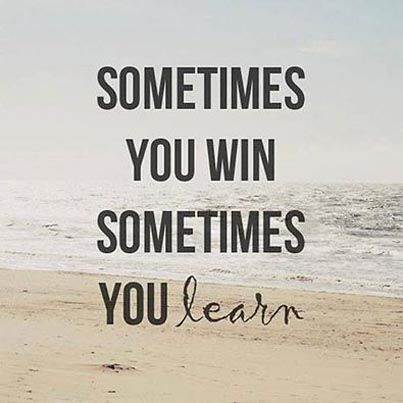 Sometimes you win sometimes you learn.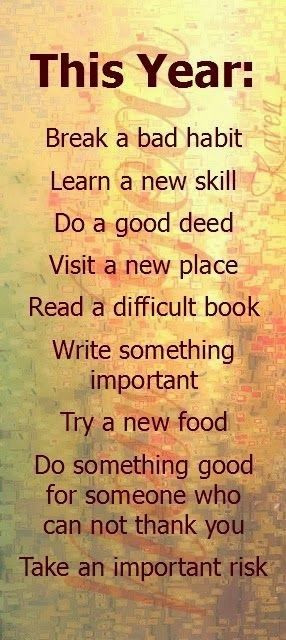 This year: Break a bad habit
Learn a new skill
Do a good deed
Visist a new place
Read a difficult book
Write something important
Try a new food
Do something good For someone
who can not thank you
Take an important risk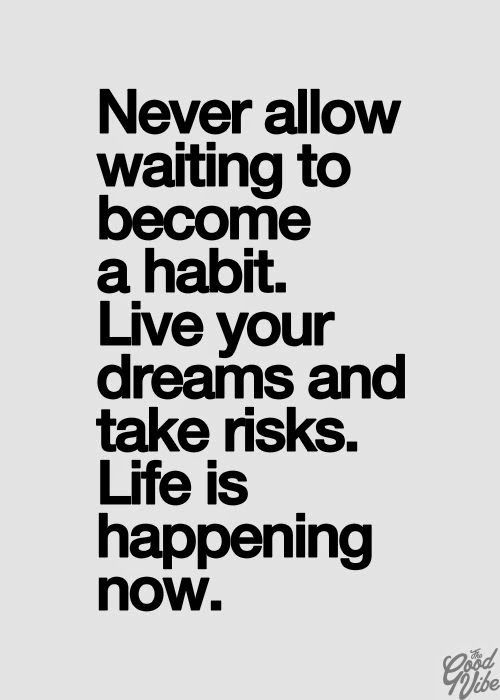 Never allow waiting to become a habit. Live your dreams and take risks. Life is happening now.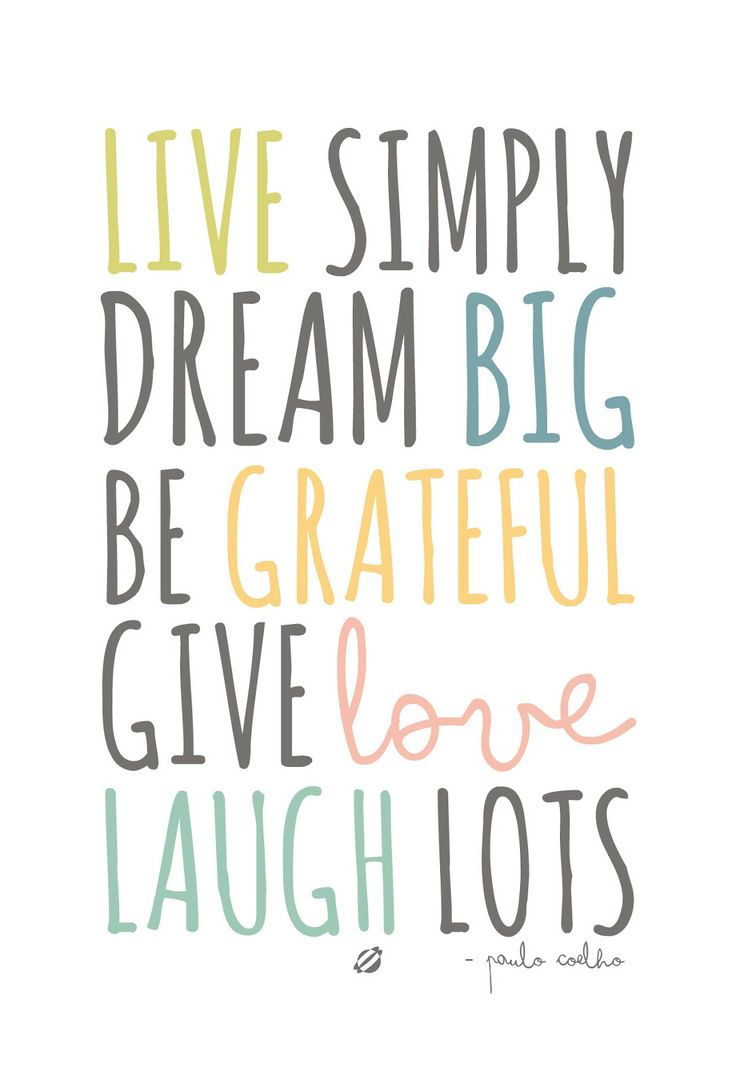 Live simple
Dream big
Be grateful
Give love
Laugh lots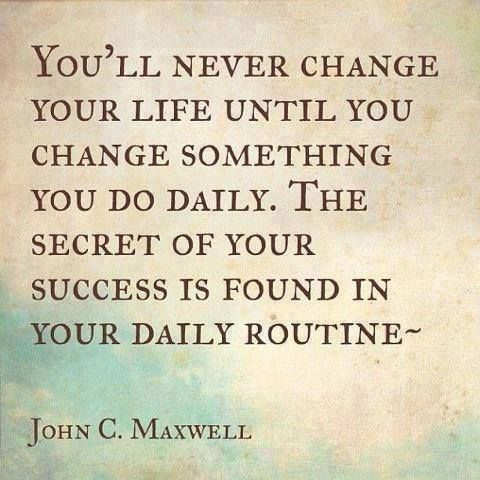 You'll never change your life until you change something you do daily. The secret of your success is found in your daily routine…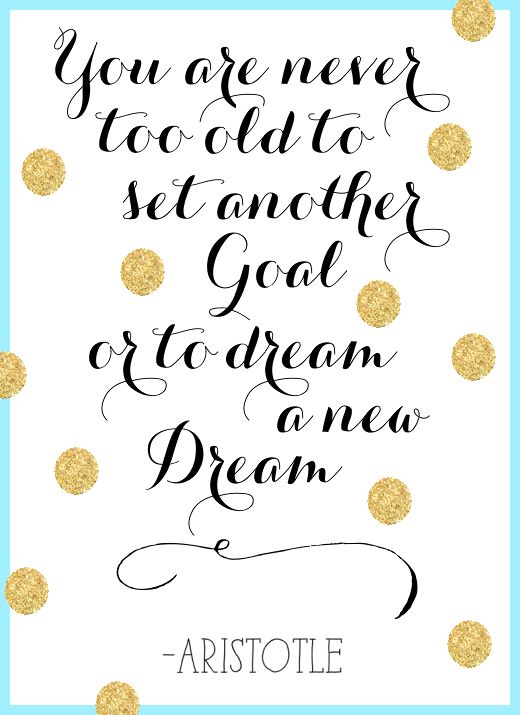 You are never too old to set another goal or to dream a new dream.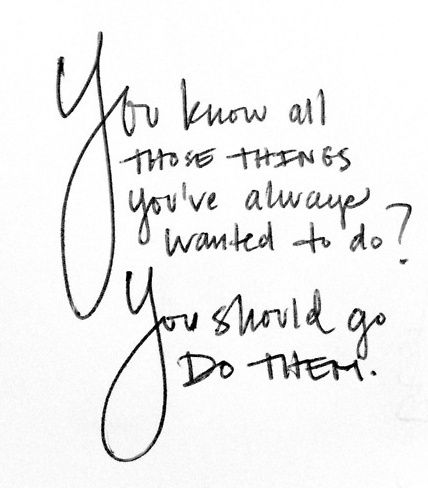 You know all those things you've always wanted to do? You should go do them.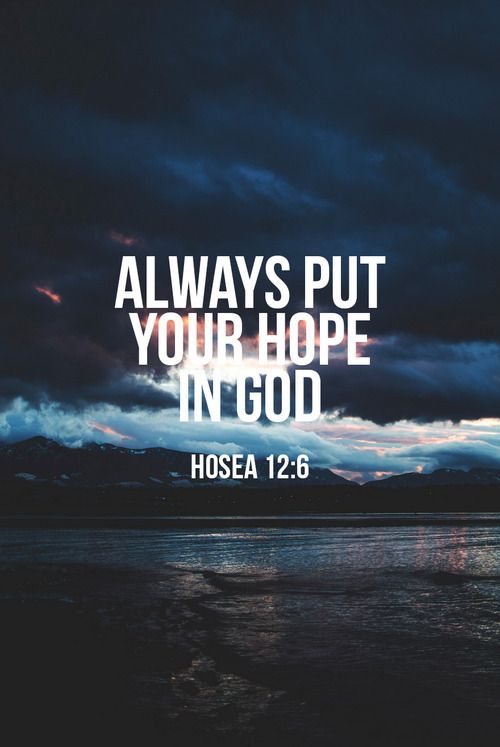 Always put your hope in god.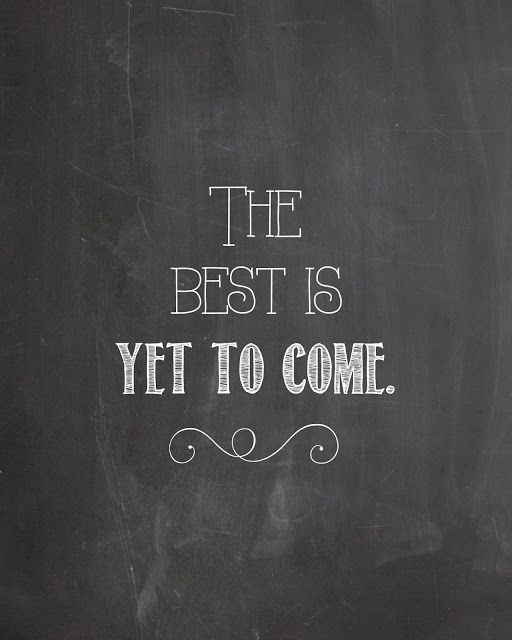 The best is yet to come.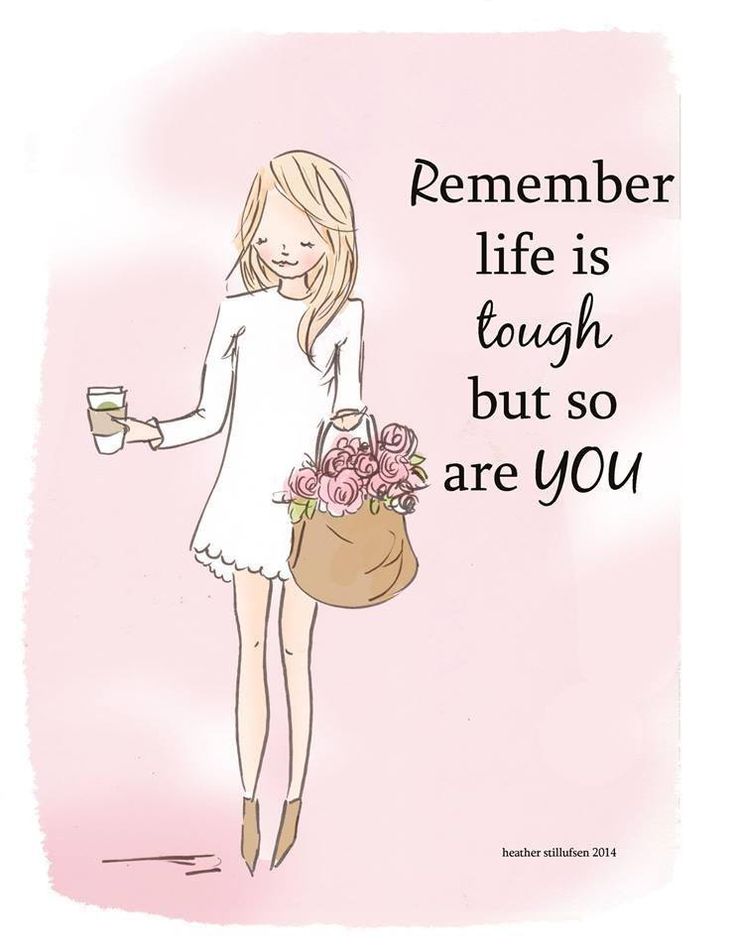 Remember life is tough but so are you.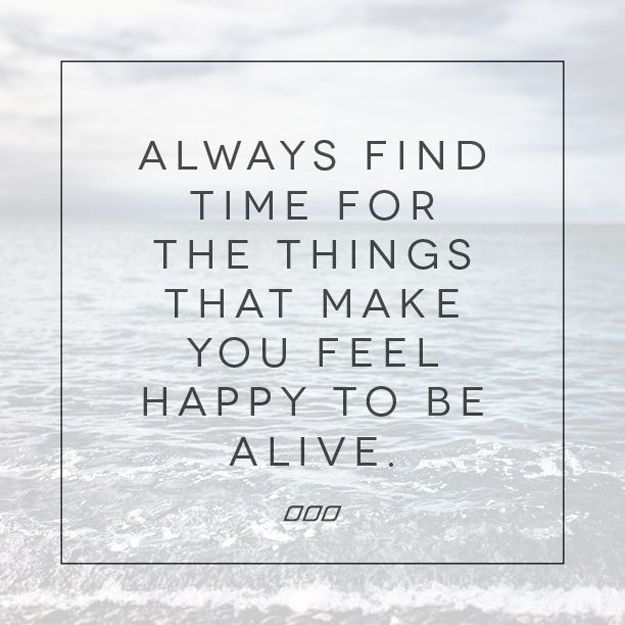 Always find time for the things that make you feel happy to be alive.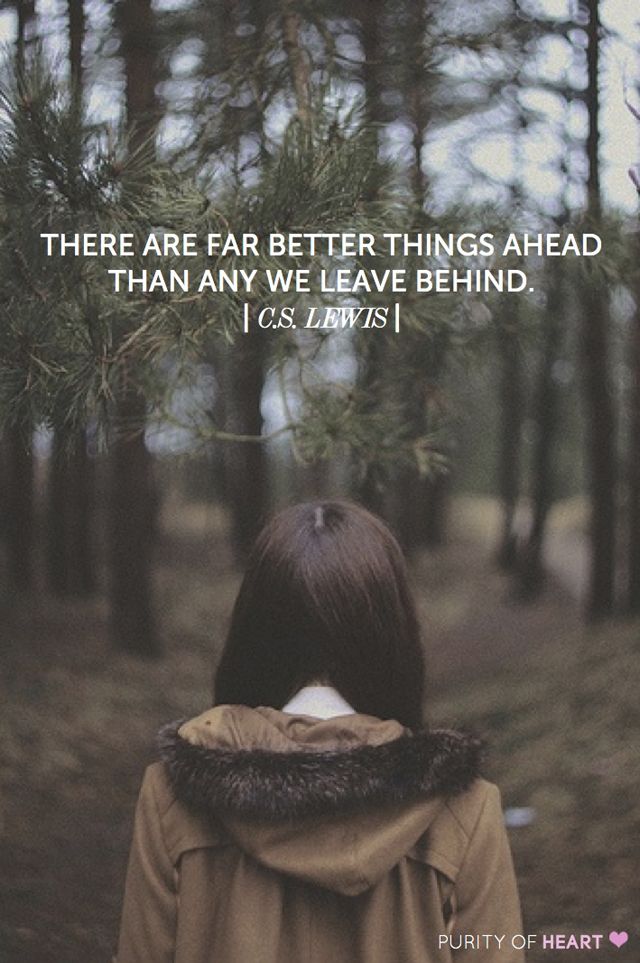 There are far better things ahead than any we leave behind.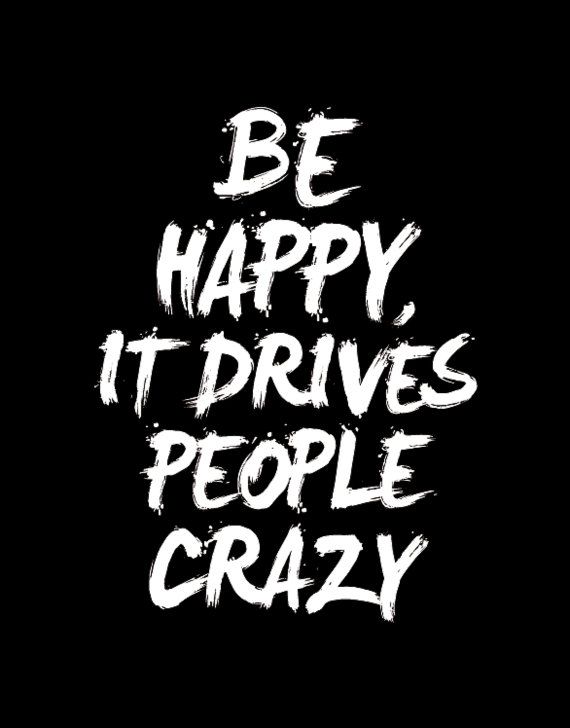 Be happy. It drives people crazy.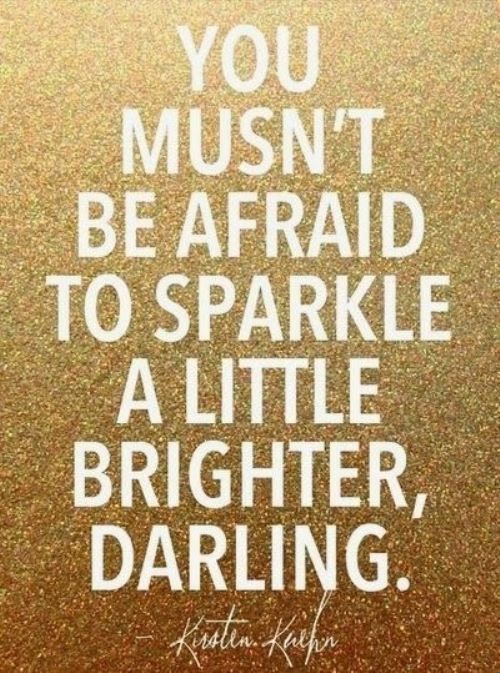 You mustn't be afraid to sparkle a little brighter, darling.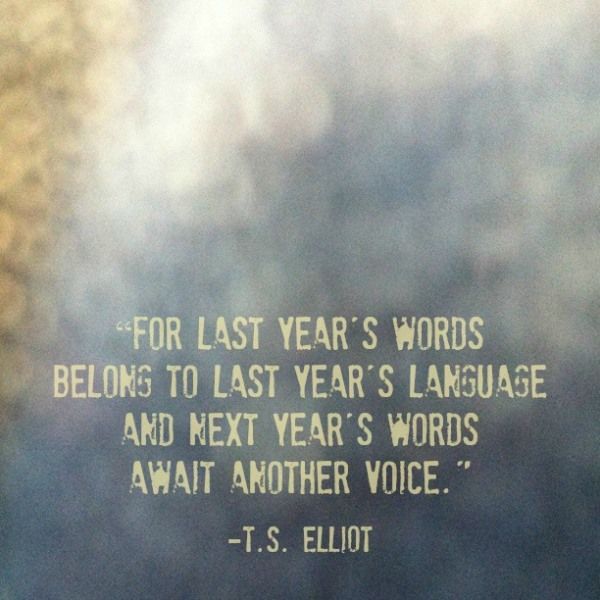 For last year's words belong to last year's language and next year's words await another voice.
Smile like a monkey with a new banana.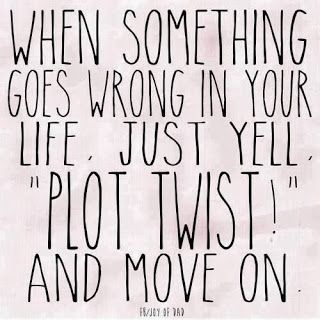 When something goes wrong in your life, just yell, "plot twist!"and move on.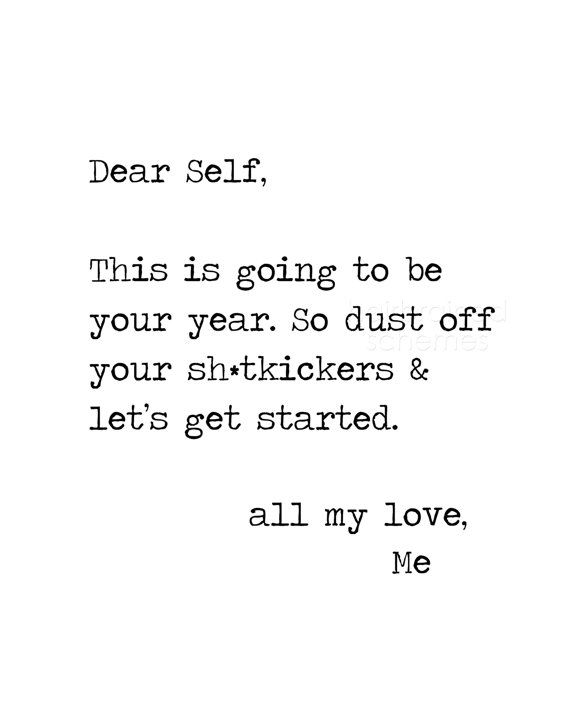 Dear self,
This is going to be your year. So dust off your sh*tkickers and let's get started.
All my love,
Me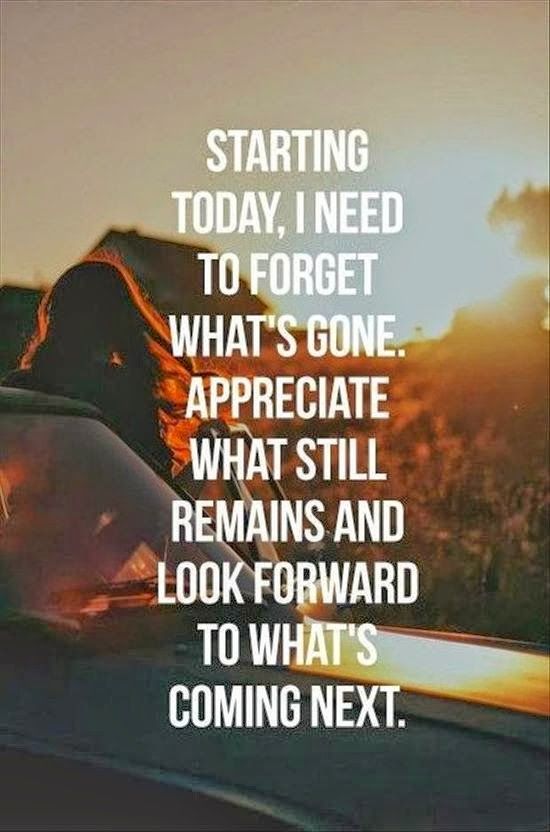 Starting today, I need to forget what's gone. Appreciate what still remains and look forward to what's coming next.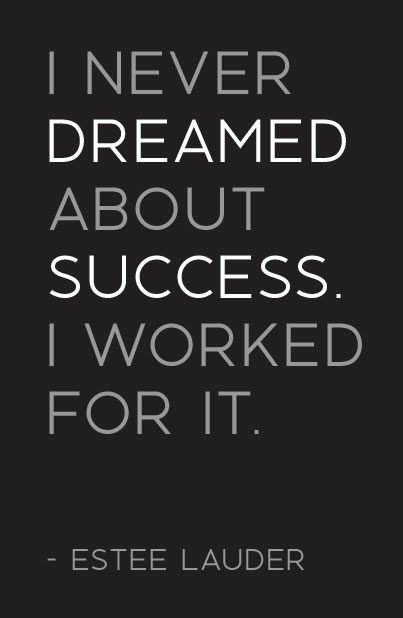 I never dreamde about success. I worked for it.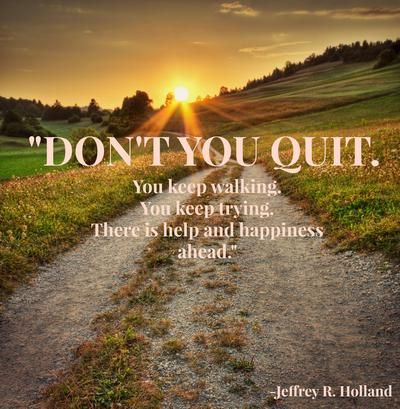 "Don't you quit. You keep walking. You keep trying. There is help and happiness ahead."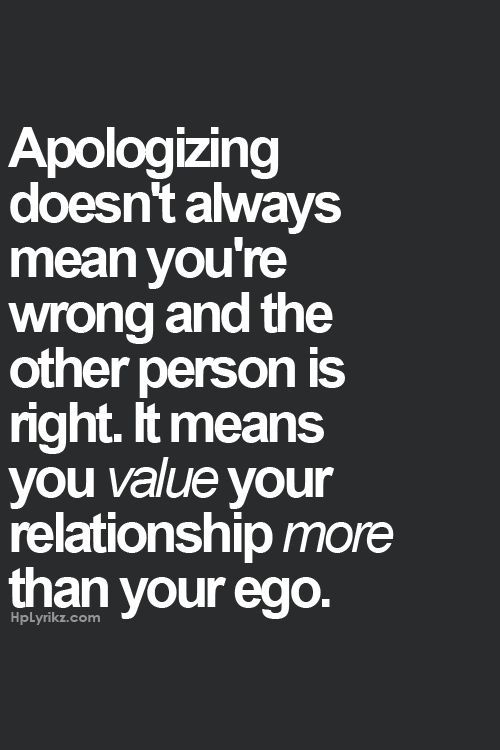 Apologizing doesn't always mean you're wrong and the other person is right. It means you value your relationship more than your ego.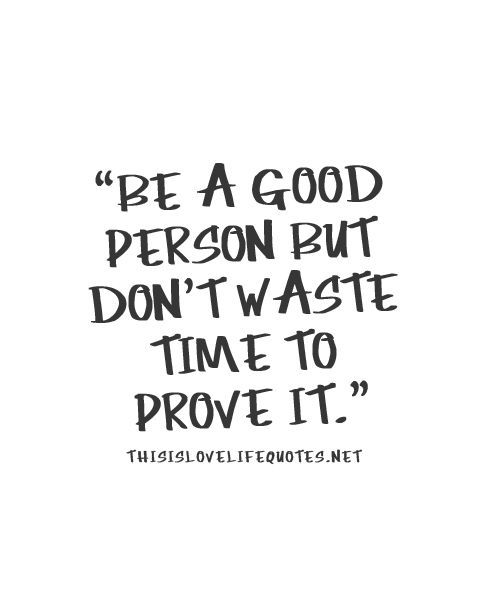 Be a good person but don't waste time to prove it.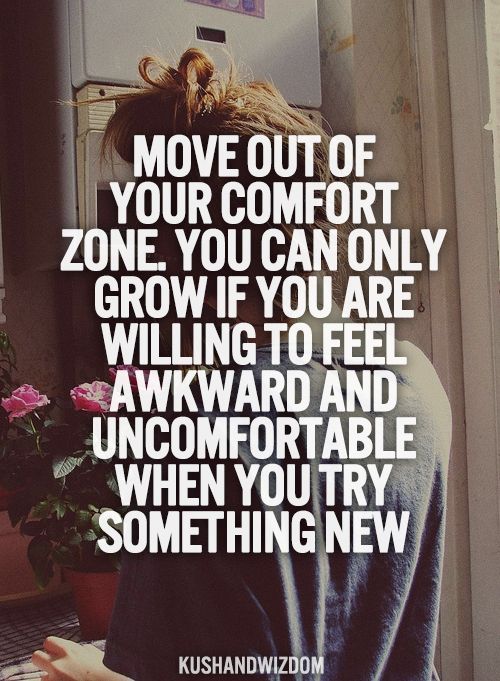 Move out of your comfort zone. You can only grow if you are willing to feel awkward and uncomfortable when you try something new.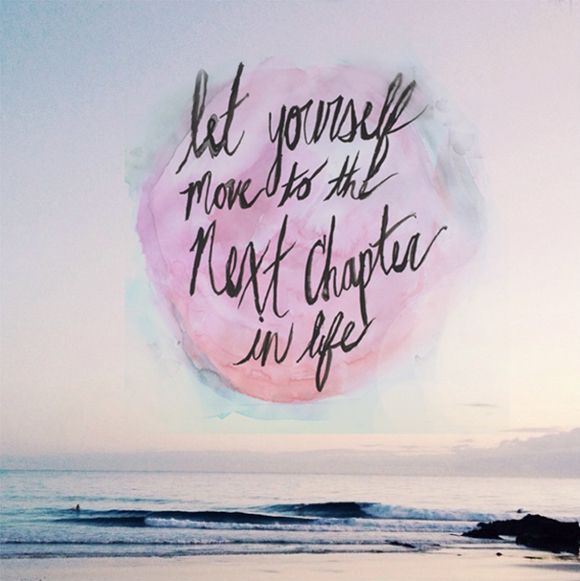 Let yourself move to the next chapter in life.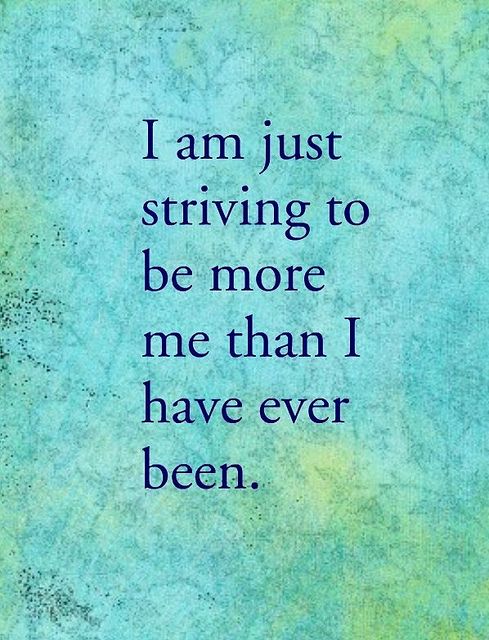 I am just striving to be more me than I have ever been.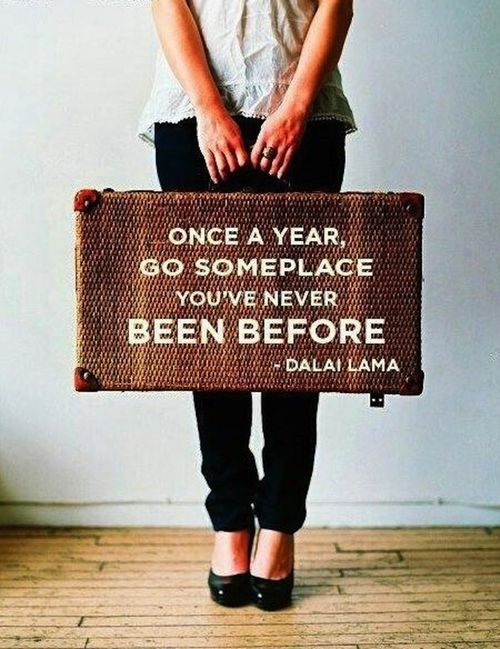 Once a year, go someplace you've never been before.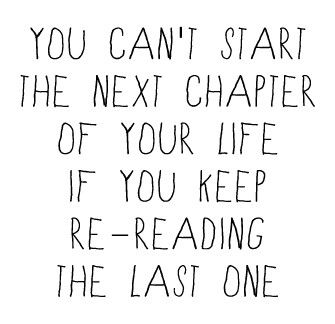 You can't start the next chapter of your life if you keep re-reading the last one.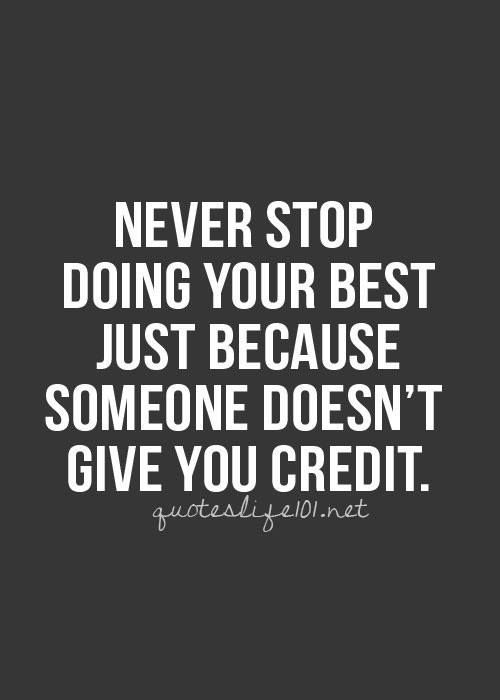 Never stop doing your best just because someone doesn't give you credit.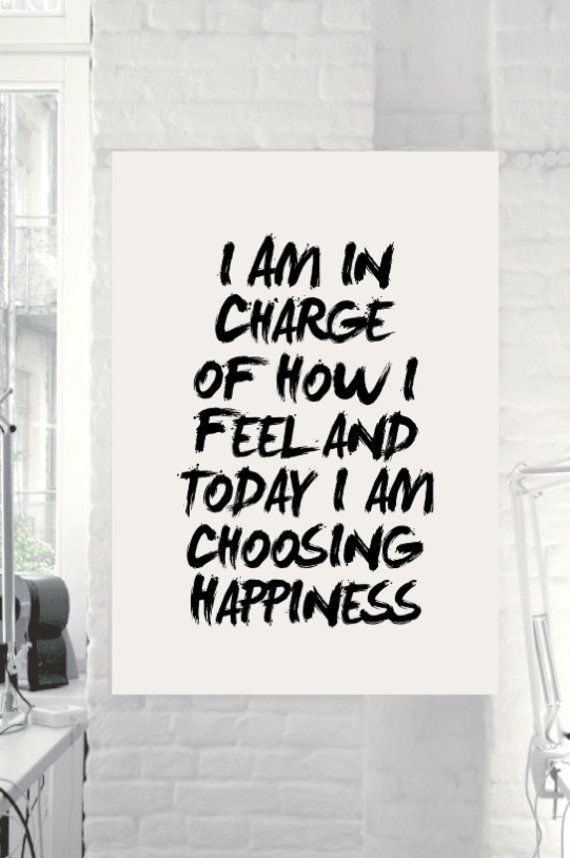 I am in charge of how I feel and today I am choosing happiness.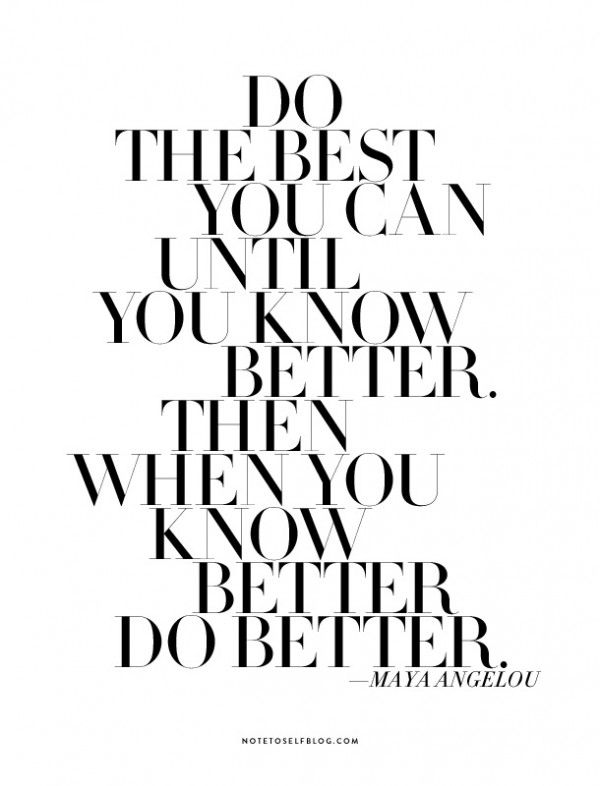 Do the best you can until you know better. Then when you know better do better.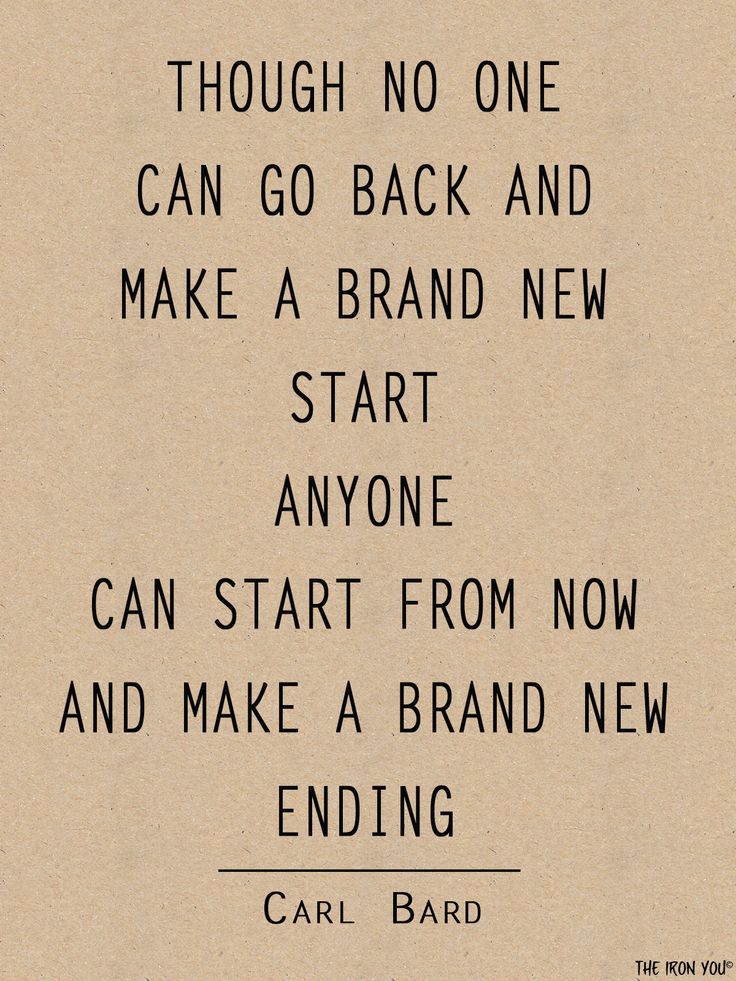 Though no one can go back and make a brand new start. Anyone can start from now and make a brand new ending.