5 Easy Ways to Change Your Appearance
Most people will struggle with low confidence at some point in their life. If you have fallen out of love with your clothing, gained excess pounds, or can't bring yourself to look in the mirror, it's a sign you need to boost your self-confidence.
Rather than accepting poor self-esteem, you might need to make big or small changes to feel like your old self. If you want to boost your confidence in an instant, here are five easy ways to change your appearance.
Swap Your Glasses for Lenses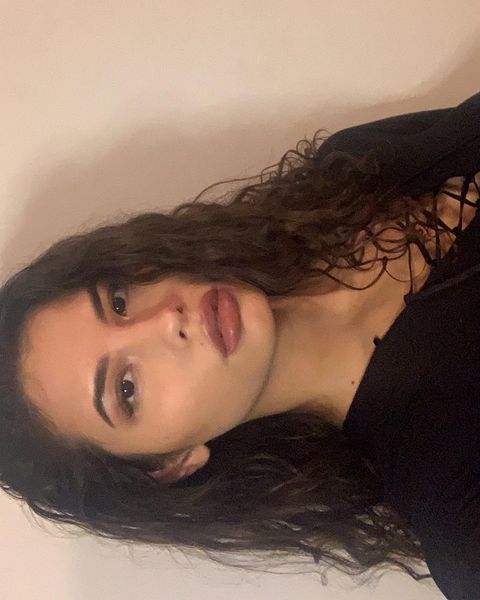 If you wear glasses every day, you might worry they are detracting from your look. While glasses are another accessory that can shake up your style, it is common for many people to feel self-conscious over their frames. If this sounds like you, consider swapping your glasses for high-quality lenses, like Precision 1 contacts. These lenses will not only help you to ditch your glasses, but they are comfortable to wear and can provide precise vision to boost your confidence further.
Care for Your Brows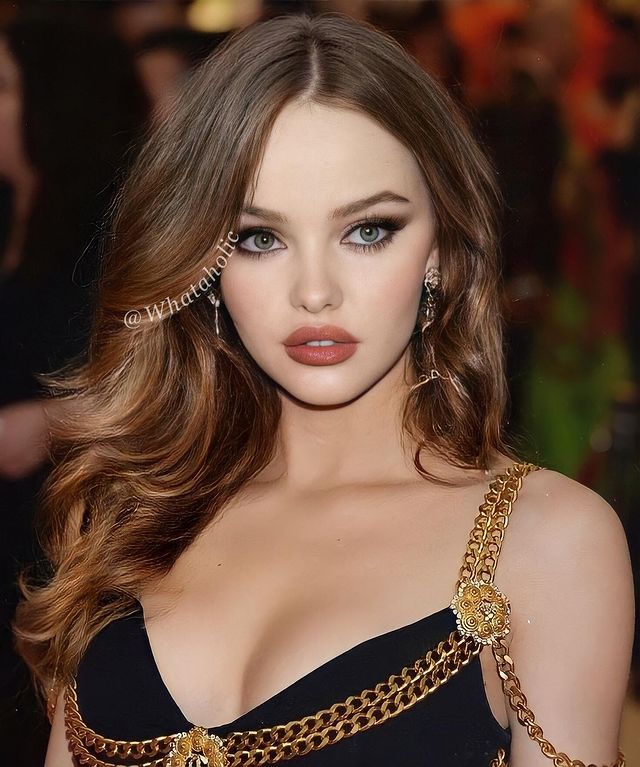 Your eyebrows frame your face. A little TLC could, therefore, transform your appearance.
Care for your eyebrows by:
Threading surrounding hair
Brushing your eyebrows into place
Filling them in with a pencil eyeliner
If you lack confidence when grooming your eyebrows, visit a professional who will tame them to match the shape of your face. You could even learn some tips along the way.
Eliminate Dark Circles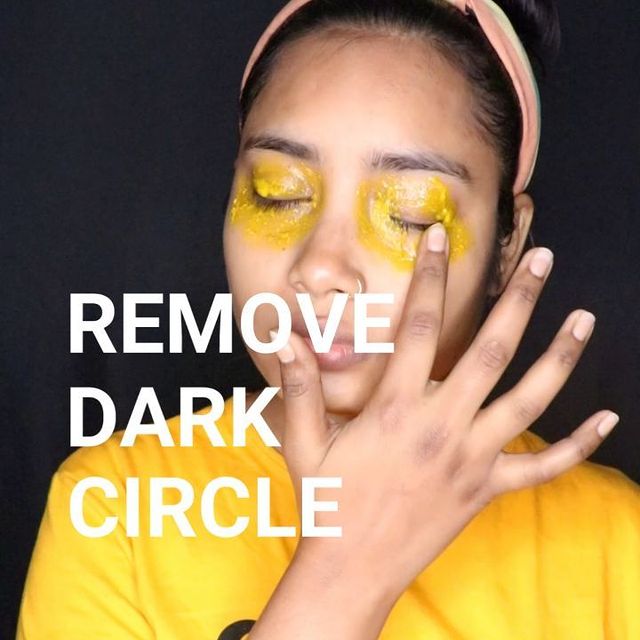 If you appear a tad tired when you look in the mirror, a hydrating eye cream could help you develop a healthy, energetic complexion. It works by reducing the appearance of both dark circles and wrinkles, and you also should apply an undereye concealer that's one shade lighter than your skin tone. Of course, both products work best with a full night's sleep.
Change Your Parting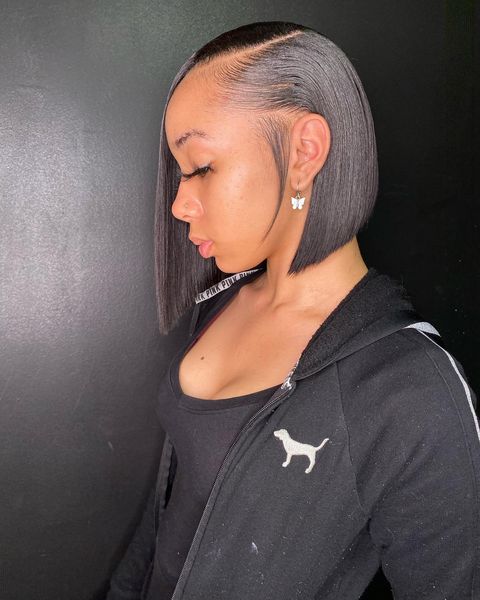 Do you want to do something different with your hair? If so, you could always change its part to alter the frame of your face. For example, if you want to create a middle parting, you should brush your hair away from your face and then allow it to fall to the front. However, if you want to create a side parting, position a comb at the center of an eyebrow and then run the comb back.
Change your parting at the roots when your hair is damp. You also might be pleased to learn that changing your part is good for the health of your hair, as moving the position will allow the roots to breathe.
Give Your Lips Some Color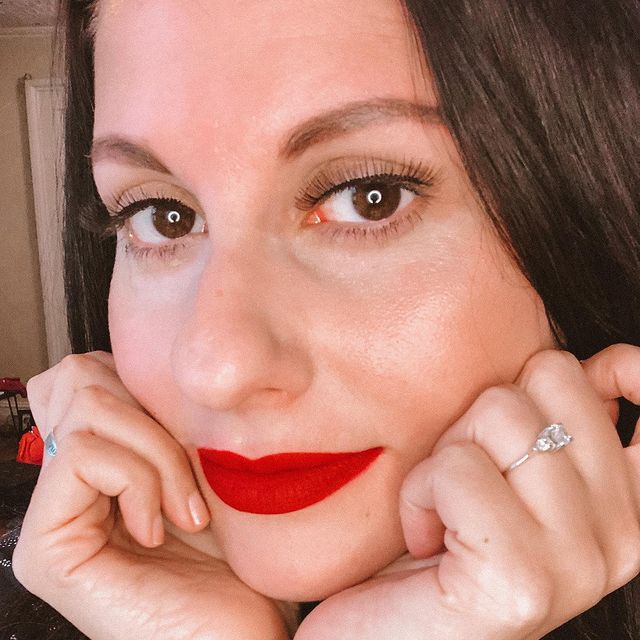 Brighten up your face by giving your lips a burst of color. A bold red lipstick is bound to grab others' attention and draw the eye to your pout. However, if the vibrant hue is a little intimidating, you could punch up your pout with a tangerine or nude lipstick or lip gloss. It is a quick way to alter your appearance, and it could help you to ooze confidence.