5 Fabulous Hairstyles for Asian Women
Do you like Asian hairstyles? Generally, most of them are shaped in adorable or elegant styles for their petite figure and lovely features. But some of them can also be worn by western women too. Let's check out some amazing Asian hairstyles together and find whether there is one suitable for you!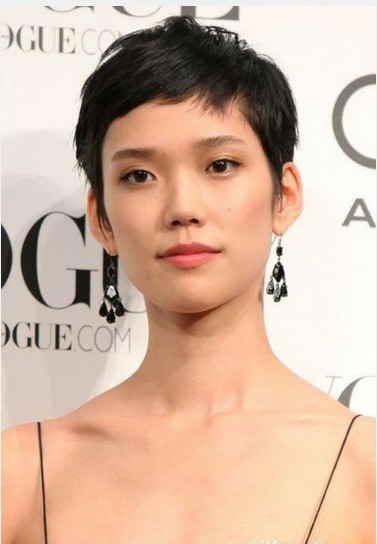 This short cropped hairstyle for black hair is totally different from the western kind. It is cut in an overall soft outline with heavily tapered ends to flatter her delicate features. The front well-trimmed quiff looks so adorable, which just is being able to echo with her sparkling eyes and perfect jaw-line.
What is most impressive is its featured subtle side parting and ear locks. She provided a strong case that the cute short haircuts works quite amazing in black hair for Asian women too. At last, the whole effect is enhanced by a pair of dangling diamond earrings.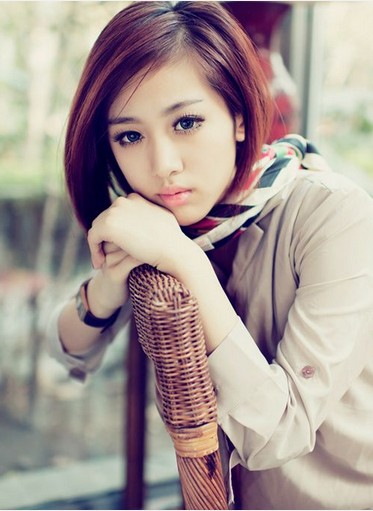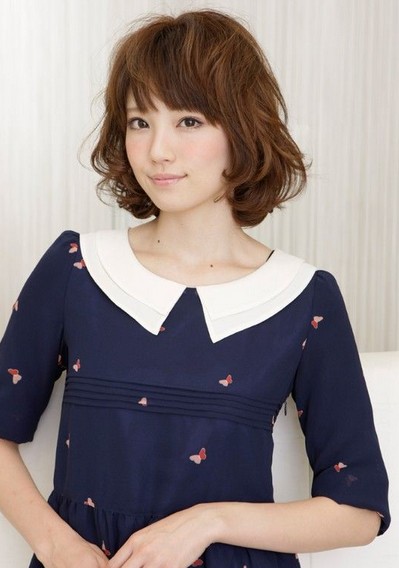 Then it comes with the faddish Bob haircuts. It can be shaped in classic straight style or amorous waves. In both cases, it will make you absolutely charming and stylish. You can also dab yourself a lovely fringe to make it more perfect and the typical full blunt bangs will be a best go-to option to create an eye-catching effect.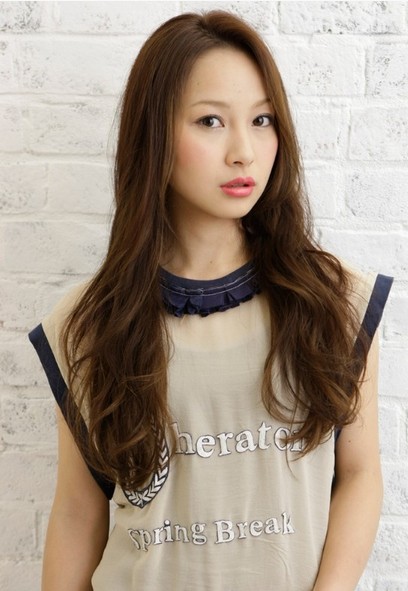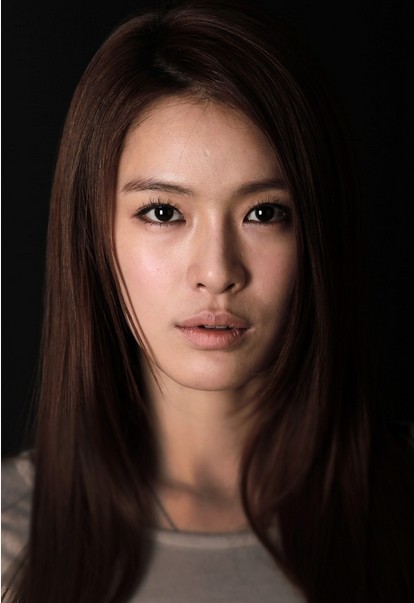 As to the gorgeous long hairstyles, some girls prefer the sleek straight look, while some like it with coquettish curls. But what is most important is to make that your hair will look luscious and glossy. It could help to up your hairstyle to its most. All kinds of hair conditioners will be a big favor to achieve this effect.