5 Hairstyles You Must Try
Today we are going to show you 5 must-have hairstyles for you in 2015. Though it is the first month of 2015, it requires a new look to welcome a new beginning. You may think about your new hairstyles for your days. Maybe you may ask what the most popular elements of hairstyles would be in 2015. You can get the answers in today's post.
Bobs
It seems that bobs never go out of the fashion. Since the bobs are flexible hairstyles, they will be popular in any time. Bobs can not only fix your face shape, but also free from maintenance. Whether messy bobs or straight bobs, they can work perfectly for your outfits or makeup. Here are two pretty bobs for you to get inspired.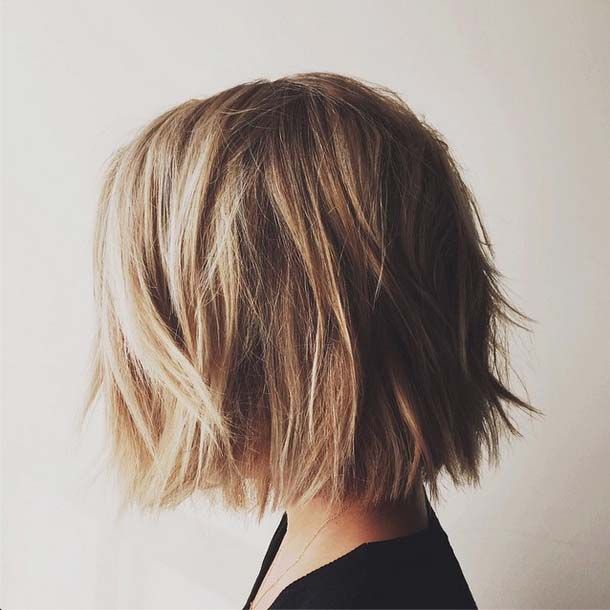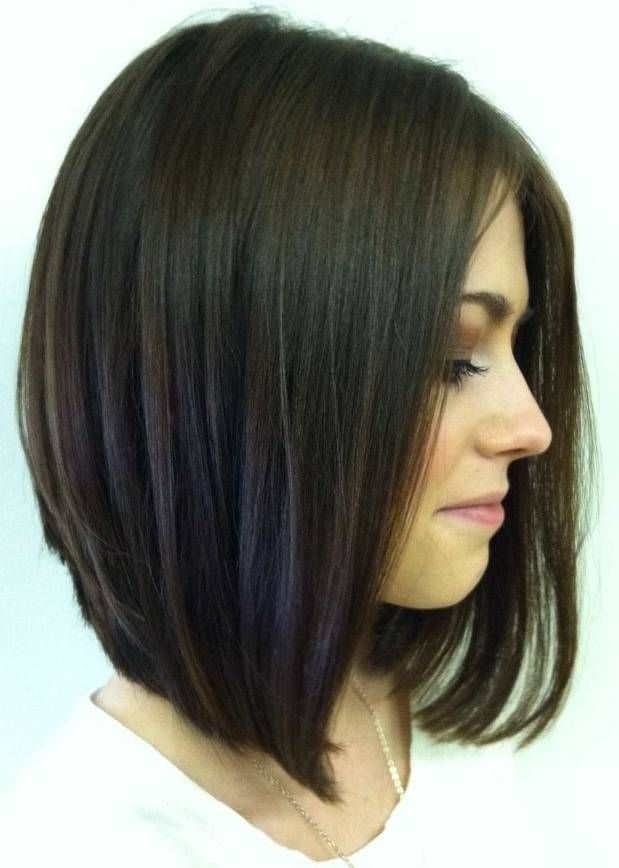 Curls
The second must-have hairstyle for 2015 is the curly hairstyles. Usually, long curls can bring an ultra-feminine vibe to every girl. They can be worn in summer or winter. When it is summer, it would be better to style a beach curls to enjoy the hot wind from the ocean. Check these two amazing curls out!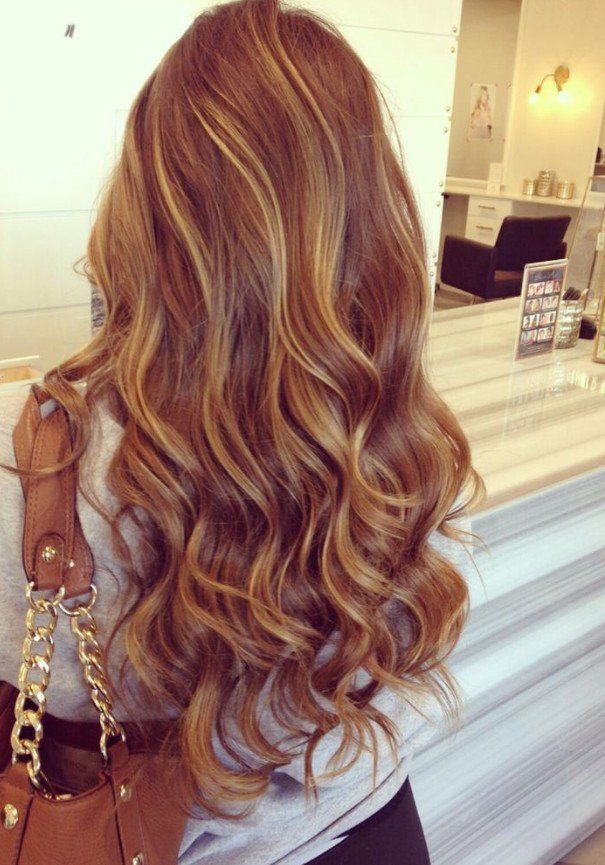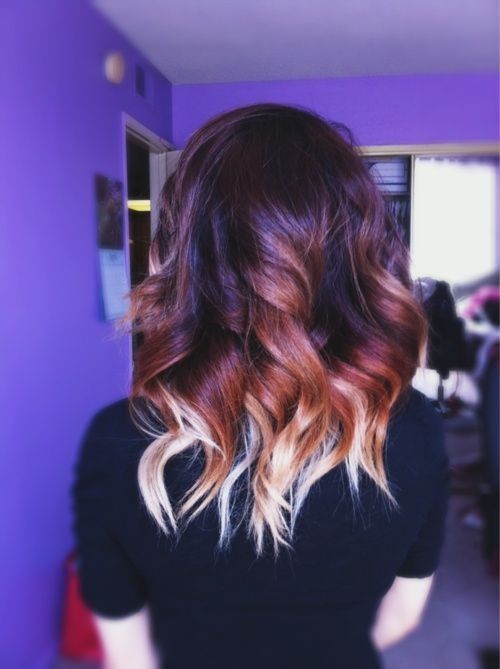 Buns
How can a girl resist the beautiful hairstyles, buns? Buns are versatile hairstyles for all the seasons. They can be done with the long hair or the mid-length hair. However, to style a perfect bun, you may need practice. We offer useful tutorials in the previous post. You can search for them just in our site.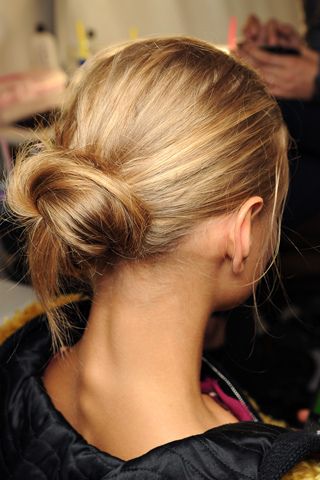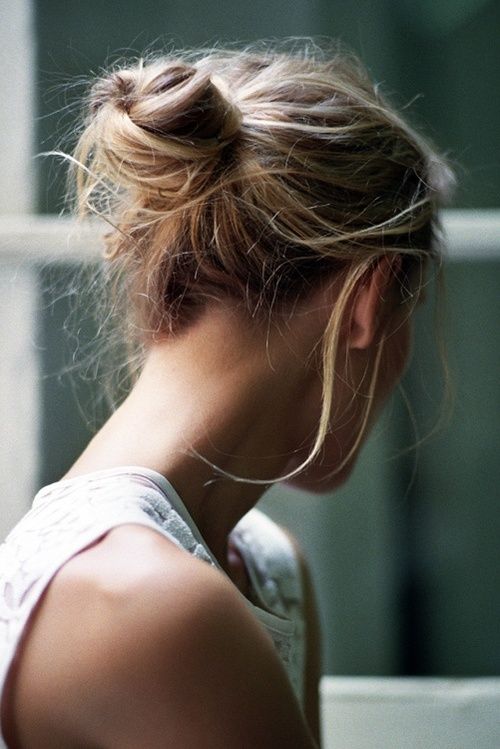 Pixie
Inspired from the short hairstyles of the celebrities, we have to pick up pixie hairstyles to show you. Someone may say that pixie will bring a boyish look. Actually, the pixie can fit any face shape and give the girls a fresh vibe. If you are tired of the long hair, why not choose the pixie for this year.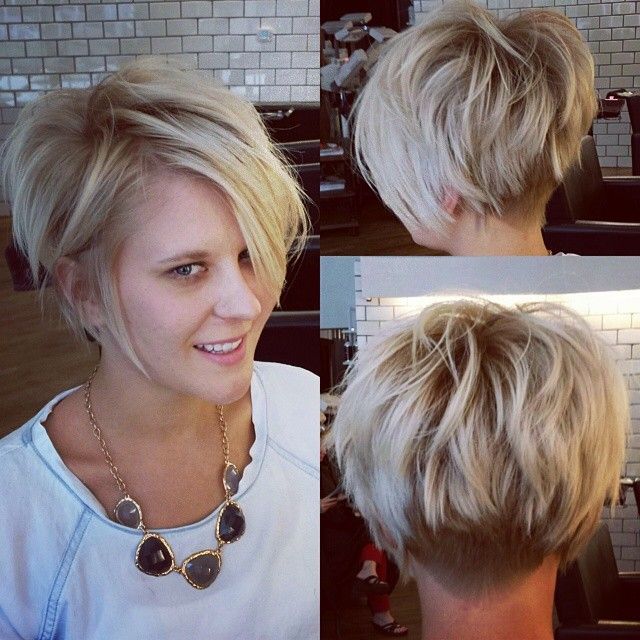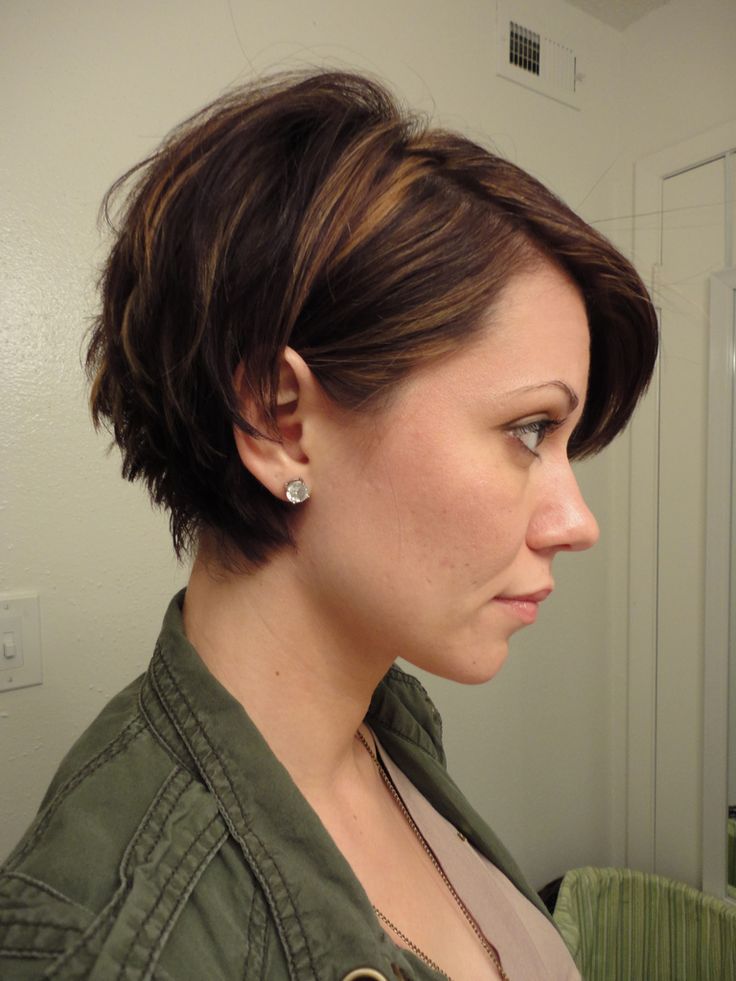 Crown Braids
Do you think that crown braids are not useful as other hairstyles? If you say yes, maybe you do miss a pretty hairstyle to rock the look. When you are going to parties, we are sure that crown braids can go well with your dresses and they absolutely help you look gorgeous.